No. 459: The Wrong Side of History
⁂ Nashville's Alt-Daily ⁂ History · 60s · Expulsions · Fortification · Bipartisan · Much More!
Good afternoon, everyone.
Everyone wants to believe that if a modern version of Nazi Germany emerges, they would be the guy in this picture. It's this belief that motivates 99% of modern politics on the left, the idea of being on the right side of history. The left is almost entirely driven by the fear of not being the guy in that photograph. Instead of leading with people's best interests in mind, they concern themselves solely with how an imaginary history book will look back on their opinions.
You saw it yesterday on the legislative plaza at the March For Our Lives, wherein hundreds of students "walked out" of school to demand action against gun violence. I ventured down there after the event had reached its crescendo and, upon walking past the Capitol towards the river and down along 6th to come up at the rear of the crowd, I encountered a pastiche of 1960s activism.
A couple of girls wore Vietnam field jackets with patches and signs of wear. Normal-looking passers-by and dressed-for-the-moment protesters engaged in heated exchanges. And to cap off the scene was an old man in what looked like a modified ice cream truck facing towards the Capitol, blaring Buffalo Springfield, nodding approvingly, just vibing with the activism.
Chants about the NRA, "red flag laws," Bill Lee and his "men," and one that stood out for its resemblance and intonation as a kind of moral platitude, "We owe it to each other to keep each other safe," filled the plaza. The crowd was mostly female—about 60 to 70 percent—and made up almost entirely of high school and college students, from what I could tell.
Later that evening, a different, albeit similar, group gathered at the Capitol in preparation for a vote to expel three Democratic members of the Tennessee House for violating "rules of decorum and procedure on the House floor." Comprised of mostly mothers and their children, this group sang "This Little Light of Mine" and chanted a variety of other slogans in the halls outside the chamber.
News soon broke that the expulsion vote would occur Thursday, but this news didn't mitigate the tension; towards the end of the session, an altercation took place on the House floor involving Justin Jones. The live feed of the proceedings was cut, the gallery was cleared by force, and in the intervening radio silence, the House voted overwhelmingly to hear the resolution to expel Jones, Johnson, and Pearson on April 6th.
Curiously absent from all of this activism was any mention of the efforts the state is taking to secure and provide protection for schools. "Let me repeat: armed security guards in every school is not a solution," John Ray Clemmons declared. "The need for school security is a result of the problem, not a solution to the problem."
Heidi Campbell, apparently oblivious to the fact that the Capitol where she works is secured by a number of armed officers, similarly chided, "This plan to make us live in a militarized society is terrible. I don't want to see people with guns everywhere. Do you? What happens when the SROs have a bad day and shoot people?"
An immediate and sensible response to Monday's massacre would be to protect vulnerable areas from those who might target them. I've heard from a number of people with children who were obviously disturbed by Monday's events, many of whom mentioned that the only reassuring action the state could take immediately would be to more assertively protect schools from malignant entryists. Hard to see how this is controversial.
And yet, all three members up for expulsion—Gloria Johnson, Justin Jones, and Justin Pearson—voted against a bill that would have made it easier for private schools to hire security guards two weeks before Monday's event. Since Monday, they have not backed down from this position, as shown by their condemnation of Lee's intent to fortify schools yesterday. Fortifying schools is not a solution to the problem, they maintain. Maybe they should talk to their constituents rather than the paid activists lining their pockets.
All of the above groups imagine themselves as standing up to the oppression of the fascist GOP in the same manner as the man refusing to raise his arm to "sieg heil" the Führer. They are certain they are on the right side of history. Simply questioning whether they really are puts me on the wrong side of history, from their perspective.
Yet, I'd propose that if a force equal in cruelty to Nazi Germany emerges, it will be precisely a movement that appears to not be like the Nazis at all. A group whose two-dimensional historical understanding caps out at World War II is incapable of doing anything but drawing comparisons between the political forces of today and those of the mid-20th century. Hence why, as members of the House deliberated yesterday, the protestors in the gallery yelled "Fascists!" repeatedly.
Recently, I've tried to make clear how incapable the language emerging from this part of the culture is in dealing with the human component of these tragedies. It is precisely because of this fact that many will walk down the road of authoritarian and exterminationist rhetoric without blinking an eye, convinced all the while that it is they who are advocating for the perfection of mankind, that it is they who are on the Right Side of History.
Below, Megan gets into the particulars of the expulsions, proposals by Bill Lee to fortify schools, and what's to come.
Onward.
⧖⧗⧖ ENJOY THE PAMPHLETEER? ⧗⧖⧗
It is only because of your donations that we can remain ad-free. Help us grow our coverage, expand our reach, and explore a wider variety of topics.

❍ WILL THE TN HOUSE KICK OUT REPS?
. . . all members of the House of Representatives must comply with the Permanent Rules of Order of the Tennessee House of Representatives for the One Hundred Thirteenth General Assembly—including, preserving order, adhering to decorum, speaking only with recognition, not crowding around the Clerk's desk, avoiding personalities, and not using props or displaying political messages.
According to the three resolutions filed yesterday to expel Gloria Johnson (D-13), Justin Jones (D-52), and Justin Pearson (D-86) the activists representatives violated all of these. Here are a few of their disruptive actions, listed in HR63, HR64, and HR65, recommending the members for expulsion:
"disrupted the proceedings of the House of Representatives from approximately 10:50 a.m. until approximately 11:42 a.m.."
"shouted, pounded on the podium, [and] led chants with citizens in the gallery"
"used a bullhorn to amplify their protestations"
"refusing to leave the well, sitting on the podium"
"utilizing a sign displaying a political message"
We've been told that the body has also received letters of support from freshmen members of the General Assembly encouraging swift action in addressing the reps' behavior. Proceedings will continue this Thursday.
LEE DOUBLES DOWN ON SCHOOL SAFETY During a press conference yesterday, the governor restated his commitment to addressing mental health and expressed his full support of school safety measures. In particular, he threw his full weight behind the enhanced school safety legislation outlined in HB322/SB274; these bills propose locked door policies in school and active shooter training for school officers as well as the required development of threat assessment teams and annual safety plans in both public and private schools. Lee's office also took the liberty of publishing this comprehensive breakdown of both the school safety plan and his budget suggestions.
LAMBERTH ON THE BILL Discussion over HB322 took place during the House Government Operations Committee meeting on March 27th, just a couple of hours after the situation unfolded at Covenant School. "We don't know the details yet of why anyone would go into a school and kill children," began bill sponsor William Lamberth (R-44), "but I know this– I'm not leaving here this year until we do everything we can possibly do to try to prevent that."
JONES REFUSED TO SUPPORT THE BILL Tension filled the room after Rep. Jones began a brazen speech on the committee floor, taking the opportunity to use the day's tragedy to emphasize gun violence. He was promptly asked to focus on the bill at hand. "I understand that you want to focus on the item used, I want to focus on things that will actually ensure the safety of our children," Lamberth replied after Jones' comments. Jones requested to be recorded as voting "no" after the voice vote, currently the only dissent to the bill enshrined in the public record.
SCHOOLS LEAVING DOORS AJAR During the Education Administration Committee's discussion of the bill two weeks ago, co-sponsor Mark White (R-32) explained how it requires every school to lock all exterior doors. Of the 1,000 schools in Tennessee inspected by the State Fire Marshal this year, 17 percent were observed to have unlocked exterior doors.
"Now, we all know we can put all the money and all the rules in place, but if a back or a side door is left ajar, where the wrong person can take advantage of it, they can come into the school," White stated in reference to the fire marshal's findings. Adding teeth to the bill, a penalty will be applied after two violations of the door-locking requirement, withholding 2 percent of the state funding from the offending district. Corrective measures a district can take to recover withheld funding are also outlined.
BIPARTISAN SUPPORT Rep. Sam McKenzie (D-15) expressed concern over the heavy handedness of the penalty outlined in the bill, but ultimately supported the efforts of the legislation as a positive. "I don't want to throw the baby out with the bathwater," he stated. As the bill moves forward with the support of the governor, Lamberth's remarks during last Monday's meeting outlines the posture within the ranks of Republican leadership. "These are real solutions," he said. "These are not made up political fights where they're focused on an inanimate object. These are focused on the evil individuals that are doing this."
MORE TO COME? SB274, the Senate's partner bill, was heard during the Senate Education Committee meeting last Wednesday, March 29th. "This has been discussed by– and [has] frankly been a priority of– the Governor for months," said Sen. Jon Lundberg (R-4) before motioning to defer the bill for a week to comb through the remaining details. The delay will also allow the body to include other safety provisions, if they so desire. "My biggest fear is that when we leave here, we say, 'We could have done more, we should have done more,' " said Lundberg. "So, without objection, I'm going to move this for a week so that we can ask those questions."
From Megan Podsiedlik
HEADLINES
Report: Lobbying spending nears $100M (Post) State reporting rules require reporting spending only within a range, so the figures are not exact. But lobbying spending was somewhere between $39 million and $98 million in 2022. That is an 11 percent jump on the top end from the number of 2021, according to the TNJ. Disclosures do not include lobbying efforts at the local level.
Tennessee House speaker strips Democrats of committee roles after Capitol protest (Tennessean) Sexton took the action against Rep. Justin Jones, D-Nashville, and Rep. Gloria Johnson, D-Knoxville. Jones and Johnson, along with Rep. Justin Pearson, D-Memphis, on Monday, days after they interrupted legislative business.
Gov. Lee's Transportation Modernization Act Passes (Scene) Gov. Bill Lee's Transportation Modernization Act completed its passage through the Tennessee General Assembly on Thursday, looking nearly identical to the way it started. The multibillion-dollar plan will affect the state's approach to infrastructure for decades to come.
Covenant School shooting prompts security reviews, closures in Middle Tennessee (Tennessean) Director of Schools Jimmy Sullivan said principals, teachers and support staff will use Monday to "debrief the situation that occurred in Nashville and review all safety procedures before students return," in a message to parents, students and staff on Saturday.
DEVELOPMENT

THINGS TO DO
View our calendar for the week here and our weekly film rundown here.
📅 Visit our On The Radar list to find upcoming events around Nashville.
🎧 On Spotify: Pamphleteer's Picks, a playlist of our favorite bands in town this week.
👨🏻‍🌾 Check out our Nashville farmer's market guide and our 2023 southern festival guide and 🎥 2023 movie guide.
TONIGHT
🎻 John Mailander's FORECAST @ Analog at Hutton Hotel, 8p, $20, Info
+ a Nashville-based collective of visionary musicians led by multi-instrumentalist/composer John Mailander

🎸 The Sugar Hollows @ The Cobra, 8p, $5, Info
+ folk rock band from Richmond, Virginia

🎸 Honky Tonk Tuesday @ American Legion Post 82, 5p, Free, Info‌‌‌‌‌‌‌‌‌‌‌‌‌‌‌‌‌‌
+ two-step lessons @ 7p, The Cowpokes @ 8p
🎺 Todd Day Wait @ The Underdog, 11:30p, Free, Info‌‌‌‌‌‌‌‌‌‌‌‌‌‌‌‌‌‌
+ Honky Tonk Tuesday afterparty, down the street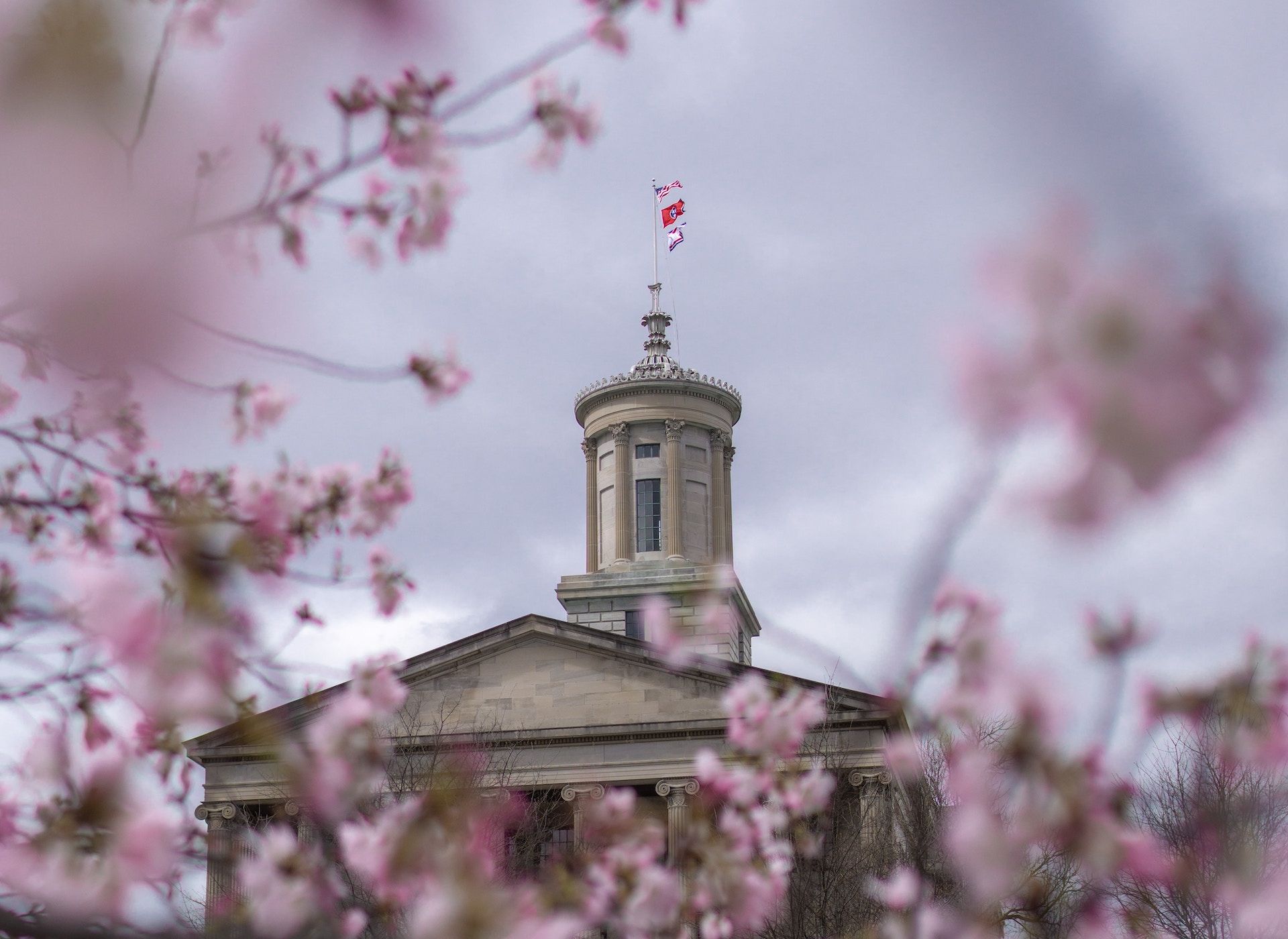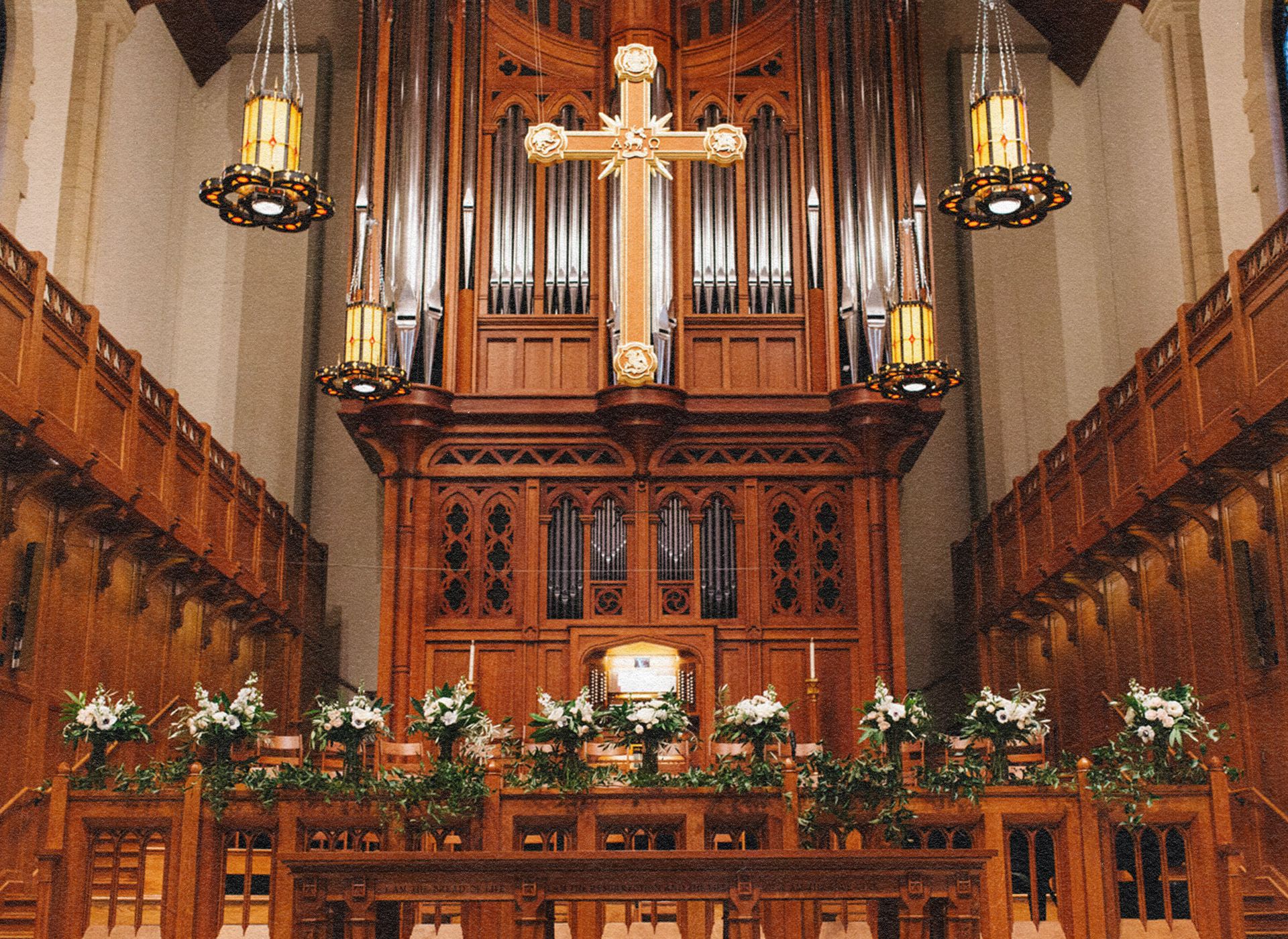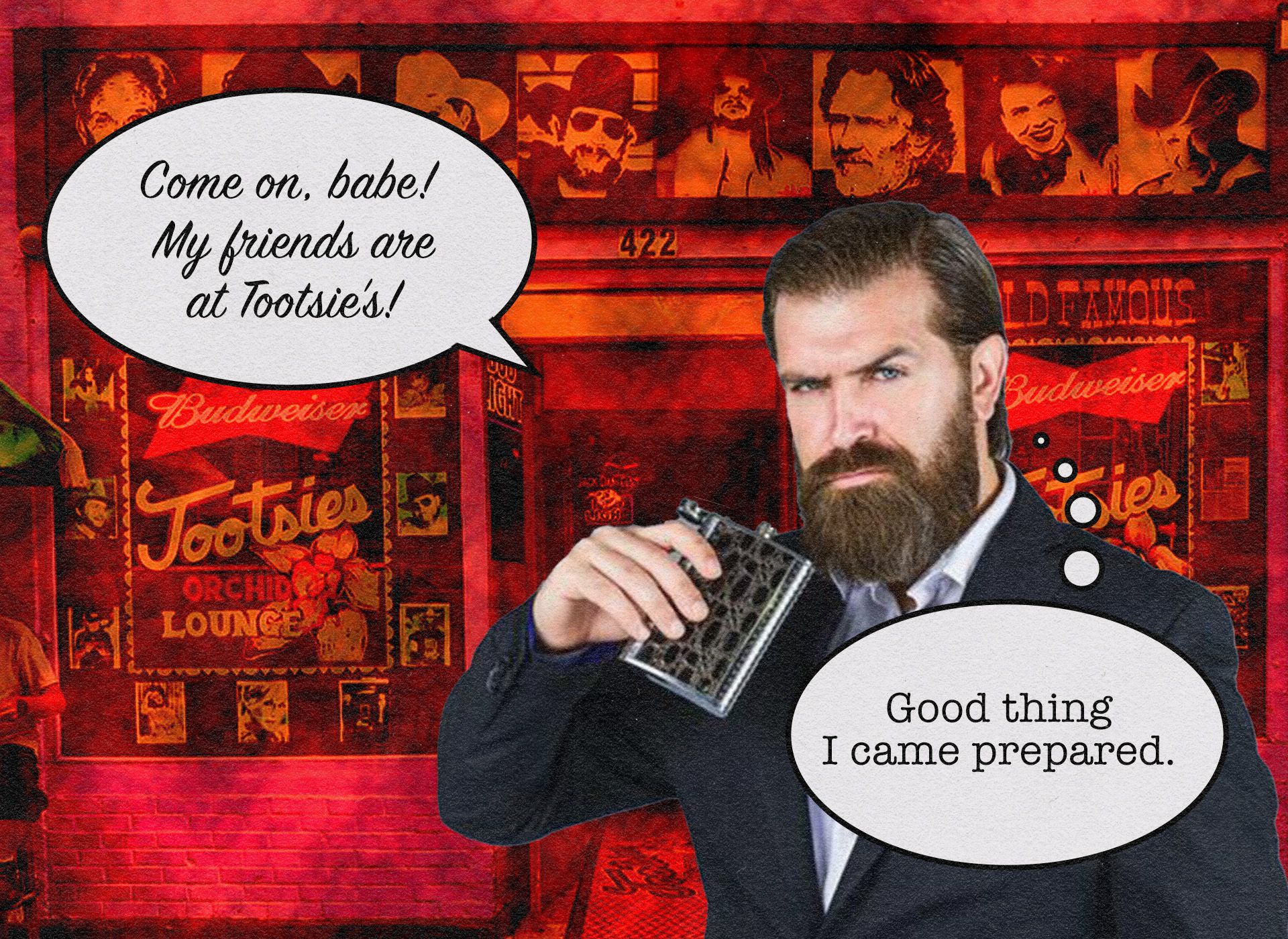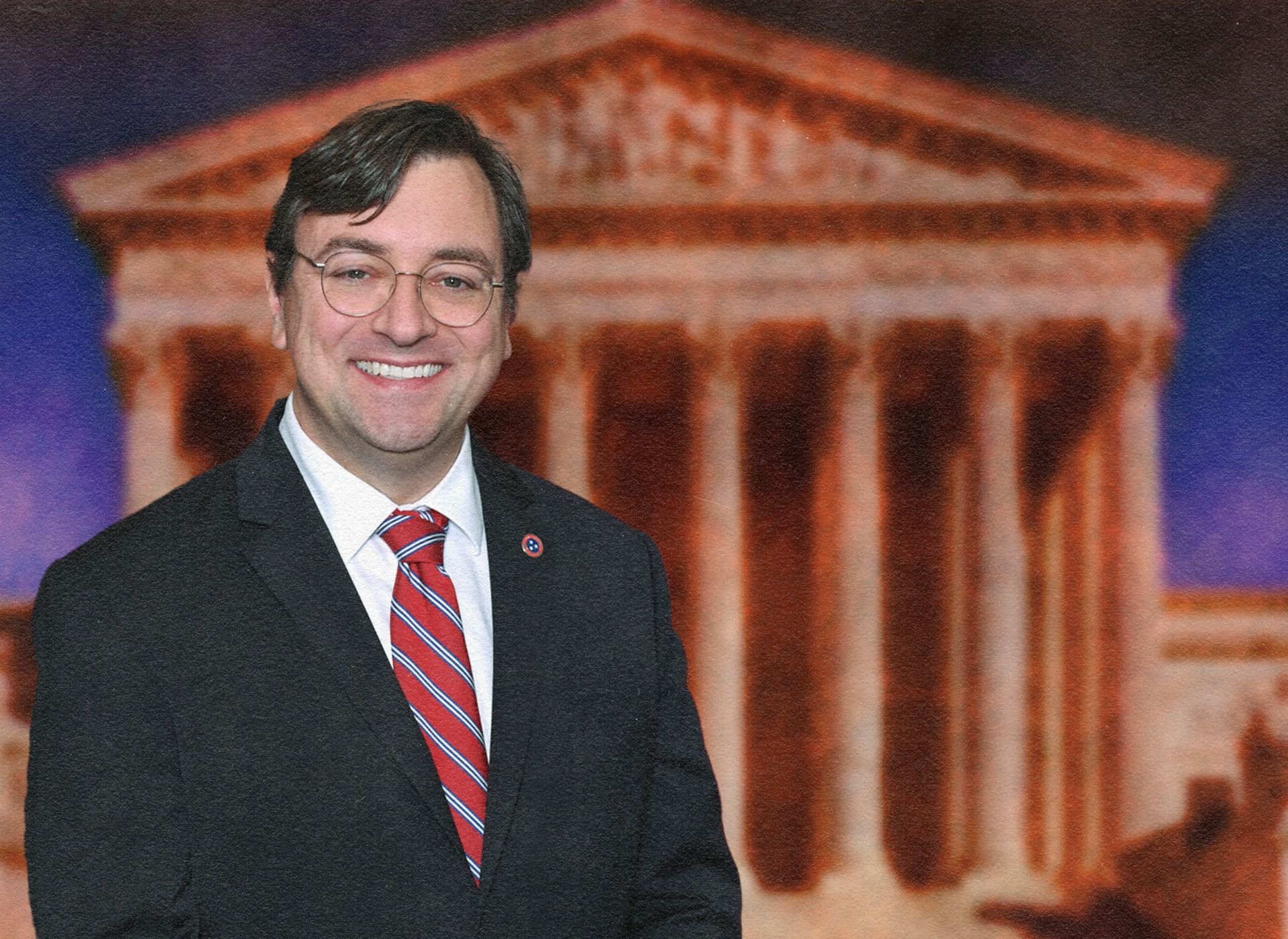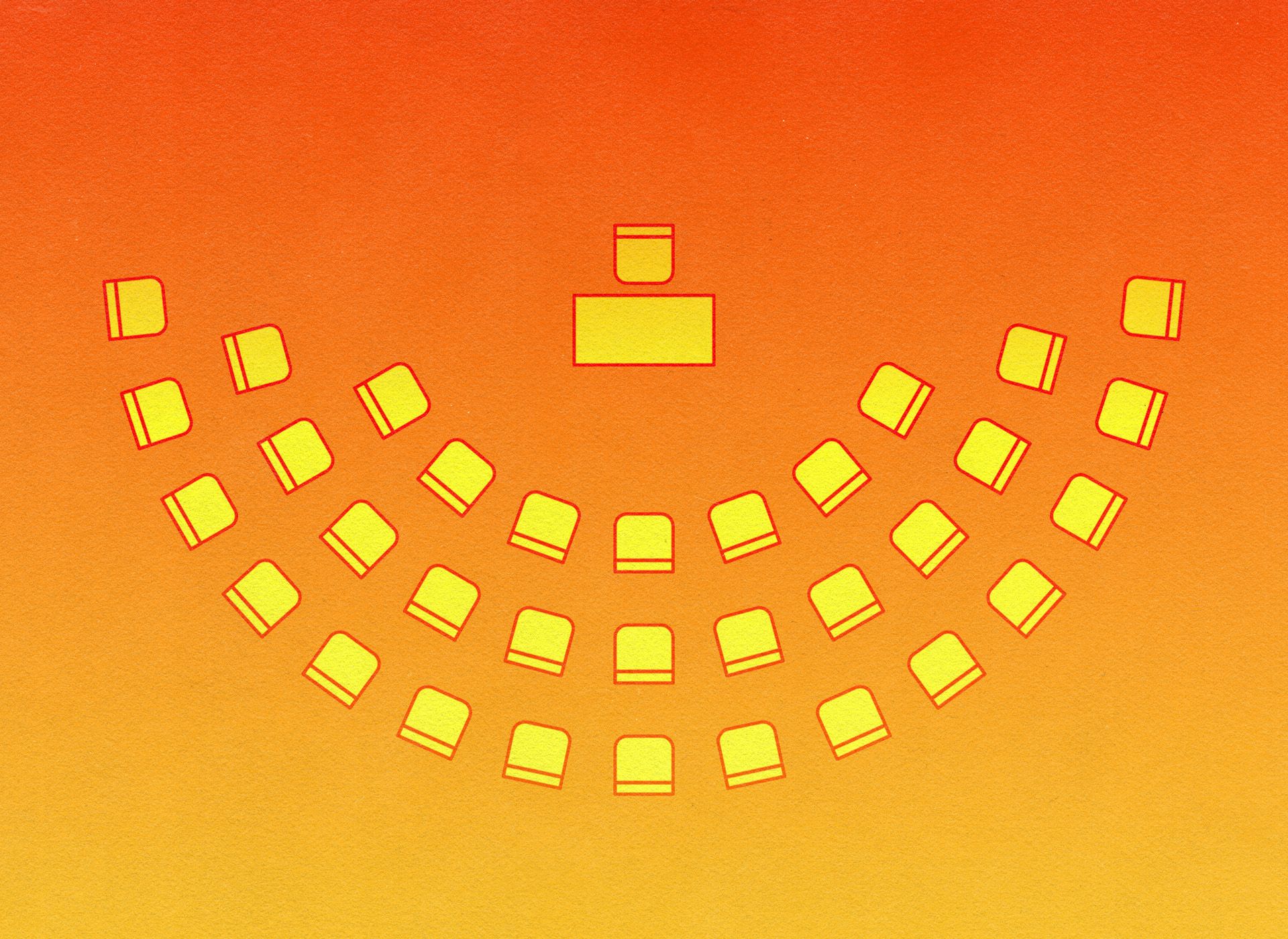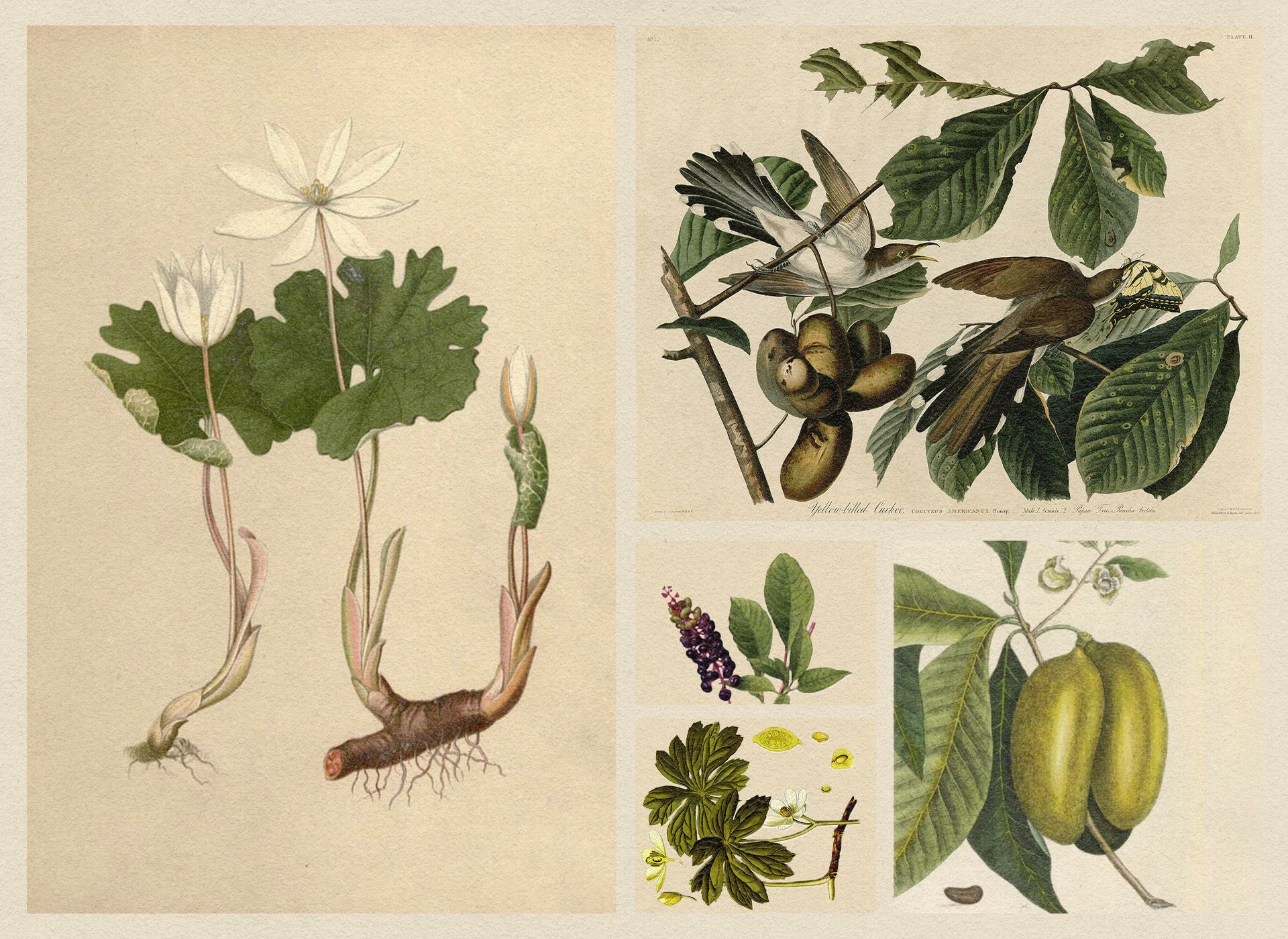 Full newsletter archive...
i