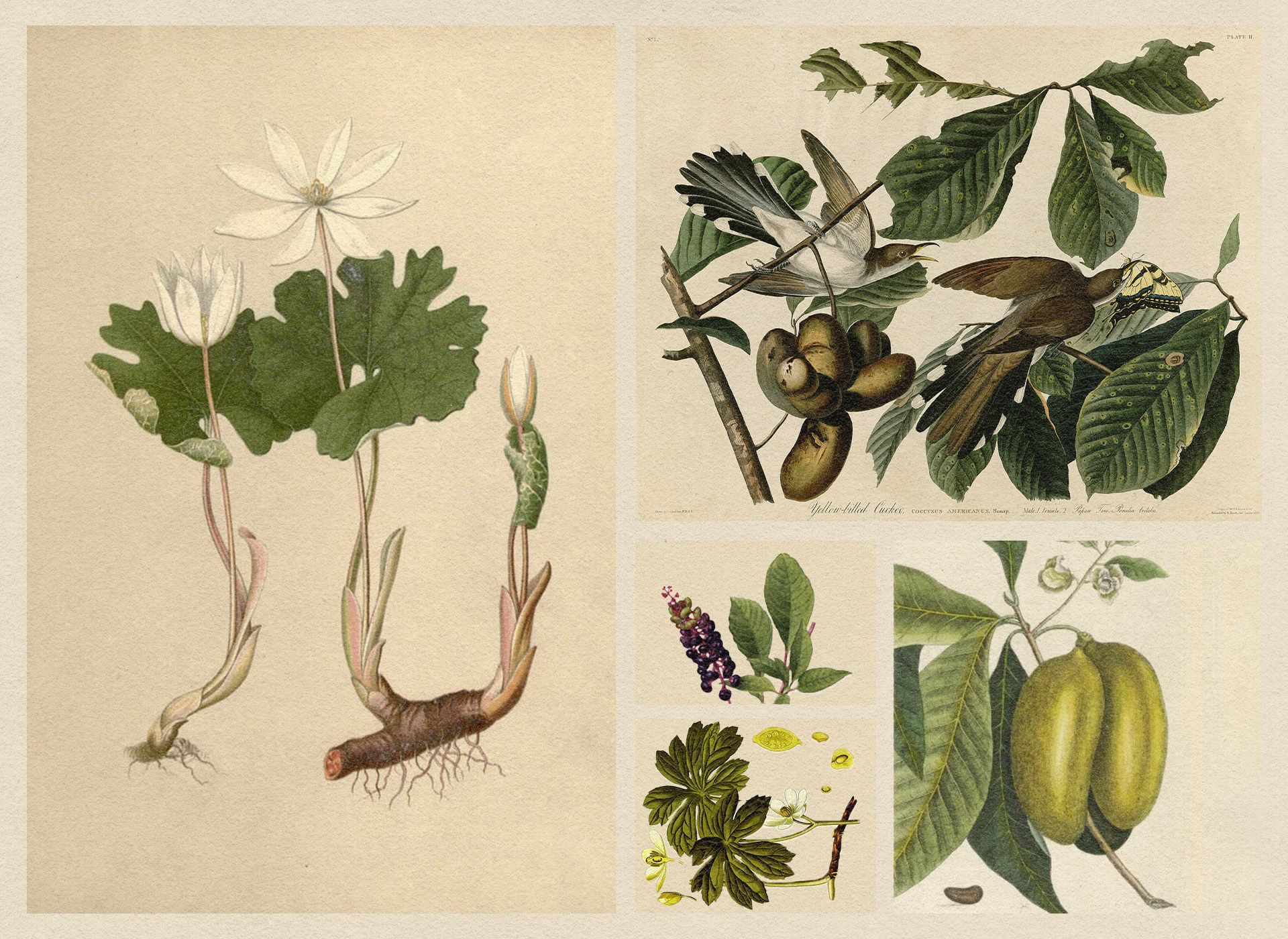 No. 454: Reclaim Your Lawn
⁂ Nashville's Alt-Daily ⁂ Speaking · Lawn · McNally · Council · Family · TN Growth · Much More!
Good morning, everyone.
If you're out in Clarksville tonight, stop by Tap House 57 at 6 PM. I'll be giving a talk on the importance of culture and local politics, the origins of The Pamphleteer, and slugging a beer or two like a proper red-blooded American. If you need more info, feel free to reply to this email.
Today, Geneva gives us an overview of how to start using native plants in your yard, and Megan fills us in on the "no-confidence" vote against Lt. Gov. Randy McNally in addition to previewing tonight's Metro Council meeting.
Onward.
⧖⧗⧖ ENJOY THE PAMPHLETEER? ⧗⧖⧗
It is only because of your donations that we can remain ad-free. Help us grow our coverage, expand our reach, and explore a wider variety of topics.

◉ RECLAIMING YOUR LAWN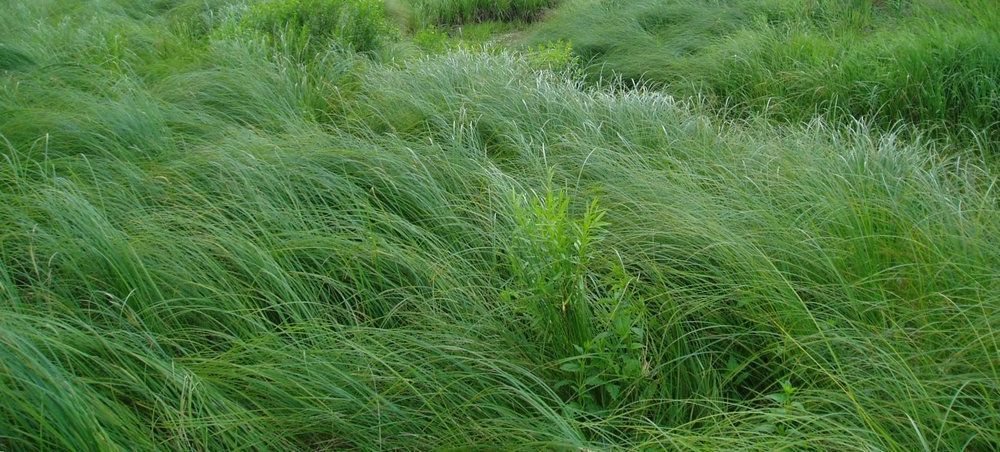 From Geneva DeCobert
Aggressive and invasive plants are rampant in the United States, where people from across the planet have come with various spores and saplings. From the scourge of Tennessee, Kudzu, to simple European mint; forests, roadsides and gardens are having their natural life decimated by plantlife with no natural checks or balances in the local ecosystem. While many are content to discuss our place as stewards of the land, few are aware of the practices readily available for the average person to take action for it. Even the most vocal advocates regarding our planet's health take part in its slow ravage—landscaping their property with beautiful but foreign plant life.
BASIC BIOLOGY
"Native plants are part of the entire circle of life," states John Manion, Outreach and Education Coordinator at Overhill Gardens in the Eastern Tennessee mountains. "If one component of that circle is missing, it can have dire ramifications for everything in it." On the smallest and most direct level, birds depend on insects, which depend on plants, which depend on the microorganisms in our soil, which depend on the droppings of birds. It's plain fact to acknowledge that what we plant in our lawns will affect the entirety of our local ecosystems.
Manion has watched over the years as the concept of native plant landscaping has gone from a counterculture of people in "tie-dye dresses with flowers in their hair" to a more broadly accepted practice. He credits entomologist Douglas W. Tallamy with the necessary spelling it out the general public needed by writing the book, Bringing Nature Home: How You Can Sustain Wildlife With Native Plants in 2009.
"I find it phenomenal the impact that book had," says Manion. The book illustrated in simple terms how native plants are part of the circle of life, while offering easy ways for readers to take part in contributing to all of it. Over the last fourteen years, more and more people have accepted this reality and brought native landscaping into the mainstream. "There's nothing outrageous about it!" declares Manion.
Continue reading...
RELATED STORIES
Ancient Islands of Grass by William Harwood (Read)
Steps to a Regional Food System by Geneva DeCobert (Read)

☀ THE SUN SHINES ON MCNALLY, COUNCIL, & MORE
After surviving the Republican caucus no-confidence vote yesterday evening, McNally remains lieutenant governor. The final tally was released as 19 in favor, 7 against. McNally, whose re-election to the position of Tennessee's lieutenant governor by his peers was met with cacophonous cheers at the beginning of this year's General Assembly, was seen actively walking the halls and making his rounds before his fellow Republican colleagues took turns casting private votes in Senate Speaker pro tempore Ferrell Haile's office yesterday.
"I have always been honored, humbled and grateful for the support of my caucus. I remain so today," said McNally.  "We have a lot of important work left to do as we complete the legislative session, including the budget." Senators Ferrell Haile (R-18), Shane Reeves (R-14), Frank Niceley (R-8), and Todd Gardenhire (R-10) all voiced their support of McNally. "Like I said before, he told the truth, he owned up to it, he didn't make fun of the guy, he didn't criticize his lifestyle," Gardenhire told Andy Sher of Times Free Press. "What more do you want?"
TONIGHT IN METRO CITY COUNCIL Last week, Councilmember Johnston filed RS2023-2062, which presents a council redistricting plan in compliance with the new law. The proposed resolution, among other things, would create a 20-member council consisting of 17 district council members and 3 council members at-large. The resolution also asks the Metropolitan Planning Department to prepare the council redistricting lines in compliance with the May 1st deadline for this year's August election. While Metro Legal battles the state in the courts, it looks as though council will battle over how to configure their new 20-member body. Four amendments to the resolution were filed:
Proposed Substitute A by Pulley This amendment suggests the council be made up of 15 district council members and 5 councilmembers at-large, and was filed with the support of the original bill sponsor.
Proposed Substitute B by Bradford This amendment suggests that the council should be made up of 20 district council members, none at-large.
Proposed Substitute C by Hurt This amendment suggests 16 district council members and 4 "super district" council members. Each  "super district" would be made up of "one-quarter of the population of the county, to ensure fair and diverse representation . . .  and avoid the clustering of representatives in a single area of the county."
Proposed Substitute D by Toombs This amendment requests that the Metropolitan Planning Department prepare multiple redistricting plans, representing all the alternatives suggested by councilmembers, in order for the council to review them.
REDEFINING FAMILY Councilmembers Sean Parker and Ginny Welsch are on the third reading of their bill, BL2022-1471, which outlines dwelling occupancy in Nashville. The legislation would specifically redefine the term family in order to increase the number of unrelated people who can live in one "dwelling unit" from three to seven. From the start, controversy, and skepticism have surrounded this blanket zoning bill, which many council members feel to be a broad stroke solution for a nuanced problem.
In past newsletters, we've touched on how this type of legislation has begun to crop up across the country:  Colorado, New York, and Wisconsin, just to name a few areas. Now, a year and a half after this bill was introduced in Davidson County, we still don't know why changing the definition of family is necessary to address Nashville's housing shortage. Maybe this week, we'll find out.
From Megan Podsiedlik
HEADLINES
Moms for Liberty sues Wilson County school board over public comment rules (Tennessean) The suit, which is filed on behalf chapter Secretary Robin Lemons and Chapter Chair Amanda Dunagan-Price, centers on an Oct. 3, 2022 meeting where Lemons alleges she was prevented from speaking based on a procedural rule. In the lawsuit, Lemons claims the rule has been "inconsistently enforced."
Bill narrowly scaling back abortion ban passes TN House (WKRN) In an 83-11 vote with two lawmakers voting present, lawmakers passed a bill to change the state's abortion law to allow doctors to perform an abortion if their "reasonable medical judgment" finds the mother's life is in danger.
In 2022, Tennessee saw largest domestic migration increase in history (Center Square) The data showed that, despite having 9,200 more deaths than births over the year, a total net migration of 90,000 which included 8,000 new residents from international spots, led Tennessee to a 1.2% population increase over that one-year period.
Average Rent Prices in Tennessee Up More Than 12 Percent Year-Over-Year, 35 Percent Since 2020 (Star) Tennessee was one of 13 states that saw double-digit yearly increases in average rent prices. The median rent price in Tennessee in February was $1,605. The Metro Nashville area, including data from Franklin and Murfreesboro, saw an average increase of 9 percent – ranking sixth of the top 50 metropolitan areas of the nation that saw the largest increases in average rent prices year-over-year. The median rent price in the metro Nashville area in February was $2,117.
DEVELOPMENT

THINGS TO DO
View our calendar for the week here and our weekly film rundown here.
📅 Visit our On The Radar list to find upcoming events around Nashville.
🎧 On Spotify: Pamphleteer's Picks, a playlist of our favorite bands in town this week.
👨🏻‍🌾 Check out our Nashville farmer's market guide and our 2023 southern festival guide and 🎥 2023 movie guide.
TONIGHT
🎸 Cafuné @ The Basement East, 8p, $18, Info
+ catchy shoegazey pop with dreamy vocals
🎸 Mae Estes @ Station Inn, 8p, $15, Info
🎸 Honky Tonk Tuesday @ American Legion Post 82, 5p, Free, Info‌‌‌‌‌‌‌‌‌‌‌‌‌‌‌‌‌‌
+ two-step lessons @ 7p, The Cowpokes @ 8p
🎺 Todd Day Wait @ The Underdog, 11:30p, Free, Info‌‌‌‌‌‌‌‌‌‌‌‌‌‌‌‌‌‌
+ Honky Tonk Tuesday afterparty, down the street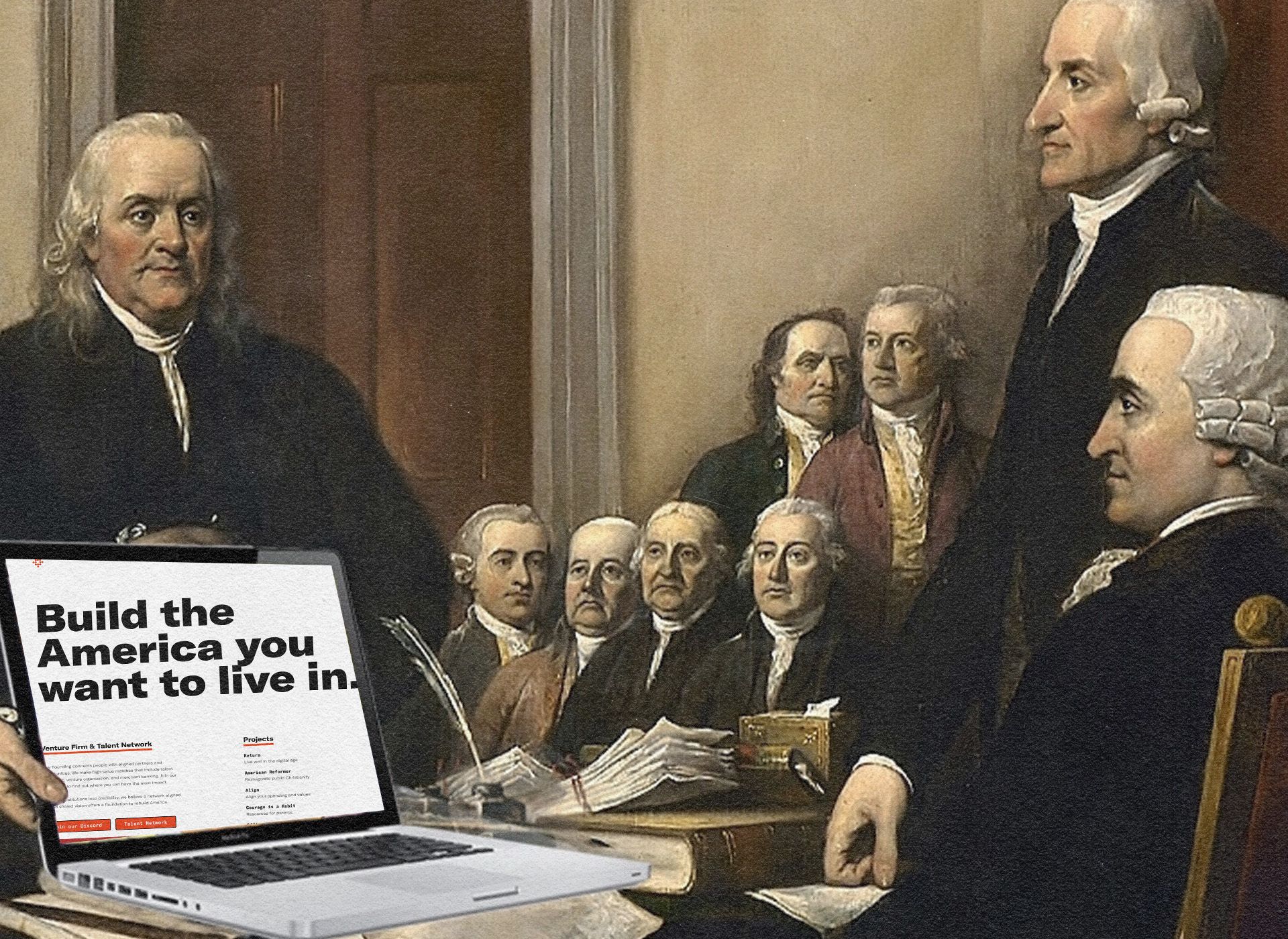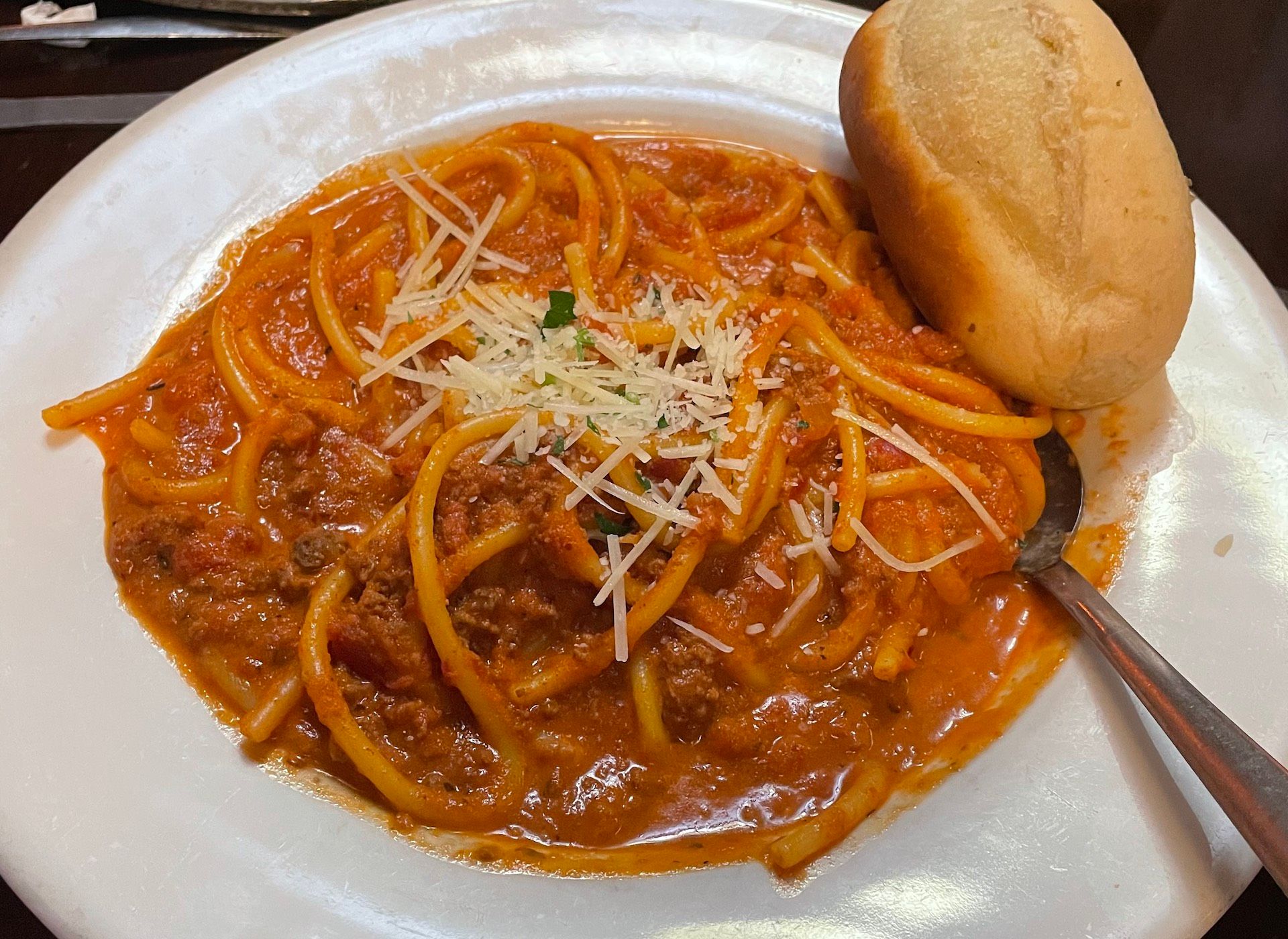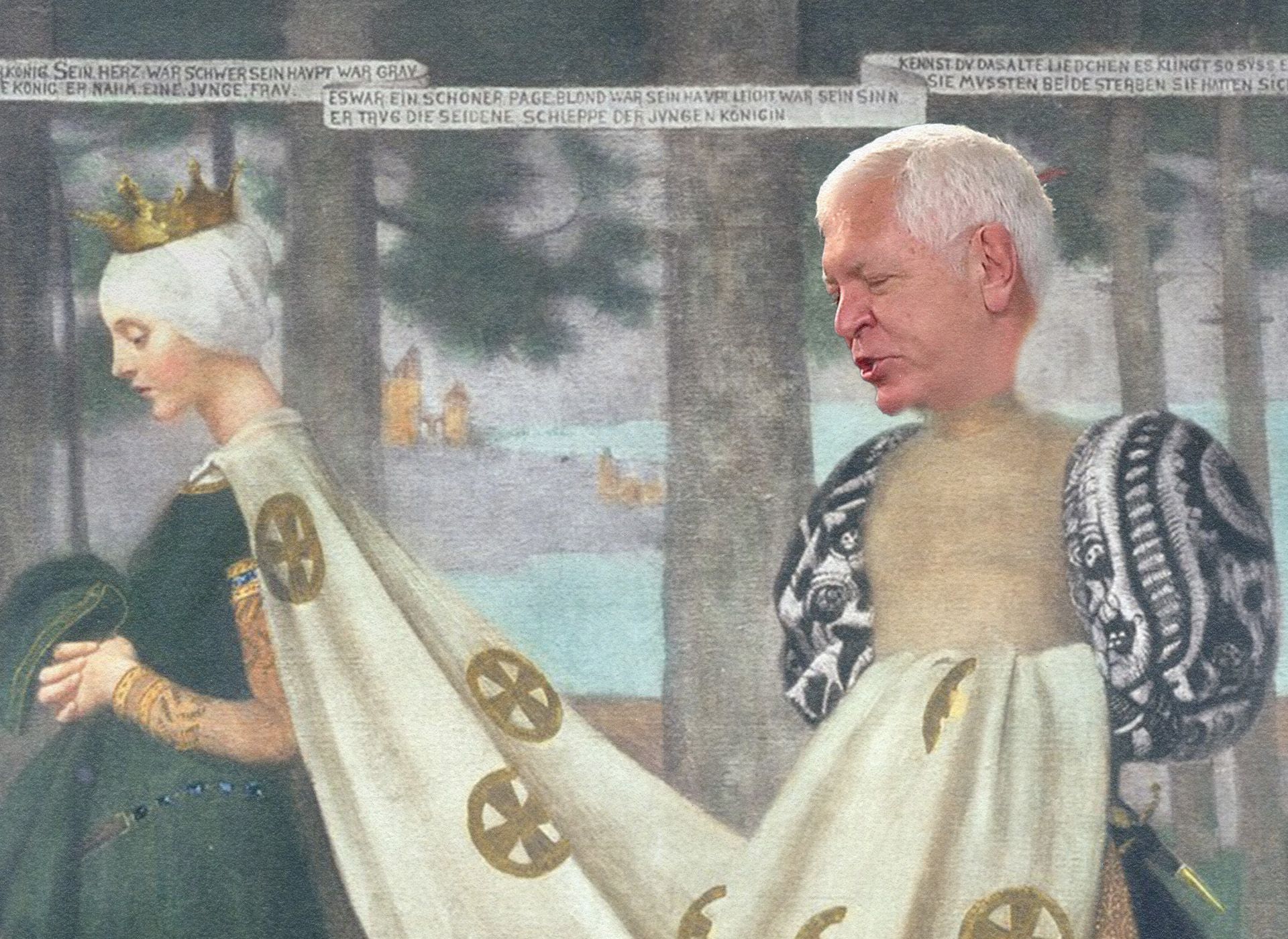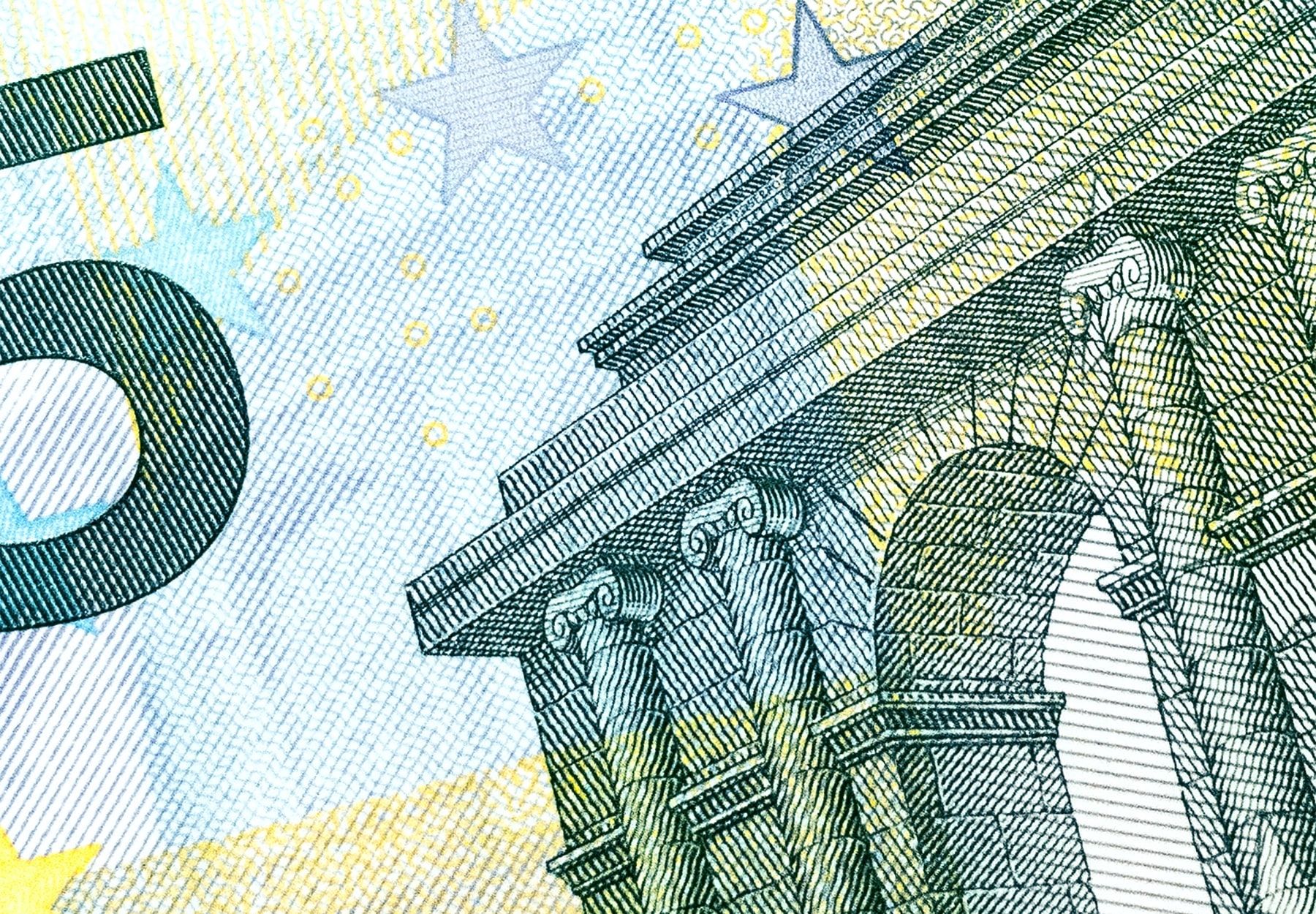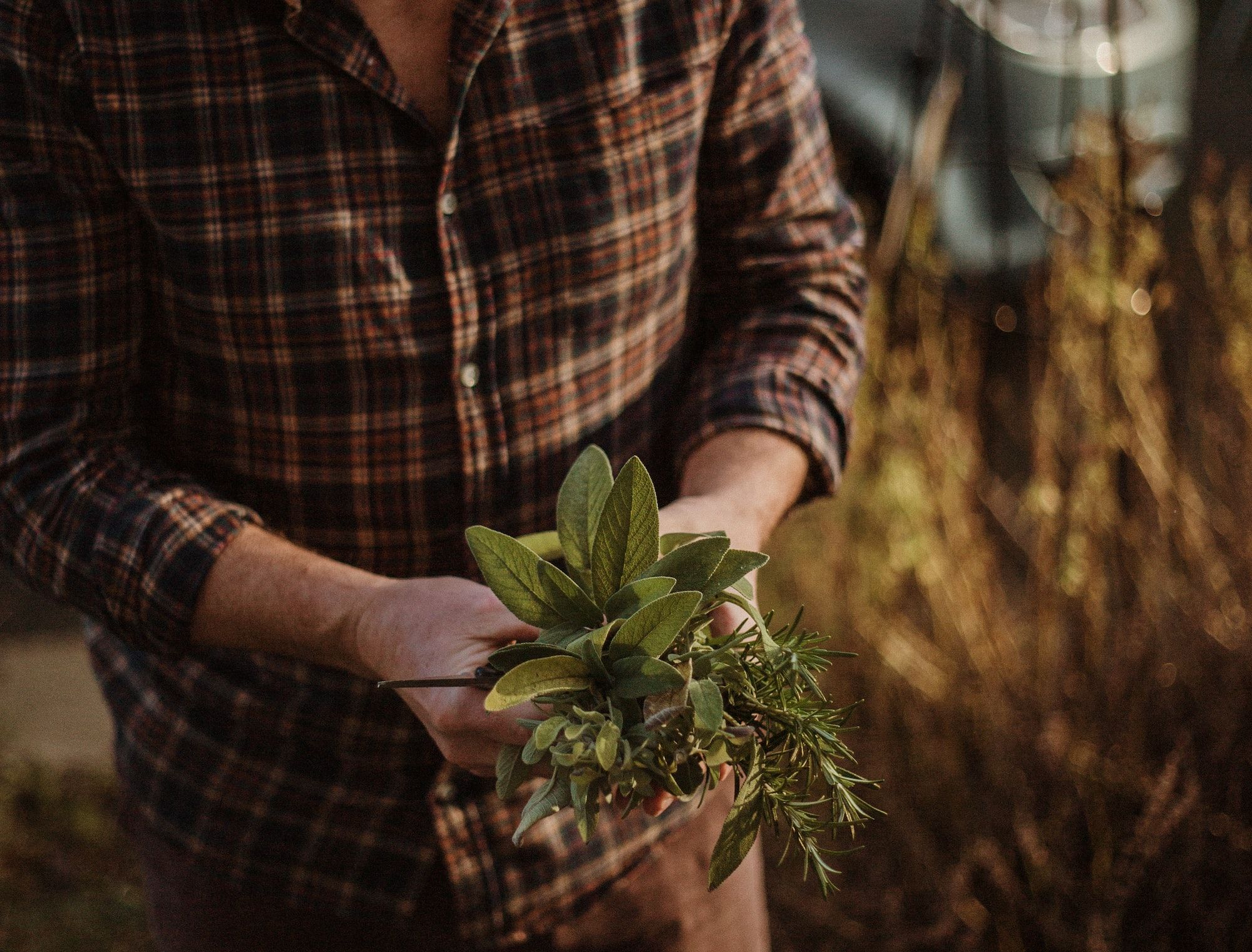 View full newsletter archive