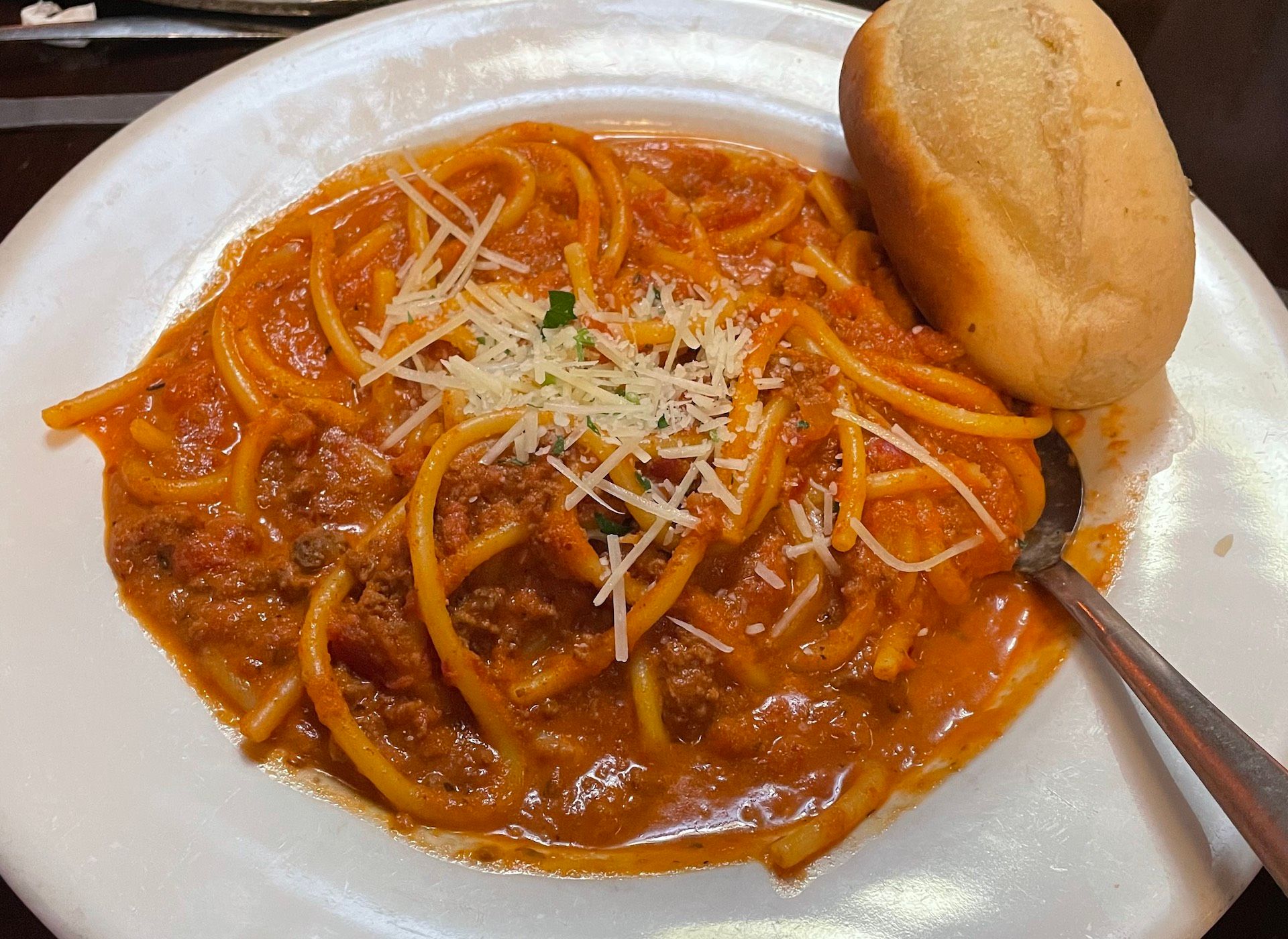 No. 452: Grab A Plate
⁂ Nashville's Alt-Daily ⁂ Italian · Family · Senators · Footman Phil · Film Rundown · Much More!
Good afternoon, everyone.
The weather may not be great today, but that's no excuse to stay indoors.
Mike Wolf gives us an update on what's going on at Coco's Italian Market, Megan checks in with our two senators, and we release our weekly film rundown for those trying to get out and see a flick this weekend.
Also, be sure to check out our weekend playlist. We have a strict policy at The Pamphleteer: only bangers allowed. So, it should be good.
Onward.
⧖⧗⧖ ENJOY THE PAMPHLETEER? ⧗⧖⧗
It is only because of your donations that we can remain ad-free. Help us grow our coverage, expand our reach, and explore a wider variety of topics.

❍ A Local Italian Staple
From Mike Wolf
Peering over my left shoulder as I enjoyed a cold glass of sun-gold Italian white table wine in the middle of the afternoon, I gazed at sweeping views of the Amalfi coast, a birds-eye flyover of an ascending town set on a mountain with pastel-colored buildings dotting the verdant landscape. And yet, I was sitting in the dining room of Coco's Italian Market off 51st street in West Nashville, where the lone television set plays a loop of gorgeous Italian scenery from towns large and small, infamous and lesser-known, equal parts vibe-setter and smart self-promotion. If you love the footage enough to plan your trip right there and then, Coco's offers travel guidance and planned trips to Italy, using their contacts in the old country to make your excursion as authentic as eating in the straight-outta-Scorsese, dark wood-paneled, magic-hour lighting and old picture frames dining room.
This is a place to linger over an espresso and a cannoli long after the last plate of pasta has been cleared. You can even stroll out onto the clean, green Astroturf'd bocci ball court for some after-dinner leisure, requisite old-man Italian sweater and cap not required. You can also spend dozens of dollars on the kind of real-deal extra virgin olive oil that will elevate your weekday pasta dishes as you stroll through the market on your way out. Did I stumble onto some alternate Italian food multi-verse, so close to I-40 that I considered it a possible culinary wormhole to a better future?
These were the kinds of thoughts coming to mind as I tasted the appetizer version of the standout dish of the day: Manast, a bad name for a 60s folk-rock band but also a rustic, Tuscan dish comprised of cannelloni beans, pancetta, spinach, garlic, and onions in a hearty broth with big, bold flavors. Everyone at the table agreed it was a knockout. Sopping it up with the equally rustic Italian bread baked in-house was soul-soothing and made me forget I still had an entrée coming.
Continue reading...
----
♬ WEEKEND PLAYLIST ♬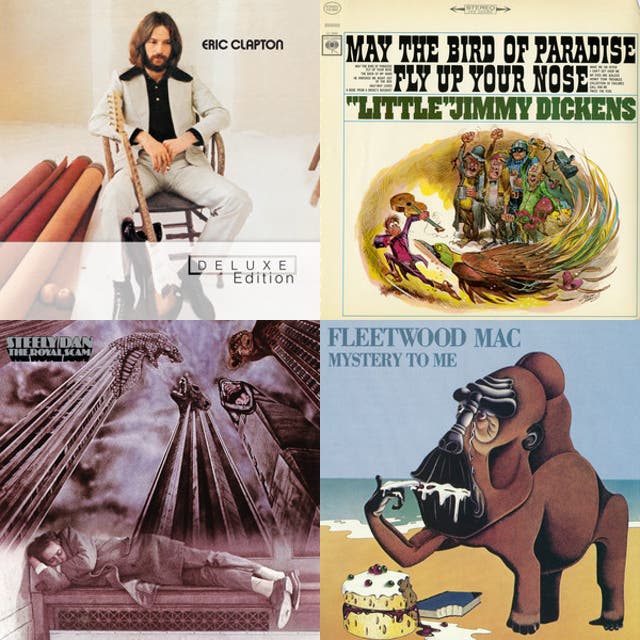 ✹ TENNESSEE NEW FLASH
REDEFINING FAMILY BILL BL2022-1471, sponsored by Councilmember Sean Parker, is up for final reading next Tuesday in Metro City Council. It outlines dwelling occupancy in Nashville. Specifically, the term family is redefined in order to shift the number of unrelated people who can live in one "dwelling unit."
The current language defines family as the following:
An individual
Two or more people related by blood, marriage, or law
Up to three unrelated people/groups living together
Parker's bill would increase the number of unrelated people who can live together from three to seven. This regulation is currently only enforced upon complaint, meaning no violation of dwelling restrictions is investigated unless it is reported.
INFLATION NATION During the Senate Finance hearing yesterday, Senator Marsha Blackburn questioned Treasury Secretary Janet Yellen. During a line of questioning, Yellen admitted she does not believe President Biden's spending will do anything to lower inflation or put this economy back on track.
Blackburn: "Let me ask you something else, because the buck stops with you. You have really praised the [Inflation Reduction Act]. I want to ask you one more thing about that, because your statements contradict themselves somewhat. You talk about the IRA as a way to really bring prosperity, to lower inflation, to lower the debt. So do you really believe that we can spend our way to lower inflation, to debt reduction, and to economic prosperity?"
Yellen: "I believe that this law promotes clean energy, R&D and investment in the United States—"
Blackburn: "That's not my question. Do you believe we can spend our way to lower inflation?"
Yellen "I've never said any such- I've never said that I think that's a way to lower inflation."
HAGERTY URGES FDIC TO INVESTIGATE SVB AUCTION "In light of recent reports, I write today to urge that you investigate whether the Federal Deposit Insurance Corporation's Board of Directors and other employees complied with all legal responsibilities. . ." Senator Bill Hagerty wrote, "Ultimately, the systemic risk exception was invoked in SVB's case, and I am concerned that FDIC directors or employees may have intentionally frustrated available methods of resolving SVB that both are required by law and would have resulted in lower costs to the taxpayer."
HEADLINES
Train Preservationists Enter 'Final Mile' of Restoration on Engine 576 (Scene) The restoration process for steam engine 576 (proper name Nashville, Chattanooga and St. Louis 576) is in its "final mile" when it comes to fundraising and physical work. The Nashville Steam Preservation Society has $350,000 left to raise on the way to its $2.5 million goal.
Conservative Lawmaker Calls For McNally's Resignation Over Social Media Exploits (TCN) Representative Todd Warner (R-Chapel Hill-District 92) has officially called for the resignation of Lt. Gov. Randy McNally (R-Oak-Ridge-District 5) following McNally's embarrassing exploits on social media. In a statement, Warner called McNally's foibles "the actions of a perverted 80-year-old man looking to fulfill his closeted sexual desires."
News Channel 5 Quietly Removes Unsubstantiated Claim by Phil Williams that Andy Ogles 'Kept the Money' (Star) News Channel 5 published an article at 1:23 pm on Wednesday written by long time investigative reporter Phil Williams which stated that Rep. Andy Ogles (R-TN-05) "kept the money" raised eight years ago in a GoFundMe campaign meant for a memorial garden in honor of his infant son Hugh Lincoln Ogles, who died in 2014. A total of $23,565 was raised.
DEVELOPMENT

THINGS TO DO
View our calendar for the week here and our weekly film rundown here.
🎹 This week we interviewed Nashville based avant-garde electronic duo Slender Dan. Their latest album GESTALT is out now, a sobering critique of modern Orwellian forces. Read the interview here.

📅 Visit our On The Radar list to find upcoming events around Nashville.
🎧 On Spotify: Pamphleteer's Picks, a playlist of our favorite bands in town this week.
👨🏻‍🌾 Check out our Nashville farmer's market guide and our 2023 southern festival guide and 🎥 2023 movie guide.
TONIGHT
🎸 King Tuff @ The Basement East, 8p, $20, Info
+ neo-garage rock
🕺 Lettuce @ The Brooklyn Bowl,  $32, Info
+ funk

🎻 Ratatouille in Concert @ Schermerhorn Symphony Center, 7p, $43+, Info
+ Ratatouille in high-definition on the big screen while your Nashville Symphony performs composer Michael Giacchino's beloved score

🍀Sweet Megg's St Patrick's Day Celebration @ Dee's Lounge, 9p, $10, Info

🍀 St. Patrick's Day Underground Celebration with the Nashville Celts @ The Caverns, 8p, $55 +, Info

🍀 St. Patrick's Day with Jig Jam & Hillary Klug @ Analog at Hutton Hotel, 7p, $25, Info

🍀 Greenwing @ The Pub, 9a, Free, Info
+ Irish Celtic rock funk trio

🍀 Greenwing @ The Lost Paddy, 6p, Free, Info
+ Irish Celtic rock funk trio

🎸 Live Music @ Tennessee Brew Works 2-8p, Info
+ featuring: Michael Rosen, Roderick August, Hana Eid
🪕 The Cowpokes @ Acme Feed & Seed, 12p, Free, Info
🎙 Live Irish Music @ McNamara's Irish Pub, 6p, Free, Info
🎸 Kelly's Heroes @ Robert's Western World, 6:30p, Free, Info
✹ WEEKLY FILM RUNDOWN: March 17-23
The latest releases and special screenings hitting Music City this week. For a list of new and upcoming films, check out our 2023 Movie Guide.
Godland A 19th-century Lutheran priest becomes tempted by desires carnal and colonial amid a harsh Icelandic landscape in this breathtakingly shot Danish tale.
Now playing at The Belcourt.
Full River Red This highly original Chinese action comedy about the origins of the 12th-century Jin rebellion against the Song Dynasty is sure to be a viral stunner.
Now playing at Regal Hollywood 27.
Inside An art heist gone wrong leaves Willem Dafoe trapped in a swanky apartment for a one-man show of a psychological thriller that also features a groundbreaking performance by a bird.
Now playing at AMC Thoroughbred 20.
Leprechaun 3 Before he went to space and the 'hood, that dastardly Irish bastard tried his luck in Vegas in the middle entry of this giddily low-rent horror franchise.
Playing  at The Belcourt on St. Patrick's Day at 11:59pm
Return to Seoul A South Korean native raised in France discovers her roots in this serpentine Oscar nominee for best foreign film.
Now playing at The Belcourt.
Shazam! Fury of the Gods A foster kid who turns into Zachary Levi by yelling an interjection faces off against Helen Mirren and Lucy Liu to save the world in the latest DC superhero sequel.
Now playing in theaters.
Carole King: Home Again Live in Central Park This never released documentary of Carole King's 1973 homecoming concert traces her rise into one of America's greatest singer-songwriters. If you're out on the road / Feeling lonely, and so cold / All you have to do is visit The Belcourt…
Moving On In the latest film of the Fondassance, Jane Fonda and Lily Tomlin seek revenge against their late best friend's husband played by Malcolm McDowell who probably misses his pals from A Clockwork Orange right about now.
Now playing in theaters.
A Snowy Day in Oakland A cosmopolitan psychologist from San Francisco moves her practice to Oakland and finds herself through the power of community in this black-produced comedy that's too uplifting for the white liberal demo.
Now playing in Regal theatres.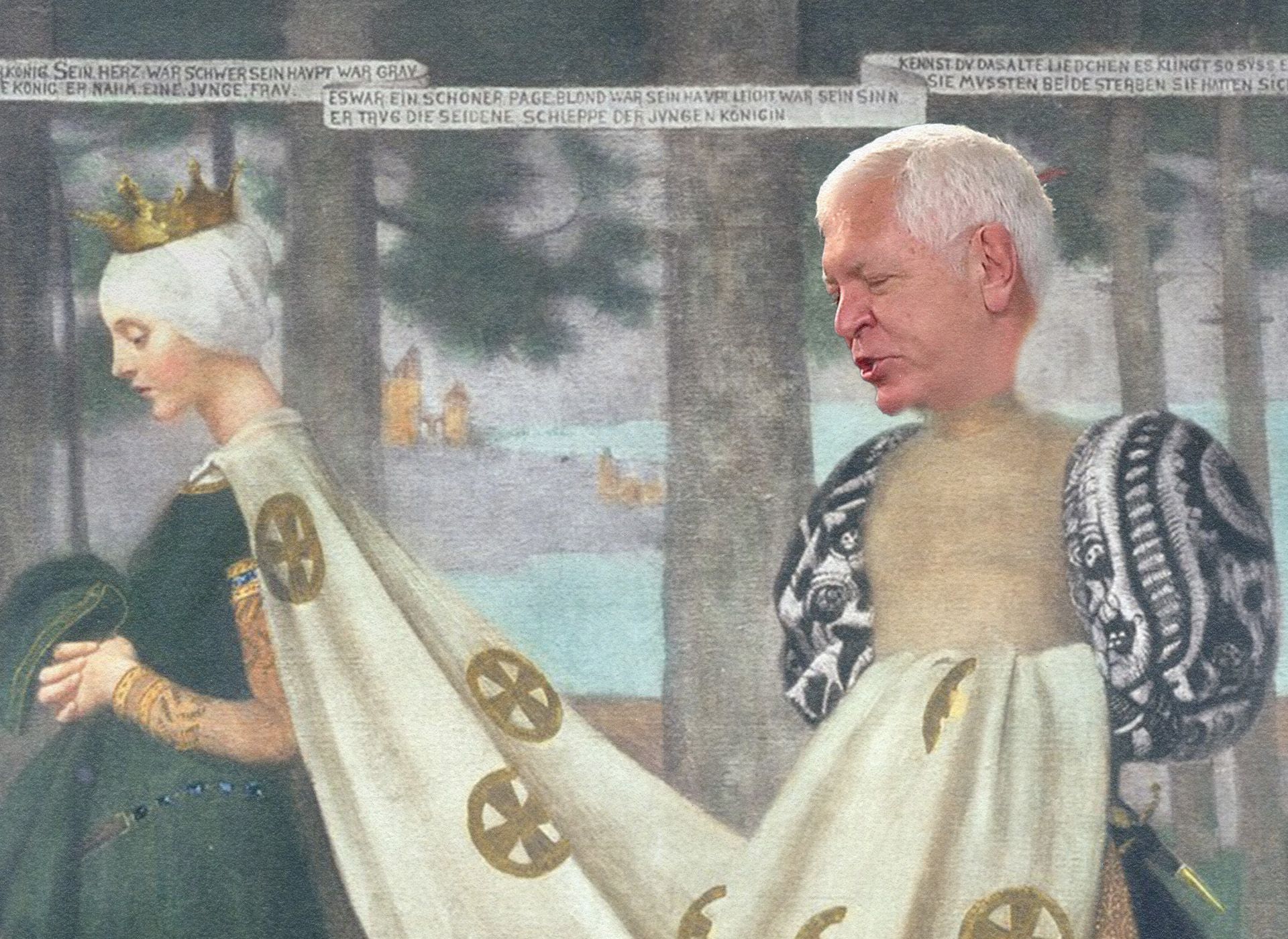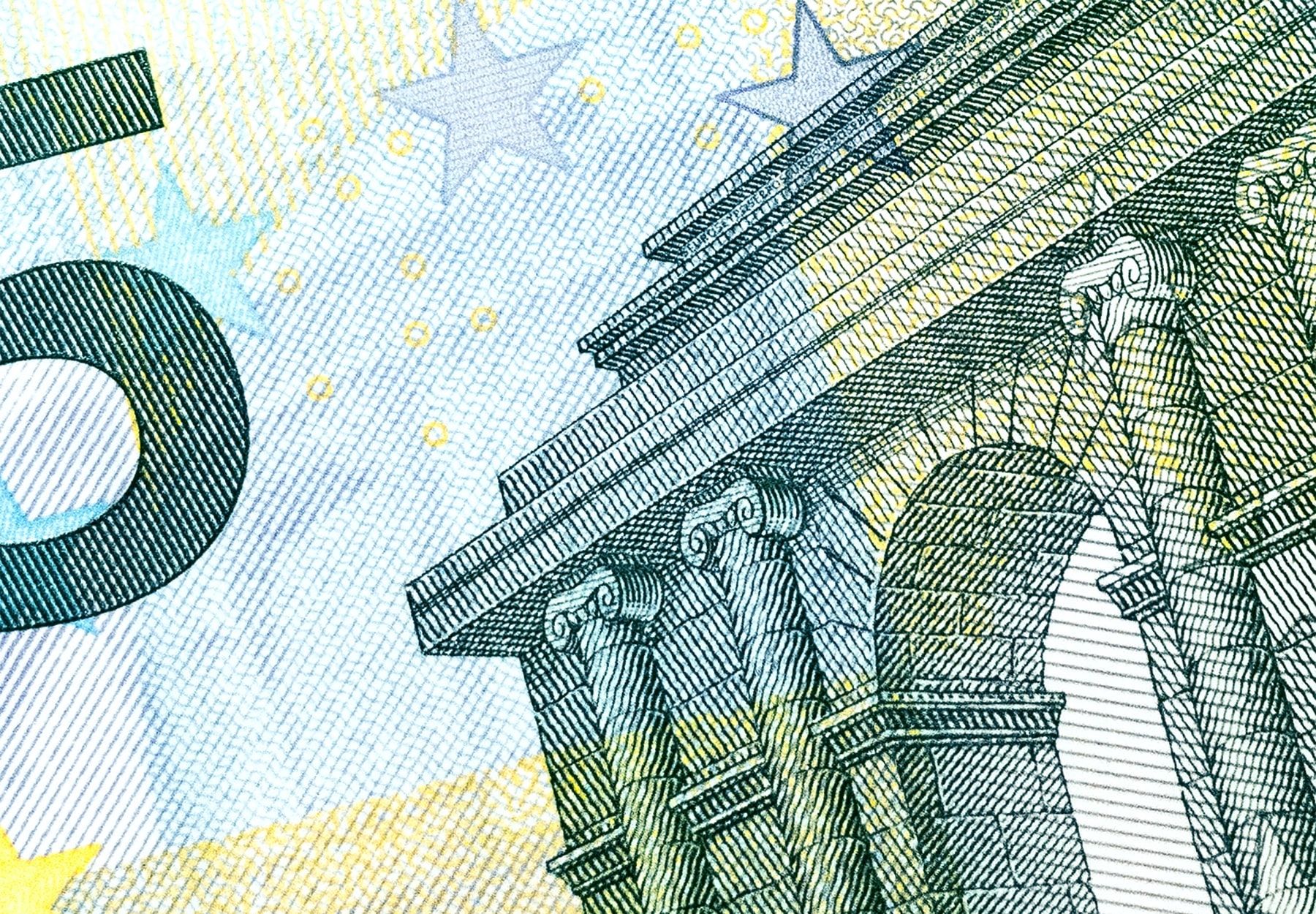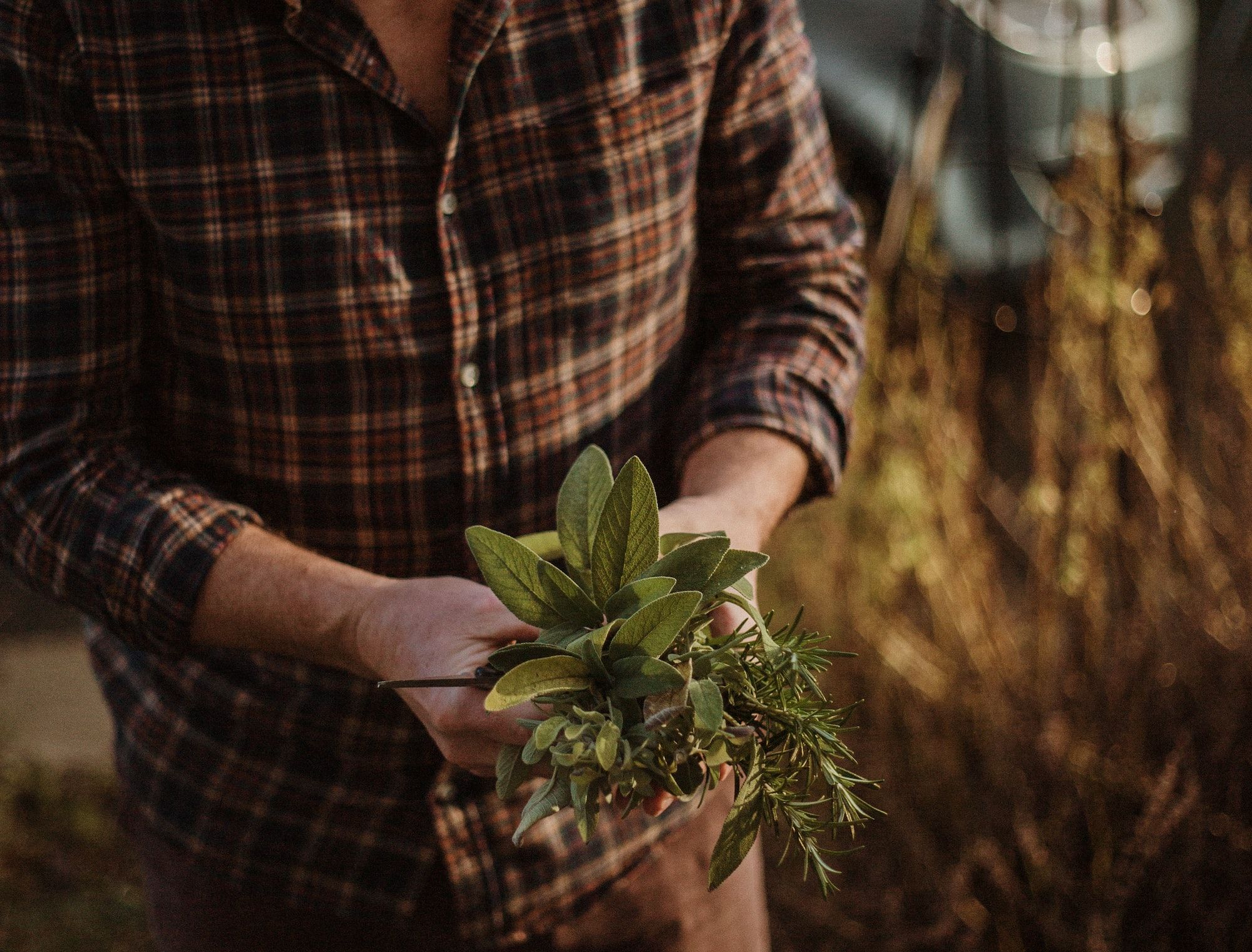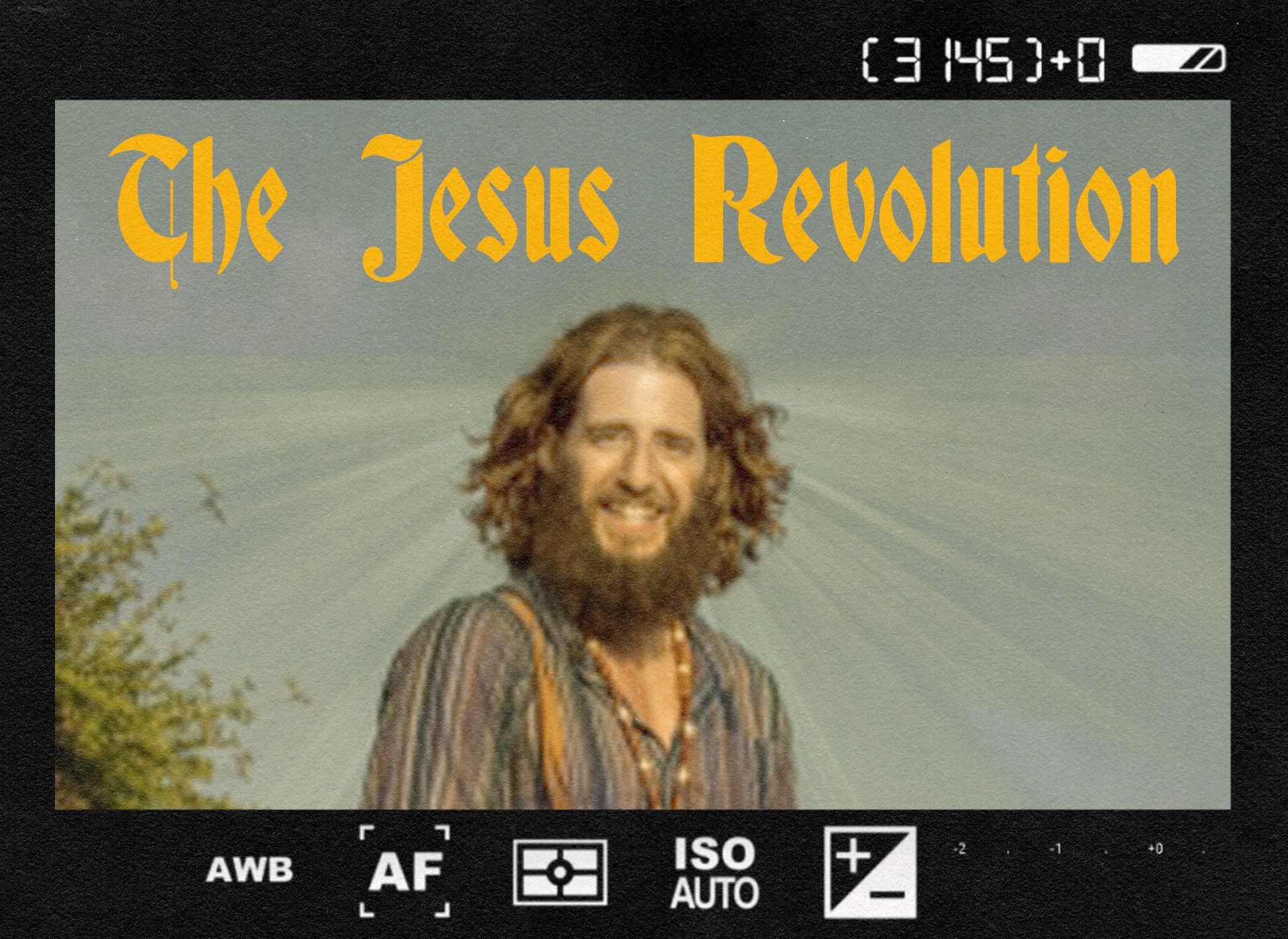 View full newsletter archive