No. 448: The Best Distilleries in Town
⁂ Nashville's Alt-Daily ⁂ Distilleries · Banks · Weekend · Slender Dan · Much More!
Good morning, everyone.
Welcome back from the weekend. Seeming like we're due for one last cold snap before March gives way to Middle Tennessee's pitch-perfect spring weather.
In any event, today we've got a rundown of the city's best distilleries, many of which you probably have not heard of; Tom Landstreet drops us a line on the latest banking crisis; Megan catches us up on what happened in city and state politics over the weekend; and Camelia checks in with local avant-garde electronic group, Slender Dan.
If you missed it, Randy McNally got the SNL Weekend Update treatment. I'd link to it, but Colin Jost is so profoundly unfunny that I can't in good conscience suggest you watch it.
Onward.
--
There is, thankfully, no shortage of beautiful craft spirits made not only in Tennessee but right here in Nashville. Though not every Nashville name on the bottle offers the opportunity to taste its contents in the place where it's made, for that distinct pleasure, I've rounded up a list of options, prime for a visit. Stop in anytime you're hosting visitors, or simply anytime you'd like to know more about what's behind the label.
See the full list...
⧖⧗⧖ ENJOY THE PAMPHLETEER? ⧗⧖⧗
Consider a donation. Help us grow our coverage, expand our reach, and explore a wider variety of topics.

➡ PRIORITIES, PRIORITIES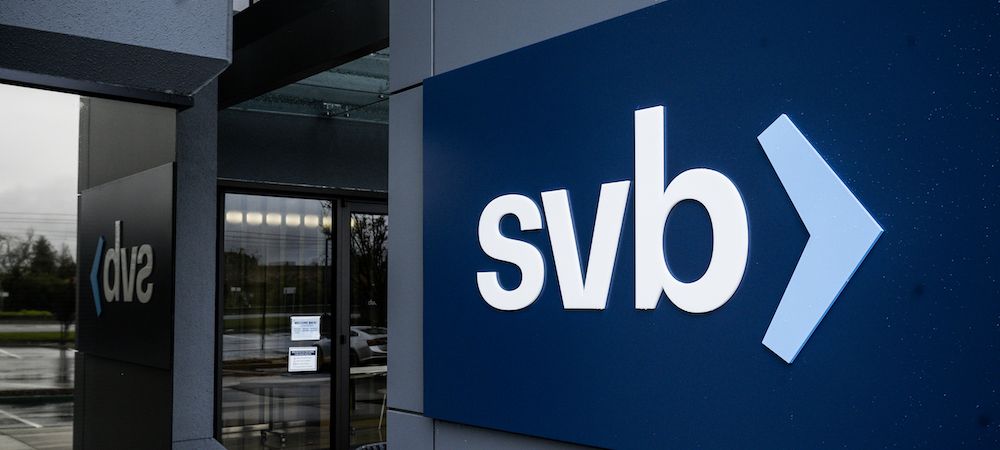 Sunday night the U.S. Federal Reserve bailed out depositors of the now famous Silicon Valley Bank (SIVB).  What happened?

The biggest asset price bubble in modern history is popping. It began with NFTs, took down Sam Bankman Fried, ended Silvergate Capital (SI) and finally took down SIVB, the nation's 16th-largest bank. To stop a contagion, the FED stepped in.

One of SIVB's last corporate press releases before collapsing was a glowing announcement that the bank was included in the Bloomberg Gender-Equality Index. Priorities.

◉ WEEKEND ROUNDUP
"Metro Council doesn't have the numbers to make a good decision for the residents of #Nashville on the proposed new stadium. The state's attacks on our city add even more risk. Sign the petition calling on Metro Council to slow down & properly vet the deal !"

Stand Up Nashville
STAND UP NASHVILLE PETITIONS NEW STADIUM This weekend, Stand Up Nashville, the progressive nonprofit run by Rep. Mark Green's one-time opponent Odessa Kelly, set up a petition calling for more transparency regarding the stadium bill.
During last week's meeting, the new stadium bill passed its first reading and was referred to multiple committees. Most council members agreed that more time was needed to comb through the bill, so its second reading was deferred until April 4th.
On the floor, Councilmember Ginny Welsch disagreed with the bill entirely, stating: "I'm going to be voting against the deferral tonight because. . . I don't think we should be going through the farce of the first reading on a bill this massive, with this big of a price tag, when we have an administration that didn't answer our most basic questions and give us the information that we needed." She went on to critique her fellow councilmembers: "I'm not really sure why some of my colleagues are even on this body when they allow the administration to treat us that way, as if they don't have the answer and we're just supposed to rubber stamp these large expenditures that are not in the best interest of the city."
Councilmember Kevin Rhoten shot back at Welsch, questioning her right to criticize her colleagues' attentiveness: "I just wanted to say that I've been, sat through, twenty-five meetings so far on this," he said, " and if no one in this body has sat through twenty-five meetings like I have and looked at this, then they don't need to stand up and say that we haven't done our due diligence."
YOU WORK FOR US! Councilmember Freddie O' Connell and his family were spotted at an East Nashtivists event writing thank-you letters to local legislators. The organization, a progressive, grassroots outfit, provided postcards embossed with sayings like "You're Awesome" and "You Work For Us" for community activists– the mayoral candidate among them– to send to select Tennessee pols. On Sunday, the group posted pictures of their festivities, stating: "Great morning of activism and community in East #Nashville at Yellow & Lavender. Thanks to everyone who came out and wrote positive postcards to our favorite legislators. We all need uplifting in these tough times."
REDISTRICTING INFO MEETING On Saturday afternoon, Bob Mendes took to Twitter to inform his constituents about an upcoming information meeting concerning the council redistricting process. Last week, Governor Lee signed the General Assembly's controversial legislation into law, shrinking all metropolitan councils in Tennessee down to 20 members or less. Nashville, with its 40 council members, is the only metropolitan council that will be affected by this new rule. Mendes tweeted, "The Vice Mayor is setting an information meeting about the redistricting process on 3/16 at 4 pm, and a special meeting where action may be taken on 3/22 at 6:30 pm."
From Megan Podsiedlik
HEADLINES
Tennessee school leaders prepare for new literacy law amid teacher shortages and a tight timeline (Lookout) As Jacob Sorrells winds down his seventh year as director of Marshall County Schools, located south of Nashville, he is doing his best to plan for a new Tennessee law focused on third grade literacy...
New legislation seeks to create partnership between airport and state leaders (Channel 5) New legislation looks to readjust who's calling the shots at Nashville's growing airport. Some lawmakers believe it would create a better partnership with state leaders.
Ex-Haslam attorney confirmed to Supreme Court (Post) The Tennessee General Assembly on Thursday confirmed Dwight Tarwater's appointment to the Tennessee Supreme Court. Earlier this year Lee tapped Tarwater, a Knoxville attorney and former counsel to Lee's predecessor Gov. Bill Haslam, for the post.
Nashville batched beverage business hits a bullseye (TennBeat) Josh Ellis and his co-founder Bradley Ryan are raising a glass and toasting to Target. The grocery giant picked up their all-natural line of pre-made cocktail mixers. Beginning today, Withco bottles will line the shelves of 1,700 of the stores — including all 33 in Tennessee.
DEVELOPMENT

THINGS TO DO
View our calendar for the week here and our weekly film rundown here.
🎹 This week we interviewed Nashville based avant-garde electronic duo Slender Dan. Their latest album GESTALT is out now, a sobering critique of modern Orwellian forces. Read the interview here.

📅 Visit our On The Radar list to find upcoming events around Nashville.
🎧 On Spotify: Pamphleteer's Picks, a playlist of our favorite bands in town this week.
👨🏻‍🌾 Check out our Nashville farmer's market guide and our 2023 southern festival guide and 🎥 2023 movie guide.
TONIGHT
🎸 Regina Spektor @ Ryman Auditorium, 7:30p, $49+, Info

🪕 Val Storey, Carl Jackson, Larry Cordle & New Monday @ Station Inn, 8p, $20, Info

🎷 Jazzy Monday @ Helen's Hot Chicken, 8p, $13, Info

💀 Grateful Monday @ Acme Feed & Seed, 8p, Free, Info

🕺 Motown Monday @ The 5 Spot, 9p, $5, Info

🎹 Jazz Jam @ The Villager, 11p, Free, Info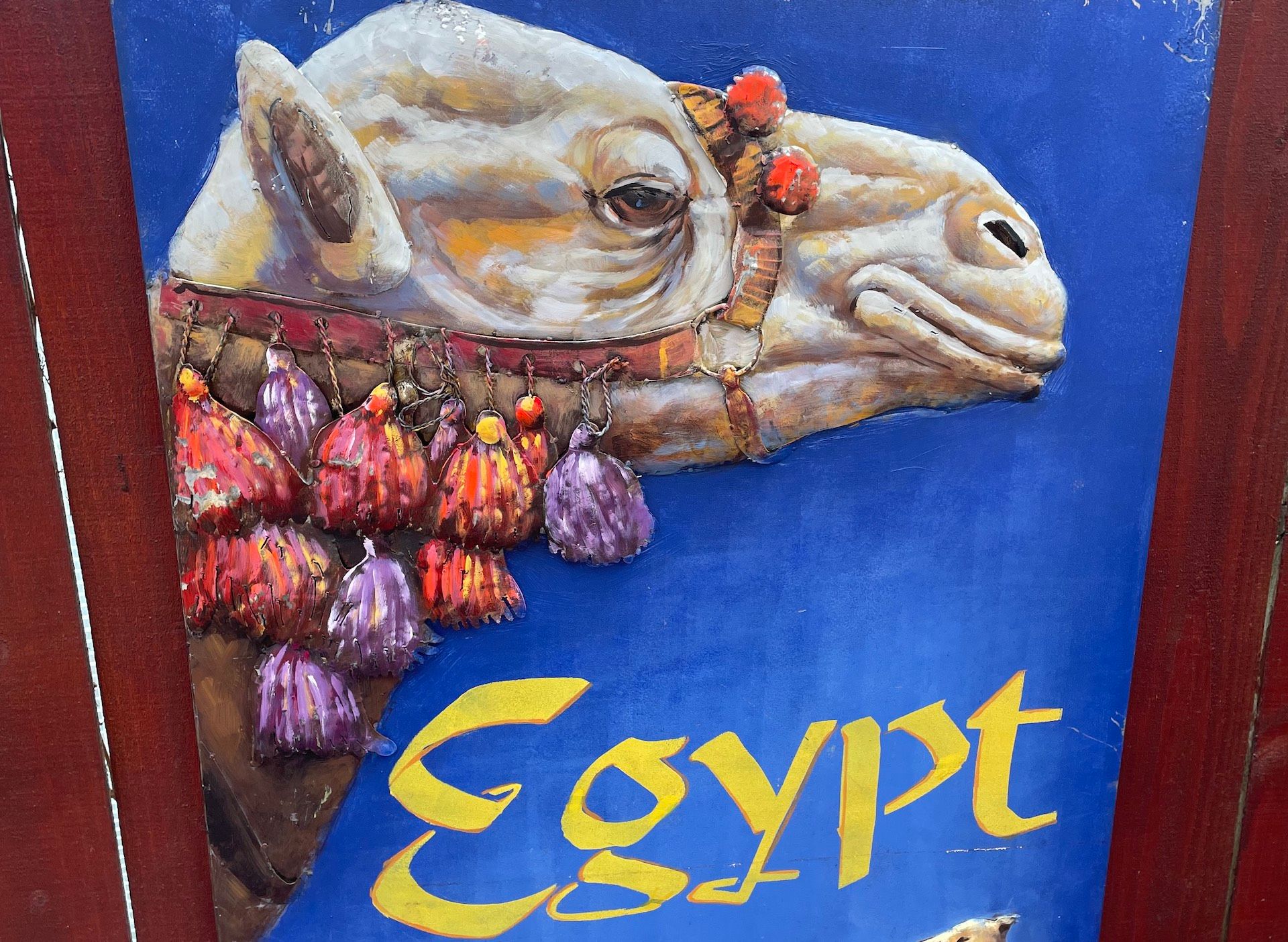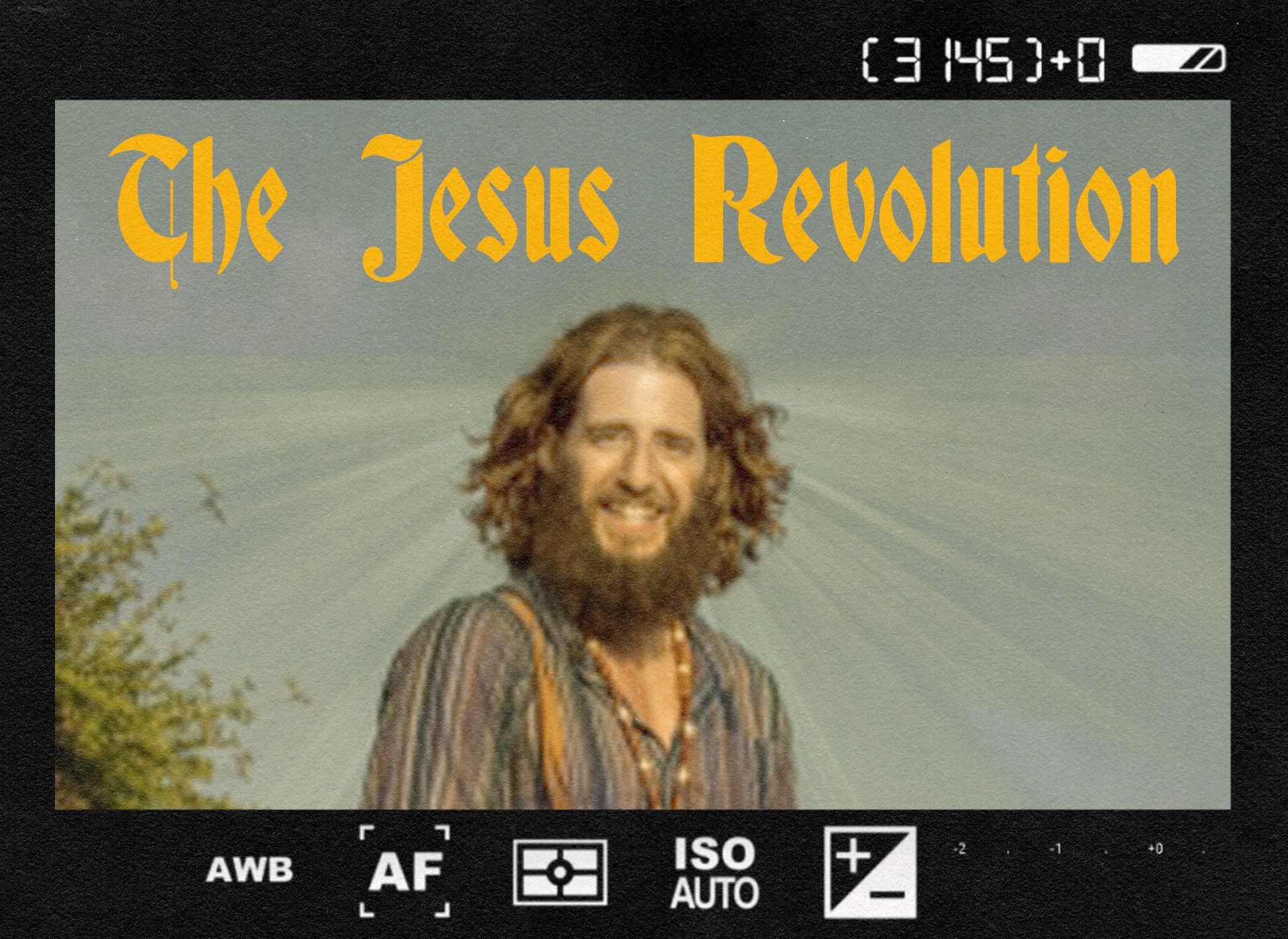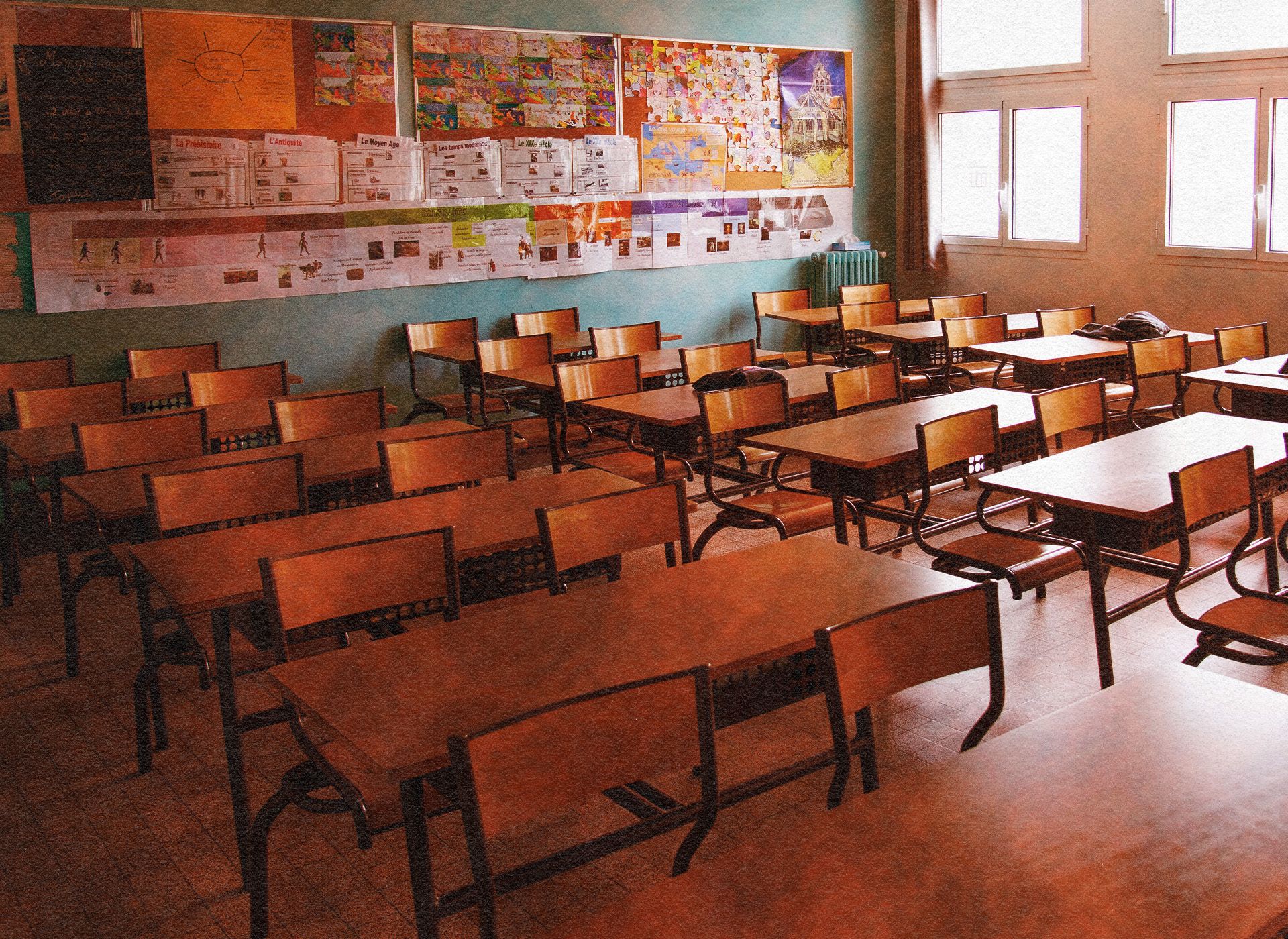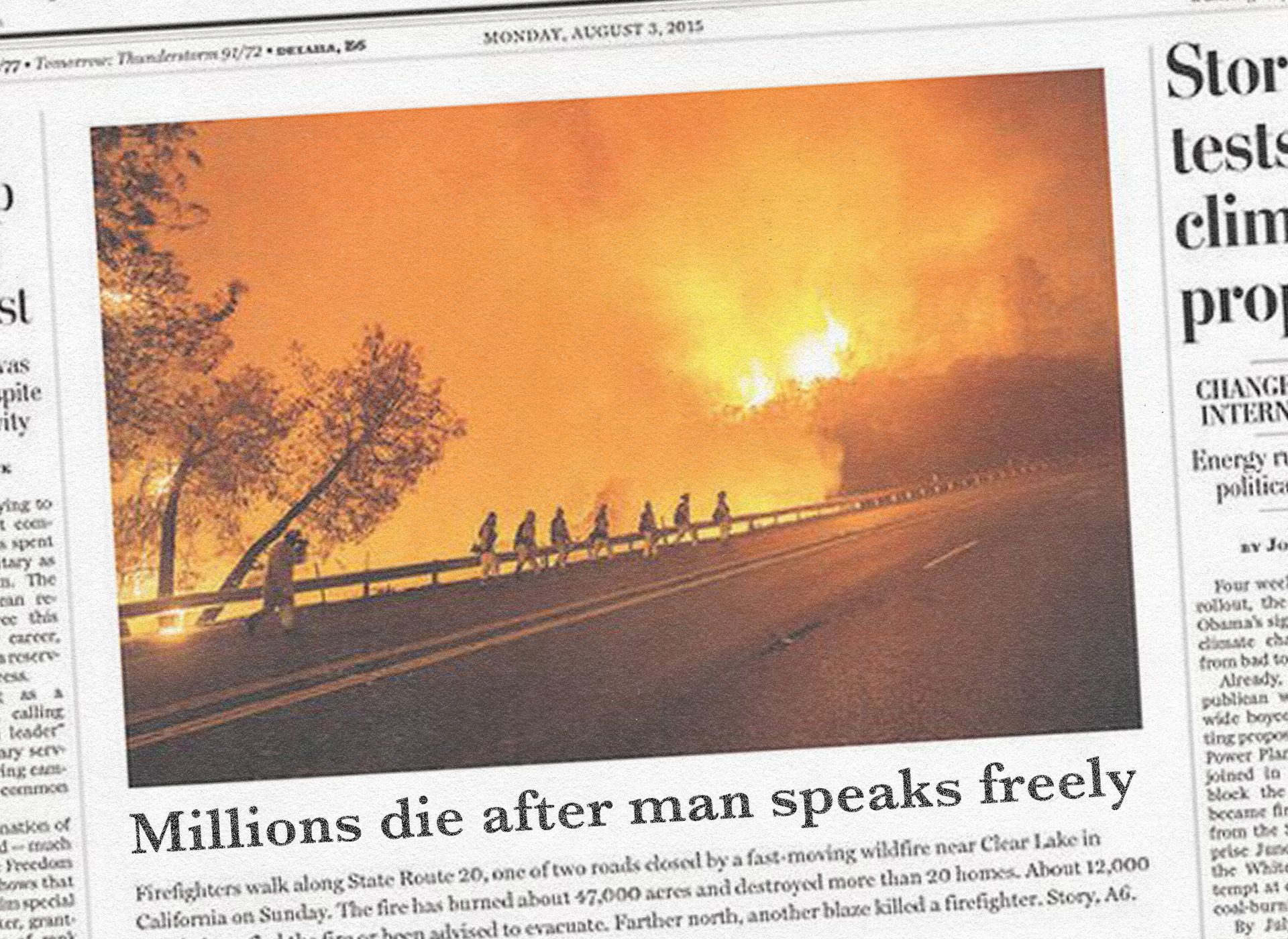 i