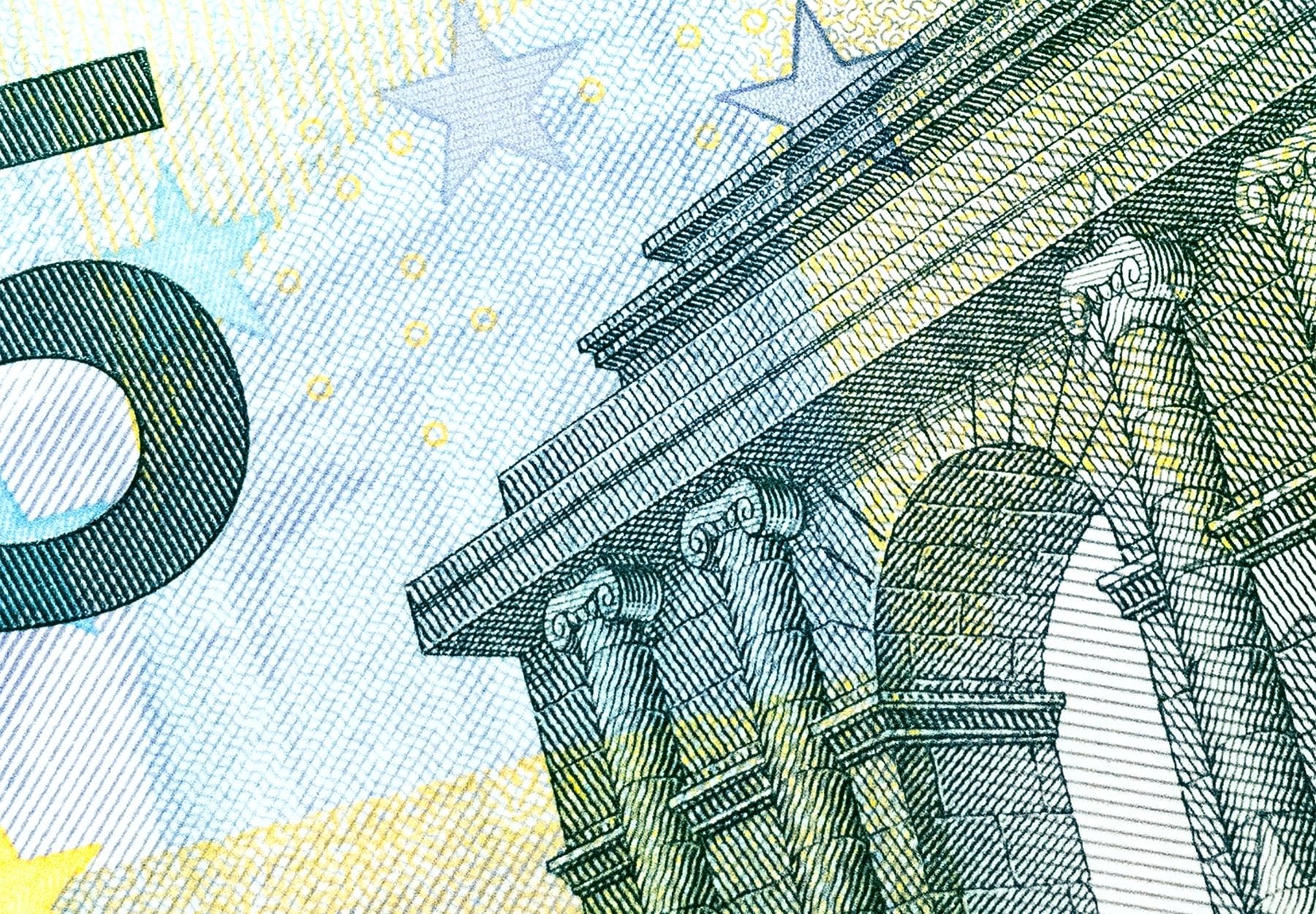 No. 450: Money, Money, Money
⁂ Nashville's Alt-Daily ⁂ Currency · Courtroom Activism · Speedway · Tolls · Much More!
Good morning, everyone.
Yesterday, two bills pertaining to money and financial transactions set everyone's hair on fire. I got a couple of emails about them, and Gary Humble of Tennessee Stands expressed his own concern. Purportedly, the bills open to the state's compliance with a central bank digital currency (CBDC) if one were to arise.
On the heels of the Federal Reserve bailing out depositors of Silicon Valley Bank—including Gavin Newsom, who refused to disclose his ties to the bank as he lobbied for its rescue— this has me wondering what the point of a private bank is if the Fed will step in to backstop any and all defaults (open to expert input here). It makes sense to be vigilant about such things as the Fed expands its reach.
The two hefty bills, HB0640 and HB0316, were both floating around committees yesterday. As Humble points out in his video, HB0640 is a direct copy of a South Dakota bill vetoed by Governor Kristi Noem. (A few nights ago, she went on Tucker Carlson to talk about her decision to veto said bill.) Humble shows that language across the two bills is nearly identical. Fortunately, the Tennessee version of the bill got snuffed out in committee.
The key contention against HB0640 revolves around the Uniform Commercial Code (UCC), which it seeks to amend. Daniel Horowitz, in a piece titled 'South Dakota and other red states are about to ban Bitcoin as legal money and grease the skids for CBDC', describes the UCC as "a set of standards to facilitate interstate sales and commercial transactions such that all definitions pertaining to such commerce are uniform and clearly understood."
In short, the bill, if passed, would open the door to policing what is acceptable as "money" for a transaction, specifying that mediums of exchange—such as Bitcoin and other cryptocurrencies—that existed before the medium of exchange was authorized or adopted by the government will not be acceptable as "money." Such language would prevent citizens from transacting using alternative digital currencies should a competing CBDC emerge.
As Horowitz points out in his article, the provision was added in reaction to the adoption of Bitcoin as currency in El Salvador and the Central African Republic.
The other bill, HB0316, also has language that changes the definition of money, but Todd Staley, legislative liaison for the Tennessee Department of Financial Institutions, reassured concerned legislators that the definition was only expanded upon to deal with the Euro–which is not issued by a single foreign government– and made clear that it was not designed to pave the way for a CBDC. It was passed from committee and should show up on the floor next week.
I reached out to some folks who know more about the definition of money expressed in HB0316, but didn't hear back from them before I hit "send" this morning. If more information emerges, I'll be sure to pass it along.
In other news, Megan gets into some instances of state courtroom activism below.
Onward.
⧖⧗⧖ ENJOY THE PAMPHLETEER? ⧗⧖⧗
It is only because of your donations that we can remain ad-free. Help us grow our coverage, expand our reach, and explore a wider variety of topics.

✸ UNSENTENCING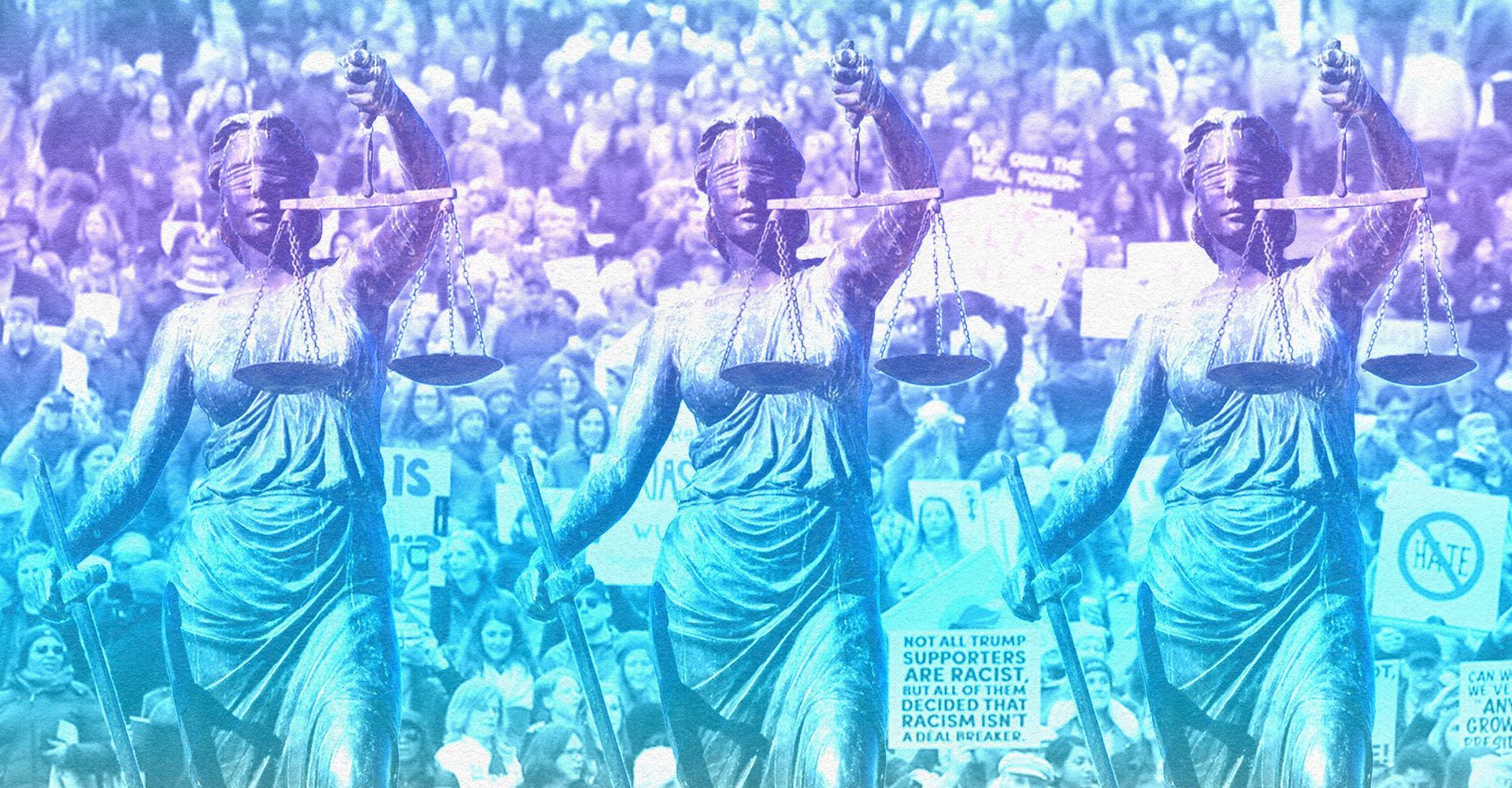 From Megan Podsiedlik
After Governor Lee created the Tennessee Education Savings Account (ESA) in 2019, a flurry of activist litigation was filed. "Vouchers for private schools aren't very popular with real-life voters," Senator Jeff Yarbro (D-21) stated as the lawsuits continued to make their way through the courts in 2022. A poll taken by the American Federation for Children (AFC) at the time of the legislation's introduction in 2019 showed 78 percent of Tennesseans supported the creation of an ESA program, with a 68 percent approval by Tennesseans who identified as Democrats. Nevertheless, in 2022, the initiative, which creates a private school voucher program, was held up in court. This tactic– clogging up the system with lawsuits– is common practice.
Over the years, there's been a blitz of judgments passed down from the bench and retroactive intervention interfering with court rulings, all with the implicit intent to further social and political agendas. Unfortunately, Tennessee is not immune to this phenomenon. Below, we outline a few examples from over the years which show the profound effect judicial activism has on legal outcomes.
WARNING LABEL NOT INCLUDED
On the front end, we've seen activism hang up the courts in Tennessee with litigation, such as in the case of Planned Parenthood v. Sundquist (2000) where the plaintiff challenged the constitutionality of informed consent in the case of women seeking abortions. The lawsuit argued that the state statute, which required "that physicians warn their patients that 'abortion in a considerable number of cases constitutes a major surgical procedure,' that second-trimester abortions be performed in a hospital and that women wait two days after meeting with a physician to receive an abortion" was unconstitutional. The Davidson County Circuit Court sided in partial favor of Planned Parenthood. The Tennessee Court of Appeals overturned the ruling on appeal, only for it to be overturned once more by the Tennessee Supreme Court. This case is just one example of the myriad suits clogging the system brought forward by special interest groups.
Continue reading...
HEADLINES
Bristol Motor Speedway, Fair Board reach agreement to renovate historic Fairgrounds Speedway (Channel 5) It's taken nearly two years to get to this point because the Fair Board has been working to shift the financial burden away from taxpayers. The approved proposal removes the burden of renovations and maintenance from the General Fund and property taxpayers to a private operator.
Bill to limit unsolicited calls from property buyers advances (Post) A bill that would limit the number of times people can be contacted regarding unsolicited offers to purchase their property passed unanimously in the Senate Commerce and Labor Committee on Tuesday, receiving bipartisan support
Tennessee Toll Lane, Road-Funding Bill Advances in Senate Committee (Star) The Tennessee Transportation Modernization Act passed the Finance, Ways and Means Committee with a 10-1 vote and will head to the full Senate after it goes through the Senate Calendar Committee. The House Finance, Ways and Means Committee is set to hear the companion House bill Wednesday.
Bill To Stop Transportation Of Illegal Aliens Stalls Out In Senate Judiciary Committee (TCN) The bill, sponsored by Senator Frank Niceley (R-Strawberry Plains), would remove exemptions from prosecution of the offense of transporting illegal aliens for common carriers and those transporting individuals for religious purposes.
DEVELOPMENT

THINGS TO DO
View our calendar for the week here and our weekly film rundown here.
🎹 This week we interviewed Nashville based avant-garde electronic duo Slender Dan. Their latest album GESTALT is out now, a sobering critique of modern Orwellian forces. Read the interview here.

📅 Visit our On The Radar list to find upcoming events around Nashville.
🎧 On Spotify: Pamphleteer's Picks, a playlist of our favorite bands in town this week.
👨🏻‍🌾 Check out our Nashville farmer's market guide and our 2023 southern festival guide and 🎥 2023 movie guide.
TONIGHT
🎸 War @ Schermerhorn Symphony Center, 7:30p, $45+, Info
+ multi-platinum-selling funk/rock/soul band, presented without the Nashville Symphony
🪕 Bluegrass Night @ The American Legion Post 82, 7p, Free, Info
🥁 The Wednesday Beat @ The 5 Spot, 9p, $10, Info
+ record spinner + drummer