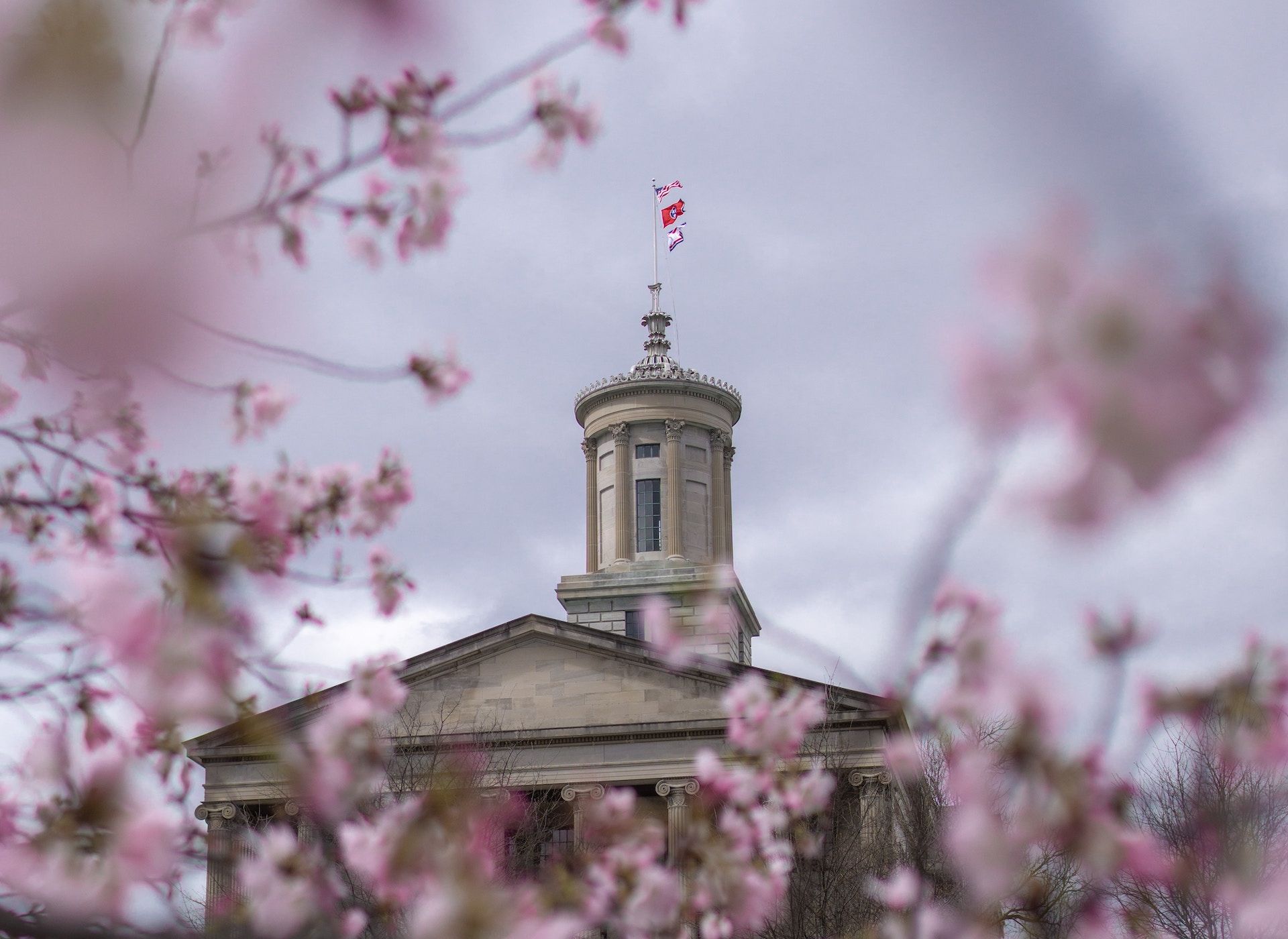 No. 458: All Must Yield to the Machine
⁂ Nashville's Alt-Daily ⁂ Politics As Usual · Everything Everywhere · Security Officers · Much More!
Good afternoon, everyone.
Over the past week, I've been fascinated by how divisive last Monday's massacre at Covenant has become. What should've been a pretty obvious moment of unification against the evil force that visited the Covenant community instead became an instant political flashpoint and the beginning of yet another national conversation about guns—because the murderer used a gun—and trans rights—because the murderer was trans. The victims of the crime have received no political platform and no political advocacy.
Once again, we are ignoring why these incidents occur in the first place, and in this specific instance, what actually led to it. Not all acts of violence are the same, and it is not simply the guns that result in a person walking into a place of learning to murder children.
As the FBI continues to withhold the manifesto that discloses a motive, we can only speculate about what led her to the school Monday. We do know that she was trans and that despite this simple fact, the White House rolled out a series of statements expressing their allegiance to the trans community, even declaring actions to address the "epidemic of violence" against trans people.
In light of Monday and the specific identity of the assailant, such comments could either be interpreted as tone deaf or deliberately malicious. But given the absence of any statement from the White House condemning the shooter outright, we're forced to assume the latter.
Spencer Klavan described it well, saying, "I would call this tone-deaf, but I think its message is intentional: that the machinery of state will drill out its creed without fail, its intonation unyielding, and only a slight increase in volume will indicate that it notes the bodies of children not yet cold in the ground." In the context of the week's events, the White House's statements should be understood solely as an expression of power and not as an expression of belief.
"The more ritual obeisance they demand, the more you comply, the more they can trust your fealty. This is why their rituals grow increasingly arcane and their demands ever more arduous," noted Ben Shapiro.
We all felt powerless Monday after news of the massacre spread. It's an awful feeling to be confronted with evil without recourse to direct your anger or sadness. Those close to the tragedy at Covenant School, instead of politicizing the issue, chose to come together and mourn privately, outside the gaze of media and politics, using prayer and the understanding that emerges from Christ to confront their anger and grief.
Some may describe this as a placebo, an excuse for inaction. That would undoubtedly be the critique of the activists who, witnessing such reactions, have used the opportunity to push their own means of resolving their pain—legislation—while lambasting everyone else for not doing anything. "Do something," goes their mantra.
But, unfortunately, political solutions cannot fix spiritual problems.
Representatives like Caleb Hemmer and journalists like WPLN's Paige Pfleger want you to believe there is a direct line between Monday's tragedy and the "guns in trunks" law passed back in 2013—which is insane, if you pause to think about it for more than five seconds. They are totally unequipped to explain why a person would go to a school to attack children in the first place. And as I said on Thursday, we should not expect answers from them in this regard.
Is there room in public American discourse to grapple with why the United States has reproduced school massacres so persistently? This should be the most pressing question facing the nation right now. A politics composed of leaders seriously concerned with the lives of its citizens would undoubtedly privilege it above all else.
There will be no shortage of reporting and activism around legislation and what laws we can pass to address "gun violence". We will do our best to report on these developments, but more generally, our goal here at The Pamphleteer is to probe why citizens of the United States of America uniquely target their own schoolchildren with bloodlust.
This question—and its resolution—will shape the future of the nation. How it is answered will determine where we go from here.
Today, Megan takes a look at legislation which would fund security guards at schools in the state and Jerod offers his perspective on Oscar favorite Everything Everywhere All at Once.
Onward.
⧖⧗⧖ ENJOY THE PAMPHLETEER? ⧗⧖⧗
It is only because of your donations that we can remain ad-free. Help us grow our coverage, expand our reach, and explore a wider variety of topics.

Oscar darling Everything Everywhere All At Once isn't as different from its Marvel counterparts as it wants to be, says Jerod Hollyfield; in fact, the film trades in even more shallow moral platitudes than your typical superhero flick. Read his candid review of the movie few are willing to criticize.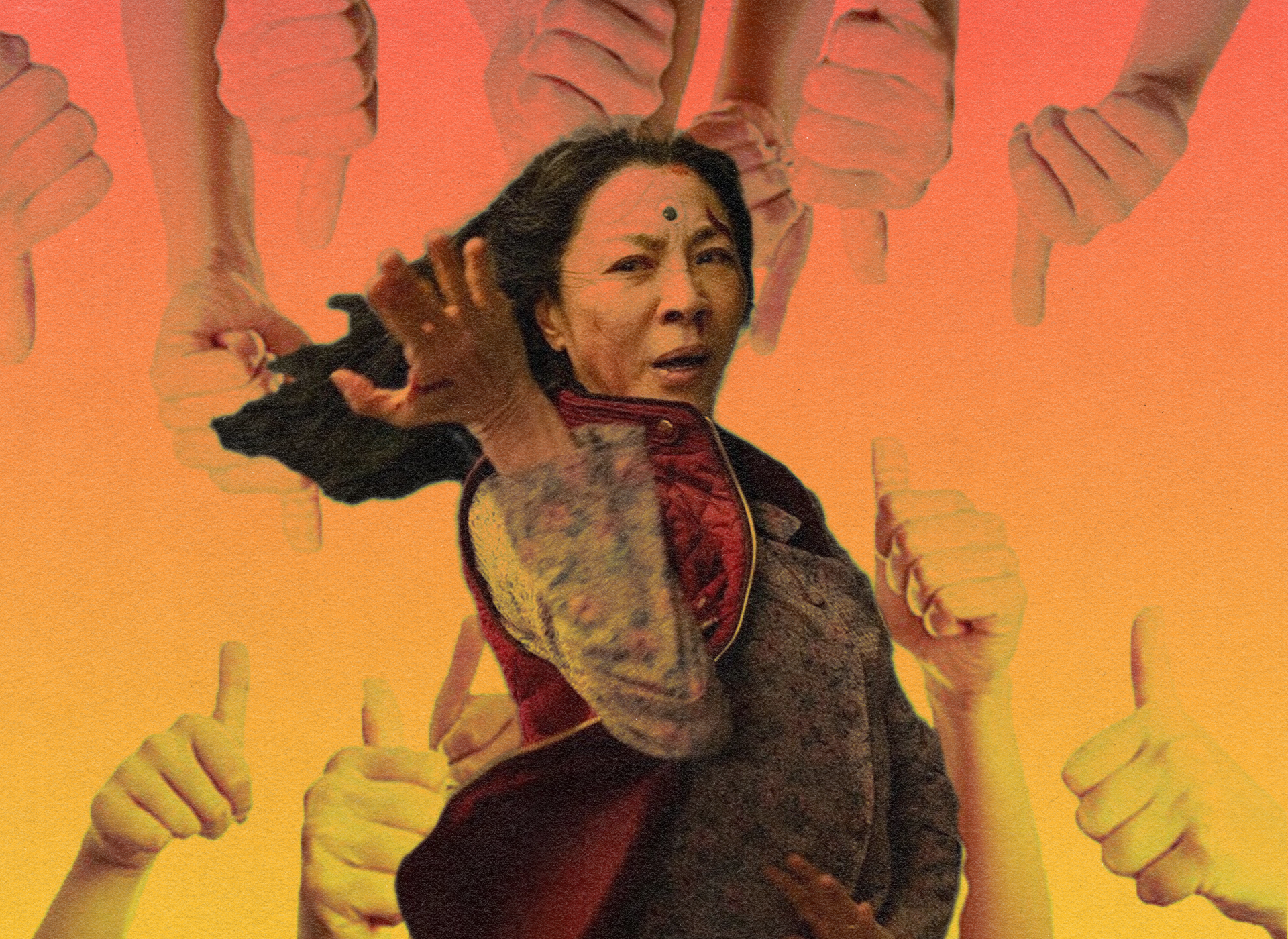 MORE FROM JEROD

✹ WHAT IS AN SRO?
SROs, or school resource officers, are sworn law enforcement officers contracted out by their police departments to local public schools. Unlike school security officers (SSOs), SROs have regular training requirements and powers equivalent to those of any police officer, such as the power to make arrests. What distinguishes them is the specialized, multidisciplinary training they receive, which focuses exclusively on school violence prevention (topics covered include the study of the adolescent brain and cyber safety).  
SROS IN TN PUBLIC SCHOOLS On March 29th, the House Education Administration heard HB1174, which would create an SRO grant fund to supplement the salaries of SRO officers employed by public schools in Tennessee. The week before last, the K-12 Subcommittee added an amendment to the bill which added this grant to encourage and incentivize schools to hire full-time SROs over the next two years. "Out of 1,876 Tennessee public schools, 487 do not have full-time [SROs]," said Rep. Michael Hale (R-40) on March 21st, almost a week before the Covenant shooting. "School safety is one of the top priorities, I think, for the state of Tennessee. With the ever-changing world, we must continue to put forward ever-changing solutions. We need to make sure to do everything we can to provide a safe environment for our children to be educated."
HB1174 and its sister bill, SB1400, are headed to the Finance, Ways, and Means Committees of each chamber. Despite passing through various education committees in the House and Senate, the bill's substantial budget hasn't escaped notice and may become a sticking point for the legislation going forward. Here are the key components of the bill:
$30,000 will be awarded to schools to help cover the cost of hiring at least one full-time SRO (state-funded SRO grant funds can be granted to schools with existing SROs).
SRO grants will be given until each school receives one SRO or until the SRO grant fund has been exhausted, whichever occurs first.
State expenditures will increase by $47 million in FY 24-25 and by $55 million in '25-26.
SROS IN TN PRIVATE SCHOOLS  HB1456/SB315 left the governor's desk with a signature on Friday and allows private schools to contract with police departments in order to hire SROs. Overall, the bill was viewed as a common-sense, straightforward adjustment that gives more safety options to private schools without dipping into the state's budget. In the end, the House vote was 92-7; Senate vote was 28-4.  
Rep. John Ray Clemmons, the chairman of the Democratic Caucus, was one of the few who voted against the bill, along with Sen. Heidi Campbell (D–20). In fact, all 11 assembly members who voted against this bill were Democrats, including Gloria Johnson, Justin Jones, and Justin Pearson, the three representatives who incited unrest in the chambers during Friday's protest at the Capitol. It's worth noting, however, that Rep. Karen Camper (D-87), who serves as the House Minority Leader, voted in support of the bill— as did the House Minority Whip Jason Powell (D- 53), Caucus Secretary Ronnie Glynn (D–67), and the Democratic Leader Pro Tempore, Larry Miller (D-88), suggesting a policy split among the ranking members in party leadership.
From Megan Podsiedlik
HEADLINES
Federal judge blocks Tennessee's drag show restrictions (WPLN) Tennessee's strict limits on drag shows did not take effect Saturday after a federal judge issued a temporary injunction the night before. The decision sides with a theater company that claimed the law violates the First Amendment.
Senate moves forward with bills aimed at Nashville governance (Post) Adhering to a common pattern this legislative season, the bills from the Republican supermajority each take aim at different Nashville government boards, either appropriating power for the state or disbanding the bodies altogether. All are now on their way to the Senate floor.
Franklin man arrested for organizing street racing in Nashville (WSMV) Keller S. Moore, 21, is accused of organizing and promoting car meets through social media that drew hundreds of people to various Nashville parking lots. Police said none of the property owners gave permission for the use of their lots at which burnouts and other dangerous driving activities occurred.
At least 18 dead after tornadoes rake US Midwest, South (Channel 5) The dead included seven in Tennessee's McNairy County, four in the small town of Wynne, Arkansas, and three in Sullivan, Indiana.
DEVELOPMENT

THINGS TO DO
View our calendar for the week here and our weekly film rundown here.
📅 Visit our On The Radar list to find upcoming events around Nashville.
🎧 On Spotify: Pamphleteer's Picks, a playlist of our favorite bands in town this week.
👨🏻‍🌾 Check out our Nashville farmer's market guide and our 2023 southern festival guide and 🎥 2023 movie guide.
TONIGHT
🎸 Mitch Grainger @ The Underdog, 7p, Info
+ blues & roots musician

🪕 East Nash Grass @ Dee's Lounge, 6p, $5, Info
+ bluegrass group from Nashville

🎷 Jazzy Monday @ Helen's Hot Chicken, 8p, $13, Info

💀 Grateful Monday @ Acme Feed & Seed, 8p, Free, Info

🕺 Motown Monday @ The 5 Spot, 9p, $5, Info

🎹 Jazz Jam @ The Villager, 11p, Free, Info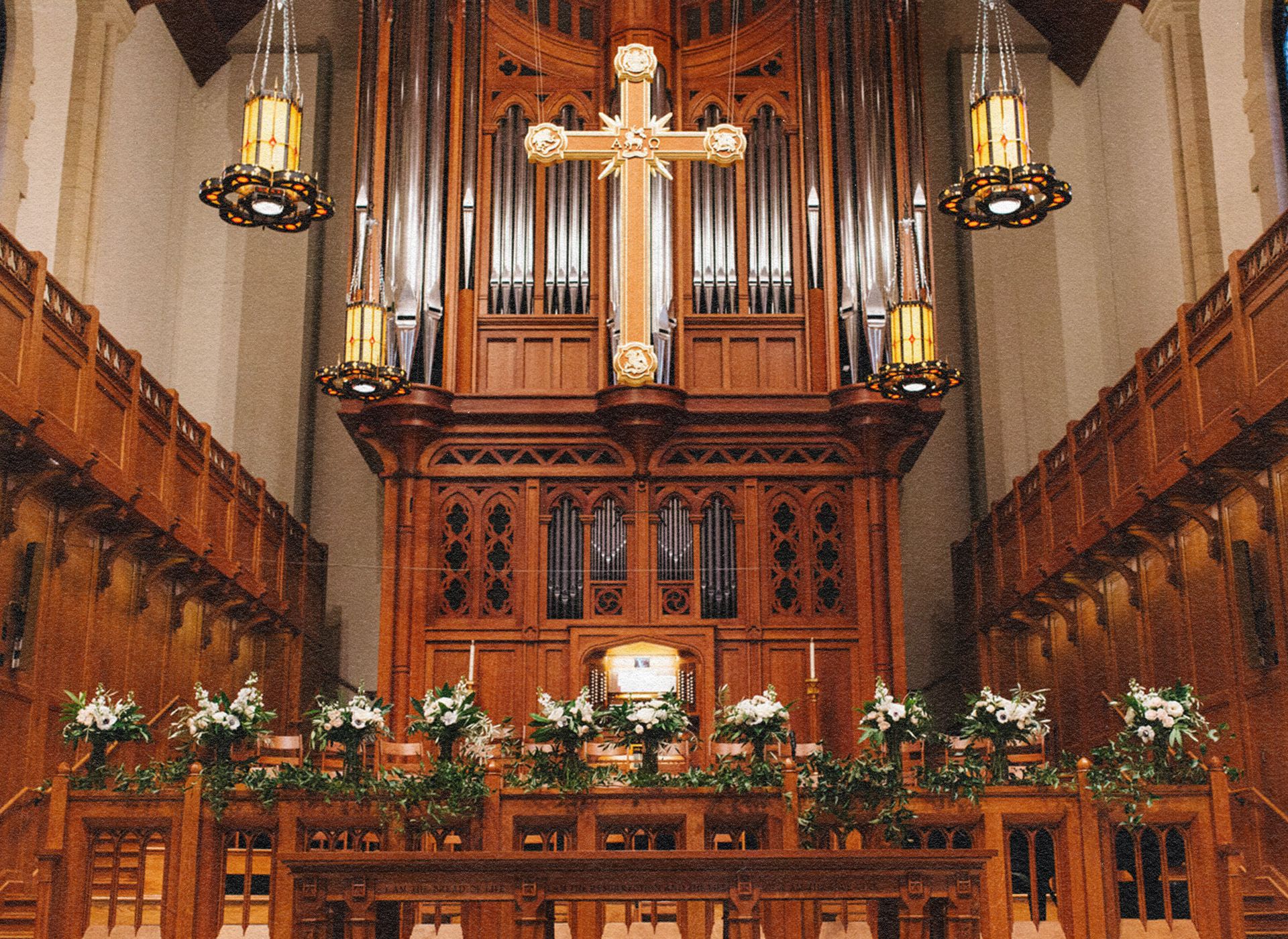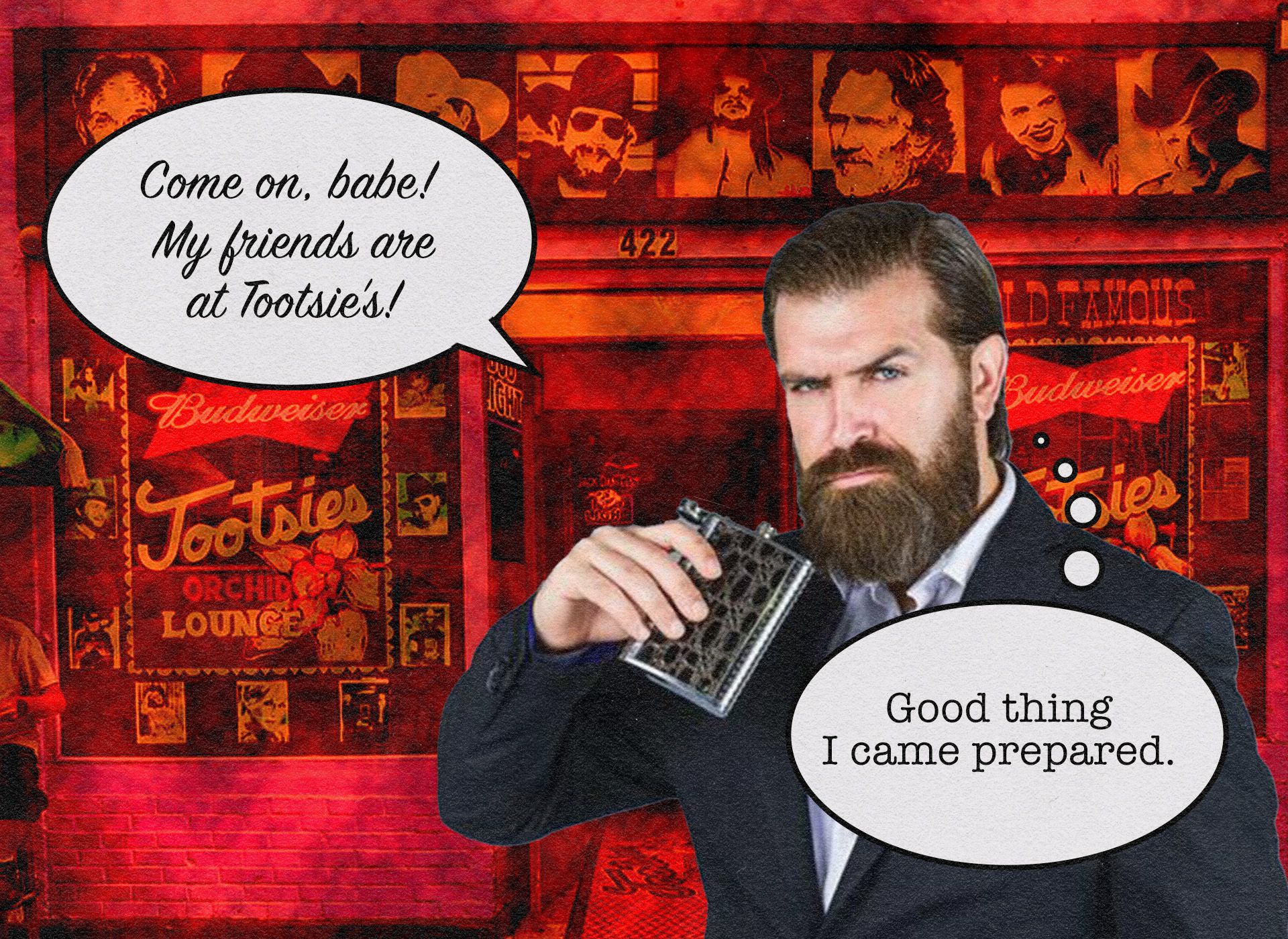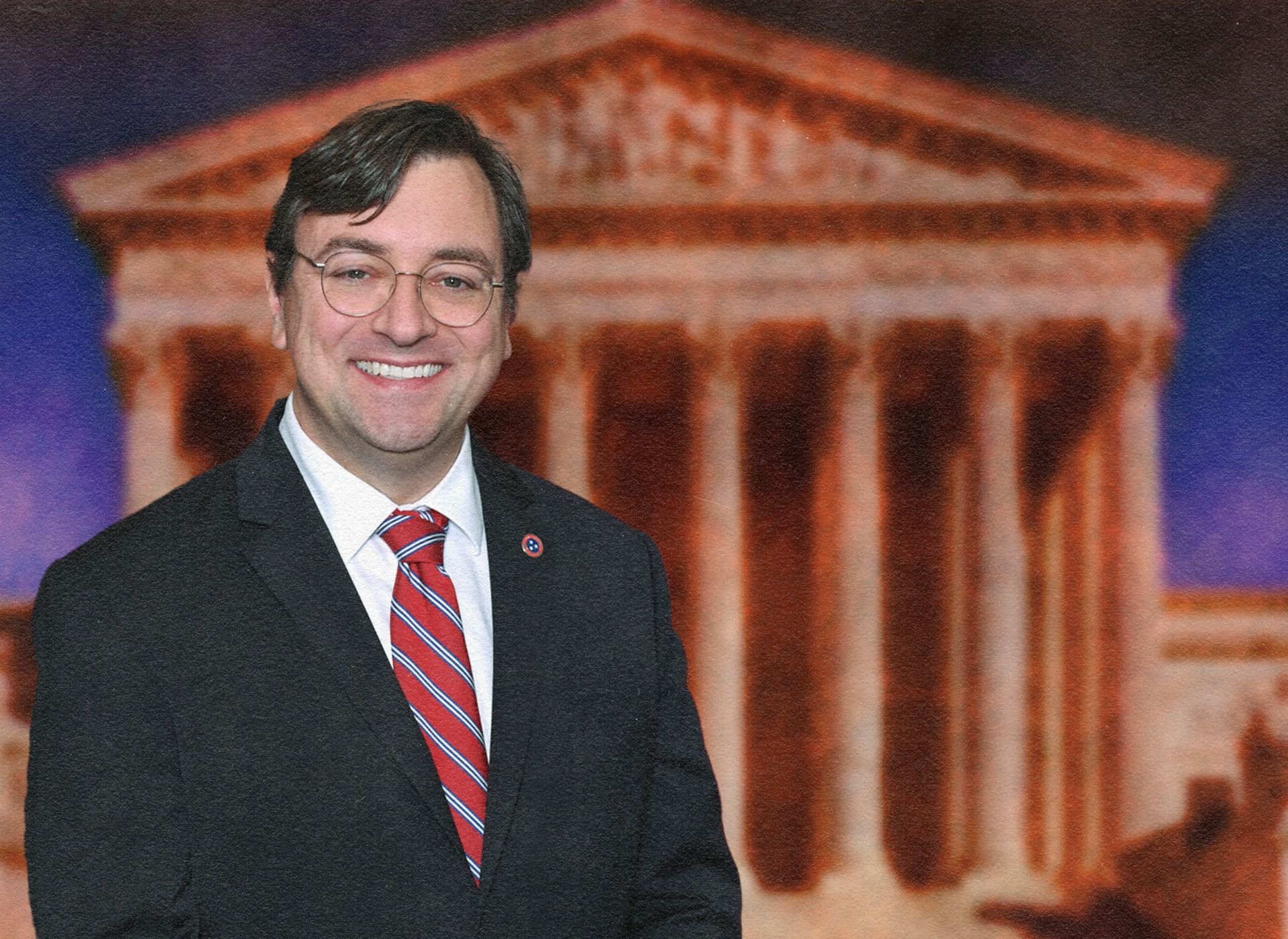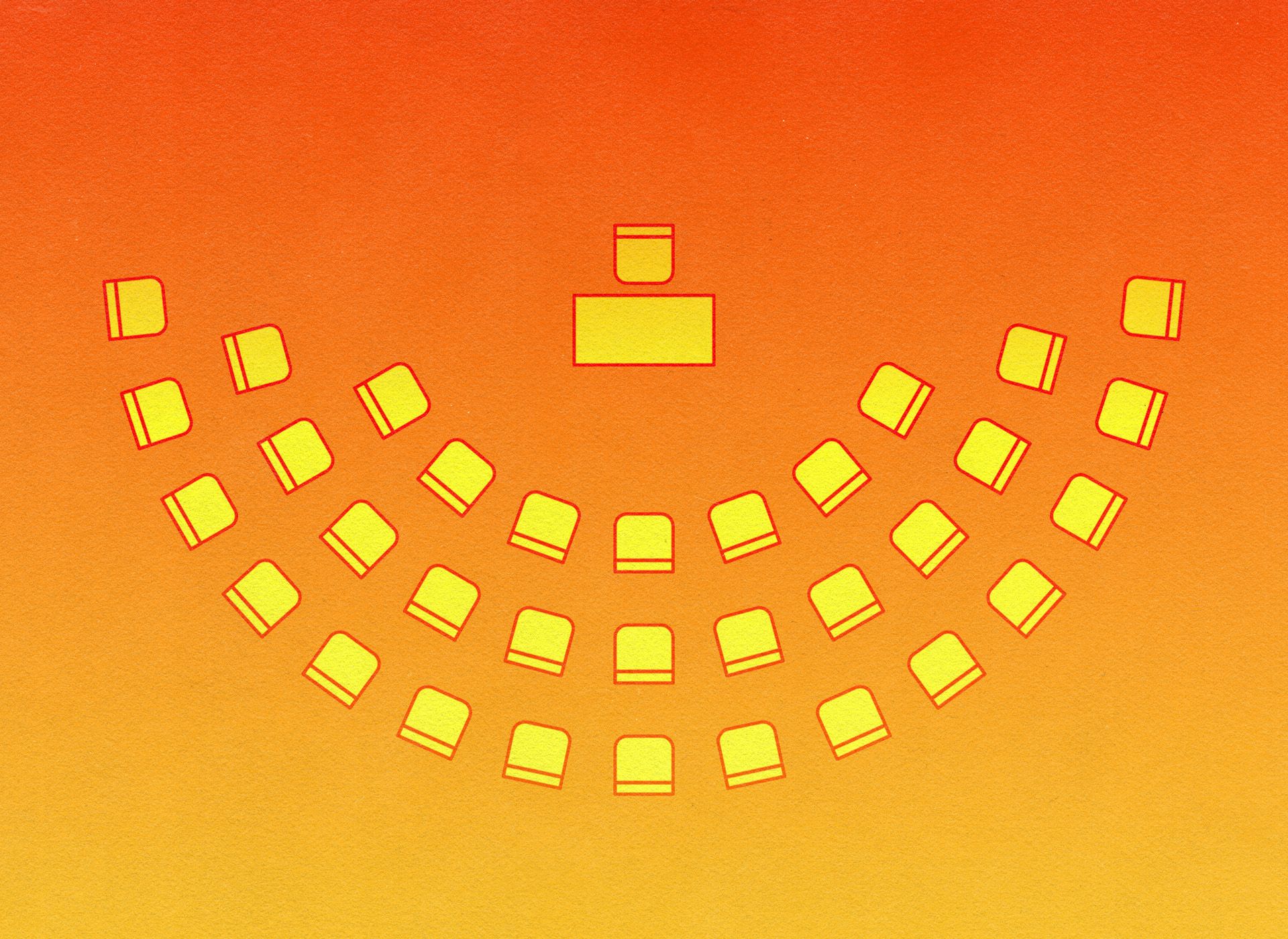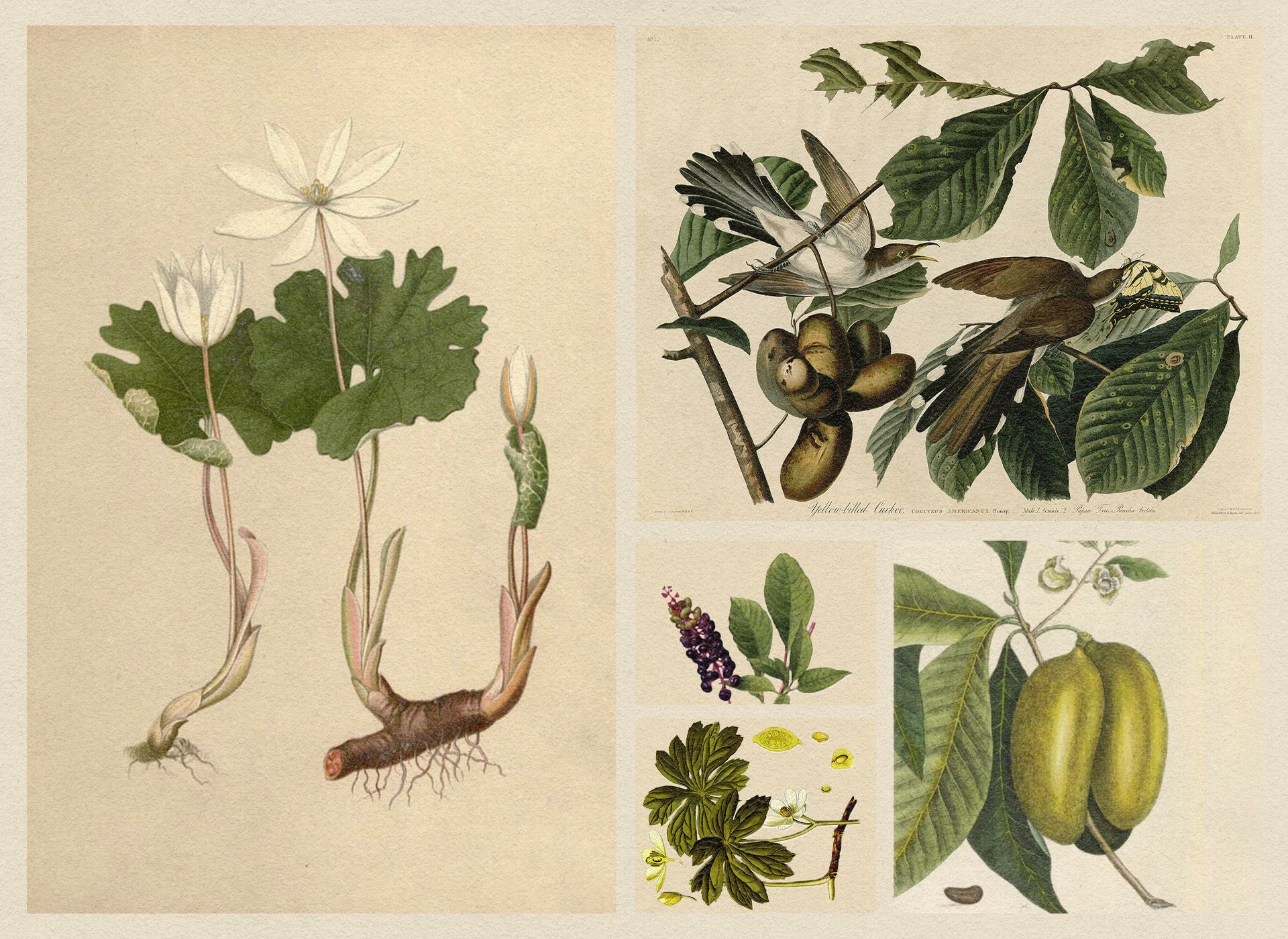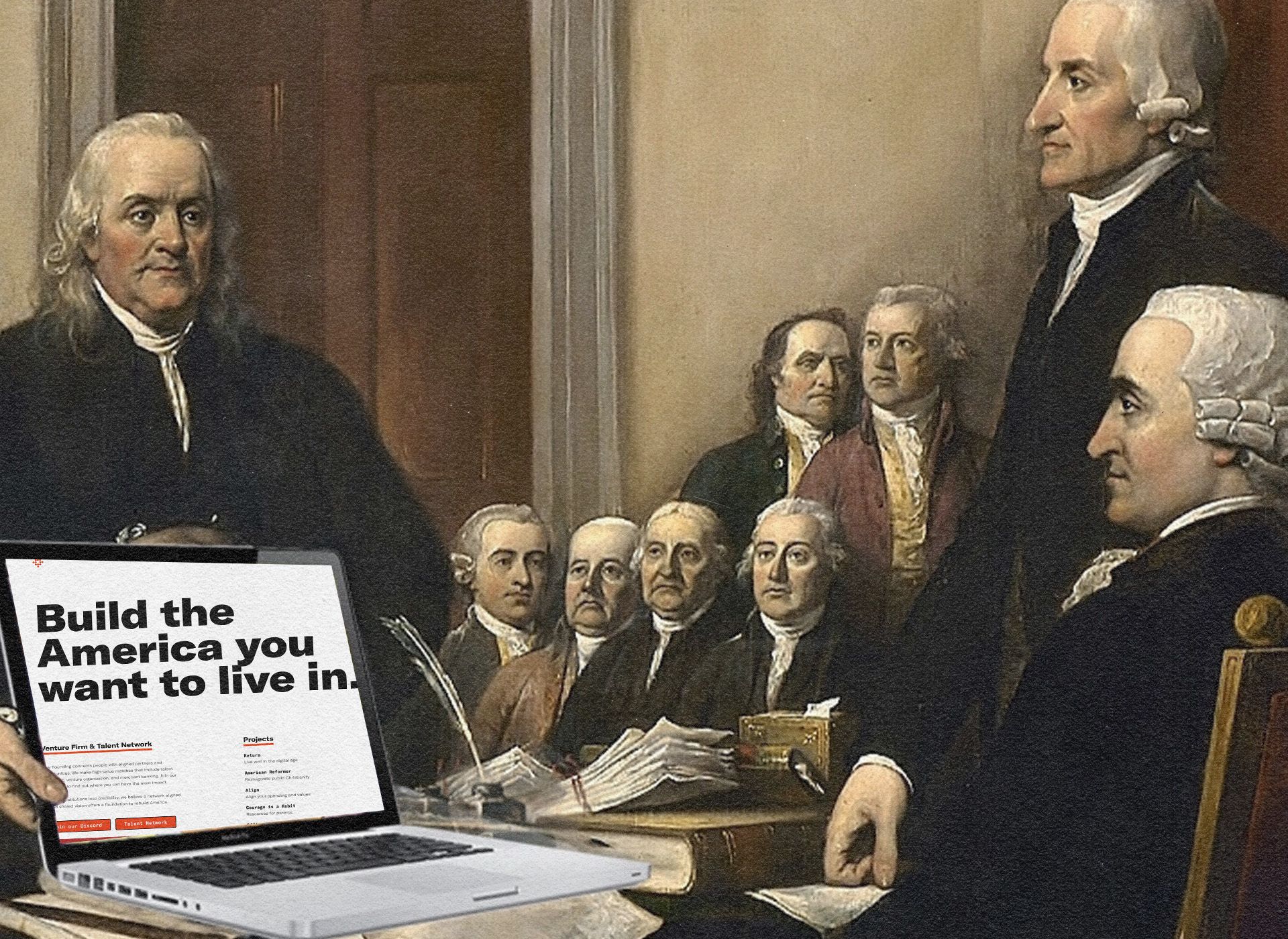 Full newsletter archive...