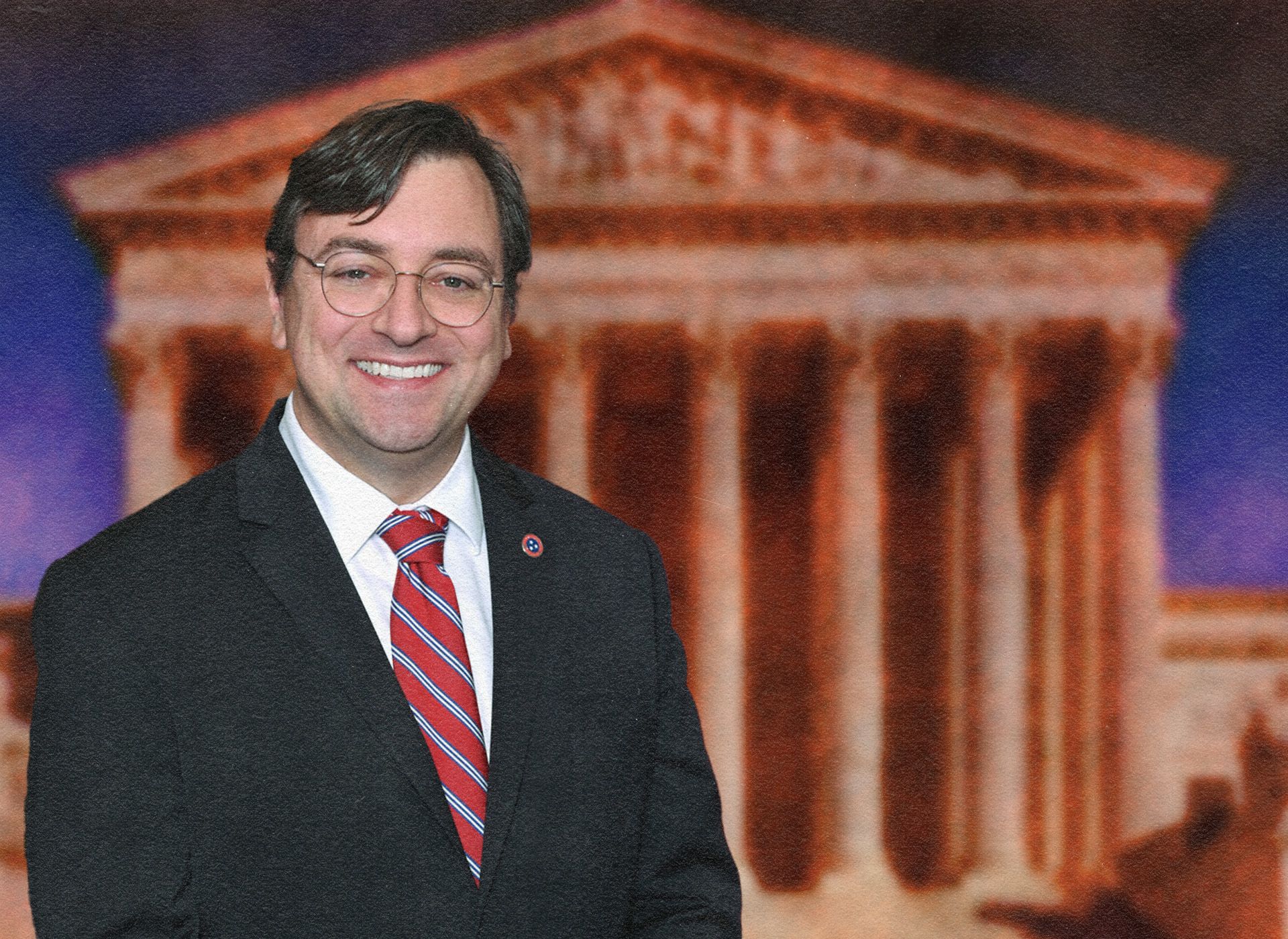 No. 456: A Bulwark Against the Fed
⁂ Nashville's Alt-Daily ⁂ Culture · Skrmetti · Overreach · Metro Redistricting · Storms · Much More!
Good afternoon, everyone.
It'd been a while since I'd traveled out to Clarksville, but I enjoyed talking to the Young Republicans chapter out there about the origins of The Pamphleteer and the challenges of running a media organization Tuesday night.
There was a lot I could've said about how to fight for influence within the culture, but after much internal hemming and hawing on the drive up, I decided that the simplest, most direct suggestion was best: you cannot participate from the sidelines. You know, be the man in the arena.
This is not to say that everyone should rush into these things, guns a blazing. As Nietzsche notes, "To throw oneself into the thick of the battle can be a sign of cowardice." Not everyone can afford to speak with the frankness of someone like Matt Walsh, nor should they.
Sometimes, it's enough to simply occupy a position on a board, take up a role in a community, or develop relationships with the people making decisions about the fate of your area. Not everyone needs to be a bleeding heart, but taking up space and asserting yourself smartly can be a boon.
Today, we talk with AG Jonathan Skrmetti about assembling a task force to protect the state from federal overreach and get caught up on the latest regarding the shrinkage of the Metro Council.
Onward.
⧖⧗⧖ ENJOY THE PAMPHLETEER? ⧗⧖⧗
It is only because of your donations that we can remain ad-free. Help us grow our coverage, expand our reach, and explore a wider variety of topics.

❏ A BULWARK AGAINST THE FED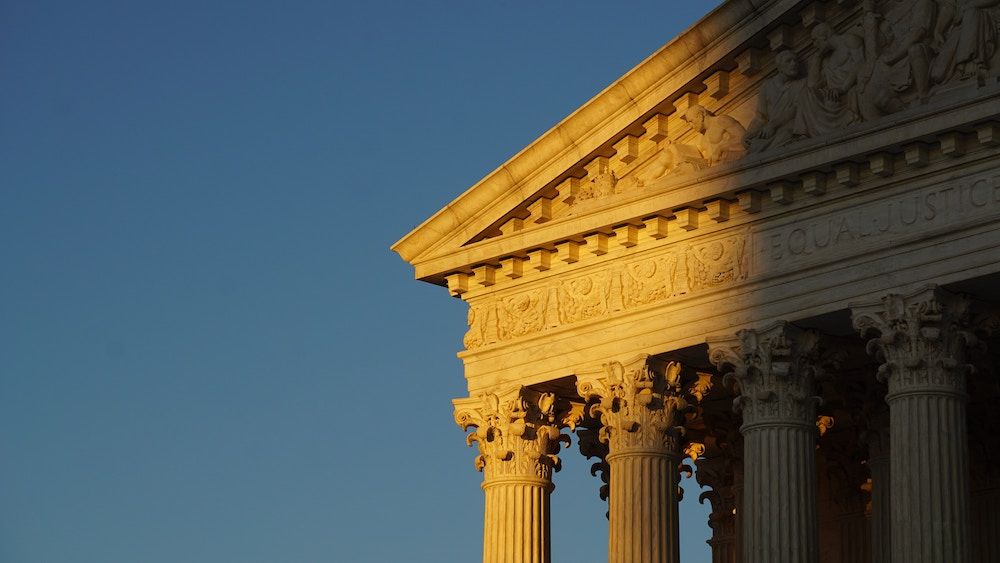 From Megan Podsiedlik
If the past three years of pandemic-related policy have taught us anything, it's that a distressing number of people are fine with our country being less free. Fortunately, Tennessee appears to be an exception. From Rep. Terri Lynn Weaver's (R-40) 2020 initiative to reaffirm Tennessee's constitutional status as a sovereign state to the 112th General Assembly's special session to reclaim Tennessee's authority in reaction to top-down Covid policies in 2021, Tennessee has at least chosen to combat the domineering hand of the federal government.
In an attempt to better arm the Volunteer State against potential tyranny, AG Skrmetti hopes to create a special task force within his office whose sole focus would be fending off federal overreach through litigation. Now that both the General Assembly and the governor have hinted at their approval of such a task force, we sat down with the attorney general, who answered a few of our questions about what it would look like.
THE PAMPHLETEER: The initiative to create this new, separate task force/unit to focus on affirmative litigation against the Federal Government was an idea you mentioned during your initial interview for the Attorney General position. What inspired this idea?
SKRMETTI: Since a Supreme Court decision in 2008, state AGs from around the country have taken a more prominent role in holding the federal government accountable to its own laws and the Constitution. Elected officials in Tennessee have repeatedly expressed a desire for the Tennessee AG's office to get more engaged in these cases. I think it's important in our system of federalism and separation of powers to push back against encroachments from other parts of government, so I'm glad to engage. By having the legislature and the Governor authorize the new unit, it will be clear to everyone that our litigation against the federal government reflects the will of the people of Tennessee as expressed through their representatives.
Continue reading...
YOU MAY ALSO LIKE
In Conversation: Jonathan Skrmetti (Tennessee's Attorney General) (Listen)

❍ COUNCIL CONFUSION OVER REDISTRICTING
A special council meeting was called last night in order to discuss RS2023-2062. The resolution has four timely filed amendments and two late-filed amendments, all of which outline how the redistricting process could be configured to cap the council at 20 members. In what can only be described as a charade akin to Abbott & Costello's Who's on First gag, the council struggled to stay on topic
After the dust settled, the resolution was deferred and placed on public hearing for next month's first council meeting on April 4th, mere days before the final redistricted map deadline– which, as Metro Nashville's law director Wally Dietz reminded us, is April 10th.
"Our strong preference would be to get some guidance from you tonight so we can get that feedback and present it to the public," said Metro Executive Director of the Planning Department Lucy Kempf. "We will hold public meetings over the next week and also get feedback online."
Maybe it was the deadline stress, maybe it was the tension, but the council appeared disoriented while attempting to submit both a deferral motion and redistricting suggestions to the Planning and Zoning Commission. Ultimately, the council was unable to give the commission guidance as to which maps should be drawn up for the public hearing, leaving them hanging at the drawing board. It is worth noting that while the bill capping the council at 20 members came into effect on March 9th, it was filed on January 9th.
Since the council failed to decide upon any official suggestions, this discretion is now in the hands of the commission. Presumably, over the course of the next few weeks, the commission will take the public's interests into account before coming up with a few maps for the April 4th meeting. Based on how the disconcerted discussions went during last night's special meeting, we'll likely see maps with a 15 districted/5 at-large and 17 districted/3 at-large configuration.
HEADLINES
⛈ Severe storms, damaging winds expected for Middle Tennessee Friday night (Tennessean) The National Weather Service said storms will roll across Nashville and Middle Tennessee overnight Friday and through the early morning hours Saturday. All of Middle Tennessee will get hit with these storms, but the greatest impact is likely to be just west of Nashville and Interstate 65.
Measure to protect Duck River from industrial development in Maury County advances (Lookout) The bill, by Rep. Scott Cepicky, R-Culleoka, and Sen. Joey Hensley, R-Howenwald, would designate a portion of the Duck River a Class II scenic river — a class that prohibits development for two miles on either side of a waterway.
State advances legislation to shake up path to racetrack overhaul (Post) An amended caption bill from Sen. Jon Lundberg (R-Bristol) would allow remodeling of the old racetrack to happen with a simple majority of 21 Metro Council votes rather than the 27 currently required for any demolition at the fairgrounds.
Gov. Bill Lee wants a homeland security agent in every Tennessee school district (WBIR) The Tennessee Department of Homeland Security has received more than 540 tips since the SafeTN application first launched in 2019. Now, Governor Bill Lee wants a homeland security agent in every school district to help investigate those tips.
TN Rep. Introduces Bipartisan Bill Expressing Congress' Commitment to Nuclear Power as a Clean Energy Source (Star) The bipartisan legislation, filed as H.Con.Res.26, expresses Congress' commitment to embracing and accepting nuclear power as a clean baseload energy source to help achieve energy independence.
DEVELOPMENT

THINGS TO DO
View our calendar for the week here and our weekly film rundown here.
📅 Visit our On The Radar list to find upcoming events around Nashville.
🎧 On Spotify: Pamphleteer's Picks, a playlist of our favorite bands in town this week.
👨🏻‍🌾 Check out our Nashville farmer's market guide and our 2023 southern festival guide and 🎥 2023 movie guide.
TONIGHT
🎻 Troupe Vertigo with The Nashville Symphony @ Schermerhorn Symphony Center, 7p, $35+, Info
+ world-class aerial artists, contortionists and ballet dancers performing fantastic feats of acrobatics, classical dance and contemporary theater
🎸 Junior Brown @ Station Inn, 8p, $25, Info
+ legendary country guitarist and singer playing his signature guit-steel double neck guitar, a hybrid of electric & lap steel guitar
🎸 Quasi @ The Blue Room, 8p, $18, Info
+ Oregon-based indie pop

🎸 The Absurd @ The Basement East, 9p, $10, Info
+ power trio

🎸 Ryan Scott @ Dee's Country Cocktail Lounge, 8p, $10
+ guitar man, shredder extraordinaire

🍀 Live Irish Music @ McNamara's Irish Pub, 6p, Free, Info
🎸 Kelly's Heroes @ Robert's Western World, 6:30p, Free, Info
🎸 Open Mic @ Fox & Locke, 6:30p, Free, Info
+ vet community here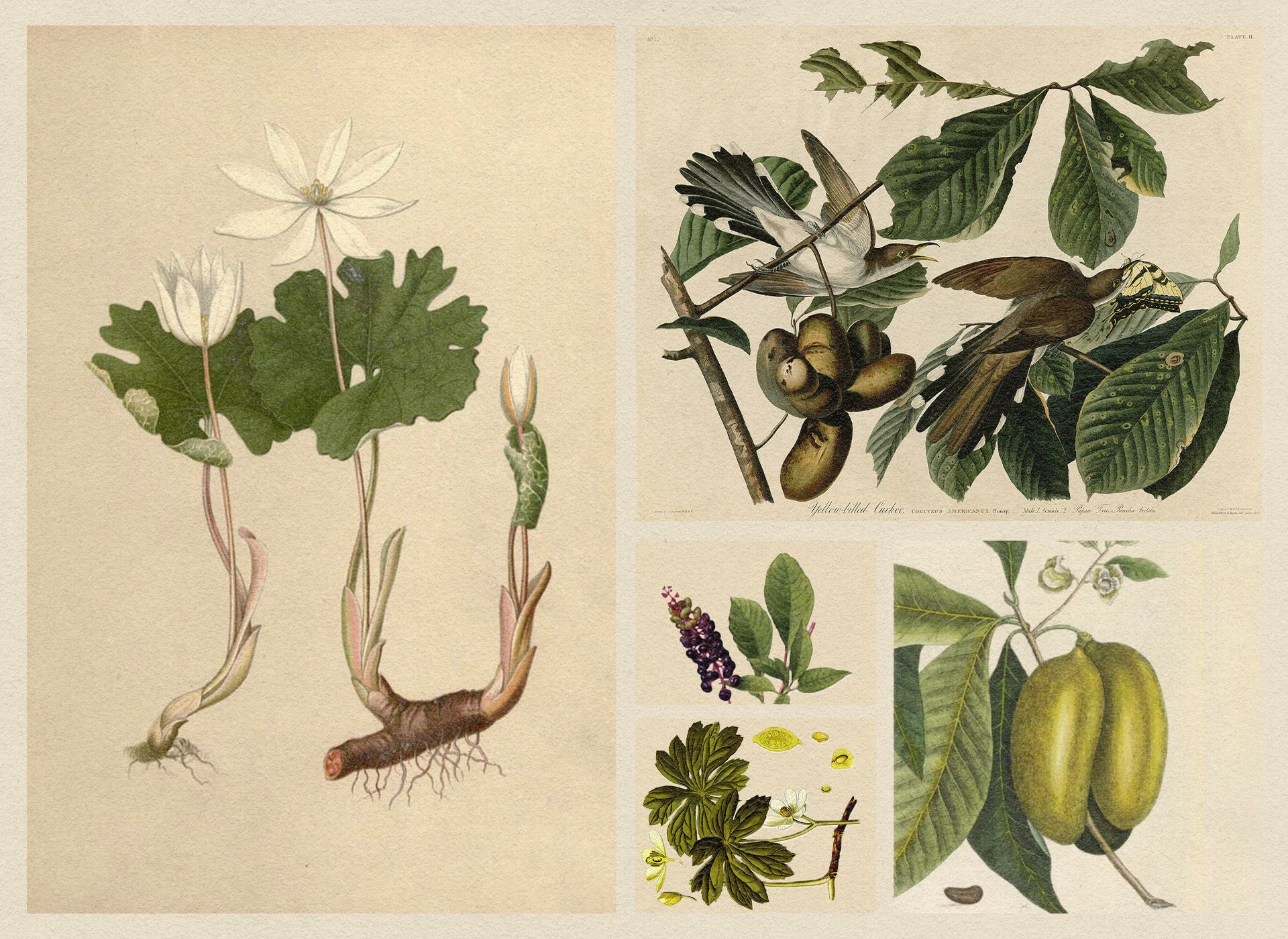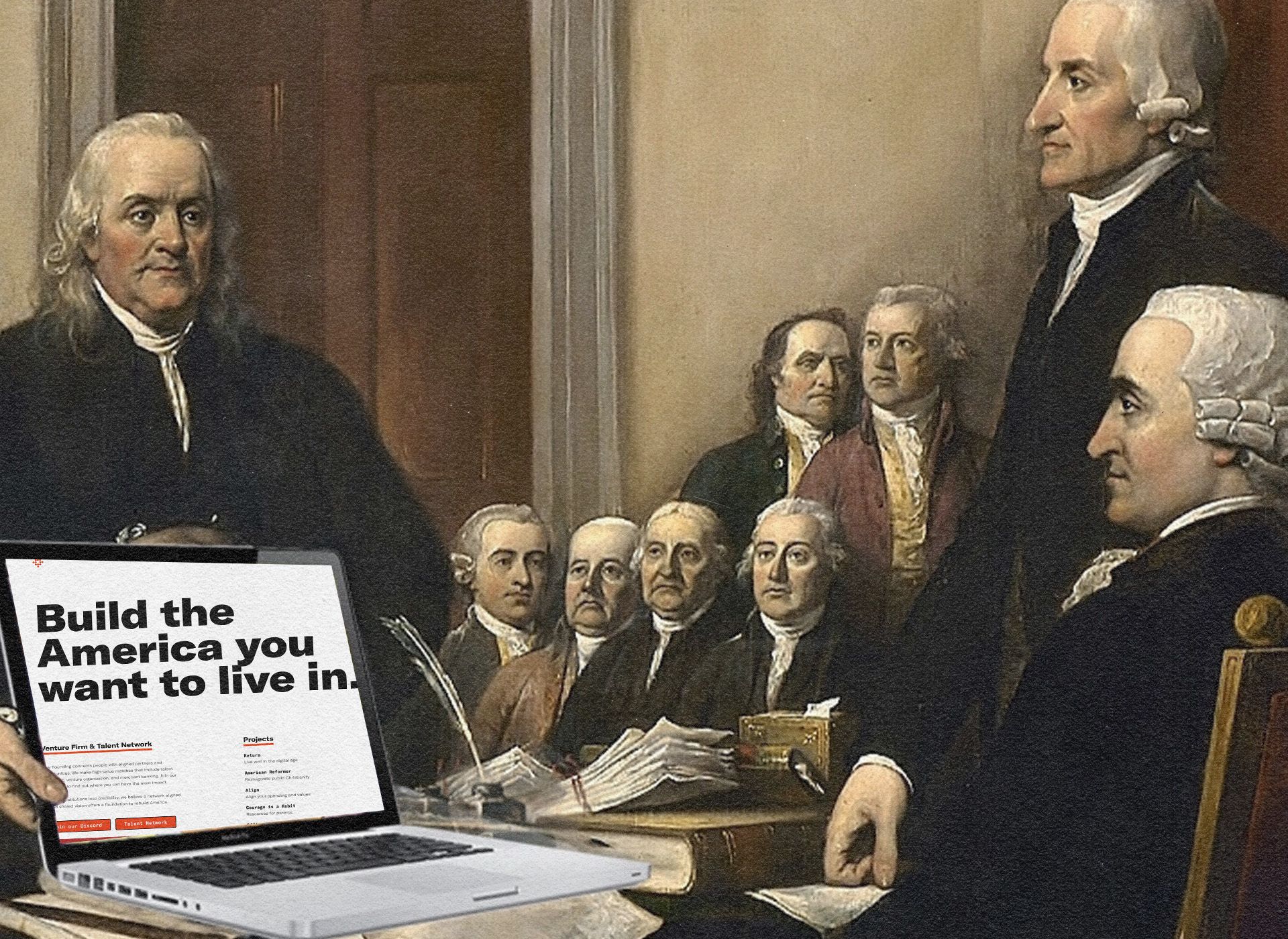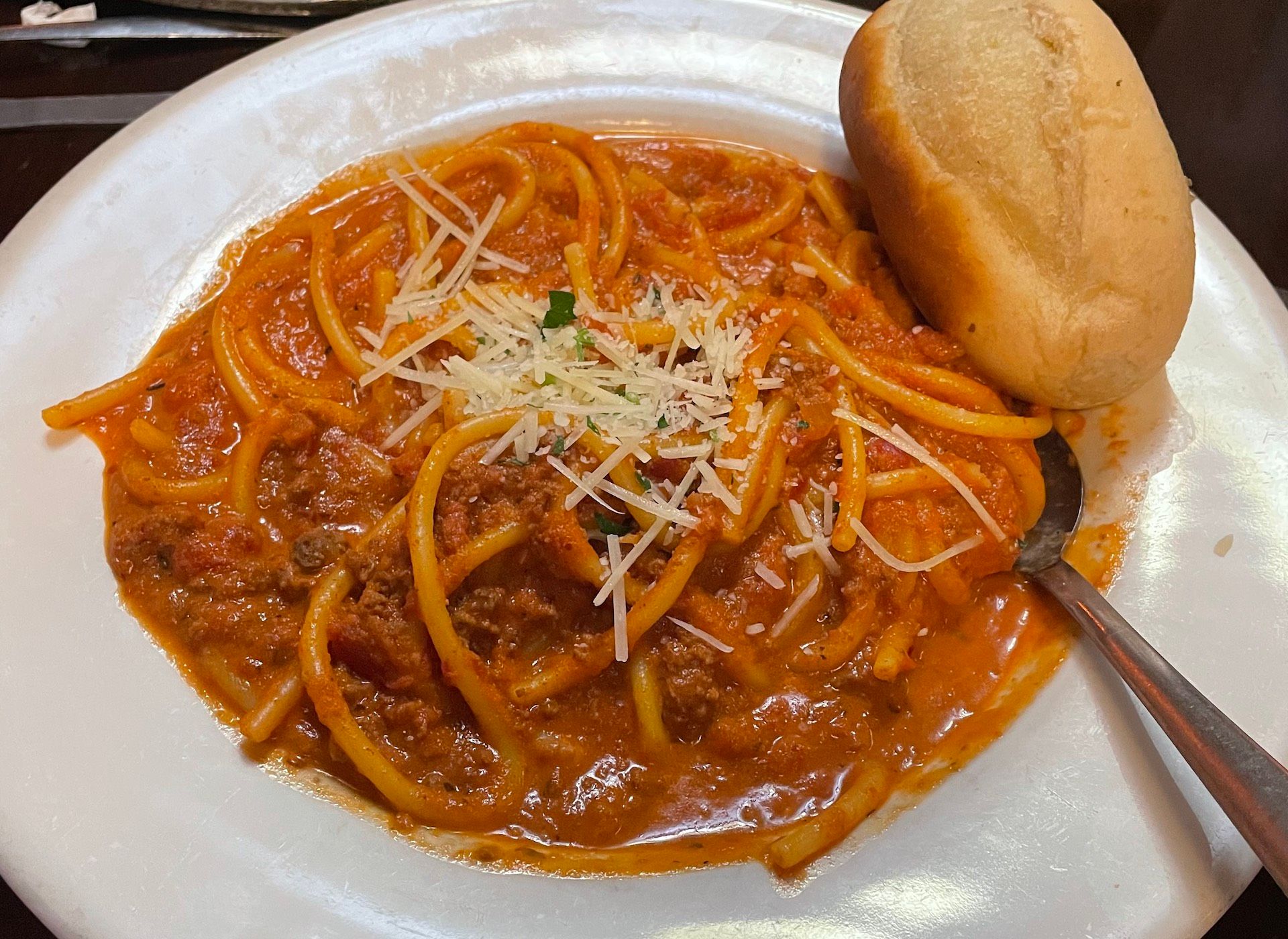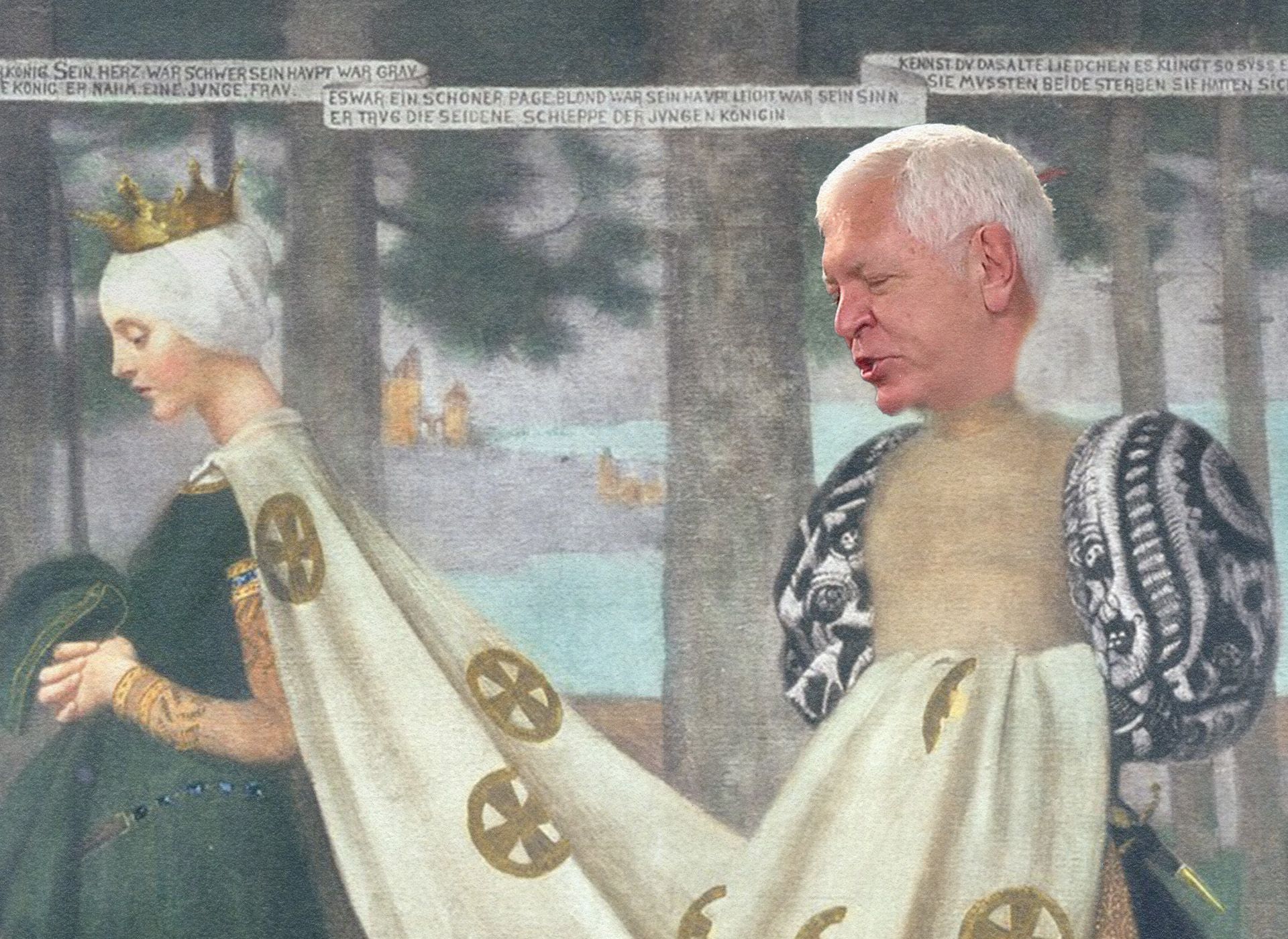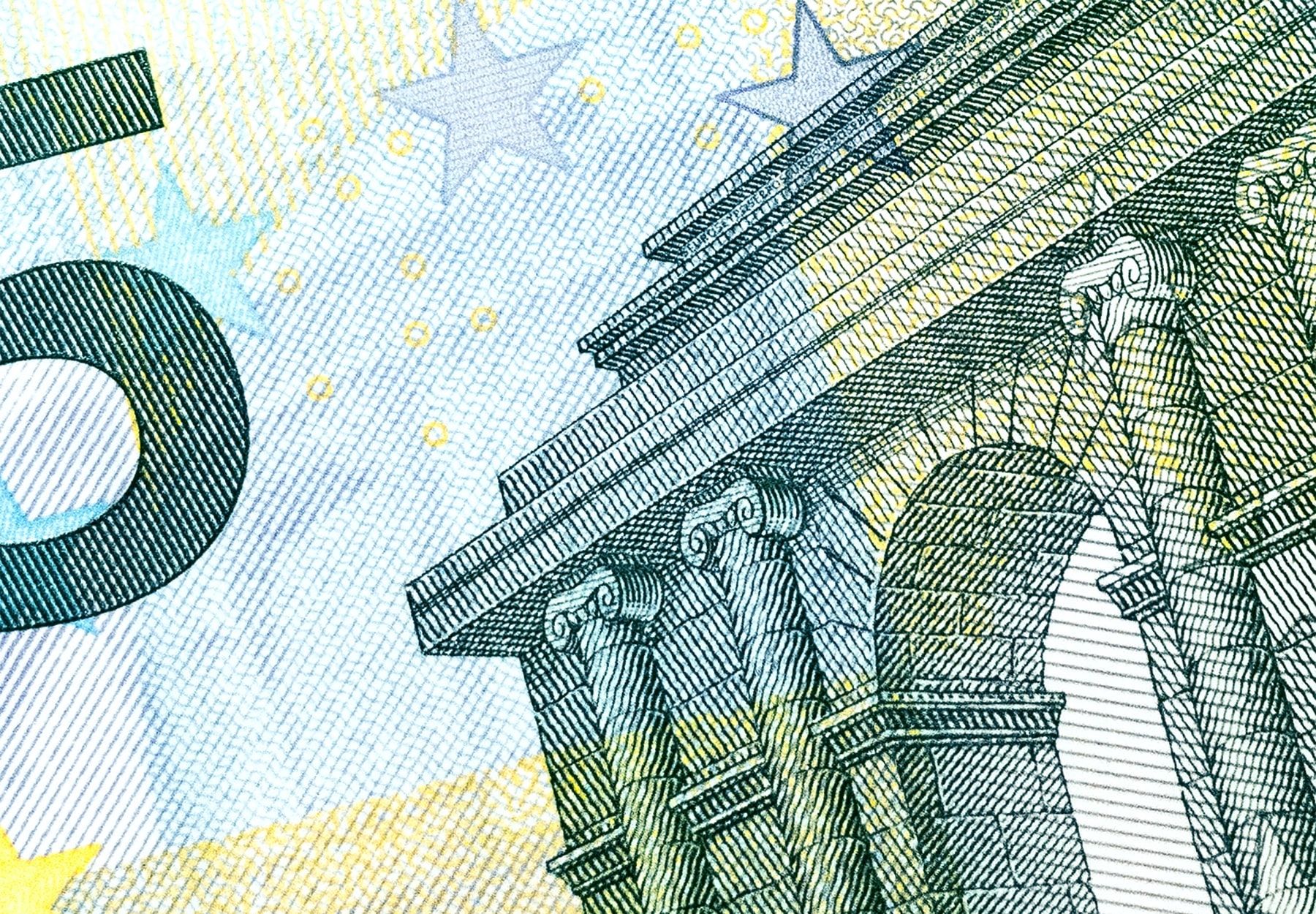 View full newsletter archive