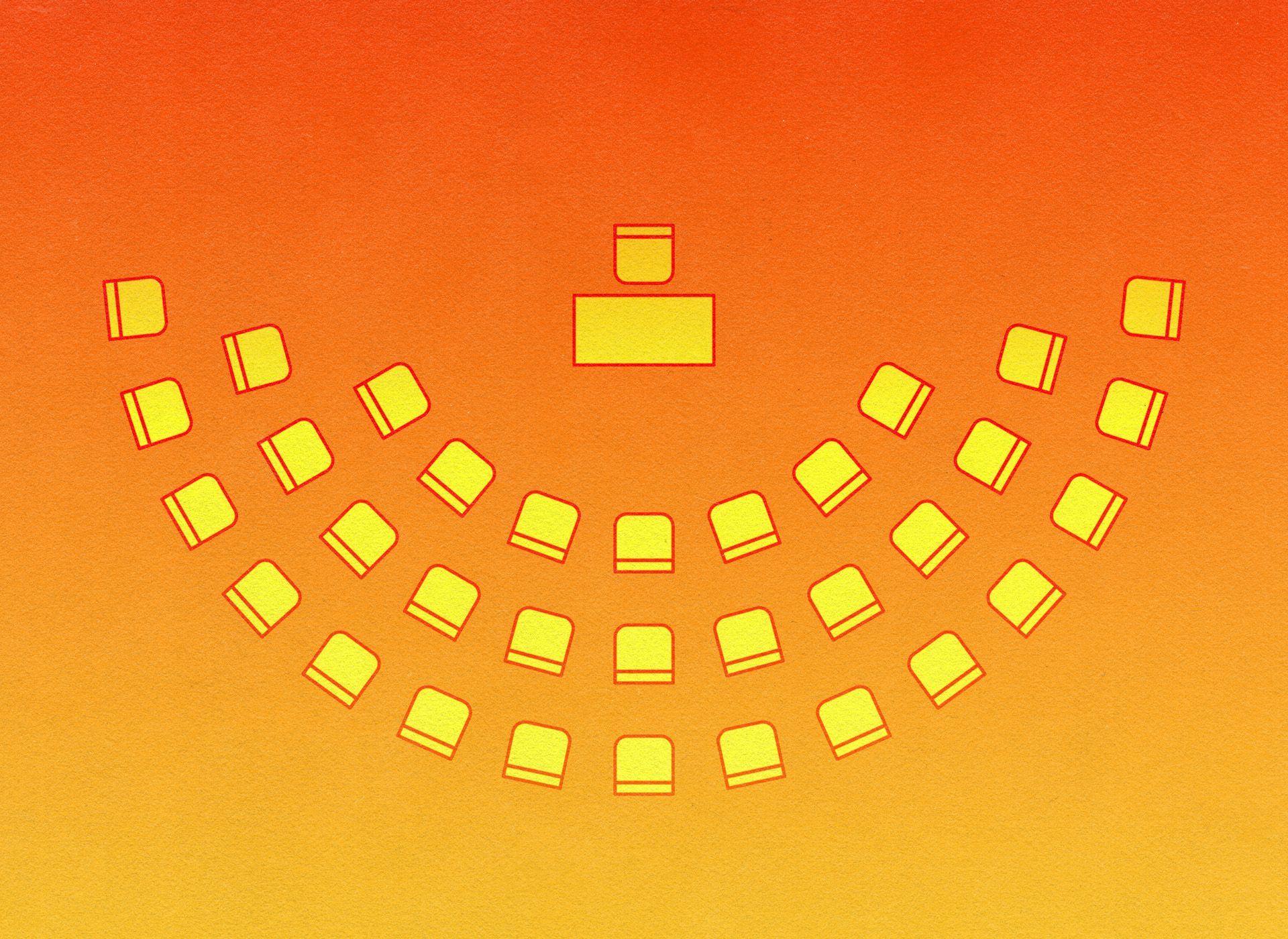 No. 455: Much Ado About Something
⁂ Nashville's Alt-Daily ⁂ Metro Council · Balance · Money · Footman Phil · Much More!
Good morning, everyone.
In another context, shrinking Nashville's Metro Council might be seen as a boon to making it more efficient and responsive to the needs of citizens instead of a partisan move by the state legislature against the city. It's obvious why it's been portrayed as partisan by media in the city, but let's set aside whether or not it's constitutional, punitive, or supported by the citizens of Nashville for one second and consider what it would actually do for the city.
It may fly in the face of common understanding to say that a smaller body would be better representative, but consider that the current Metro Council, due to its large size, has had a hard time forming coalitions against the secretive and cliquey mayor's office.
A part-time forty-person body will have a much harder time pushing back against the mayor than a full-time twenty-person body. In a part-time forty person body, there are more people to communicate with and less time to communicate with them.
A smaller, full-time body— though not explicitly more representative as regards voters-per-councilmember—will create a more powerful council because it addresses both of the issues above directly by creating a smaller group of full-time members that will be better equipped to handle the job.
If I was running for mayor, I might oppose shrinking the council because a smaller council would weaken the mayor's office.
Something to consider.
In other news, Megan gives us a rundown of last night's Metro Council meeting and I (Davis) go through some recent state and city news.
Onward.
⧖⧗⧖ ENJOY THE PAMPHLETEER? ⧗⧖⧗
It is only because of your donations that we can remain ad-free. Help us grow our coverage, expand our reach, and explore a wider variety of topics.

❍ Mayhem in Metro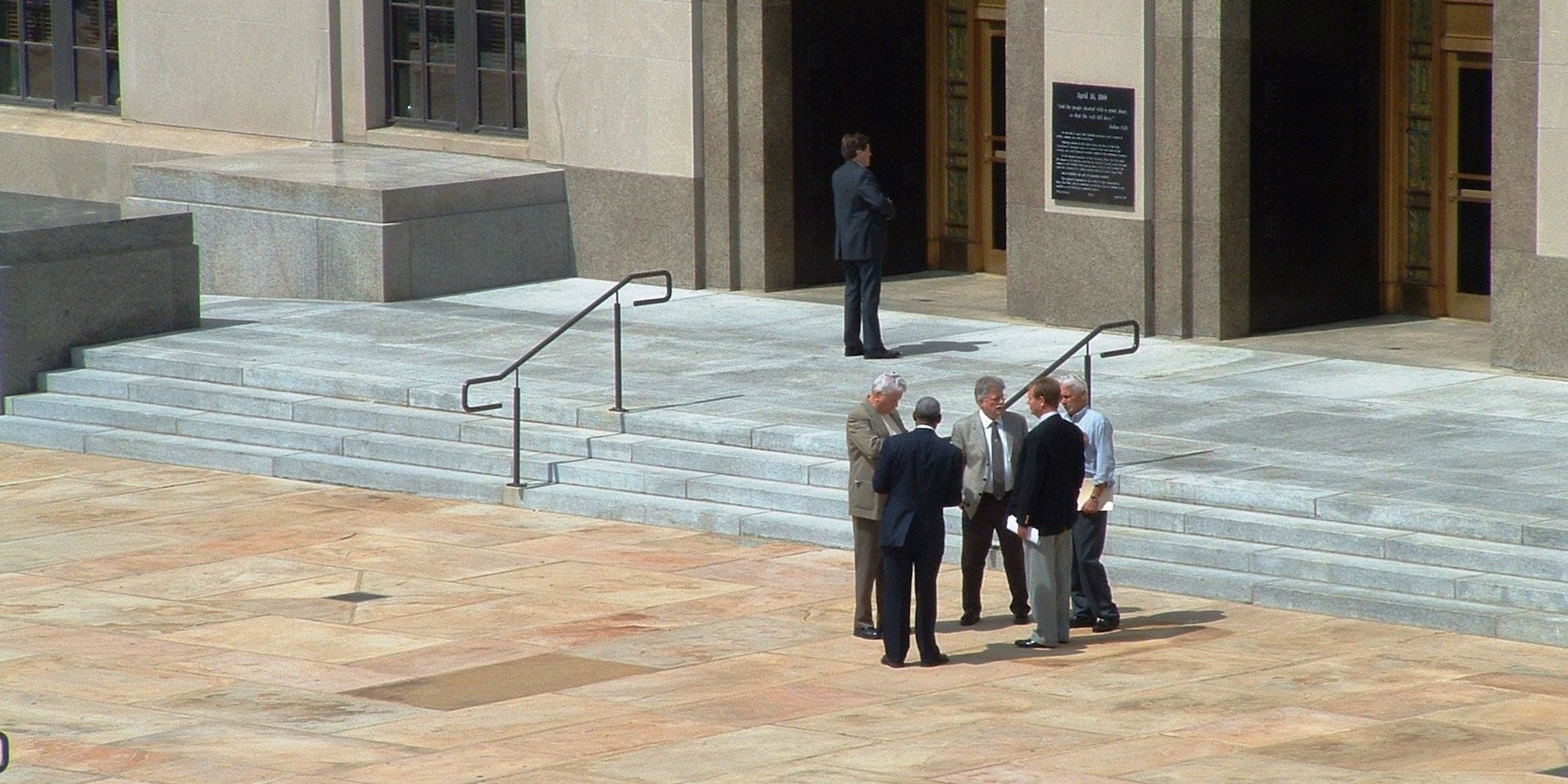 From Megan Podsiedlik
Frustration, confusion, and redemption are three words that can describe last night's council meeting. The council breezed through some legislation, such as rescinding the indefinite deferral on BL1631— resurrecting Councilmember Joy Styles' Nashville Entertainment Commission proposal once more— and accepting $15,000 in grant money from the Titans Foundation that will go toward revamping North Nashville's Looby Community Center.  However, discussion on the floor turned tedious when they began addressing the two most contentious orders of business: the redistricting process to cap the council at 20 members and the overcrowding legislation, which would increase the amount of unrelated occupants per dwelling unit by redefining the term family.
SHRINKING COUNCIL
Last night, a resolution to decide how the redistricting process should be configured to cap the council at 20 members was discussed. Various options, presented as attached amendments to Johnston's legislation, were broached by multiple councilmembers; some proposed splits between districted and at-large council members, such as 15 districted/5 at-large. Others supported an amendment calling for 20 districted members, with zero members at-large. Another proposed having sixteen districted members and four "super districted" members in lue of at-large members, which, aside from forcing Metro to draw new, wide-reaching borders, would narrow the focus of what is usually the broad oversight fulfilled by at-large members.
The Planning and Zoning Commission will be in charge of redrawing the districts once the council decides how they want to go forward. During the discussion on the floor, the commission presented research for these various options to the council, with data showing how equitable the district demographics would be in each configuration. The consensus of the commission (not necessarily the council) was that a 15 districted council member, 5 at-large council member split would provide the most equitable representation for minorities.
Continue reading...

❏ MONEY MODERNIZATION ACT & MORE
Concerns have multiplied over the past few weeks about bills flying through the General Assembly purporting to clear space for a central bank digital currency (CBDC) sometime in the future. I addressed these concerns last week, pointing out that HB0640, the bill in question, was successfully snuffed out in committee.
Another bill that similarly deals with the definition of money but does not talk about digital currency or the Uniform Commercial Code (UCC) passed on third and final reading yesterday in the House. Sponsor Rep. Rush Bricken (R-Tullahoma) pointed out that nine states have already passed the bill and it's pending in thirteen states. The bill is long and dense and above my pay grade, but legislators insist that it has nothing to do with clearing a path for a CBDC somewhere down the line.
Guess we'll have to take their word for it because all requests for comment from those who understand the bill didn't get back to us by press time.
REACTIONS TO BIDEN'S VETO Yesterday, Joe Biden used his first veto to shoot down legislation that would have required pension fund managers to make investment decisions based on financial factors versus environmental, social, or governance (ESG) factors.  Tennessee's congressional delegation sounded off:
"Biden's first veto is to allow retirement plans to consider woke ESG priorities when making investment decisions." Senator Marsha Blackburn
"President Biden's ESG veto shows that he cares more about left-wing special interest groups and the green lobby than he does about retirees." Congressman Mark Green
"It's disappointing that President Biden vetoed a bipartisan bill to protect Americans' retirement investments from radical ESG mandates. Biden's veto jeopardizes the hard-earned savings of millions of Tennesseans and Americans nationwide." Congressman Chuck Fleischmann
PHIL WILLIAMS FALTERS Footman Phil was forced to issue a correction to his story on Andy Ogles. In the subhead for  his original piece, which 'followed the money' Ogles raised for a prayer garden remembering his stillborn son, he claimed Ogles "kept the money." An updated version of the article changed that wording to "he won't say where the money went." Better suit up again, drummer boy. Your shift ain't done yet.
AXIOS FALLS ON ITS SWORD And, in other local media that you can't stand to hear about but love to observe from afar, Axios Nashville, via their allies at the Associated Press, sneered at the prospect of the state banning bans on gas stoves. Banning a ban is frankly a funny way to put something, but that wasn't their point. As we've witnessed public consensus coalesce instantaneously around this arbitrary bogeyman for environmental reasons, it makes sense for the state to protect its electrical grid from increased stress preemptively.
HEADLINES
Lawmakers propose legislation to enhance penalties for fentanyl-related arrests (Channel 5) HB1242 ups the charge to a Class B felony for people arrested with more than half a gram of fentanyl. The legislation will be discussed in committees in both the house and senate Tuesday.
Tennessee Senate approves plan for toll lanes, road funding boost (Center Square) The bill would put $3.3 billion into the Tennessee Department of Transportation's Transportation Modernization Fund and send it in equal portions to the state's three Grand Divisions for road work, which the state says there is a $26 billion backlog that needs to be completed.
Music City Center defunding bill on hold for now (Post) An effort to strip Nashville's Convention Center Authority of its ability to collect taxes downtown to pay back the debt related to the Music City Center convention hall is off the table for now.
Home veterinary care company reports 147% growth, expands to Nashville (TennBeat) Covid-era petcare companies like ReadiVet — a concierge veterinary care startup — are fetching impressive returns and expanding rapidly. Over the course of the last 12 months the Dallas-based venture experienced 147% growth in revenue, doubled the size of its 20-person team, and expanded to two new markets — Atlanta and as of last month Nashville.
DEVELOPMENT
Sherrard Roe Voigt & Harbison eyes Midtown move (Post)
Metro to vote on Belle Meade Plaza site rezoning (Post)
East Nashville property listed for sale (Post)

THINGS TO DO
View our calendar for the week here and our weekly film rundown here.
📅 Visit our On The Radar list to find upcoming events around Nashville.
🎧 On Spotify: Pamphleteer's Picks, a playlist of our favorite bands in town this week.
👨🏻‍🌾 Check out our Nashville farmer's market guide and our 2023 southern festival guide and 🎥 2023 movie guide.
TONIGHT
🎸Gilbert O'Sullivan @ City Winery, 7:30p, $30+, Info
+ critically acclaimed singer-songwriter
🎸 Junior Brown @ Station Inn, 8p, $25, Info
+ legendary country guitarist and singer playing his signature guit-steel double neck guitar, a hybrid of electric & lap steel guitar

🪕 Bluegrass Night @ The American Legion Post 82, 7p, Free, Info
🥁 The Wednesday Beat @ The 5 Spot, 9p, $10, Info
+ record spinner + drummer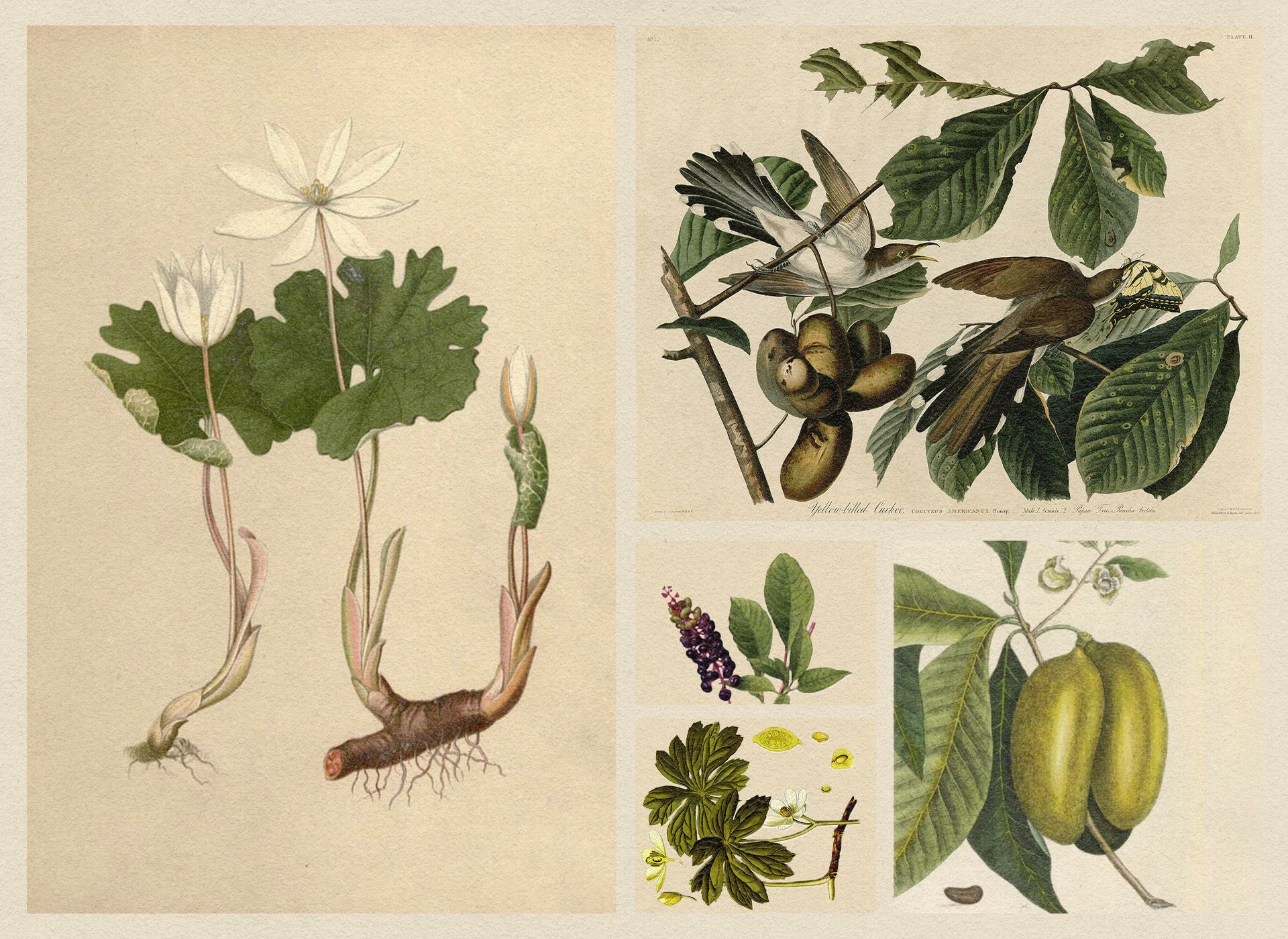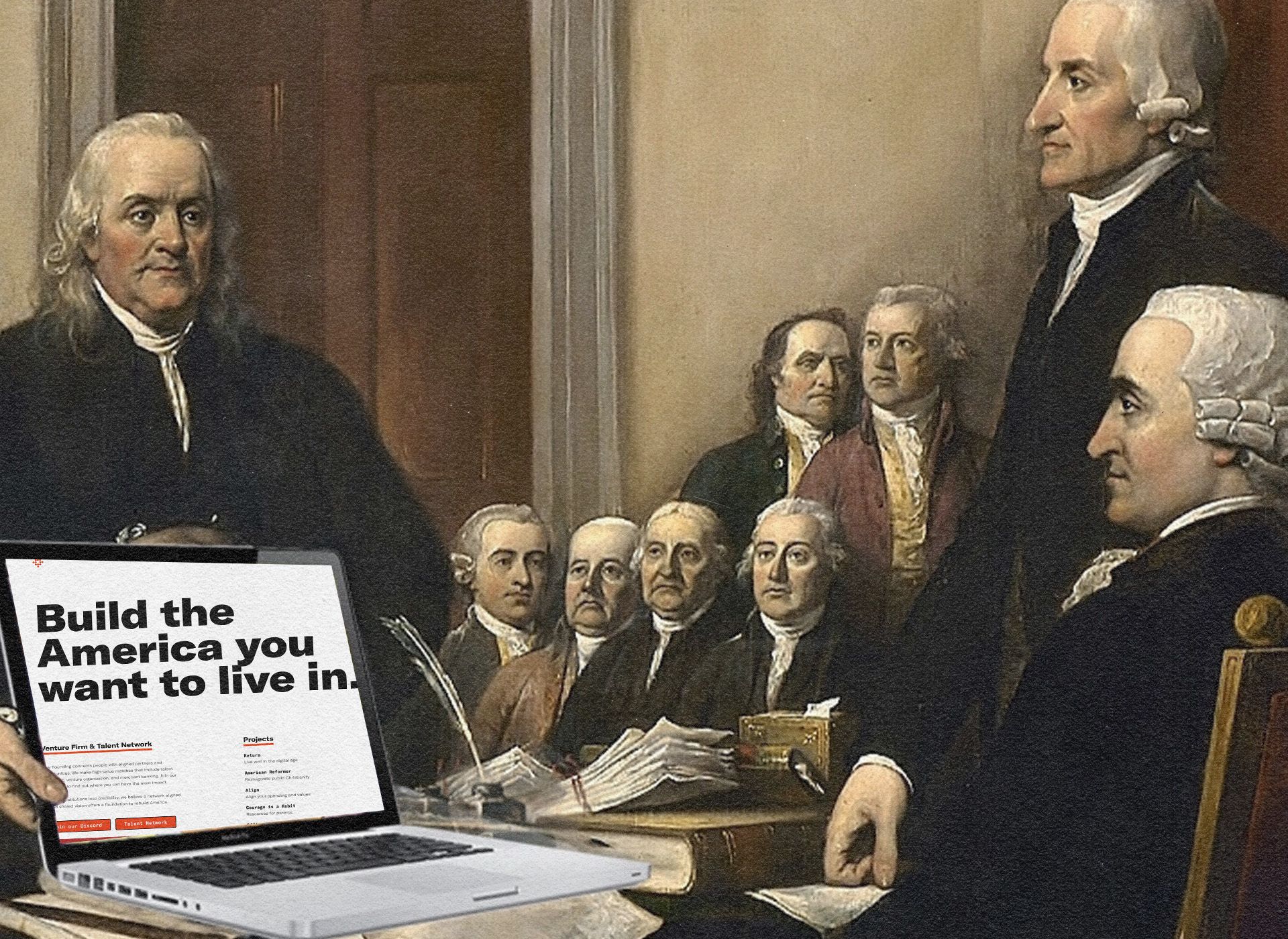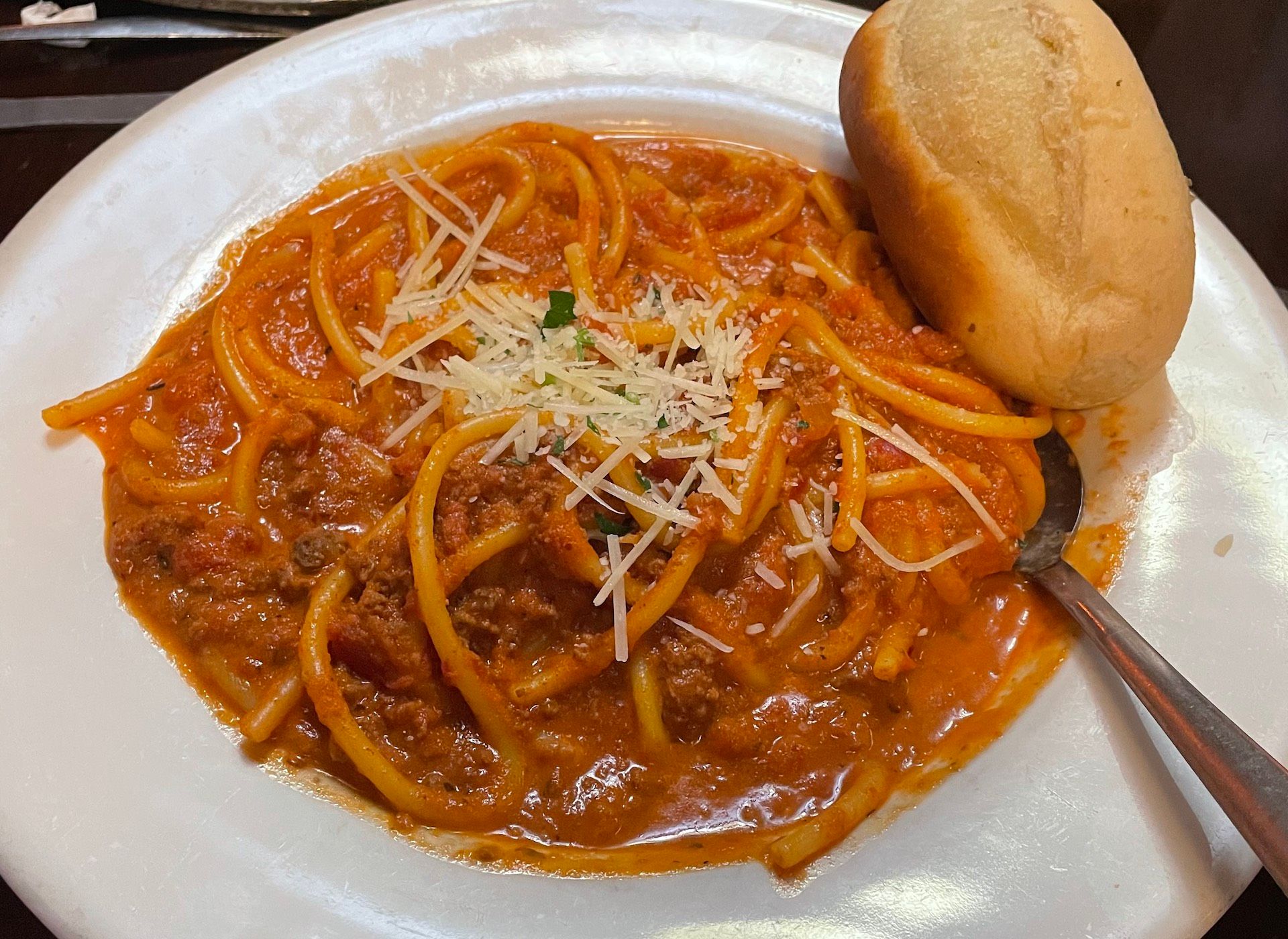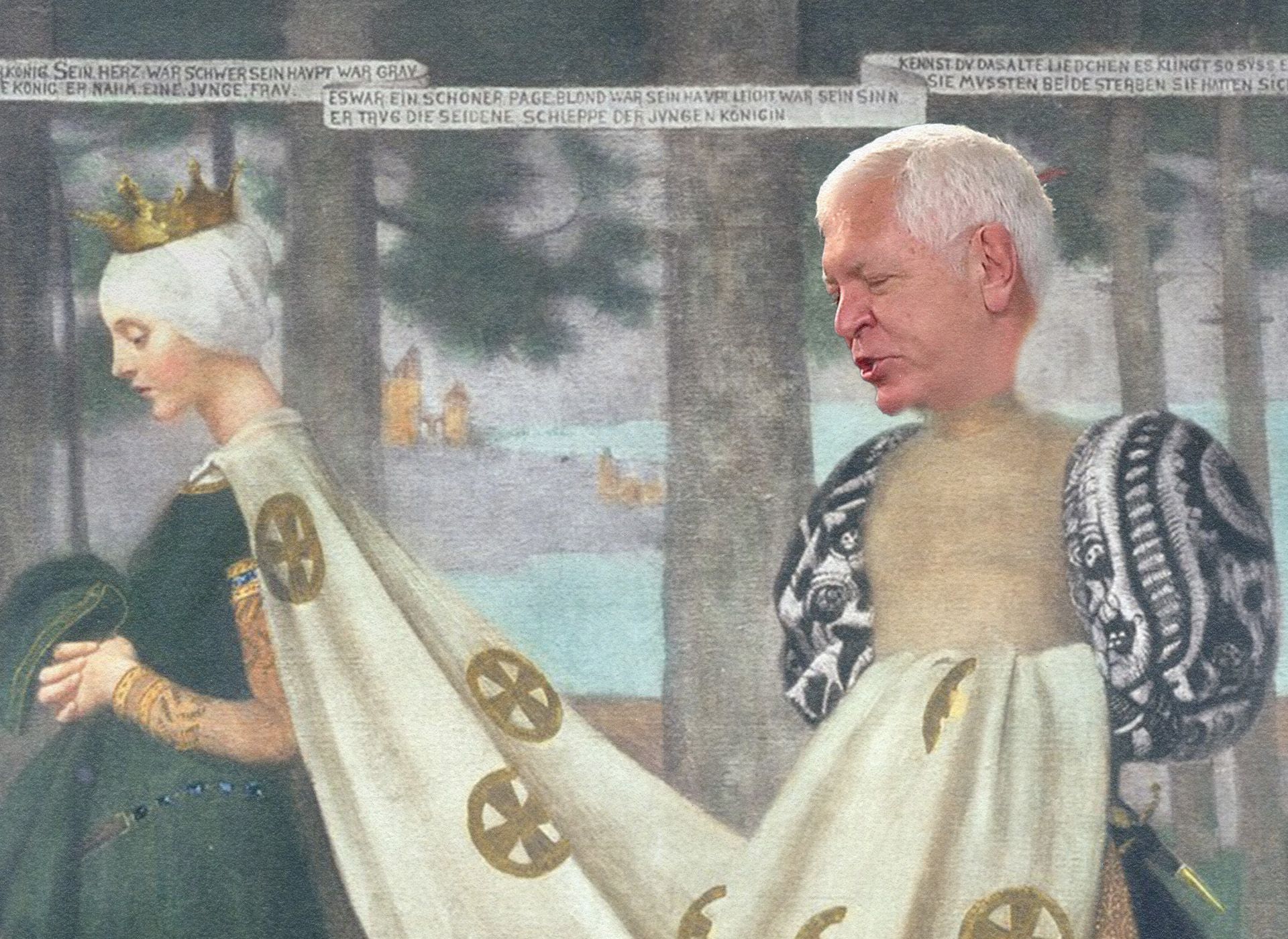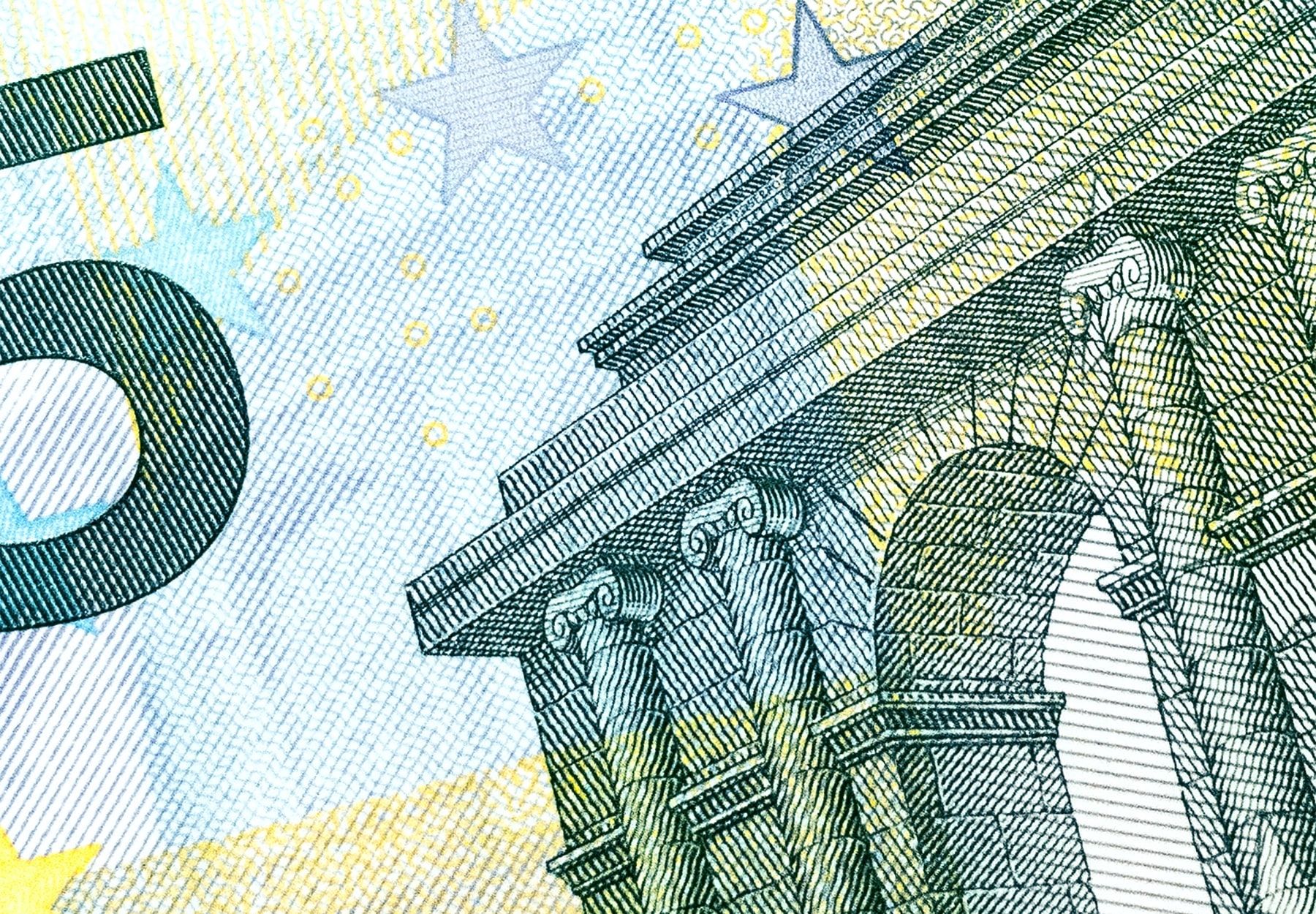 View full newsletter archive