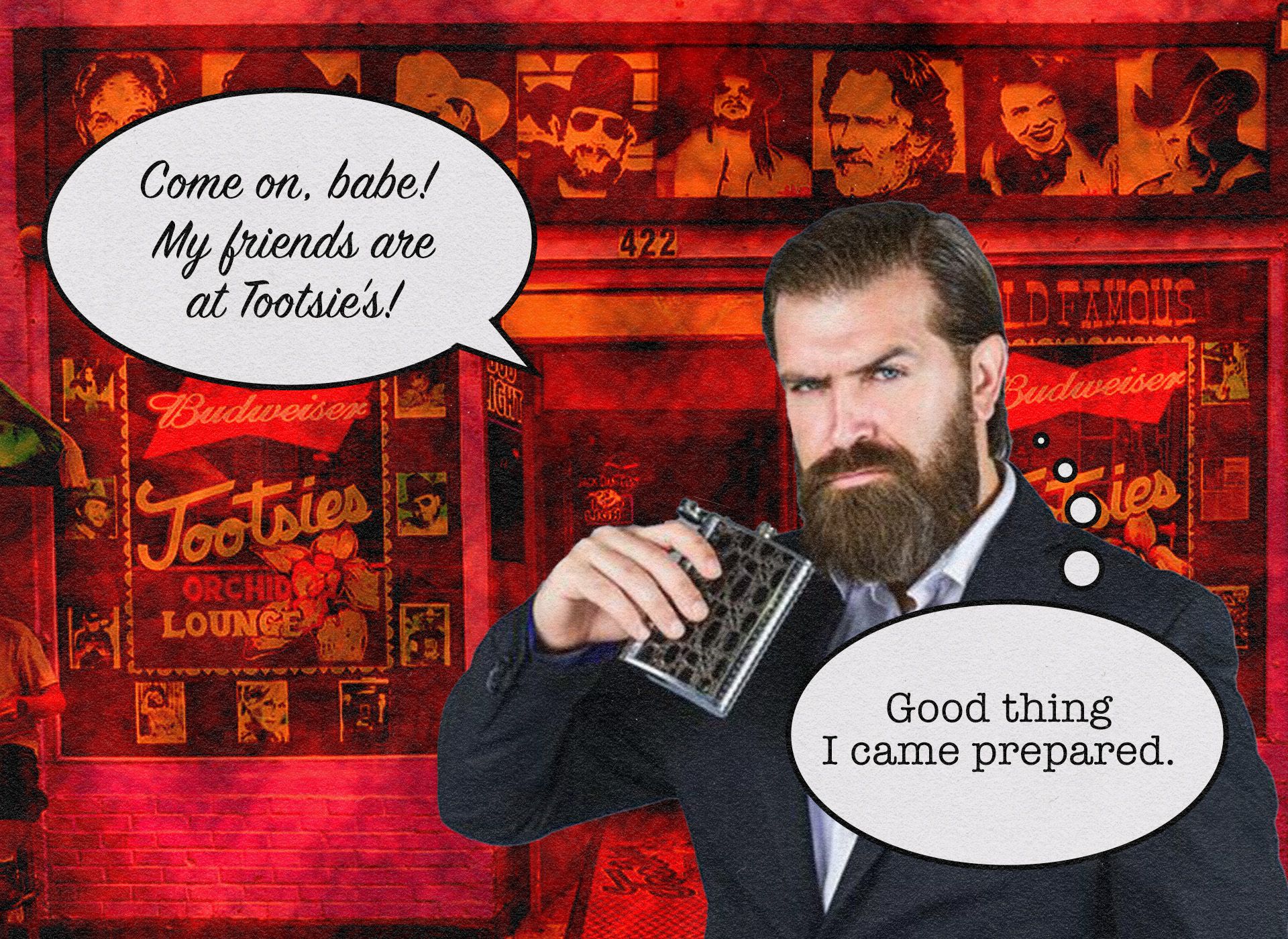 No. 457: Broadway For Locals
⁂ Nashville's Alt-Daily ⁂ Hooch · Beer Tax · Indian Food · Modular Reactors · Movie Rundown · Much More!
Good afternoon, everyone.
A word to the wise: if you come to town for an SEC basketball tournament or some other "function" in downtown Nashville, don't go to Tootsie's beforehand, where the Bud Lights run at $9.50 a pop. You'll just get price gouged and that experience will echo across weeks any time the city of Nashville comes up.
If you want to retain a good taste in your mouth after you leave but still want to hit Broadway before the "function", you need to be spending your time at Robert's Western World, where the drinks are cheaper and the music better.
Relatedly, did you know that the state of Tennessee has the highest beer tax rate in the country? It comes in at $1.29 per gallon of beer (or, per ten Bud Light bottles—we endorse the standard system of measurement around here). That's a whole $0.22 more than Alaska, second on the beer tax rate list, which collects $1.07 per gallon.
We're all adults here, right? So, we're all mature enough to realize that sin taxes don't actually reduce sin. We should also all be mature enough to realize that sneaking a flask full of hooch into whatever honky tonk we're unfortunate enough to wind up in when friends come to town is the only way to begrudgingly enjoy some time in the tourist district without losing our local bonafides.
Bring a flask. Order a coke. Dab it with some hooch. Enjoy it—smugly—as the visitors around you have panic attacks upon closing their tabs.
Something to consider.
Today, Mike checks out an Indian restaurant over on West End, Megan fills us in on TVA's efforts to initiate a nuclear program, and we release our weekly film rundown for those trying to get out and see a flick.
Onward.
⧖⧗⧖ ENJOY THE PAMPHLETEER? ⧗⧖⧗
It is only because of your donations that we can remain ad-free. Help us grow our coverage, expand our reach, and explore a wider variety of topics.

﹅ FOR THOSE AMONG US WHO REFUSE MEAT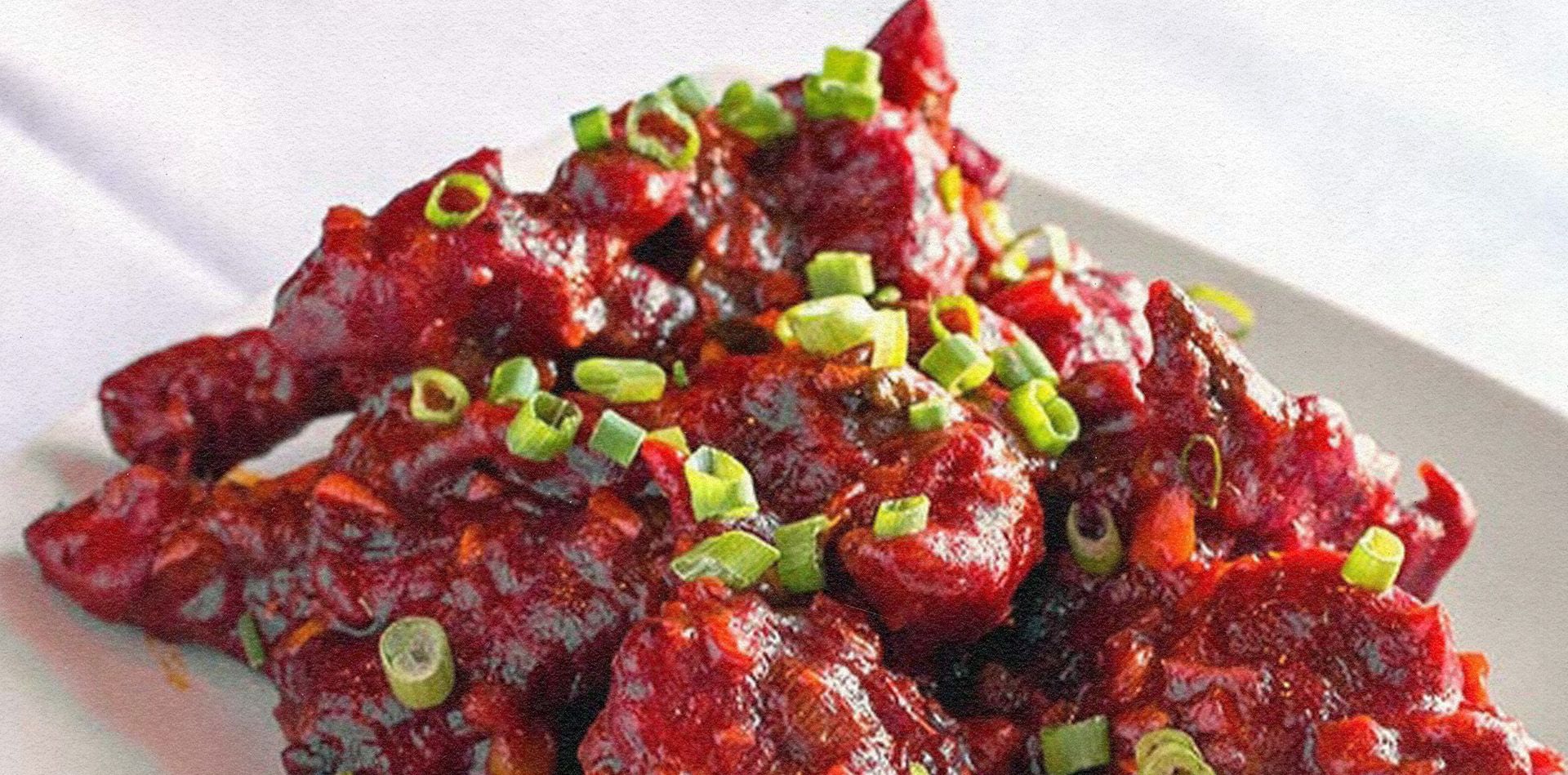 From Mike Wolf
I often hear about the lack of viable vegetarian options in the dining landscape of Nashville. With Martin's BBQ, Carey Bringle's burgeoning barbecue empire (Bringle's Smokehouse is on my list), and Shotgun Willie's on Gallatin representing a holy trinity of meat-smoking, fat-is-your-friend-focused fare, it's no surprise that vegetarians can often feel left out in that all-important subcategory of restaurants: affordable yet delicious. Enter Woodlands Indian Vegetarian Cuisine, located at the bottom of a tall apartment complex on a humming corner of Nashville at 3415 West End Avenue, past Centennial Park and a stone's throw from I-440. The name smartly says it all. If you thought dynamic, thrilling vegetarian-friendly food was only possible in high-end tasting menu restaurants or relegated to the previously vaunted potato taco at Taco Bell, Woodlands will knock your socks off.
Continue reading...
MORE FROM MIKE

⁂ TENNESSEE LEADS THE WAY IN NUCLEAR
"It's just a field right now, but it's going to be the future of America's energy production, frankly. Or certainly a model for the way America produces clean, reliable, low-cost energy for Americans in the future," the governor explained while standing in front of the future Clinch River nuclear site. Just west of Knoxville, the property is the only nuclear site in the country with a permit for small modular reactors, which, according to WVLT, "use fission to create heat that generates energy like a traditional nuclear reactor, but they are designed to be much smaller than the others." In five to ten years, the Tennessee Valley Authority (TVA) hopes to successfully build four small modular reactor units there.  
Guided by TVA CEO Jeff Lyash, Governor Lee and Chuck Fleischmann, who represents the third district, toured the site three weeks ago. Fleischmann recently helped introduce the National Nuclear Commitment Act, a bipartisan resolution meant to not only reduce carbon emissions but also to secure American energy independence and commit Congress to embrace nuclear power as a clean energy source.
TARGETED PRO-LIFE CLINIC RAISES OVER $250K  Last night, the Nashville Hope Clinic for Women held its Radiant Gala at Marathon Music Works for an evening of music and education. After a performance by Rebecca St. James, multiple testimonials were made expressing the real-life impact of the organization, which has been serving expectant mothers for 40 years. The clinic, located near Elliston Place, doesn't just provide maternity clothing, ultrasound services, and education for new mothers; it also supports women and their families before and after birth in several nuanced ways, offering everything from post-abortion counseling services to sex education curricula for middle and high schoolers.
In June of last year, the clinic was vandalized; "Jane's Revenge" was spray painted on the side of the building, and a Molotov cocktail was thrown through a window (luckily, no fire was ignited). At the time of the incident, the police concluded that the vandalism was related to the overturning of Roe v. Wade. That same year, more than 525 babies were saved via the clinic, and participation in its post-abortion recovery group went up by 140 percent.
To get involved with Hope Clinic, you can find out about volunteer opportunities and other events on their website hopeclinicforwomen.org.
From Megan Podsiedlik
HEADLINES
⛈ Nashville area weather: Severe storms, 60 mph winds possible Friday night (Tennessean) Wind gusts topping 60 mph inside the storms are the primary threat, the National Weather Service Nashville said. However, while the risk for isolated tornadoes remains low, they cannot be ruled out.
State Advances Legislation to Shake Up Path to Racetrack Overhaul (Scene) An amended caption bill from Sen. Jon Lundberg (R-Bristol) would allow remodeling of the old racetrack to happen with a simple majority of 21 Metro Council votes rather than the 27 currently required for any demolition at the fairgrounds.
Analysis: How will $2.9B Titans stadium tax capture be spent? (Center Square) Tennessee has committed $500 million in funds it will bond, Nashville's Metropolitan Sports Authority will take out $760 million in revenue bonds backed by Metro Nashville's general fund set to be paid off with state and local tax captures and the Titans have committed at least $840 million including an estimated $200 million from a National Football League G-4 loan and $270 million from new personal seat license sales at the stadium.
Lawsuit Forces Tennessee to Open State Court Commission Meetings (Star) A U.S. District Court judge has granted an injunction, ruling the Tennessee state court's Advisory Commission must open its meetings to the public either in person or via livestream after a lawsuit filed by The Center Square.
DEVELOPMENT

THINGS TO DO
View our calendar for the week here and our weekly film rundown here.
📅 Visit our On The Radar list to find upcoming events around Nashville.
🎧 On Spotify: Pamphleteer's Picks, a playlist of our favorite bands in town this week.
👨🏻‍🌾 Check out our Nashville farmer's market guide and our 2023 southern festival guide and 🎥 2023 movie guide.
TONIGHT
🎸 Creamer @ The Underdog, 9p, Info
+ singer-songwriter with an affinity for 60's & 70's pop-rock

🎻 Troupe Vertigo with The Nashville Symphony @ Schermerhorn Symphony Center, 8p, $35+, Info
+ world-class aerial artists, contortionists and ballet dancers performing fantastic feats of acrobatics, classical dance and contemporary theater

🎸 Darius Rucker, Junior Brown, Ashley Cooke @ Grand Ole Opry House, 7p, $125+, Info

🎸 John Mayer @ Bridgestone Arena, 8p, $181, Info

🎸 Live Music @ Tennessee Brew Works 2-8p, Info
+ featuring: Sam Collie, Roderick August, Trevor Meade Trio
🪕 The Cowpokes @ Acme Feed & Seed, 12p, Free, Info
🎙 Live Irish Music @ McNamara's Irish Pub, 6p, Free, Info
🎸 Kelly's Heroes @ Robert's Western World, 6:30p, Free, Info
✹ WEEKLY FILM RUNDOWN: March 23-29

The latest releases and special screenings hitting Music City this week. For a list of new and upcoming films, check out our 2023 Movie Guide.
Tampopo To celebrate the National Evening of Science on Screen, The Belcourt has planned a full night around the 1985 contemporary Japanese classic about a widower and her ragtag band of bros obsessed with finding the perfect way to cook noodles. Black Dynasty Raman will be on hand to serve yakisoba. Dr. Mark T. Wallace—Professor and Louise B. McGavock Endowed Chair in Neuroscience at Vanderbilt University, will host a post-screening discussion.
Screening at 8 p.m. Tuesday, March 28th.
John Wick: Chapter 4 The globe-hopping finale to the Keanu Reeves assassin series may overstay its welcome by twenty minutes and spend too much time setting up heirs to the franchise's obligatory expanded universe, but it's still an unforgettable ballet of action scenes and moral quandaries that make it the biggest blast at the movies since Top Gun: Maverick.
Now playing in theaters.
Pacification International arthouse royalty Albert Serra helms a meditative tale of a high-ranking French official in Tahiti keeping up appearances and fending off talk of renewed nuclear testing. An early contender for best film of the year.
Now playing at The Belcourt.
The Lost King An amateur historian (Sally Hawkins) finds Richard III's remains in a car park and exposes academia's bloated pretensions in this true story costarring and written by comedian Steve Coogan.
Now playing in theaters.
Bheed The largest migration in India since the 1947 Partition happened during COVID lockdowns. This Hindi film dramatizes it all with nary a tired comment about toilet paper or masks. The perfect movie to see after you realize John Wick 4 had nearly two-dozen  COVID police crew members while you wait for its post-credits scene.
Now playing at Regal Hollywood 27.
Jacir A Syrian immigrant from the streets of Memphis fends off the dark side of the American Dream in this clumsy bit of current events pablum that screened at the 2022 Nashville Film Festival and has garnered the type of on-set controversy about which its target audience typically loves to rage.
Now playing at AMC Thoroughbred 20.
A Good Person Zach Braff—Scrubs doofus and visionary director of Garden State—directs his wildly talented ex-girlfriend Florence Pugh in a maudlin indie opus about a woman who turns to opioids after a tragic accident and bonds with her would-be father-in-law (Morgan Freeman).
Now playing at AMC Thoroughbred 20, Regal Hollywood 27, and Regal Green Hills 16.
The School of Magical Animals This aptly titled German Harry Potter ripoff has a Goodwill budget, a CGI-fox sidekick, and shoddy craftsmanship that will make parents wish theaters were still closed for COVID.
Now playing at AMC Murfreesboro 16 and AMC Thoroughbred 20.
Geographies of Solitude Eco-friendly filmmaking techniques brought to life this "playful and reverent collaboration with the natural world filled with arresting images and made with an activist spirit" that follows a naturalist living in the Northwest Atlantic. Remember that as you circle the Belcourt's lot for twenty minutes to find a spot before getting a parking pass printed on non-recyclable paper at the box office.
Now playing at The Belcourt.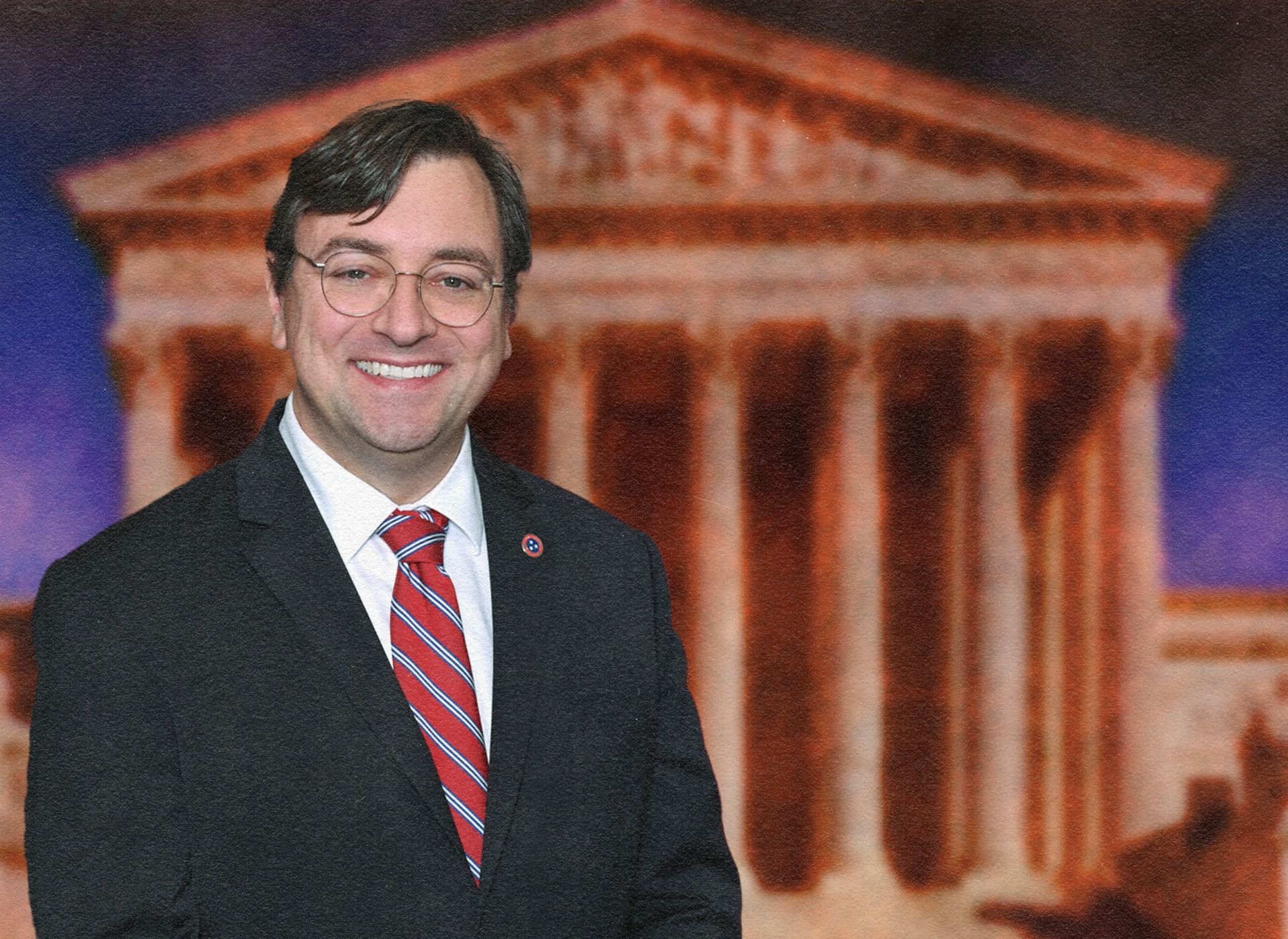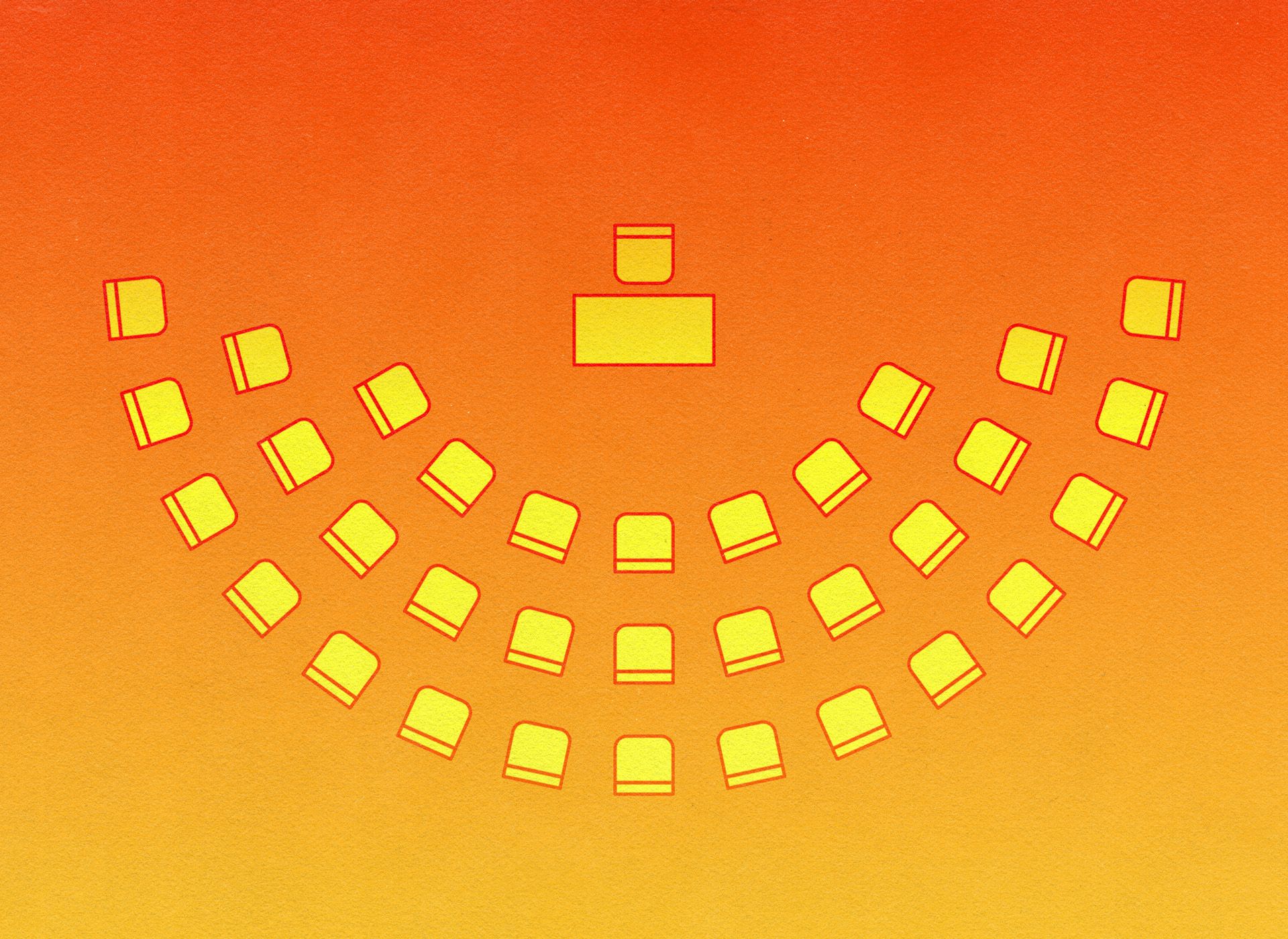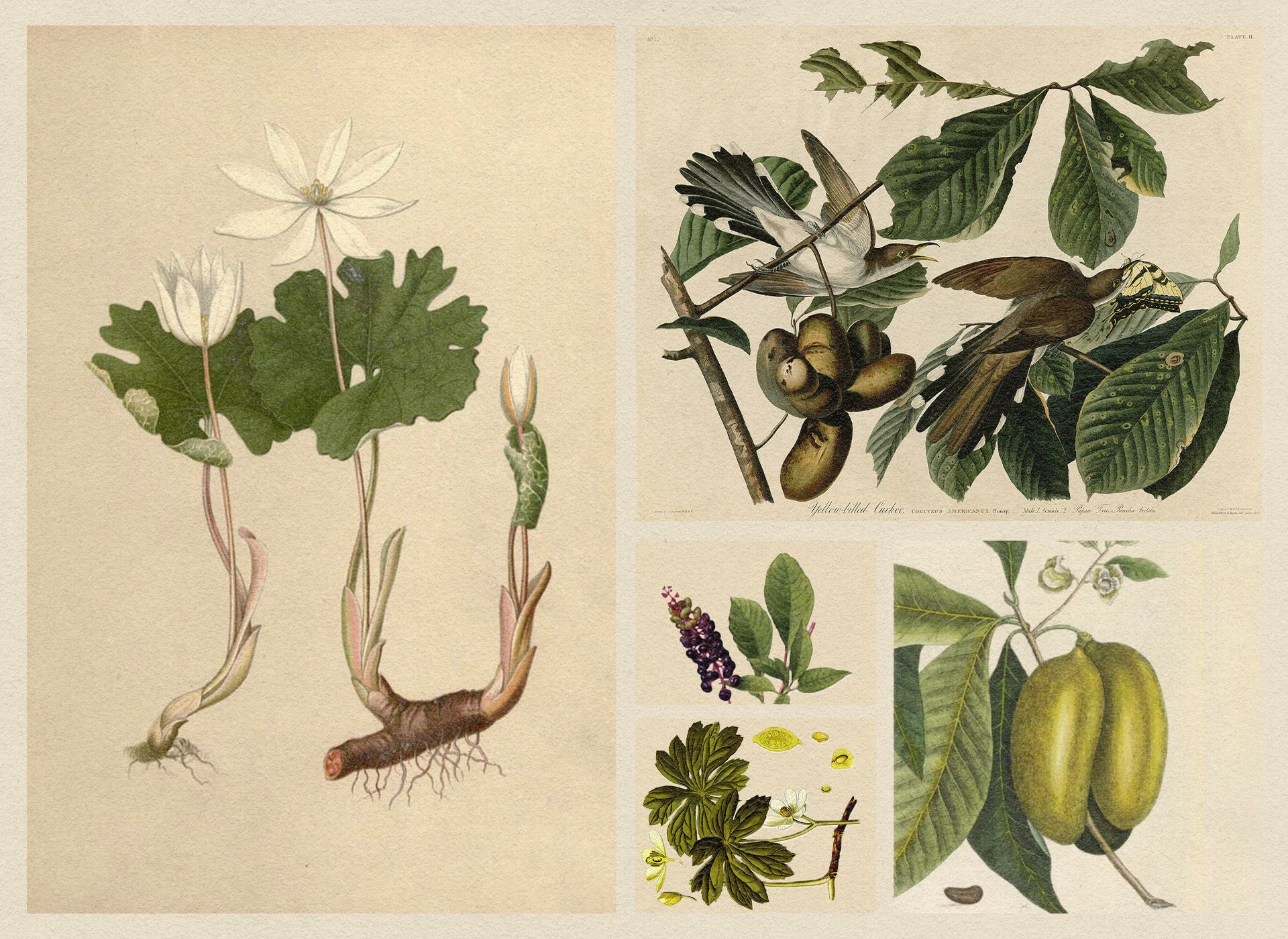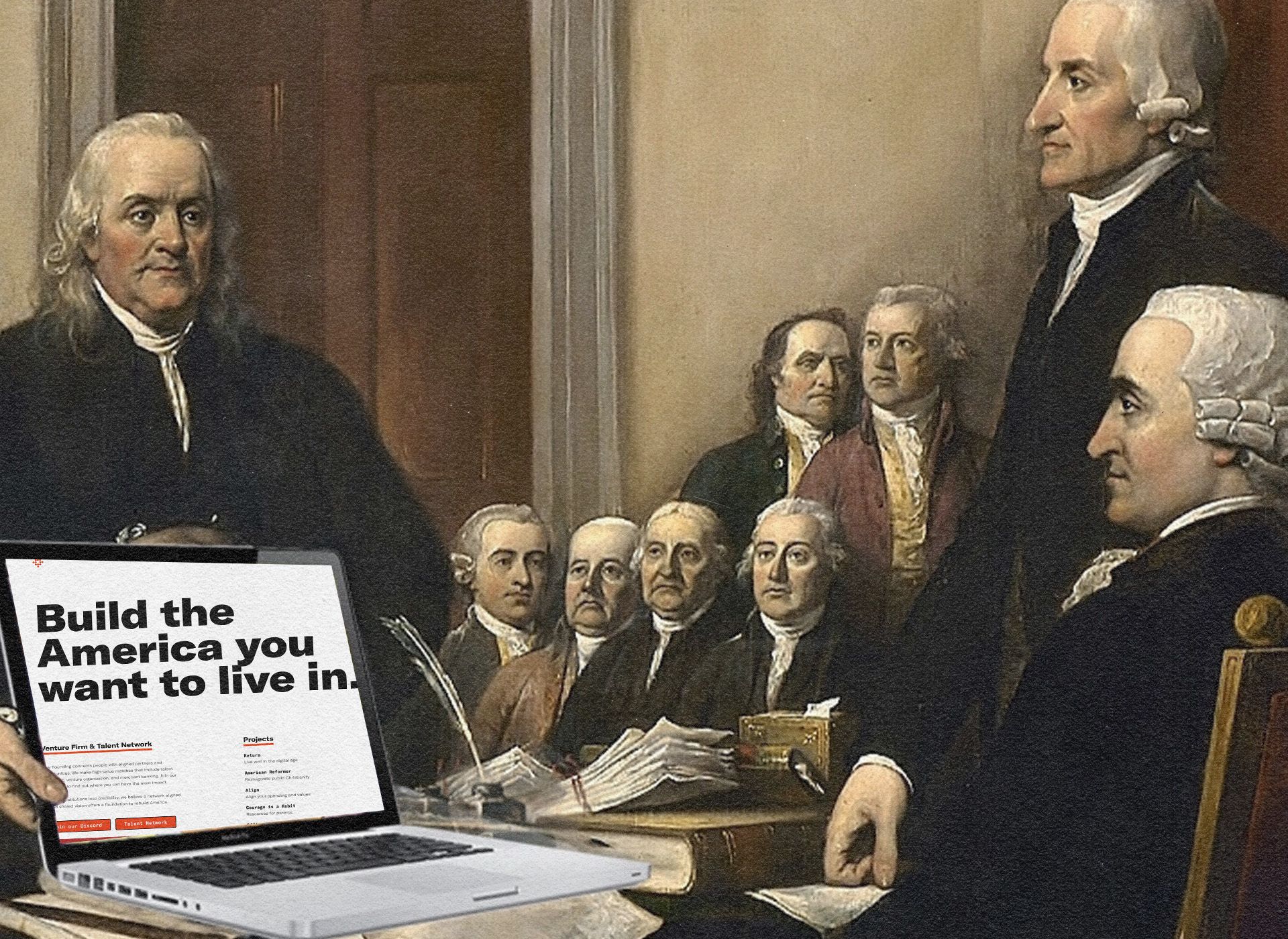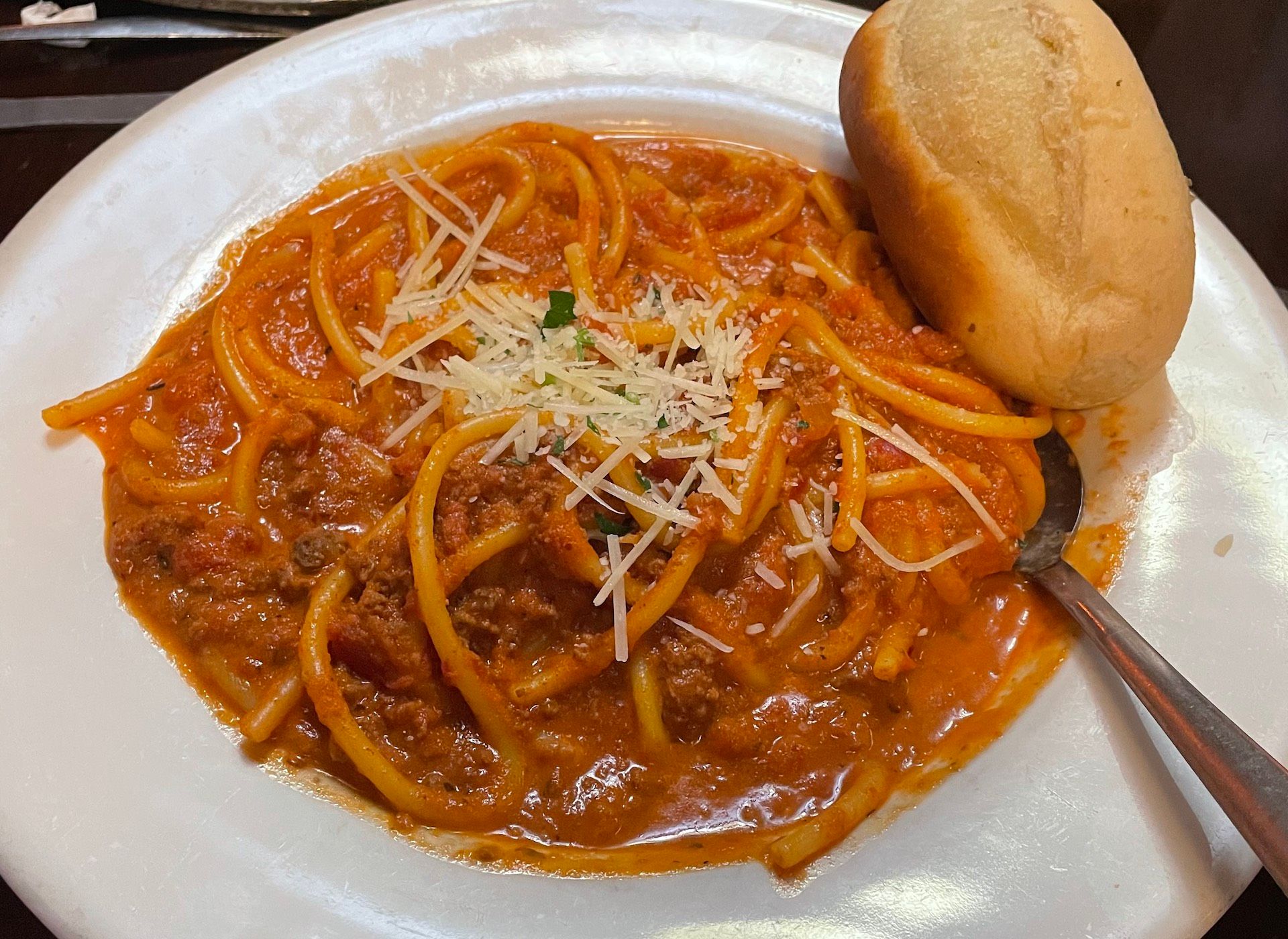 View full newsletter archive
i