No. 460: The How and the Why
⁂ Nashville's Alt-Daily ⁂ Hitchens · How · Why · Frontiers · Metro Council · Titans · Districts · Much More!
Good afternoon, everyone.
After 9/11 and in the yawning gap between the official start of the War on Terror and a nation coming to terms with the attacks, Christopher Hitchens quickly began his turn away from the left as he, in one of his notable contrarian efforts, began reluctantly stumping for George W. Bush and advocating for war.
In part motivated by his atheism and his well-publicized disdain for religion in general, Hitchens was quick to externalize animosity towards a clear, well-defined enemy before other commentators and writers of the time. Though his support of the war wasn't at odds with the overwhelming national enthusiasm for it, his justification certainly pitted him against both the left and the right, even if everyone ultimately arrived at the same conclusion.
On the right, you had Jerry Falwell, famed Baptist televangelist, who declared, "I really believe that the pagans, and the abortionists, and the feminists, and the gays and the lesbians who are actively trying to make that an alternative lifestyle, the ACLU, People for the American Way— all of them who have tried to secularize America—I point the finger in their face and say, 'You helped this happen.' " Falwell claimed, through a millenarian Christian lens, that America had it coming.
Not all that different were the rote responses lobbed out by notable intellectuals on the left. Noam Chomsky and Howard Zinn in particular claimed that the attacks were manifestations of America's foreign policy coming home to roost. "We need to think about the resentment all over the world felt by people who have been the victims of American military action," wrote Zinn, typifying this perspective.
Reactions to last Monday's Covenant massacre have fallen along similar lines, albeit the political positions are reversed. The intonations from the left are that Covenant, and the Christian church more generally, got what was coming. Meanwhile, the right has taken to criticizing the media and political positions flowing from DC.
Throughout the week immediately following the terrorist attacks, Hitchens had noted the media and the public's obsession with the how of it all, wondering when and if the nation was capable of directly addressing the why.
In a column for The Nation titled "Against Rationalization", written on September 20th, 2001, Hitchens states that neither Falwell and his camp nor Zinn and his camp were capable of grappling with the why of 9/11.
Towards the end of the aforementioned column, Hitchens lays out the view that would ultimately put him on the path to supporting the War on Terror: he asserts that the act went beyond mere political antipathy for the United States or resentment against "Western" values. He saw the attack as a totalizing, Islamofascist attempt to eradicate the West entirely simply for not being Muslim. "Indiscriminate murder is not a judgment, even obliquely, on the victims or their way of life, or ours," he conjectured.
His position, that the root cause of the incident doesn't lie within the country itself or emerge from its foreign entanglements, would culminate in his externalizing his anger, stumping for more bombs against the wishes of the left and championing liberal values more assertively to the chagrin of the right.
We cannot draw a direct comparison between 9/11 and the Covenant massacre, obviously. To the sophist an island is an island, a river a river, a height a height, everywhere, and I am no sophist. What we can observe are the impulses that led Hitchens to support what we now understand to be a senseless war.
As the manifesto continues to sit in the "safe" hands of the FBI and rhetoric extolling the value of the community from which Monday's killer emerged proliferates, we're left only with the how of it all. Hitchens, dissatisfied with the why he had received, lashed out wantonly against the assailants, frustrated in part by the opacity of their motive. What's different here is that we presumably have direct access to the why, yet it is being shielded by the authorities for reasons unknown.
But if we take the public temperature, we can hazard a guess. Amidst the various statements from the White House last week, one Nashville pastor similarly worried, "When the news came out that the shooter at Covenant School was trans, my first thought was, 'My God, this is going to be used to further abuse, hate, harm, and seek to eradicate our trans siblings.'"
Are our leaders capable of honestly confronting the why and not the how of Monday's attack?
That infamous Norm McDonald joke feels all too real.
Today, Megan gives us a rundown of last night's Metro Council meeting and Davis pens a short essay on what led him to start The Pamphleteer for CREATED.
Onward.
⧖⧗⧖ ENJOY THE PAMPHLETEER? ⧗⧖⧗
It is only because of your donations that we can remain ad-free. Help us grow our coverage, expand our reach, and explore a wider variety of topics.

Davis Hunt published an essay in CREATED on what led him to start The Pamphleteer and how burrowing into what Stanley Kubrick famously called the most boring enterprise on the planet—local news and politics—can be more exotic and exciting than it first appears.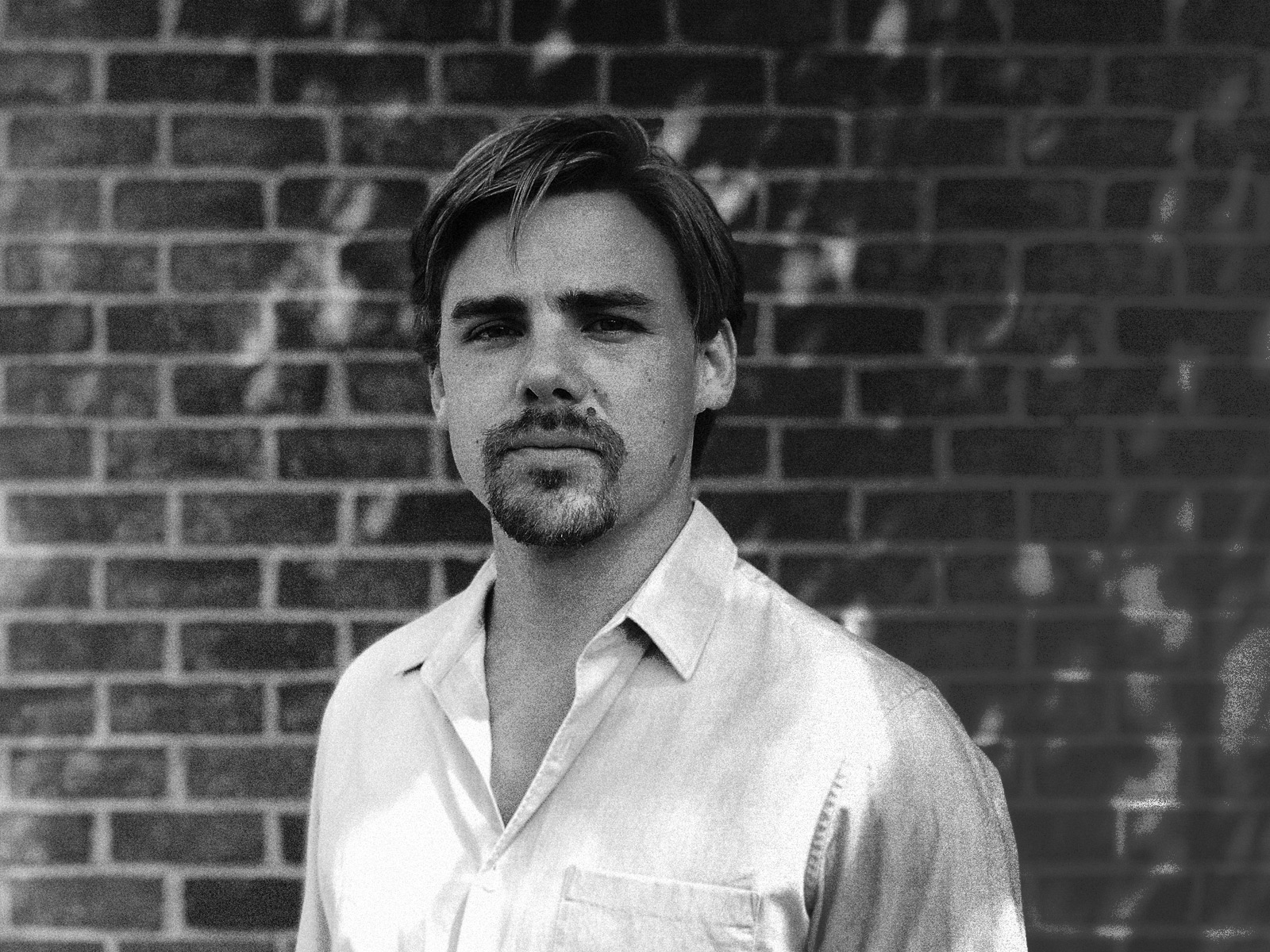 MORE FROM DAVIS

❍ LAST NIGHT AT  METRO COUNCIL: ALL DECISIONS DELAYED
The redistricting process got off to a rocky start last night with a contentious hearing that lasted for over an hour. After the hearing, resolution sponsor Courtney Johnston decided to withdraw her legislation, which had outlined various redistricting configurations compliant with the recent state law capping the council at 20 members. The Planning Commission, made up of 10 appointed members—Councilmember Brett Withers included as the council's representation— was in charge of making up the redistricted maps for the council to review.
You may recall that during the specially called council meeting on March 22nd, RS2023-2062 was added on public hearing and deferred to last night's April 4th meeting. At the time, there was no discussion of any of the proposed amendments, which outlined various configurations suggested by different council members. Since the council failed to decide upon any official suggestions, this discretion is now in the hands of the commission.
Johnston explained to a frustrated gallery that the commission is operating on its own timeline without direction from the council. (So far, the commission has drawn up a 15-district map and a 17-district map, both of which will be published later today.) In the beginning, Johnston attempted to defer her resolution for one meeting so the commission could have time to review and make necessary adjustments to their maps before a final vote.
"This does not adopt or approve any map," she said. "It would be direct planning to draw a particular map. But I do want to leave our options open." Eventually, after five council members dissented, she withdrew the resolution.
TENSION LEVEL: HIGH  "The audacity of an individual who lives outside of our city—who looks like he's trying to take people to Flavortown — dictating to us our council's structure is disconcerting," said John Muhammad, a constituent in District 29. (Presumably, Muhammad was referring to House Leader William Lamberth.)
"Whether or not we are successful is not the point," chimed in Randy Horick, another constituent. "The point is to demonstrate that we will not simply bow to a state that seeks to impose white nationalist values on our city."
SPANISH TRANSLATION COMPLAINTS "There's only one of me and I have to translate and get people out here," lamented Councilmember Sandra Supulveda. This was a sentiment expressed by multiple speakers last night, who complained that there were no available Spanish translations of the redistricting process. The 2020 data suggests that around 6 percent of Nashville households speak Spanish as their primary language at home; a decrease compared to previous years.
But on the floor, there were claims that upwards of 14 percent of the city's population are non-English speaking Spanish speakers. In addition to having a translator present at every public meeting, Metro has started affixing Spanish subtitles to the live stream of council hearings in an attempt to address this issue. An article published by WKRN suggested that of the 5.9% of Nashville-Davidson–Murfreesboro, TN population Spanish speakers, half reported they "speak English very well."
STADIUM BILL DELAYED Finally, around 1 a.m., the council took up the stadium legislation. After a lengthy discussion about various amendments, the bill was deferred one meeting.
Councilmember Brandon Taylor introduced Amendment 2, which would add a 3 percent escalating "tax" to be paid by the Titans and added to Metro's General Fund. For about 30 minutes, council members quibbled over whether or not this would affect the city's deal with the Titans, even though Taylor took care to mention that the amendment was more of a fee than a tax. Mike Jameson, Metro's Director of Legislative Affairs, took the floor to explain how this amendment deviates from the negotiated agreement, and how profound its effect would be on the Titans' ability to finance this project.
"It's hard for us to come back now and raise a price here and raise a price there when we've already had lots of discussions— lots of opportunity to suggest all these things previously," said Councilmember Robert Nash. Though the amendment passed, there was an eventual motion to defer the Stadium bill one meeting and hold another specially called meeting before the end of April.
From Megan Podsiedlik
HEADLINES
Nashville police officers detail confrontation with Covenant shooter (Tennessean) Officer Rex Engelbert was conducting business nearby when he heard the call for an active shooter. Not being familiar with the area, Engelbert had to rely on GPS tracking to locate Covenant School...
What police found inside The Covenant School shooter's home (Channel 5) Authorities cataloged 47 items they took from the shooter's home, where they found guns, a suicide note, journals and more.
NES plots future for solar, beyond TVA (WPLN) Virtually all of NES's electricity is generated by the Tennessee Valley Authority. This is by design, encoded in the federal utility's evergreen contract with NES. Under this contract, debuted back in 2019, NES can get 5% of its electricity needs from outside of TVA.
Bill Haslam nominated to Ryman Hospitality board (Post) Ryman Hospitality Properties has nominated former Gov. Bill Haslam to its board. Haslam joins the company's incumbent board members on the slate up for a vote at the upcoming annual stockholder meeting.
DEVELOPMENT

THINGS TO DO
View our calendar for the week here and our weekly film rundown here.
📅 Visit our On The Radar list to find upcoming events around Nashville.
🎧 On Spotify: Pamphleteer's Picks, a playlist of our favorite bands in town this week.
👨🏻‍🌾 Check out our Nashville farmer's market guide and our 2023 southern festival guide and 🎥 2023 movie guide.
TONIGHT
🎙 Weyes Blood @ Brooklyn Bowl,  postponed from 2/22, 8p, $23+, Info
+ folk-pop, a modern Joan Baez

🎙 Emmaline @ City Winery, 8p, $20+, Info
+  jazz-infused vocalist and songwriter
🎙 Lauren Daigle @ Marathon Music Works, 8p, $65+, Info
🎥 Manchester Orchestra @ The Blue Room, 7p, $40, Info
+ A Special Screening Event & Duo Performance

🪕 Bluegrass Night @ The American Legion Post 82, 7p, Free, Info
🥁 The Wednesday Beat @ The 5 Spot, 9p, $10, Info
+ record spinner + drummer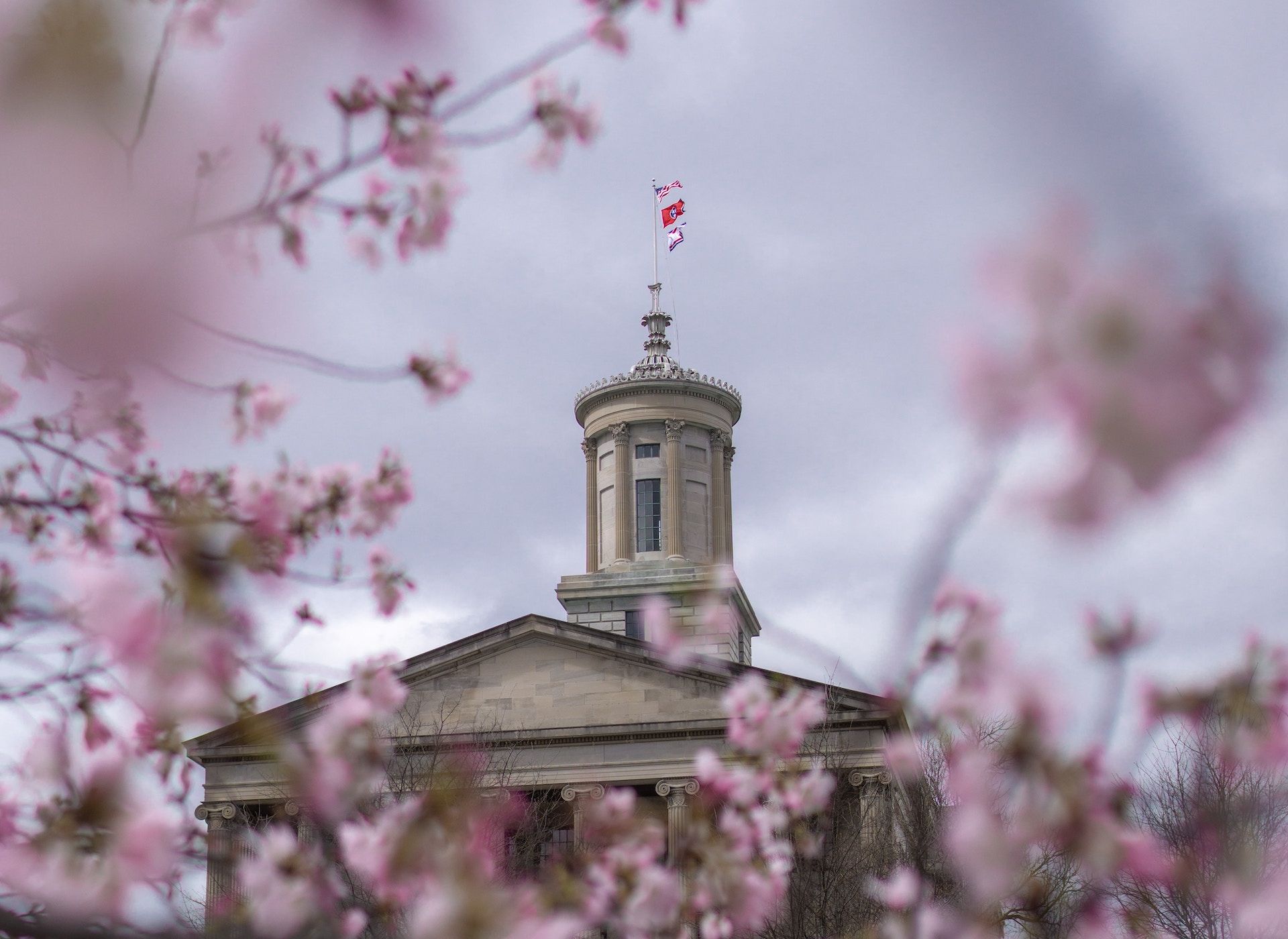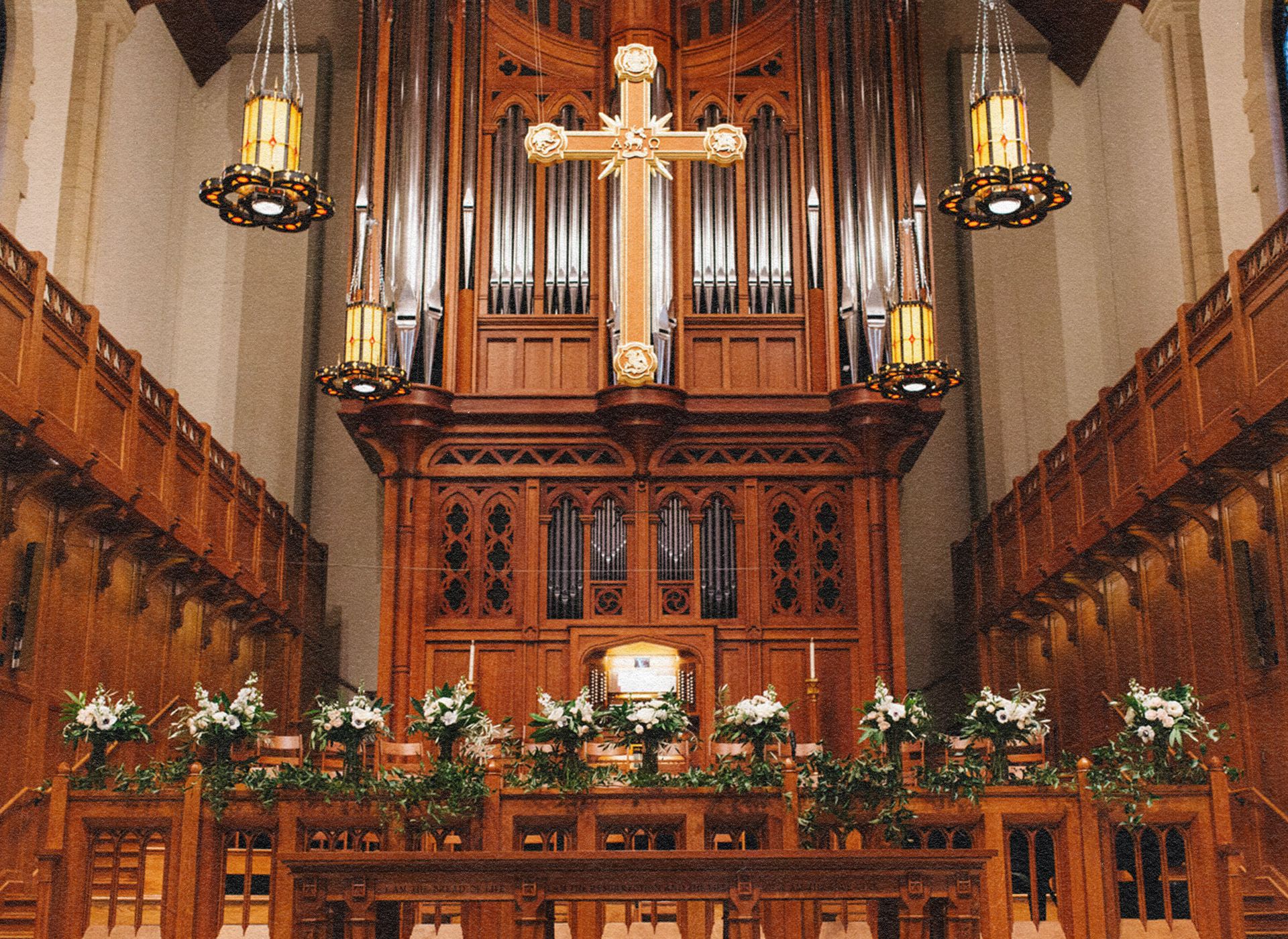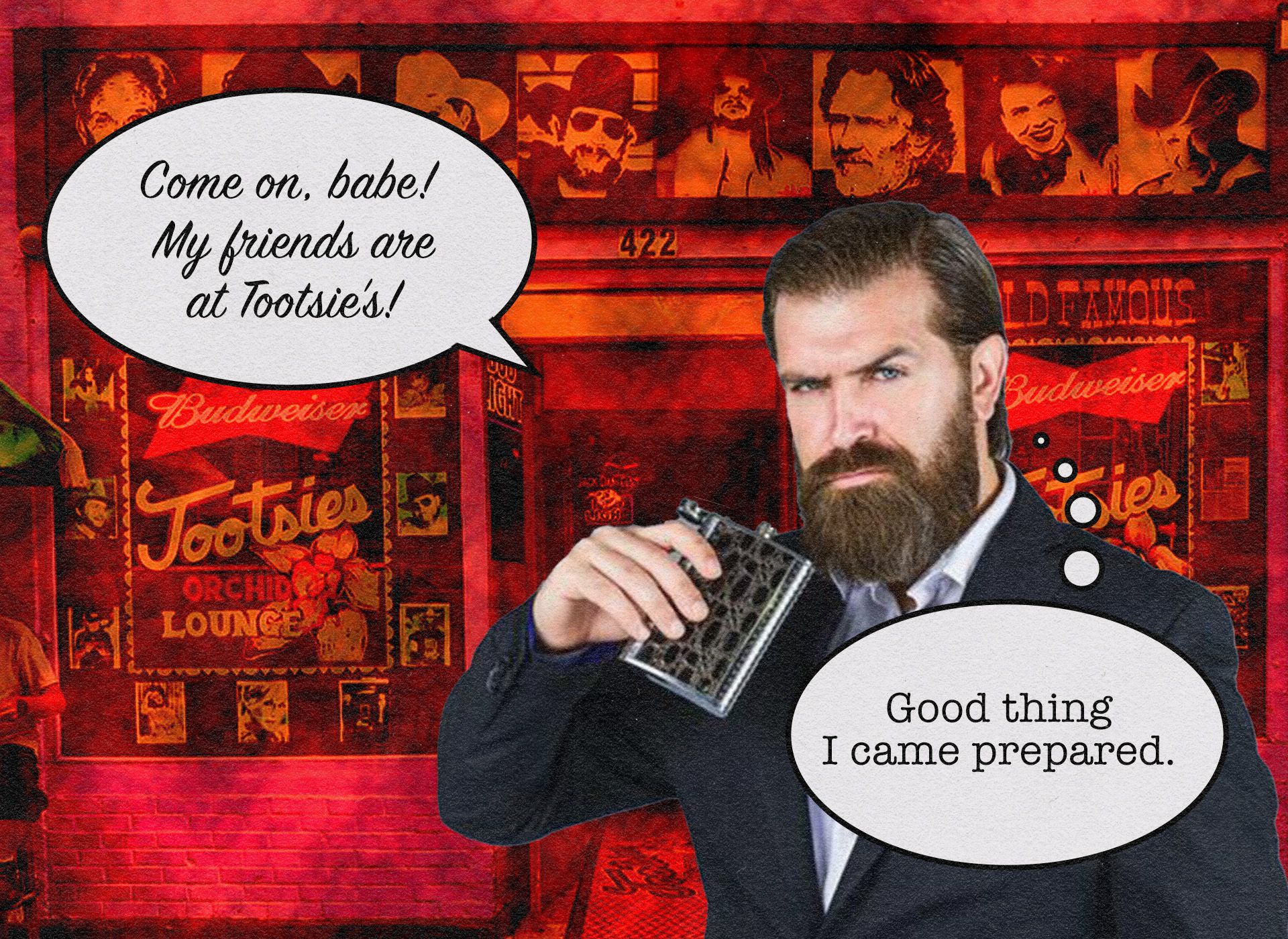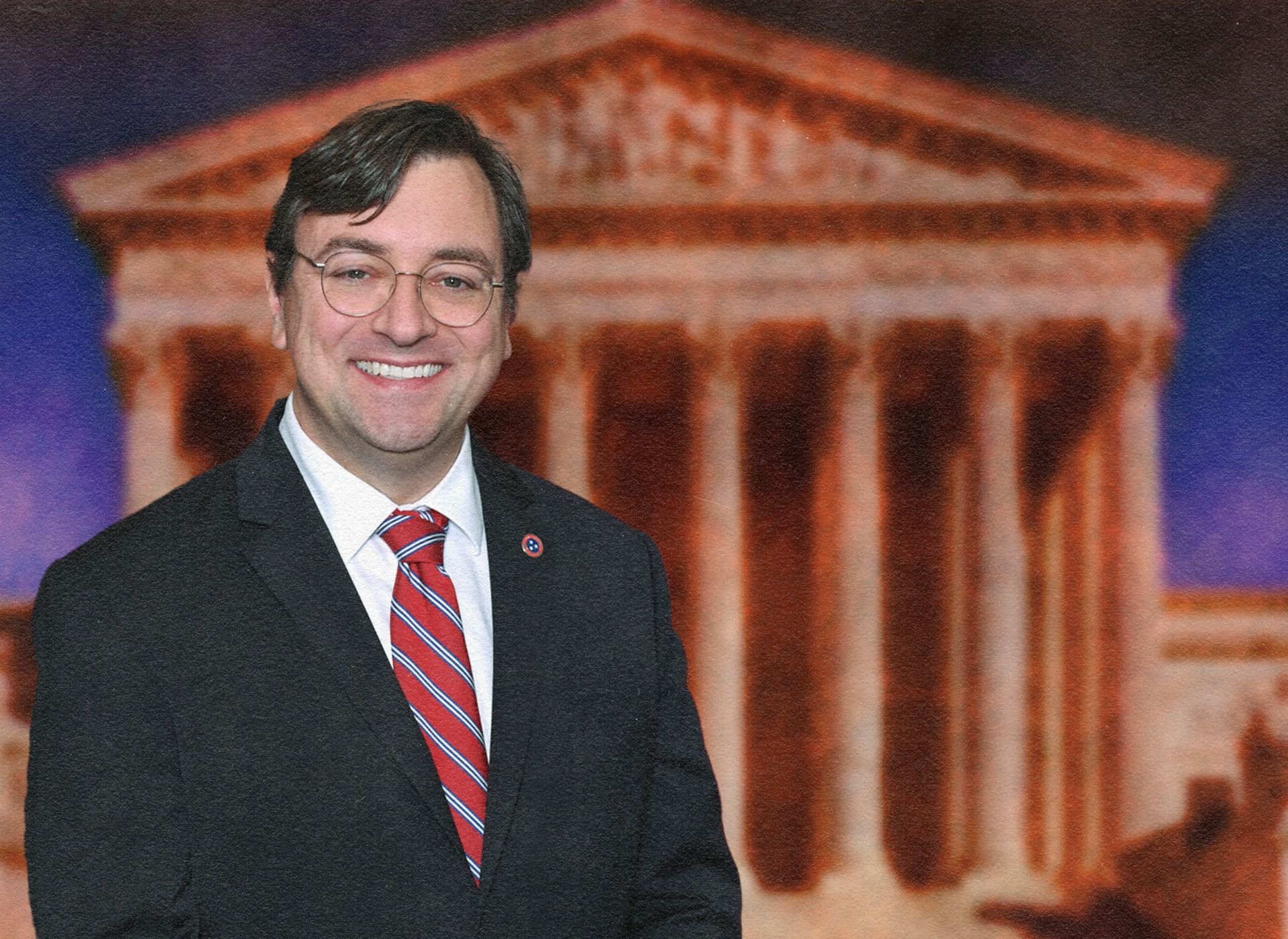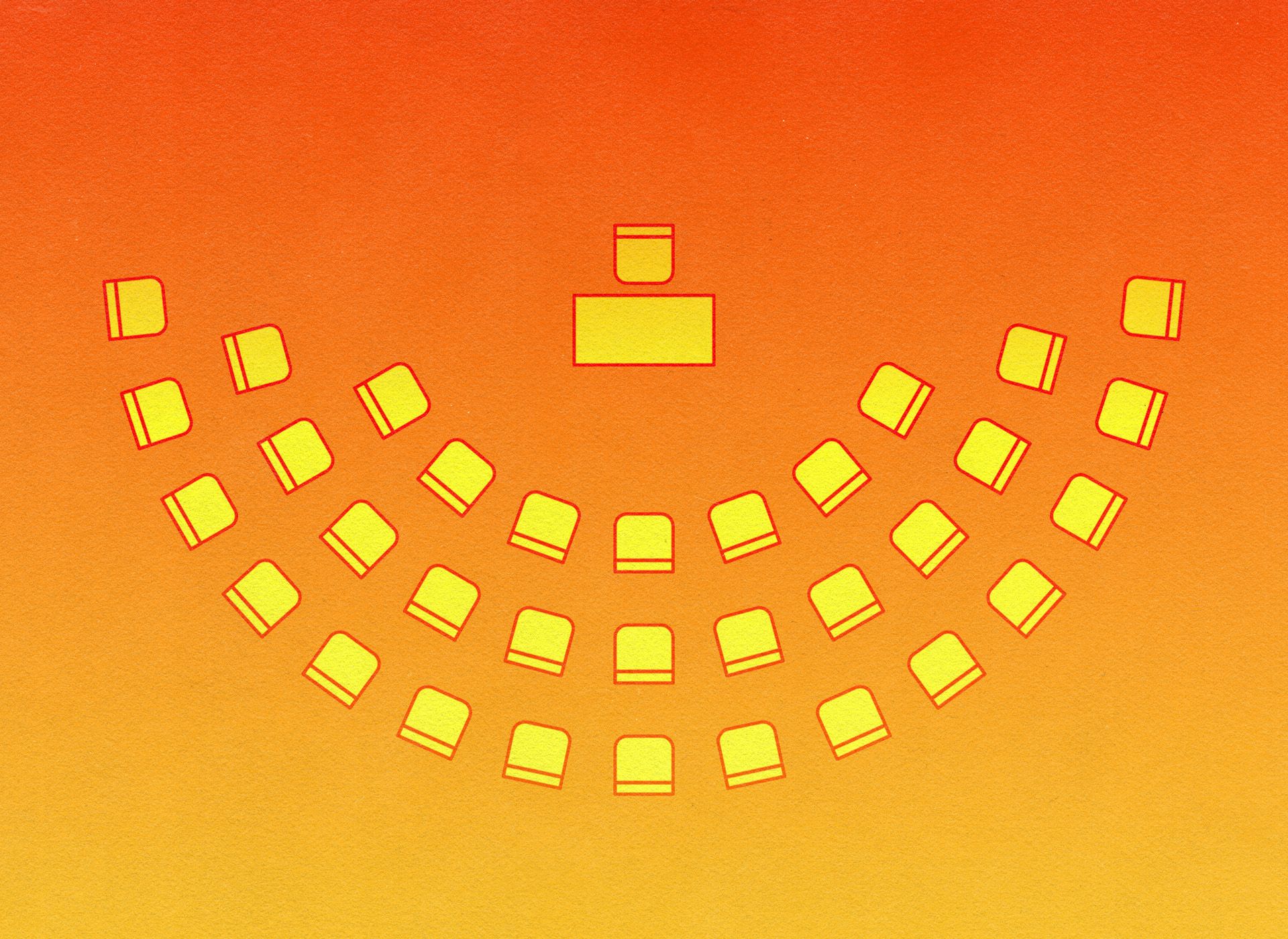 Full newsletter archive...