No. 465: What's the Problem?
⁂ Nashville's Alt-Daily ⁂ Problem · Solution · Lee's Order · Policing · 50 Shades of Justin Pearson · Much More!
Good afternoon, everyone.
Generally, when two parties cannot agree on what the problem is, they're unlikely to come up with a solution. This is what's happening right now regarding state gun laws in the aftermath of the Covenant massacre. Democrats have used the opportunity to stump more generally against "gun violence", which isn't related to what would drive someone to maliciously harm school children in a place of learning.
Republicans in the state have generally kept their legislative priorities restricted to ensuring, somehow, that no such thing happens at a school again. Democrats, on the other hand—presumably unconcerned with how to protect people and more concerned with ensuring one can only possess a weapon that kills two people instead of six—have hopped on board with plug-and-play non-profits such as Everytown.
Lee's support for a bill tightening who can access guns is his direct response—irrespective of the support it will or will not gain—to the specific murders at Covenant and events like it that have happened around the country, not to the more general problem of gun violence, which is a different question entirely.
The Violence Project, a non-profit devoted to researching public massacres, maintains a thorough database of outlier events similar to what happened at Covenant. Everytown, on the other hand, tracks mass shootings in general, which include domestic disputes and gang-related violence, and uses this data to push legislation specifically targeted at guns.
Anyone with two eyes, two ears, a nose, and a mouth will understand that these are two separate problems connected shallowly by guns. People kill people.
Today, Megan digs into the order of protection laws that Lee has announced support for and we revisit Jano's piece on policing from last September.
Onward.
⧖⧗⧖ ENJOY THE PAMPHLETEER? ⧗⧖⧗
It is only because of your donations that we can remain ad-free. Help us grow our coverage, expand our reach, and explore a wider variety of topics.

❏ SHIELD IN TATTERS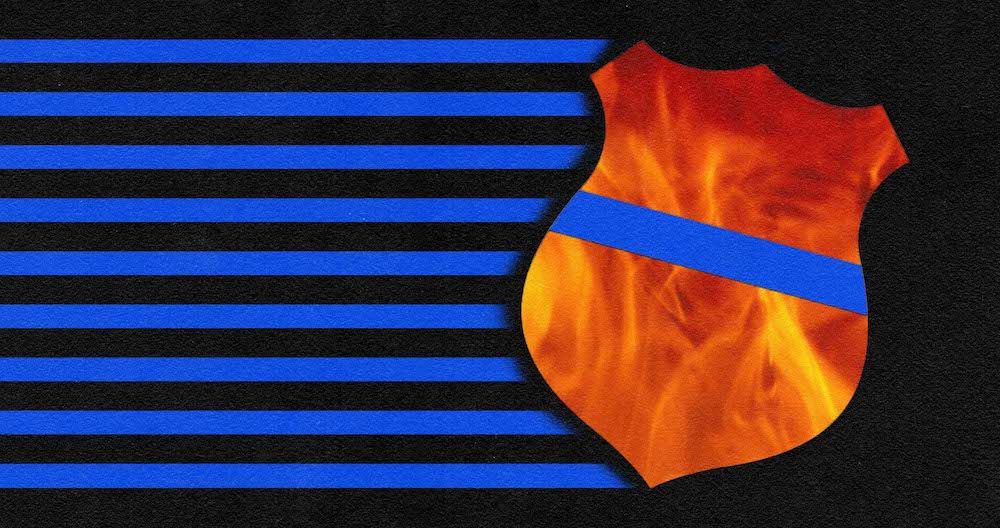 From Jano Tantongco
The real-time criminal justice disasters in New York City and other urban centers are enough to make those in blue Nashville count their blessings. Safeguarded by a firmly red state government, the city likely won't descend into the same chaos that afflicts its more liberal counterparts—for now.
No matter the city, the mass deterioration of public safety will prove an uphill battle to navigate as long as the profession of policing at large is undermined by insatiable progressive impulses toward bail reform and decarceration.
Joseph Giacalone, a criminal justice professor at CUNY's John Jay College of Criminal Justice, spent 20 years in the NYPD as a police officer, retiring as a sergeant in 2012. Since then, he has been a regular voice on the criminal justice beat, most recently predicting the detrimental effects New York's infamous bail reform laws would have on crime.
"People like myself, we were labeled as fear mongers…. We called this over two years ago about the rising violence, too many reforms too soon, and not enough thought behind them," Giacalone told The Pamphleteer.
Continue reading...

⚑ RED FLAG OR  FALSE FLAG?
"It is possible and . . . important that we find a way to remove individuals who are a threat to themselves or our society–to remove them from access to weapons," Governor Lee said during his Tuesday press conference at the Midtown Hills Police Precinct.  At one point, the governor called for bipartisan support from the legislature concerning Tennessee order of protection laws. Some Tennesseans fear this means a red flag law is on the horizon. While GOP members maintain they don't know the exact bill he's referring to, certain legislators and special interest groups have already drawn lines in the sand.
"His proposal operates under the delusion that merely 'separating' the person from a particular firearm or making it harder for them to purchase another one would eliminate the risk," said the Tennessee Firearms Association's John Harris in response to the governor's statements. "That is itself an unfounded delusion."
Yesterday, Jack Johnson (R-27) clarified his stance on the speculated legislation: "I am committed to protecting Tennesseans' constitutional rights, including the right to due process. I have always been and continue to be opposed to so-called 'red flag laws' because they deprive citizens of their rights without due process."
Jason Zachary (R-14) seconded this: "Republicans in the House are not going to support a red flag law, period." He did, however, explain that they're exploring loopholes in the law regarding mental health and gun ownership while ensuring due process is maintained.
On the other side of the aisle, Rep. John Ray Clemmons (D-55) said, "To be fair, it's not [the governor's] proposal. It's ours." He tut-tutted the governor to his Twitter audience: "Lee proposed nothing today that hasn't already been introduced by [Democrats]. [He] just caught wind that we and our GOP counterparts were working through the issue, and he's trying to get out front on it. Typical."
IS THIS THE BILL? There is one late-filed bill scheduled to be reviewed by both the Senate and House Delayed Bills Committees: HB1574/SB1564. The legislation, brought forward by Sen. Heidi Campbell and Rep. Bob Freeman a week ago, makes adjustments to the petition process when filing for a risk protection order. And, tellingly, a few more House members were added as co-sponsors on April 11th, the same day as Governor Lee's press conference.
GOVERNOR LEE'S EXECUTIVE ORDER The governor also signed Executive Order No. 100 this Tuesday, streamlining background checks for the purchase of firearms in Tennessee. Specifically, the order aims to ensure up-to-date information is added to the data system in a timely manner. Here are a few notable directives:
A " 72-hour clock for reporting criminal activity" will be set in order to add that data to the Tennessee Instant Check System (TICS), which is used to conduct background checks.
Courts are to submit "timely and accurate information" to the Tennessee Bureau of Investigation (TBI).
The TBI is now required to "examine the current process for purchasing firearms" and to "look at operational barriers and the sharing of information." In two months, the bureau will submit a report concerning issues within the current system that need improvement.
HEADLINES
Nashville Mayoral Candidate Freddie O'Connell Opposes Titans Stadium Deal (Star) Host Leahy welcomed Nashville mayoral candidate Freddie O'Connell in studio to comment on the expulsion of Justin Jones, Metro City Council's vote to put him back in, and what makes him a good choice for Nashville mayor.
Study: How much do you need to make to be middle class in Nashville? (WSMV) The study says Nashville is ranked No. 52 among the 100 largest cities in the U.S., with a median household income of $64,857. The middle income lower limit is just over $43,000, and the upper limit is just shy of $130,000.
MNPS, MNPD still implementing school safety plan (Main Street) In August, there were 22 SRO vacancies in a force understaffed by 200 officers. Eight months later, the number of vacancies remains the same despite 75 new officers.
Franklin Makes Decision On Future Of Pride Fest That Featured 'Explicit Sexual' Performance (Daily Wire) In a vote of 5-4, the Franklin city board voted to allow a Pride festival to proceed after a marathon board meeting that lasted nearly five hours. The board was split with a vote of 4-4, but Franklin Mayor Ken Moore cast the deciding vote even after acknowledging that the event last year was not family-friendly.
OUTSIDE PERSPECTIVES
⭐️ 50 Shades Of Justin Pearson (Federalist) If you dared to think that perhaps Pearson might be faking it, congratulations, your fraud radar works!
Tennessee Republicans may have just handed a lifeline to Democrats (Politico) Outrage over the ouster of two Democratic lawmakers has supercharged party organizing in a Republican stronghold.
DEVELOPMENT

THINGS TO DO
View our calendar for the week here and our weekly film rundown here.
📅 Visit our On The Radar list to find upcoming events around Nashville.
🎧 On Spotify: Pamphleteer's Picks, a playlist of our favorite bands in town this week.
👨🏻‍🌾 Check out our Nashville farmer's market guide and our 2023 southern festival guide and 🎥 2023 movie guide.
TONIGHT
🎸 Caitlin Canty @ Station Inn, 9p, $15, Info
+ folk singer songwriter
🎸 Worry Club @ DRKMTTR, 7p, $15, Info
+ twinkly bedroom pop

🥁 The Jonah People: A Legacy of Struggle & Triumph @ Schermerhorn Sympony Center, 7p, $35+ Info
+ epic production complete with full orchestra and chorus, nine vocal soloists, a Jazz quintet, an African drum and dance ensemble, and over thirty actors

🍀 Live Irish Music @ McNamara's Irish Pub, 6p, Free, Info
🎸 Kelly's Heroes @ Robert's Western World, 6:30p, Free, Info
🎸 Open Mic @ Fox & Locke, 6:30p, Free, Info
+ vet community here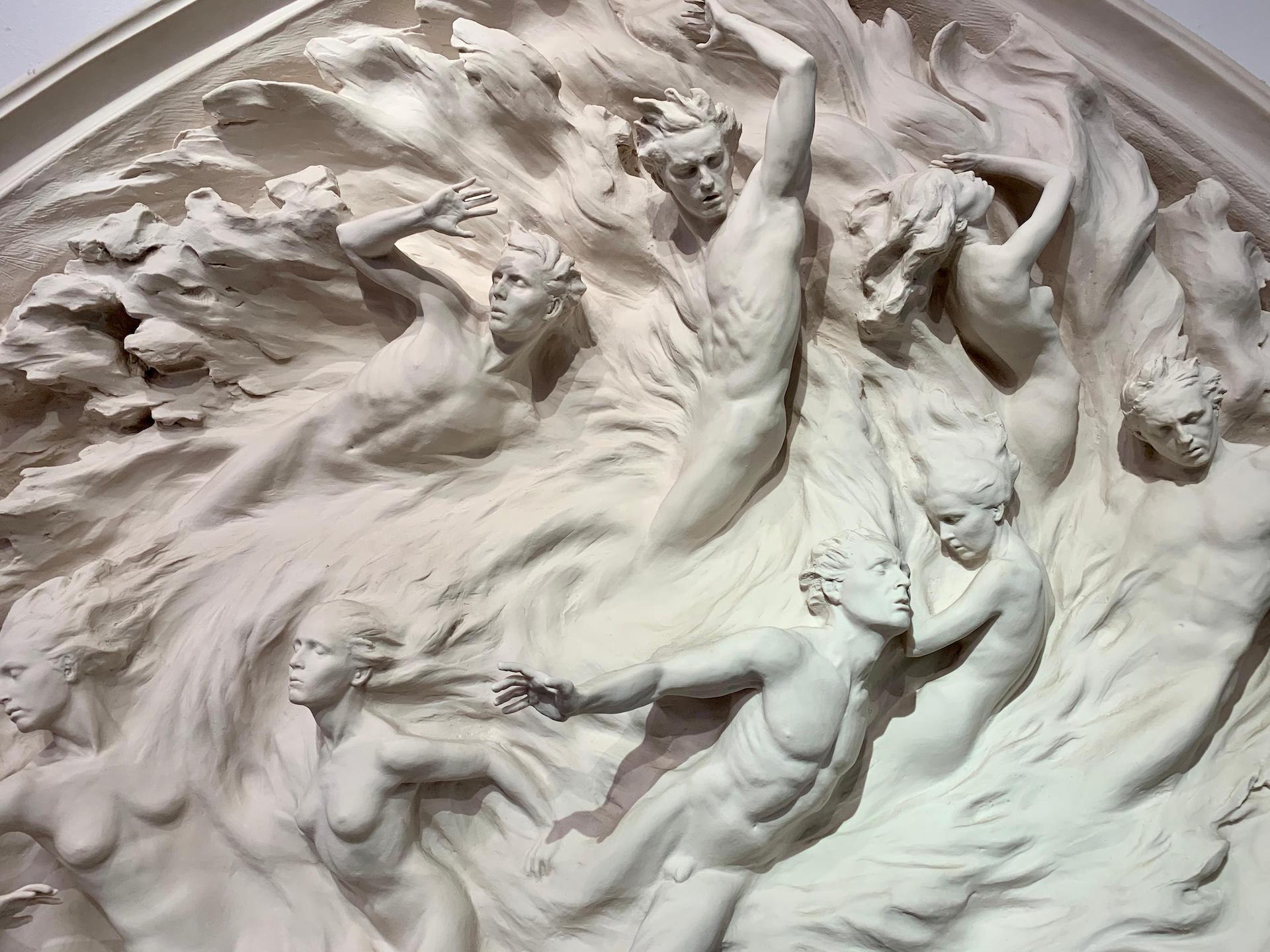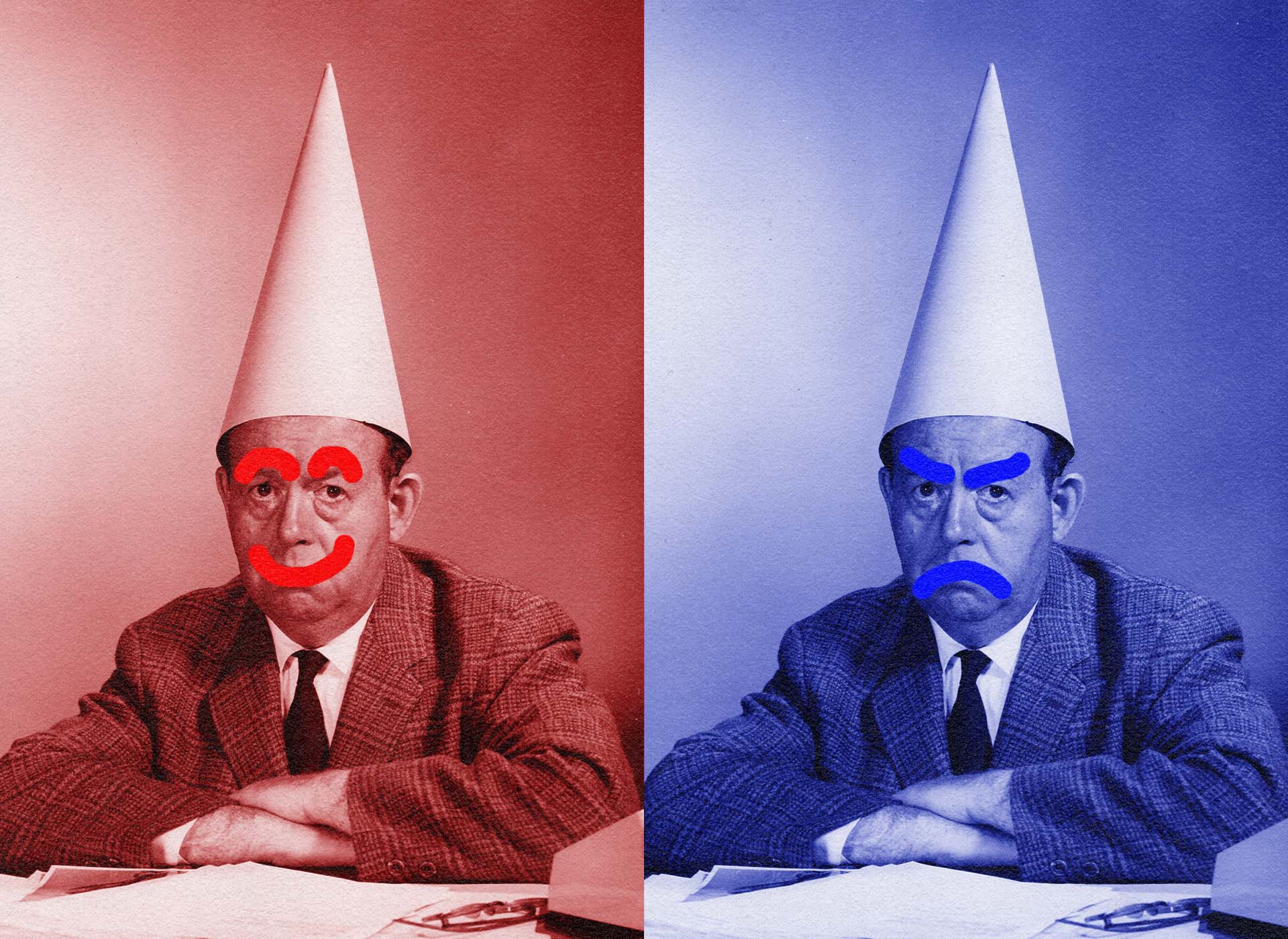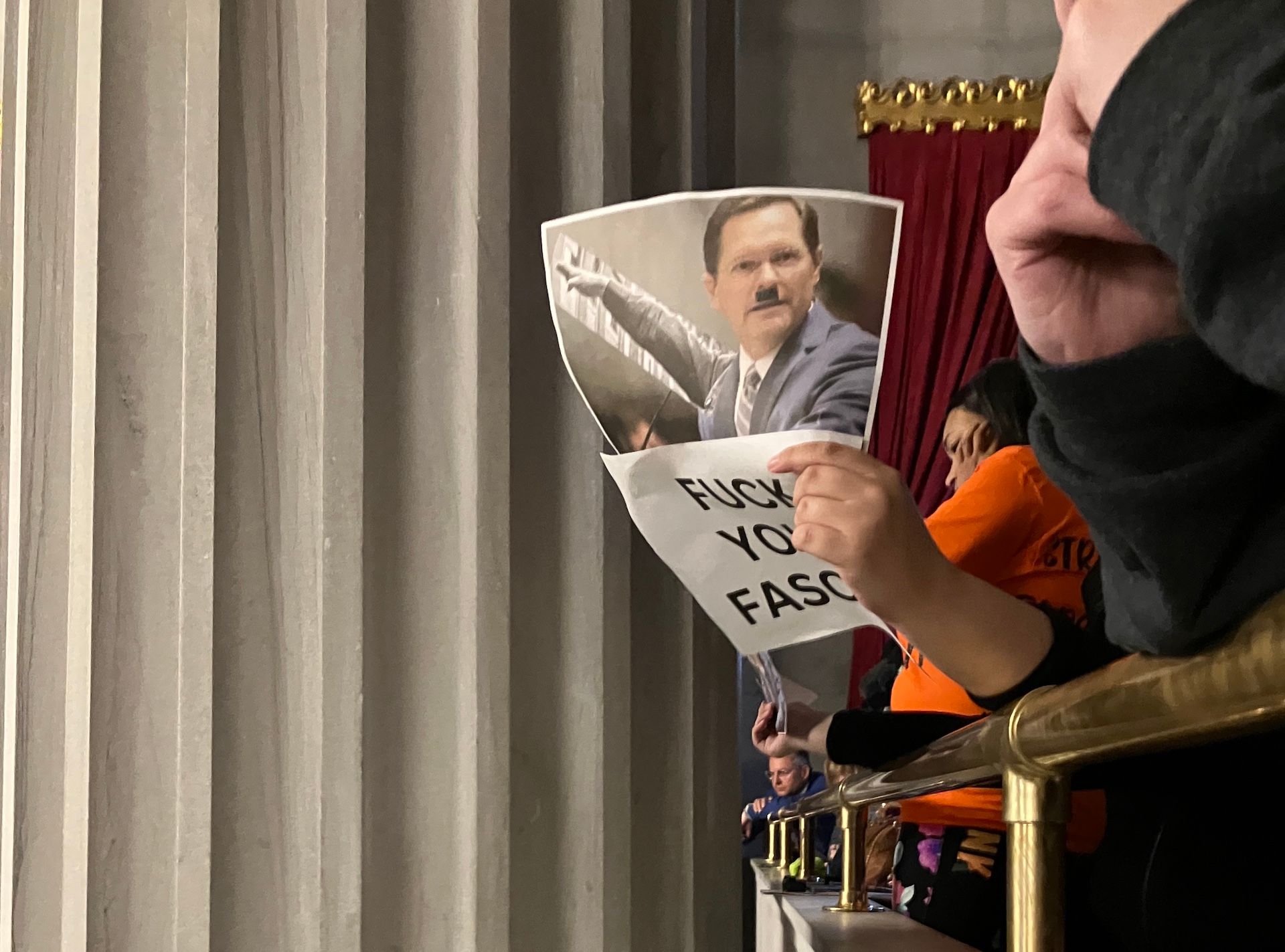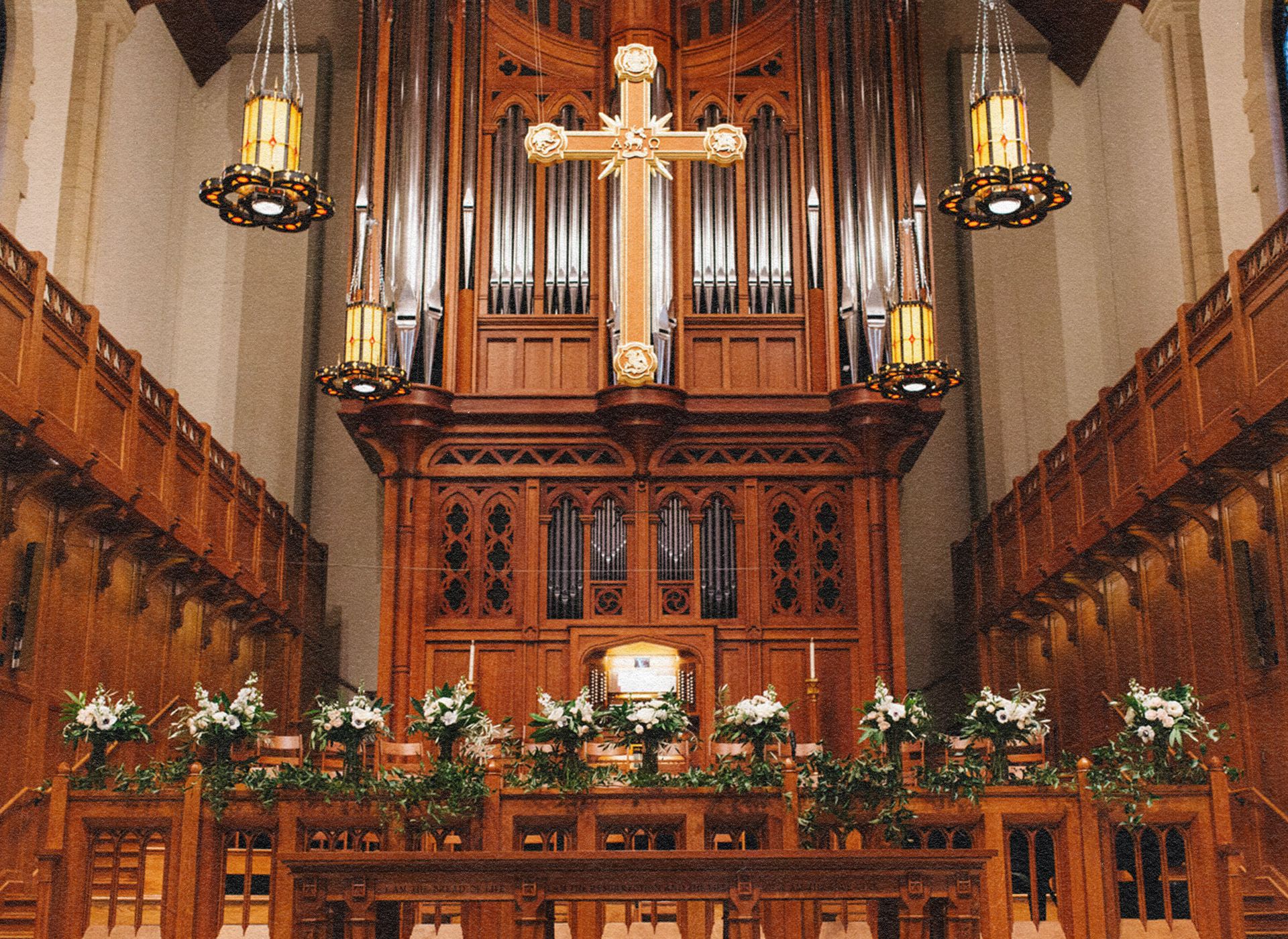 Full newsletter archive...
i