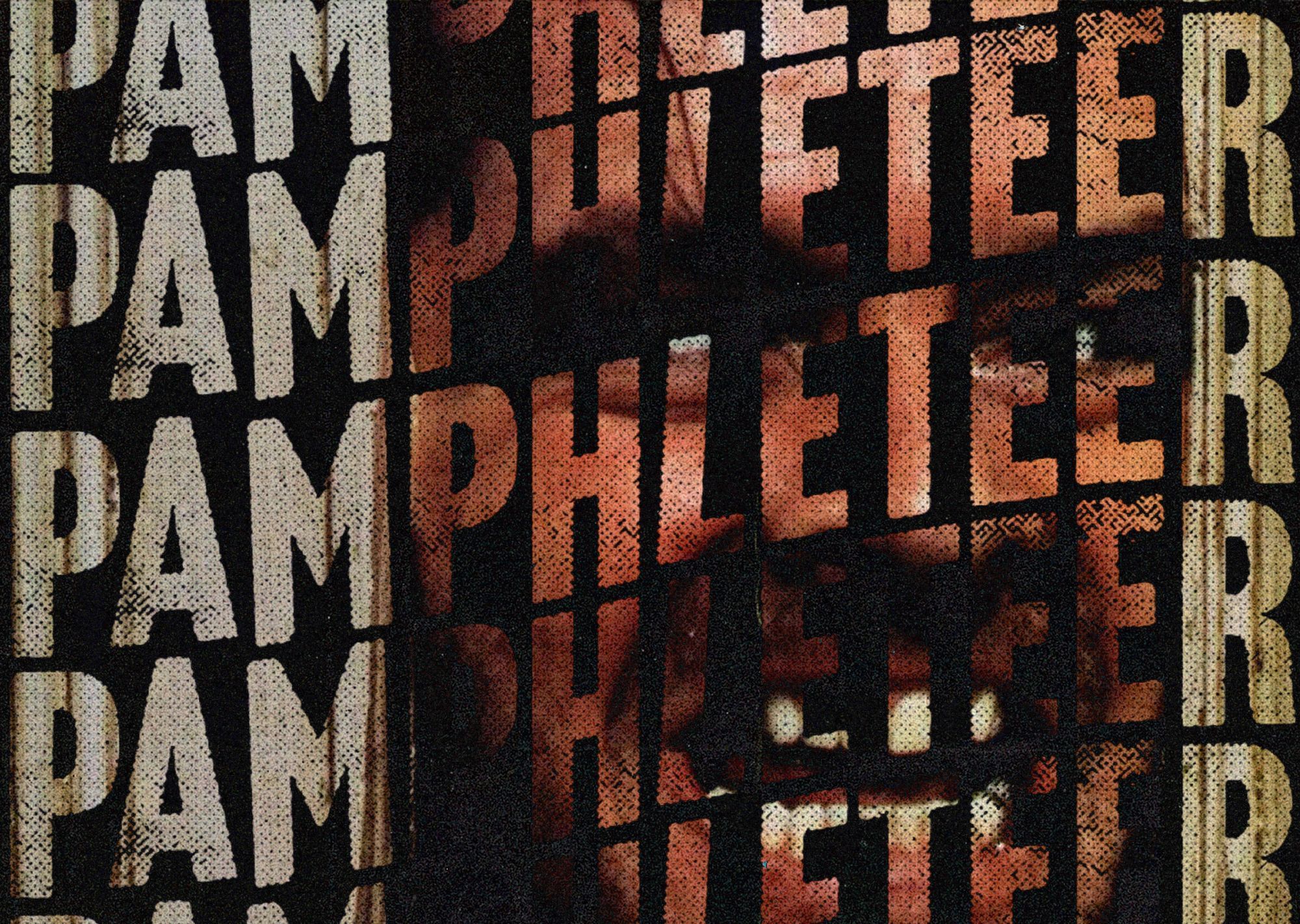 ✹ WEEKLY FILM RUNDOWN: May 18-24
The latest releases and special screenings hitting Music City this week. For a list of new and upcoming films, check out our 2023 Movie Guide.
The Belcourt Presents 1973 The film event of the summer kicks off this week as The Belcourt brings 18 titles from the greatest year of the greatest period in American cinema back to the big screen. Kicking off with Best Picture winner The Sting, the retrospective features everything from Alejandro Jodorowsky's The Holy Mountain to Disney's Robin Hood and Bruce Lee's Enter the Dragon. Our picks: The Last Detail (starting this weekend), The Harder They Come (starting Monday), The Long Goodbye, Pat Garrett & Billy the Kid, Mean Streets (starting this weekend), and Serpico. As if we needed any more proof they don't make them like they used to.
The Eight Mountains A brilliant and gorgeously shot meditation on manhood and nature about childhood best friends reunited in adulthood who return home to Italy's Aosta Valley to fix a dilapidated house. Now playing at the Belcourt.
Fast X Vin Diesel and his adopted family go VROOM! VROOM! for the tenth entry in "The Fast Saga." And you thought there was nowhere left to go after Ludacris launched a car into space in the last one.  Now playing in theaters.
Dry Ground Burning An all-female gang in Brazil sells oil to clandestine motorcyclists professionally resisting Bolsonaro in a docudrama that promises to accidentally make the country's former president a badass icon in the same way The Brink and American Dharma did for Steve Bannon. Now playing at the Belcourt.
Carmen Famed choreographer Benjamin Millepied makes his directorial debut with this reimagining of Georges Bizet's revered opera as an immigration fable featuring a cartel refugee (Scream's Melissa Barrera) and a border patrol agent (Paul Mescal fresh from his Oscar nom for Aftersun). It promises to be as impeccably crafted as it is heavy-handed. Now playing at the Belcourt.
Monica A trans actor and Patricia Clarkson try to win Oscars and raise awareness in this drama about a black sheep returning to zher bigoted hometown to care for zher dying mother. Being launched into space in a Plymouth with no oxygen in Fast XXIX would be preferable. Curiously, only playing at Regal Hollywood 27.
Buddy Games: Spring Awakening When their best friend (Dax Shepard) dies, three broheims (Nick Swardson, Kevin Dillon, Josh Duhamel) steal the urn and go on a raucous road trip to celebrate life. A sequel to the 2019 original that has to be a better use of your time than Monica. Now playing at Regal Hollywood 27.
The Latest in Bolly/Tolly/Kolly/Lollywood
Simhadri 4K (Telugu)- A 20th-anniversary restoration of RRR director S. S. Rajamouli's star-crossed lovers gangster epic that set the stage for the rise of Tollywood. Now playing at AMC Thoroughbred 20.
Pichaikkaran 2 (Tamil) A trust fund baby who chose to live the life of a beggar instead of a Big Pharma exec goes HAM when the medical establishment starts experimenting on the untouchables. Looks like the baller thrill ride Hollywood rarely offers anymore. Now playing at Regal Hollywood 27.
8 A.M. Metro (Hindi)  Two singletons strike up a friendship on their daily commute and find themselves in the process. Now playing at Regal Hollywood 27.
Anni Manchi Sakunamule (Telugi) I can't top, "A guy who is very optimistic in life though he is a big failure falls in love with a girl. There are no good terms between the two families. How they get approval from their family members for the wedding forms the crux of the story." Now playing at AMC Thoroughbred 20 and Regal Hollywood 27.