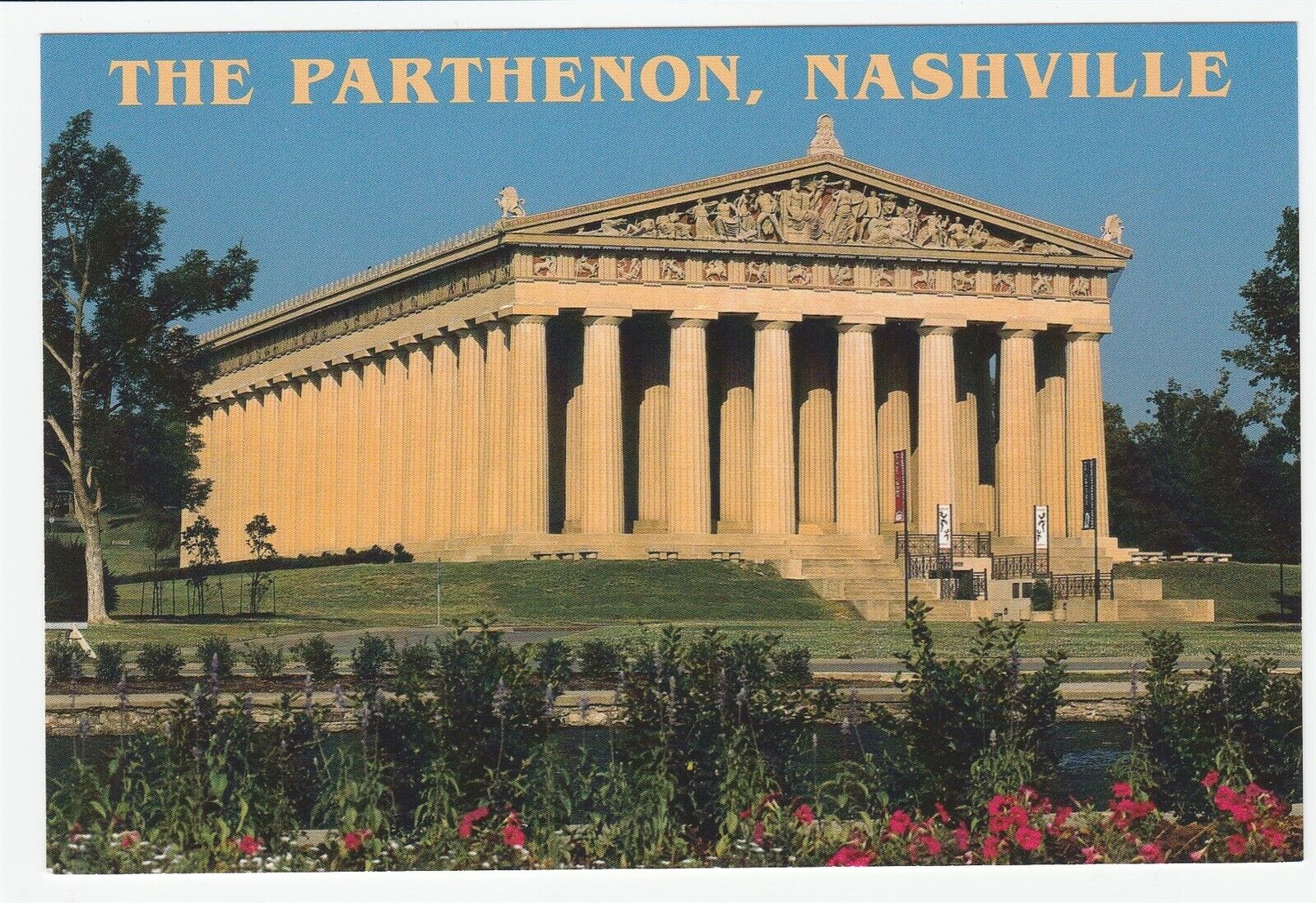 No. 494: Downstream from what now?
⁂ Nashville's Alt-Daily ⁂ Forums · Bitcoin · Third Grade · New Business · Delta-8 · Much More!
Good morning, everyone.
Mayoral forums are kicking into high gear. If you're interested in seeing the candidates speak in person, the Nashville Banner compiled a handy list for you. The field is wide open right now.
Today, I recap my impressions of this year's Bitcoin conference down in Miami, and Megan digs into the fracas around third-grade retention laws.
Onward.
⧖⧗⧖ ENJOY THE PAMPHLETEER? ⧗⧖⧗
The Pamphleteer provides a home for those who don't feel served by media and leadership in the city and prioritizes citizens' concerns over those of outside interests.
The best way to support us is to sign up for a membership.

♨︎ POLITICS IS DOWNSTREAM FROM BITCOIN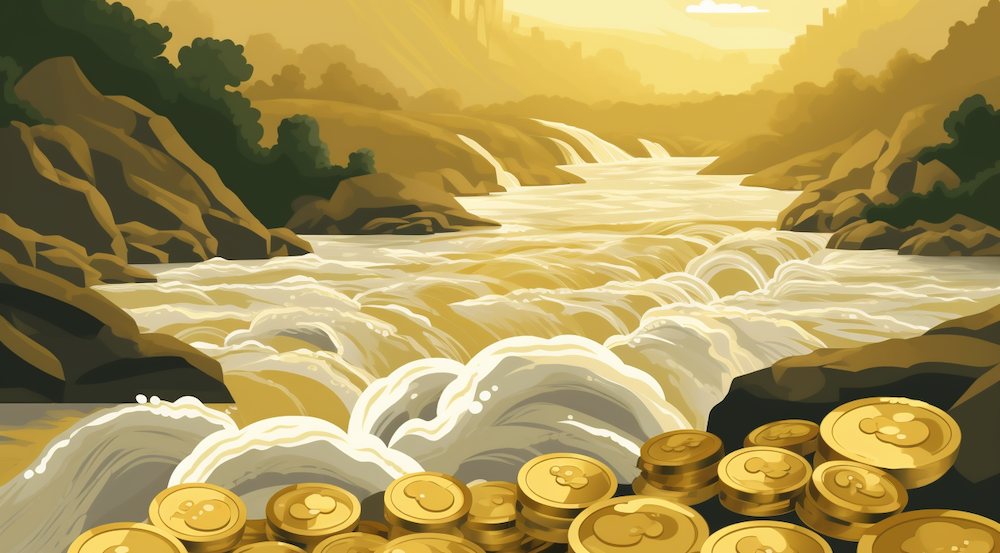 From Davis Hunt
Since last year's Bitcoin conference in Miami, the price is down nearly 30 percent; there was a massive crypto scandal involving FTX and its aptly acronymed charlatan leader, SBF; and Miami, which once boasted of its position on the frontlines of crypto innovation, has become more demure in its regard for the fledgling technology. Nonetheless, the Bitcoin protocol continues steadily along. "Tick. Tock. Next Block," as the conference's tagline went—a reminder that despite the negative press, the core value proposition and underlying technology of Bitcoin have not changed.
I didn't notice any dour faces or discouraged countenances during my time down in Miami, but I did notice significantly fewer people. Last year, the conference doubled its attendance from the previous year, bringing the total number of attendees to ~24,000. This year, they halved it back to 12,000—a more manageable number which led to a tighter, more orderly conference, but I'm not running the balance sheet.
Whereas last year, headline speakers included Peter Thiel, Jordan Peterson, Serena Williams, and Aaron Rodgers, this year, the headline guests were presidential candidates past and present: Tulsi Gabbard, Robert F. Kennedy, Jr., and Vivek Ramaswamy.
Continue reading...
MORE RECENTLY

✰ THIRD-GRADE READING RETENTION
"Bravo to the students, teachers, districts, and families who have worked so hard this year!"  tweeted Commissioner Penny Schwinn in response to Monday's release of Tennessee's English Language Arts stats. "The growth across the board is strong and the achievement is the highest ever under the new 2017 standards. Truly, well done and congrats!" The "growth" Schwinn mentions is borne out by data from the Tennessee Department of Education, which shows that 40 percent of third-grade students were deemed proficient in ELA– "a 4.3 percent percentage point increase from the previous year."
For some, however, the soon-to-be-former commissioner's praise fell flat— if 40 percent of students are deemed proficient, then it follows that a glaring 60 percent of Tennessee third-graders do not meet the required standards.
WHY IT MATTERS The Third Grade Retention Law, passed during 2021's General Assembly, outlines new interventions devised to help "improve [students'] reading proficiency" and hold standards that may retain students from progressing to the fourth grade. After much hubbub, the law will go into effect this year. "Students who are still learning English or living with a disability will receive an alternative suite of interventions," wrote Governor Lee in an op-ed for the Tennessean this March. "Contrary to what critics will say, Tennessee's reading success plan is about moving kids forward, not holding them back." The governor followed up by signing an amendment in May that added more slack to some of the stipulations in the original bill.
Studies show a strong correlation between early literacy acquisition and positive student achievement throughout their academic career, according to the Tennessee Department of Education. And reading proficiently by the third grade, as shown by the National Assessment of Educational Progress, can be a "make-or-break benchmark in a child's educational development." Exacerbated by learning environment setbacks due to COVID, the state's non-proficient literacy rate has remained above 50 percent for the last decade—a less-than-desirable reality that is downright embarrassing to many involved in public education.
While the TDOE has a plan to increase the proficient literacy rate among third graders to 75 percent by 2025, the implementation of the retention law and the recent test score data has sent some parents into a frenzy. In fact, Statewide Organizing for Community Empowerment has already launched a hashtag movement called #MoreThanATest, the campaign claims that many of the to-be-retained students "made straight As and Bs in their ELA coursework." The organization will be hosting a collaborative meeting tomorrow night to organize statewide pushback.
WHAT OPTIONS DO STUDENTS & PARENTS HAVE? There are essentially four categories a third-grade student can fall into with his or her test score: exceeded expectations, met expectations, approached expectations, or below expectations. Up until today, students categorized as either "approaching" or "below" expectations have been able to retake the test in an attempt to improve their scores. Once the final results are in, the parents of students who remain in those categories have a few options to keep retention from happening: if, for example, a student participates for at least 90 percent of a summer school program, they can pass to fourth grade, where they will continue on while receiving free tutoring in reading comprehension. In other cases, a retention decision can be appealed and overturned.
TENNESSEANS REACT
"It's not the test that failed educators, students and parents. It's the educators that failed our students and parents. How the teachers are victims in this is baffling." — @zioebog
"Can anyone tell me how a straight A student who passed the aimsweb testing with "above average" scores failed the ELA?"— Brandy Jenkins
"I try to build bridges where I can, but it's also important to hold folks accountable. Today, people all across Tennessee are learning their child is going to be held back at least a year because of [William Lamberth]. He's the author of a lot of lawsuits in our legislature." — Eric Patton, running for Metro council District 11.
"The way you talk about this is scary! Of course people are afraid of their kids being retained but I've seen MANY people mention this on twitter and not one has said there are other options besides retention. It needs to be said!" — @AMWHMe
From Megan Podsiedlik
HEADLINES
Tenn. sets new record for business registrations, renewals (TNJ) In the first quarter of 2023, 21,516 new entities filed, and 199,309 firms renewed their active status by filing annual reports, representing the highest totals for any quarter in the 25-year history of the data.
Key ruling could come today as groups push to release the Covenant School shooter's writings (Channel 5) A Nashville judge Wednesday could make a key decision in the lawsuit over releasing writings from the Covenant School shooter.
Tennessee Gov. Bill Lee signs new law on delta-8 products. Here's what it does. (Tennessean) Since the 2018 federal farm bill broadly legalized hemp-derived cannabinoid products – including those that can produce a high similar to marijuana – the products have been legal to sell and purchase in Tennessee at any age.
DEVELOPMENT

THINGS TO DO
View our calendar for the week here and our weekly film rundown here.
📅 Visit our On The Radar list to find upcoming events around Nashville.
🎧 On Spotify: Pamphleteer's Picks, a playlist of our favorite bands in town this week.
👨🏻‍🌾 Check out our Nashville farmer's market guide and our 2023 southern festival guide and 🎥 2023 movie guide.
TONIGHT
🎙 At Last! A Tribute to Etta James with the Nashville Symphony, 7:30p, $40+, Info
+ Crystal Monee Hall joins the Nashville Symphony for a concert celebrating Etta James' iconic album, At Last!

🎸 Rick Springfield @ Ryman Auditorium, 7:30, $59+, Info

🪕 Bluegrass Night @ The American Legion Post 82, 7p, Free, Info
🥁 The Wednesday Beat @ The 5 Spot, 9p, $10, Info
+ record spinner + drummer

📰 Check out the full newsletter archive here.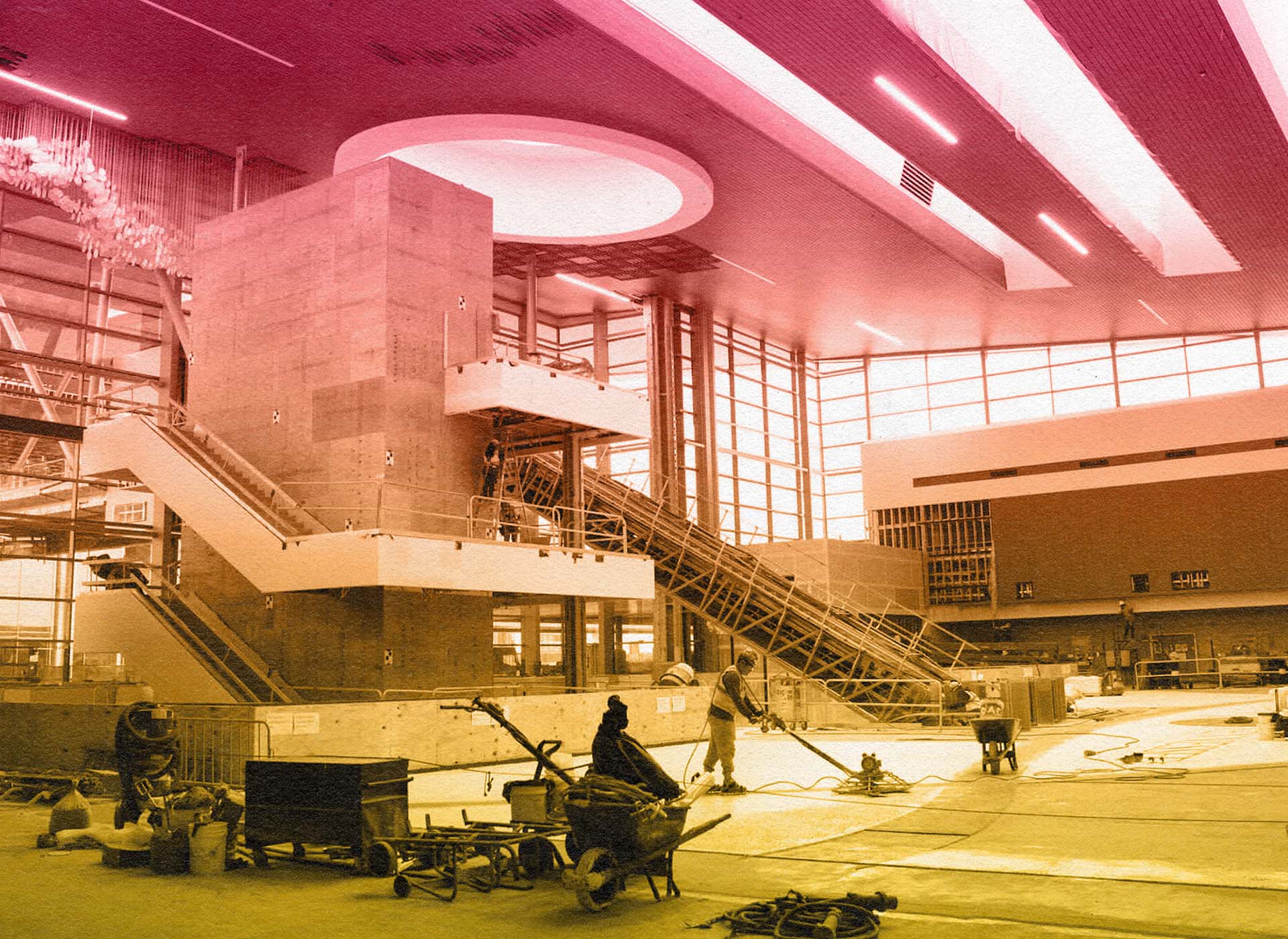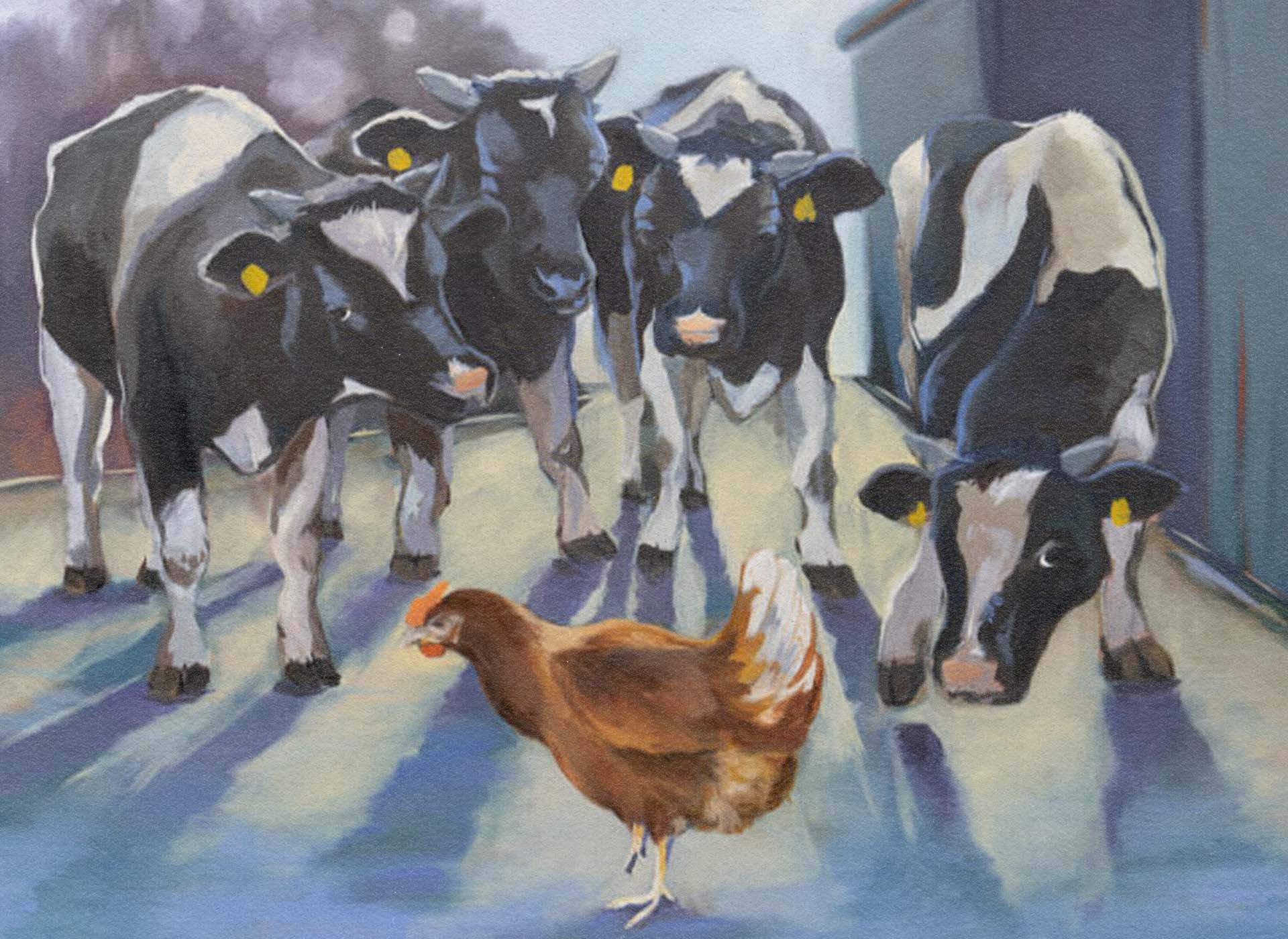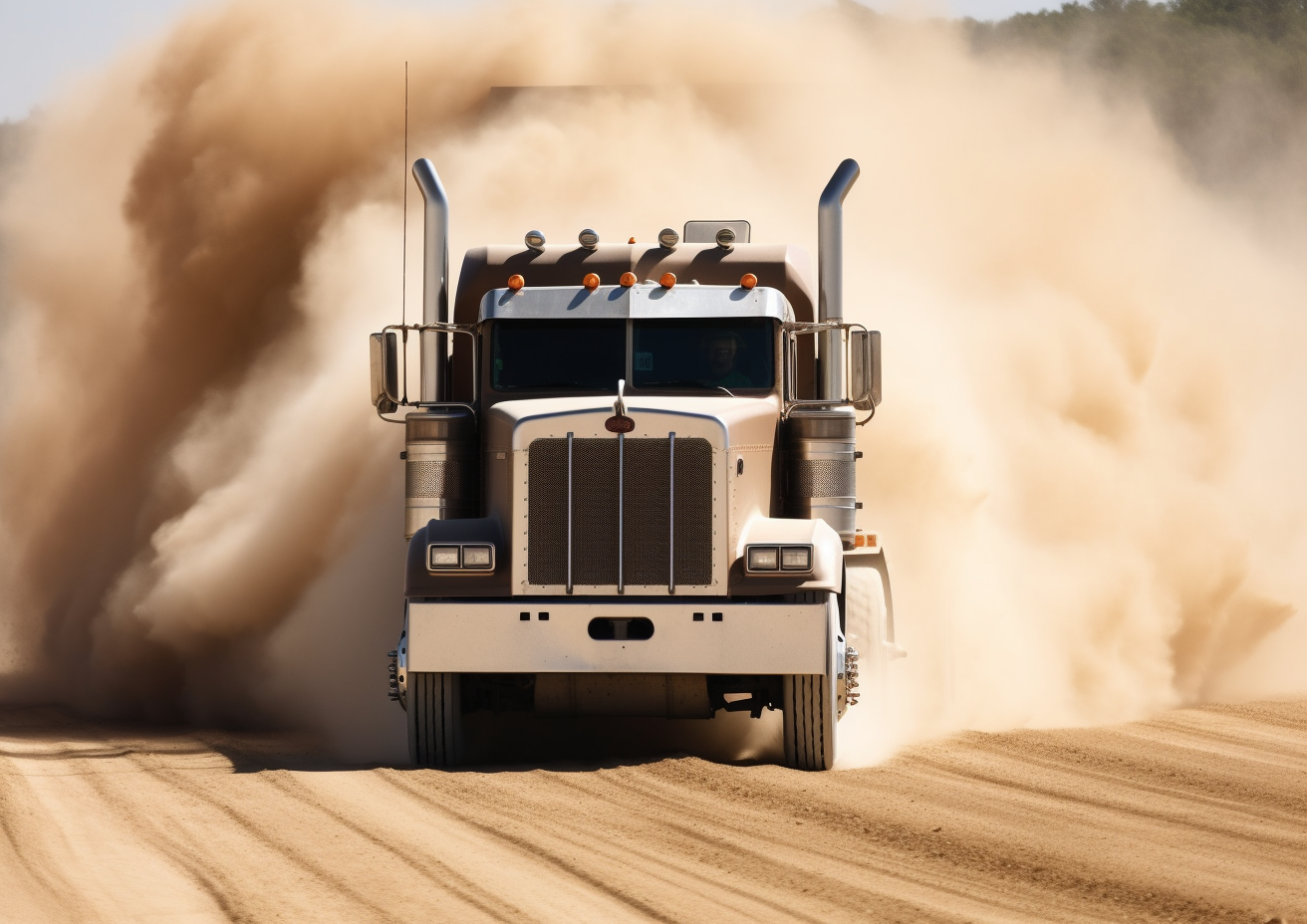 i