No. 495: Meat, it's what's for dinner
⁂ Nashville's Alt-Daily ⁂ Steak · English Mountain · The Border · Manifesto · NASCAR · Much More!
Good afternoon, everyone.
Next week, there's a great event over in Hillsboro Village that deserves your attention: The Alt Health Summit. Hosted by the guys who run the Meat Mafia podcast, the event seeks to answer the question, "How do we create real, long-lasting health?"
They're serving a seed oil-free lunch from Edley's. Guests will include Pamphleteer friend Charles Mayfield of Farrow, among others, and of course, The Pamphleteer guys and gals will be in attendance. Would be great to see you there.
Today, Geneva revisits the water issues faced by residents of English Mountain, finally giving us some good news, and Megan discusses border security.
Onward.
⧖⧗⧖ ENJOY THE PAMPHLETEER? ⧗⧖⧗
The Pamphleteer provides a home for those who don't feel served by media and leadership in the city and prioritizes citizens' concerns over those of outside interests.
The best way to support us is to sign up for a membership.

❍ ENGLISH MOUNTAIN FINALLY GETS A DRINK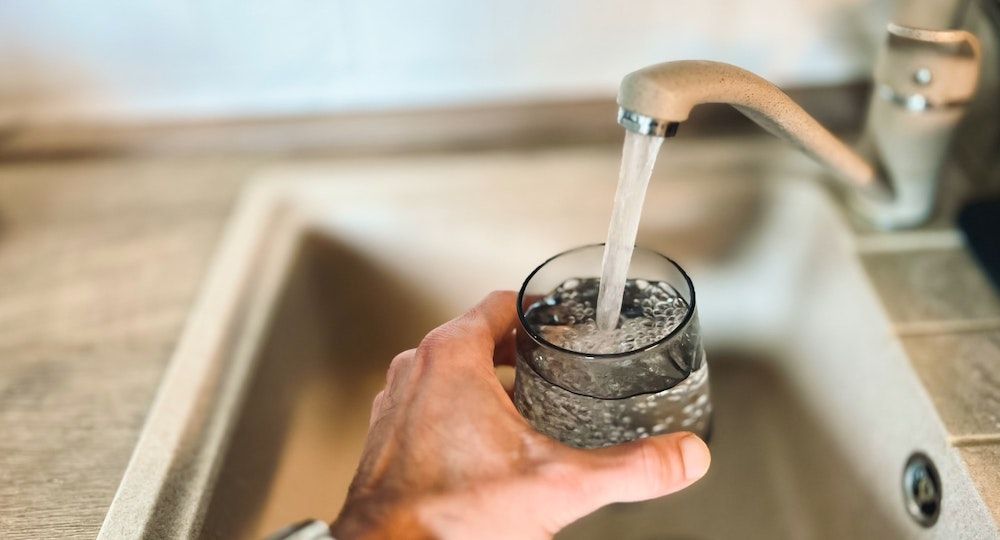 From Geneva DeCobert
English Mountain is a community nestled in the mountains of Eastern Tennessee, tucked behind popular tourist destinations like Sevierville and Pigeon Forge. For years now, the area has suffered from miserable utility management that caused them to regularly be without clean drinking water for days, sometimes weeks, at a time. At the start of this year, I wrote about their struggle against the corrupt board of directors at the East Sevier County Utility District (ESCUD) and the mounting fear that they would eventually have to leave their homes. Every resident I spoke with—some who had been there for decades—felt that they were running out of options.
ESCUD and Alliance Water Management had neglected and abused the people of English Mountain for too long. Directors would ignore calls, offer poor band-aid solutions (like offering people a far away spigot to fill jugs), and even tease them that no one would do anything to help them. Cindy Mitchell, a resident of English Mountain for fourteen years, remarks that under Alliance, residents "witnessed few, if any improvements to the infrastructure that was put in place in the 1970s," and "it was commonplace for leaks to be simply 'patched' if they were repaired at all."
When they had any to begin with, the water ran brown, rusted, and full of silt. As recently as this past Christmas, residents were left without water while their utility management was away for the holiday. Calls went unanswered as residents canceled family visits. Mitchell adds that prior to living on the mountain, her family "previously owned a home in a third world country where [they] had better quality and more consistent water than [they've] experienced here in the state of Tennessee for the past fourteen years."
Continue reading...
MORE RECENTLY

↯ DOWN ON THE BORDER
TN NATIONAL GUARD HEADED SOUTH Last night, Governor Lee issued a press release announcing his decision to send 100 Tennessee National Guard troops to secure the southern border:
America continues to face an unprecedented border crisis that threatens our nation's security and the safety of Tennesseans. The federal government owes Americans a plan to secure our country, and in the meantime, states continue to answer this important call to service. I am again authorizing the Tennessee National Guard to help secure the Southern border, and I commend these troops for providing critical support.
HAGERTY HARPS ON HOMELAND SECURITY On Monday, Senator Hagerty hosted a roundtable at the Tennessee State Museum to discuss the "tragedy that's been created at our southern border." In attendance were state sheriffs, county mayors, district attorneys, and even senior officials from Immigration and Customs Enforcement. During the discussion, the director of Tennessee's Bureau of Investigation, David Rausch, posited that the violent crime that we're seeing in Tennessee, 90 percent or better, can be connected to this issue" before voicing his concerns about terrorism: "We know [terrorist groups] are here, and now the question is if we're…going to be able to stop them committing as egregious or worse than what we saw on 9/11." Tom Homan, former acting director of ICE, took Rausch's statement a step further: "It's not about immigration anymore, it's about national security."
TRAFFICKING TARGETS TENNESSEE "Unless your boots are on the ground, you don't know what the hell's going on," Aaron Spradlin told me yesterday. Spradlin, chairman of the Tennessee Faith and Freedom Coalition and founder of Mission America Foundation, a 501c(3) dedicated to eradicating child and human trafficking, had recently returned from a trip to the southern border and graciously agreed to chat about his experience: "Governor Abbott made a point to say…that the Rio Grande Valley was ground zero, so that's where we went."
Spradlin has dedicated himself, both personally and professionally, to one of the most pressing, yet glossed-over, issues fueled by the border crisis: human trafficking. According to Spradlin, it's an issue that has infected this state more than Tennesseans may realize. "95 out of 95 counties in the state of Tennessee have reported human trafficking under the age of 13," remarked Spradlin with disgust. "That's a TBI statistic."
Consistent with many conversations about issues exacerbated by the border crisis, as long as an incident is unseen,  unheard, or, dare we say, hidden by the cover of night—it doesn't exist. "...USA Today says [Tennessee is] number one in America fighting human trafficking," Spradlin said, before adamantly disagreeing with that assessment: "We're number one in America covering it up."
According to Spradlin's accounts, yes, the crisis at the border is as bad as it seems, if not worse. And yes, it directly affects the safety and security of Tennesseans.
We'll dive into our intense, heartbreaking, and chillingly honest conversation with Aaron Spradlin about human trafficking in Tennessee next week.
From Megan Podsiedlik
HEADLINES
School, church can weigh in on Covenant records debate (Axios Nashville) A Nashville judge ruled Wednesday that Covenant School parents will have a say in the ongoing legal battle over the release of records tied to March's deadly shooting. The school itself and the affiliated church will also be able to intervene.
Legislators calling for Governor Lee to cancel special session set for August (Channel 5) Representative Bryan Richey and two of his colleagues who signed the letter are saying they can talk about different ways to improve public safety when the legislative season picks back up in January.
Nashville sues to block law lowering the votes needed to approve new NASCAR track (Lookout) Metro Nashville's legal department filed a lawsuit to block a new state law making it easier for the Metro Council to approve a new racetrack at the Nashville Fairgrounds Speedway.
Tennessee ranks as one of the least productive states (TennBeat) The report ranks the productivity of all 50 states and the 40 largest metropolitan areas. The tri-star state fell in the bottom half of states, ranking 31st. Nashville didn't fare any better, also coming in at 31st among the metro areas.
DEVELOPMENT

THINGS TO DO
View our calendar for the week here and our weekly film rundown here.
📅 Visit our On The Radar list to find upcoming events around Nashville.
🎧 On Spotify: Pamphleteer's Picks, a playlist of our favorite bands in town this week.
👨🏻‍🌾 Check out our Nashville farmer's market guide and our 2023 southern festival guide and 🎥 2023 movie guide.
TONIGHT
🎸 The Beach Boys with the Nashville Symphony @ Schermerhorn Symphony Center, 7p, $63+,  Info

🎸 Real Humans @ The Basement, 9p, $10, Info
+ Nashville four-piece band with influences across multiple rock genre's from Industrial to 00's Alternative to modern Post-Punk

🎸 Ryan Scott @ Dee's Country Cocktail Lounge, 8p, $10, Info
+ guitar man, shredder extraordinaire

🎸 One Big Love - Night 2 @ Cledis Burgers & Beer Garden, 6p, Info
+ Bi-weekly Music, Food, & Arts Festival /Concert Series featuring Ross Cooper, Carl Anderson, Kristina Murray, Eric Slick (Dr. Dog) and more

🎸 The Backseat Lovers @ Ryman Auditorium, 7:30p, $90+, Info
+ indie-rock quartet

🍀 Live Irish Music @ McNamara's Irish Pub, 6p, Free, Info
🎸 Kelly's Heroes @ Robert's Western World, 6:30p, Free, Info
🎸 Open Mic @ Fox & Locke, 6:30p, Free, Info
+ vet community here

📰 Check out the full newsletter archive here.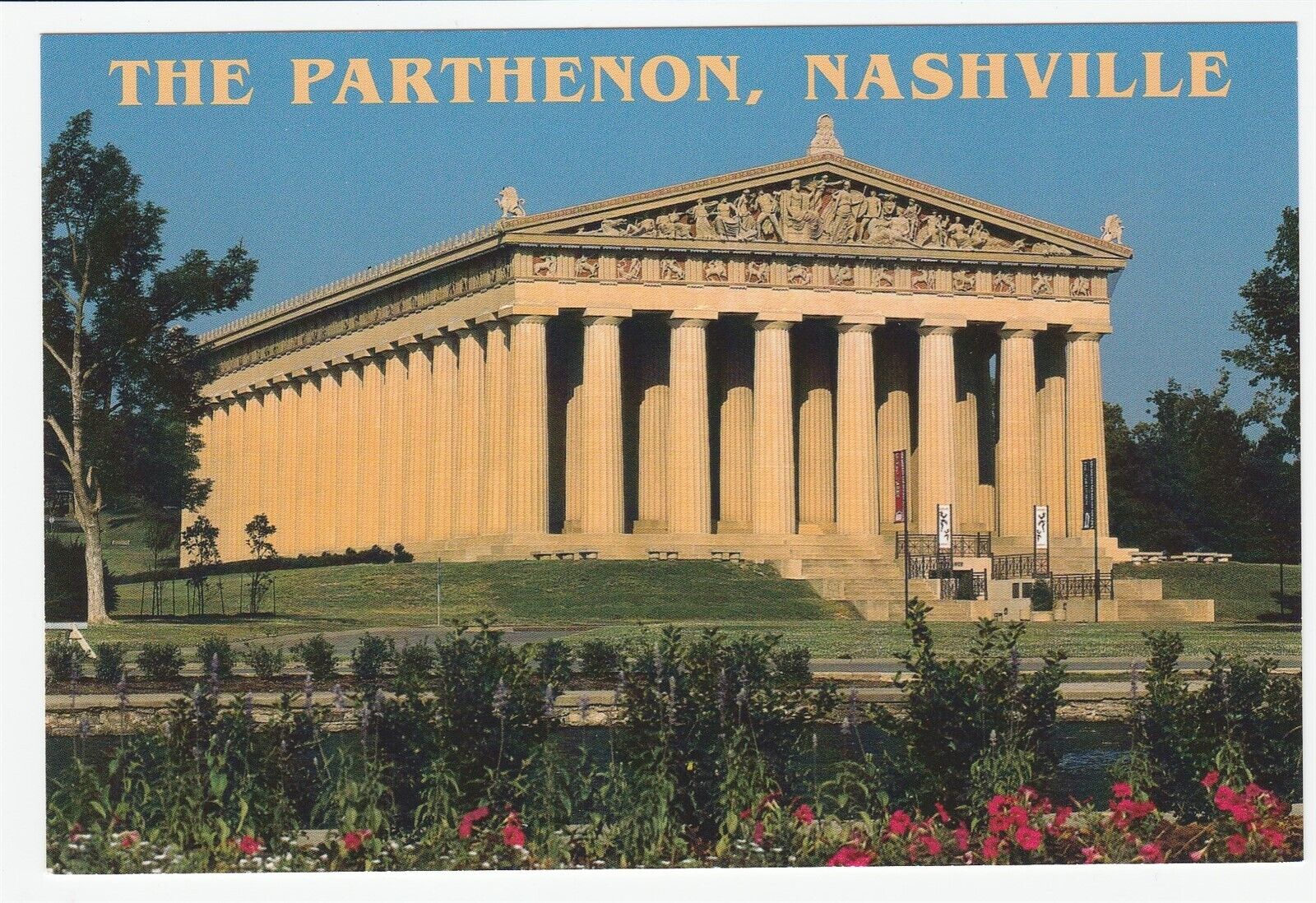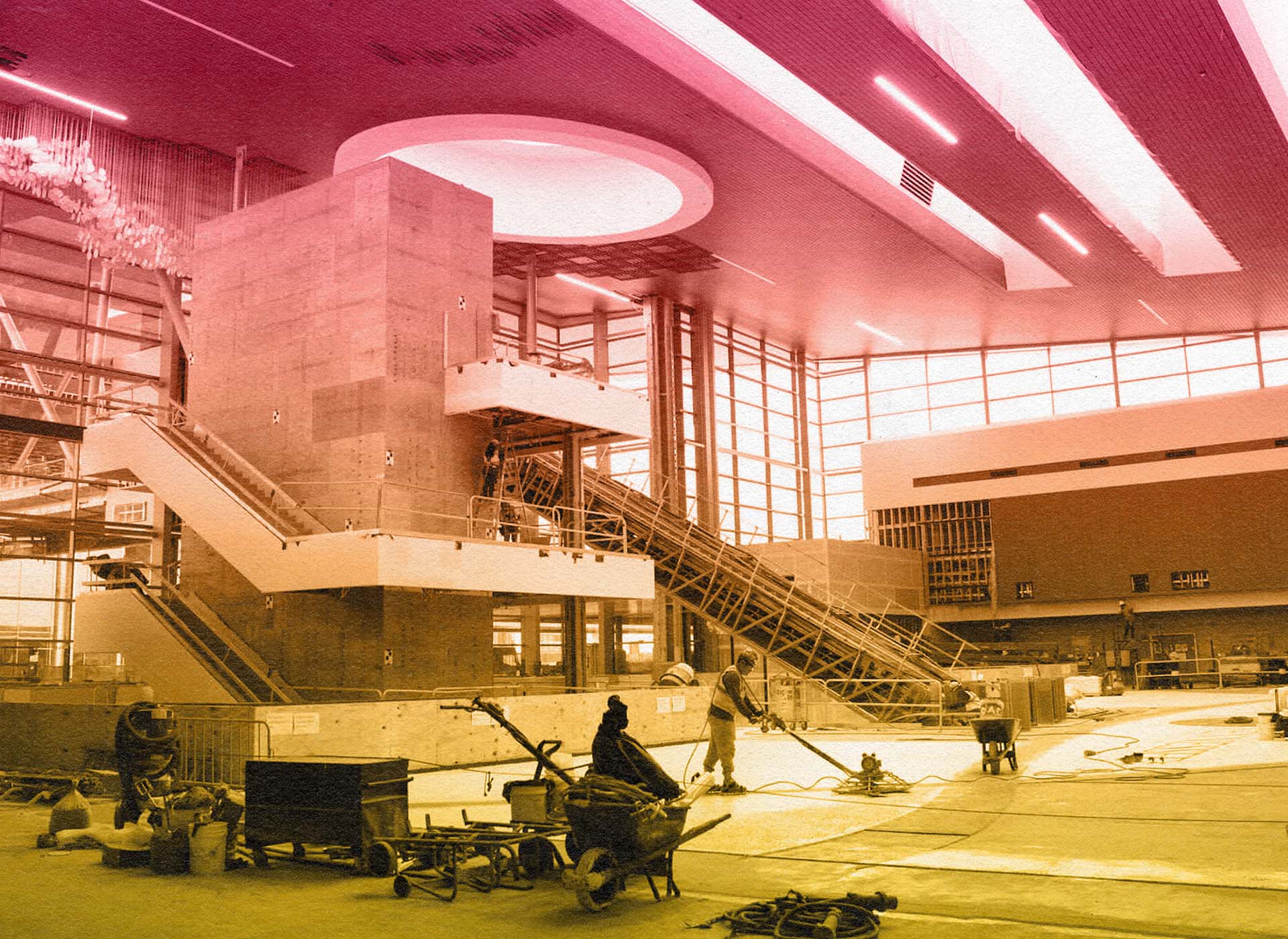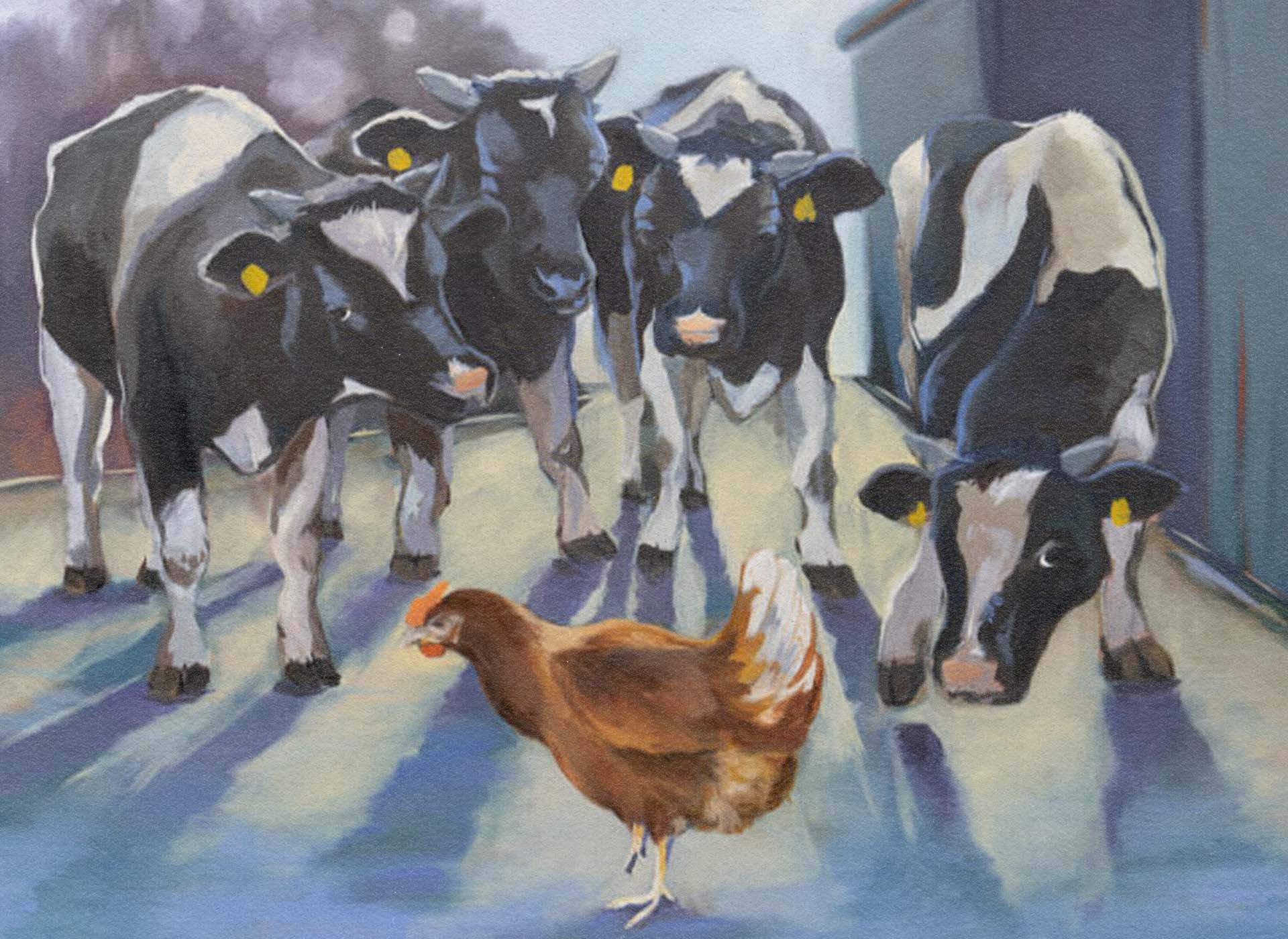 i