No. 496: Dreaming of Tobacco Again
⁂ Nashville's Alt-Daily ⁂ Smoking · Communism · Mount Olivet · Drag Bill · Freedom · Much More!
Good morning, everyone.
Is there really a difference between a "No Smoking" sign and a hammer and sickle?
I've mounted a defense of smoking before, and last night, after visiting an old haunt whose back porch used to be the perfect venue for an evening cigar, I'm inspired to take up my defense again. As you might know, Nashville recently banned smoking indoors. So, plastered around the perimeter of this once warm and inviting porch were "No Smoking" signs.  Hell, might as well put up a Communist Party flag. Plaster the place with portraits of Mao and Stalin. Long story short, I felt oppressed.
We're all familiar with the Hot Waitress Index, which posits that in a recession, the attractiveness of your average server or barista increases. I haven't noticed anything like that happening lately, so it's of dubious repute. But if I were to develop my own socially insensitive index, it'd be a Smoking Freedom Index.
The way to measure such an index would be to light a cigar in your home and head out for the day. The greater number of places you could go without having to snub it out, the higher the degree of freedom.
At present, the Smoking Freedom Index in Nashville is one. The only public place you can go to do anything, cigar in tow, is a cigar shop. You can't even smoke in Centennial Park—technically. We should replace all the no smoking signs with this. I don't see a path forward for this nation until we right this wrong.
Anyway. It's Memorial Day weekend, which means the pools are opening, Monday is a holiday, and I'll go through half a box of cigars. To that end, Megan penned a nice piece about the Mount Olivet Cemetery just east of downtown. She also discusses the latest efforts to block the so-called "Drag Bill" down in the Nashville section.
Onward.
⧖⧗⧖ ENJOY THE PAMPHLETEER? ⧗⧖⧗
The Pamphleteer provides a home for those who don't feel served by media and leadership in the city and prioritizes citizens' concerns over those of outside interests.
The best way to support us is to sign up for a membership.

✞ A Trip to Mount Olivet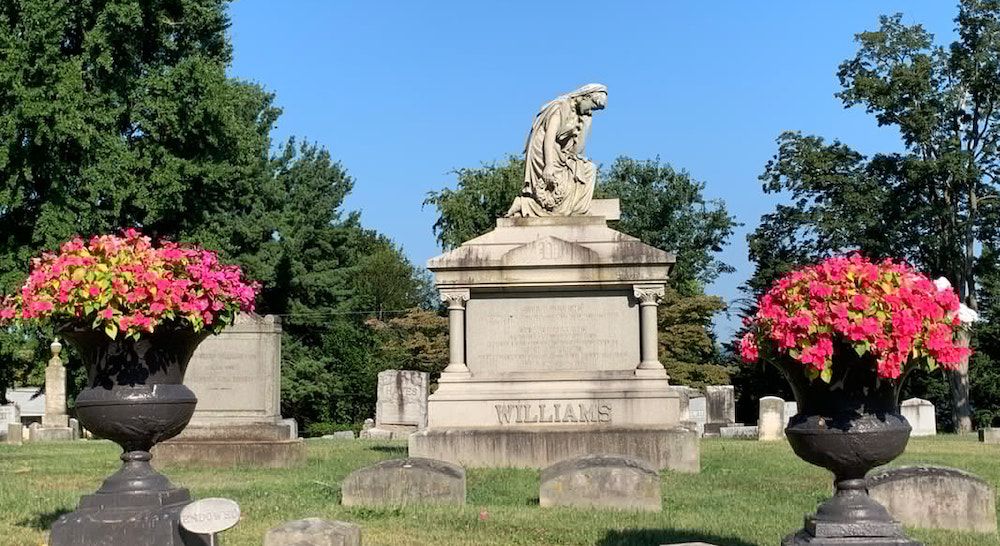 From Megan Podsiedlik
Partially built into a hillside and sprawling across an elevated field covered with magnolia trees sits Mount Olivet Cemetery. Just three miles from First and Broadway, the towering obelisks, adorned mausoleums, and ethereal memorials cover over 200 acres of Nashville hillside. Founded in 1856, Mount Olivet holds some of Tennessee's oldest history and mysteries.
On April 21st, Betsy Philips, the Marketing Manager at Vanderbilt University Press, tweeted a distressing picture of a fallen woman in Mount Olivet cemetery. More specifically, a chiseled woman with a stoney gaze who fell from her perch atop a grave marker from the 1800s. "If there's someone from the 1800s you love, admire, or are related to in Mt. Olivet, I strongly advise you to get over there and check on their graves as soon as you can," urged Philips. "Things have gone awry."
Continue reading...
MORE RECENTLY

✰ DRAG BILL SUIT UPDATE
Today, Judge Thomas L. Parker's temporary, statewide injunction of SB1 expires. You may recall that Friends of George's, a Memphis theater company, filed a lawsuit against the state back in March over the bill, which places some limits on when and where drag shows can take place. Over the past week, hearings have taken place at the Western District Court, where the plaintiff's representation has suggested that SB1 may violate First Amendment rights.
According to Memphis News10, the state's defense noted that "the bill does not infringe on Friends of George's ability to perform." Instead, they argued, it would allow venues to  "check the ages of those who are attending drag shows."
Though the injunction expires today, Brice Timmons, the attorney representing Friends of George's, told News10 that he expects Judge Parker to announce his final decision next Friday, June 2nd (which, coincidentally, is a day before Memphis Pride).
CONSERVATIVE MAYORAL Q&A Looking for a mayoral forum put together by conservatives? Tomorrow morning, a group called the Nashville Conservatives will be hosting a mayoral candidate brunch. From 8:00 to 8:30 a.m., candidates will mingle with attendees and answer questions before joining the group for breakfast. The event is designed to encourage attendees to ask candid questions of the candidates.
The event will be at the Golden Corral, 315 Old Lebanon Dirt Rd, Hermitage, TN 37076. Confirmed mayoral candidates who will be in attendance include Alice Rolli, Fran Bush, Freddie O'Connell, Sharon Hurt, and Vivian Wilhoite.
HEADLINES
Unemployment rate dropped in all 95 Tennessee counties (Center Square) The unemployment rate dropped in all of Tennessee's 95 counties in April and each county now has an unemployment rate below 5%. Williamson County was at 1.9%, the lowest rate for the county in 22 years and the lowest mark in the state.
First Quarter 2023 Business Filings in Tennessee Recorded as Highest in the State's History (Star) In the first quarter of 2023, 21,516 new entities were filed, and 199,309 firms renewed their active status by filing annual reports in the state, according to the Tennessee Quarterly Business and Economic Indicators report.
Nashville parks drop to the bottom 10 in new national ranking (WPLN) Out of the 100 ParkScore cities across the nation, investment in parks is up by an average of 10 dollars per person. Nashville has gone in the other direction, with per capita investment falling from 52 dollars down to 45. Inflation could make that decrease feel even harsher.
DEVELOPMENT
Year's end start eyed for Midtown project (Post)
Hillsboro Village-area condo complex sells for $6.5M (Post)

THINGS TO DO
View our calendar for the week here and our weekly film rundown here.
📅 Visit our On The Radar list to find upcoming events around Nashville.
🎧 On Spotify: Pamphleteer's Picks, a playlist of our favorite bands in town this week.
👨🏻‍🌾 Check out our Nashville farmer's market guide and our 2023 southern festival guide and 🎥 2023 movie guide.
TONIGHT
🎸 Dave Matthews Band @ Bridgestone Arena, $43+, 7:30p, Info

🎸 Year of October @ The Cobra, 8p, $10, Info
+ fuzzed out rock band from Nashville

🎸 Musicians Corner @ Centennial Park, 5p, Free, Info
+ Hayes Carll, Lillie Mae, Josh Okeefe, Crys Matthews, Amanda Fields
🎸The Beach Boys with the Nashville Symphony @ Schermerhorn Symphony Center, 8p, $63+,  Info
🪕 The Cowpokes @ Acme Feed & Seed, 12p, Free, Info
🎙 Live Irish Music @ McNamara's Irish Pub, 6p, Free, Info
🎸 Kelly's Heroes @ Robert's Western World, 6:30p, Free, Info

📰 Check out the full newsletter archive here.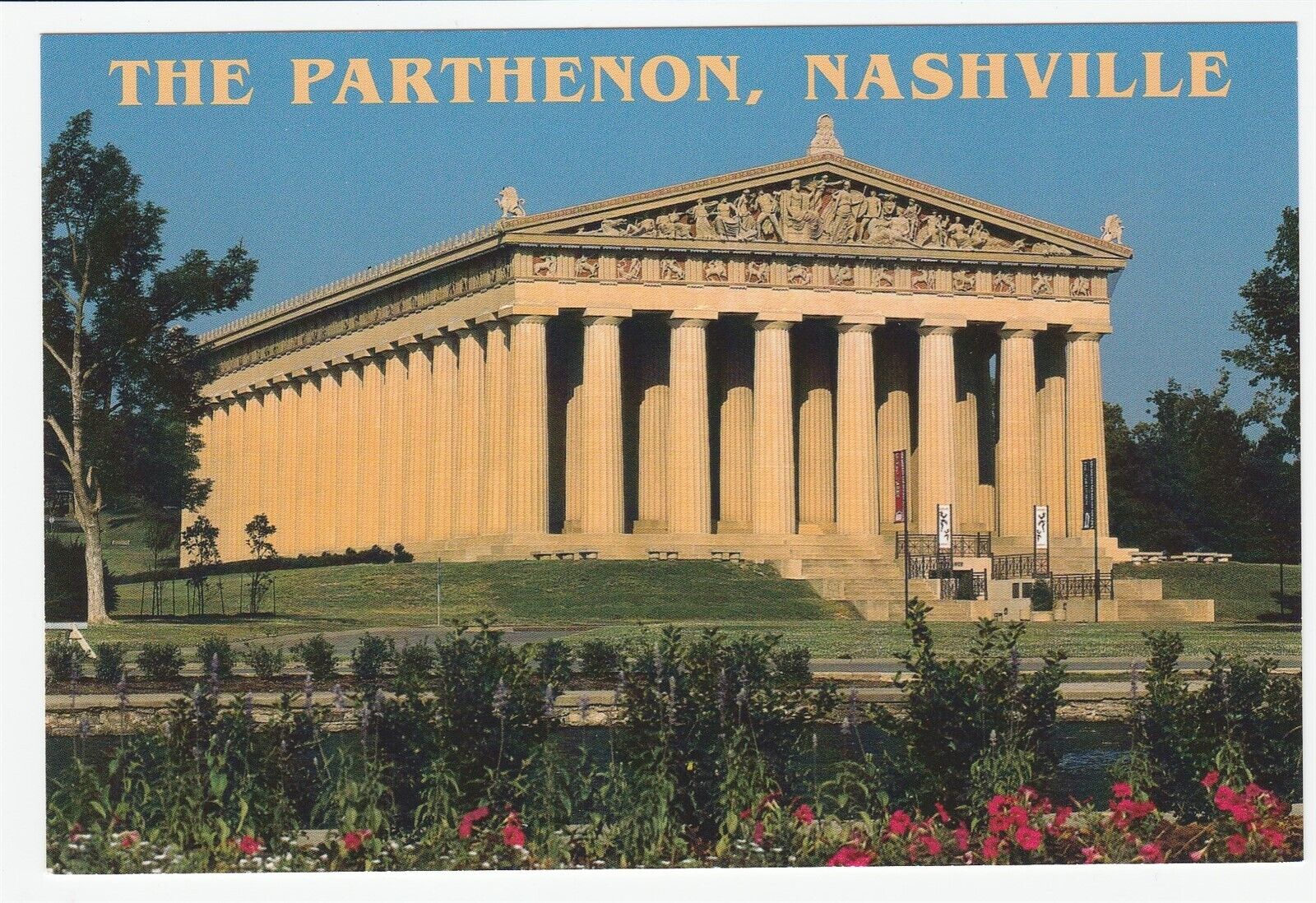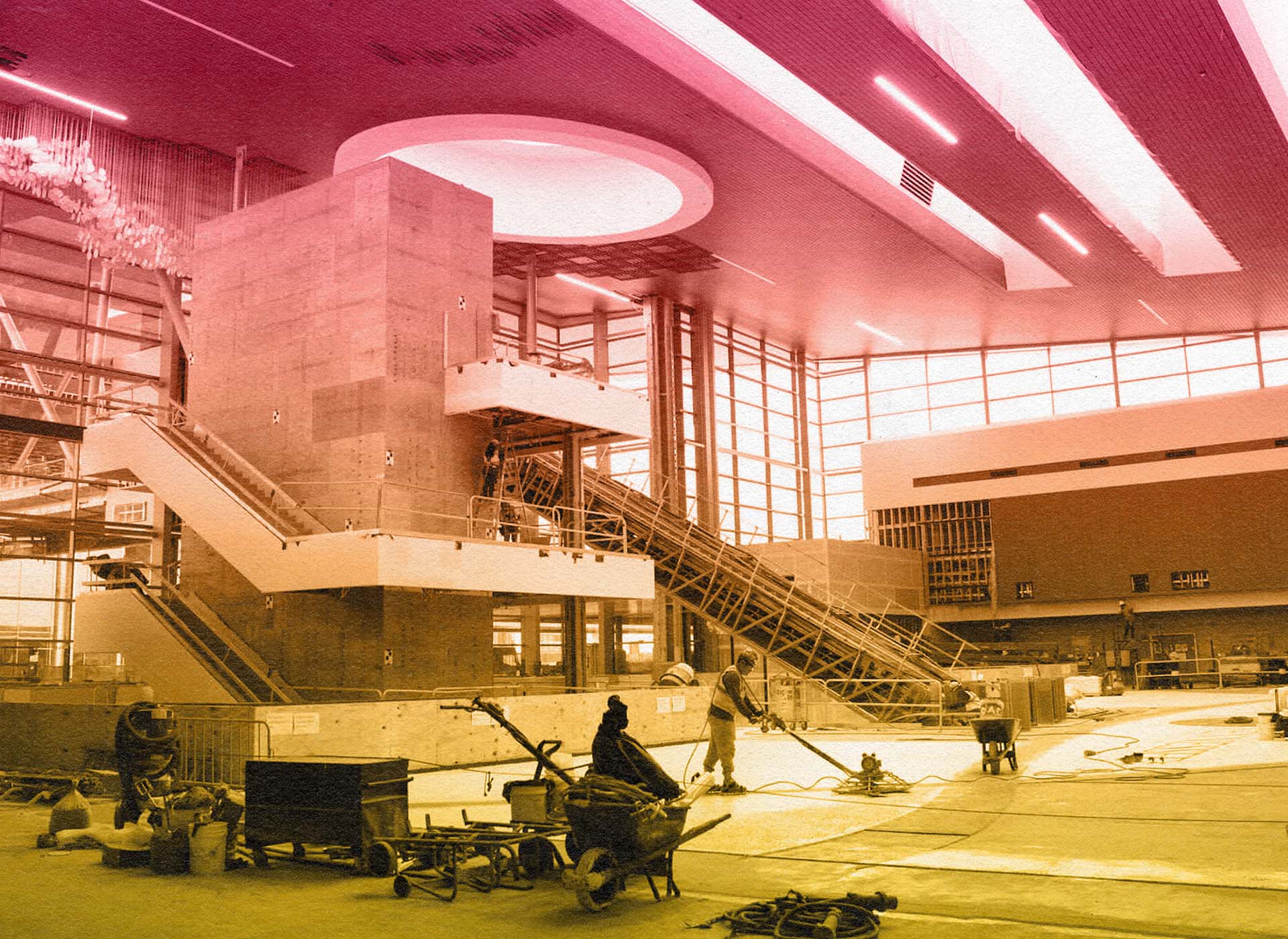 i