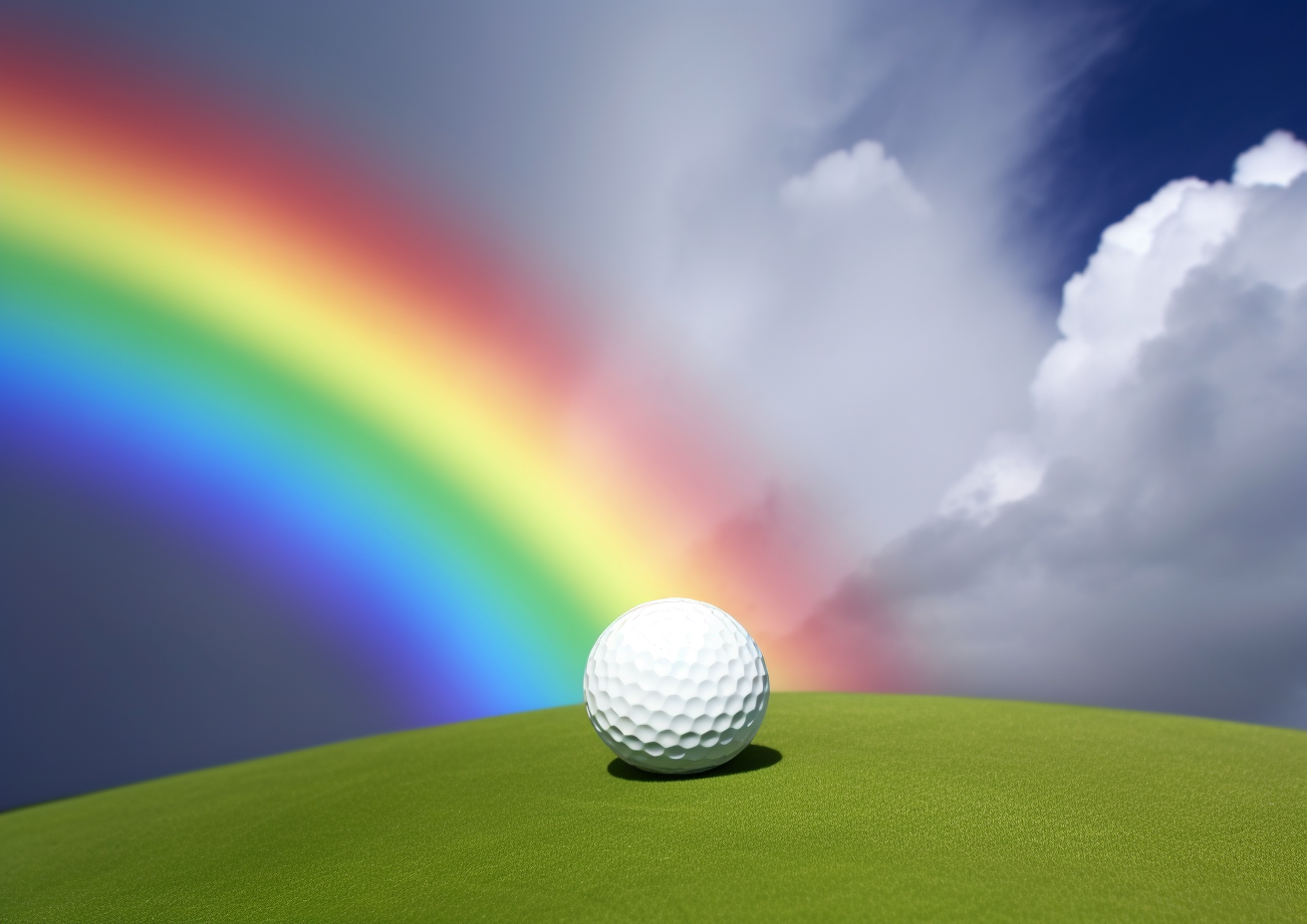 No. 502: The Price of Rainbow-Free Golf
⁂ Nashville's Alt-Daily ⁂ Golf · Rooftops · Metro Council · Drag · Polls ·Much More!
Good morning, everyone.
It's official: the PGA Tour is merging with the Saudi-backed LIV Golf league. About a year ago, Trump predicted that the PGA would merge with LIV and, as luck would have it, news broke this morning about just that. This isn't normally the kind of thing I'd comment on, but I found this interesting for a number of reasons.
The PGA/LIV rivalry has been tense, to say the least. Both LIV CEO Greg Norman and Phil Mikelson, who joined the league last year, have been called a number of things for associating with Saudi Arabia (and, by extension, the country's links to human rights violations).
LIV's total domination of the PGA tour comes in part because the US economy is contracting; Saudi dollars were raining down on advertisers, and the PGA Tour could not keep pace, putting financial strain on the Tour.
Additionally, LIV implements a number of improvements for the players themselves. Tournaments are three rounds instead of four. League players receive a salary in addition to earnings from high tournament placement. And, perhaps most crucially, the season is shorter.
But many who are celebrating the merger have hardly commented on these changes; rather, many seem to see it as the defeat of "wokeness" (or whatever we call this stuff now) in professional golf.
This Faustian bargain—an alliance with the Saudis in exchange for apolitical golf—reminded me of Michel Houellebecq's novel Submission, which depicts political parties in France rallying behind a Muslim presidential candidate in order to defeat the growing power of the far-right National Front.
Ironically, once he's elected, he institutes Sharia law, legalizes polygamy, and ends gender equality. Arranged marriages return. Citizens across France begin converting to Islam in order to attain prestigious positions in the government. France is fully Islamicized, but hey, at least those far-right lunatics aren't in power.
The dynamic between LIV, the PGA, viewers, and players is not exactly the same, obviously, but the novel serves as a reminder that those who seek to rejuvenate or protect the crumbling and increasingly politicized institutions of the West are vulnerable to allying with factions that might, in the end, ensure their destruction.
In the case of the merger, the incentives were almost entirely financial, but those willing to celebrate the demise of the PGA in favor of its Saudi-backed carbon copy reveal an interesting contradiction in their views.
Today, we revisit our review of the best rooftop bars in Nashville, and Megan gets us ready for the council meeting tonight and reveals the results of a recent mayoral poll.
Onward.
⧖⧗⧖ ENJOY THE PAMPHLETEER? ⧗⧖⧗
The Pamphleteer provides a home for those who don't feel served by media and leadership in the city and prioritizes citizens' concerns over those of outside interests.
The best way to support us is to sign up for a membership.

⤴ NASHVILLE'S BEST ROOFTOP BARS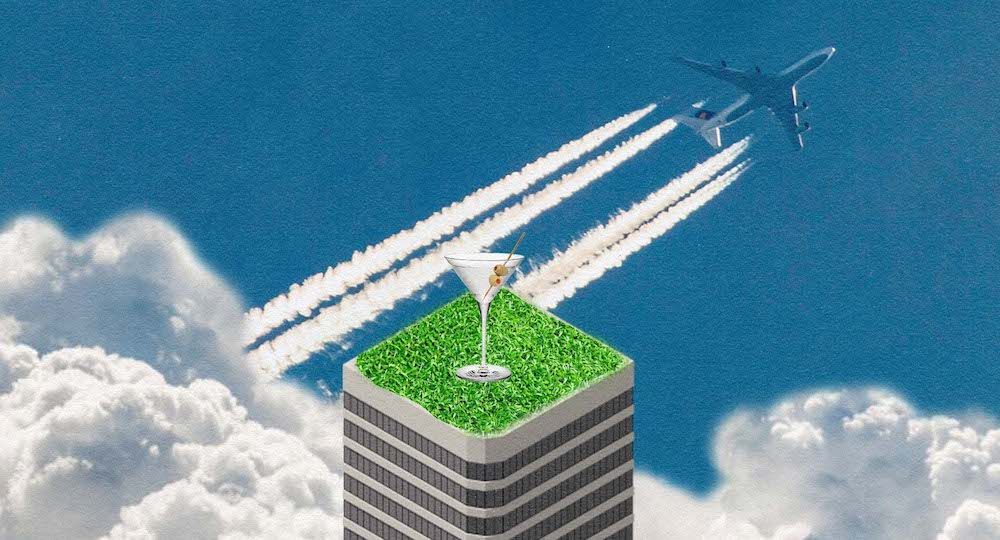 From Valerie Malfy
We're goin' up to the top floor today, folks and I mean all the way up. But before you roll your eyes, you can rest assured this won't be a list of honky tonk hang-outs or bachelorette hot spots. (Speaking of which, I attempted White Limozeen on the top of The Graduate Hotel in a bout of sheer optimism over a certain drink on the menu and I swear to God it was like stepping into the 7th circle of hell. Never ever again will I go there. Sorry, Graduate.)
Anyway, the criterion for this list is having a drink/drinks actually worth climbing to the roof and/or braving the photo ops for AND THEN a delightful open-air atmosphere and/or view. Simple tables and chairs won't cut it, nor will just a glimpse down Broadway (a-woohoo).
Continue reading...
MORE RECENTLY

❍ TONIGHT AT METRO CITY COUNCIL
Tonight, Metro Council will be discussing Mayor Cooper's proposed operating budget for FY 2024. The council will kick off the evening by opening up the floor to the public. Aside from learning more about the  proposed changes, we're sure to get a better sense of the issues weighing the most heavily on Nashvillians' minds. Remember, if the council wishes to make any changes to Mayor Cooper's proposed budget, they must get those changes passed by June 30th.
BUDGET REVIEWS Councilmember Bob Mendes took to his blog to analyze the "budget improvements" touted by Mayor Cooper. "The administration is talking about the Metro pay increases being the most ever and the increase in school funding being the most ever. These claims are technically true, but not necessarily a good thing," Mendes notes before jumping into a comprehensive breakdown.
You can also take a look at Cooper's highlight reel of the budget here, and find the budget's financial overview from Finance Director Kelly Flannery here.
SO, WHO GETS A PAY INCREASE? Among other things, we anticipate seeing the council attempt to increase first responder pay. In fact, the council will be voting on a resolution to increase the pay of both general officers and the Sheriff this evening. (It's worth noting that the category of general officers really only covers various clerks and other positions— not street officers.) In recent days, current council member and mayoral candidate Freddie O'Connell has mentioned that he hopes to help push through a pay change that benefits the boots on the ground more than the top brass. At the Nashville Conservatives' Q&A breakfast, he said:
...police precincts don't fight crime. Officers fight crime, and communities like to have police precincts because it helps people feel safe. But the truth of the matter is, what [having those] does is [increase] the police budget without putting more officers on the street, because now you're staffing up the precinct…. This budget didn't go as far as I think the FOP or the Civil Service Commission were hoping, and I'm going to be part of the council members looking to increase pay further for first responders.
OTHER ITEMS ON THE AGENDA Metro Council will also consider approving a grant for another $500,000 to Planned Parenthood, the proposal of a Bicycle and Pedestrian Advisory Commission, giving funding to various nonprofits to help with community safety initiatives, and the possible adoption of new pay plans for Metro employees.
✹ TN AG TO APPEAL "DRAG" BILL RULING
"We are reviewing the order and expect to appeal at the appropriate time." In response to Judge Parker's ruling on SB3, also known as the Adult Entertainment Act, General Skrmetti released a statement expressing his intention to appeal. To brush up on what Parker's ruling entails, take a look at our breakdown from yesterday.
🂡 MAYORAL POLLING DATA SHOWS INDECISION
According to recent data released by Public Policy Polling, 45 percent of Nashvillians are still undecided on who they favor in the mayoral race. Those who are sure of whom they would vote for appear to favor Freddie O'Connell, though more participants marked having "favorable" opinions of Heidi Campbell and Jeff Yarbro.
If the election was today, who would you vote for?
8% Heidi Campbell
8% Matt Wiltshire
9% Jeff Yarbro
4% Alice Rolli
7% Sharon Hurt
3% Jim Gingrich
10% Freddie O'Connell
6% Someone else
45% Not Sure
The full poll can be found here.
HEADLINES
🗳 At Issue: Education (Banner) If candidates want to be the "Education Mayor," they'll have to pick their spots. Also, the field go on the record about Pre-K, vouchers, charter schools, local control and more.
State Rep. Bill Beck dies at age 61 after heart attack (WKRN) Tennessee State Rep. Carson "Bill" Beck (D-Nashville) passed away from a heart attack on Sunday, according to officials.
Tennessee GDP growth boosts economic ranking (Center Square) A new report says Tennessee has the second-most positive change in gross domestic product. The WalletHub report – which considered states' economic activity, economic health and innovation potential – ranked Tennessee 15th of the 50 states and District of Columbia.
Metro Council At-Large Q&A: Marcia Masulla (Post) Our latest Q&A with an at-large candidate features Marcia Masulla, co-founder of Nashville Fashion Week, owner of a communications and strategy firm and former outreach and scheduling official in the office of Mayor John Cooper.
DEVELOPMENT

THINGS TO DO
View our calendar for the week here and our weekly film rundown here.
📅 Visit our On The Radar list to find upcoming events around Nashville.
🎧 On Spotify: Pamphleteer's Picks, a playlist of our favorite bands in town this week.
👨🏻‍🌾 Check out our Nashville farmer's market guide and our 2023 southern festival guide and 🎥 2023 movie guide.
TONIGHT
🎸 Blue Cactus @ The Underdog, 8p, Info
+ twangy dream country

🎸 Kendell Marvel's Honky Tonk Experience @ The Basement East, 8p, $15, Info

🎸 Honky Tonk Tuesday @ American Legion Post 82, 5p, Free, Info‌‌‌‌‌‌‌‌‌‌‌‌‌‌‌‌‌‌
+ two-step lessons @ 7p, The Cowpokes @ 8p
🎺 Todd Day Wait @ The Underdog, 11:30p, Free, Info‌‌‌‌‌‌‌‌‌‌‌‌‌‌‌‌‌‌
+ Honky Tonk Tuesday afterparty, down the street

📰 Check out the full newsletter archive here.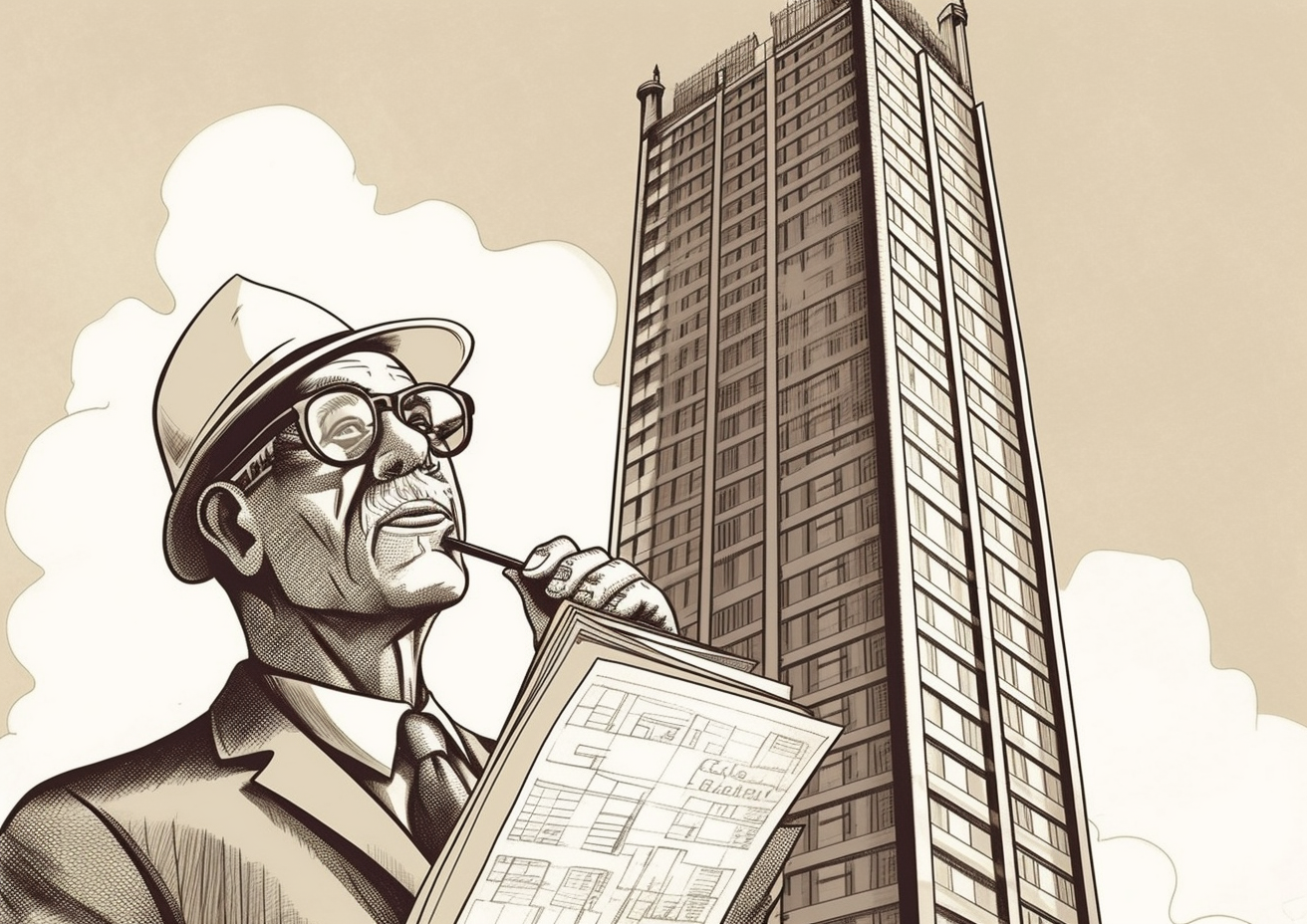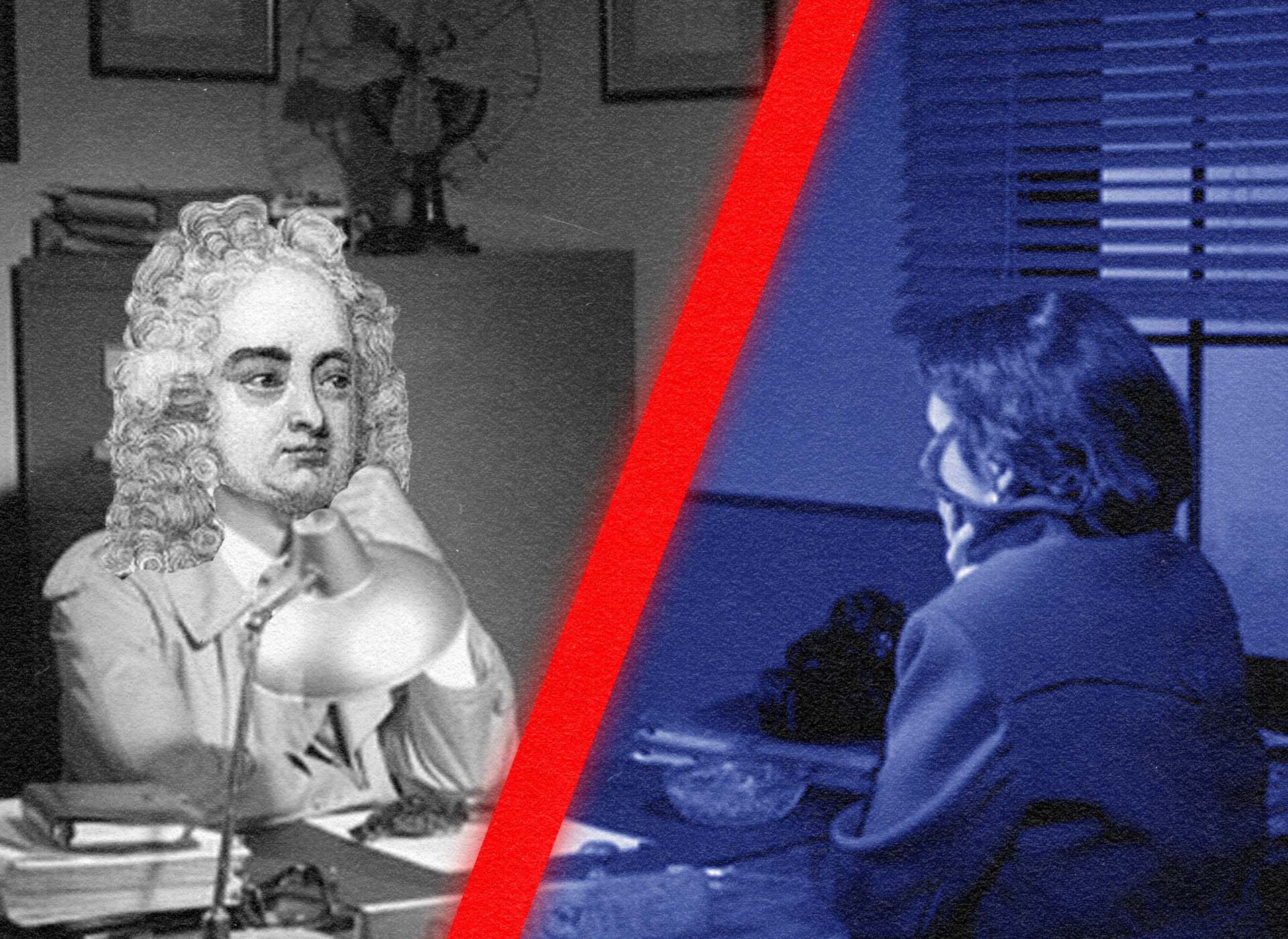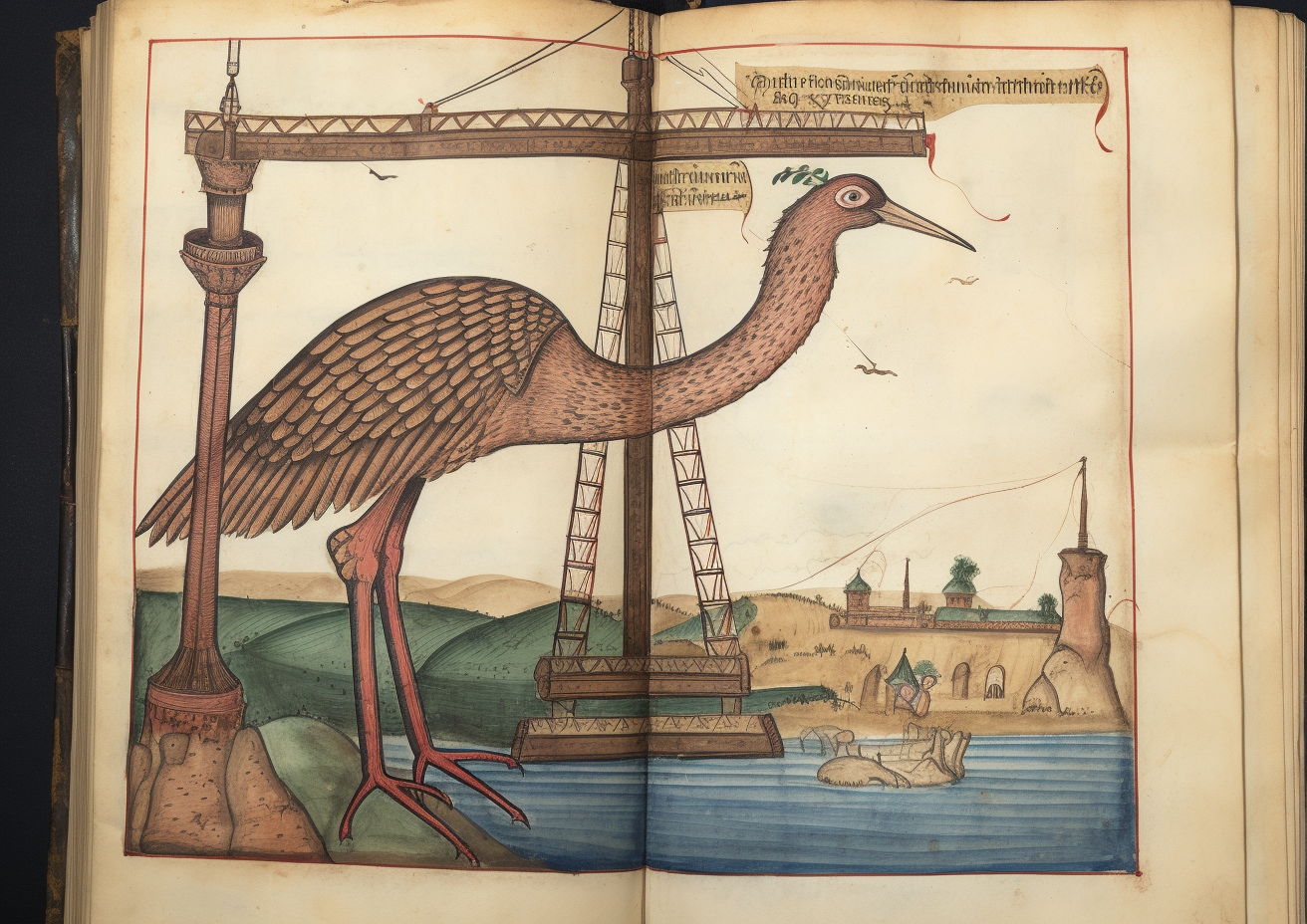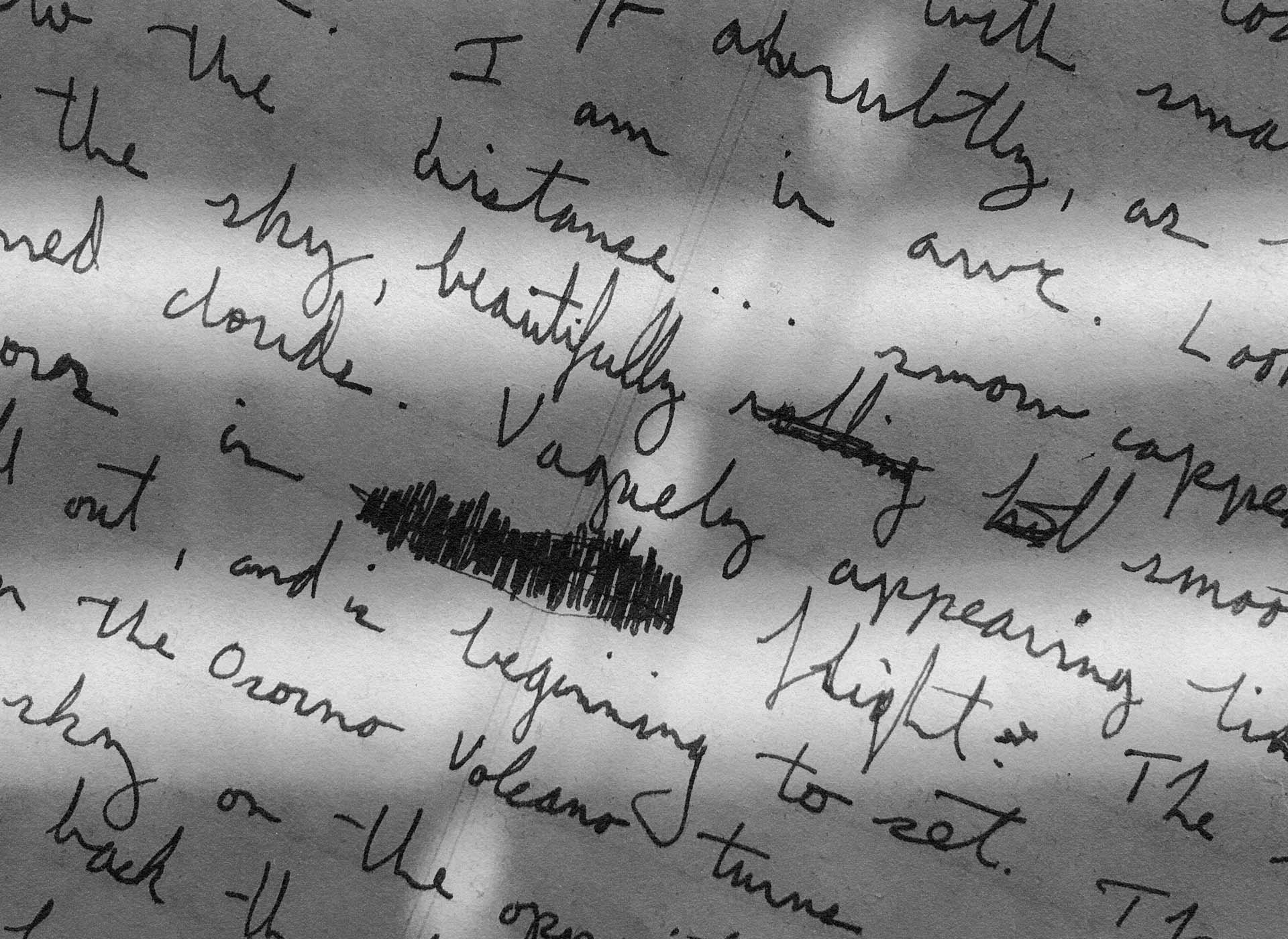 FROM THE ARCHIVE