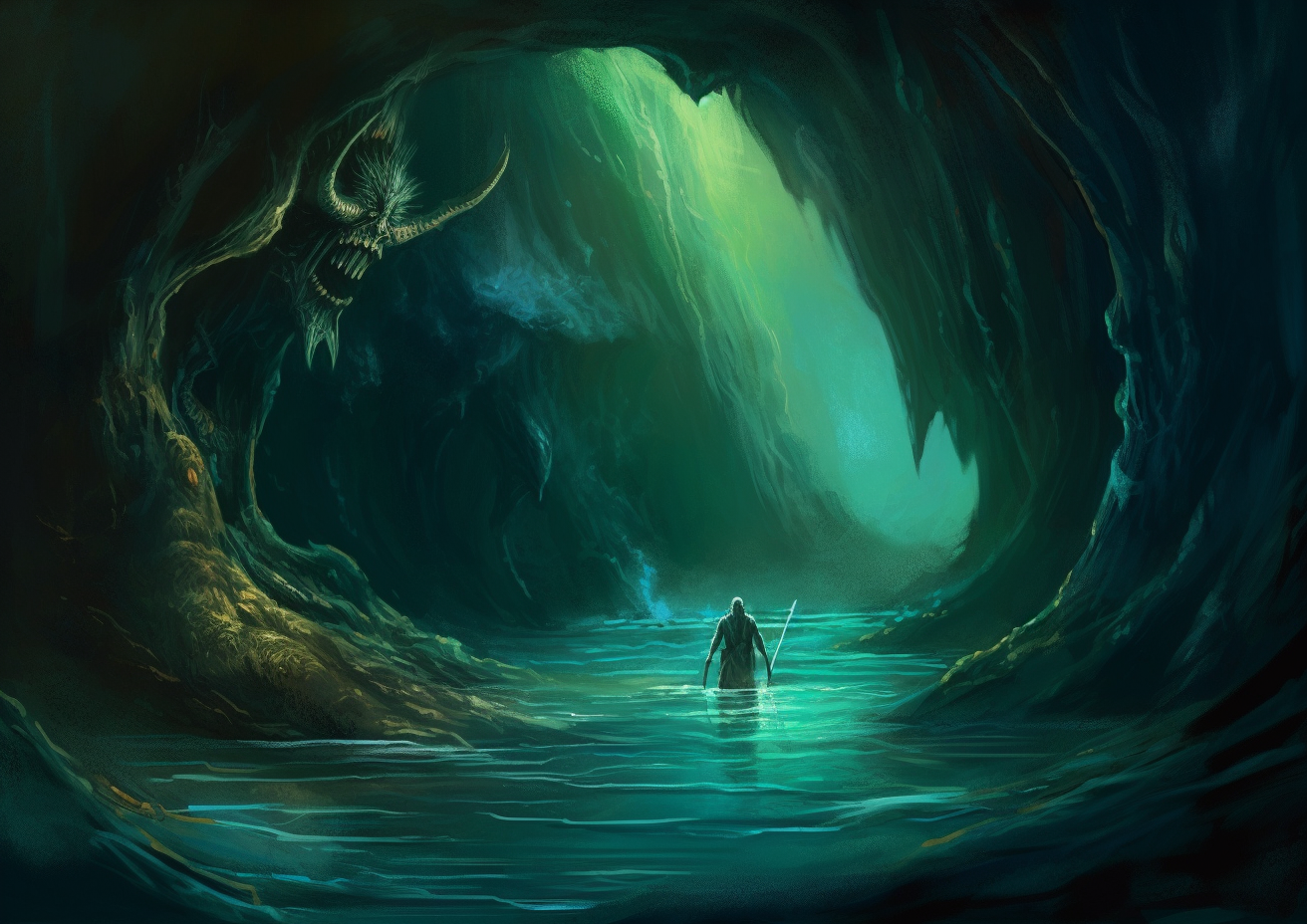 No. 507: There's something in the water pipes
🗓 Today, Davis prefaces Geneva's investigation into ongoing disputes over water issues on English Mountain, and Megan digs into the city's new entertainment commission.
Good morning, everyone.
This morning, we've got another update on English Mountain's water saga courtesy of Geneva DeCobert. Residents on the mountain have endured persistent water shortages for nearly a decade, which really hit home last week, when my little cul-de-sac encountered water issues of our own.
I'll spare you the details, but for almost a week, all the houses on the street witnessed water pressure dwindle to a drip. In one of those instances of community bonding, we all got together, made some noise with our city councilperson, and managed to have the issue resolved in a matter of days.
Contrast our relatively mild malfunction in Charlotte Park and the quick response we received with that of the elderly English Mountain residents, who have gone almost a decade dealing persistently with similar issues.
I'm fortunate enough to be young and spry and were issues like this to persist, I'd seriously consider moving. But a captive, elderly community does not have as much agency.
Through Geneva's reporting, we learn about Ben Harris, whose efforts to resolve these problems she's chronicled over the past eight months, and a recent attempt to terminate his successful operation.
Onward.

❍ Witt Utility, Ben Harris Railroaded from English Mountain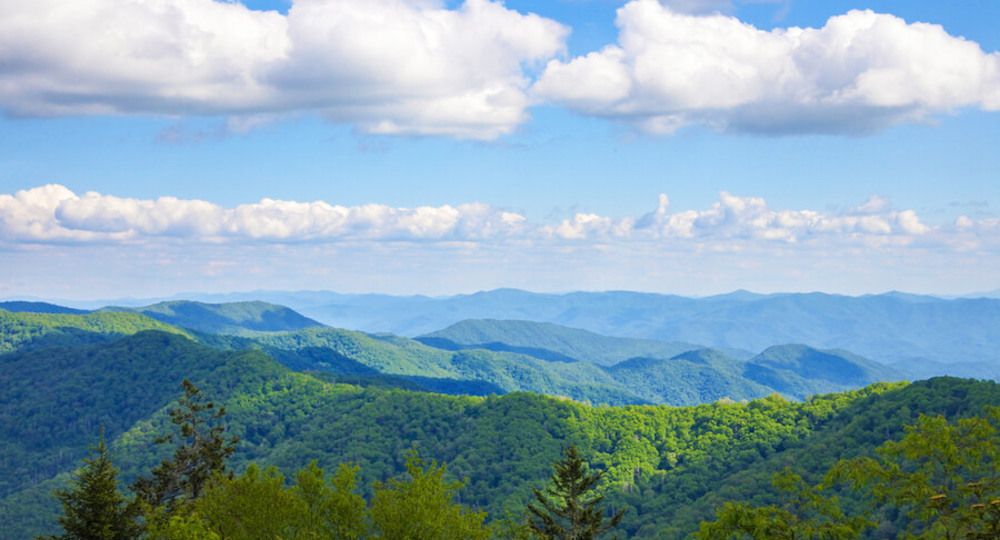 From Geneva DeCobert
English Mountain, a small residential area in the foothills of the Smoky Mountains outside of Sevierville, has spent at least a decade suffering from regular water leaks, outages, and contamination. Until recently, the small utility board in charge of maintaining the community's water, East Sevier County Utility District (ESCUD), operated in tandem with Alliance Water Management to maintain the crumbling infrastructure. For years, Alliance ignored leaks and let rusted pipes remain unattended, forcing the town's long-suffering, elderly population to regularly travel five to ten miles to fill water jugs for daily usage. The board sat idly, hearing citizens' pleas but refusing to act.
Things went on like this until March of this year when enough attention was brought to the issue for the state to terminate Alliance Water Management's contract and oust the corrupt ESCUD board of directors. The old board was replaced by a new board working in collaboration with Witt Utility District. Ben Harris, the manager of Witt Utility, set to work immediately repairing pipes and restoring water service to English Mountain residents. For the first time in at least a decade, they had consistent water flow and a team devoted to stewarding a functioning utility system.
Continue reading...
MORE RECENTLY

♬ NASHVILLE MUSIC, FILM & ENTERTAINMENT COMMISSION
After a long struggle between competing bills, the council passed Joy Styles' proposal for a Nashville Music, Film, & Entertainment Commission this April. Last week, the council began hearing nominations for this newly formed committee.
HOW BIG IS THE COMMITTEE? The commission will be composed of 15 members: four appointed by the mayor, three nominated and elected by the council, four nominated by those in the entertainment industry and selected by the council, and four appointed to represent the following professional organizations: the International Alliance of Theatrical Stage Employees, the Screen Actors Guild, the American Federation of Television and Radio Artists, the American Federation of Musicians, and the Recording Academy's Nashville Chapter. Also on the commission will be ex officio members representing Metro Nashville Public Schools; the Nashville Education, Community, and Arts Television Corporation; and the Nashville Convention and Visitors Corporation.
DOES THE COMMITTEE GET PAID? Board members will serve without compensation for two to four year terms*. If the mayor's office so chooses, the commission may assume a director and employ a staff. Salaries for these potential positions could range from about $40,000 to $100,000, plus benefits. 
WHAT WILL THEY DO? The goal of this commission is, overall, to improve the entertainment industry in Davidson County. They plan to do this by promoting related programming and education initiatives, improving industry workers' quality of life, and pushing for intra-industry equity and inclusion. There will be a chair selected by the committee, as well as three councils: the Music City Music Council, the Film and Television Advisory Council, and the Diversity and Equity Council.
It's worth mentioning that the state of Tennessee already has an entertainment commission, which was created in 1979  both to protect entertainment industry workers and incentivize and recruit market opportunities.   
WHO HAS BEEN NOMINATED? On June 20th, the council will vote to fill three positions. (Last week, Vice Mayor Shulman clarified that the nominees chosen next week will only serve on the commission for one year.) Here are the nominees mentioned on the floor last meeting:
Councilmember Syracuse nominated Brian Sexton and the former owner of the Exit/In, Chris Cobb, whose name you may remember.
Councilmember Styles nominated country megastar Garth Brooks; writer, executive Director at BMI, and City Tourism Commissioner Shannon Sanders; Valley Williams; and Jason Padgitt, Executive Director of the Nashville Film Festival.
Councilmember Welsch nominated Stephanie Silverman, Executive Director at The Belcourt Theatre. We at The Pamphleteer have covered the Belcourt extensively.
Councilmember Hurt nominated Dr. Saletta Holloway.
Coucilmember Swope nominated Creative Artist Agency's John Huie;  Curt Hahn, owner of Film House; William Morris Agency's Carey Nelson Burch; and AllianceBernstein's Nick Birren.
Councilmember Allen nominated Garry Wist;  Tennessee Entertainment Commission's William Lowery;  Manuel Delgado; and Chris Capozzoli of Capozzoli Guitar Company.
Councilmember Gamble nominated Old Crow Medicine Show's Jerry Pentecost and artist/producer Thomas Oliverio.

*As written in the ordinance, though it was stated during the last meeting that this year will be a one-year term. Mayoral nominations serve a two-year term, industry professional organization appointments serve three-year terms, and council appointments serve four-year terms.
HEADLINES
Nashville sues governor, speakers over airport board takeover (TNJ) Under the previous law, the Nashville mayor named all the members of the Metropolitan Nashville Airport Authority. Republican lawmakers this year passed a bill to give the governor and the speakers the authority to name two members each and leave the mayor with just two.
City Plans Additional $753 Million for Stadium District (Scene) Six weeks after approving a city agreement for the Titans' new $2.2 billion domed stadium, of which Metro will chip in $760 million, Nashville plans to nearly match its Titans subsidy with $753 million for East Bank infrastructure upgrades.
Tennessee teen employment at highest level since 2000 (Center Square) More than 109,000 teens were employed in the summer of 2000, but that number dropped to 50,000 workers in 2010. That number then rose again to 103,000 in the third quarter of 2022.
How Tennessee has grown one of the largest student fishing circuits in the nation (WPLN)
DEVELOPMENT
Developer pays $33.75M for east side educational campus (Post)
New Orleans whiskey bar set for downtown (Post)
Mixed-use building eyed for Inglewood (Post)

THINGS TO DO
View our calendar for the week here and our weekly film rundown here.
📅 Visit our On The Radar list to find upcoming events around Nashville.
🎧 On Spotify: Pamphleteer's Picks, a playlist of our favorite bands in town this week.
👨🏻‍🌾 Check out our Nashville farmer's market guide and our 2023 southern festival guide and 🎥 2023 movie guide.
TONIGHT
🎸 Duran Duran @ Bridgestone Arena, 7p, $34+, Info

🎸 Honky Tonk Tuesday @ American Legion Post 82, 5p, Free, Info‌‌‌‌‌‌‌‌‌‌‌‌‌‌‌‌‌‌
+ two-step lessons @ 7p, The Cowpokes @ 8p
🎺 Todd Day Wait @ The Underdog, 11:30p, Free, Info‌‌‌‌‌‌‌‌‌‌‌‌‌‌‌‌‌‌
+ Honky Tonk Tuesday afterparty, down the street

📰 Check out the full newsletter archive here.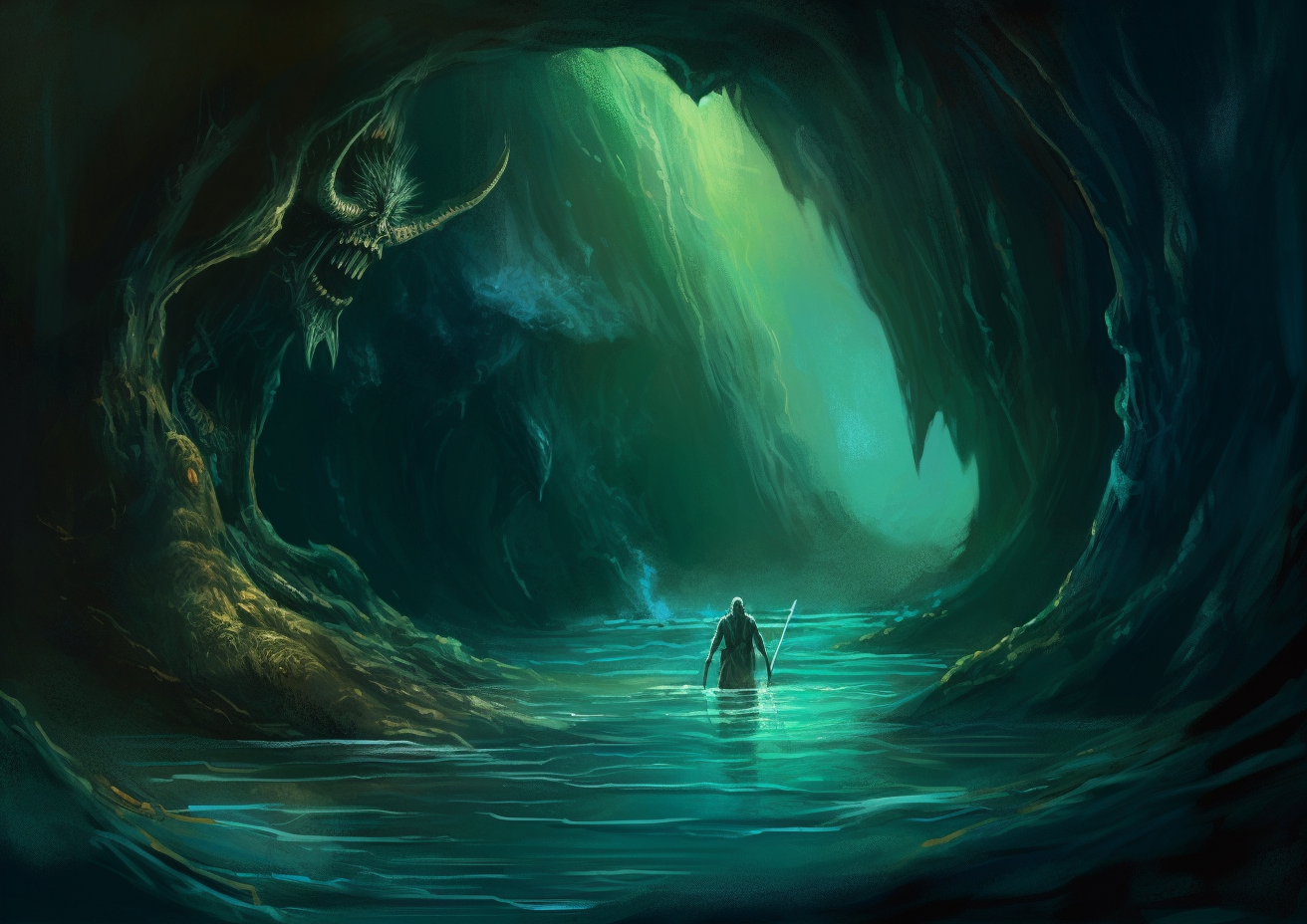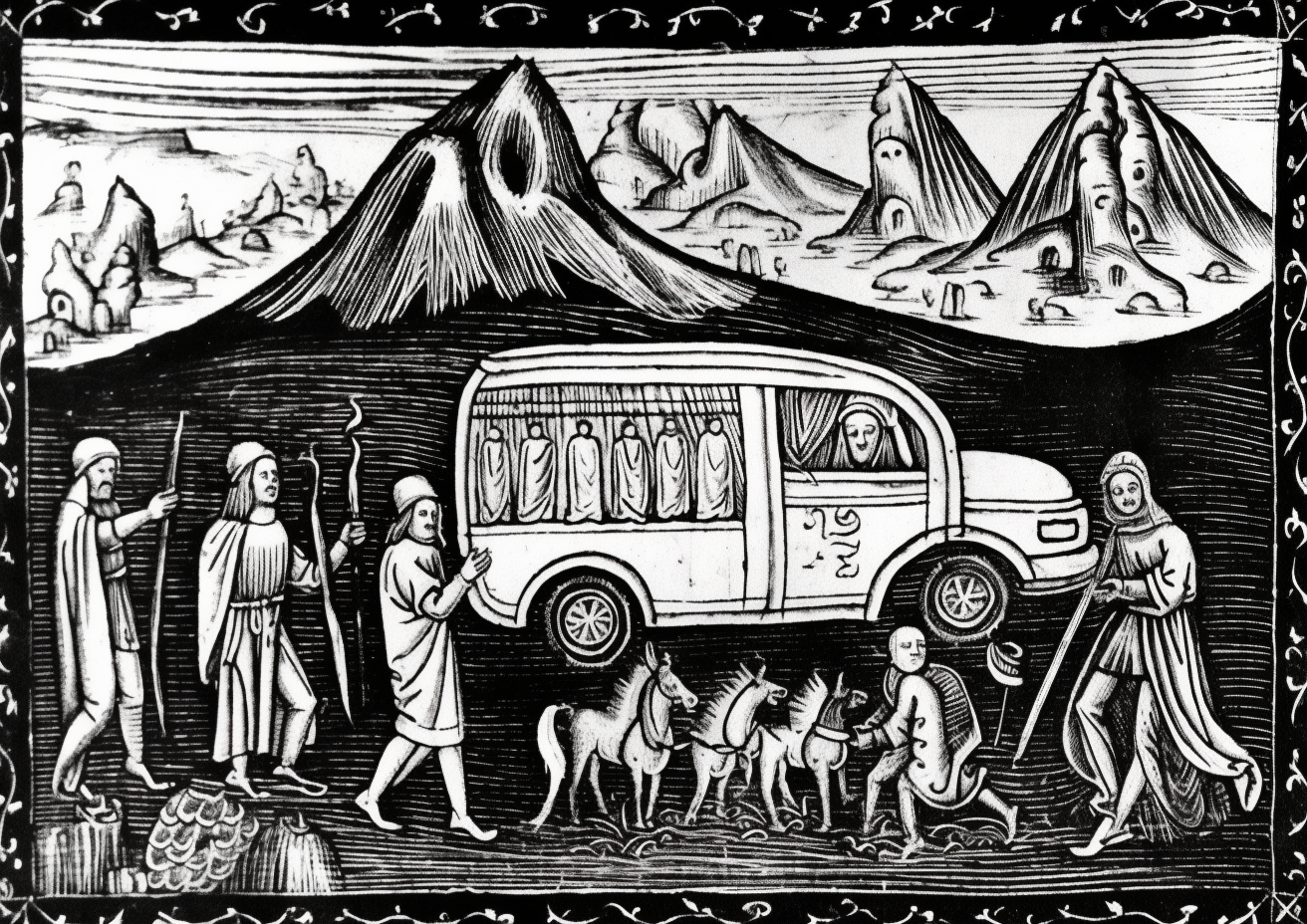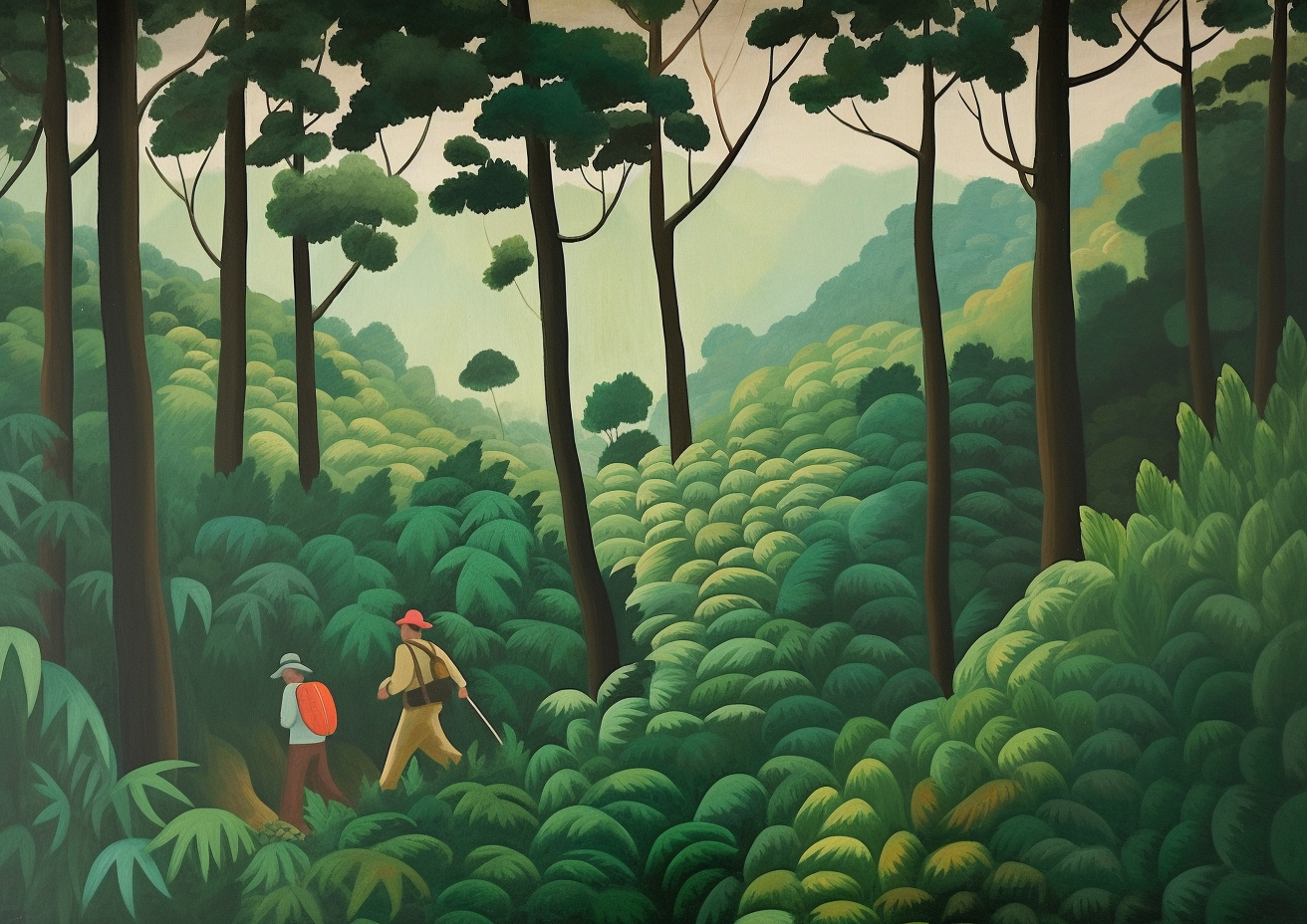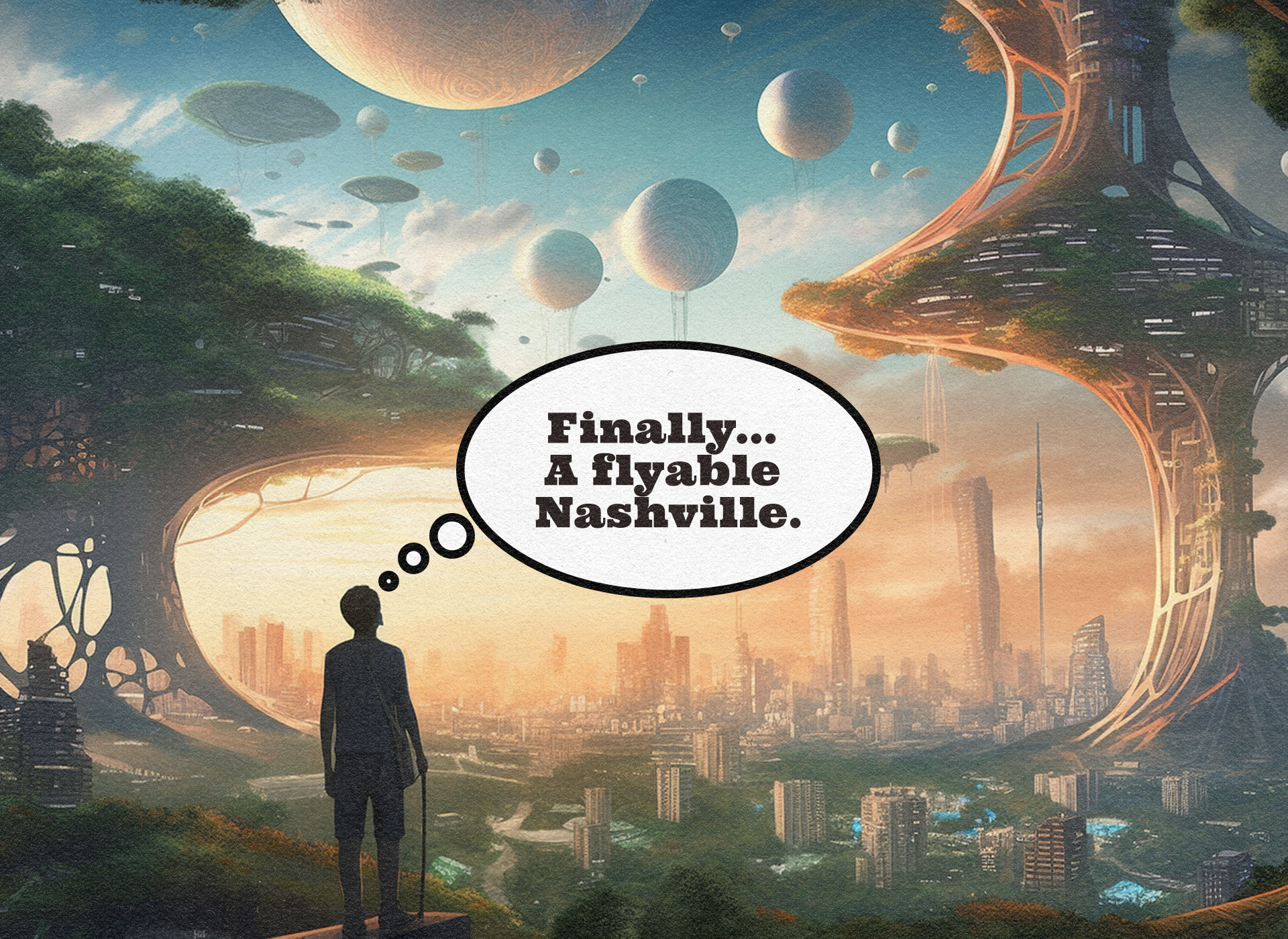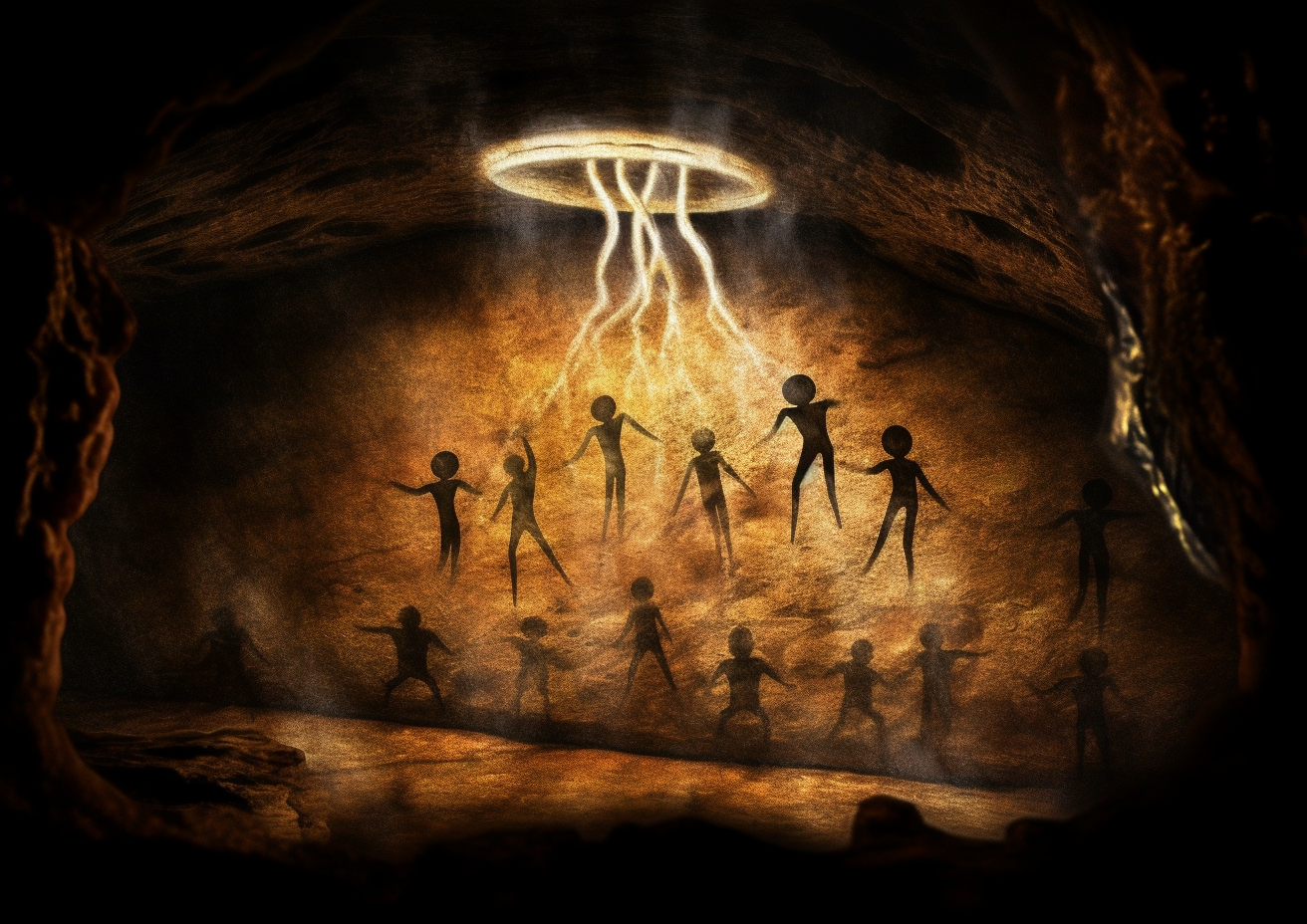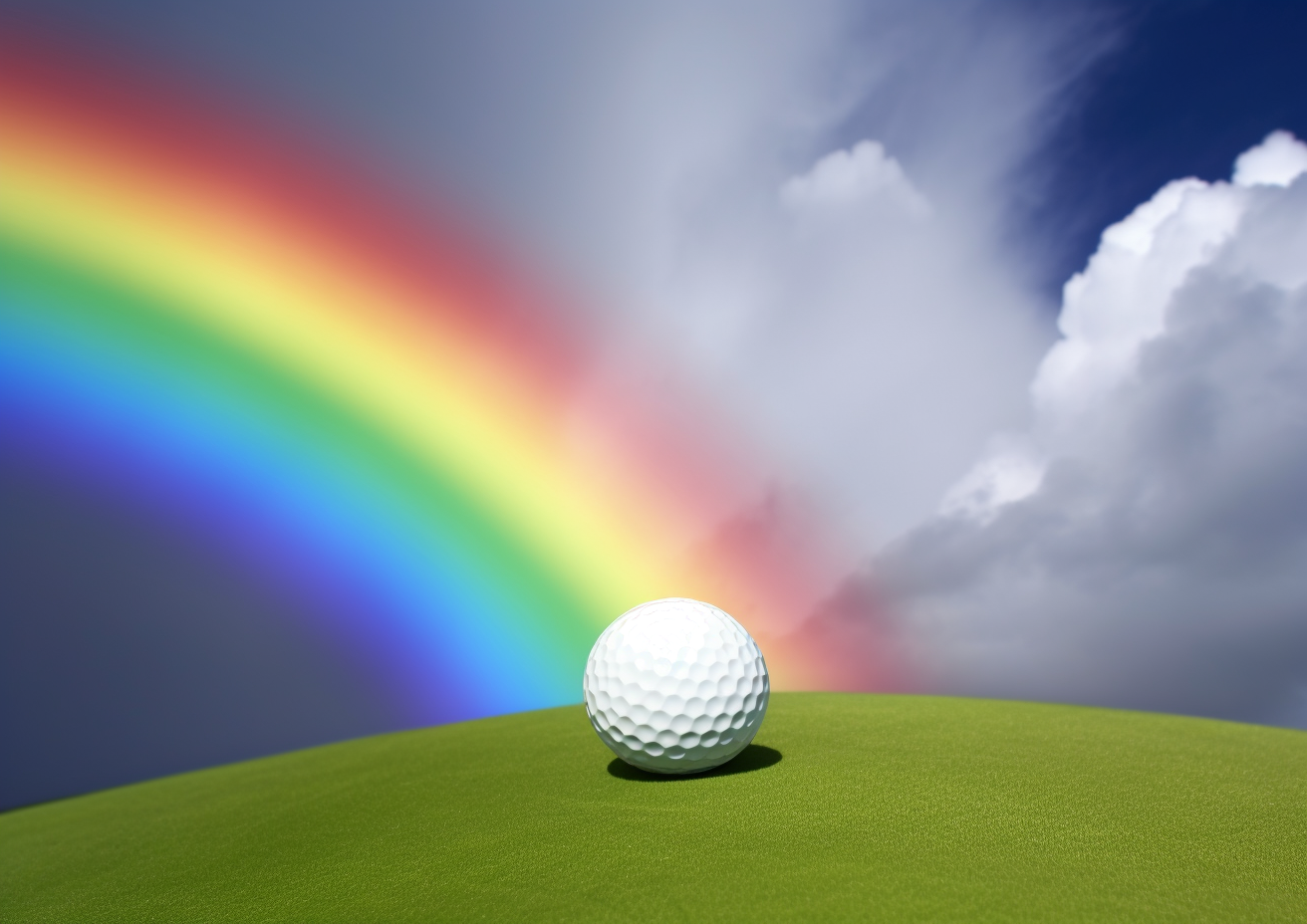 i