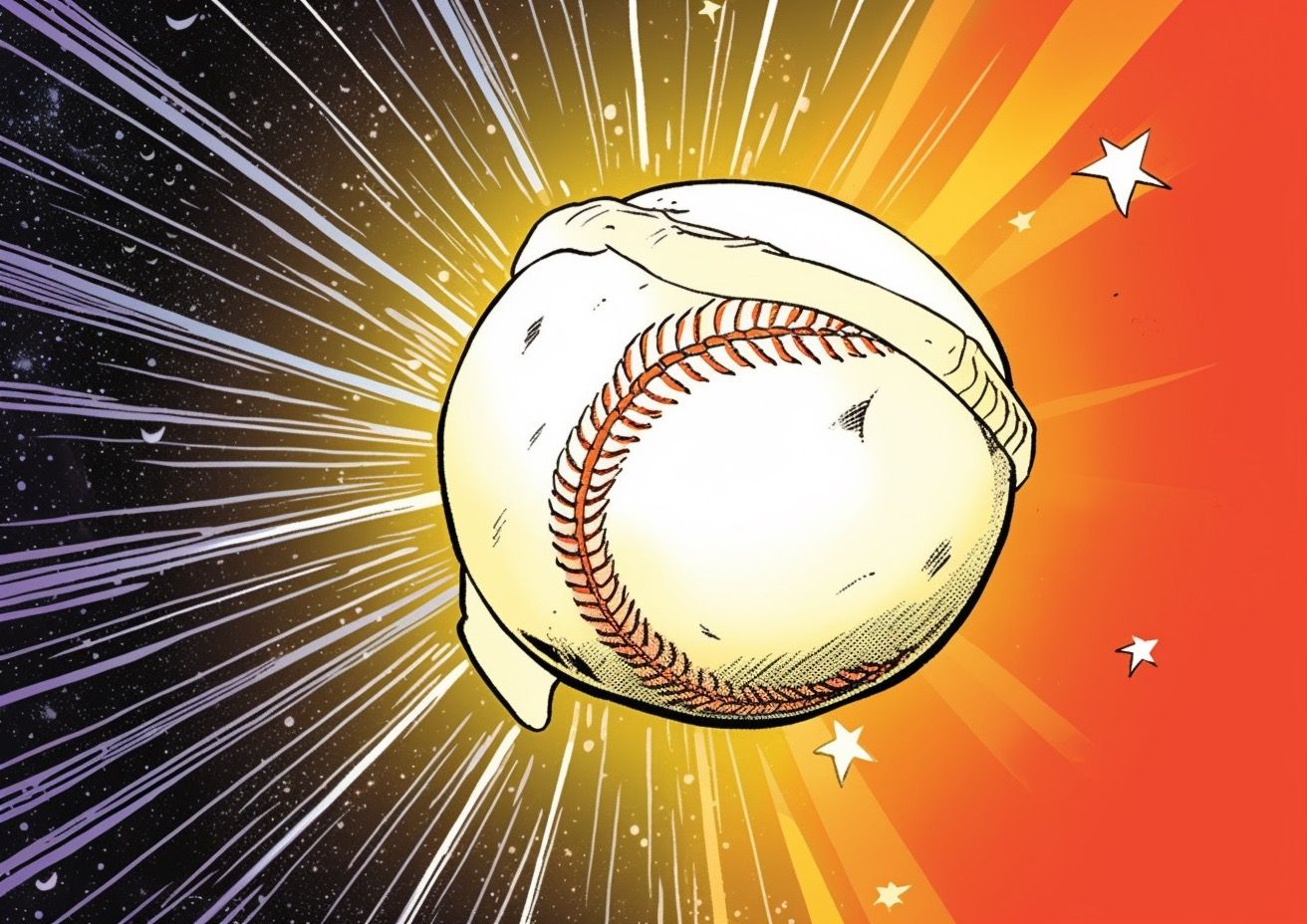 Major League Baseball Expansion on the Horizon?
Possibility of MLB coming to Music City has Nashvillians seeing 'Stars'.
For many, it is hard to believe that less than 30 years ago, Nashville had zero major professional sports teams. No Titans. No Predators. No Nashville SC. There was only the Nashville Knights, the Nashville Kats, and the Nashville Sounds. Fast forward 25 years and pro sports are now synonymous with the city. And as luck would have it, America's pastime seemingly wants a new home. Where better to expand than Nashville, Tennessee?
Major League Baseball has been falling behind the other three major sports in the United States, with soccer threatening to replace its place in the top four. Attendance and TV viewership has been tumbling and Commissioner Rob Manfred has been desperate to boost numbers and popularity. His next course of action—expansion to 32 teams. Manfred has been rather vocal about his desire to expand the league and has begun to lay the groundwork.
Before any decisions are made about where new teams may land, he has been clear that first, the Oakland Athletics and Tampa Bay Rays must secure new stadium deals. You can check the A's off as, last month, they agreed to move to Las Vegas by 2027 and play near the Strip. The Rays, however, are more of a question mark as they continue to battle with city officials over the cost of a new indoor facility. New revelations have emerged that the Orlando Dreamers Group have proposed a $1.7B stadium project to move the franchise to Central Florida. This competition could force the city of Tampa's hand to move sooner than expected to come to terms for a new development.
Whether the Rays stay put or move to another city such as Orlando, it is inevitable they will be playing in a new stadium somewhere by the end of the decade. This allows us to move forward to our next question. Which two cities are most likely to get new MLB teams?
The Music City Baseball organization, led by former US Attorney General Alberto R. Gonzales has been advocating for Nashville for years. A star-studded board with Eddie George, Tony La Russa, Bobby Bones, Justin Timberlake, and many more household names has given credibility to the group and raised interest for a team in Middle Tennessee. Other competitors such as Charlotte, Quebec City, Portland, and Salt Lake City have viability, but no one has taken collective action like Nashville has in the last ten years.
Stadium renderings on the East Bank have some wondering how crowded the sports complex would become with the new Titans stadium and Geodis Park. However, Music City Baseball has been scouting land near Tennessee State's campus and The Nations. Less congested and still within the city limits, that would be a win. As the MLB's current collective bargaining agreement through 2026 allows for expansion, don't expect any official announcements in the next two years. With a new CBA will come more definitive discussions. If I were a betting man, Nashville will be awarded a team in mid-2026 and the Nashville Stars will take the field for the first time by 2030.