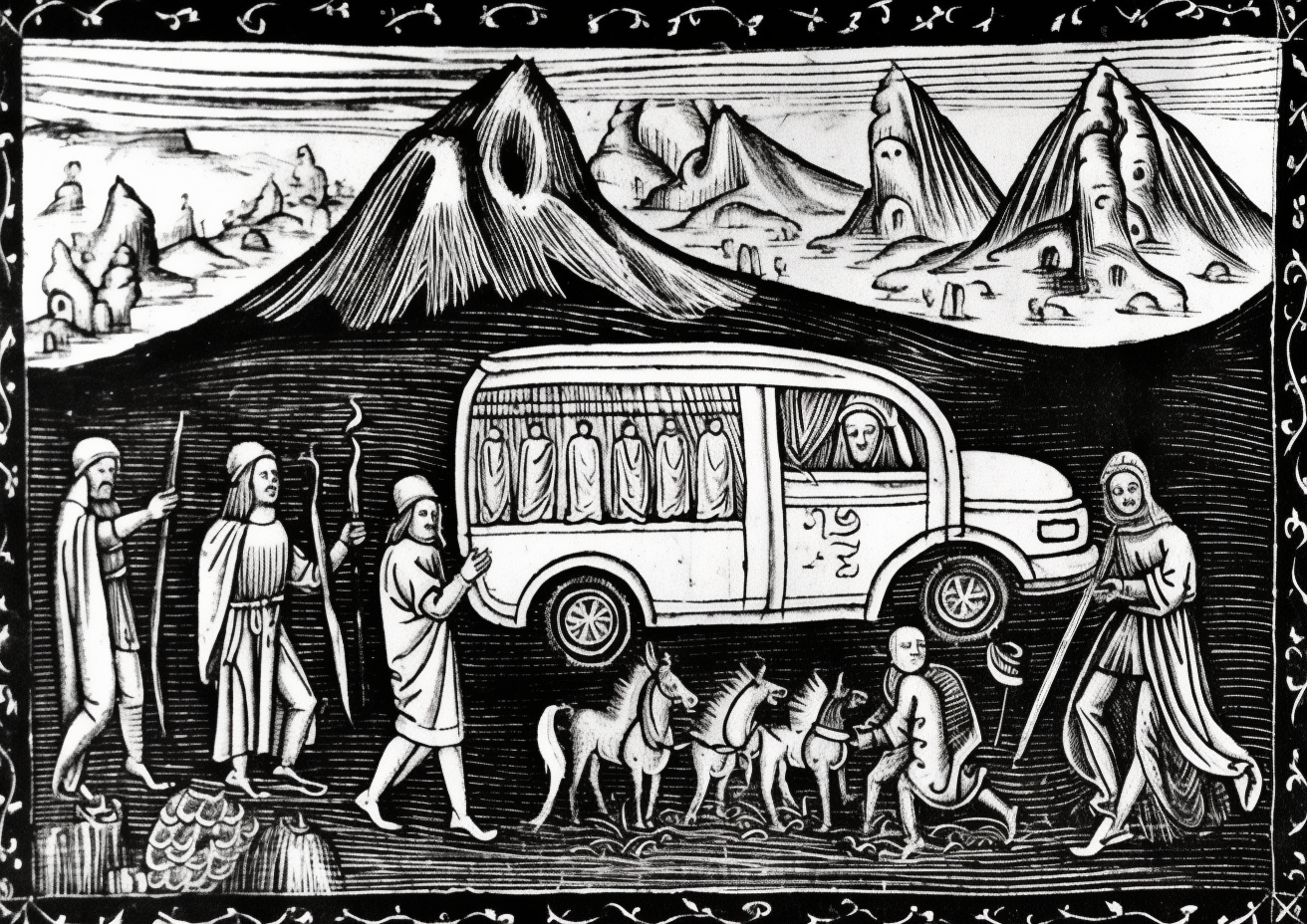 No. 506: The Transit Contract
🗓 Today, Davis talks transit freedom, Miles talks MLB expansion in Nashville, and Megan talks more about calls to cancel August's special session.
Good morning, everyone.
The first sentence of Jean-Jacques Rousseau's The Social Contract is "Man is born free and everywhere he is in chains," but if he were writing a treatise on transit, it might read, as our friend Nathan Worcester put it, "Man is born a free bus rider and everywhere he is in cars." At least that's how transit activists would have it.
For all the haranguing against Nashville bus addicts I do here, I think there is a sliver of truth to their pleas: I would just justify it differently than, say, Freddie O'Connell, who claims more bus lines are the "biggest missing piece of both livability and climate action."
O'Connell is very comfortable with this kind of language. As outlined in his response to a mayoral questionnaire on transit put out by the Nashville Banner this morning, he's a big proponent of approaching these issues through "an equity lens."
Also this morning, Axios opened up their newsletter with a little treatise on transit, drawing connections between health and bus access. "We think of bus passes as a medical supply," Brian Haile, CEO of the nonprofit clinic system Neighborhood Health, told the publication.
As goofy as the people devoting their lives to advocating for bus line expansion may be, they are directionally correct now and then. Here are two sane approaches to the issue in Nashville that could potentially bear fruit.
Just this past weekend, traffic getting into and out of the airport was outrageous thanks to the CMA Festival. One could potentially mitigate this by creating a rapid bus line from the airport, down Murfreesboro Pike to the downtown transit center. Multiple candidates brought this up.
If you could marry that line to more frequent routes back out of the city center and down major corridors like Gallatin or Charlotte, I'd probably ride it, and I wouldn't be alone.
Another idea would be coordinating with surrounding counties to develop a regional transit plan, which would require working through the regional Mayors Caucus.
In that same Banner questionnaire, Jim Gingrich wisely pointed out that "90 percent of our population growth as a region in the past five years has been in the surrounding counties." Yarbro tacked on to this point adding that Rutherford County is the "largest source of daily trips into and out of the city."
Your typical transit activist in Nashville seems more concerned with taking WeGo to go throw a frisbee in the park. Thinking about commuters getting to work and less about the climate, equity, and lifestyle might offer some clarity here.
It's likely you'll hear some discussion about transit from the mayoral candidates during tonight's Mayoral Debate on Fox17.
Onward.

★Major League Baseball Expansion on the Horizon?
From Miles Harrington
For many, it is hard to believe that less than 30 years ago, Nashville had zero major professional sports teams. No Titans. No Predators. No Nashville SC. There was only the Nashville Knights, the Nashville Kats, and the Nashville Sounds. Fast forward 25 years and pro sports are now synonymous with the city. And as luck would have it, America's pastime seemingly wants a new home. Where better to expand than Nashville, Tennessee?
Major League Baseball has been falling behind the other three major sports in the United States, with soccer threatening to replace its place in the top four. Attendance and TV viewership has been tumbling and Commissioner Rob Manfred has been desperate to boost numbers and popularity. His next course of action—expansion to 32 teams. Manfred has been rather vocal about his desire to expand the league and has begun to lay the groundwork.
Continue reading...
MORE RECENTLY
🎩 Jerod recounts Tom Hanks' recent appearance in Music City promoting his new book (Read)
☁️ A Trip into the clouds in search of the city's best rooftops with Valerie (Read)
🪦 And, Megan explores the history of one of Nashville's most beloved historic cemeteries (Read)

❏ THE LATEST ON THE SPECIAL SESSION
Last month, Governor Lee ordered an August special session in order to "strengthen public safety." Since then, numerous entities have asked him to call it off. The Tennessee Faith & Freedom Coalition, a state branch of the national nonprofit and political advocacy group founded in 2009, is the latest to do so. In a letter released this morning, the group attached a four-point "Statement of Facts" about the proposed convening.  
First, they argue, a special session would create a public safety issue.
The letter specifically references comments made by Julie Edwards, the Advocacy & Organizing manager for Planned Parenthood of Tennessee and North Mississippi, during a "bird-dogging" training event here in Nashville:
Keep in mind, the special session is August 21st, so everything we learn here today is to be applied towards the special session. So, we are investing in y'all as activists, with the promise that y'all will show up when we need you to show up. Including August, but also I know some of y'all aren't from Nashville so we're trusting y'all to go back in your communities, share this information and f**k it up when it needs to happen.
This point echoes the concerns Rep. Jody Barrett (R-69) outlined in his own letter to the governor last week. "It is ironic that you intend to call a special session on public safety that will actually put public safety at risk in downtown Nashville," the representative noted.
Next, the group implies that any sort of red flag law infringes on God-given rights of Tennesseeans. Ever since the Covenant shooting, those who care about the Second Amendment have pushed back heavily on red flag laws. Last week, Rep. Barrett disclosed to us that many of his constituents have reached out urging him to vote down any red flag legislation.
Aside from that, the Tennessee Firearms Association has stood at the forefront of this fight. Not only did the nonprofit file a lawsuit after MNPD refused to fulfill their FOIA request to disclose the shooter's manifesto, they've also consistently sent out press releases keeping Tennessee gun owners aware of potential gun laws on the horizon.
Finally, the letter questions why Lee is calling a special session to address safety when he's  repeatedly refused to call special sessions for other pressing issues before underlining, once more, that any attempt to "curtail the Second Amendment" is a "linking of arms with Justin Jones, Justin Pearson, Gloria Johnson, Joe Biden, George Soros, and the Marxist left."
WILL THE GOVERNOR GET GOP SUPPORT? Near the end of the letter, the TN FFC names Rep. Barrett as an ally against red flag laws, along with House Majority Leader William Lamberth, Senate Majority Leader Jack Johnson, Senator John Stevens, and Reps. Chris Todd, Rusty Grills, and Jason Zachary.
At this rate, it's unclear who the governor will be able to get to champion the legislation he'd like to put forward. It is worth noting that Cameron Sexton, Speaker of the House, voted in favor of introducing a "red flag" law late-filed by Rep. Bob Freeman (D-56). However, the legislation did not make it through to General Assembly thanks to Leader Lamberth, who voted it down in the delayed bills committee.
WHAT ARE THE DEMS PLANNING? On the flip side, Senator Heidi Campbell (D-20)—who is currently running for mayor of Nashville—and Rep. Antonio Parkinson (D-98) met with the governor on Friday to discuss the upcoming special session. Campbell presented a draft of the firearm legislation she hopes to see supported by the state legislature. Her list of measures includes giving the court the power to issue "risk protection orders", which could prevent the possession or purchase of firearms; limiting magazine capacity; banning "assault weapons"; banning bump stocks; increasing the extent of background checks; requiring one to have a carry permit before buying a gun, and increasing restrictions on purchasing and storing guns.
It's important to note that while Lee met with Campbell and Parkinson, Barrett's letter made it clear that the governor has scheduled small group meetings with all the legislators throughout the summer. "I have no doubt that you have since spent plenty of time talking directly to leaders in both chambers of the assembly gauging support for this and other proposals deemed by gun control activists as "common sense" legislation," wrote Barrett. "Certainly, that is why you are calling members of the General Assembly to meet with you in person in small groups this summer."
The TFA has been putting pressure on Republican leaders and keeping a watchful eye on the situation. In their latest report, John Harris speculated that it is likely  "... Rep. Lamberth and Sen. Johnson will be asked to introduce the governor's Red Flag law."
HEADLINES
Tennessee Removes Required Sex Offender Listing for Decades-Old HIV Disclosure Law (WKNO) Health advocates say the change will help destigmatize the disease and hope it will move the state closer to enacting further reforms to what are referred as HIV criminalization laws.
Ownership of Nashville shooter's writing will go to students' parents (AP) Supporters of the parents hope that the transfer of ownership will strengthen the families' argument that they have standing to intervene and stop the release of Hale's writings.
Poll Measures Support for Racetrack Deal (Banner) A recent poll commissioned by Bristol Motor Speedway shows that more people support a pending racetrack deal than oppose it.
DEVELOPMENT

THINGS TO DO
View our calendar for the week here and our weekly film rundown here.
📅 Visit our On The Radar list to find upcoming events around Nashville.
🎧 On Spotify: Pamphleteer's Picks, a playlist of our favorite bands in town this week.
👨🏻‍🌾 Check out our Nashville farmer's market guide and our 2023 southern festival guide and 🎥 2023 movie guide.
TONIGHT
🎸 Sparta: 20 Years of Wiretap Scars @ The Basement East, 8p, $23, Info

🪕 John Mailander's FORECAST with Ivan Theva @ Dee's Lounge, 8:45p, Info
+ a Nashville-based collective of visionary musicians led by multi-instrumentalist/composer John Mailander

🪕 East Nash Grass @ Dees Lounge, 6p, $5, Info

🎷 Jazzy Monday @ Helen's Hot Chicken, 8p, $13, Info

💀 Grateful Monday @ Acme Feed & Seed, 8p, Free, Info

🕺 Motown Monday @ The 5 Spot, 9p, $5, Info

🎹 Jazz Jam @ The Villager, 11p, Free, Info

📰 Check out the full newsletter archive here.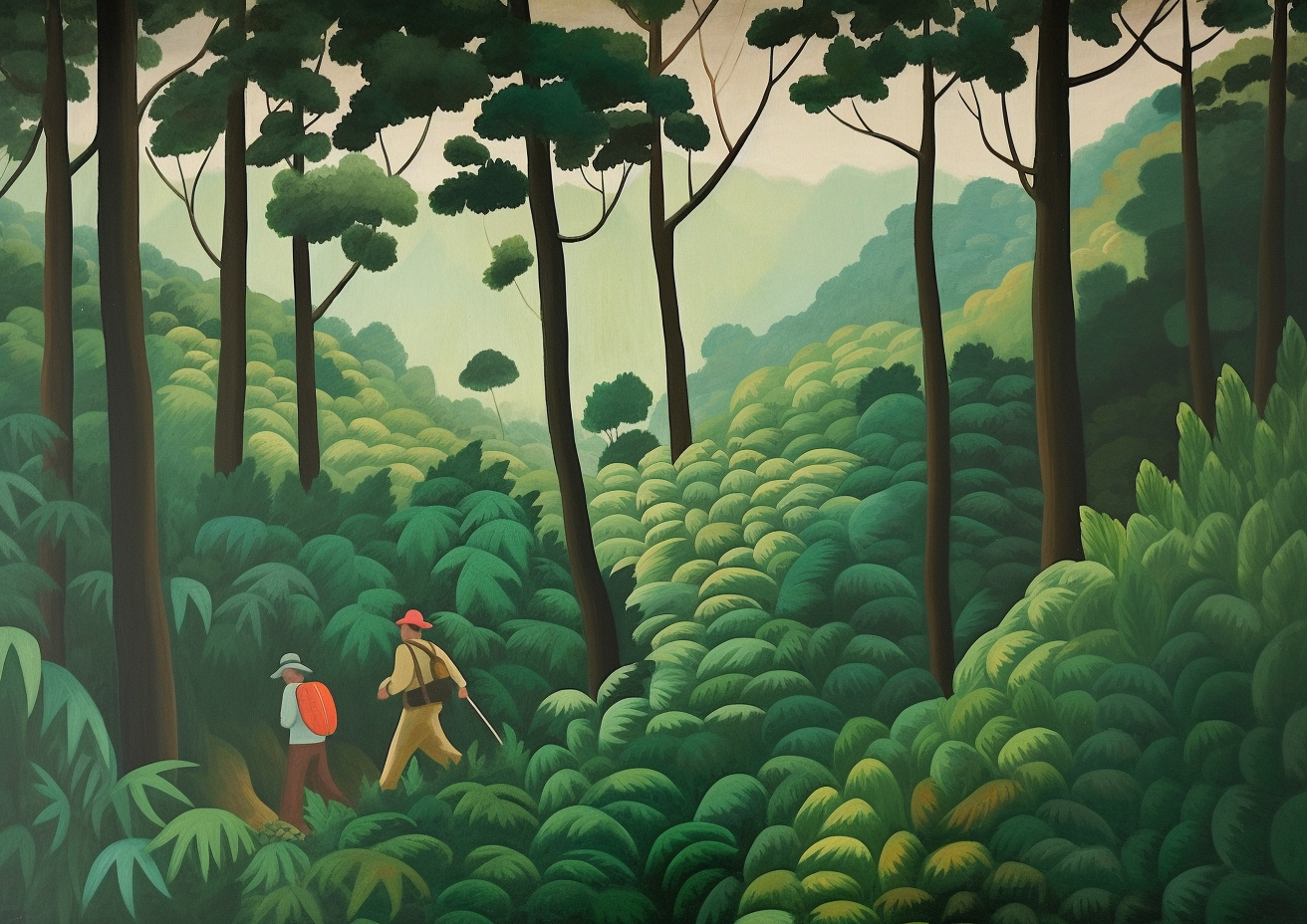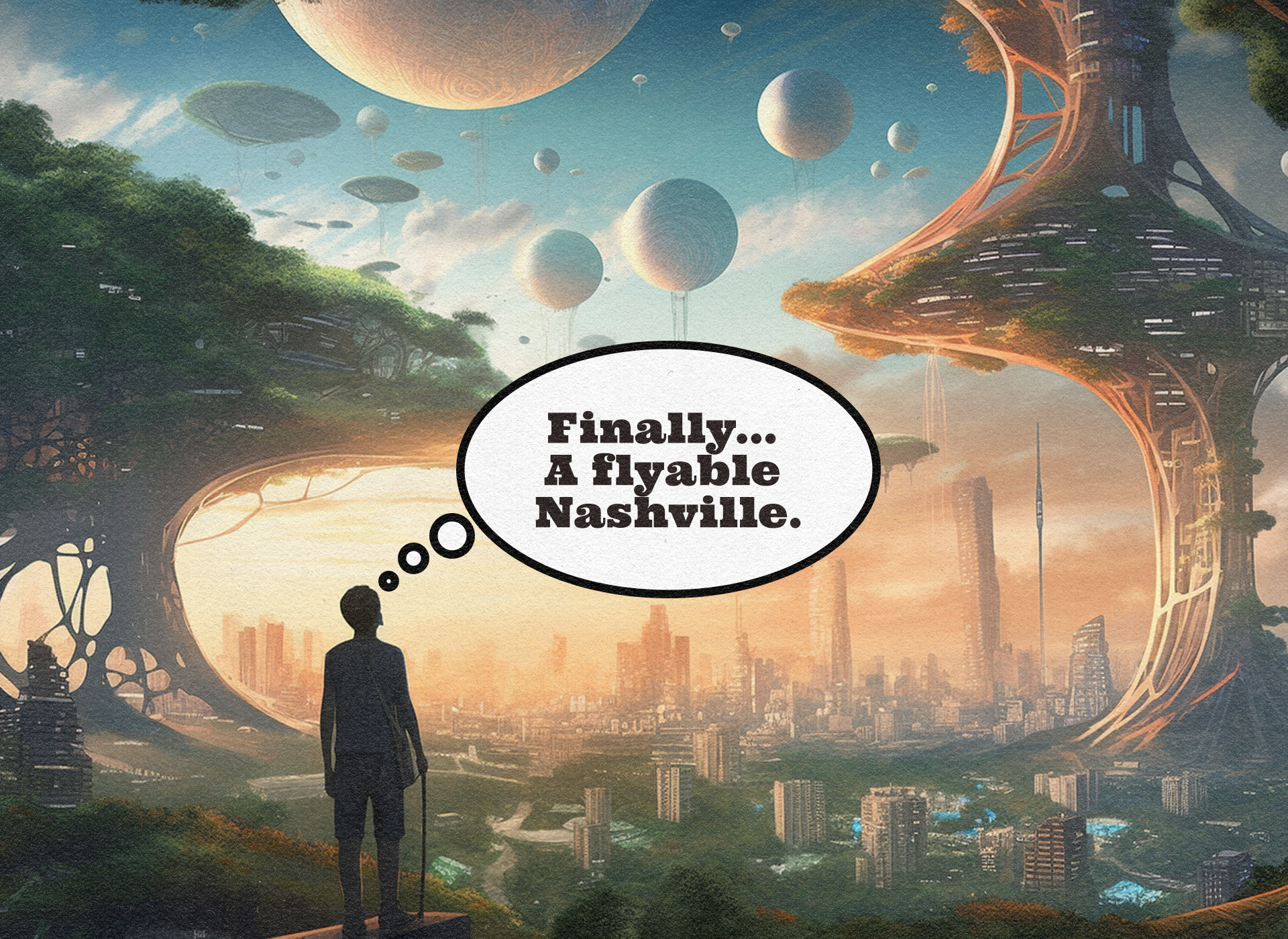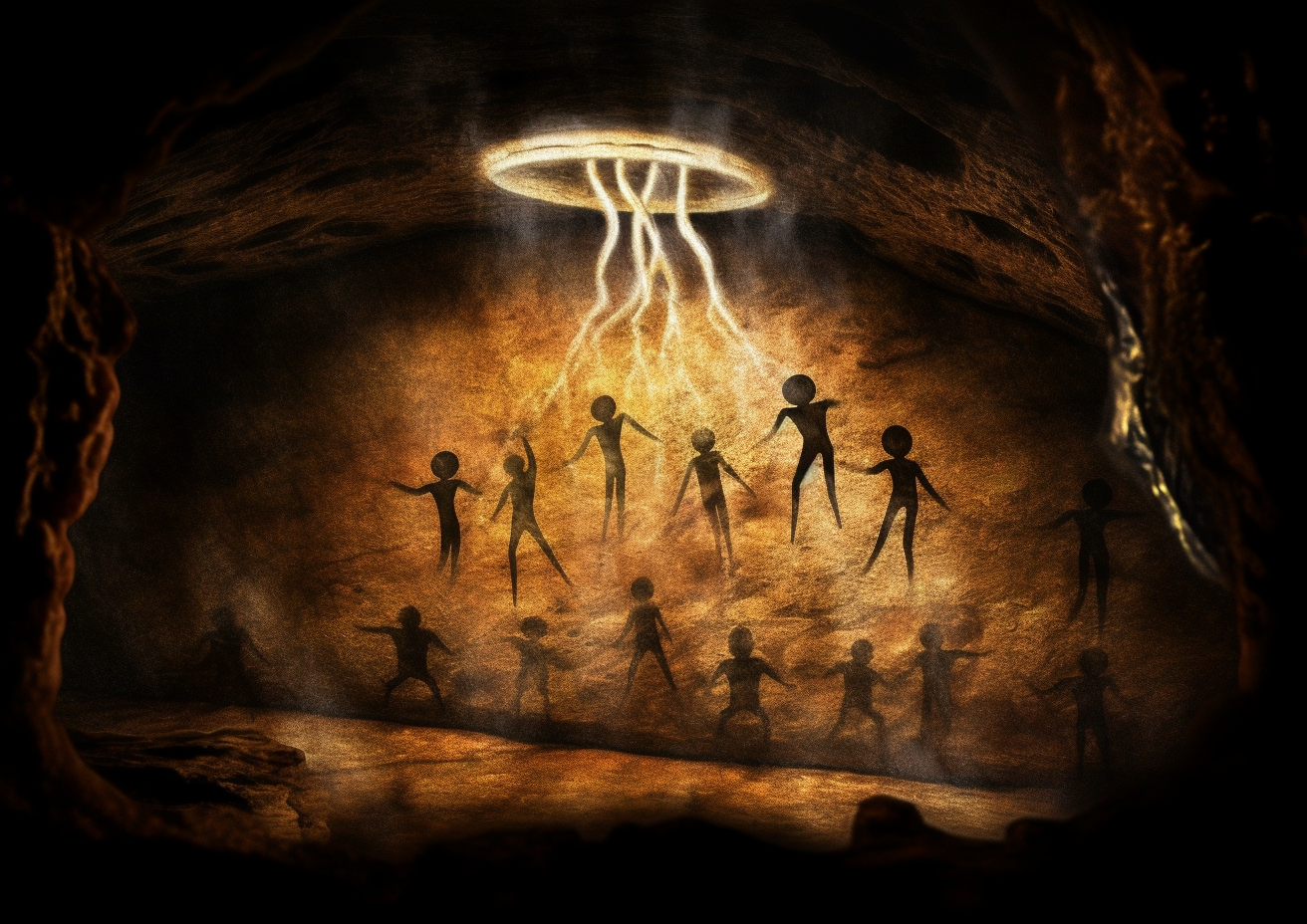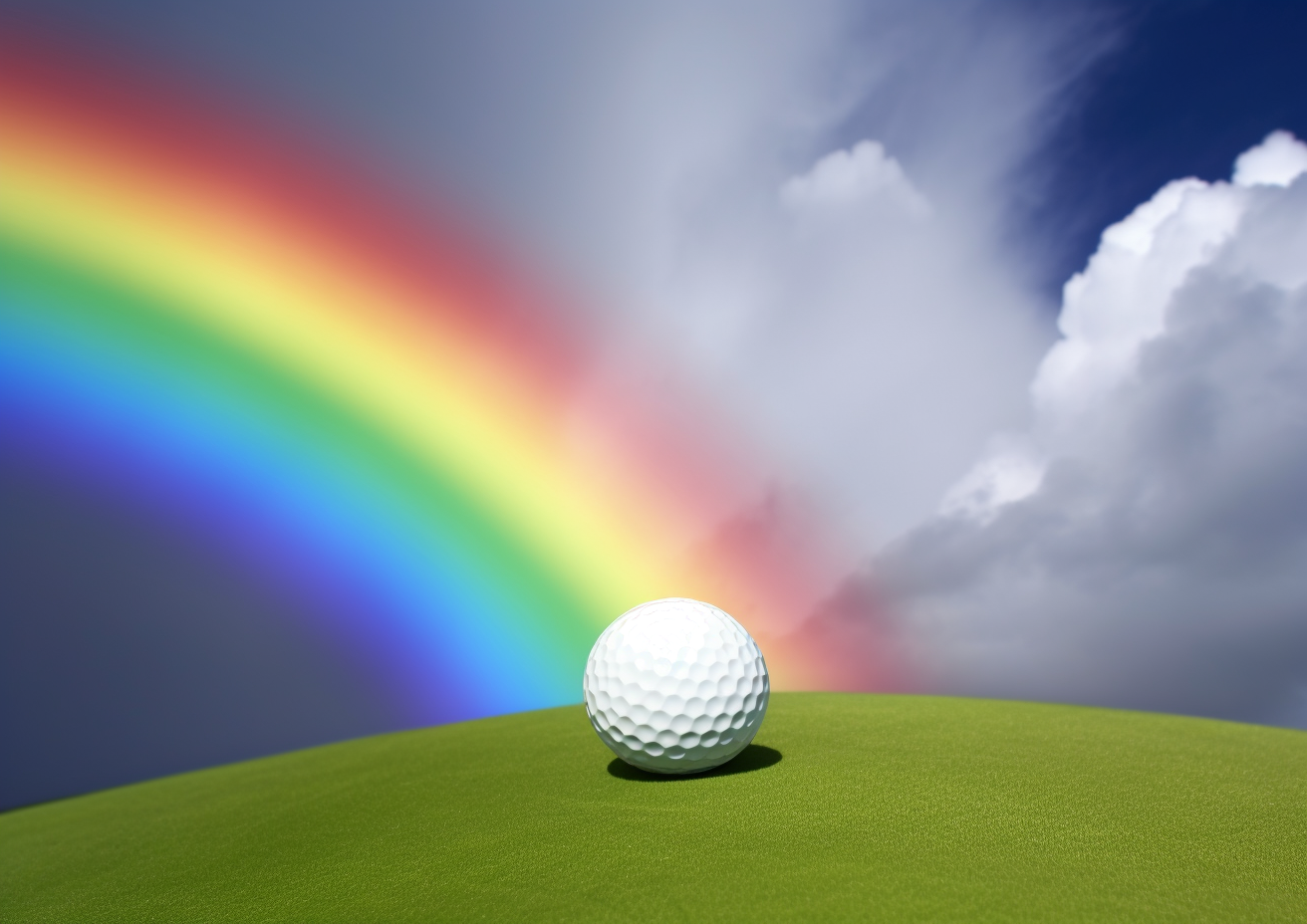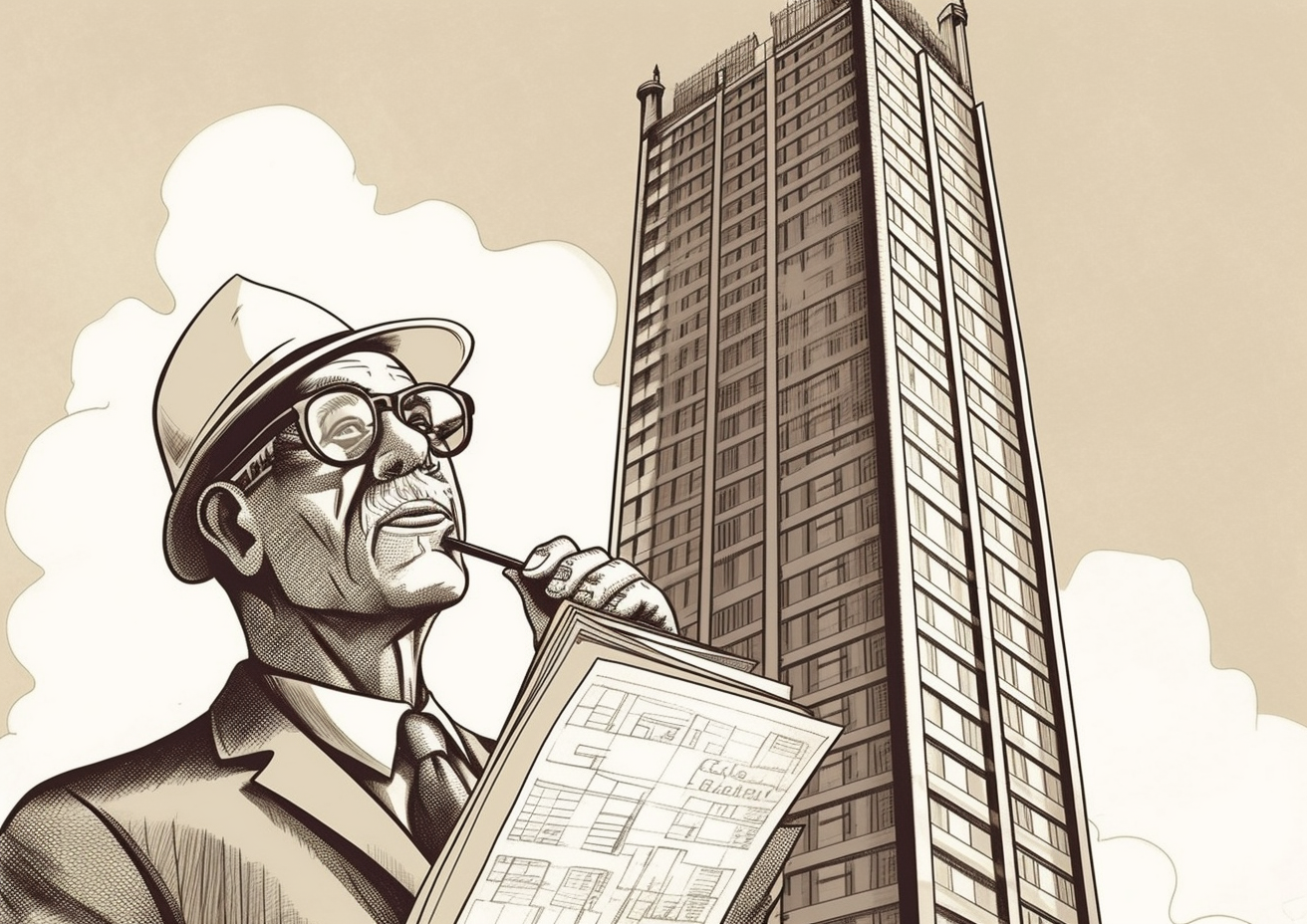 i