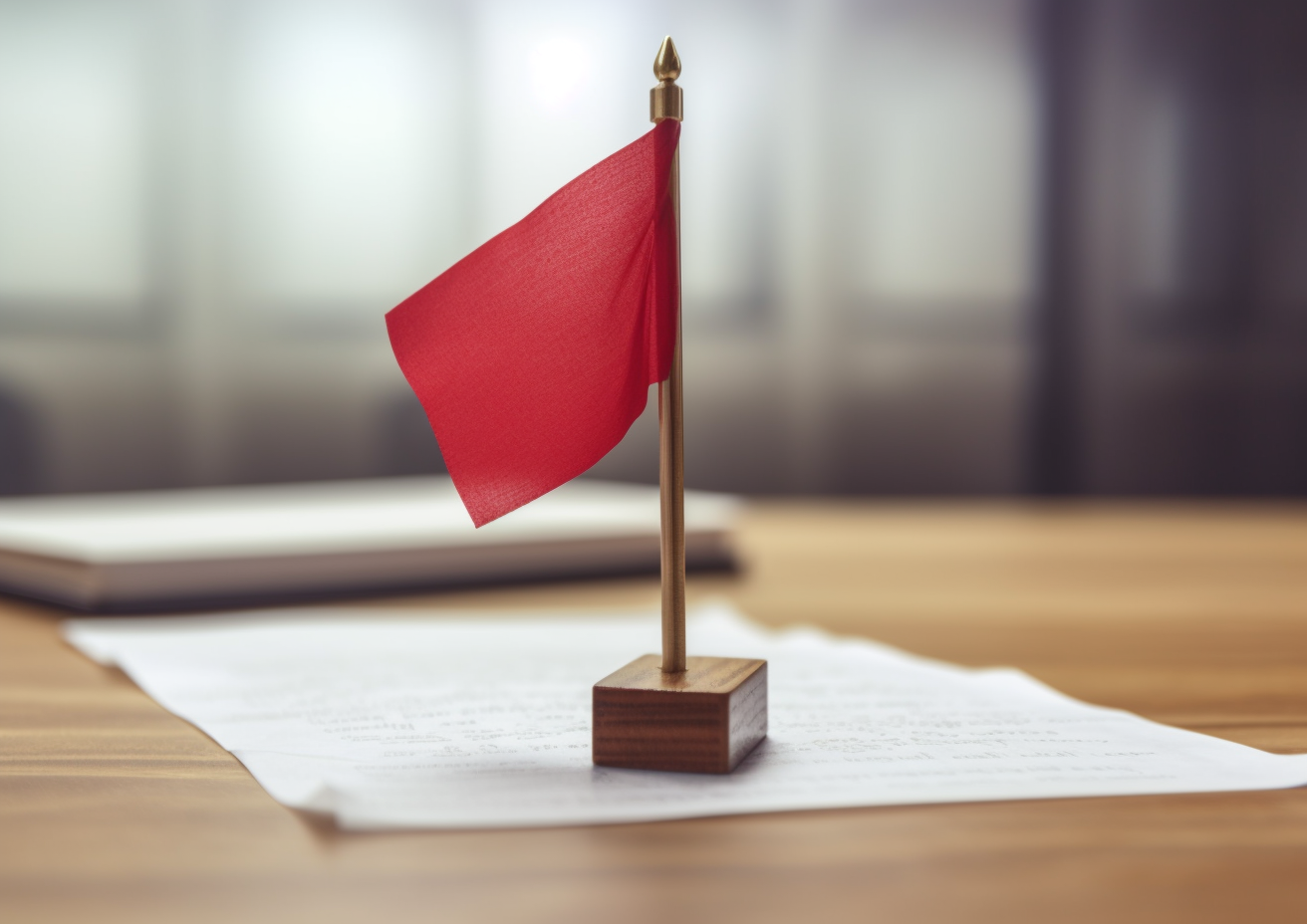 No. 508: On Red Flag Laws
🗓 Today, Davis offers some perspective on Red Flag laws, we revisit Jerod's piece on the VHS Renaissance, and Megan talks more about the racetrack.
Good morning, everyone.
Oddly enough, we wrote about Red Flag laws on this day a year ago, albeit in response to efforts to impose them federally. Since the Tennessee Faith & Freedom Coalition's letter to the governor (which Megan broke down on Monday) suggesting he cancel August's public safety special session kicked up some dust, we thought the discussion around these laws worth reopening.
Lee's special session will center around one piece of legislation in particular: an order of protection law—known colloquially as a Red Flag law—aimed specifically at "dangerous, unstable individuals who intend to harm themselves or others."
As we noted back in April, much of the language for this legislation borrows from an existing Tennessee law that implements an "order of protection" in instances of domestic violence. Concern centers mostly around how such laws could be abused to single out political adversaries.
Erstwhile Senate candidate Blake Masters framed the misgivings well when he tweeted, "'Red flag' laws are a weapon to use against anyone they decide to classify as mentally ill." As we know, that definition is ever-expanding; and these days, it seems to encompass anyone who expresses even mild skepticism toward government initiatives.
Today, 19 states across the US have some form of Red Flag law in place. In 2020, there were 5,000 instances of gun confiscations which, if we're to take it from the WSJ headline — 'Police Have a Tool to Take Guns From Potential Shooters, but Many Aren't Using It' — isn't nearly as high as it should be.
Interestingly, the vast majority of confiscations were in Florida, which accounted for about 47 percent (2,335 uses) of total gun confiscations in that year. By comparison, California only used the laws 935 times.
Their use varies across the country. In Colorado, the courts enacted two-thirds of the petitions (mostly filed by law enforcement agencies). But in Florida between March 2018 and July 2019, the courts granted 97 percent of temporary order petitions and 99 percent of permanent orders. In Connecticut, where such laws have been in place since 1999, the average age of the gun owner was 47. Most of the orders apply to those who are likely to use the guns for suicide or who struggle with substance abuse; thus, recklessness.
It's an easy and overwrought point to make, but the Nazis did use targeted gun confiscation to disarm political enemies. I don't think it's paranoid to be vigilant about this, especially given yesterday's news about the indictment of Donald Trump. "They're not coming after me, they're coming after you," Trump declared yesterday in his speech from Miami.
Onward.

▶ The VHS Renaissance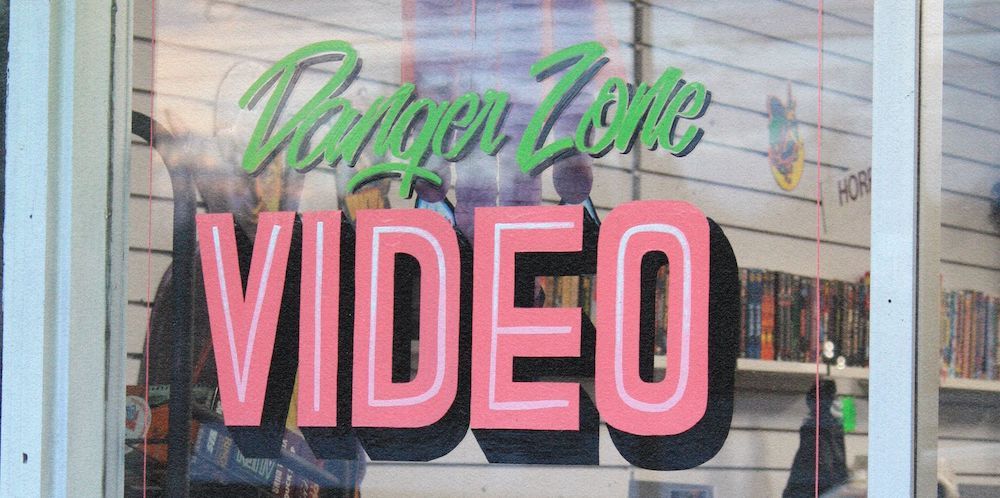 From Jerod Hollyfield
While typical twentysomething film fans may fill their days musing about Quentin Tarantino on Twitter or writing 3000-word reviews on Letterboxd, Gala Avary has spent the past eight months as a producer for The Video Archives Podcast, a collaboration between Tarantino and Roger Avary, Pulp Fiction co-writer, father of Gala, and indie filmmaker in his own right. When Video Archives— where Tarantino and Roger Avary worked through their early twenties—succumbed to Netflix disruption, Tarantino bought the store and its collection whole hog, meticulously recreating it in his Los Angeles home tape by tape. Rather than let thousands of films gather dust, Tarantino and Avary decided to take a trip down memory lane via the emerging podcast form.
Continue reading...
MORE RECENTLY

Ꝍ BRISTOL SPEEDWAY DEAL SURVIVES ANOTHER ROUND
Last night, Councilmember Colby Sledge sponsored an amendment to the Capital Improvements Budget (CIB) which, if passed, would have nullified the proposed deal between Metro Government and Bristol Motor Speedway, LLC. Ultimately, the council passed the CIB without the amendment, allowing the speedway proposal to live another day. But the drama continues to unfold.  
BACKGROUND  Sledge's attempt to kill the deal last night is merely the latest in the ongoing political struggle over Cooper's racetrack plan (which is more complicated than it appears on the surface). Two weeks ago, Sledge joined fellow council members Bob Mendes and Sandra Sepulveda in filing a lawsuit against the state for passing a GOP-backed law decreasing the number of council votes needed to demolish or replace facilities owned by Metro— such as the historic Fairgrounds Speedway.
MEMBERS WANT MORE INFO In a nutshell, Sledge—whose district holds the speedway— attempted to switch the type of bonds meant to finance the approved funding for the project as noted in the CIB. If the amendment had passed, the racetrack plan wouldn't have been properly supported by the CIB, and the process of crafting an agreement with Bristol would go back to square one.
Sledge wasn't the only supporter of this amendment: Councilmembers Sandra Sepulveda, Ginny Welsch, Bob Mendes, Sharon Hurt, Russ Bradford, and Delishia Porterfield were all listed as sponsors, though mayoral hopeful Sharon Hurt seemed a bit confused as to what exactly she signed onto and ultimately voted against it.
In fact, if we're being honest, confusion, along with frustration, were the undercurrents running through most of the tedious, 90-minute discussion about this legislation. In the end, nearly half of the council wanted to continue the process of hearing from the community, collecting information, and going forward with the speedway ordinance instead of terminating it without any further input.
FAIR BOARD The Fair Commissioners Board also met yesterday and got a look at some proposed renderings of the speedway. Presented by Bristol's president, Jerry Caldwell, his appearance before the board was just a routine update since the commissioners approved the proposal back in March. Sheri Weiner, the board's chair, shared with those in attendance that constituents can file a Writ of Certiorari within 60 days of any decision made by the board if they'd like to appeal it.
Weiner's statement, alongside other pointed questions proposed during the meeting, gave a sense of where things stand in the community and within the ranks of Metro. Moreover, it comes as no surprise that, with multiple venue proposals and investments on the table, stakeholders in each project are starting to push up against one another. "I think we can all work together," Caldwell told the board during his update. "It doesn't mean that we won't have…to have hard conversations, figure things out."
HEADLINES
No 'toxicological significance' in autopsy of the Covenant School shooter (Channel 5) The examination tested for 16 different toxic substances, including amphetamines, barbiturates, cannabinoids, cocaine, fentanyl, methamphetamine and oxycodone, among others.
Nashville Airport strikes 8-year, 50-50 rent deal with airlines to offset costs (Tennessean) This eight-year contract not only cements a robust relationship with the 10 signatory airlines but also safeguards the airport's high credit rating, which is vital to financing Metro Nashville Airport Authority's upcoming construction projects.
Baristas Strike at Three Brothers Coffee (Scene) Despite some reported resistance from the owner, Three Brothers Coffee became the first unionized coffee shop in Nashville in April 2022 through a secret ballot vote overseen by the National Labor Relations Board. But since unionizing, workers say they've had little success negotiating with ownership, and on Tuesday morning, employees began picketing outside the business.
Tennessee collected $7.1M in sports gambling taxes in May (Center Square) Tennessee collected $7.1 million in privilege taxes on mobile sports betting in May, which is nearly $2 million more than the state would have collected under a new tax structure set to begin on July 1.
DEVELOPMENT

THINGS TO DO
View our calendar for the week here and our weekly film rundown here.
📅 Visit our On The Radar list to find upcoming events around Nashville.
🎧 On Spotify: Pamphleteer's Picks, a playlist of our favorite bands in town this week.
👨🏻‍🌾 Check out our Nashville farmer's market guide and our 2023 southern festival guide and 🎥 2023 movie guide.
TONIGHT
🎸 Petey @ The Basement East, 8p, $20, Info
+ dream pop

🎸 Jon Byrd and Paul Niehaus @ Dee's Lounge, 6p, $5, Info
+ classic country

🪕 Bluegrass Night @ The American Legion Post 82, 7p, Free, Info
🥁 The Wednesday Beat @ The 5 Spot, 9p, $10, Info
+ record spinner + drummer

📰 Check out the full newsletter archive here.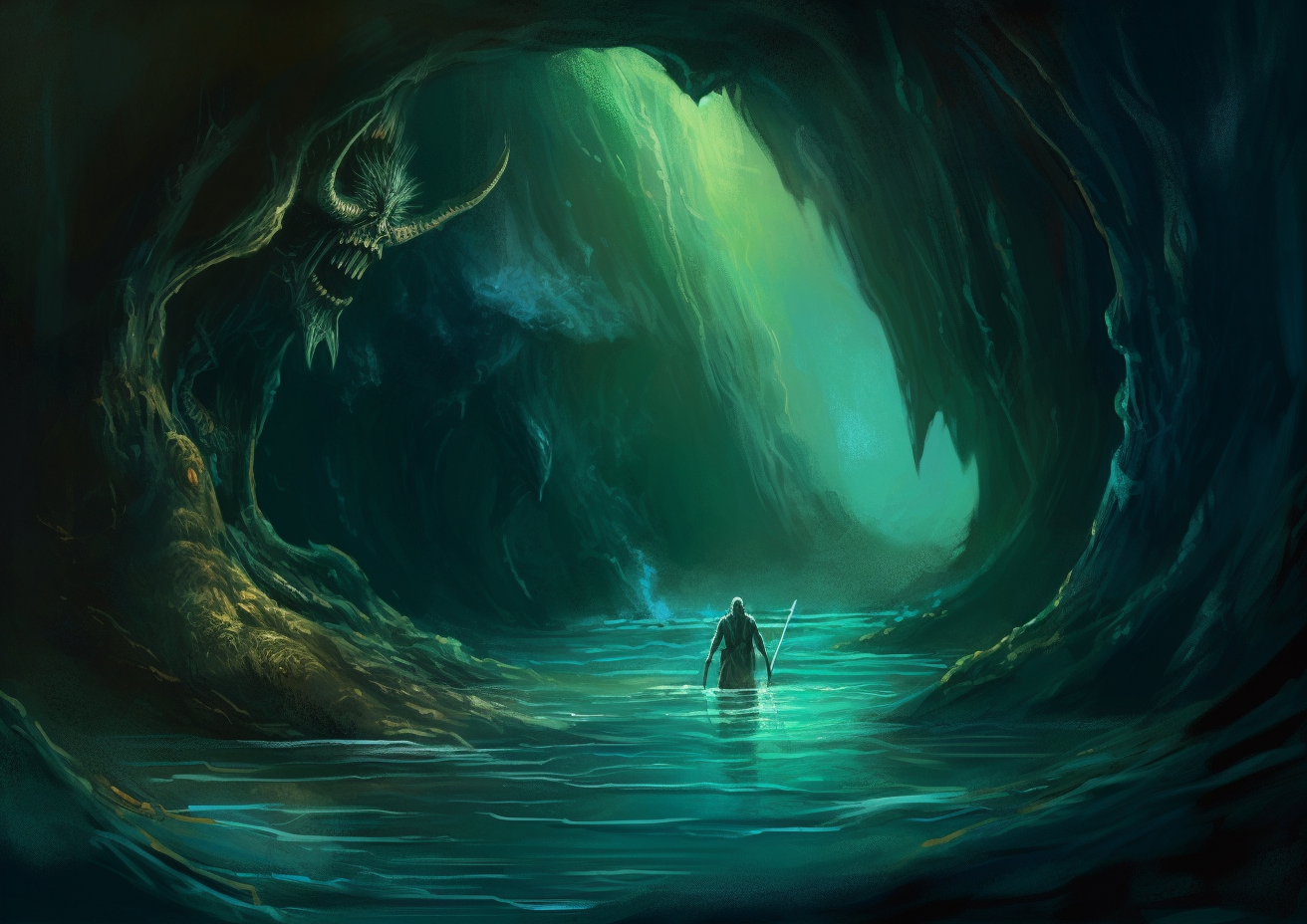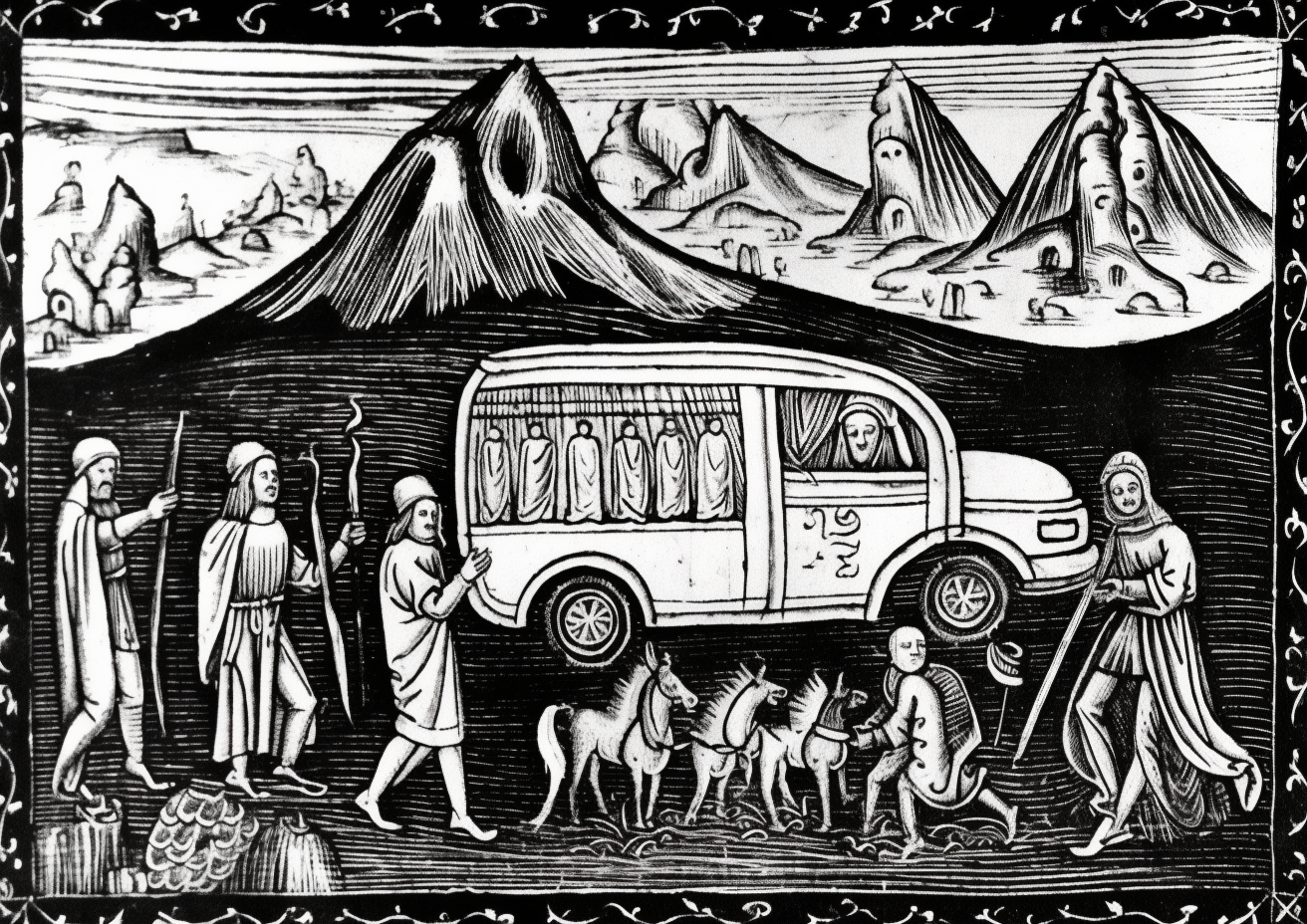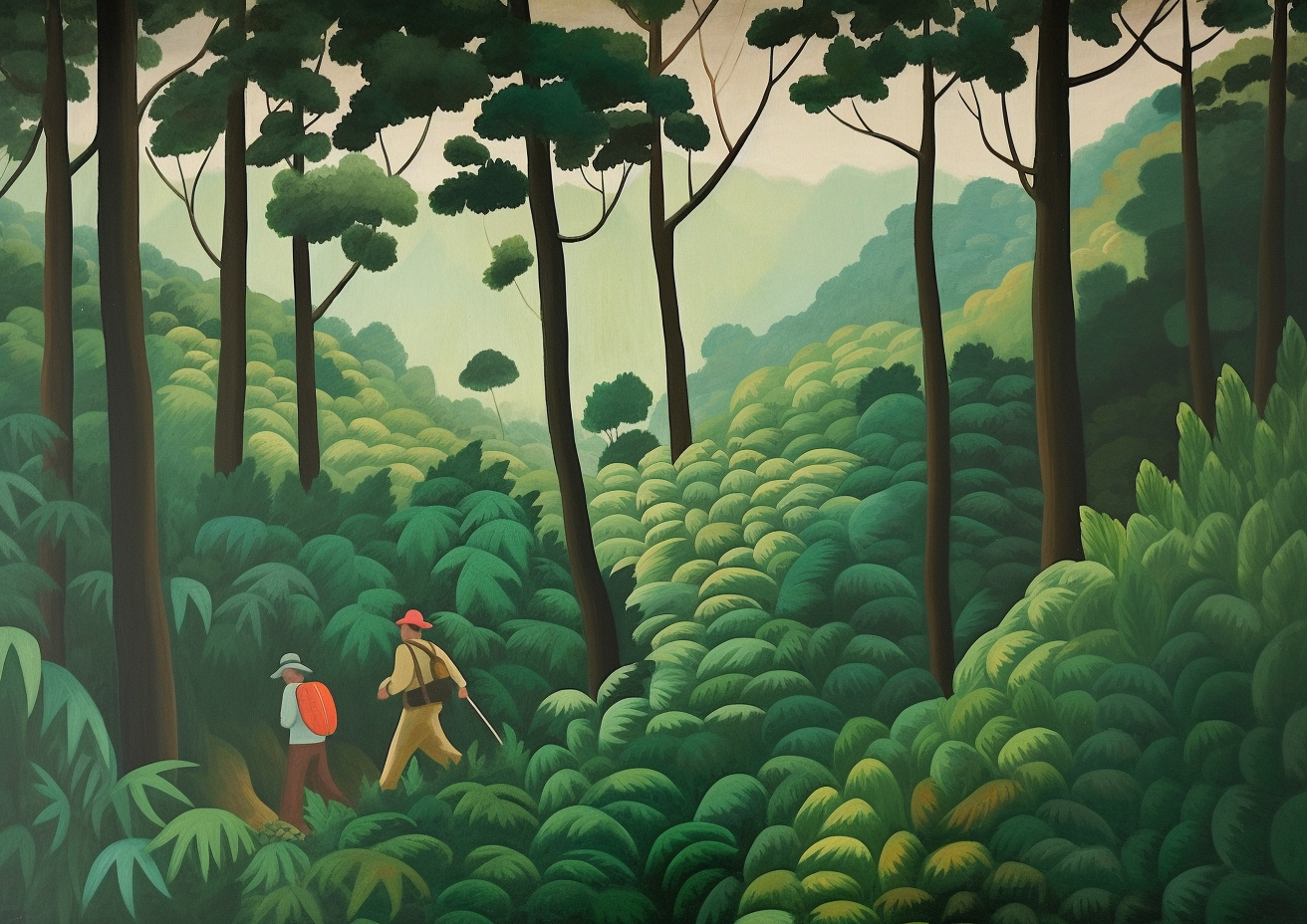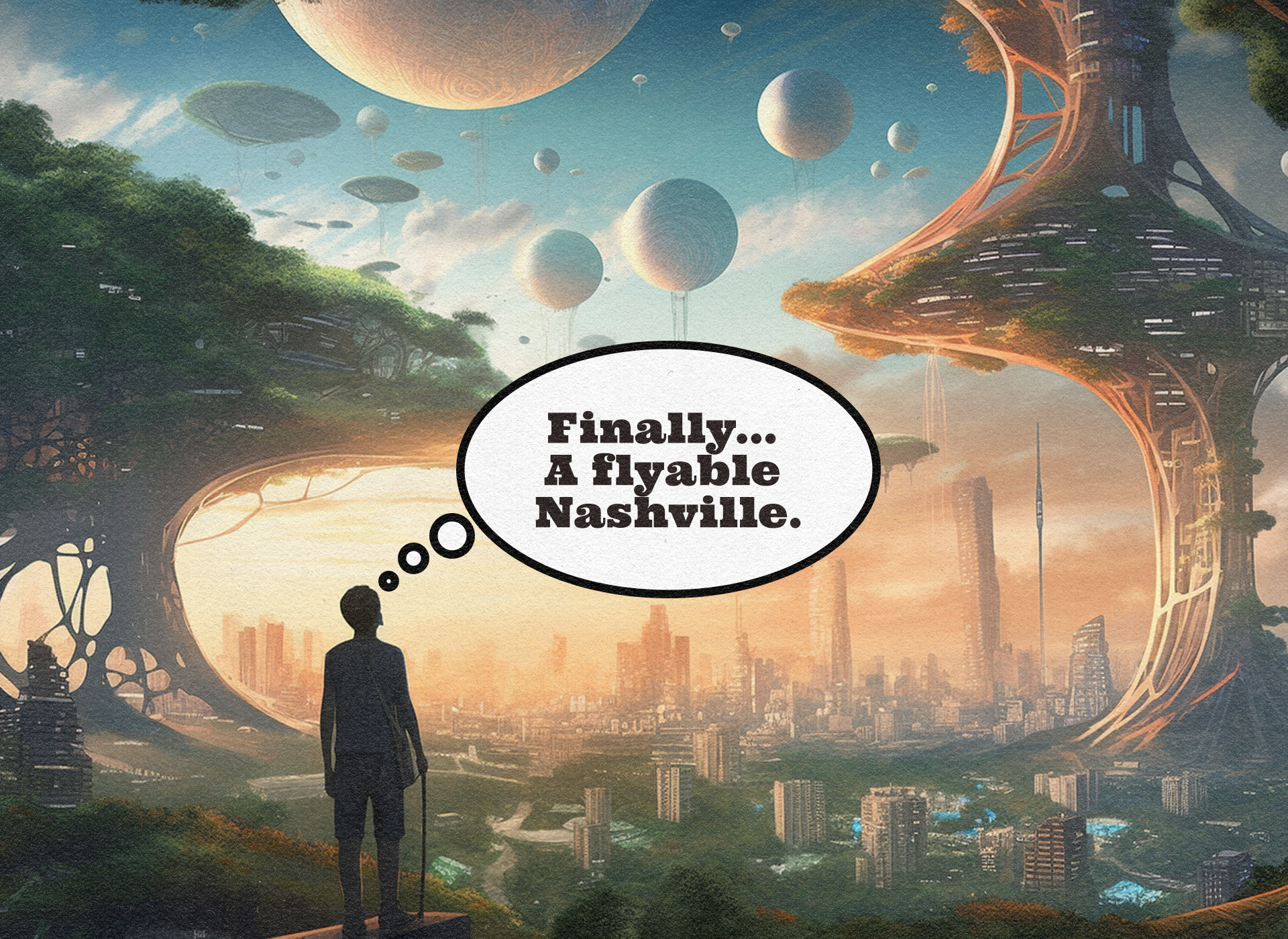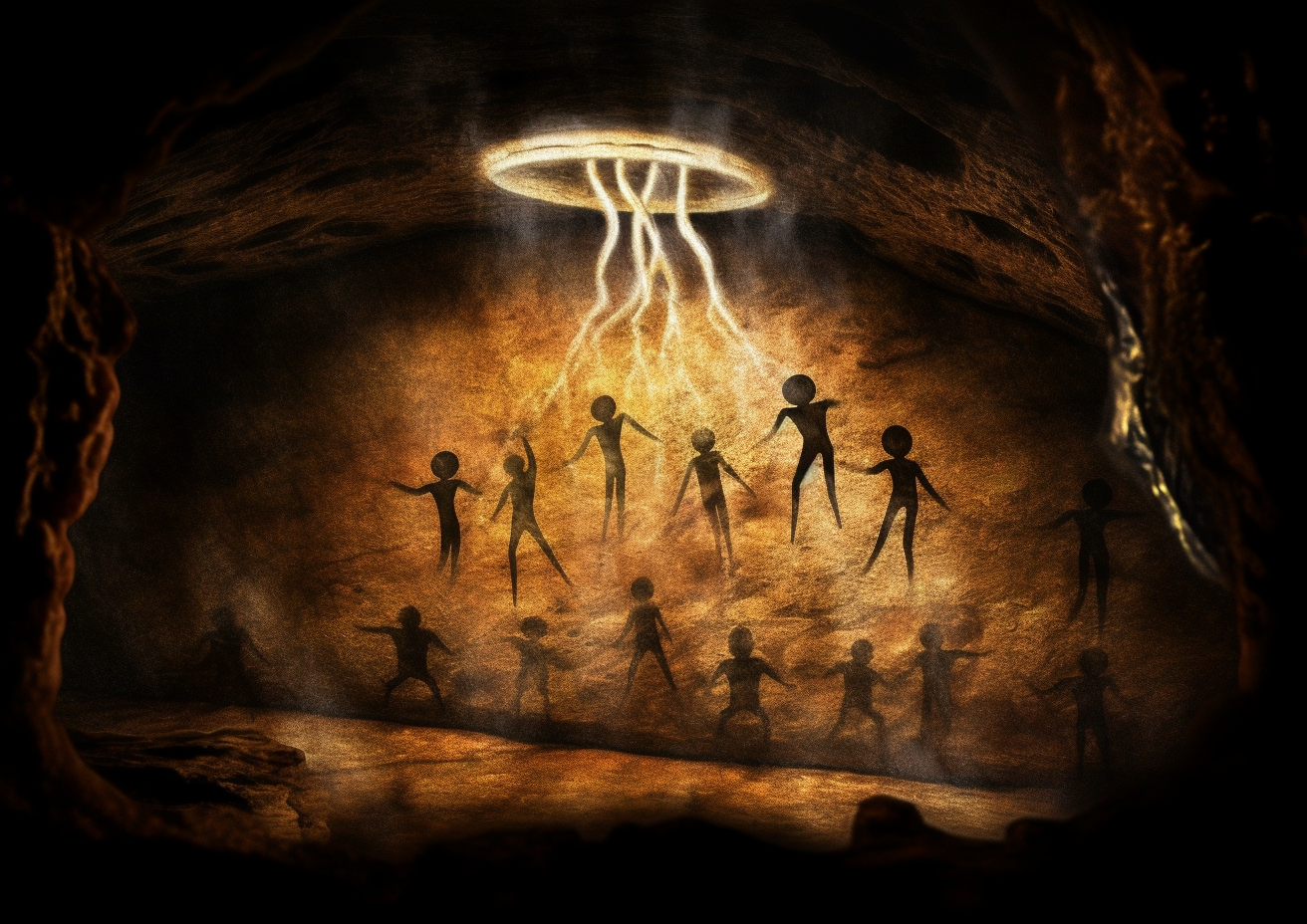 i