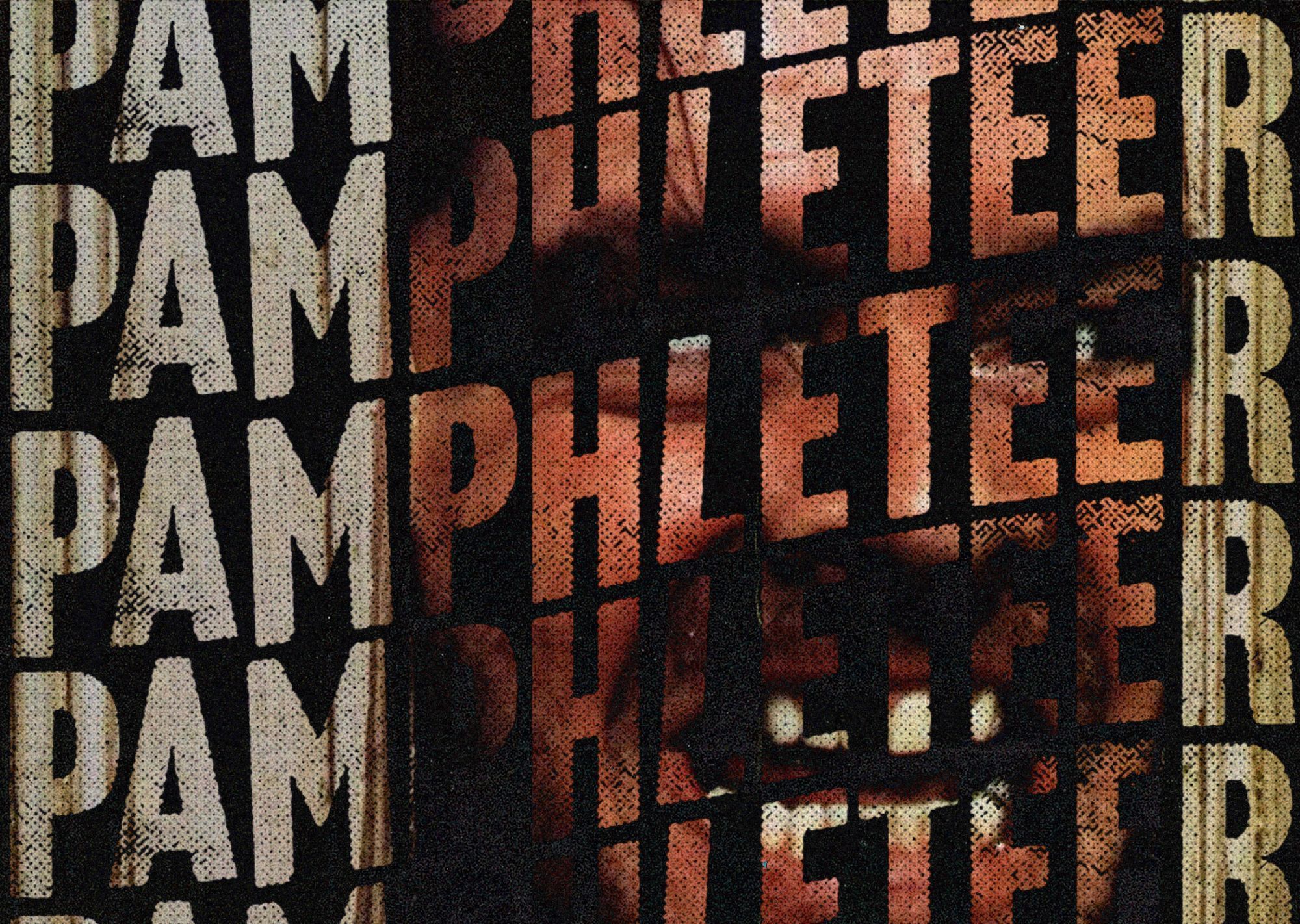 ✹ WEEKLY FILM RUNDOWN: June 16-22
The latest releases and special screenings hitting Music City this week. For a list of new and upcoming films, check out our 2023 Movie Guide.
Camp Belcourt The Belcourt makes nary a misstep as it invites you to revisit those ambivalent summer camp feelings between now and July 4th. Kicking off this weekend with Wes Anderson's Moonrise Kingdom and the Lindsay Lohan version of The Parent Trap, the series also features Sleepaway Camp, Wet Hot American Summer, Heavyweights, and Nashville's own Ernest Goes to Camp.
Past Lives Fate reunites two childhood friends from South Korea in New York City after two decades in this gentle yet profound romance in the vein of new classics like In the Mood for Love and Before Sunrise. Now playing at the Belcourt.
The Flash DC comics enters the multiverse fray with this long-delayed movie about the high-speed superhero that's likely only worth a watch to see Michael Keaton revisit his Batman days. Now playing in theaters.
Elemental Whoever thought Pixar should follow the mega dud Lightyear with a thinly veiled immigration fable about a hotheaded woman whose friend challenges her worldview in a city where the anthropomorphic elements of fire, water, land, and air live in harmony should probably be fired. Actually, it looks like they were. Now playing in theaters.
The Blackening This horror satire finds a group of black friends at a cabin in the woods stalked by a killer who demands they rank their blackness so he can figure out the order to kill them. The reviews are too uniformly good for this to be anything but a mildly amusing lecture. Now playing in theaters.
Trenque Lauquen A four-hour meditative opus about a biologist investigating a woman's disappearance in the titular Argentine city is the latest in a summer of must-experience offerings from the Belcourt. Now playing at the Belcourt.
L'immensita Penelope Cruz stars as a woman who flees Franco's Spain for 70s Rome and tries to balance parenthood and her own desire in a city transformed by an emerging middle class. Now playing at the Belcourt.
Lynch/Oz This collection of episodic visual essays focusing on the relationship between The Wizard of Oz and the films of David Lynch should be catnip for diehard fans of either. Featuring film critic/podcast host Amy Nicholson and John Waters. Now Playing at the Belcourt.
It Ain't Over Yogi Berra finally gets the documentary that the most misunderstood man in baseball deserves. Now playing at AMC Thoroughbred 20
Adipurush (Telugu/Hindi/Tamil) A prince goes to war with a demon king after the abduction of his wife in this long-awaited adaptation of the Hindu Epic Ramayana that was shot simultaneously in three languages. Now playing at AMC Murfreesboro 16, Thoroughbred 20, and Regal Hollywood 27.