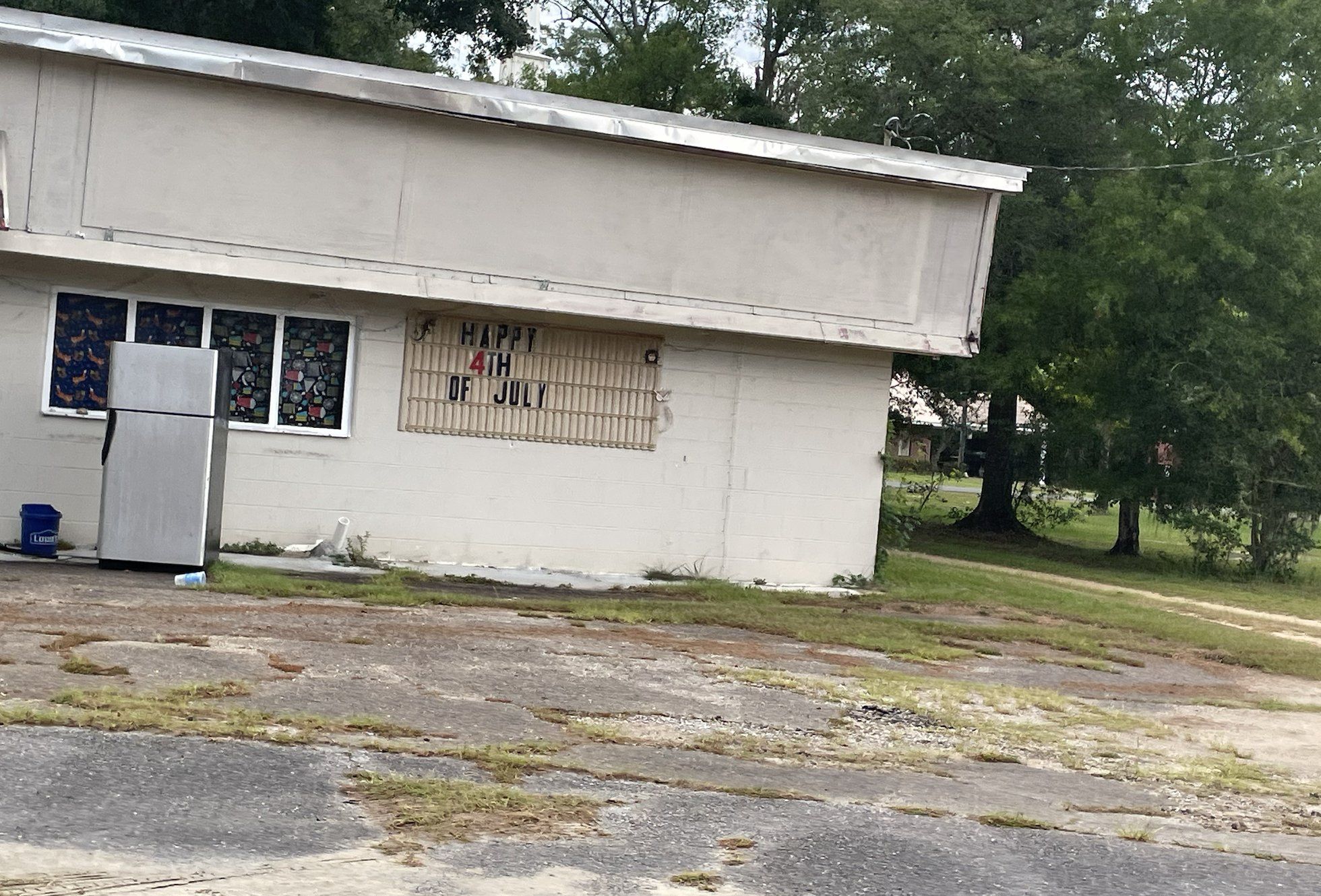 No. 516: What's an American?
🗓 Today, Davis talks America, Miles reviews the Preds draft picks, and Megan supplies information about district-specific council races.
Good afternoon, everyone.
We hope you had a great Independence Day. Every year, it seems as though the Fourth of July becomes more and more contentious, and the definition of "America" or "American" gets more and more abstract.
One summation of "what America is" that stuck out to me this weekend came from this interview in Countere with the guy who runs the Twitter account @mythoamerica, a photography project that seeks to visually communicate what makes this place so powerful and alluring in spite of its flaws:
"Many say America is an idea—it's not. It's a spirit. It can only be known through action and experience, and revealed to pioneers and those daring enough to go where they shouldn't—where it's dangerous and where few else would go."
It's a variation on the "American is an idea" theme, which I hem and haw against, but it places the onus on the individual instead of the collective. This is an important distinction, and it's this distinction that separates America from the rest of the world.
The United States is massive. One cannot possibly understand its immensity and reckon with its contradictions without traveling through it or immersing yourself in its culture.
Danger in the modern world has taken on new meaning, but despite all the negative press, America remains the place where risk-takers tend to make camp.
All this has me wondering what July 4th, 2026, the 250th Independence Day, will look like. What and who will we celebrate? Whose version of America will win out? I'm sure they've already begun developing the plans, designing the graphics, and haggling over the copy on the posters.
Returning from last week's run down of the upcoming Metro General Election, we're back to our regular format.
Before we get to it, some housekeeping:
At the end of last week, I interviewed Alice Rolli, the Pamphleteer-endorsed mayoral candidate. If you're curious about the different approach she'll bring to Metro, I'd highly recommend giving it a listen. You can listen and/or watch here.
Be sure to check out our voter guide full of candidate information and dates for the city-wide races.
In the Nashville section today, we rolled out an overview of district-specific council races. Look up what district you're in and check out who's running.
Onward.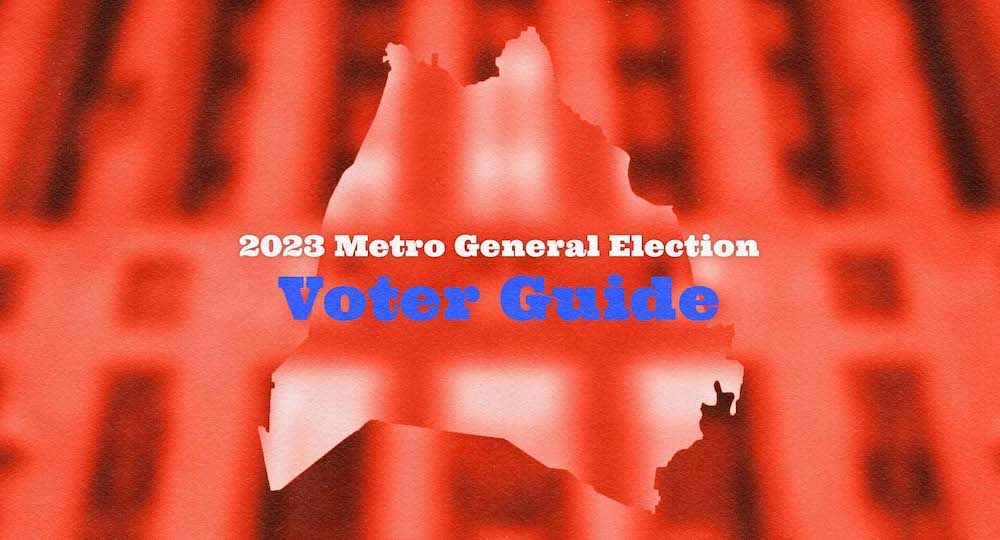 ✹ Preds Clear Cap, Move Towards Younger Roster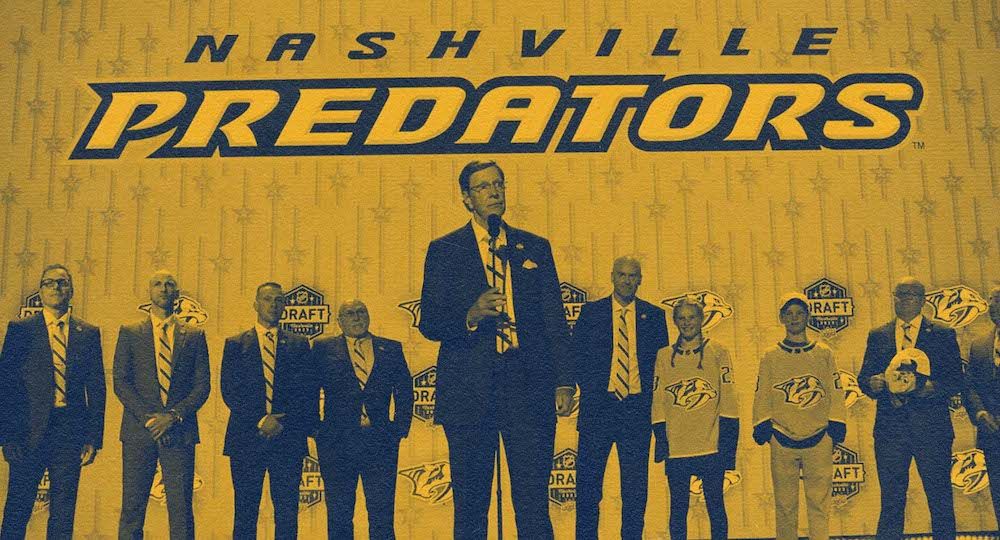 From Miles Harrington
There was no secret Barry Trotz wanted to shake up the roster after hiring Andrew Brunette and officially laying claim to the title of General Manager. Considering veterans were eating up a majority of the mega-contracts—while producing menial results on the ice—Trotz was in the proper frame of mind when seeking a new path forward.
The first big splash came just days before the 2023 draft at Bridgestone Arena when he announced Ryan Johansen was being dealt to the Colorado Avalanche for little in return. Retaining a 30-year-old veteran who put out a pedestrian 28 points last season while absorbing nearly $8 million is not a priority for Trotz.
Continue reading...

❏ 2023 METRO COUNCIL RACES
Council members make up thirty-five of Metro Council's forty seats. Similar to at-large council members, districted council members have the ability to bring forward legislation, serve on committees, and cast votes during council meetings. However, rather than just representing the entire county like the five at-large council members, these council members represent the 15,000-17,000 constituents located within their district.
This year, 17 of the 35 seats are open races with no incumbent running. This means that almost half of the council will be filled with brand-new representatives.
Not sure what council district you're in? Enter your address and find your district here.
Find your district's candidates...
HEADLINES
Semi-private flier lands in Nashville to 'make travel enjoyable again' (Tennessean) JSX stands for Joyful Simple eXperience and capitalizes on the commercial airline industry's cattle-call atmosphere and frequent schedule changes. Its jets have 30 seats in two single window rows of fifteen, and passengers can show up 20 minutes before takeoff.
Tennessee sues PFAS manufacturers over 'forever chemical' contamination (Center Square) The lawsuit against 20 manufacturers of per- and polyfluoroalkyl substances includes aqueous film-forming foam allegations related to the material used in firefighter training and emergency response at airports, military and industrial facilities.
Tennessee K-12 Students See Overall Improvements in TCAP Test Scores (Star) That included an overall 1.6 percentage point increase in students scoring proficient in English Language Arts (38.1%), 3.2 percentage point increase in math (34%), 3.4 percentage point increase in science (43.2%) and a 0.5 percentage point increase in social science (43.2%) scores.
Control of airport in limbo as legal action continues (Post) Metro Legal filed a 50-page memorandum late on Friday asking for a temporary injunction against the state. Included in the exhibits with the request were declarations from experts who said that the lack of clarity over who's actually in control of the airport has both short-term and long-term implications.
DEVELOPMENT

THINGS TO DO
View our calendar for the week here and our weekly film rundown here.
📅 Visit our On The Radar list to find upcoming events around Nashville.
🎧 On Spotify: Pamphleteer's Picks, a playlist of our favorite bands in town this week.
👨🏻‍🌾 Check out our Nashville farmer's market guide and our 2023 southern festival guide and 🎥 2023 movie guide.
TONIGHT
🎸 Anthony da Costa @ Dee's Lounge, 8:30p, $5, Info
+ folk singer-songwriter

🪕 Sheriff Scott and the Deputies @ Tennessee Brew Works, 6p, Info

🪕 Luke Munday Band @ Station Inn, 8p, $15, Info

🪕 Bluegrass Night @ The American Legion Post 82, 7p, Free, Info

📰 Check out the full newsletter archive here.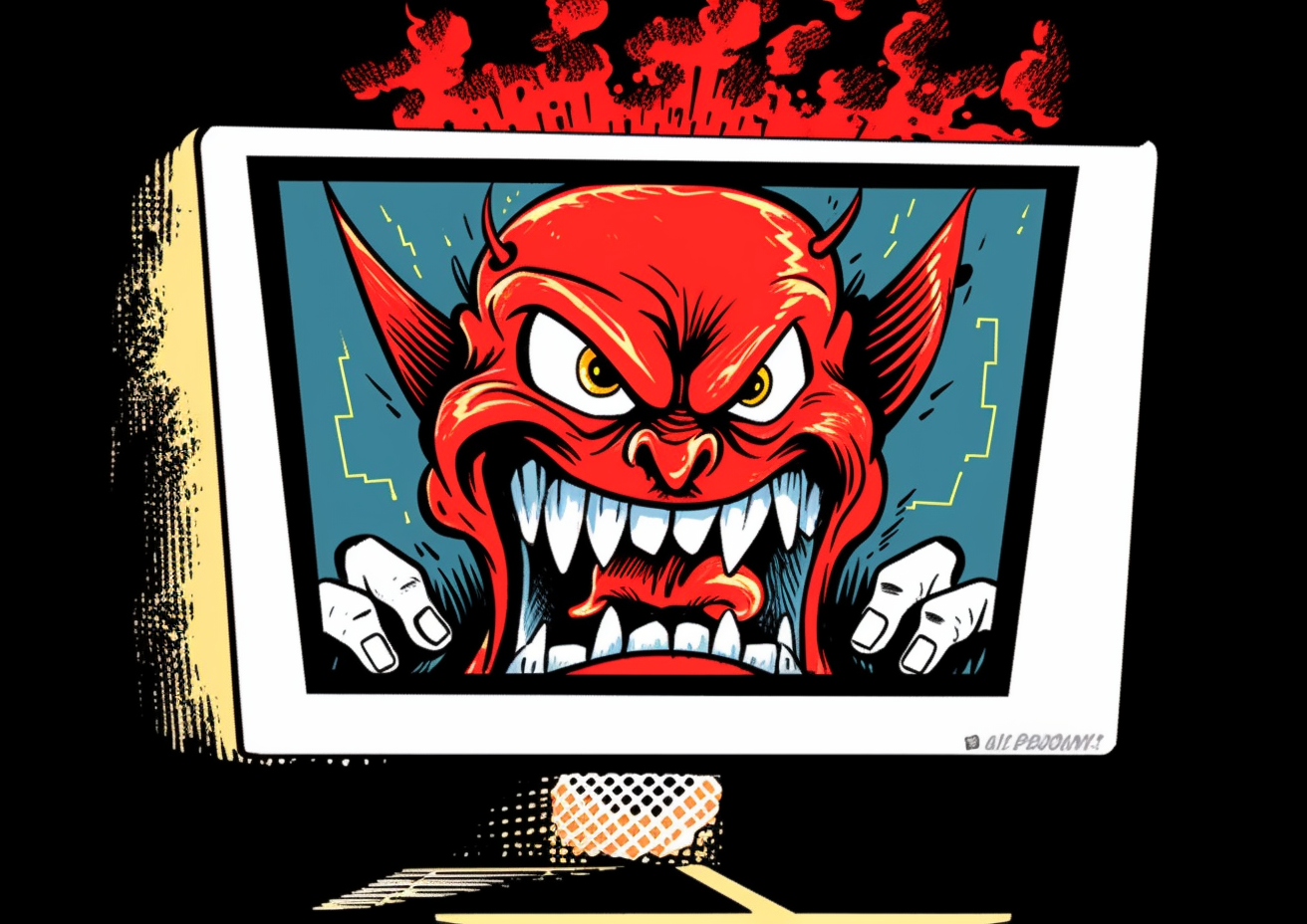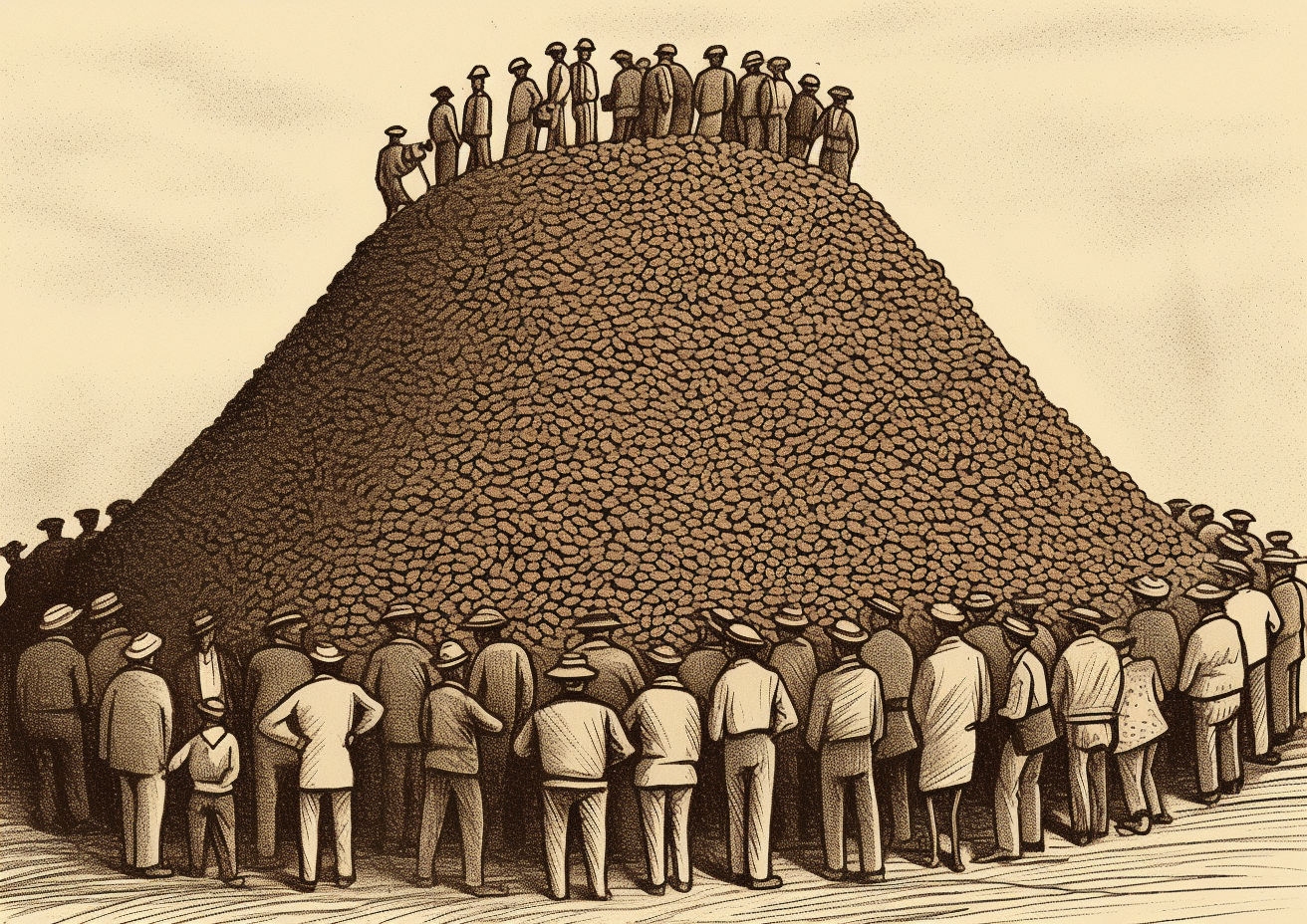 i