No. 521: To the victor, the spoils
🗓 Today, Davis talks about Andrew Tate, and Megan gives a rundown of who has given money to who for the upcoming August election.
Good afternoon, everyone.
Yesterday, Tucker Carlson released an interview with the aggressively banned and censored Andrew Tate. I mentioned Tate briefly in my review of Richard Reeves' Of Boys and Men back in February. For those that don't know, Tate is a British-American kickboxer who made a bunch of money managing "camgirls" and has become something of a digital masculinity guru.
In December 2022, Romanian authorities charged Tate and his brother with human trafficking, rape, and other related crimes. For these charges, which have yet to land and from my vantage seem specious despite Tate's admittedly sketchy background, he spent nearly three months in prison; he was released only recently and put under house arrest in Romania.
Aside from these legal travails, Tate's presence on the internet reached its apex when, in the fall of last year, he was the "Most Googled Man on Earth"—a distinction he enjoys touting. What made him the Most Googled Man on Earth was his cutting social commentary on everything from relationships to politics to masculinity and how to be a man.
A common trope he refers to is the "Matrix," which, he says, is the way the world enslaves you and feeds you lies about what it takes to succeed. Tate wants his followers to break out of the Matrix, and promotes physical training, financial independence, and an anti-fragile mindset as emancipation tools, which he helps young men acquire through an online course called Hustler's University. You can scroll through his Twitter profile to get a better sense of what he's about.
Tate's influence on young men has been cause for big concern across the political spectrum.
At MBA's event with Richard Reeves last year, one mother raised her hand and asked what she should do about her son liking Andrew Tate. Reeves' answer was something along the lines of Tate existing because there is a "masculinity vacuum," but I think this severely underestimates and misunderstands his appeal.
I get into this in the review I link above in some depth, but quickly, I want to address why Tate is attractive aesthetically.
First, Tate looks cool, sounds cool, is jacked, beats people up for a living, and attracts the attention of a lot of women. What boy doesn't find that cool? I played with G.I. Joes as a kid: the whole fantasy you play out with G.I. Joes is of some jacked übermensch who kills bad guys and takes Barbie out on dates. Boys love that stuff.
Second, the way Tate talks reminds me of my wrestling days. I know for a fact that if I were a teenage wrestler today, Andrew Tate's aphorisms and attitude would infect a wrestling room. His language grips those in the throes of physical competitiveness. Tate talks like a wrestler who whoops your ass and then tells you in great detail why he's better than you—that's the sort of stuff that doesn't leave your head.
And third, what Tate refers to as the softening of masculinity is undoubtedly true; a boy with normal testosterone levels can feel it in his bones. This is the "vacuum" that Tate occupies. If Reeves, who is at the vanguard of this effort to push for a redefined masculinity, doesn't at least acknowledge why young men feel repressed, he's 100 percent going to fail against Tate's drawing in boys. Just the other day, MSNBC re-upped a 2022 thinkpiece headlined 'Why the far-right is really into home fitness'. If you're a young man who spends a lot of time working out—like I once was—how are you supposed to react to that?
That's just one headline from the past few years. Every month, at least one story like this crops up and gets passed around, along with long thinkpieces (usually written by women) about what's wrong with men today. The most recent of these is headlined 'Men are lost. Here's a map out of the wilderness.' and was printed in the Washington Post.
Reeves' tepid attempts to finagle a new masculinity are captured best when he tells the author of the above Post story, "As soon as you start articulating virtues, advantages, good things about being male … then you've just dialed up the risk factor of the conversation." What risk factor? Honestly, what risk factor?
To those concerned about their son's affinity for Tate, I'd say it's just a fad; don't worry too much. Reality always asserts itself. As seductive as Tate's language may be and as directionally true as some of it may be, boys will grow out of it.
In the long run, there isn't much difference between Tate's exaggerated vision of masculinity and simulating urban warfare with G.I. Joes on the floor and swooping up Barbie in a mock helicopter to make out with her at the top of a mountain after killing thousands of bad guys; it's just a more advanced version of that. Once you grow up enough to start living and developing your own life, skills, and interests, digital gurus tend to become irrelevant. Let boys be boys.
Onward.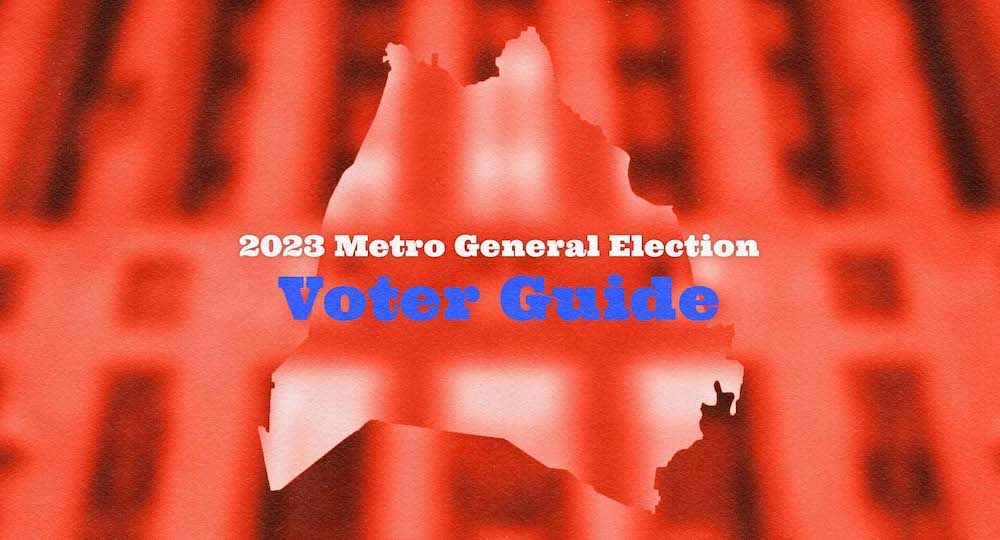 ❏ MONEY TALKS: 2023 ELECTION FINANCIAL DISCLOSURES
It's our favorite time before an election—financial disclosures came out this week, and now we know exactly who's bankrolling who as we jump into early voting.
This morning, the Nashville Banner took a deep dive into PAC spending and candidate cash across all council races. One group that appears with some frequency is A Better Nashville, which donated $70,000 to a fair amount of council members, both districted and at-large. The Nashville Scene also released a piece dissecting the $6.5 million raised by our 12 mayoral candidates.
From Peter Frampton's backing of Heidi Campbell to conservative economist Art Laffer's support of Matt Wiltshire, more stakeholders have come out of the woodwork to weigh in on who they think will restore Music City's greatness. Here are a few other endorsements from various sources that may help you make your final ballot choices.
The Davidson County Republican Party has identified these candidates as favorable selections for conservative voters:
Mayor - Alice Rolli and Natisha Brooks
Council-At-Large - Tony Chapman, Stephen Downs, Gilbert Ramirez, Deloris Vandivort
District 4 - Davette Blalock
District 10 - Jennifer Webb
District 15 - Dan Jones
District 25 - David Ackerman
District 23 - Lisa Williams
District 31 - Dia Hart
District 34 - Luke Elliott
TN House District 51– David Hooven
TN House District 52 – Laura Nelson
The Tennessee Immigrant & Refugee Rights Coalition has also listed endorsements on their website. (It's worth noting that the TIRRC is supported by Stand Up Nashville, a local activist group originally co-founded by Odessa Kelly. In 2022, questions regarding a conflict of interest due to current Councilmember Delishia Porterfield's role as director of leadership and advocacy for the group were raised during discussions on the floor.)
While we've included it before, it's worth re-upping Tennessee Advocates for Planned Parenthood's slate of preferred candidates. Early on in the race, the organization's political arm sent out a questionnaire to suss out their proponents. Yesterday, Progressive PAC Nashville Justice League recently released a list of endorsements. Meanwhile, Jigsaw, a strategic consulting firm you may recognize from their involvement in the Titans Stadium deal, has contributed $3,000 to Matt Wiltshire. Interestingly, the lobbying firm is also a sponsor of the nonpartisan organization Women in Numbers who is endorsing Heidi Campbell.
As far as individual endorsements go, Rep. Gloria Johnson has endorsed Heidi Campbell, while Telisha Cobb, progressive activist and wife of Chris Cobb, is backing Jeff Yarbro. Rounding out the list, notorious DA Glenn Funk has endorsed Vivian Wilhoite.
➫ WORTH NOTING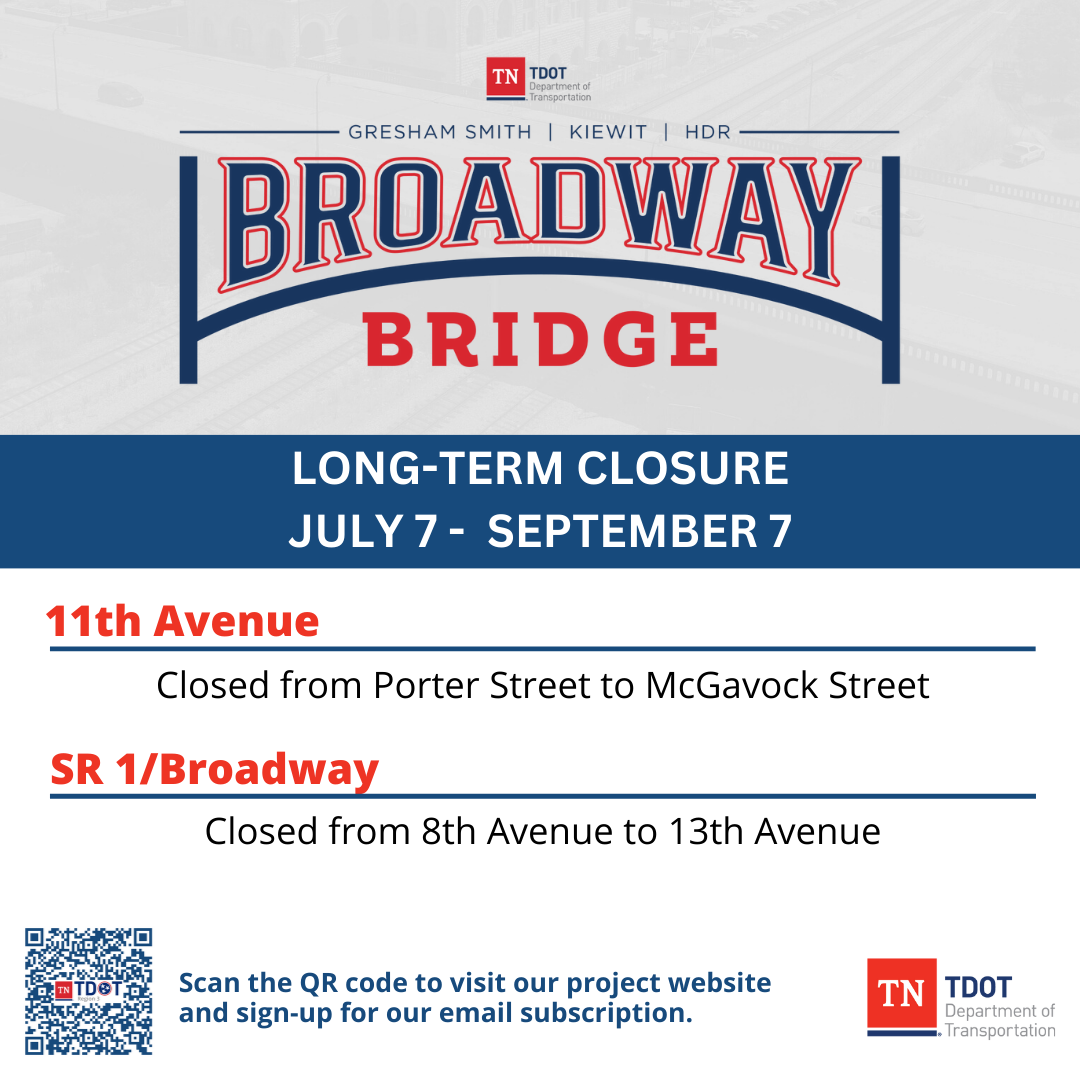 HEADLINES
Mayor Cooper proposes installing 55,000 LED streetlights around Davidson County (Channel 5) Mayor John Cooper wants all the streetlights replaced in Nashville to save the city $20 million over the next ten years.
Group seeks to restrain Williamson County from removing flag from county seal (Lookout) The Major Nathaniel Cheairs Camp 2138 Sons of Confederate Veterans filed suit against the county and the Tennessee Historical Commission in December seeking to keep the so-called Great Seal of Williamson County — with its image of a cannon draped by a Confederate flag — intact.
TBI's Annual Crime Report Shows Violent Crimes Decreasing (Star) According to a summary of the report, incidents of murder, rape, and kidnapping all decreased by double-digit percentages from the 2021 to 2022 reporting period.
DEVELOPMENT

THINGS TO DO
View our calendar for the week here and our weekly film rundown here.
📅 Visit our On The Radar list to find upcoming events around Nashville.
🎧 On Spotify: Pamphleteer's Picks, a playlist of our favorite bands in town this week.
👨🏻‍🌾 Check out our Nashville farmer's market guide and our 2023 southern festival guide and 🎥 2023 movie guide.
TONIGHT
🎸 First Aid Kit with The Weather Station @ Ryman Auditorium, 7:30p, $120+, Info
+ Swedish indie folk duo

🎸 Mark Thornton @ Station Inn, 8p, $15, Info
+ twangy country guitarist

🪕 Bluegrass Night @ The American Legion Post 82, 7p, Free, Info

📰 Check out the full newsletter archive here.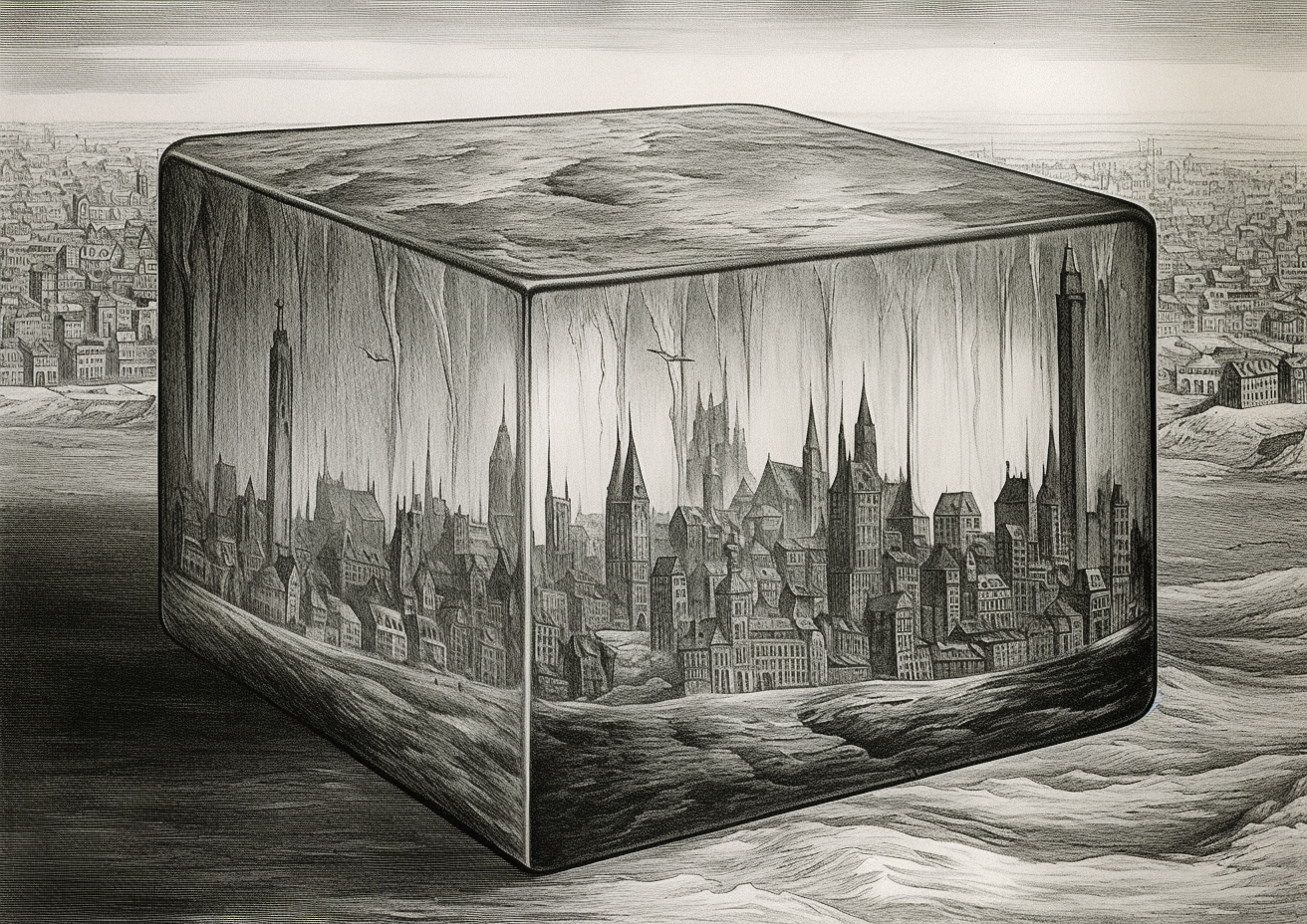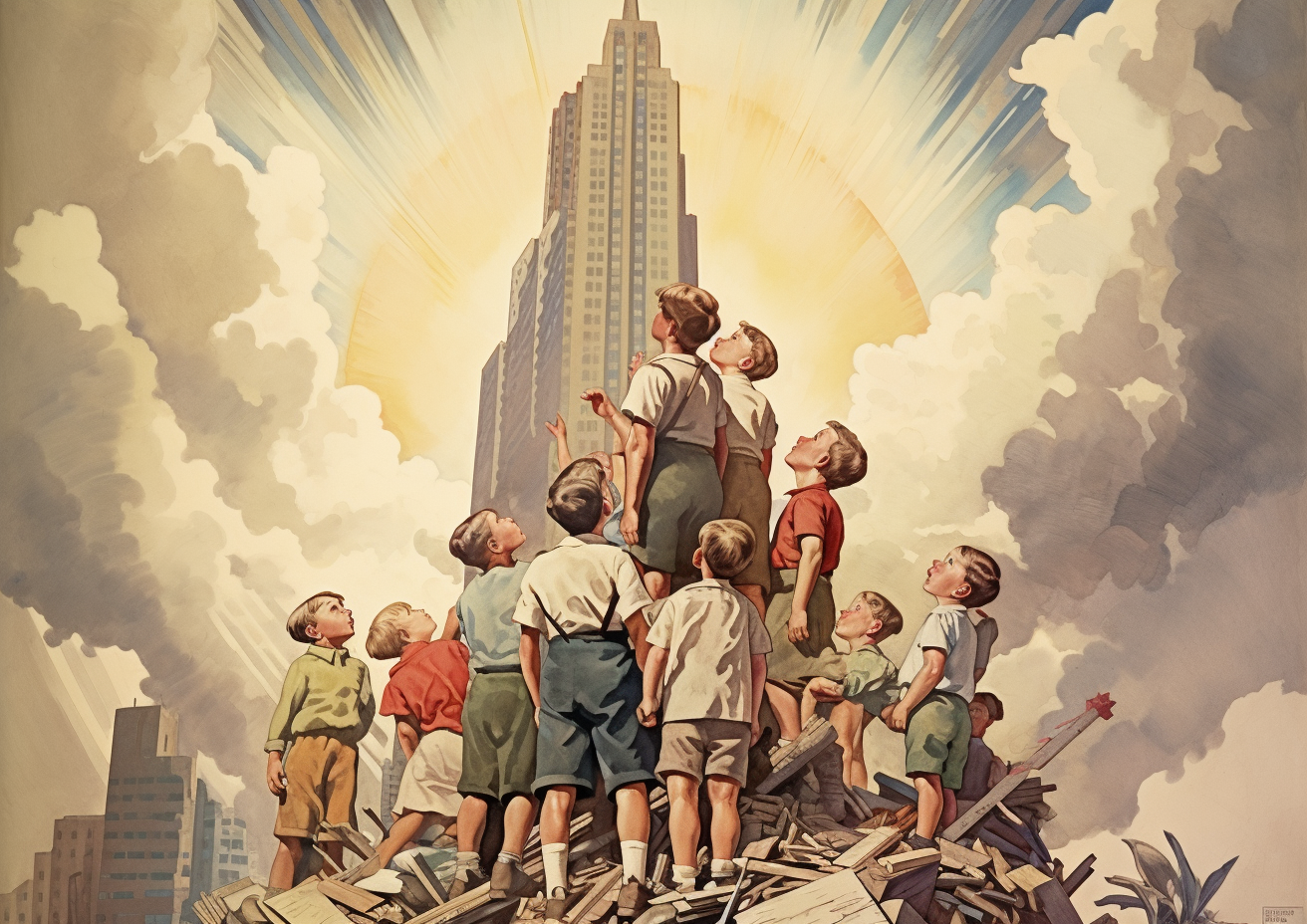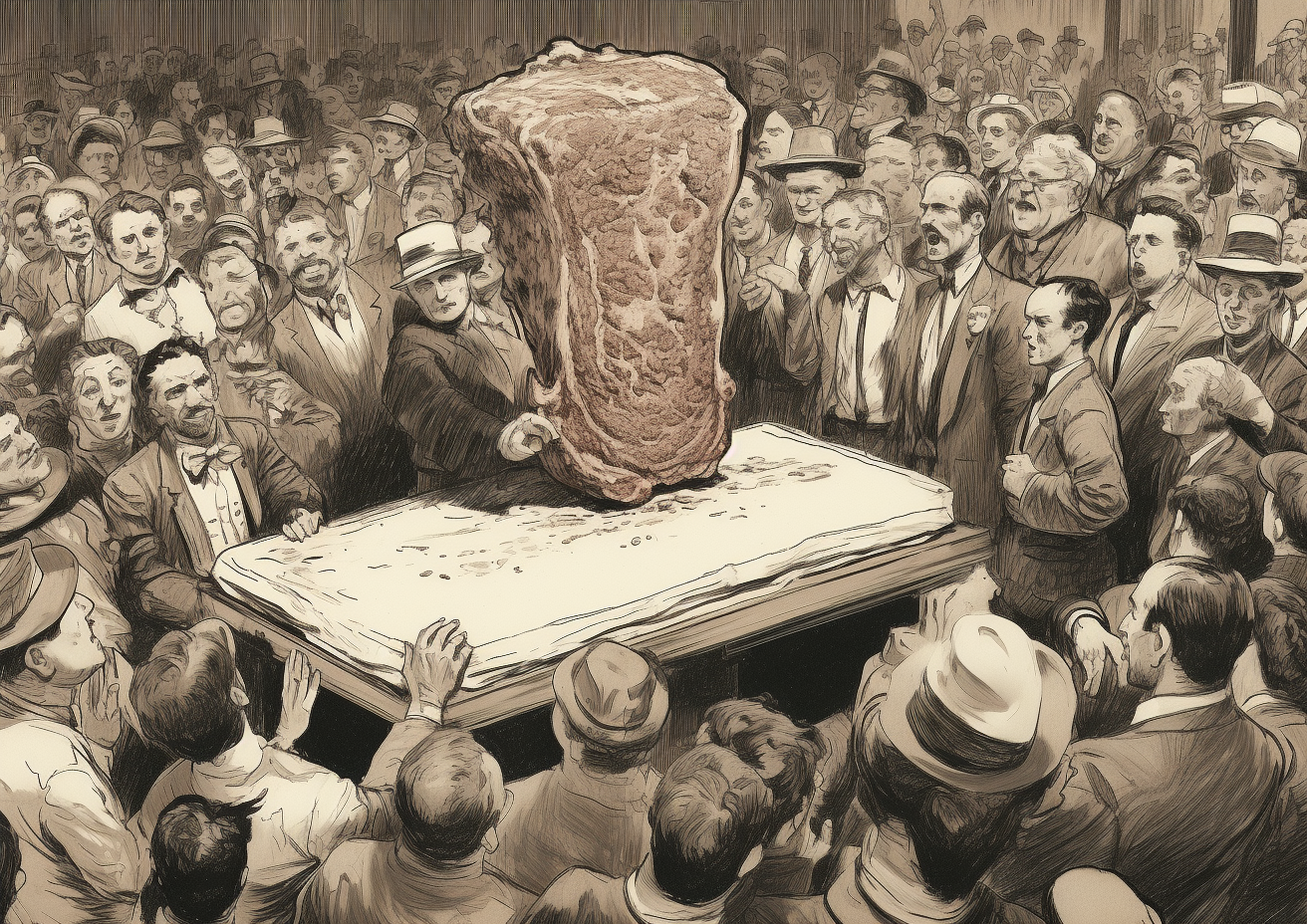 YOU MAY ALSO LIKE
🎛 Check out our podcast, YouTube, and article archive for more.