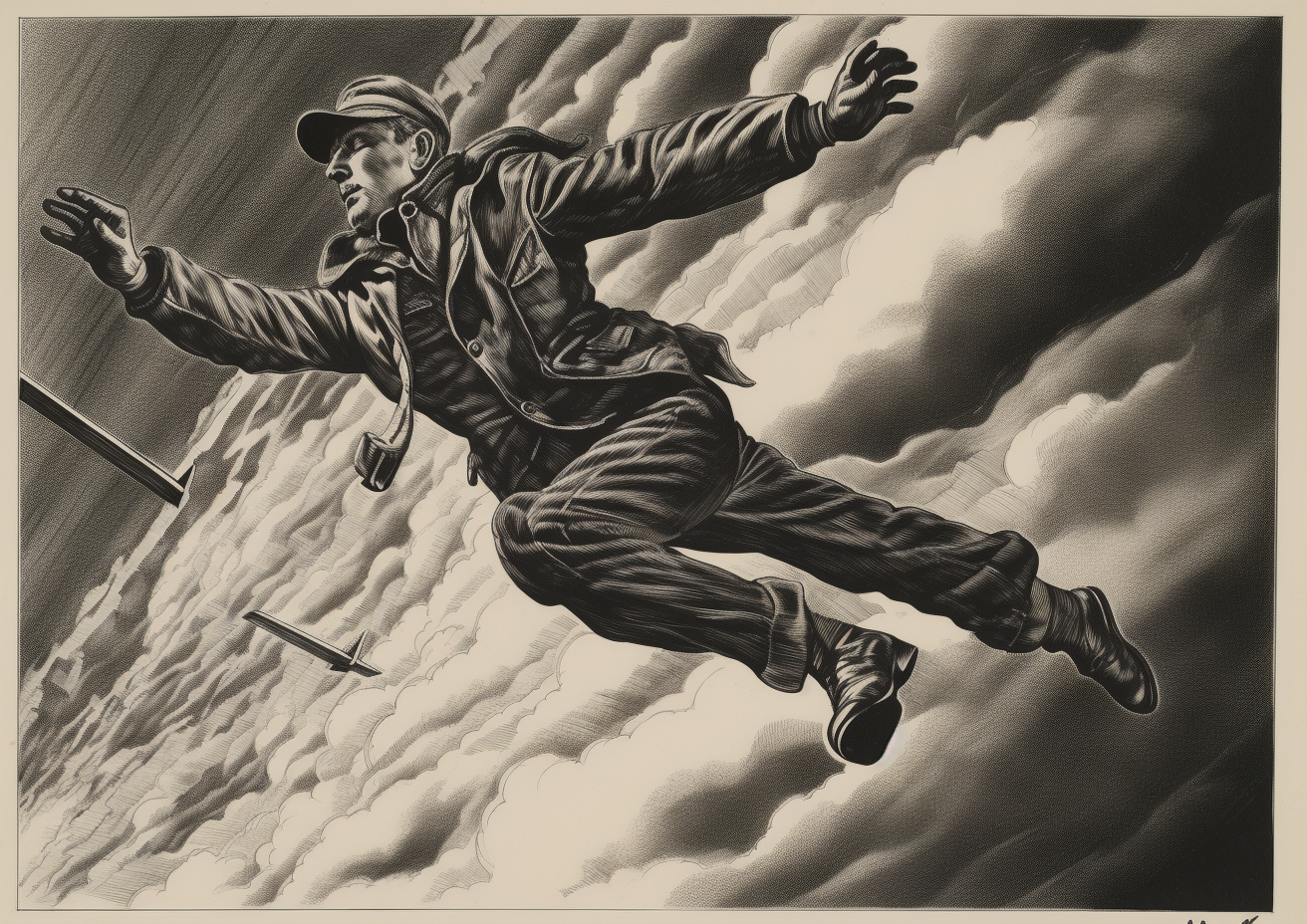 No. 525: Man Down!
🗓 Today, Davis talks about Jim Gingrich dropping out of the mayor's race and Megan looks ahead to tonight's council meeting, in particular, the money that the notorious Gideon's Army continues to receive from Metro.
Good afternoon, everyone.
Yesterday afternoon, the mayor's race got more interesting after Jim Gingrich announced he was "suspending his campaign." Gingrich will still be on the ballot, but his decision to withdraw is shocking given the amount of money he's sunk into his campaign.
As reported by Steve Cavendish at the Nashville Banner, Gingrich saw some poll numbers that indicated he was chasing a loose balloon, then made the immediate decision to cease operations.
Gingrich outspent his opponents on advertising by a significant margin, pouring $1.2 million into social media, cable, and local television ads. The second ad-happy candidate is Matt Wiltshire, who's spent $800,000—a paltry sum by comparison.
Third on the list is Freddie O'Connell who's spent $78,000; however, if you include spending by the Save Nashville PAC* which is backing Alice Rolli, then Rolli would be third on the list.
In any case, Gingrich's departure from the race raises an interesting question: who will his supporters vote for now? Gingrich has yet to endorse another candidate, and I can only offer reckless speculation about who I think he will endorse. But, generally, if I had to guess, Gingrich's share of support (4 percent of decided voters according to a recent poll) won't concentrate on any one candidate.
The Gingrich campaign focused intently on opposing the Titans stadium and racetrack deals—the latter of which garnered him a menacing threat—and presenting the candidate to voters as a political outsider.
For what it's worth, Gingrich put his money where his mouth was, spending $2 million of his own money on the campaign. This has been a point of criticism for some, but then again, most of those critics wouldn't know what to do with $2 million if it hit them in the face.
In other, brief fundraising news, Justin Jones and Justin Pearson raised nearly $2 million of their own in the days and weeks following their publicity stunt. The lesson here: racism pays.
Onward.
*Full disclosure: Tom Landstreet, a co-founder of The Pamphleteer, is the treasurer.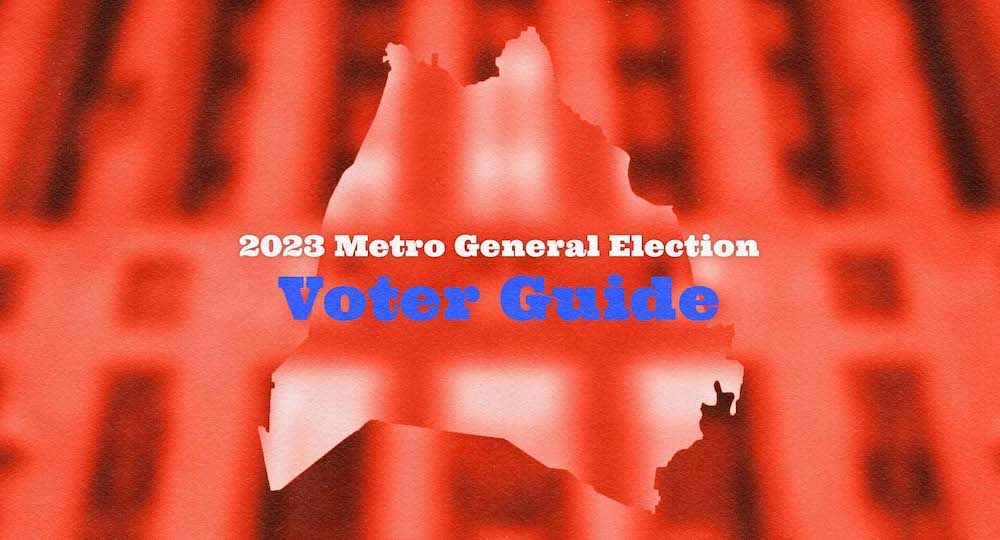 ⚑ BACK ON THE DOCKET: GIDEON'S ARMY
The council has plenty on its agenda tonight, but most notable is a resolution to renew Gideon's Army's violence interruption program—again.
If passed, the resolution will grant $750,000 to Why We Can't Wait, Inc. However, a substitute was submitted that outlined the recommendation of the Community Safety Partnership Fund Advisory Board which included Gideon's Army as a recipient. These pieces of legislation are on the agenda tonight and, if passed, the grant will continue a taxpayer-funded pilot program called Cure Violence. The program, which was set up to take place over a two year period, hopes to mitigate violence by doing the following:
Detecting and interrupting potentially violent conflicts
Identifying and helping highest risk individuals
Community mobilization/change behavior norms
Continual data collection and modeling
From our point of view, it's interesting that Gideon's Army is still being considered for this grant, especially given their reputation for instigating "potentially violent conflicts" rather than interrupting them.
Alas, we may not hear more about this tonight on the floor. Councilmember Toombs, who submitted the substitute to this resolution which specifies both Gideon's Army and Why We Can't Wait recipients of the grant money, has asked for a one-meeting deferral. An internal meeting to discuss this resolution is set to take place on July 28th.
A ROSE BY ANOTHER NAME
Violence reduction, violence interruption— however you want to label it, Metro has been investing millions of dollars of your money into these types of initiatives, particularly during the Cooper administration. And they aren't alone; investments in anti-violence programs have been a mainstay in cities since the late twentieth century, but as of late, several new attempts to regain the last decade's progress have emerged. Many of those have fizzled out, alongside longstanding community organizations and approaches that lack utility in the era of Defund the Police. That being said, Nashvillians don't need statistics to confirm their feelings about public safety; in fact, policing and crime have been top issues during the mayoral race.
Though Freddie O'Connell has expressed exasperation with the city's limitations on gun control by the state, he's offered a solution that prioritizes investment in community intervention, along with targeted policing: "Police precincts don't fight crime. Officers fight crime, and communities like to have police precincts because it helps people feel safe," he told a group of conservatives in May. "But the truth of the matter is, what that does is it increases the police budget without putting more officers on the street because now you're staffing up the precinct…" He went on to explain how community violence intervention initiatives are key:
So, [it was] one of the most successful partnerships I've been involved with at the mayor's office–and at the last community safety meeting, people weren't talking about crime rates anymore. They're talking about opportunities for the future. That's exactly what you want to do. And we typically know where the crime is. And I think that's what I want to do as mayor, is focus on knowing where the crime is using good data and using the talents of our police force, but also the knowledge of our community stakeholders and service providers.
Alice Rolli wants to prioritize victims over criminals."The symptom is that two-thirds of the crimes that are committed are never cleared, and so victims are becoming more afraid and criminals are becoming more bold," Rolli told Nashville Voices at a forum back in May. "We have to reset from a criminal justice system, to a victim justice system."
Later that month, she expanded on her solutions during the Q&A breakfast: :
To attract and create the best police–urban police force in America, is to pay.… I also believe that by sending a clear message that we've got to support the police and shift it from being 100 percent about the criminal and a little bit more about the victim. So how are you going to do that?...I think it's pay, and then it's also just continuing to try to attract and retain officers.
From our vantage point, Matt Wiltshire's approach to crime seems to be the least disruptive to the status quo. In speeches, he's invoked the tragedy at Covenant while addressing the city's rising crime: "The events of March 27th were absolutely horrific, and our city will be forever changed by them," he lamented at a forum in May. "If there was one small light in that very dark day," he continued, "it was seeing how bravely and professionally our police department responded to that tragedy. Our police force is underfunded right now—understaffed— and we need to better utilize the resources that we have."
(Unsurprisingly, he landed the endorsement of the Fraternal Order of Police's local chapter.)
HEADLINES
Bristol announces benefits agreement for potential racetrack improvements (Post) Bristol Motor Speedway, the race operator seeking to renovate the Nashville Fairgrounds Speedway and bring NASCAR back to the city, has announced the signing of a community benefits agreement related to the project.
Man charged in alleged threat against journalist seeking Nashville shooter manifesto (Just the News) A Tennessee man has been charged in connection with a threat against conservative journalist and talk radio show host Michael Patrick Leahy over Leahy's lawsuit to obtain the Nashville school shooter manifesto, allegedly telling Leahy, "I'm willing to go to prison to end you."
Tax collections for fiscal year $2.3B more than budgeted (Center Square) Tennessee has collected $2.3 billion more than budgeted in taxes and fees through the first 11 months of the fiscal year. In June, the state collected $2.3 billion total, which was $283.3 million more than estimated and $38.7 million more than the June 2022 collections.
DEVELOPMENT

THINGS TO DO
View our calendar for the week here and our weekly film rundown here.
📅 Visit our On The Radar list to find upcoming events around Nashville.
🎧 On Spotify: Pamphleteer's Picks, a playlist of our favorite bands in town this week.
👨🏻‍🌾 Check out our Nashville farmer's market guide and our 2023 southern festival guide and 🎥 2023 movie guide.
TONIGHT
🎸 Chuck Mead @ Dee's Lounge, 7p, $10, Info‌‌‌‌‌‌‌‌‌‌‌‌‌‌‌‌‌‌
+ Legendary Nashville Country and Americana powerhouse Chuck Mead rounds up the band to bring his Maximum Hillbilly Rock & Roll Party

🎸 Honky Tonk Tuesday @ American Legion Post 82, 5p, Free, Info‌‌‌‌‌‌‌‌‌‌‌‌‌‌‌‌‌‌
+ two-step lessons @ 7p, The Cowpokes @ 8p
🎺 Todd Day Wait @ The Underdog, 11:30p, Free, Info‌‌‌‌‌‌‌‌‌‌‌‌‌‌‌‌‌‌
+ Honky Tonk Tuesday afterparty, down the street

📰 Check out the full newsletter archive here.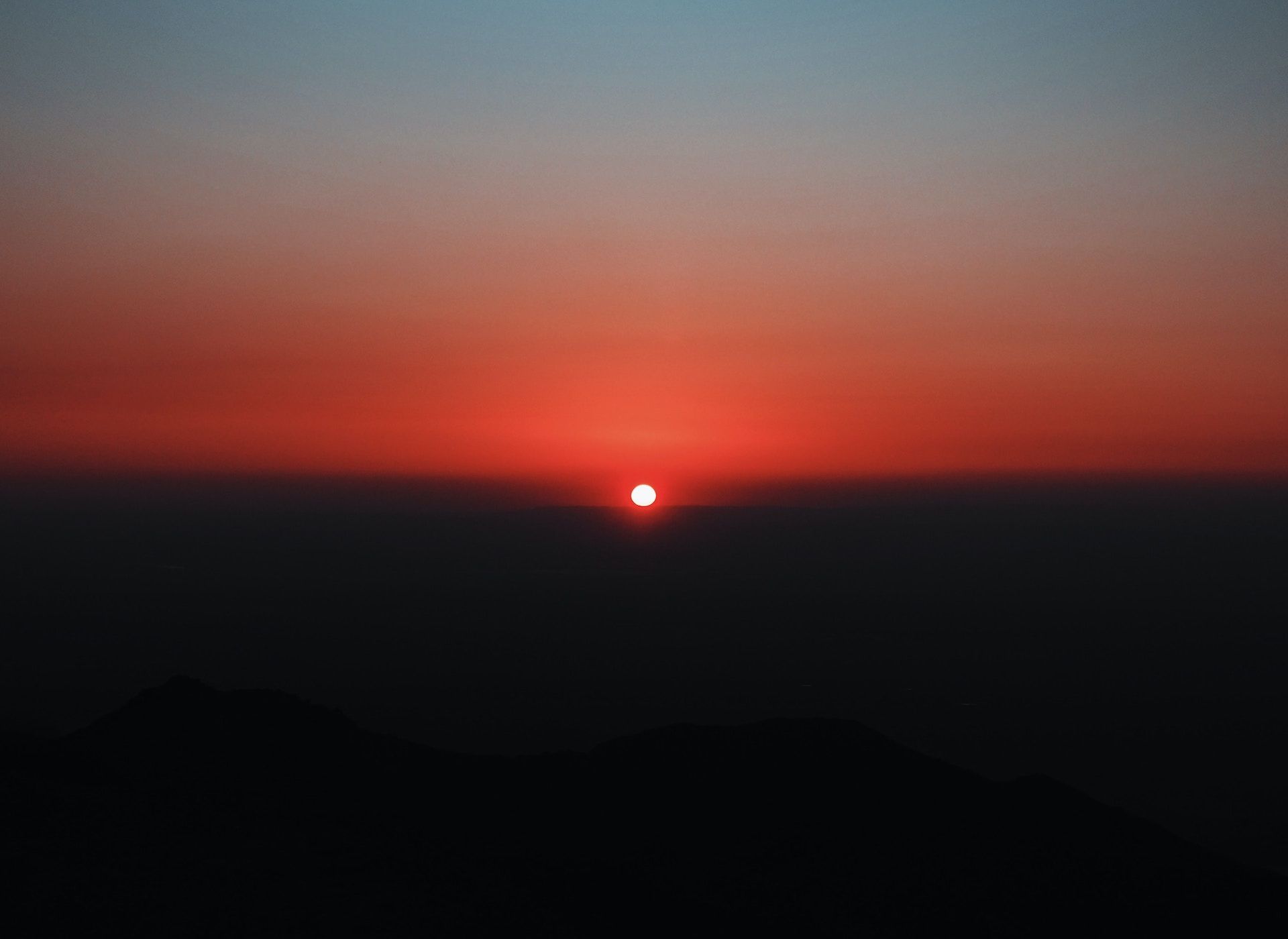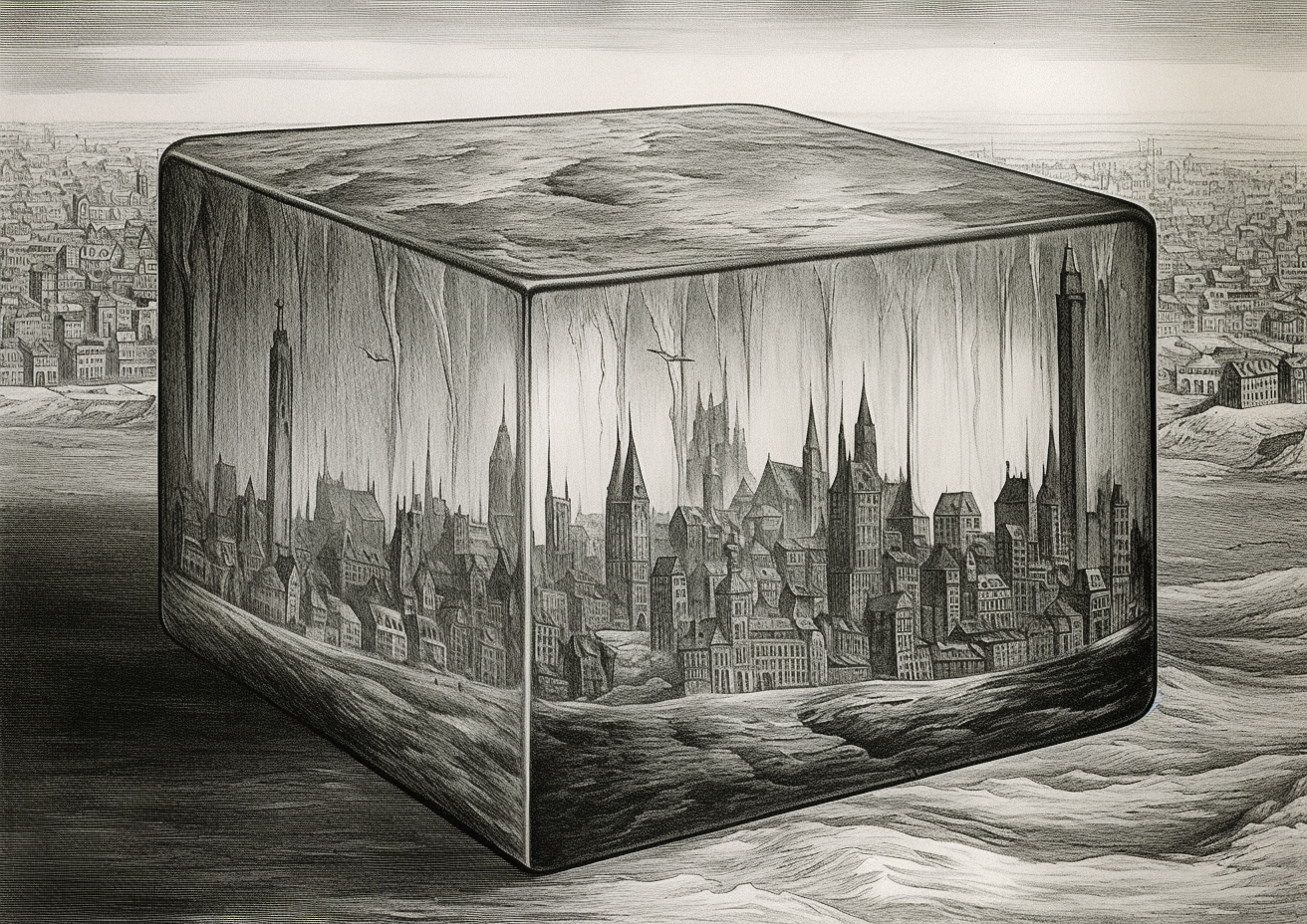 YOU MAY ALSO LIKE