No. 524: Smoke on the Basin
🗓 Today, Davis assesses the Statesman's dinner, Megan gets into some campaign faux pas from the mayoral candidates, and Miles talks about UT football's new sanctions.
Good afternoon, everyone.
I attended the Tennessee GOP's 46th Annual Statesmen's Dinner on Saturday. People are making a to-do about the absence of Governor Lee and Senators Blackburn and Haggerty, but I'd rather focus on how DeSantis presented.
I've seen DeSantis speak live three times now, and this was by far his best performance. Previous speeches would best be described as wooden or dry. This time around, he used some humor to elevate his typical résumé recitation, opening up with a series of jokes and leaning into those that elicited a response.
DeSantis's accomplishments are impressive and worthy of praise. One that stood out to me the most was his going from a 32,000 vote margin in the 2018 gubernatorial election to a 1.5 million vote margin in the 2022 election. This, to me, says everything about him as a candidate: what he lacks in distinct charm (and Republicans in particular seem to want a candidate who can make them laugh and smile), he makes up for with results.
There were many Trump 2024 stickers on lapels at the dinner. I'm doubtful that DeSantis can sway voters away from Trump (last week, a poll showed that DeSantis trails Trump by a 24-point margin) which makes his current positioning to the right of Trump a particular challenge.
In other news, we're beset by smoke from the Canadian wildfires (there's a nice graphic of the smoke here) that's set to clear by Tuesday evening. Nothing to worry about if you don't have respiratory issues, from what I understand.
Onward.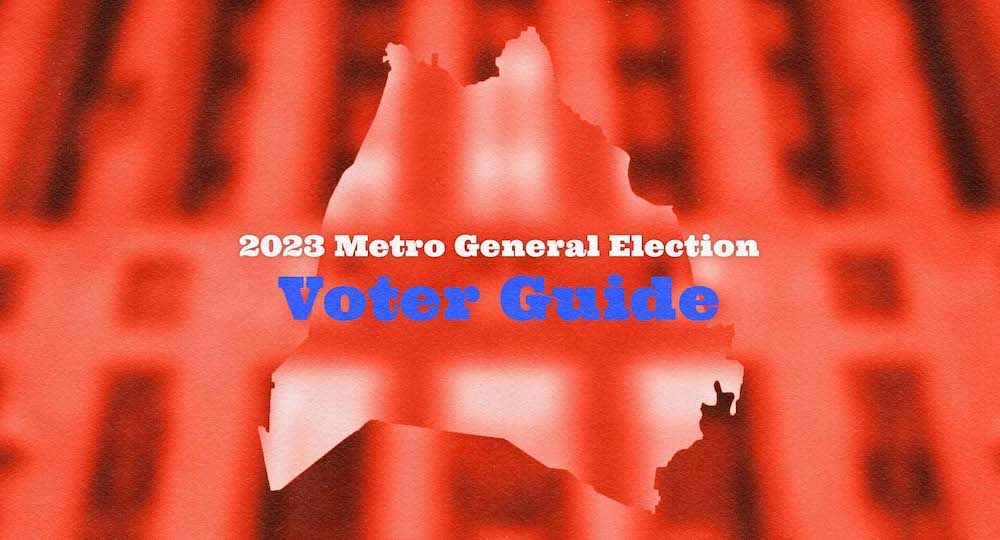 ✹ VOLS ESCAPE MAJOR SANCTIONS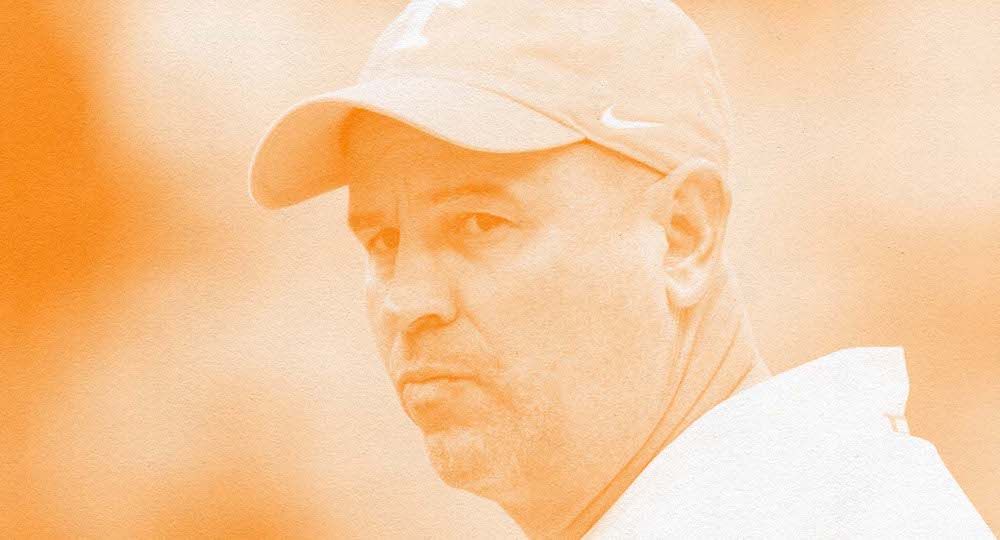 From Miles Harrington
Volunteer fans had been waiting anxiously for months to learn the fate of the Tennessee football program. For nearly two years now, all had known about the sleazy tactics certified dirtbag, Jeremy Pruitt had been utilizing to reel in recruits. In just three seasons, Pruitt and staff had compiled over 200 NCAA violations, which included 18 Level 1—the most egregious—violations. Many assumed this would result in a 3 to 5 season bowl ban which would undoubtedly cripple the progress Josh Heupel has made since 2021.
However, the NCAA yet again chose to have the backbone of a noodle and go after UT's money rather than hit the university where it would hurt worst. A simple $8 million fine, 5-year probation, reduction in scholarships, and vacating wins during the 2019 and 2020 campaigns seem trivial compared to what the governing body could, and probably should, have done to Tennessee football.
Continue reading...

♨︎ CAMPAIGN FAUX PAS
Early voting is officially underway in Nashville. Now that things are getting serious, we thought we'd lighten the mood and go through this cycle's biggest campaign blunders.
FREDDIE O'CONNELL STANS After learning their candidate finished out Q2 with $420,000 cash on hand, Freddie Fanatics took note of the dank number and ran with it. An ActBlue account called "Freddie 420" was set up with donation options of $4.20, $42.69, $69, and $420.69. It raised $1,076.27—a less suggestive number than desired, we're certain. The 420 memes are fitting, considering O'Connell has backed legislation reducing the penalty for possession of the Devil's Lettuce (though he did stand for banning smoking in Nashville). Still, we couldn't help but cringe at grown adults donating $420.69 to a political campaign.
HEIDI CAMPBELL "In my twenties, our band toured the world. It was my job to keep us in the pocket," opens Heidi Campbell during her campaign commercial, titled Out of Tune. Admittedly, we didn't know about Campbell's past as a musician until she mentioned it this campaign cycle, but that wasn't all that stuck out to us. Her new ad, phrasing and all, sounds a lot like Stephanie Johnson's entire mayoral platform. Though Johnson is a less prominent candidate, her slogan has always been "Music City is Out of Tune."
"I'm becoming the Mayor of Nashville to get Music City in tune by balancing our schools, safety, housing, and infrastructure," states the landing page of Johnson's website. "From the west to the east, the music will play again."
Compare to Campbell's ad script: "Right now, Nashville is out of tune. We need a mayor who will get things sounding right. I'll take on crime, make our city affordable, and pick up the damn trash. I'm Senator Heidi Campbell, and I know how to get Music City back in tune."
Now, we're not suggesting that the music-related theme isn't completely predictable for a Nashville race; there's a possibility that this was an oversight. However, the similarities are pretty glaring. We reached out to Johnson's campaign last week to ask whether she knew of Campbell's ad and supports it or Heidi Campbell. As of this writing, we haven't heard back.
JIM GINGRICH The "problem solver, not politician" made an appearance at TNGOP's annual Statesmen's Dinner on Saturday evening. Though it makes perfect sense for a candidate to pop into a local, political event—especially an independent candidate with all-over-the-map policy solutions— Twitter did not take kindly to his attendance. The pearl clutching seems to have originated from his campaign's messaging, which touts his outsider status and refusal to play politics. For some reason, this means he is not allowed to schmooze with the dark side.
"Yeah working across the aisle is fine but I draw the line at giving money to a GOP organization," tweeted local government obsessive @startleseasily. The same user, who won a Scene award for her frenetic tweeting in 2021, also slammed Matt Wiltshire for attending a GOP forum with fellow candidates Alice Rolli, Jim Gingrich, & Natisha Brooks in June.
One wonders how the occasional "Pith In The Wind" columnist would feel about Freddie O'Connell showing up to the Nashville Conservatives breakfast back in May? (It was a good show of bipartisanship, and at least the progressive's progressive was honest, remarking: "The best thing you can do after today if you're thinking of voting for me is not telling anybody.")
GOVERNOR LEE Speaking of who did and didn't show up to the Statesmen's Dinner, Governor Lee was noticeably absent. That being said, on Thursday, his office announced that he made 20 appointments to his recently created Tennessee Nuclear Energy Advisory Council. The board, created to advance safe, clean, and reliable nuclear energy in the pursuit of energy independence, also includes legislative representatives appointed by the speakers of both the Tennessee House and Senate. Lieutenant Governor McNally appointed Senator Ken Yager, and Speaker Sexton appointed Representative Clark Boyd.
SPECIAL SESSION In other news, state lawmakers have continued meeting with the governor to discuss the upcoming special session. Lee is still encouraging Tennesseans to submit what they'd like to see when the legislature finally meets on August 21st.
While the focus of the session was initially announced as an effort "to strengthen public safety and preserve constitutional rights," it's still unclear what bills will be brought to the table. Over the summer, we've seen pushback regarding red flag laws from entities such as The Tennessee Faith and Freedom Coalition, as well as calls to prayerfully reconsider whether there is even a need to convene in August from Representative Jody Barrett and others.
While Democrats are still decrying Tennessee as a "murder state" without enough gun laws, we expect to see mental health as the main focus of the bills that ultimately surface.
HEADLINES
Nashville police address school safety plans amid criticism (Axios) Nashville police chief John Drake said his department was "100% committed" to keeping schools safe despite the fact that they lack staffing to place full-time school resource officers at every elementary school.
Poll: Tennessee residents are doing worse than in 2022 (Center Square) A Beacon Center poll of 1,120 residents across the political spectrum said that 55% were satisfied with how things are going in the state while 38% are not satisfied. But just 14% of Tennessee residents said they are better off than last year while 46% said that they are worse off than at the same time in 2022 and 41% said they were the same.
Nashville Mayor Files Legislation to Install New LED Streetlights Throughout Davidson County (Star) Currently, the Nashville Department of Transportation and Multimodal Infrastructure (NDOT) is responsible for all right-of-way transportation-related functions for Metro Nashville, including road maintenance, traffic signals, paving, sidewalks, bikeways, bridges, capital roadway improvements, stop signs and pavement markings, parking, and permitting.
DEVELOPMENT

THINGS TO DO
View our calendar for the week here and our weekly film rundown here.
📅 Visit our On The Radar list to find upcoming events around Nashville.
🎧 On Spotify: Pamphleteer's Picks, a playlist of our favorite bands in town this week.
👨🏻‍🌾 Check out our Nashville farmer's market guide and our 2023 southern festival guide and 🎥 2023 movie guide.
TONIGHT
🎸 Moon Walker @ The End, 8p, $15, Info

🪕 East Nash Grass @ Dees Lounge, 6p, $10, Info

🎷 Monday Night Jazz @ Helen's Hot Chicken, 8p, $13, Info

💀 Grateful Monday @ Acme Feed & Seed, 8p, Free, Info

🕺 Motown Monday @ The 5 Spot, 9p, $5, Info

🎹 Jazz Jam @ The Villager, 11p, Free, Info

📰 Check out the full newsletter archive here.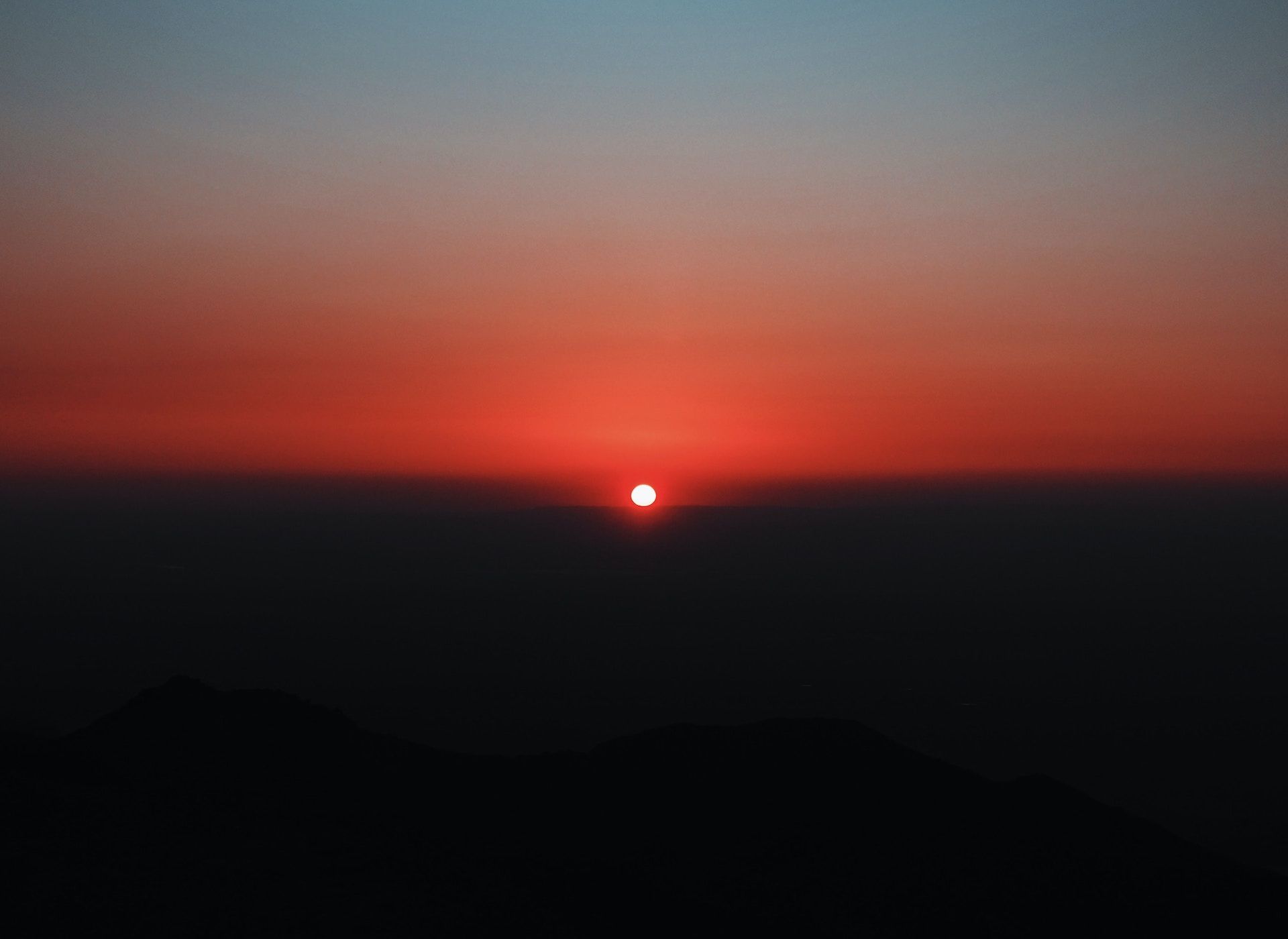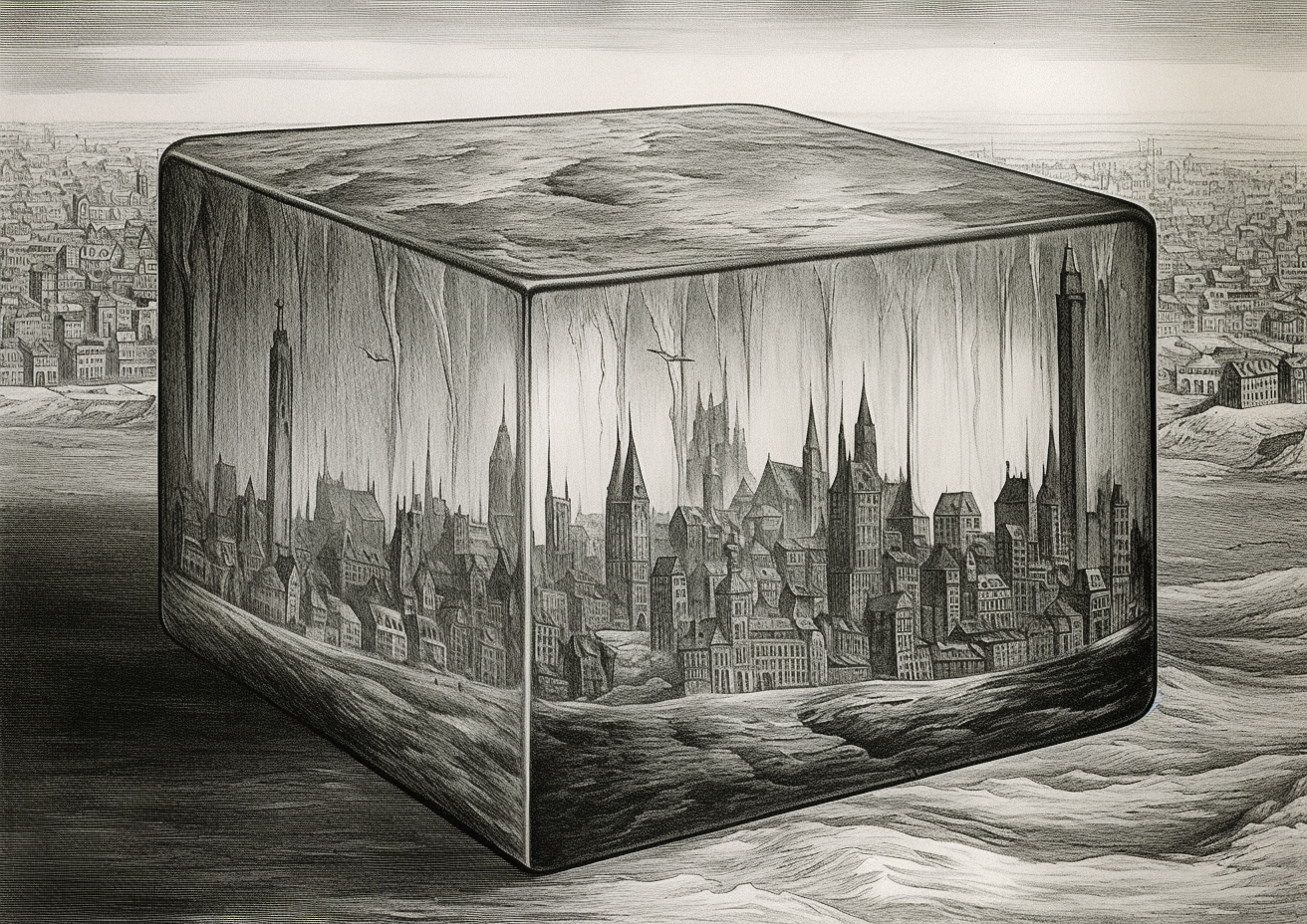 YOU MAY ALSO LIKE