No. 385: Everywhere You Turn, A Scam
⁂ Nashville's Alt-Daily ⁂ Titans · Solar · Butter Wars · Film Rundown · Ruins · Much More!
📰 Here's what we're talking about in today's whopper of a newsletter:
Intro Davis talks more about the Titans stadium (enough already!)
Nashville Do solar companies leave customers in the dark? Megan discusses.
Elsewhere Geneva walks us through the history of butter.
Local Noise Our weekly film rundown for those wanting to get out and see a flick.
Good morning, everyone.
On Monday, Megan broke down the first East Bank committee meeting for us. The meeting laid out where the deal stands at present.
A key component of the pitch for the new stadium– the primary component of the proposal– is that the additional revenue from tourists will more than justify the development. But a report from Jon Styf at The Center Square indicates that Metro has vastly oversold expected revenue from the new development.
The city put forth a report projecting revenue generated from 10 sold-out Titans games and 21 other sold-out events at the planned 60,000-seat facility. There's one problem with that projection, according to sports economist Victor Matheson. Matheson notes that Nashville would be lucky if even half the projected number of non-NFL events sold out. If we're to take Matheson at his word, Metro has exaggerated its projections by 200%-300%.
In the Center Square article, Matheson expands on this:
"The difference between an outdoor stadium and an indoor stadium is essentially zero in terms of events," Matheson said. "The reason for that is that all the big tours all go out in the summer specifically so they can use all the outdoor stadiums in the country rather than the limited number of domed stadiums."
This past year, there were ten non-NFL events at Nissan Stadium. CMA Fest accounted for four of those events. Heading into 2023, there are twelve events planned– which includes Taylor Swift's massive three-night residency and four nights of the CMA Fest. All these events take place between April and October when the weather is nice. It's hard to see how an additional Super Bowl every ten or so years and a Wrestlemania here and there will add significantly to the city's revenue over the long haul.
Mayor John Cooper and Butch Spyridon, CEO of the Nashville Convention & Visitors Corp., have made the allure of these "iconic events" a core component of their pitch to the city in favor of building the new stadium.
"WWE is the No. 6, top 10 sporting event brand behind the Super Bowl, Olympics, and some of those," Spyridon told the audience at the first East Bank committee meeting. "And in Dallas, most recently, they had a $206 million economic impact and 156,000 people over two nights for the main event." Yet– again– Styf revealed in April that Matheson thought the economic impact numbers were also exaggerated.
It's clear that the city and Spyridon have been juicing numbers to gin up support for the stadium. They feel obliged to do this because the development of both the stadium and the East Bank utilize taxpayer funds, and if revenue from the additional events doesn't cover maintenance of the stadium, the development will have to tap back into taxpayer funds. They've even pulled Garth Brooks in to voice his support, not dissimilar to Cooper's collecting influential city allies to sell lockdowns back at the beginning of the pandemic.
The other, more implicit component of the pitch is that a new Titans stadium– and all the surrounding development it will bring– is inevitable. While there is a sliver of truth to this (not much you can do to prevent the city from growing) Cooper and Spyridon lean heavily on this narrative. If you resign yourself to the inevitable, you're more likely to take a bad deal. It's as if you challenged someone to a duel and then refused to fire your gun. "It's inevitable that I will die. Might as well die today!" Bang, bang, you hit the ground. Can't settle disputes from the grave.
If the deal is such a slam dunk, why is the information we're continually fed so misleading? Personally, when I find out someone is evasive about the details of a deal, I'm less inclined to agree to it because, you know, what else are they lying about? City officials shouldn't accept a bad deal. It doesn't have to be this way.
Onward.
You can follow us on Twitter (@realpamphleteer), Facebook (@realpamphleteer), or Instagram (@realpamphleteer) for additional content. Also, be sure to check out our podcast.
If you like what we do here, please consider donating.
Thanks for reading.

☤ IS SOLAR THE NEW SNAKE OIL?
Last Tuesday, General Skrmetti joined eight other attorneys general in sending a letter urging a handful of solar lending companies to suspend loan payments and interest for those financing a purchase from a solar company called Pink Energy.
"PROUD SPONSOR OF PLANET EARTH"
After an onslaught of complaints filed with the Better Business Bureau (BBB), Pink Energy, a solar installation company, filed for bankruptcy and closed their doors this October. With 27 former locations in Tennessee, the multistate business was touted as Music City's "premier solar company." That is, until Pink Energy locations began closing down and Tennesseans began filing complaints.
"What do we do now? I'm paying money for basically a paperweight on my roof," Geoff Edwards told WSMV back in October after the Pink Energy location in Murfreesboro disconnected its phones and shut its doors with no formal announcement made to local customers. "I found out from a Facebook group with a posting of the letters they sent to employees, saying effective immediately we're closing our doors," Edwards said.
DO INCENTIVES DESTROY TRUST IN RENEWABLES?
Though the circumstances of Pink Energy's downfall are unique to its own situation, the pattern of solar installers overpromising and under-delivering is not. A yearlong study conducted by the Campaign for Accountability (CfA) noted that the solar industry's incentive structure has empowered "unscrupulous actors" who make false promises and "exploit vulnerable populations, preying on the elderly and those on fixed incomes."
Take a look at the promotional material used by Pink Energy in Tennessee, and it's clear that perks provided by policy incentives have become part of the pitch. Besides bolstering environmental benefits, company ads led buyers to believe installing home solar panels would result in various benefits, such as a possible reduction in their energy bills, a federal tax credit, and a potential increase in their property values. Unfortunately, while Pink Energy's solar installations malfunctioned (according to a lawsuit filed by Pink Energy, the defective and dangerous batteries which led to the company's installation issues were provided by Generac Power Systems) even fully functional, adequately-performing solar panels aren't able to fulfill all the pie-in-the-sky promises made by solar peddlers.
Skrmetti, along with the coalition of AGs, addressed this exact consumer protection issue in the letter sent to Pink Energy's lending partners by noting that the company "misrepresented consumers' potential eligibility for tax credits." As with many of these solar companies, dubious financing agreements were made: many consumers believed a 26% credit could be used toward a lump sum payment on their solar panel installation. Unfortunately, that common promise isn't typically fulfilled, and customers are left holding the bag, paying a monthly solar payment on top of a basically unchanged energy bill.
Though larger proponents of the renewable energy movement have band together in rejecting solar companies who mislead consumers, there might be something to be said on the policy front of things. With bad actors persistently destroying the public trust in solar energy, rethinking the industry's incentive structure may be in order.
↪ HOUSING PRICES IN AND AROUND BNA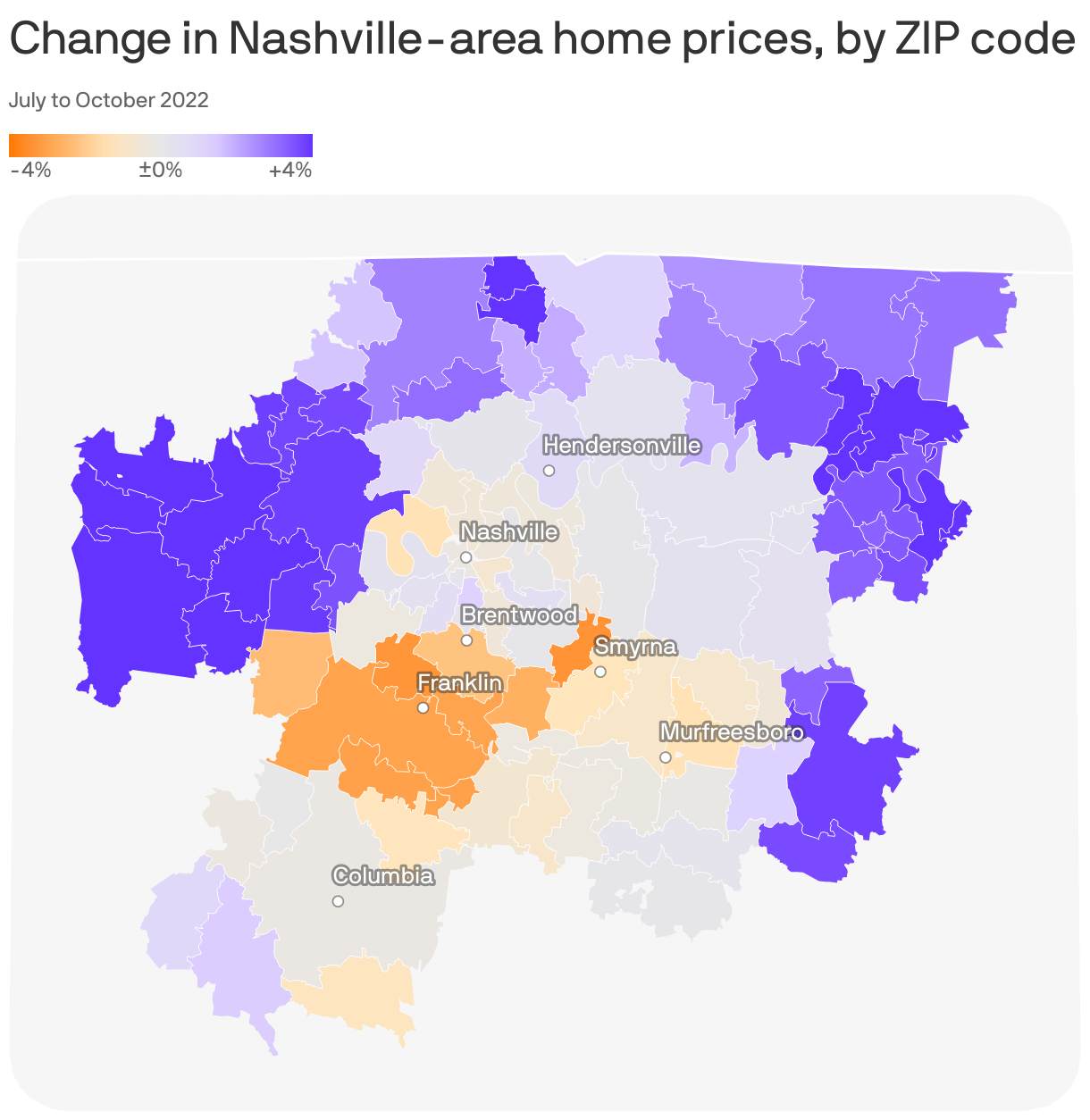 HEADLINES
POLITICS
DEVELOPMENT

⌾ THE BUTTER WARS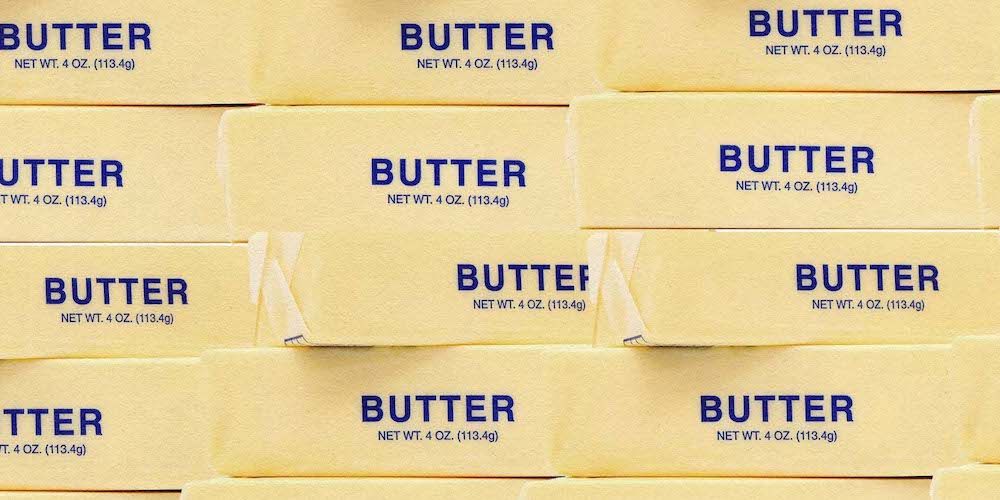 How an Ancient Staple Became the Enemy
Humans have been eating butter for about 9,000 years, but in the last hundred it has had to fight for its place on our dining table. Vegetable oils like margarine have been hailed as the healthy alternative to a fattening, artery clogging, nutritionally void dairy oil since the early 1900s. The reason for this push has less to do with health (or truth) and a lot more to do with—you guessed it—lots and lots of money. However, the debate around butter is not as black-and-white as it may seem at first glance.
SMOOTH BEGINNINGS
The very start of butter was a happy accident. A traveling herder with a bag of milk strapped onto one one his sheep found that the jostling of the animal over the long distance had transformed that milk into a thicker, creamier dairy delight. Much of the earliest butter came to be in this way, and was made from the milk of sheep or goats. This made a very rich butter, which was used in cosmetics, food, and even medicines — Ancient Romans would prescribe butter swallowed to aid the healing of a cough or spread over aching joints. Across the planet, it was frequently used as an offering to deities from Africa to Ireland. Today, much butter throughout the Middle East and Africa is prepared very similarly to the original batch: farmers will put milk in an animal hide container and tie it to livestock or a tree branch, shaking it until butter is formed.
In the Middle Ages of Europe, butter was wildly popular. Poor peasants held it in high esteem as an inexpensive form of nourishment and way of imparting a rich flavor into meat and vegetables. During the month of Lent — when eating butter became forbidden — the very wealthy would pay the Church for permission to continue eating it during this time. Butter's popularity made this such a common practice that the Cathedral in Rouen, France built a tower with these tithes called the Tour de Beurre — The Butter Tower.
En route to the New World, pilgrims of the Mayflower brought multiple barrels of butter for their journey. It very quickly proved to be a massive staple in the American diet and farming culture. It was always salted for preservation, which kept it in meals year-round. Butter was such an important part of American meal planning that in 1916, when Nutritionist Caroline Hunt wrote the very first Government dietary guidelines (titled Food for Young Children) it was included as a necessary health food group to support the development of kids. Hunt insisted that children, who early in life depend on the fat from their mother's milk, consume plenty of wholesome fats like butter on a daily basis. Interestingly, Hunt also maintained that children should consume "salad oils" like olive, peanut, and cottonseed in small amounts — even stating that they should be "trained to like it" by slowly incorporating these oils into recipes. By this time the American consumption of butter was at about a stick and a half per person per day.
Continue reading...
---
𝓧 CHART OF THE DAY: WHO WANTS WHO?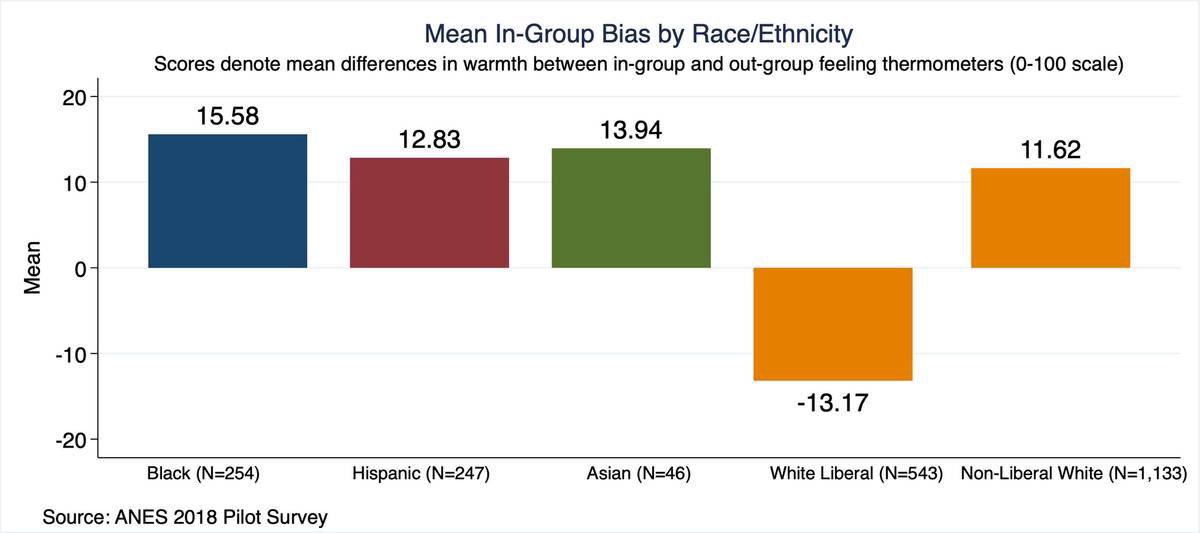 ⚔ MISSIVES ⚔

THINGS TO DO
View the full calendar here.
👨🏻‍🌾 See your best options for winter farmer's markets on our farmer's market guide
🎧 Listen to the Pamphleteer's Picks on Spotify, a playlist of our favorite bands in town each week
Check out the following Nashville event guides:
🎄 Christmas events
✨ New Years parties
⚽️ World Cup watch parties
TONIGHT
🍀 Live Irish Music @ McNamara's Irish Pub, 6p, Free, Info
🎸 Kelly's Heroes @ Robert's Western World, 6:30p, Free, Info
🎸 Open Mic @ Fox & Locke, 6:30p, Free, Info
🤣 Jeff Ross @ Zanies, 7p, $30, Info
🎺 The Mavericks @ The Ryman, 8p, $39.50, Info
🎷 Jake Botts @ The Blue Room, 8p, $16, Info
+ Smooth, melodic music with some jazz influence
✹ WEEKLY FILM RUNDOWN: 12/1-12/7
The latest releases and special screenings hitting Music City this weekend.
POST-THANKSGIVING CATHARSIS
Violent Night When a gang of mercenaries targets a one-percenter family on Christmas Eve, Santa (Stranger Things and Black Widow's David Harbour) decides the time is right to unleash centuries of fury in the name of all that is nice. The perfect mix of 80s action and seasonal spirit to offset a weekend dragging decorations out of the attic.
Now playing in theatres.
DEEP-CUT CUP OF CHEER
I Heard the Bells Henry Wadsworth Longfellow (Stephen Atherholt) finds the inspiration to write the poem that became "I Heard the Bells on Christmas Day" in the first film from Pennsylvania-based Christian theatre troupe Sight & Sound. Though it has all the creaky trappings of indie faith-based films, anything that keeps one of America's most important poets from going the way of McGuffey Readers is alright with us. Plus, it'd be nice if someone actually got our references to "The Song of Hiawatha" when we throw them out in public.
Now playing in theatres.
NOT YOUR AVERAGE CULTURE WAR CLAPTRAP
The Inspection A black man (Jeremy Pope) enlists in the Marines during the War on Terror to find purpose after his mother (Gabrielle Union) casts him out for being gay. What could have been another piece of identity politics Oscars catnip offers a surprising depth in both its depiction of military brotherhood in the "don't ask, dont tell" days and bigotry in minority communities. An autobiographical film by debut director Elegance Bratton.
Now playing at AMC Thoroughbred 20 and The Belcourt.
BEYOND BELOW-AVERAGE CULTURE WAR CLAPTRAP
Brainwashed: Sex-Camera-Power What postgrad dude hasn't bandied about the term "male gaze" to impress that nonprofit middle manager with six septum piercings, a tattoo of Felix the Cat in drag, and a degree from Smith who spends she/her weeknights at The East Room? But did you know that Hollywood's predelection for shots of attractive women ALSO inspires the film industry's sexual assault and gender discrimination crises (insert montage of Harvey Weinstein getting in the casting couch zone by watching Rear Window here)? This documentary is basically just out-of-context clips from beloved movies edited together to make them look problematic while fame-hungry B-lister academics and female directors make broad claims in talking head interviews. Of course, the premise is slight, but who needs a cohesive argument if you're speaking your truth? A prime example of why the Belcourt's Giving Tuesday email smacked of more desperation than usual this year
Now playing at the Belcourt.
YET TO LOSE THAT LOVING FEELING
Top Gun: Maverick Surely rereleasing the year's top-grossing movie seven months after its opening weekend isn't a tacit admission that audiences don't give a shit about Disney cartoons with gay teen protagonists or movies that dramatize #MeToo. Relive the wild ride again on the big screen, but skimp on concessions so you can contribute to the crowdfunding campaign for The Pamphleteer's upcoming documentary that indicts Hollywood's objectification of beefcakes and features clips of Tom Cruise teaching his shirtless protégés how to be a team in that sunset football game sequence.
Now playing again in the theatres it just left two weeks ago.

RECENT ARTICLES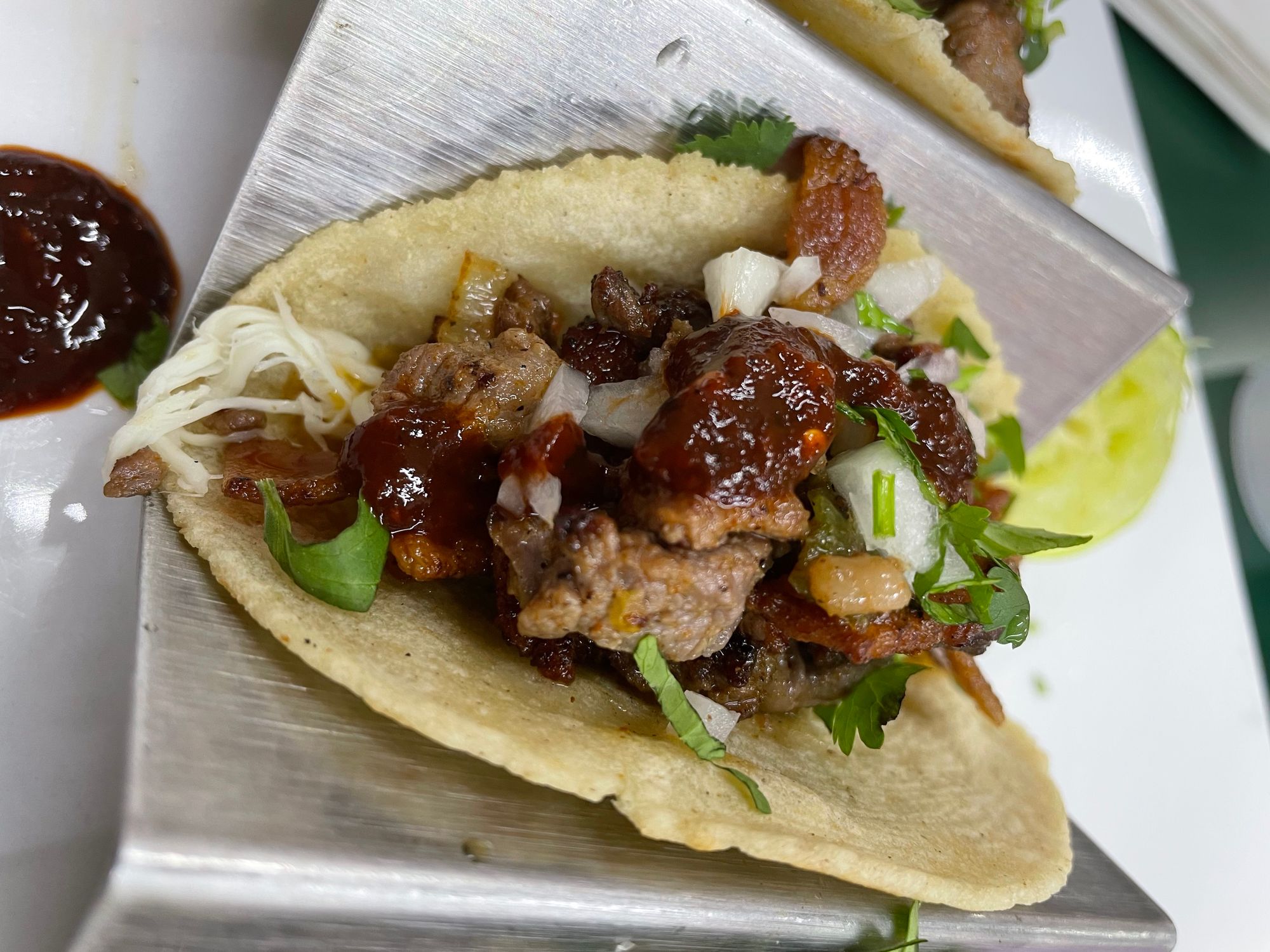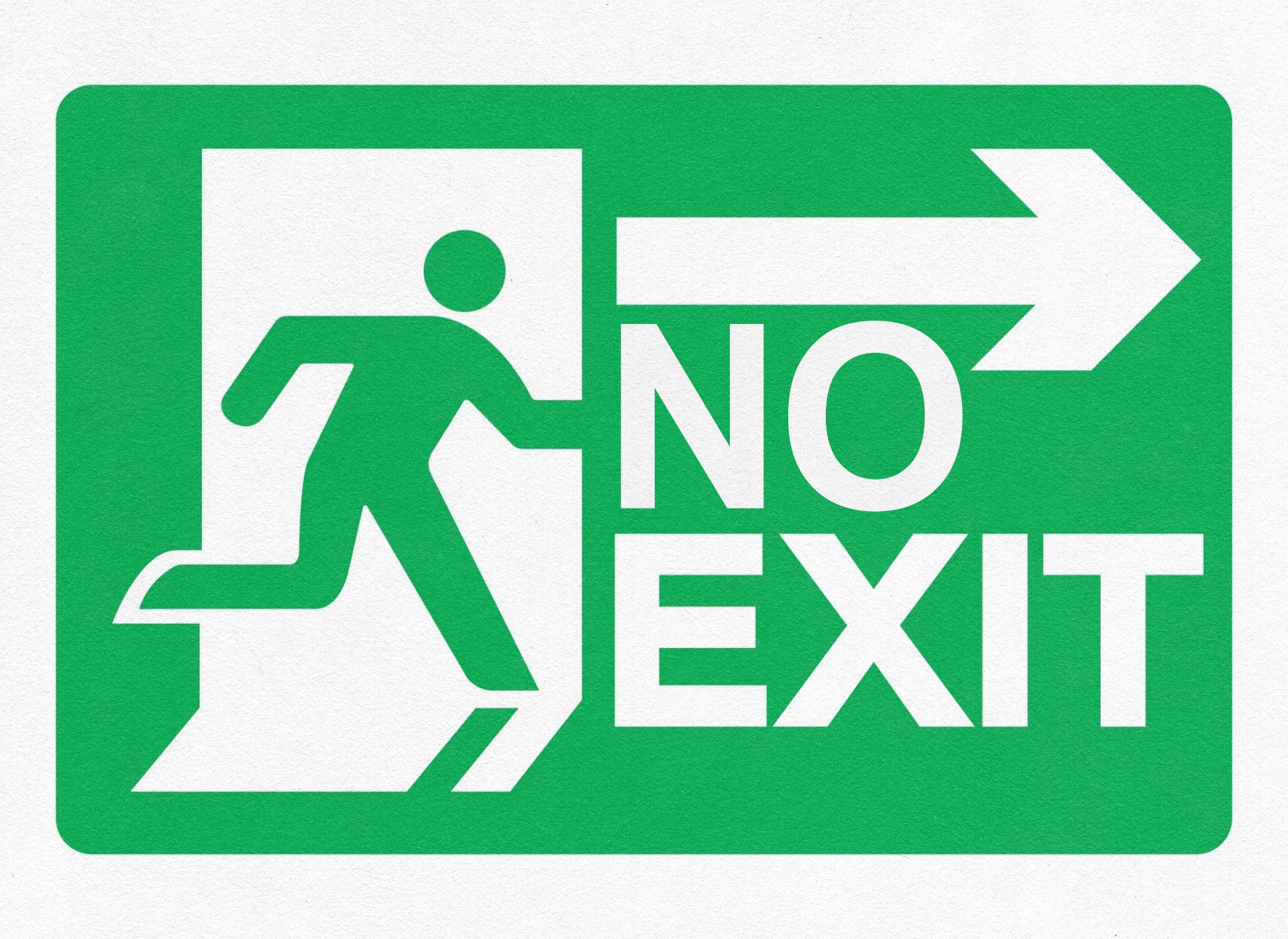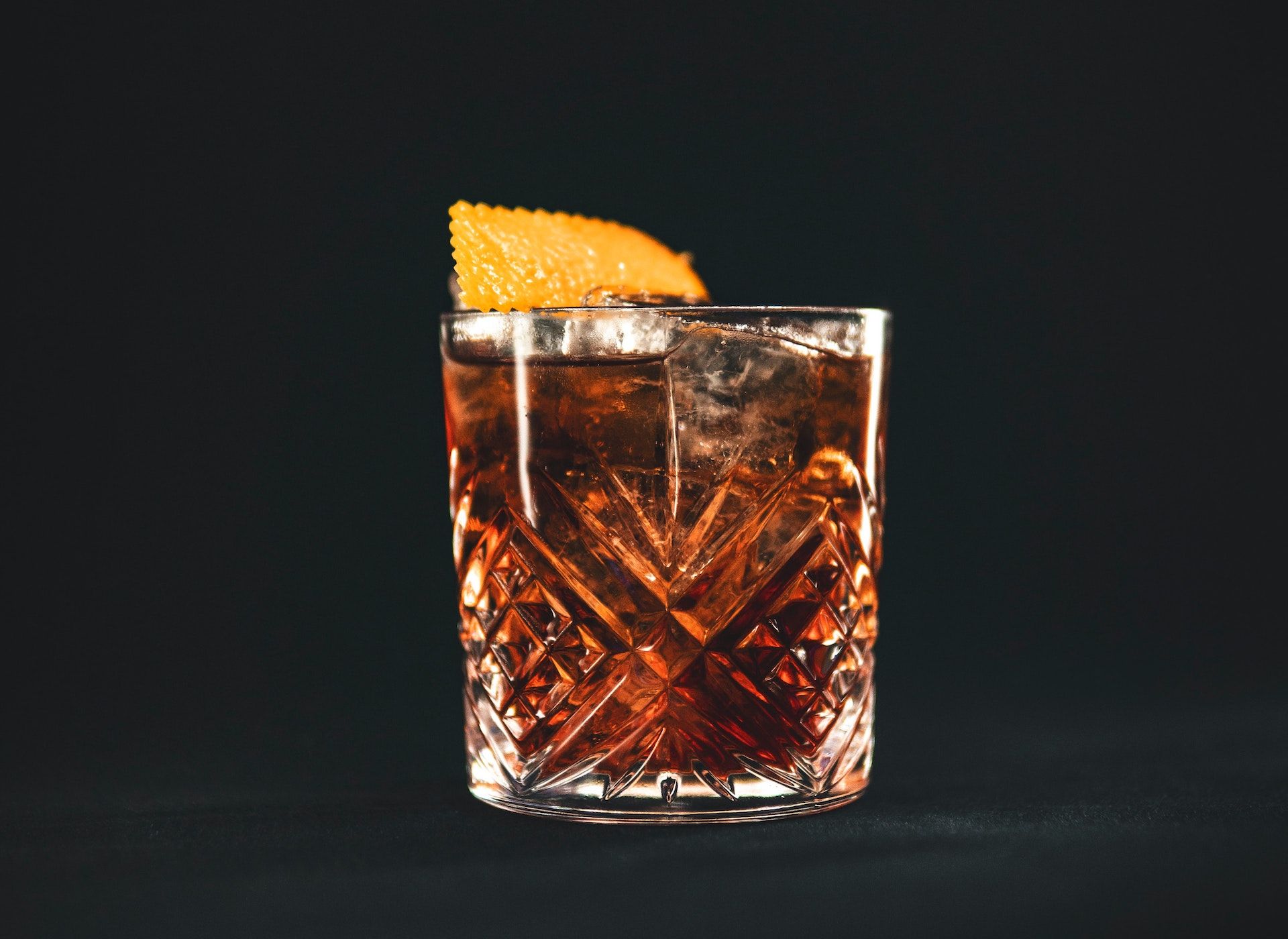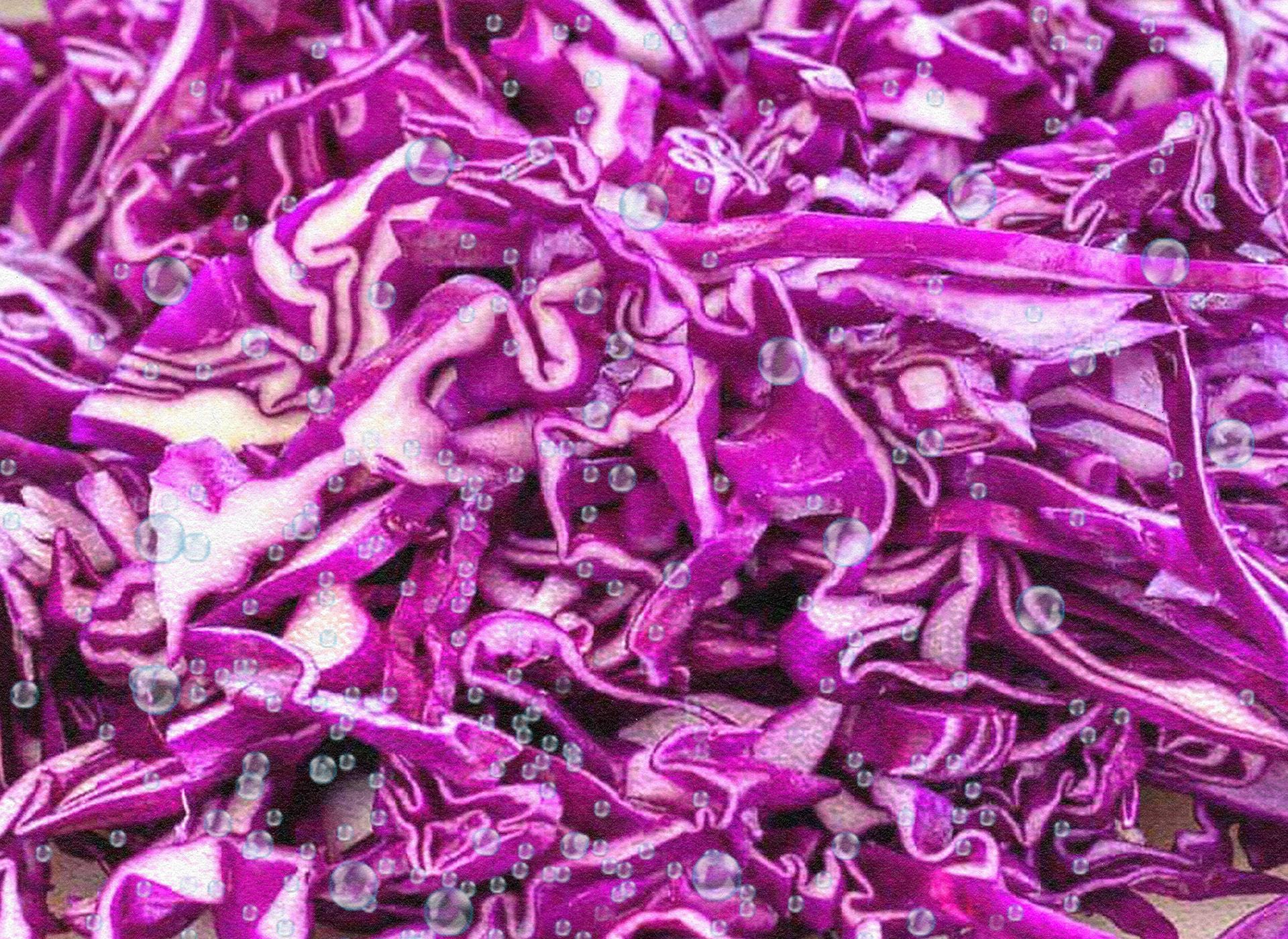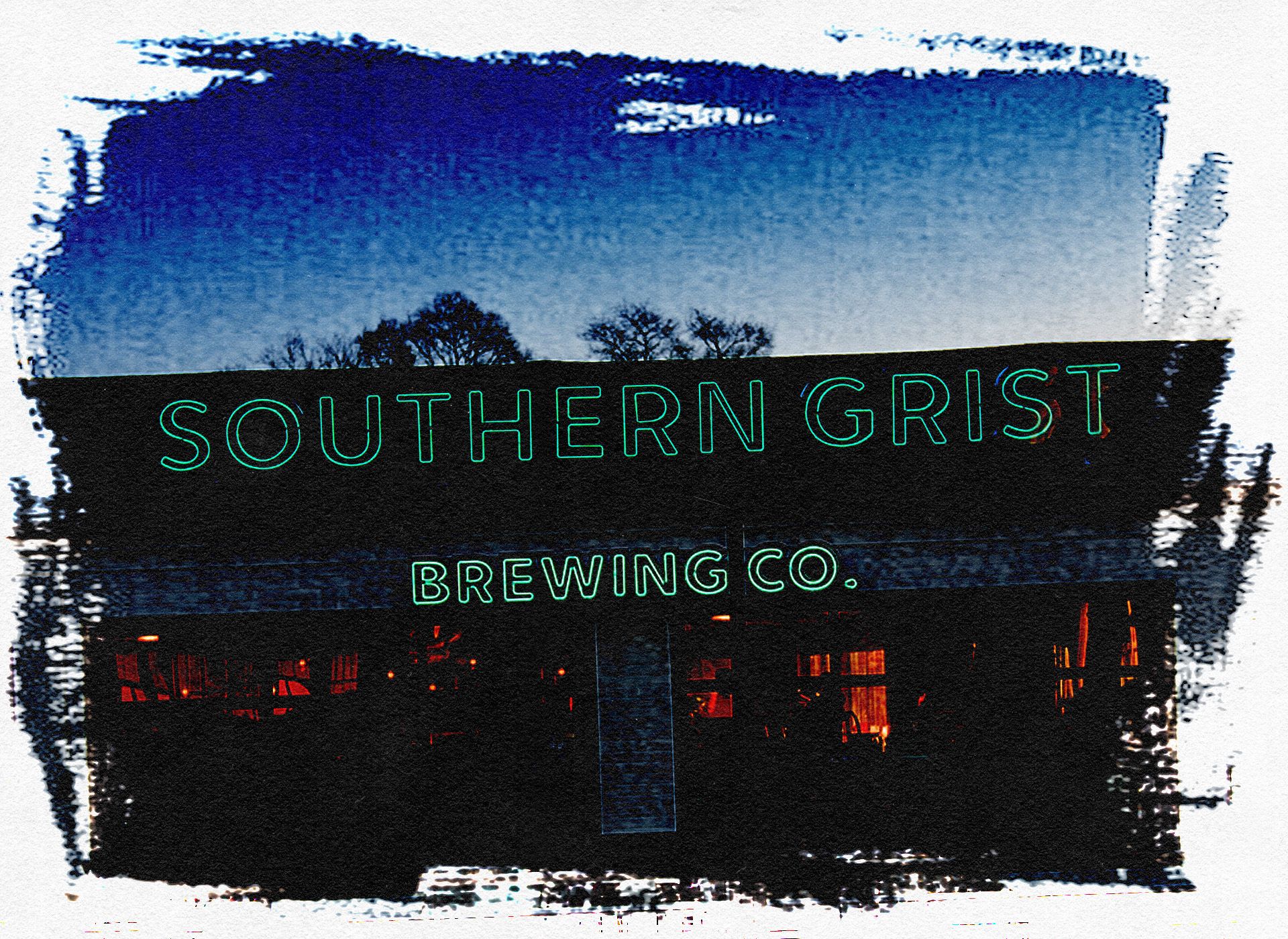 You May Also Like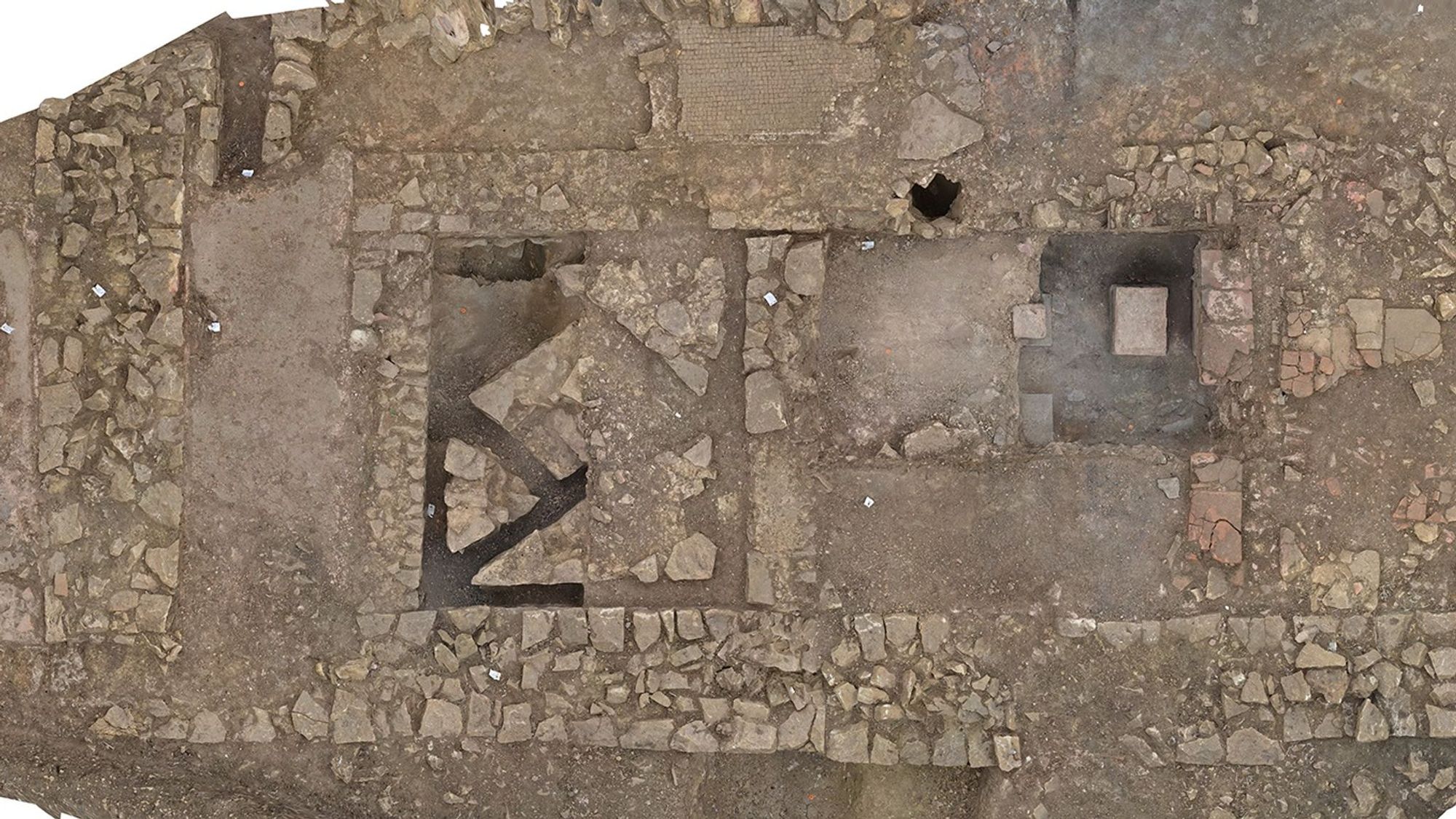 Words of Wisdom
"Perhaps the truth depends on a walk around the lake."

Wallace Stevens
Today's newsletter is brought to you by Megan Podsiedlik (Nashville), Edward Landstreet (Local Noise), and Davis Hunt (everything else).