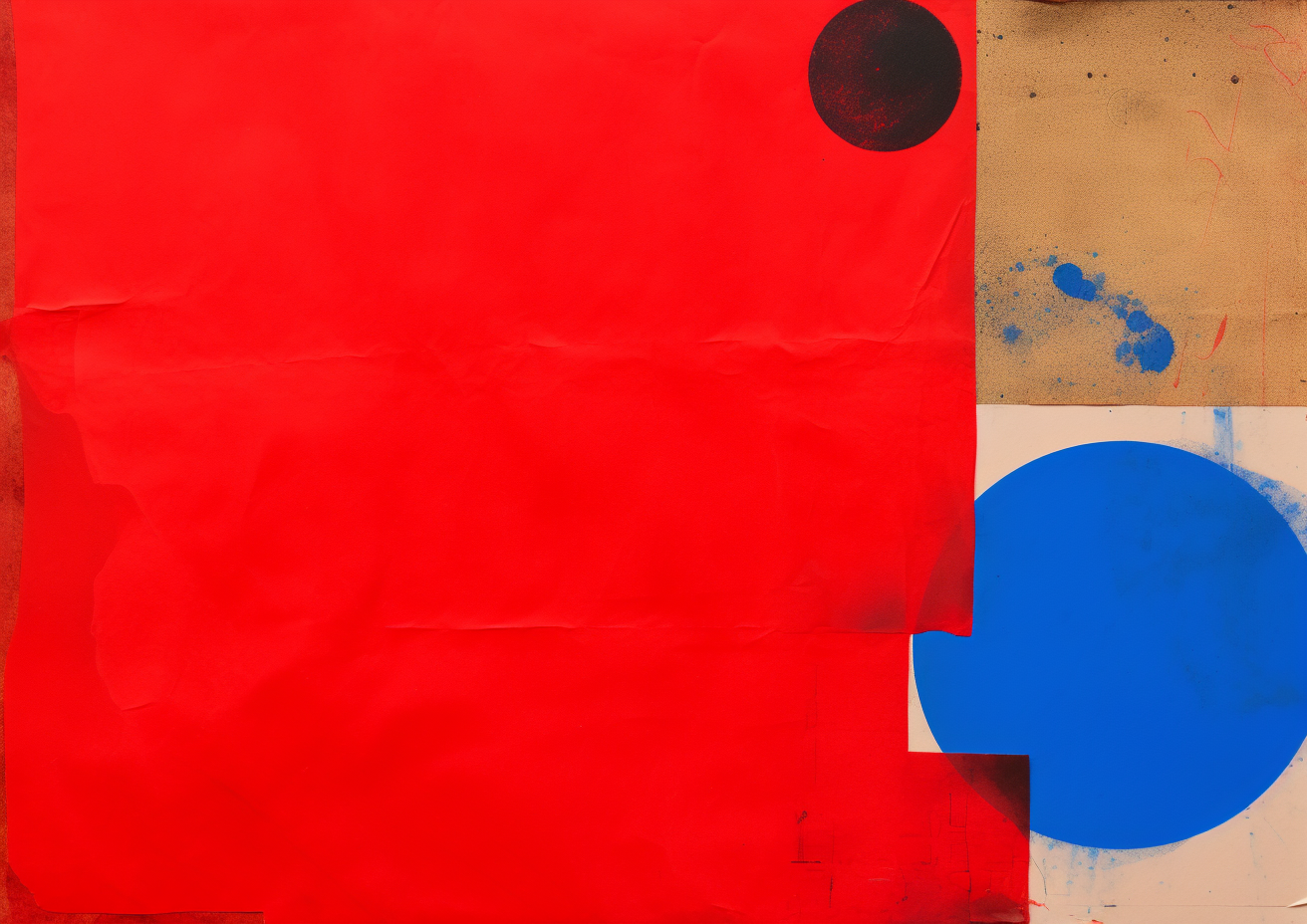 No. 531: The Big Blue Dot
🗓 Today, Davis talks about Nashville as a city versus Nashville as a region and Megan recaps what happened at last night's racetrack hearing.
Good afternoon, everyone.
Tonight begins our series of live stream shows that we'll be bringing to you weekly. First up is Davis Hunt, hosting Epoch Times journalist Nathan Worcester to discuss the Presidential election during his Office Hours. If you want to tune in, set a reminder here.
Tomorrow, Megan will kick off her show, Nashville Savvy, by digging into the ins and outs of the upcoming election, and Friday, Jerod will go through his weekly film rundown, expand on his Barbie review, and talk about the most effective mayoral ads during his show, Culturally Appropriate.
✰ ✰ ✰
According to the United States Census Bureau, Nashville has rebounded to 2016 levels of growth, when approximately 100 people per day were moving to the region. We've mentioned this before, but growth statistics often obscure or confuse who is due credit for the area's popularity.
In reporting, you'll frequently see Nashville used interchangeably with the Nashville region or, more technically, the Nashville Metro Statistical Area (MSA).
A recent report on Nashville's growth recovery in the Nashville Business Journal did just that:
According to findings analyzed by the Nashville Area Chamber of Commerce's research center, the Nashville area grew by 35,624 people in 2022, or 98 people per day.
Those figures rank Nashville as the 10th highest among the 56 metros with a population of at least 1 million.
It's easy to get confused reading that sentence, which implies Davidson County (a.k.a. Nashville) received all that growth. The reality, however, is that Davidson County has lagged behind surrounding counties and, between 2020 and 2021, actually shed population.
The reasons for this are multifaceted and complicated, but they get to the heart of what we mean when we say "Nashville." Increasingly, Nashville has become synonymous with the Nashville MSA, making it appear as though Metro Nashville owns or is due credit for the growth in places like Murfreesboro, Franklin, and Columbia.
One dimension of this regional understanding is the airport; yesterday, The Tennessean reported that the use of the city's airport has doubled over the past decade, mirroring regional growth trends.
Nashville's growing footprint underscores the importance of electing a mayor who not only can effectively work with his or her counterparts in the surrounding counties but is also able to break bread with the state legislature. More on that tomorrow.
Onward.
🗳️
Voter Guide Be sure to check out our voter guide, complete with information on candidates, important dates, and more. (View)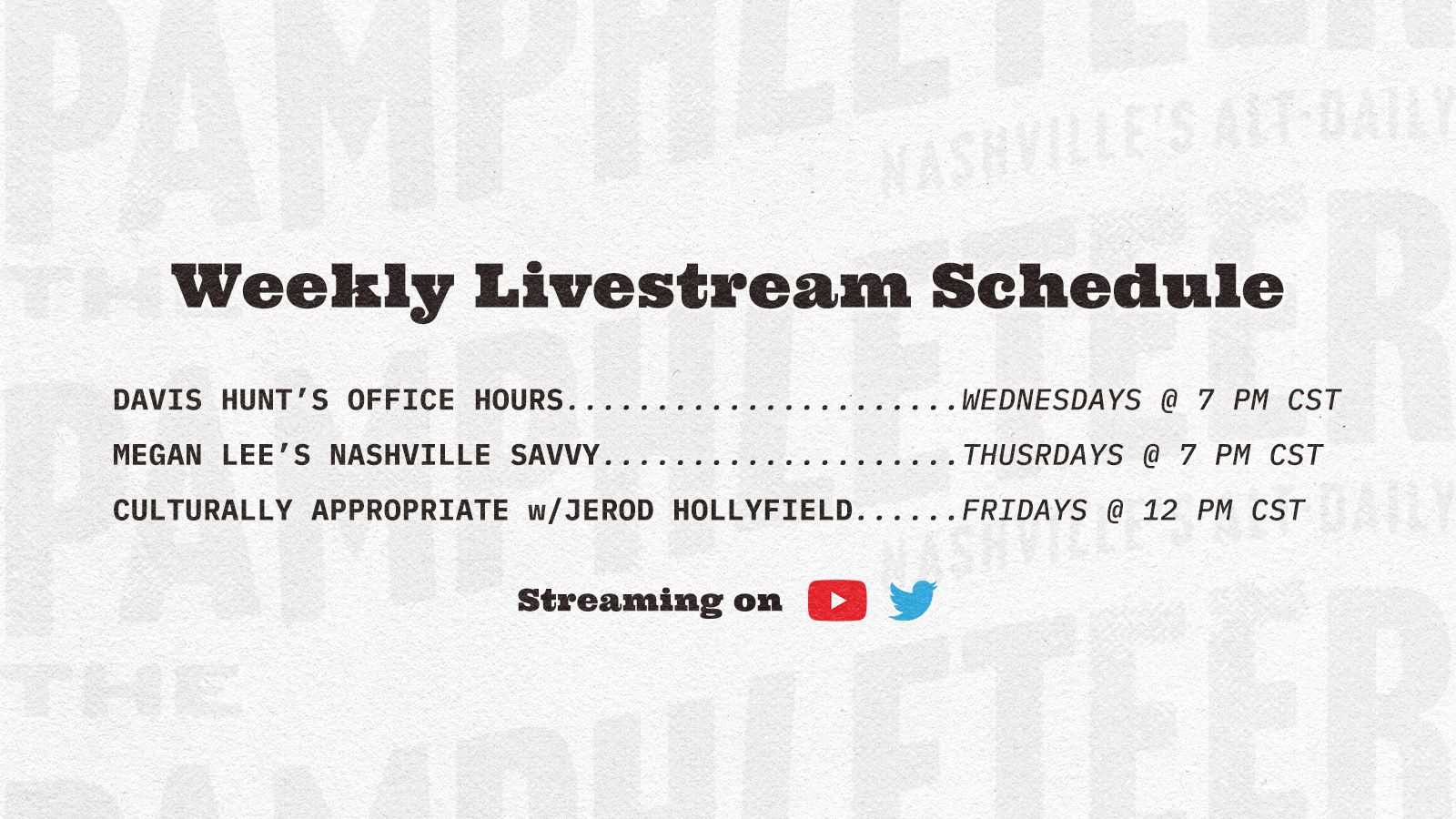 ❍ BRISTOL BACK AND FORTH
Last night, hundreds gathered at Geodis Park for a public comment period regarding Metro's proposed deal with Bristol Motor Speedway, LLC. We saw groups organized in opposition to the deal, including StandUp Nashville and Citizens Against Racetrack Expansion. Also in attendance were individuals and groups in support of the deal, including Save My Fairgrounds. The public meeting ran until 7:30 p.m.; neither side ran out of speakers.
Though upgrading the speedway has been an ongoing conversation, the cards may be stacked against this deal. Because the can has continually been kicked down the road, it may ultimately become the next admin's responsibility.
First, there are only two meetings left, and this legislation needs at least three more meetings to get passed. In other words, this process will have to start all over again with the new council and mayor—unless special meetings are called.
Second, there's still a lingering bitterness after the Titans Stadium deal debacle: most people just aren't enthusiastic about another major investment in a sports venue. Those who don't want the Bristol agreement have been understandably using this to their advantage ( I'm sure we'll hear more about "civic bandwidth" from Councilmember Parker).
And, third, the state got involved— which may as well be a death sentence given the current relationship between the council and the state legislature.
During General Assembly, the legislature passed HB864, which changed the number of votes required to upgrade properties owned by Metro. Now, rather than needing a supermajority vote of 27 to pass (as it currently stands), the Bristol deal would only need a simple majority of 21 votes. For this reason, Councilmembers Sledge, Mendes, and Sepulveda sued the state, as did Metro Government.
You can tune into the live-streamed hearing of Metro's lawsuit this Friday.
FIELD NOTES
NASCAR fans came out to last night's event in full force. It was hard to ignore the generational impact racing has in certain families. Grandparents, their children, and their children's children lined the walls and joined the queue, waiting for their chance to speak.
A young boy stepped up to the mic, paper in hand, and delivered an entire history of car racing's impact on Nashville over the decades. The comment period was a nice change of pace from the usual organized protests that arm constituents with talking points.
HEADLINES
What happens when a cash-poor billionaire wants a new sports stadium? Lobbying. (Lookout) The Tennessee Titans turned a couple million in political spending into over a billion dollars from taxpayers.
Woman sues TWRA agents after they raided her business and seized 13 birds of prey (Channel 5) A Davidson County woman is suing three agents with the Tennessee Wildlife Resources Agency (TWRA) after they raided her home and seized all 13 of her captive-bred, birds of prey in August of last year.
Cool Springs Kroger converts to completely self-checkout store (Tennessean) The Nashville division has plans for an additional self-checkout exclusive location in Hillsboro Village, however a specific date has yet to be announced.
Dozens of people found 'incompetent to stand trial' have criminal charges dropped (Channel 5) By law, a person arrested for a crime must understand the charges against him. If a doctor determines the person is "not competent to stand trial" the criminal case cannot proceed.
DEVELOPMENT

THINGS TO DO
View our calendar for the week here and our weekly film rundown here.
📅 Visit our On The Radar list to find upcoming events around Nashville.
🎧 On Spotify: Pamphleteer's Picks, a playlist of our favorite bands in town this week.
👨🏻‍🌾 Check out our Nashville farmer's market guide and our 2023 southern festival guide and 🎥 2023 movie guide.
TONIGHT
🎸Ryan Adams & The Cardinals @ Ryman Auditorium, $39.99 +, Info

🎸 Between the Buried and Me @ Brooklyn Bowl, 7:30p, $25+, Info

🎸 Jake Xerxes Fussell @ The Basement @ 7p, $15, Info
+ folk and blues music with a focus on traditional Southern folk songs

🎸 Texas Country Night @ The Cobra, 7p, Free, Info

🪕 Bluegrass Night @ The American Legion Post 82, 7p, Free, Info

📰 Check out the full newsletter archive here.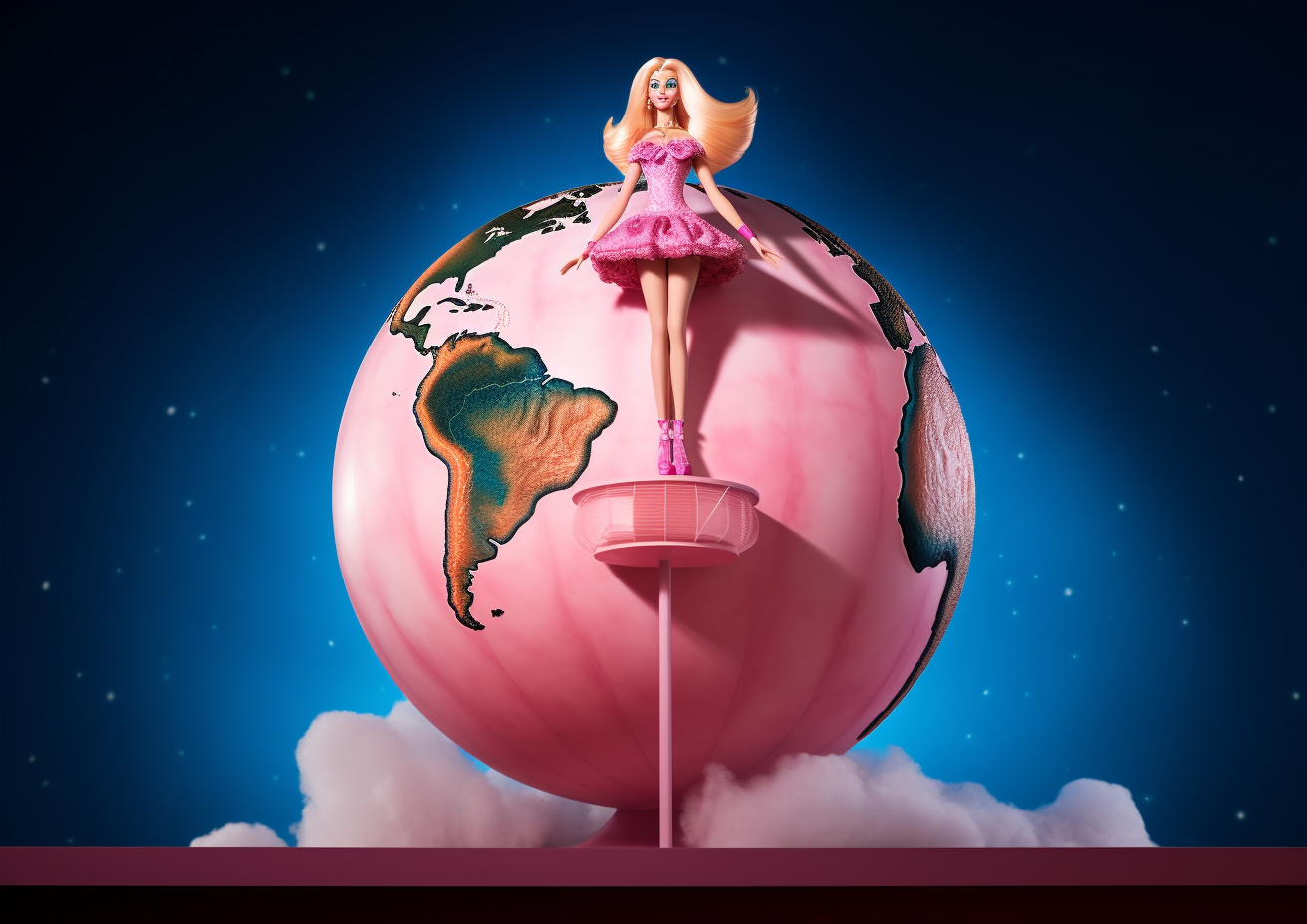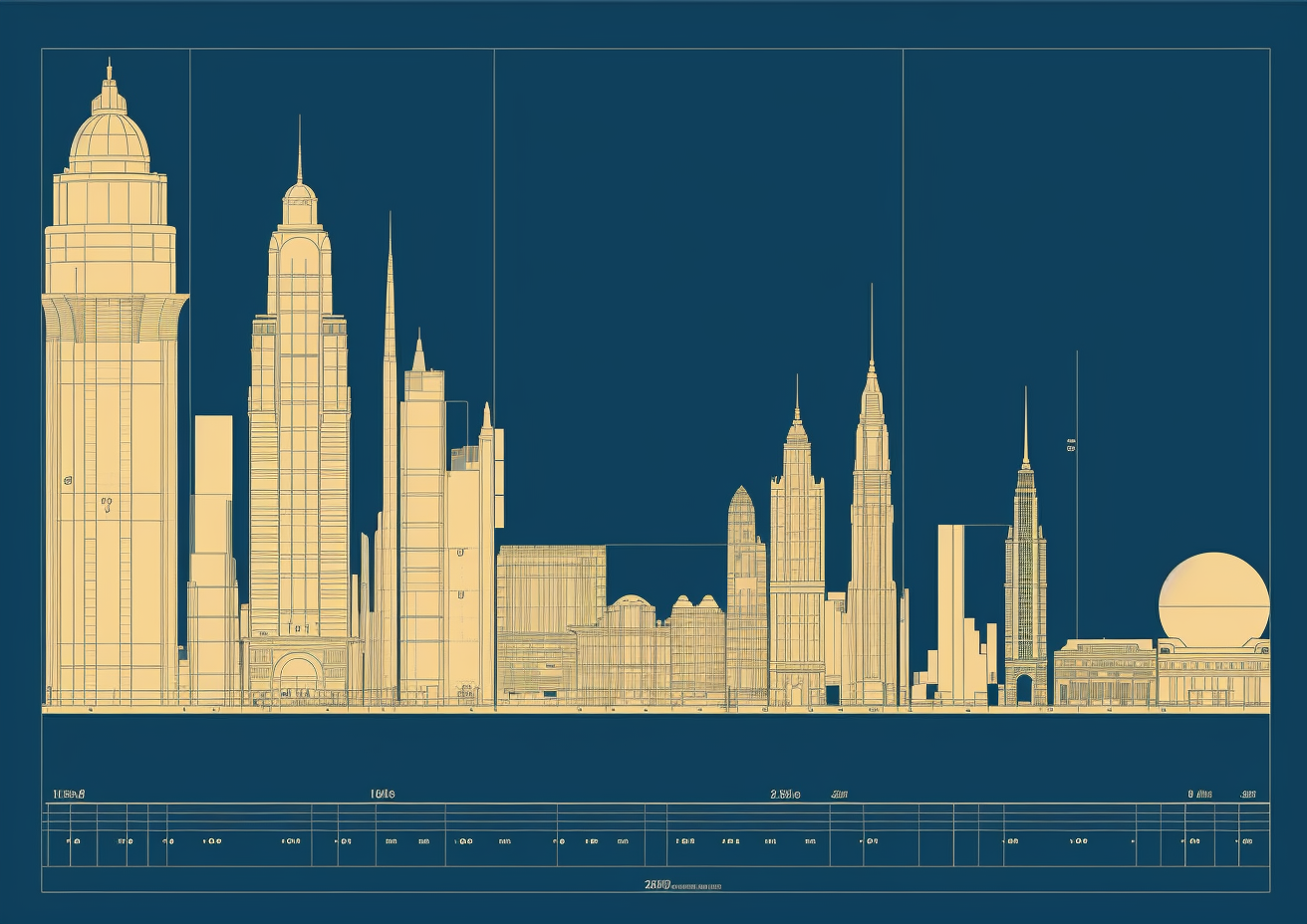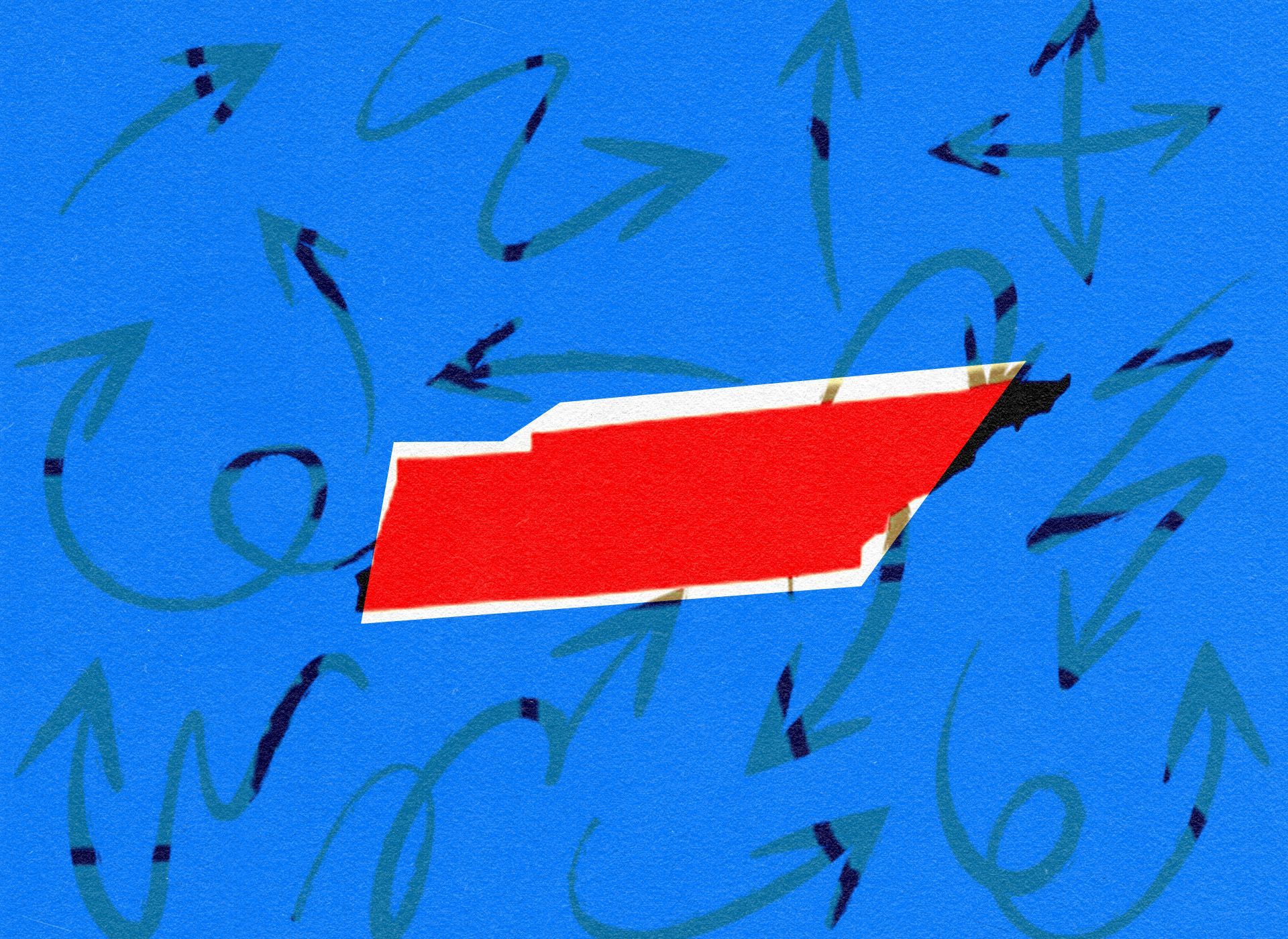 YOU MAY ALSO LIKE