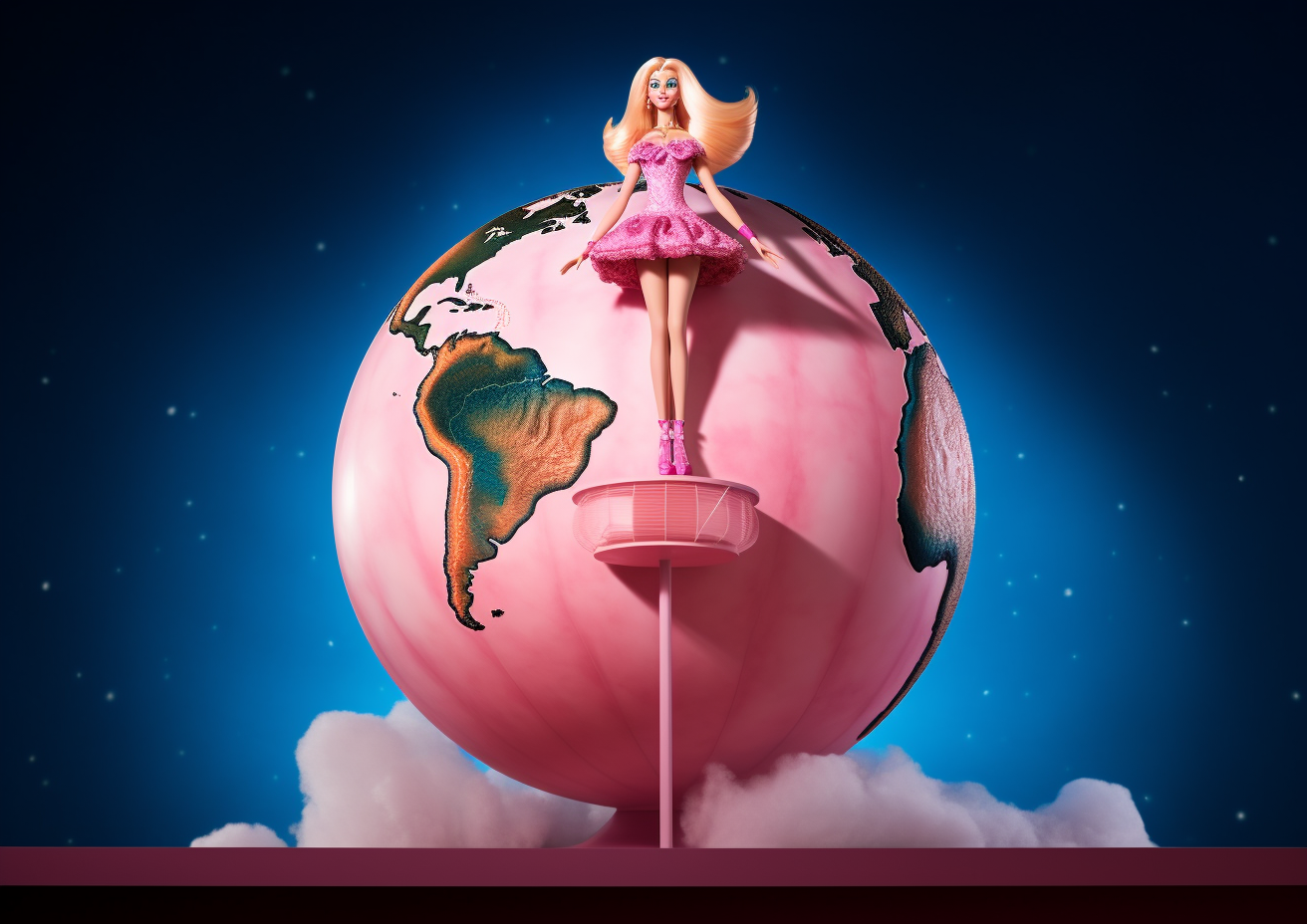 No. 528: Barbie on the Brink
🗓 Davis saw Barbie, Camelia interviews The Absurd, Jerod reviews this season's mayoral ads and presents his weekly film rundown.
Good afternoon, everyone.
I did an act of public service last night and saw the new Barbie movie starring Margot Robbie and Ryan Gosling so you don't have to. I wouldn't recommend it. Directed by Greta Gerwig (Ladybird, Little Women) and co-written by Noah Baumbach (White Noise, Squid and the Whale), it's a genuinely bad movie, in my opinion.
To be fair, I'm obviously not the target audience, but I don't think many of our readers, whether men or women, are either. The movie expresses what feels like an increasingly antiquated version of feminism full of resentment towards men and absent any gentle, feminine charm.
National Review film critic Armond White penned a good review; he seems to have missed some of the jokes, but on the whole, his assessment matches my own:
Gerwig and Baumbach know nothing about making pop entertainment. They left the indie-world of American eccentrics to join Hollywood's obnoxious elite. Frantic, uncheerful, and graceless, Barbie symbolizes a culture that devalues childhood and goodness.
And weirdly absent from the movie are children—except for one who openly voices her disdain for Barbies. It's more an expression of an aging millennial woman's disdain for the modern world than it is an escape from it, even if the movie partially takes place in a matriarchal fantasy world called Barbieland.
On the whole, the movie was incoherent as a nostalgia piece. It doesn't try to rekindle fond memories of childhood, but instead indulges the disillusionment the women who played with Barbies now feel from the broken promises of that brand of feminism (and yet, are unwilling to question their current priors).
10/10 would not see again.
Onward.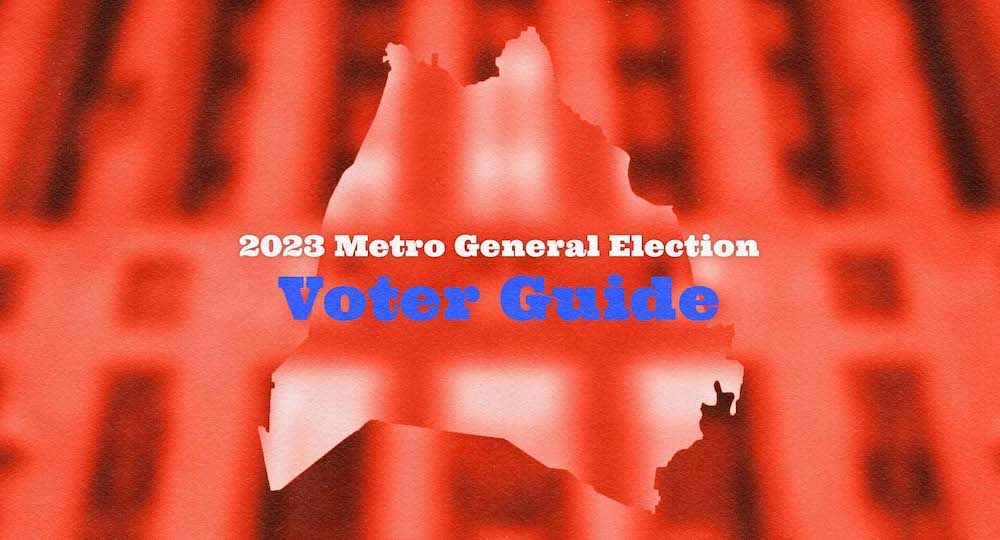 ✹ INTERVIEW: THE ABSURD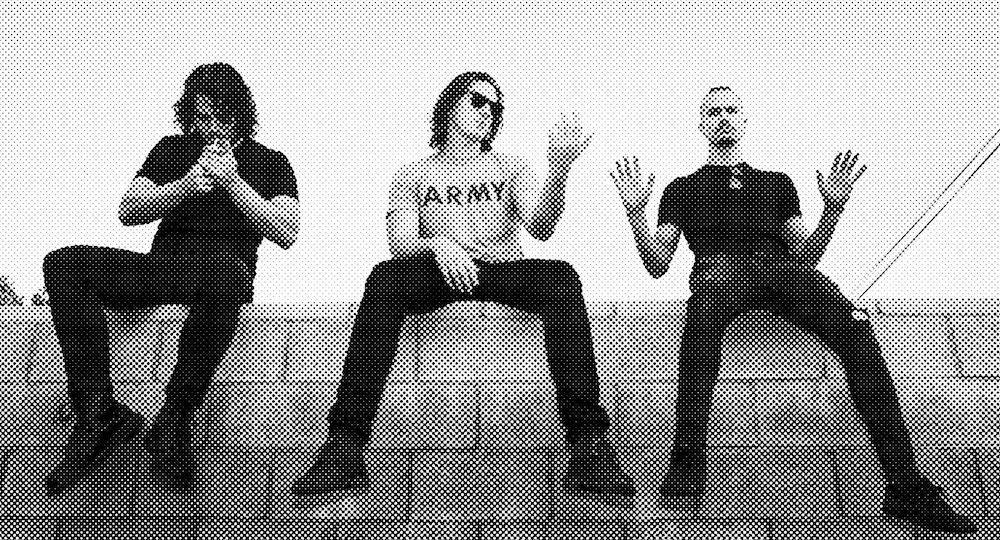 From Camelia Brennan
The Absurd are America's favorite rock band, based in Nashville and founded in Detroit. Their latest EP, NOX is out now and their third full-length will be out later this year. They'll be playing this Sunday July, 23rd at The 5 Spot and September, 14th at The East Room.
READ THE INTERVIEW

❍ THE MAYORAL AD RUNDOWN
The 10 most notable spots from this campaign season ranked.
10. Heidi Campbell "Out of Tune"
Given her penchant for sporting headscarves while courting Muslim voters, it comes as little surprise that Campbell would outright steal her "Nashville is out of tune" slogan from black mayoral candidate Stephanie Johnson. But it takes a true ripoff artist to pilfer Michigan governor Gretchen Whitmer's "fix the damn roads'' while aping Megan Barry's phony inflection and imitating the guitarist of the worst Bonnie Raitt cover band to be perpetually rejected from every county fair in the state. The only thing Campbell hasn't appropriated during her campaign is Andy Ogles's undergrad diploma. The absolute worst political ad of this cycle and perhaps the 2020s. Please clap.
9. Freddie O'Connell "The Ball"
The key takeaway from Freddie's first major spot is his utter contempt for the type of folks who like to live close enough to a metro area where they can catch a good game and a burger while in town. His obsession with young white bachelorettes during his bid warrants the state legislature switching up campaign finance laws so that he can use some of his contributions to keep a standing weekly session with an old-school Freudian after this whole thing is over.
It's bizarre that a guy who touts his policy wonk status and obscure knowledge of Nashville's every nook and cranny as his main selling point would associate himself with the spot's ridiculous either/or premise. It's even more baffling that the actor playing the billionaire could start a quite lucrative side hustle as a Joe Biden impersonator.
Excluding Beto O'Rourke, there's no better example of white liberal privilege than Freddie. Coming from any other candidate, the ad's representation of women and black people would spark allegations of rampant misogyny and tokenism. The thing is, Beto has some semblance of cool. O'Connell just comes off as a GMO hybrid of Ned Flanders and Tom Hanks in Cast Away if he had a copy of A People's History of the United States on the island instead of a volleyball.
8. Matt Wiltshire "Hope/Worry"
The spot plays to Wiltshire's strengths as a return to the dapper Dean years after nearly a decade of Dollar General Hillary and a guy who resembles a claymation imp more than a leader of the local executive branch. Dude clearly got an "A" in public speaking and seems in control while delivering a message most candidates are actively avoiding. He even pulls off a line as clunky and vague as, "Like never before, we will have hope and worry."
But the premise doesn't make much sense. Why is he randomly hanging out in a school? Is he trying to show MNPS security is so lax that anyone with a well-fitting suit can pop a squat in the kindergarten art classroom and pontificate? Is that ominous drawing of the hand behind him a potent symbol of CRT going full-on end of Carrie or just a half-baked way to celebrate diversity?
I'm never a fan of candidates using their families as props, but I'm positively obsessed with that cooler he takes from his daughter. They seem like they are on a jaunt to deliver a heart to a transplant surgeon at Vanderbilt. At the end of the day, this single-issue spot is weirdly chaotic.
View the rest...
HEADLINES
Metro Sports Authority approves bonds for new Titans stadium (Channel 5) It was a unanimous vote to move the new Titans stadium forward. After Metro Council approved the deal in April, on Thursday, Metro's Sports Authority gave the green light to issue $760 million in bonds to help cover the construction.
Tennessee High School Student Sues After Receiving Suspension For Posting Internet Memes (TCN) The Foundation for Individual Rights and Expression (FIRE) is representing a Tennessee student who is suing his public high school after receiving a suspension for posting internet memes making fun of his principal for being too serious.
Tennessee matches all-time low of 3.2% unemployment rate (Center Square) Tennessee reached an all-time low of 3.2% unemployment in June, matching the 3.2% mark set in June 2022. The rate had been 3.3% in both April and May after being 3.5% in January and February.
DEVELOPMENT

THINGS TO DO
View our calendar for the week here and our weekly film rundown here.
📅 Visit our On The Radar list to find upcoming events around Nashville.
🎧 On Spotify: Pamphleteer's Picks, a playlist of our favorite bands in town this week.
👨🏻‍🌾 Check out our Nashville farmer's market guide and our 2023 southern festival guide and 🎥 2023 movie guide.
TONIGHT
🪕 Southern Express Bluegrass @ Station Inn, 9p, $20, Info

🎙 Kashena Sampson @ The Eighth Room, 8p, $19.70, Info
+ Nashville based singer-songwriter who combines a 70s folk-rock aesthetic with California country

🪕 The Cowpokes @ Acme Feed & Seed, 12p, Free, Info
🎙 Live Irish Music @ McNamara's Irish Pub, 6p, Free, Info
🎸 Kelly's Heroes @ Robert's Western World, 6:30p, Free, Info
✹ WEEKLY FILM RUNDOWN: July 21-27
The latest releases and special screenings hitting Music City this week. For a list of new and upcoming films, check out our 2023 Movie Guide.
Oppenheimer Christopher Nolan returns to the big screen for this star-studded exercise in pure cinema that, for once this summer, sets out to unite audiences. It's all here: angry Matt Damon, method Cillian Murphy, post-Avengers Robert Downey, Jr., put-upon Emily Blunt, and cool-as-ice Florence Pugh. Regal Opry Mills 20 is one of only nineteen theaters in the country to screen the film in 70mm IMAX. The Belcourt is the only one in town showing it in 35mm (with a souvenir Kodak frame of film for every ticket buyer while supplies last). If you see one movie this summer, make it this one. Now playing in theaters.
Barbie Margot Robbie and Ryan Gosling headline this satirical riff on Mattel's iconic doll by director Greta Gerwig (Lady Bird, Little Women). If you go today, you'll beat the trolls online who have been calling it the "Pink Menace" for weeks to build up their fanbase even though they haven't even bothered to watch it. Now playing in theaters.
Contempt Jean-Luc Godard's study of a crumbling marriage made Brigitte Bardot a megastar and remains one of the all-time movie masterpieces. Experience it like audiences in 1964 thanks to this new restoration. Now playing at the Belcourt.
Cobweb Going up against Barbienheimer may not have been the best plan for this low-key chiller starring Lizzy Caplan (True Blood; Masters of Sex) and Anthony Starr (Homelander from The Boys) about an eight-year-old investigating strange knockings in the walls of his family's new home. Still, reviews are strong enough to warrant a watch. Now playing in theaters.
Toy Story Nothing could better encapsulate Disney's decline than rereleasing Pixar's breakout movie on this particular weekend. Now playing in theaters.
Terrifier The 2016 film that launched Art the Clown into the movie maniacs pantheon gets a rerelease. Yeah, this slasher's villain may be one for the books, but the filmmaking is garish gorno claptrap trying to gloss over its own classism and hatred of women through "Strong Female Leads." No reason to give this one any additional mileage. Now playing at AMC Thoroughbred 20 and AMC Murfreesboro 16.

📰 Check out the full newsletter archive here.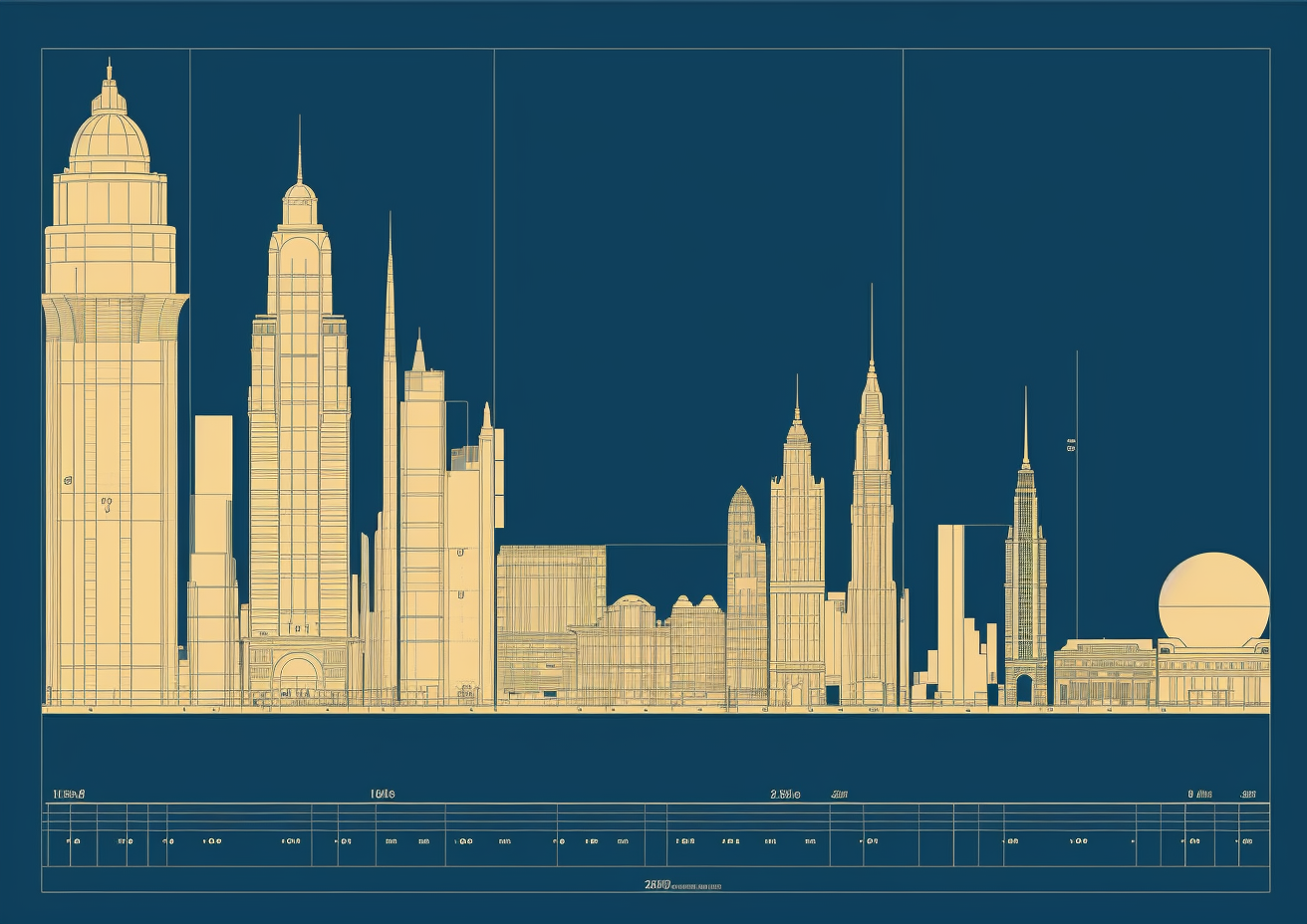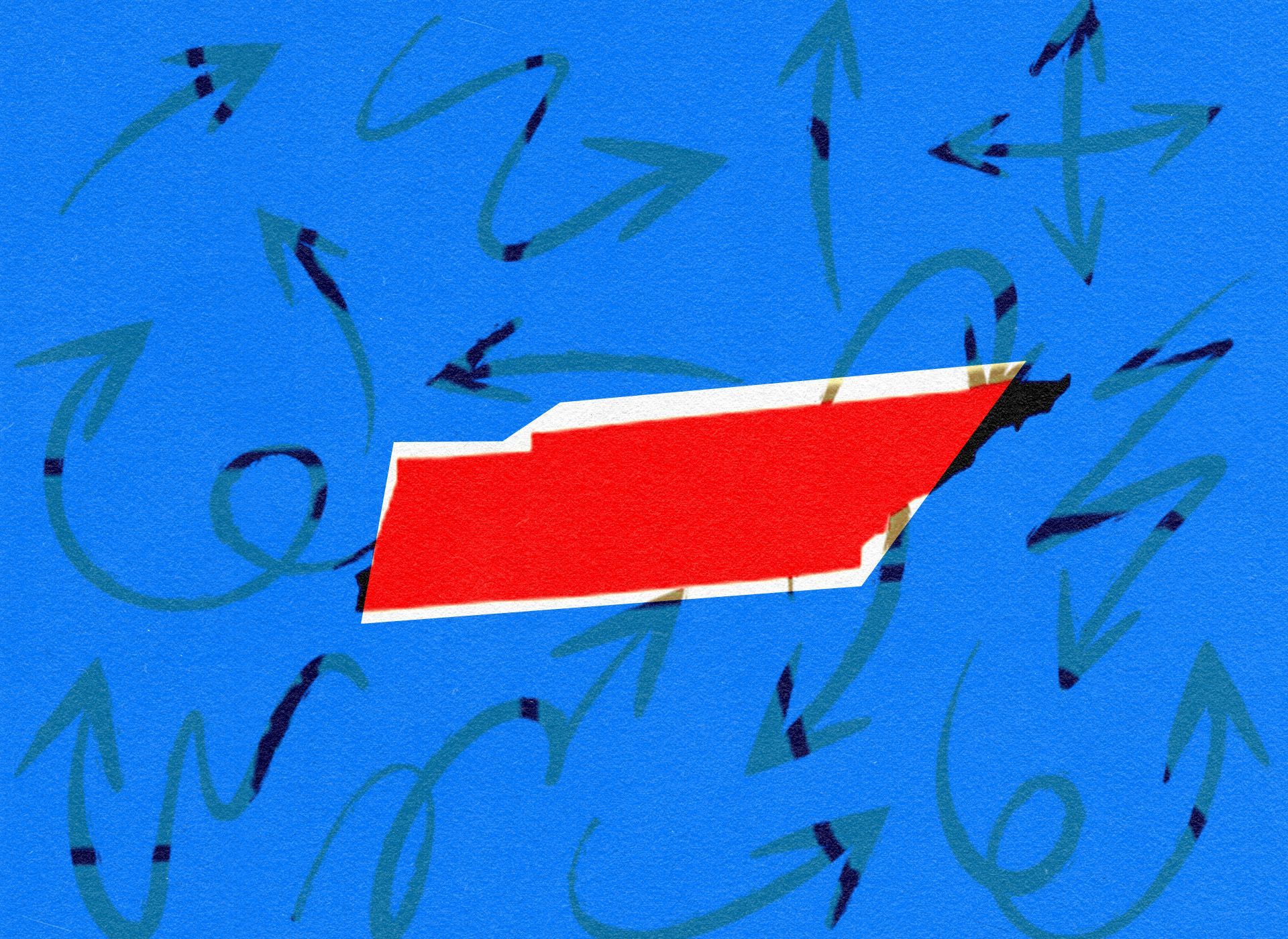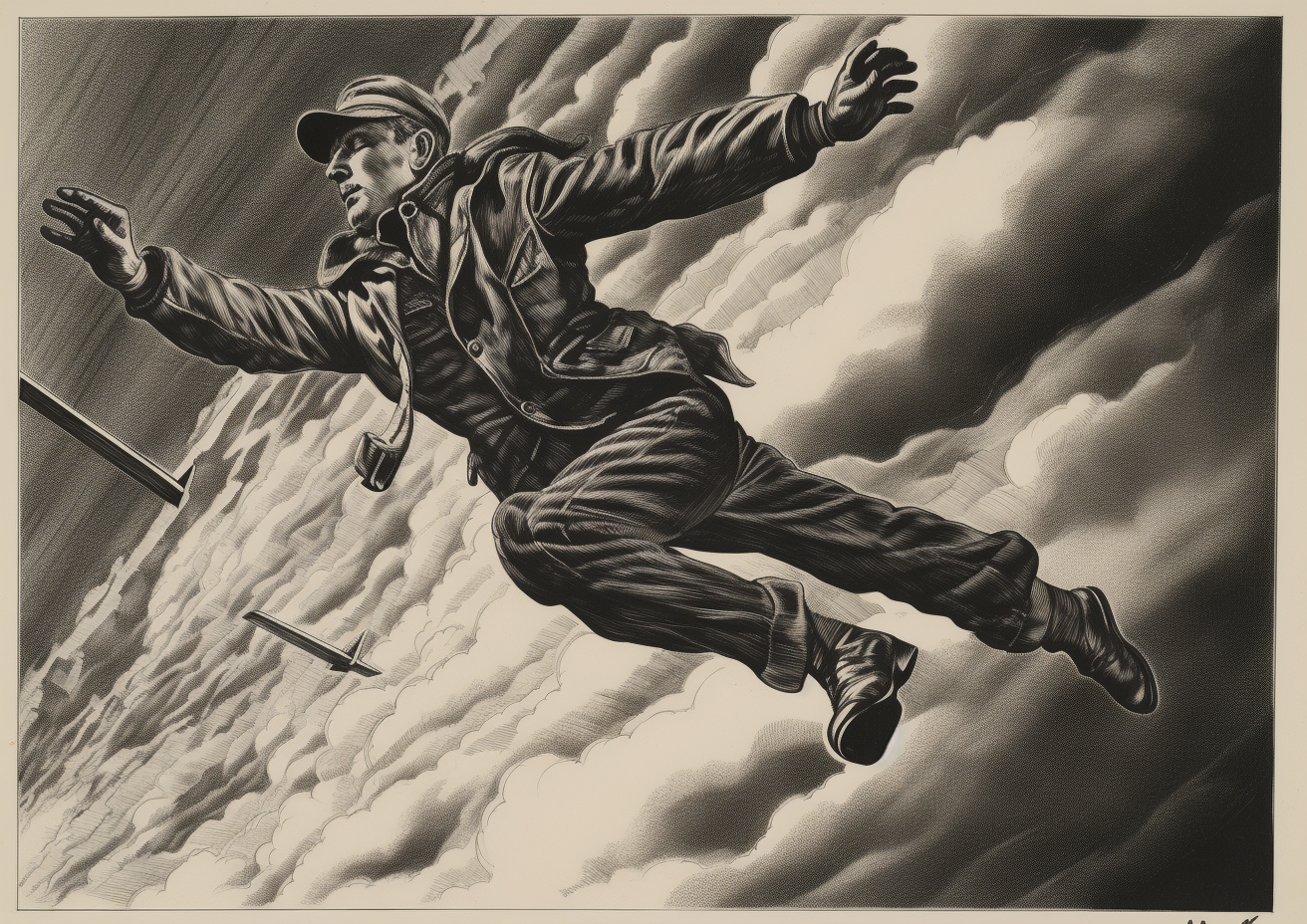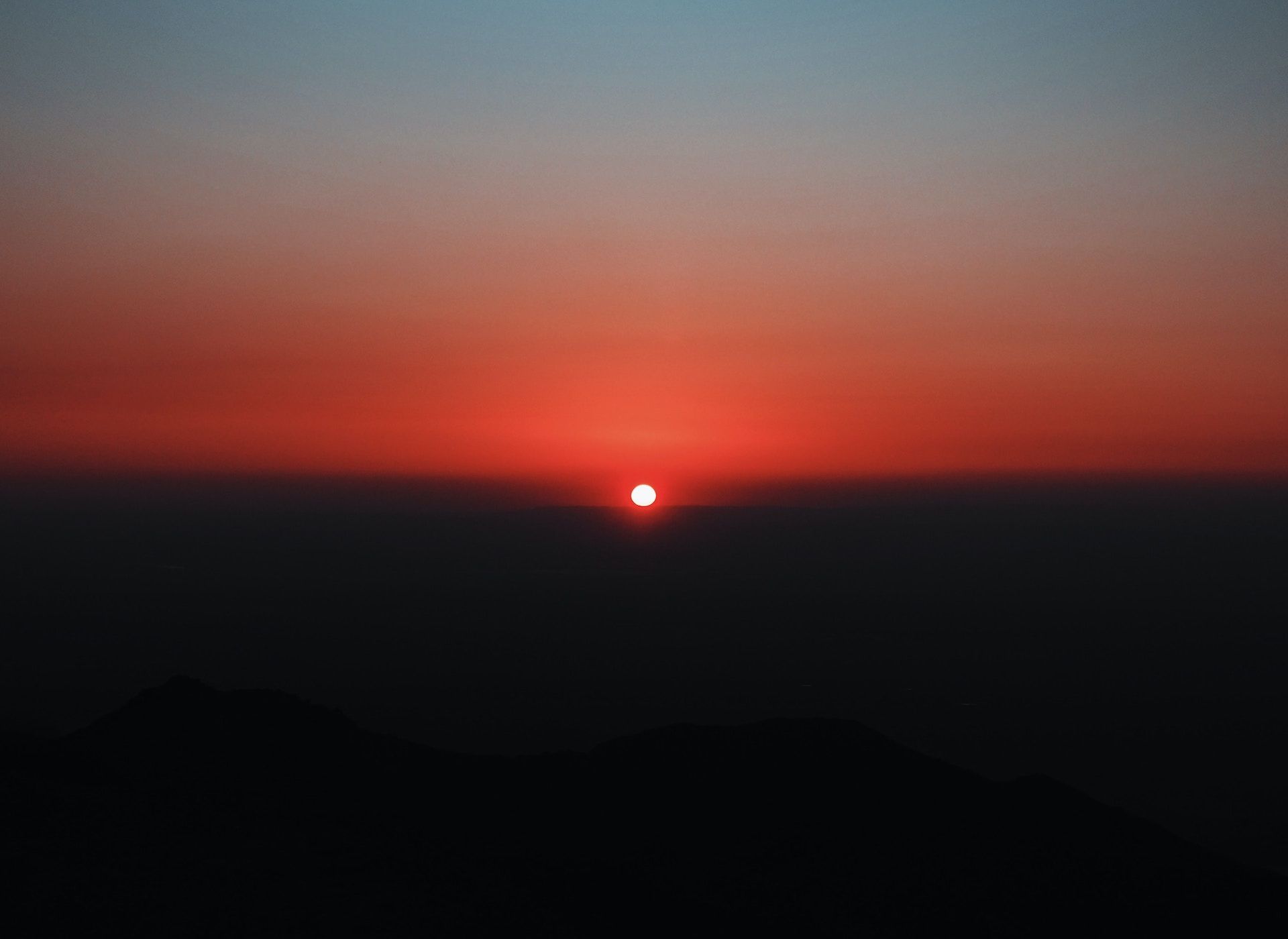 YOU MAY ALSO LIKE