No. 530: One Last Time
🗓 Today, Davis picks through some voter data, Jerod (who took issue with Davis' distaste for the Barbie movie (Davis was forced to see it)) talks about Barbie, and Megan relays some sharp comments from Heidi Campbell and catches us up on the latest with the Community Oversight Board.
Good afternoon, everyone.
I promise this is the last you'll hear about the Barbie movie, but Jerod penned an excellent, clear-headed review that's worth your time. Unlike Oppenheimer (which I saw and thought was great), Barbie has become something of a cultural lightning rod. Amidst the gender confusion of our time, it's set with the tough task of sorting it all out. As you'll read in Jerod's review, it does a surprisingly good job of navigating this—baked-in wokeness aside.
Oppenheimer is very clearly more of a dude's movie, which makes the pairing of the two (Barbenheimer) even more compelling against the backdrop of fraught discussions over who and what a man or woman is.
If I were to review Oppenheimer, I'd write something along the lines of it being a real movie—an audiovisual experience, versus a literary adaptation of the source material. Unlike Barbie, which would probably play on your TV just as well, Oppenheimer is designed for theaters, and you should see it there. Ideally in IMAX.
✰ ✰ ✰
In more local news, the Nashville Banner put out an interesting piece detailing how low early voting turnout is for this election:
After eight days of early voting, Davidson County has cast less than half as many votes as 2019 early voting and will need a much bigger turnout in the final days to approach those totals. This comes in spite of an increase of 63,157 eligible registered voters since the last mayoral election.
What's most interesting about the data is that the only polling locations tracking with turnout from 2019 are the Green Hills Library and Belle Meade City Hall. All other polling locations have lower turnout over the same period when compared to 2019.
In light of the polls that have consistently shown Freddie O'Connell leading the pack, it's also worth noting that since Metro Nashville's consolidation in 1963, the winner of the general election has won the runoff (if there is one) every single time.
And finally, if you're going to tune in live to this week's live streams, be sure to head over to YouTube and set up a notification.
Onward.
🗳️
Voter Guide Be sure to check out our voter guide, complete with information on candidates, important dates, and more. (View)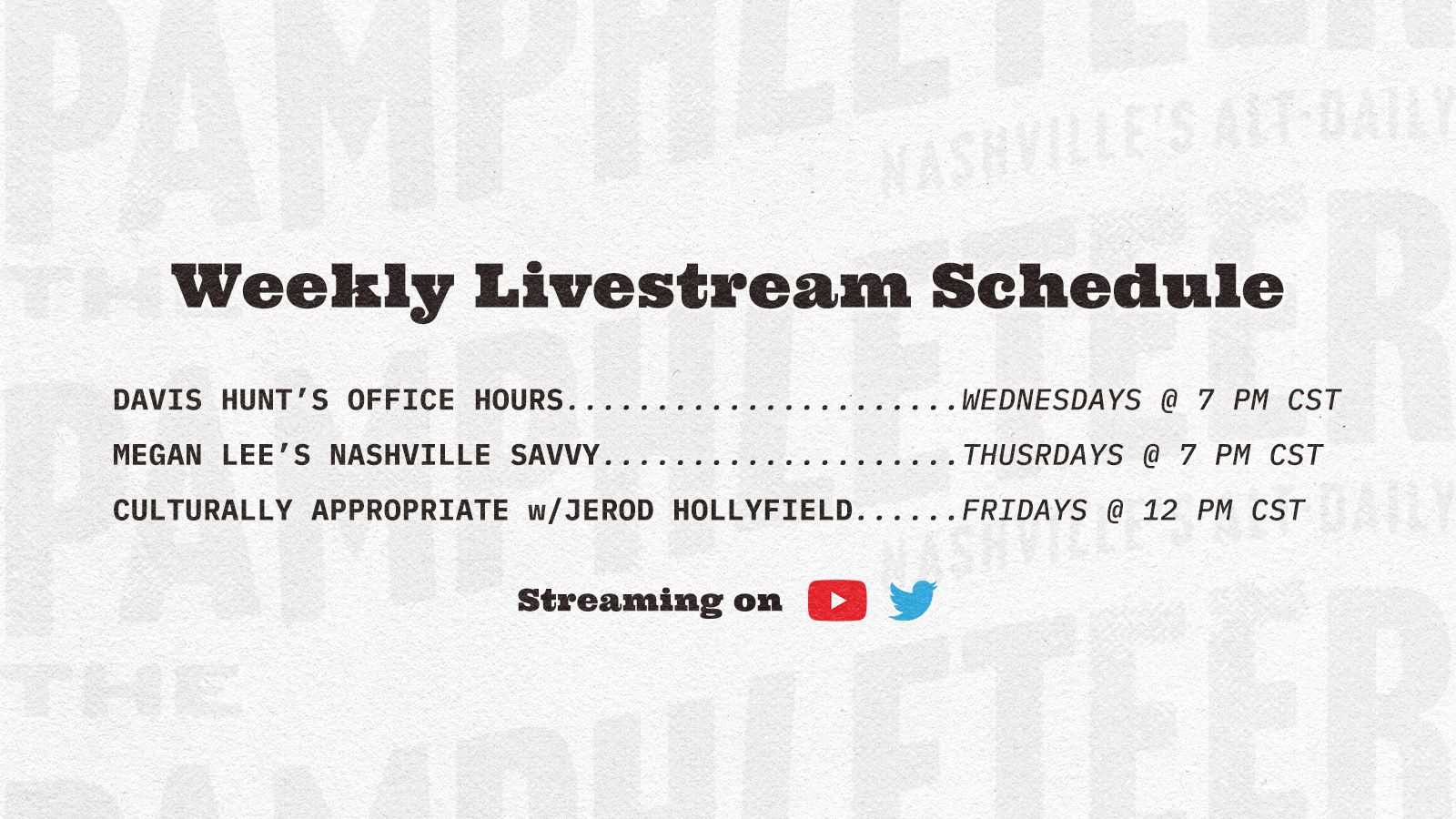 ❏ THE BARBIE REPUBLIC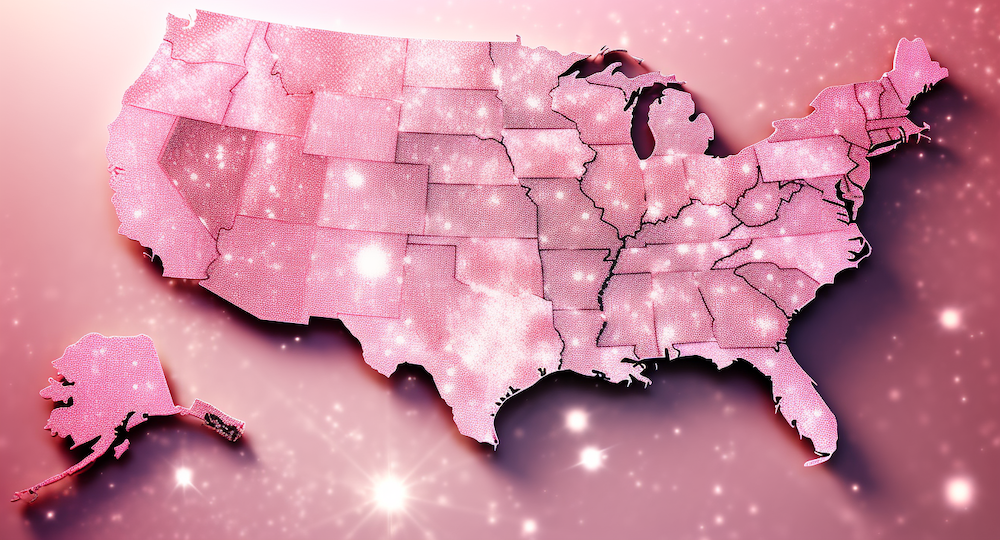 From Jerod Hollyfield
The biggest regret of my high school years is missing Barbie day in AP Government. It had to have occurred between our units on agrarianism and The Federalist Papers the week I was convinced I had mono. Like the Constitution, Barbie demands an originalist interpretation. She remains vital to the preservation of the republic–more American than apple pie, as important as that rogue cabal of Virginians. But like the rest of our values, Barbie is now under attack. Or so many in conservative media say.
Continue reading...

𝑋 SKRMETTI SCOLDED BY CAMPBELL
Mayoral hopeful Heidi Campbell seems to have found a new persona. It's difficult to pinpoint when this newfound political swagger emerged— perhaps she enjoyed igniting the rock'n'roll chick identity she embodied in her campaign ad and decided to run with it. Or maybe she realized she's polling in the single digits. In any case, she took the sass straight to the top of the state and served it to the attorney general.
"I think Mr. Skrmetti should take his patriarchal ideological crap and shove it where the sun doesn't shine," she told an eager press, who had gathered to cover a couple of Tennessee doctors denouncing the AG's decision to join a coalition of 18 other attorneys general in opposing an HHS rule change. The physicians in attendance suggested the change would block states from unlawfully accessing information to investigate patients seeking out-of-state abortions.
On Friday, Skrmetti released a statement shooting down these claims. "Some confused commentators have equated my opposition to this rule with asserting a right to prosecute women who go out of state for abortions," he said."This is simply not true: Tennessee's abortion law does not apply to women who seek abortions, I have no enforcement authority with respect to Tennessee's abortion law, and I am the attorney general of Tennessee and not some other state."
Fact check: true. There is no law in Tennessee that prosecutes women for obtaining an abortion. The Human Life Protection Act specifically creates repercussions for physicians who overstep the law, not their patients.
COMMUNITY OVERSIGHT BOARD UPDATE
Last week, the council fulfilled its obligation according to new state law and passed BL1990, which rearranges and limits the powers of the Community Oversight Board. Going forward, new board members will be appointed by the mayor and will still be able to review MNPD's internal investigations upon request, but they'll no longer have the authority to independently investigate complaints, nor will they hold any subpoena power without the passage of a resolution.
According to an amendment made to BL1990, the current board has until October 27th to finish up any ongoing investigations that they are conducting. That being said, it's unclear if MNPD has any obligation to cooperate with their requests. "As you've noticed, MNPD did not send a representative here today," observed Jill Fitcheard, the former Executive Director of the Metro Nashville Community Oversight Board, at last night's meeting. "So, it seems to me that their position is that we have been abolished."
During the public comment period last week, Fitcheard directly called for Metro to sue the state; in a sense, that conversation continued yesterday. There was a discussion of what could be done if the board is not recognized as an authority through the end of October. Legal council seemed uncertain, given that the state's new law had an effective date of July 1st. Board member Drew Goddard suggested arranging a solution with Glenn Funk's office. Though we suspect it would be controversial, the discussion pointed to a possible new arrangement wherein the new board obtains confidential information through the DA.
HEADLINES
Can Hendersonville stop increase of illegal short-term rental homes? (Tennessean) Hendersonville officials are looking to stop increased complaints about illegal short-term vacation rental homes they say are causing disruptions to the lives of full-time residents.
Ed Sheeran Leads Backstreet Boys & One Direction Sing-Along at Nashville Karaoke Bar (Billboard) "When I lived in Nashville in 2013 I used to go to this karaoke caravan called Santa's," he explained in a video posted to his Instagram Sunday (July 23). "It only does $1 PBR and it does karaoke, and it's the best."
TSU to play at new Titans domed stadium (Lookout) A state building panel is set to inject $500 million into a $2.1 billion domed Titans stadium on Nashville's East Bank and approve a 30-year lease for the TSU Tigers to play there.
DEVELOPMENT

THINGS TO DO
View our calendar for the week here and our weekly film rundown here.
📅 Visit our On The Radar list to find upcoming events around Nashville.
🎧 On Spotify: Pamphleteer's Picks, a playlist of our favorite bands in town this week.
👨🏻‍🌾 Check out our Nashville farmer's market guide and our 2023 southern festival guide and 🎥 2023 movie guide.
TONIGHT
🎸Ryan Adams & The Cardinals @ Ryman Auditorium, $39.99 +, Info

🎸 Maggie Rogers @ Ascend Amphitheater, 8p, $55+, Info
+ indie singer-songwriter

🎸 Honky Tonk Tuesday @ American Legion Post 82, 5p, Free, Info‌‌‌‌‌‌‌‌‌‌‌‌‌‌‌‌‌‌
+ two-step lessons @ 7p, The Cowpokes @ 8p
🎺 Todd Day Wait @ The Underdog, 11:30p, Free, Info‌‌‌‌‌‌‌‌‌‌‌‌‌‌‌‌‌‌
+ Honky Tonk Tuesday afterparty, down the street

📰 Check out the full newsletter archive here.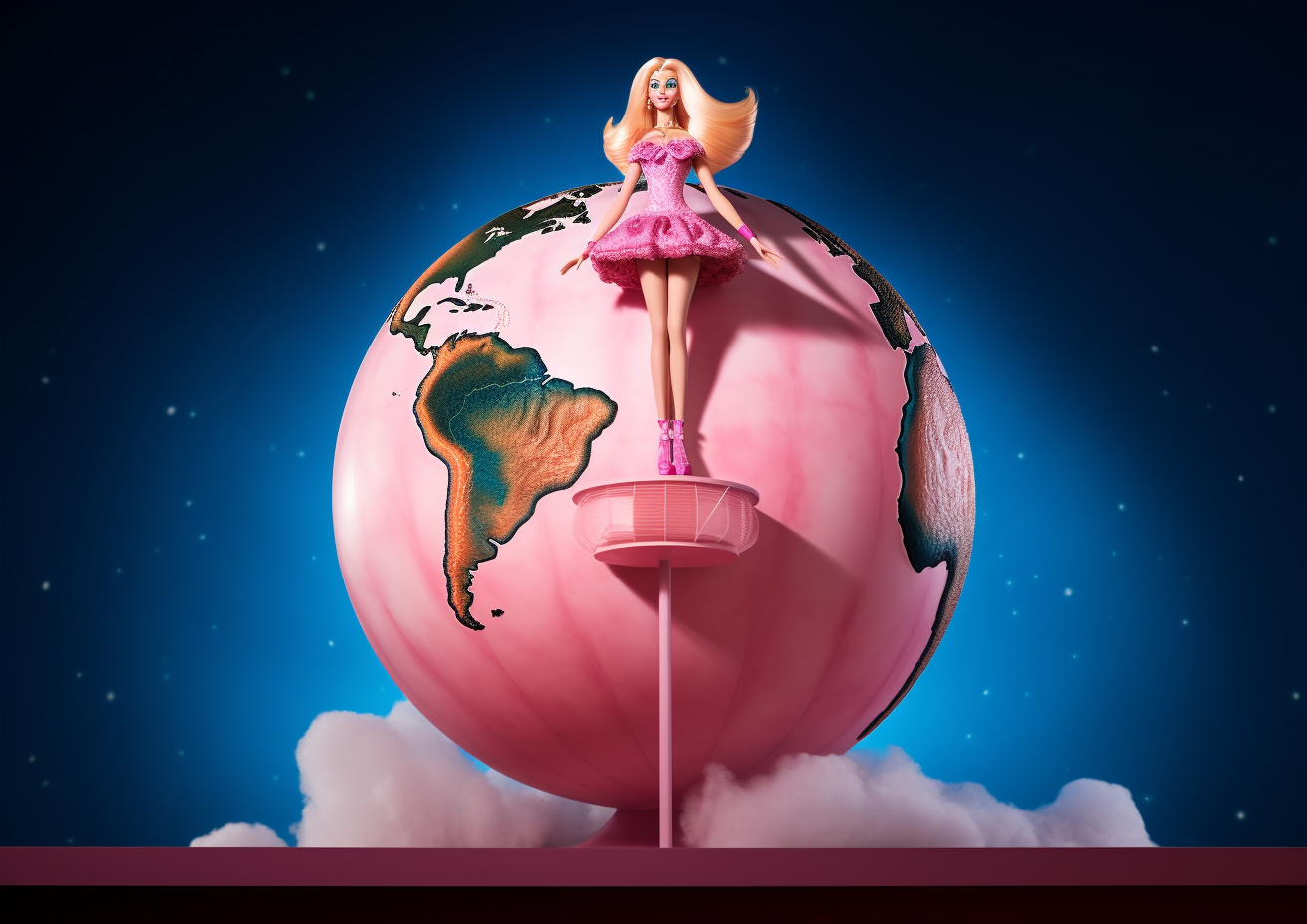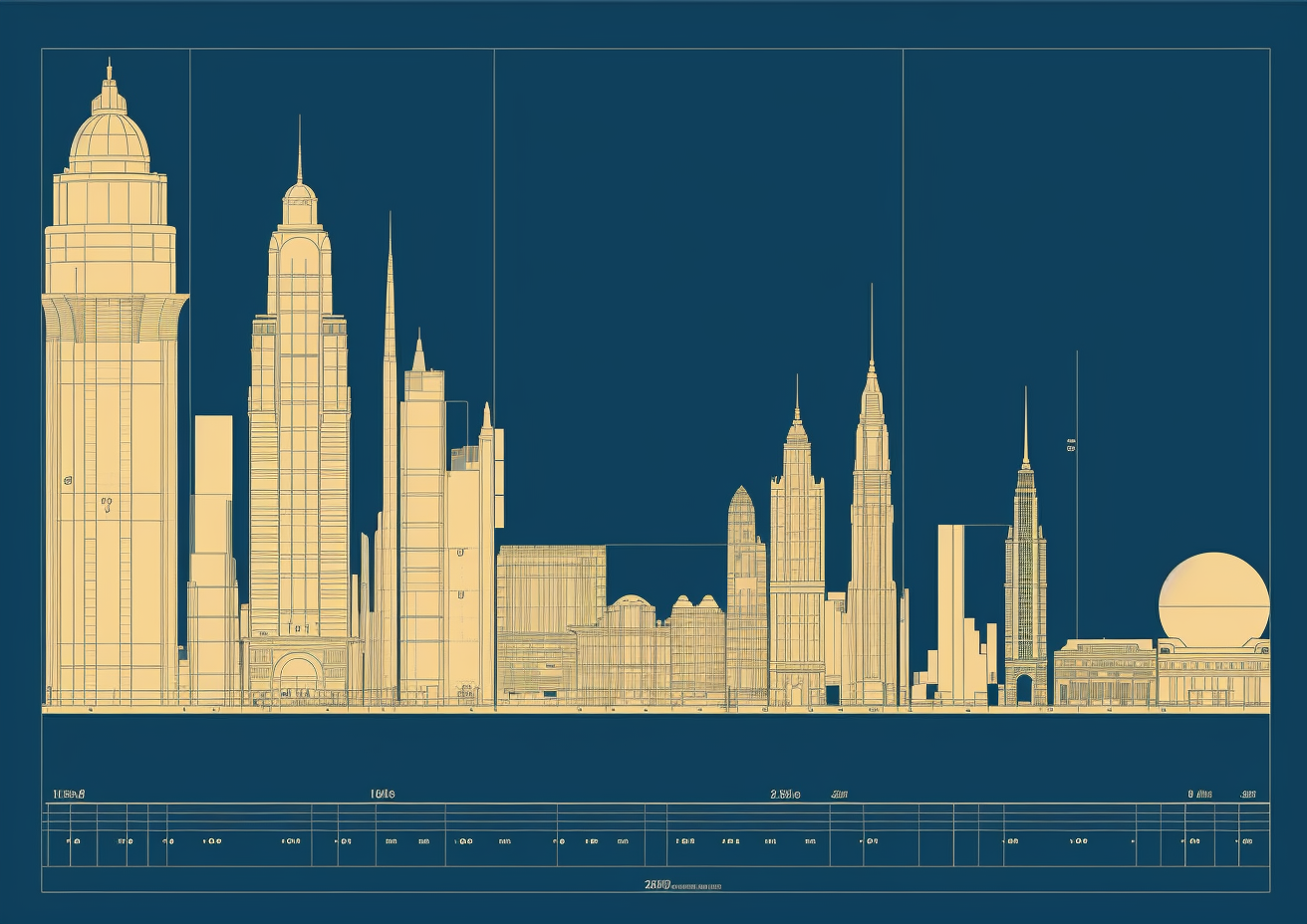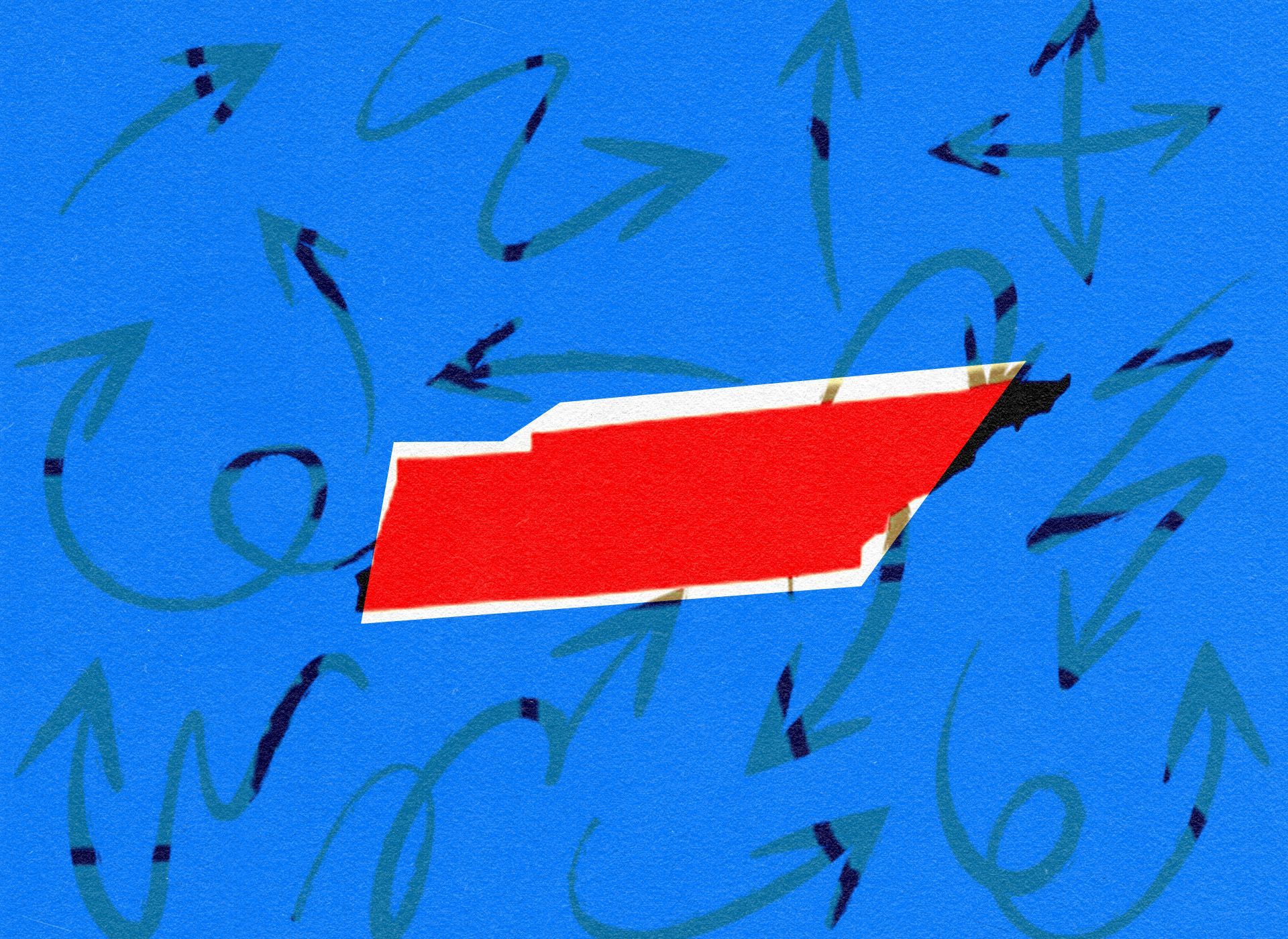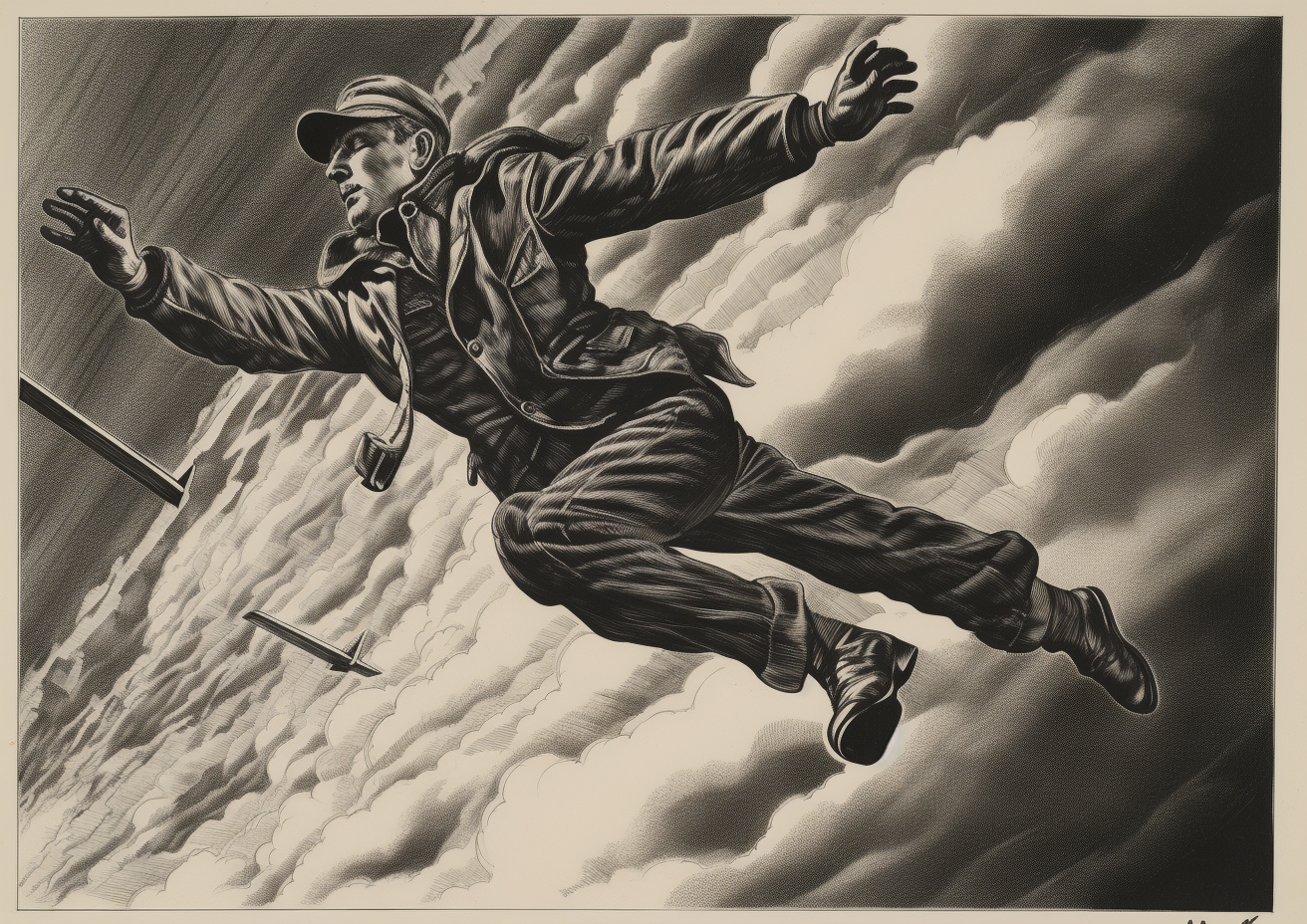 YOU MAY ALSO LIKE