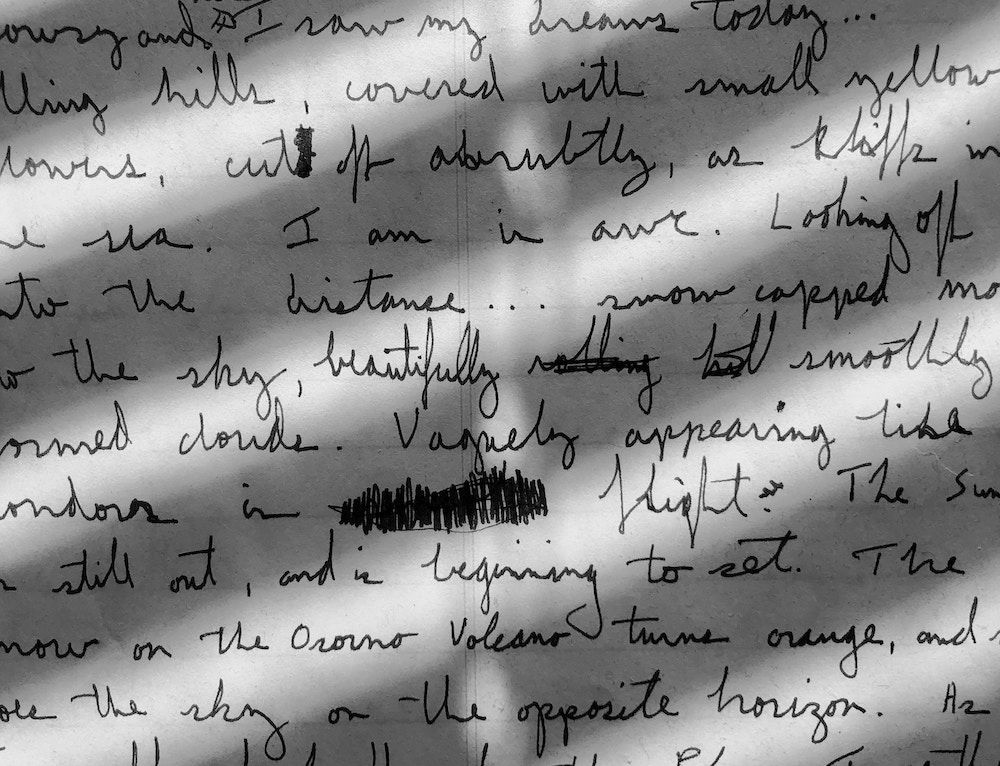 No. 532: Nashville Savvy
🗓 Today, Davis gets you ready for Megan's livestream and we take a look at some of the mayoral endorsements that rolled out yesterday.
Good afternoon, everyone.
In case you missed it, yesterday, Davis reviewed the past week of Pamphleteer coverage and talked about the presidential race with The Epoch Times' Nathan Worcester in the inaugural episode of Office Hours. You can watch the whole thing on YouTube here.
Depending on when you read this newsletter, you can also catch Megan Podsiedlik's Nashville Savvy live at 12 p.m. today or view the recording at your leisure. You can tune in here.
Onward.
🗳️
Voter Guide Be sure to check out our voter guide, complete with information on candidates, important dates, and more. (View)

✹ NEW ENDORSEMENTS, OLD MONEY
With three days left in the early voting period, 35,255 Nashvillians have turned up to cast a ballot. Even with some high turnout this week, it doesn't look like we'll reach the early voting number from 2019, which was 48,715. Of course, even that number was low compared to 2015's. As usual, we suspect it will all come down to August 3rd: during the last two mayoral races, twice as many people turned up for Election Day as compared to early voting.
One good thing about endorsements is they shine a little more light on the political priorities candidates have; the same goes for financial disclosures, which were released earlier this month. Let's take a quick look at some of the key candidate endorsements announced yesterday before reviewing some notable contributions.
YARBRO
Possibly the most shocking endorsement came from Jim Cooper, who is the current mayor's brother and the former US representative for District 5. Yesterday, Cooper stood in front of his old office next to the downtown library and announced his support for Jeff Yarbro, a state senator currently representing the 21st District, which covers parts of Greater Nashville. Yarbro's disclosures reflect his time in state office. Alongside the usual independently wealthy donors are state government employees, lawyers, and Ivy League professors—Yarbro is a Harvard graduate.
WILTSHIRE
Onto Matt Wiltshire, whom Sheriff Hall endorsed yesterday afternoon. Given that Wiltshire was also endorsed by the Fraternal Order of Police, this was hardly surprising (another, more novel endorsement came from Nashville Soccer League MVP Hany Muhtar). Wiltshire has consistently snagged helpful endorsements throughout his campaign, but more telling are his financial disclosures, which are mostly from realtors, architects, construction groups, investors, lawyers, and business owners. Notably, Al Gore's chief of staff, Beth Greer, donated to his campaign.
O'CONNELL
Lastly, Freddie O'Connell got the nod from local state Rep. Jason Powell. Unsurprisingly, he also picked up a few more Metro endorsements: one from former council member Mina Johnson and another from current council member Kevin Rhoten. His financial disclosures show a similar pattern, with contribution after contribution from Metro bureaucrats and government workers. It's also worth mentioning that his Q2 disclosure revealed over $15,000 came from donors connected to Vanderbilt– professors, physicians, administrators, even students. And most curiously, while Freddie O'Connell may have an issue with woo girl buses, he had no problem accepting an $1,800 check from Joe Brown, owner of The Big Drag Bus.
Happy voting! Remember, our voter guide is up and available here.
HEADLINES
TN third grade reading law: Only 1.4% retained in Nashville schools; 20% to receive tutoring (Tennessean) MNPS estimated around 34% of its roughly 6,000 third graders faced retention after exemptions and retakes played out in May. A total of 78.5% of third graders were promoted, along with 20.5% who were promoted with a requirement for free tutoring throughout their fourth-grade year.
Teachers association sues to block 'prohibited concepts' law (TNJ) The Tennessee Education Association, the state's largest teachers association, is suing in federal court to block the "prohibited concept" law of 2021.
Meet the nine year old from Tennessee whose well-crafted mullet led him to the USA championship (Tennessean) As the mullet began to take shape, the nine-year-old decided to enter into the U.S.A. National Mullet Championships. Crain has already passed the first round, placing 24th after garnering more than 1,000 votes. He is now seeking additional supporters to remain in the competition.
DEVELOPMENT

THINGS TO DO
View our calendar for the week here and our weekly film rundown here.
📅 Visit our On The Radar list to find upcoming events around Nashville.
🎧 On Spotify: Pamphleteer's Picks, a playlist of our favorite bands in town this week.
👨🏻‍🌾 Check out our Nashville farmer's market guide and our 2023 southern festival guide and 🎥 2023 movie guide.
TONIGHT
🪕 Ricky Skaggs @ Ryman Auditorium, 7:30p, $35+, Info
+ Part of the Springer Mountain Farms Bluegrass Nights Series

🎸 The Minks @ The Blue Room, 8p, $19.41, Info
+ Nashville based psychedelic-blues

🎸 Ryan Scott @ Dee's Lounge, 8p, $10, Info
+ guitar man, shredder extraordinaire

🎸 One Big Love - Night 6 @ Cledis Burgers & Beer Garden, 6p, Info
+ Bi-weekly Music, Food, & Arts Festival /Concert Series featuring Jive Talk, Hannah Dasher, Dylan Leblanc and more

🍀 Live Irish Music @ McNamara's Irish Pub, 6p, Free, Info
🎸 Kelly's Heroes @ Robert's Western World, 6:30p, Free, Info
🎸 Open Mic @ Fox & Locke, 6:30p, Free, Info
+ vet community here

📰 Check out the full newsletter archive here.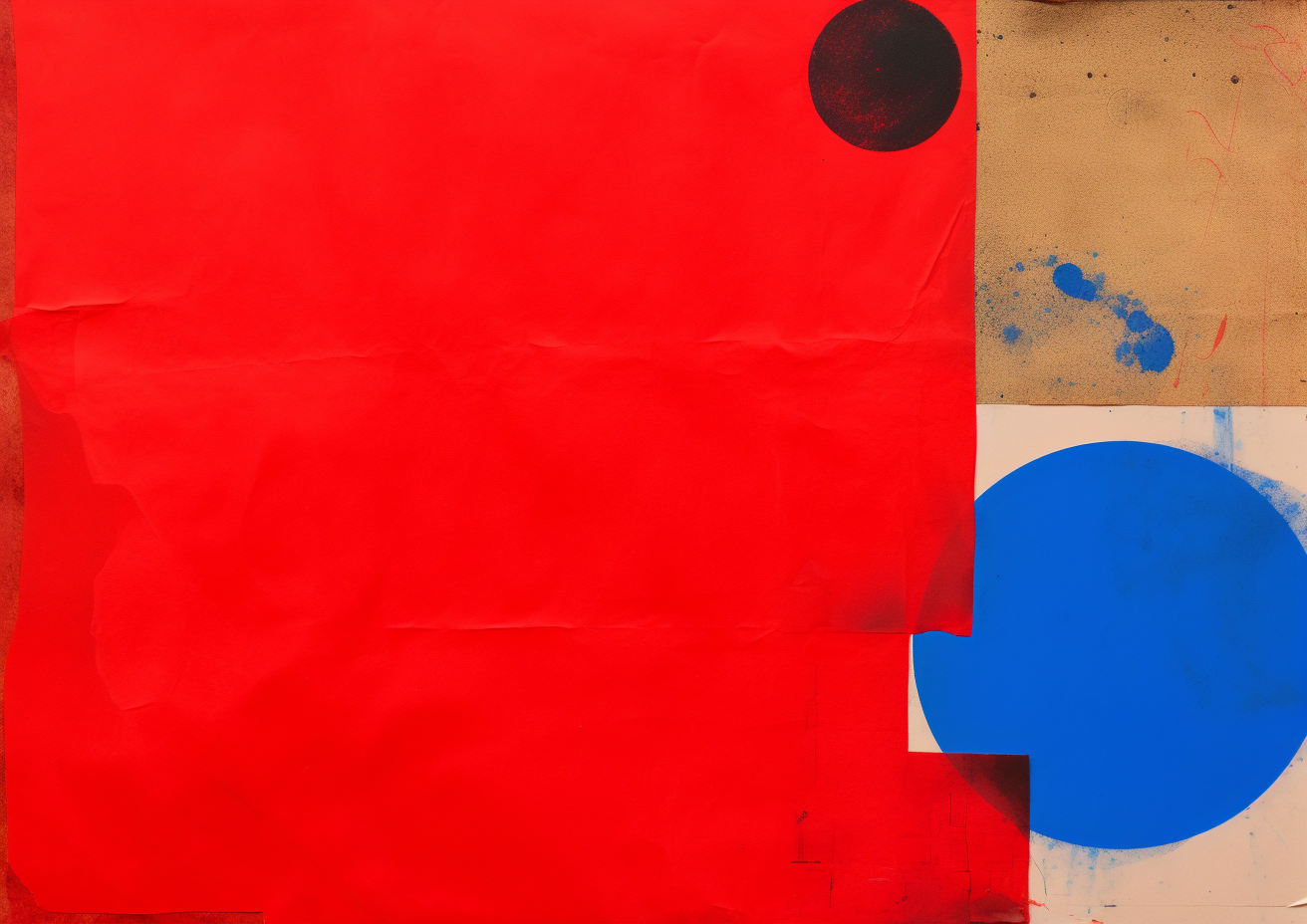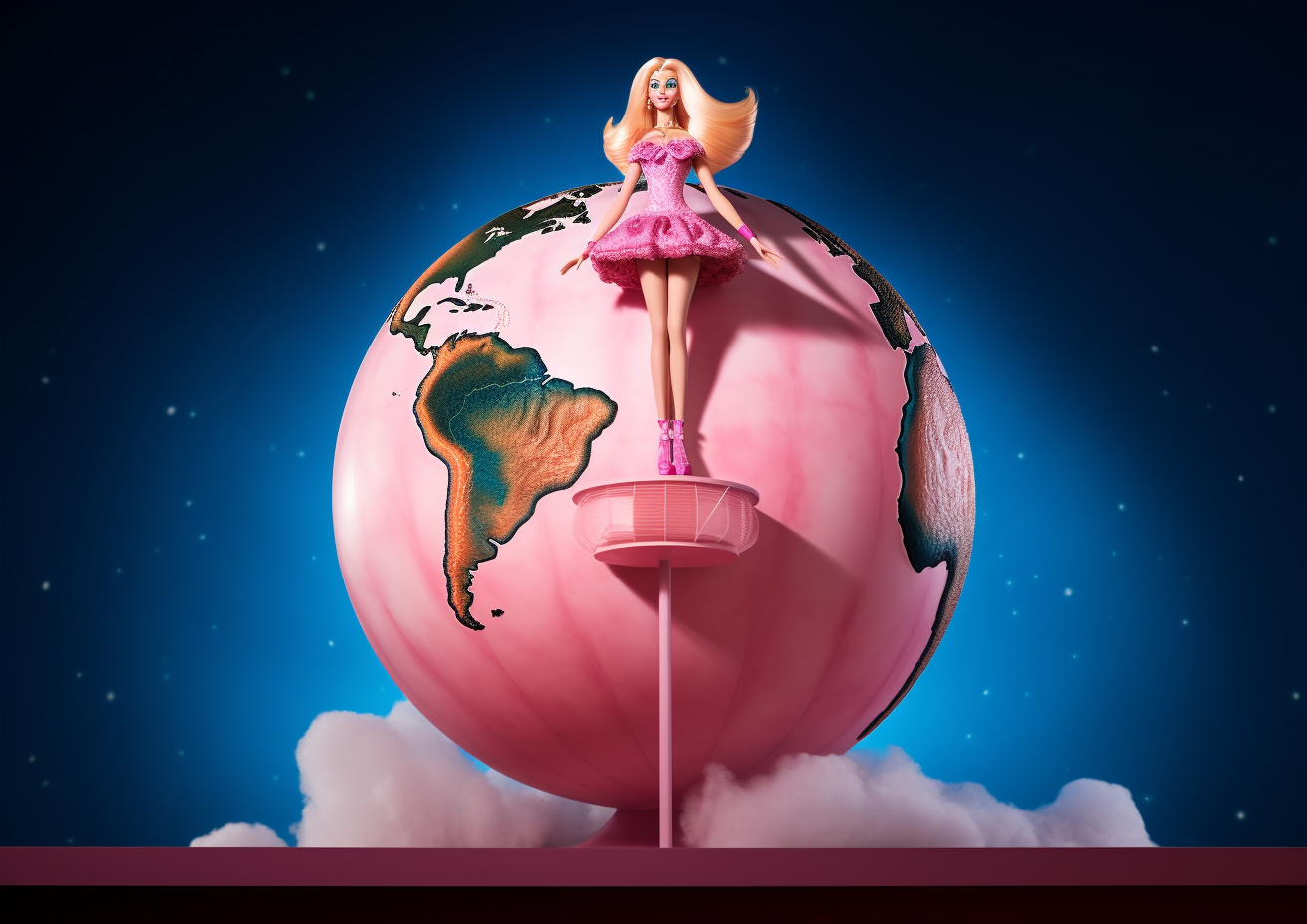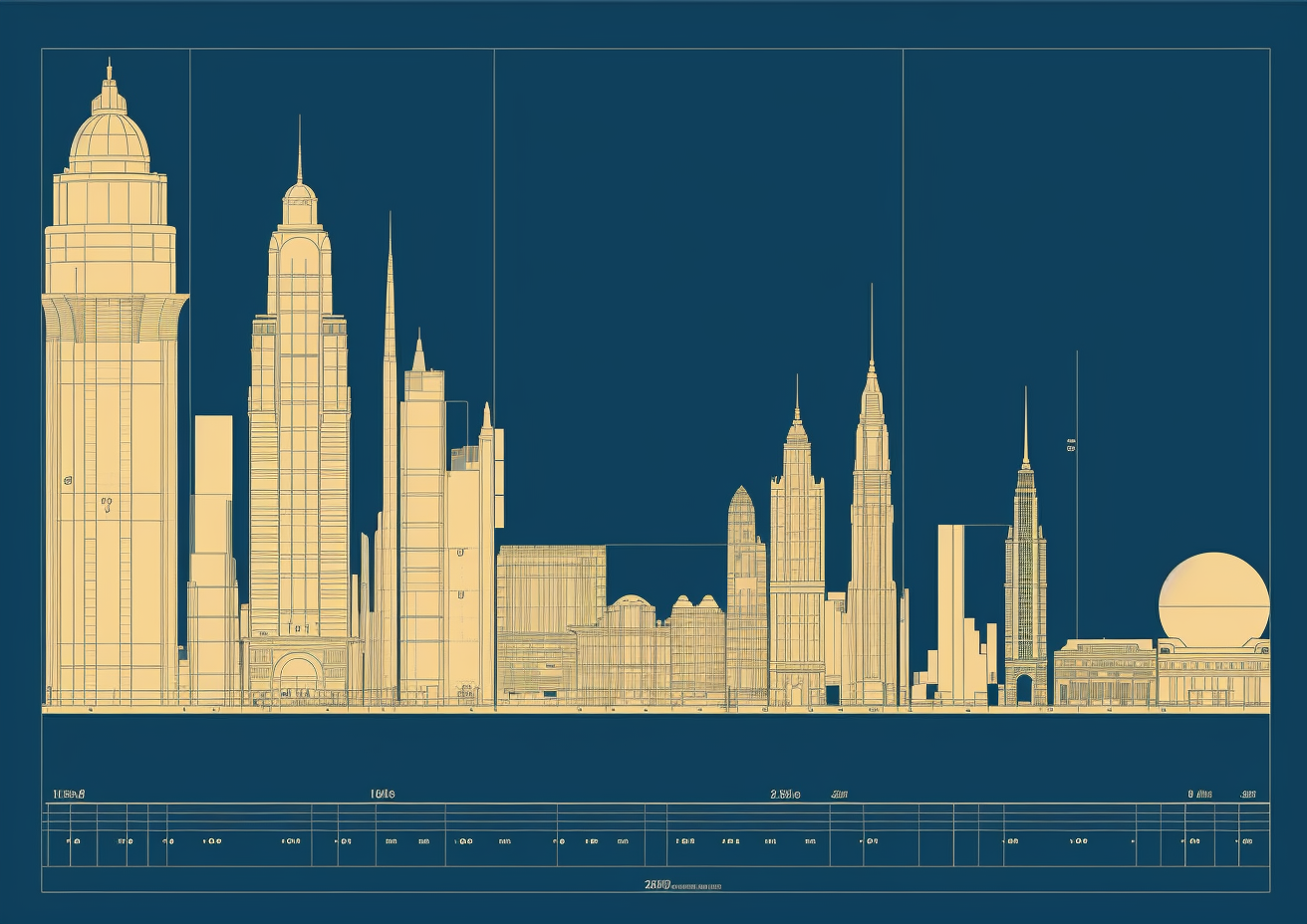 YOU MAY ALSO LIKE