No. 533: Who do you love?
🗓 Today, Davis talks about who Freddie O'Connell wants to live in the city, Megan digs into the District 51 race, and Jerod furnishes his weekly film rundown.
Good afternoon, everyone.
Megan aired the first episode of her show Nashville Savvy yesterday and did an excellent job breaking down how Metro general elections work. It pairs nicely with our voter guide. You can watch the whole episode here.
This afternoon, Jerod Hollyfield gets the keys. He'll discuss the movies coming out this weekend and elaborate on the multifaceted response to Barbie. Tune in to see Jerod here.
✰ ✰ ✰
"The city makes deals with all kinds of companies and institutions," Freddie O'Connell tells Ed Clay in a recent interview. "Look at anything we've done over the past 30 years going back to the Titans. I mean, theoretically, the city could have partnered with Larry Flynt to make the world's largest Hustler Hollywood store. We get to be strategic about not only what we invest in, who we invest in, but what kinds of people we'd like to attract to this city."
O'Connell was responding to concerns many have raised following his response to a series of attack ads from downtown bar owner Steve Smith—namely, that he'd selectively work with businesses that he liked and cut out those he didn't. "If every place owned by Steve Smith closed, the city would be safer, Broadway would be less obnoxious, and the beer would be cheaper," O'Connell had tweeted in reply to Smith a few weeks prior to the interview.
More than any other candidate, O'Connell has ventured to define the sort of person he wants in the city of Nashville, and it has been effective. In his playful ad 'The Ball' O'Connell asks, "Billionaires and bachelorettes, or us?"
With a commanding lead in the polls and early voting drawing to a close, it's worth asking: who exactly does Freddie want in the city?
A savvy operator, O'Connell has wisely avoided getting too entangled in divisive issues, such as 2022's commotion over whether or not the city should host the Republican National Convention.
He abstained from the vote, but his position on the matter can be deduced from a tweet in response to the newly released Tennessee congressional maps, which split Nashville between three separate districts: "If this is how Tennessee Republicans are going to treat Democratic voters in Nashville, then [the mayor] should formally withdraw Nashville's bid for the RNC."
Additionally, O'Connell, more than any other candidate, has allied himself with progressive political organizations without any endorsements or support that would indicate a willingness to work across the aisle. He sports endorsements from Planned Parenthood, the transit union, the Sunrise Movement, and the breathless support of progressive councilmembers like Sean Parker and Sandra Sepulveda.
For most Nashvillians, one of the top priorities is electing a candidate who can mend the relationship between the city and the state. Of all the mayoral candidates, O'Connell—second only to Heidi Campbell—appears the least equipped to bridge this gap.
As I discussed last week, a populist platform like O'Connell's may be appropriate in the coming decade or so, but, in the meantime, it is crucial that the next mayor deal with more pressing issues such as our failing school system, our understaffed police force, and our out-of-control spending.
Onward.
🗳️
Voter Guide Be sure to check out our voter guide, complete with information on candidates, important dates, and more. (View)

✹ SPECIAL ELECTION SHOWDOWN AMIDST THE METRO ELECTION
If you're in District 51 and you're voting in the special primary election, you'll see additional candidates on your ballot. After Bill Beck's passing, Metro Council temporarily appointed Anthony Davis, a former council member, to his seat. While the candidate running in the Republican primary has no opposition, Davis will be facing off against Aftyn Behn in the Democratic primary for this election.
Considering the timing of Governor Lee's upcoming special session, Democrats were happy with Davis's appointment. Though he will occupy the seat and have a vote during August's session, the outcome of this special primary may render him a lame duck; if he loses, he will not be running against the unopposed Republican candidate, David "Mooven" Hooven, and the independent candidate, Annabelle Lee, during the general election on September 14th.
PROGRESSIVES CLASH
The temporary appointment of Davis, despite being almost unanimous, didn't sit well with local progressive activist Aftyn Behn, who immediately took to Twitter to express her disappointment: "The intent behind this rushed appointment of a single nominee certainly wasn't about the voters of District 51. The appointment was about our local electeds giving their former colleague the benefit of incumbency." She continued, "Maybe they're afraid of democracy...however, I want the voters to know I'm not. As the Post said, I want to help the Democratic super minority grow their caucus in the 2024 elections & add a female voice to the 10-member Nashville state House delegation made up entirely of men."
As a result, the District 51 race has turned into a progressive showdown. The seasoned protest organizer and current campaign director for RuralOrganizing.org entered into the race with support from the likes of Rep. Gloria Johnson and ChangeTN. Meanwhile, Katherine Briefs, Behn's campaign manager, contributed to O'Connell's campaign, though O'Connell did vote to approve Davis's appointment. Interestingly, Briefs also serves as the deputy director of RenUSA, which counsels renewable energy companies; in other words, her policy goals jibe with O'Connell's three-year plan to convert all Metro buildings to 100 percent solar.
DEEP ROOTS
Regardless of the rift, Davis, an established Democrat, has racked up an impressive list of supporters. The former council member's campaign kickoff included a star-studded list of hosts, 26 of whom were current council members. Also on the list were Representatives Caleb Hemmer and Bo Mitchell, state senators/mayoral hopefuls Heidi Campbell and Jeff Yarbro, and two former mayors, Megan Barry and Bill Purcell. You can check out the full list here. You can also read more about Davis's other, more progressive ties to Democratic Socialists here.

HEADLINES
Tennessee to hand out $185M in broadband grants with federal funds (Center Square) That includes $60 million in Last Mile Grant funding to service providers in Hardin, Wayne and Polk counties along with $125 million in grants available to the rest of the state. The three counties were marked as underserved and unserved due to the residential broadband rates and that the communities lack broadband at the 100/20 Mbps standard.
Maury Co. school board denies ACA charter school proposal 2nd time around (The Daily Herald) The long-awaited final vote by the Maury County School Board on whether to allow the organization of an American Classical Academy charter school resulted in a denial on Thursday.
Ethics complaint filed against Nashville Board for opposing gender-affirming care benefits (Tennessean) Maryam Abolfazli, who also chairs the Metro Human Relations Commission, announced her request for a formal review of Edna Jones and Harold Finch by the city's Ethical Conduct Board during a Thursday news conference.
DEVELOPMENT
Anatolia Turkish Restaurant owners plan Music Row Bar & Grill (NBJ)
Detroit restaurant sets North Gulch opening (Post)
Permit sought for Midtown tower (Post)

THINGS TO DO
View our calendar for the week here and our weekly film rundown here.
📅 Visit our On The Radar list to find upcoming events around Nashville.
🎧 On Spotify: Pamphleteer's Picks, a playlist of our favorite bands in town this week.
👨🏻‍🌾 Check out our Nashville farmer's market guide and our 2023 southern festival guide and 🎥 2023 movie guide.
TONIGHT
🎸 Manchester Orchestra & Jimmy Eat World @ Ascend Amphitheater, 7p, $35+, Info

🎸 America @ Ryman Auditorium, 8p, $49.50+, Info
+ perennial classic-rock favorite

🪕 Sister Sadie @ Station Inn, 9p, $20, Info

🪕 The Cowpokes @ Acme Feed & Seed, 12p, Free, Info
🎙 Live Irish Music @ McNamara's Irish Pub, 6p, Free, Info
🎸 Kelly's Heroes @ Robert's Western World, 6:30p, Free, Info
✹ WEEKLY FILM RUNDOWN: July 28-August 3
The latest releases and special screenings hitting Music City this week. For a list of new and upcoming films, check out our 2023 Movie Guide.
Talk to Me It's not clear how these artsy fartsy Gen Z kids commandeered an embalmed hand or why it summons demons, but distributor A24 has earned its horror track record. For those that liked Under the Skin, Hereditary, The Witch, It Comes at Night,, and Midsommar, this is the pick of the week. Now playing in theaters.
Circus Maximus No one has any idea what this movie tie-in for Travis Scott's new album is, though it seems like it's taking a page from Beyoncé's Lemonade-era playbook. Any film that brings together Drive director Nicolas Winding Refn, Argentine enfant terrible Gaspar Noé, and Nashville black sheep Harmony Korine more than earns its street cred and a trip to the multiplex. Now playing in theaters.
The Mother and the Whore This rarely-seen 70s French classic may boast a run time of 3.5 hours, but no film charts the underbelly of flower power and free love quite like Jean Eustache's autobiographical deep dive into a soul-sapping ménage à trois. Playing at The Belcourt on Tuesday 8/1 and Wednesday 8/2.
Theater Camp A group of drama nerds bands together to outwit the tech bro (Jimmy Tatro) who takes over their arts camp when his mother (Amy Sedaris) falls into a coma is a ruthless satire with some authentic indie edge. Now playing at AMC Thoroughbred 20 and The Belcourt.
The Haunted Mansion Those clamoring for a reboot of a movie based on a Disney theme park ride by the director of Dear White People will have a last-minute Christmas in July. Starring LaKeith Stanfield, Jamie Lee Curtis, Jared Leto, Owen Wilson, Danny DeVito, and Rosario Dawson. Now playing in theaters.
The First Slam Dunk Japanimation meets the basketball court as an underdog point guard challenges the reigning high school champs. The closest most anime fans will come to exercise this summer. Now playing in theaters.
The Baker Ron Perlman plays the titular baker with a sketchy past who takes along his 8-year-old granddaughter and a baguette full of heroin to the city in search of his missing son. Perlman has proved insufferable as a social media blowhard lately. Still, reviews are polarizing enough to give this one a shot. Now playing at AMC Thoroughbred 20 and Regal locations.
The Essential Church A documentary look at how three pastors faced down the COVID lords and kept their churches open during the pandemic. My "Fauci for Prison" sticker may have a prominent place on my laptop case, but artless polemicism is artless polemicism. At least the audience for Sound of Freedom will be a little less annoying this weekend. Now playing at AMC Thoroughbred 20, AMC Murfreesboro 16, Regal Hollywood 27, and Regal Opry Mills 20.

📰 Check out the full newsletter archive here.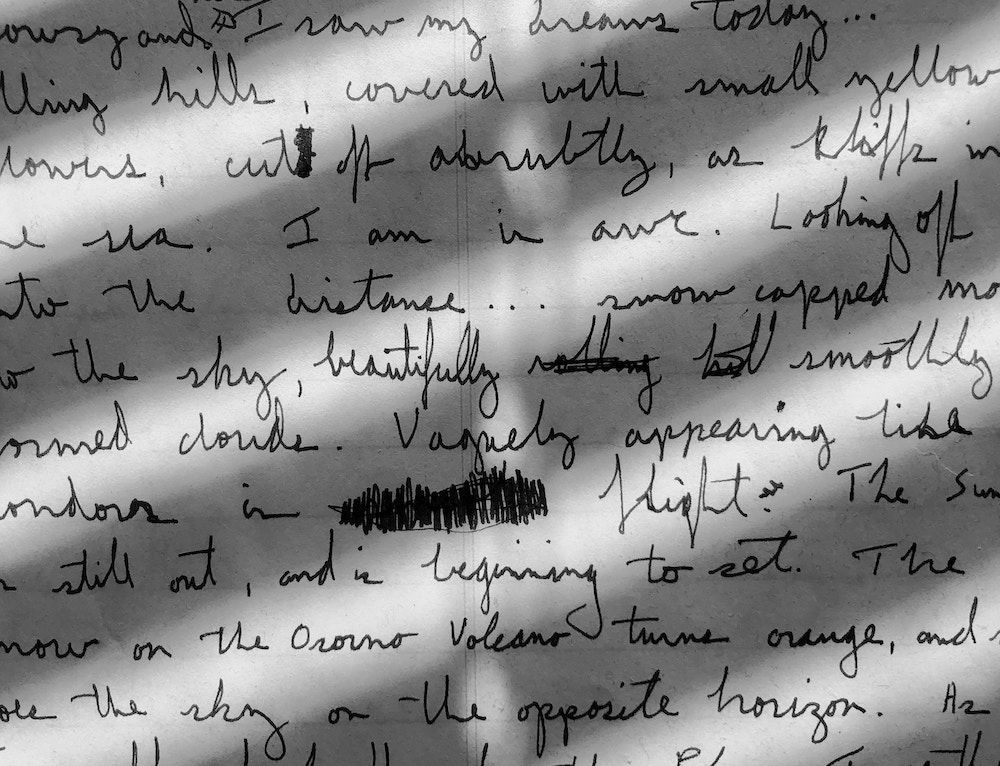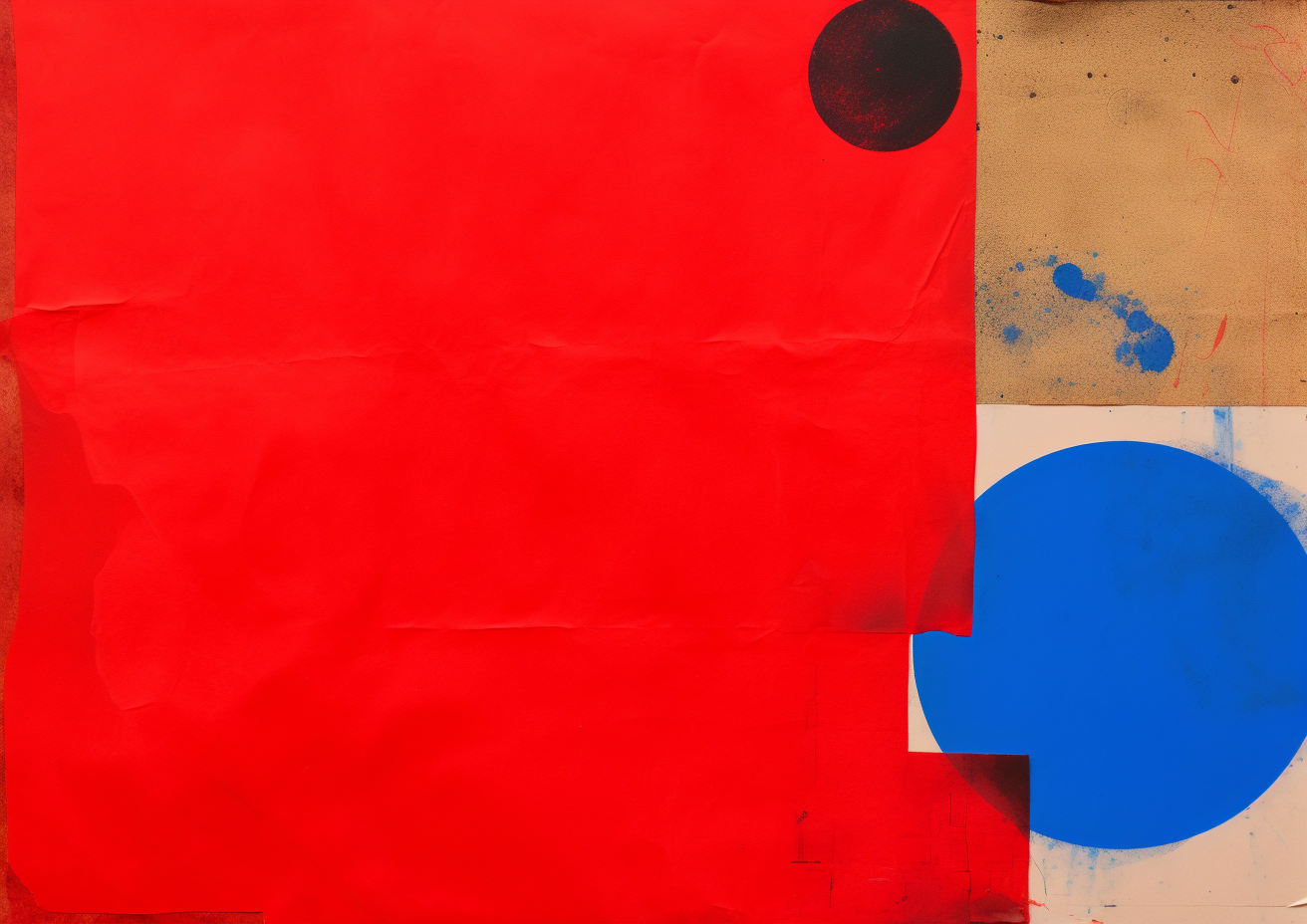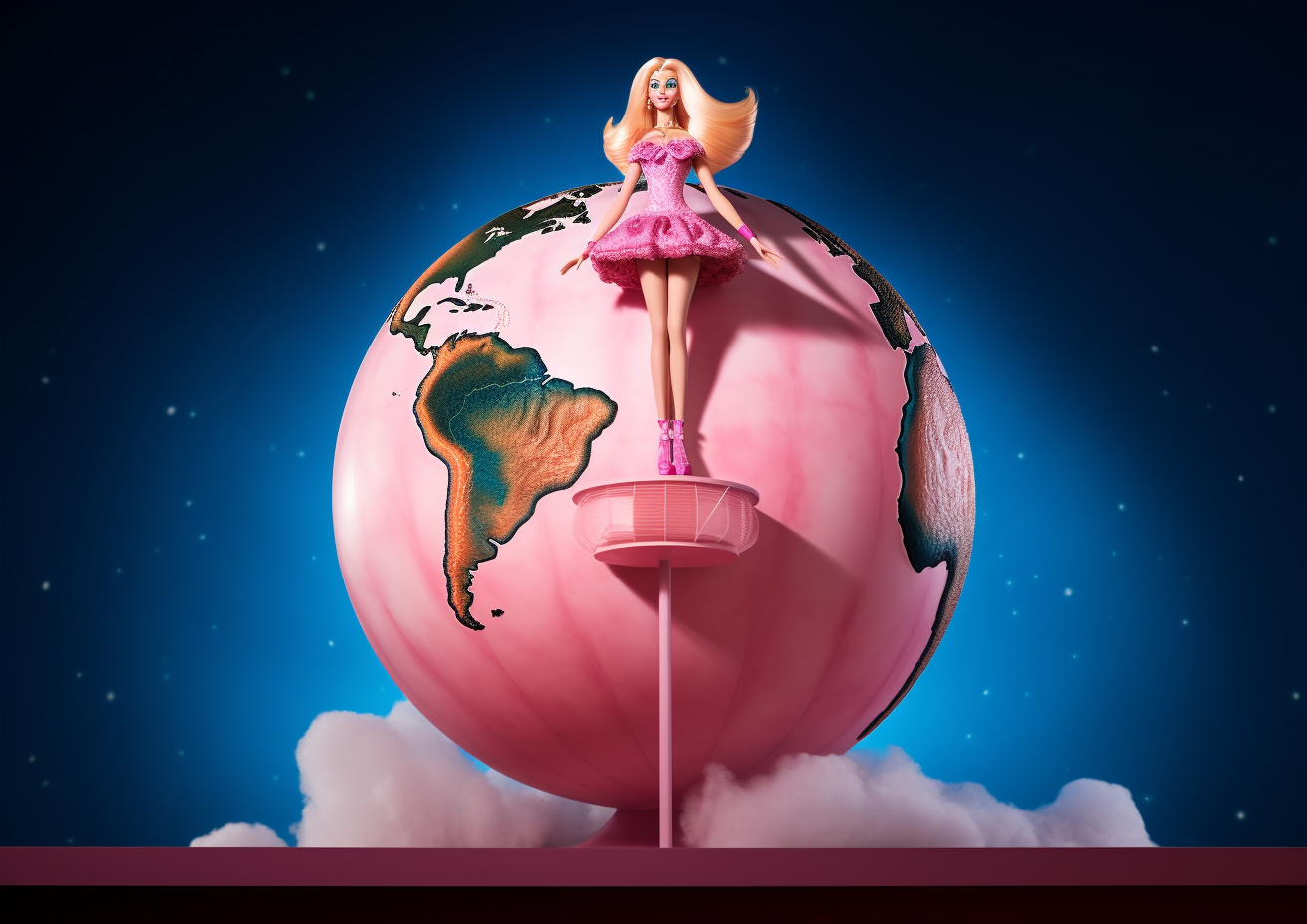 YOU MAY ALSO LIKE