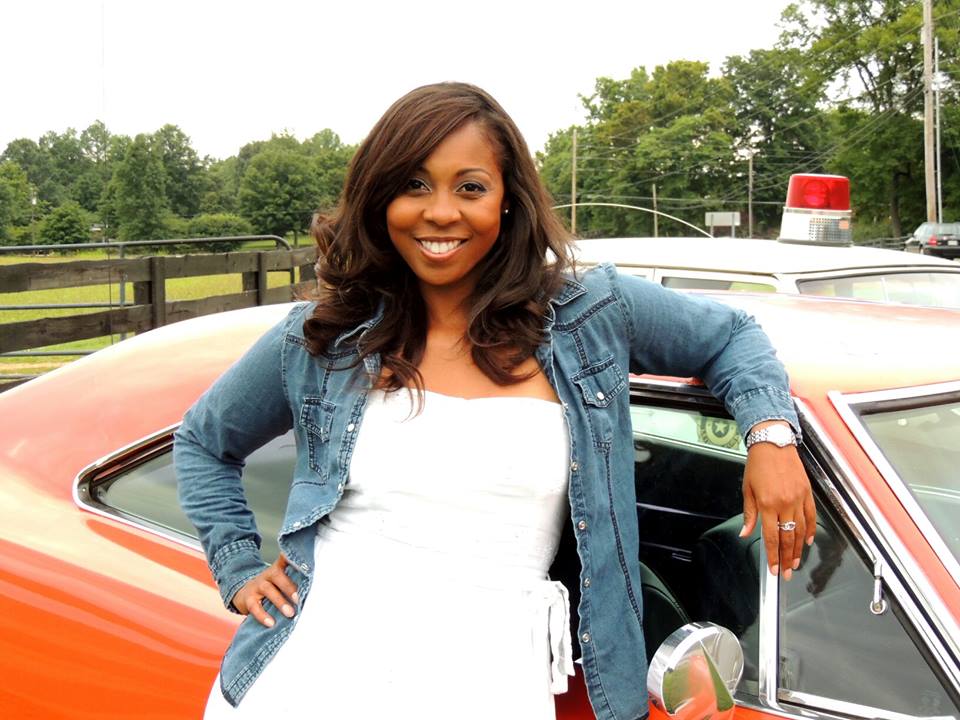 Council Member Joy Styles
Name: Joy Styles
Age: 48
Nashville Metro Council Member: District 32 Central Antioch
Experience: First-time candidate serving on the Metro Council from 2019-2023
Party: "non-partisan"
B.A. in Spanish from Wellesley College
M.S. in Communications from Purdue University
Works at United Healthcare as a Clinical Quality Manager
Licensed Minister
Pursued acting and a music career
Joined her HOA, then decided to run for Metro City Council
Our Tennessee public servant of the week is Metro Council member, Joy Styles. You may have recently heard her name in the news regarding the latest metro mask resolution. Joy Styles was responsible for filing the resolution, which was subsequently passed by the Council, urging the Metro Public Health Department to implement an indoor mask mandate. Despite being passed by the council, The Health Department dismissed the suggestion stating that they "appreciate Metro Council's encouragement." Fortunately, Styles made the mature decision during October 5th's council meeting to defer her latest stab at encouraging masks indoors indefinitely which effectively means she's abandoning the bill. Styles has waltzed into a Council meeting in a hazmat suit and has called out her own colleagues for their "white privilege."  Just a few adornments that lay the foundation of Councilwoman Styles', well, style. She's a boots-on-the-ground bottle rocket with slightly chaotic aim. Is that how she views herself?
"Yes, I can be a bit bossy," Joy Styles says of herself. The Councilwoman doesn't waste time considering what kind of splash she's making, as long as she's making one - as demonstrated with her grand entrance into a council meeting donning a hazmat suit. Blame it on being green or on the all too common political tendency to always have to look like you're doing something - regardless of whether it's sound policy or not - Styles has a knack for drumming up opposition from unlikely allies. Take, for example, her proposal to lift the license plate scanner ban to help catch drag racers in her area. Metro Council members, such as Styles, who advocated for this type of surveillance received backlash from groups including the Tennessee Immigrant and Refugee Rights Coalition and Worker's Dignity, the NAACP, and Libertarian groups alike.
On a local level Styles has a pushy approach that - when wielded - can prove to be very useful for an area like Central Antioch if she's kept accountable. The neighborhoods in her district need rejuvenation, a sense of ownership, and a PR campaign to attract new businesses to the area. Styles brings the energy to the table, though it comes off misguided. She is the type to knock on your door when your grass is over 2 inches and hands out masks to people at her local grocery store. On one hand, she comes off domineering - on the other hand, she has held garbage clean up days to empower her area to find pride in taking care of their neighborhoods. The problem is that when you give a personality like Styles' an inch, they take a mile. Her version of district empowerment has a very "do as I say" ring to it. We don't expect this bottle rocket to fizzle out anytime soon. Hopefully her "directness" will enable a positive impact in district 32 that will outweigh the counterproductive impulsiveness of this freshman council member.