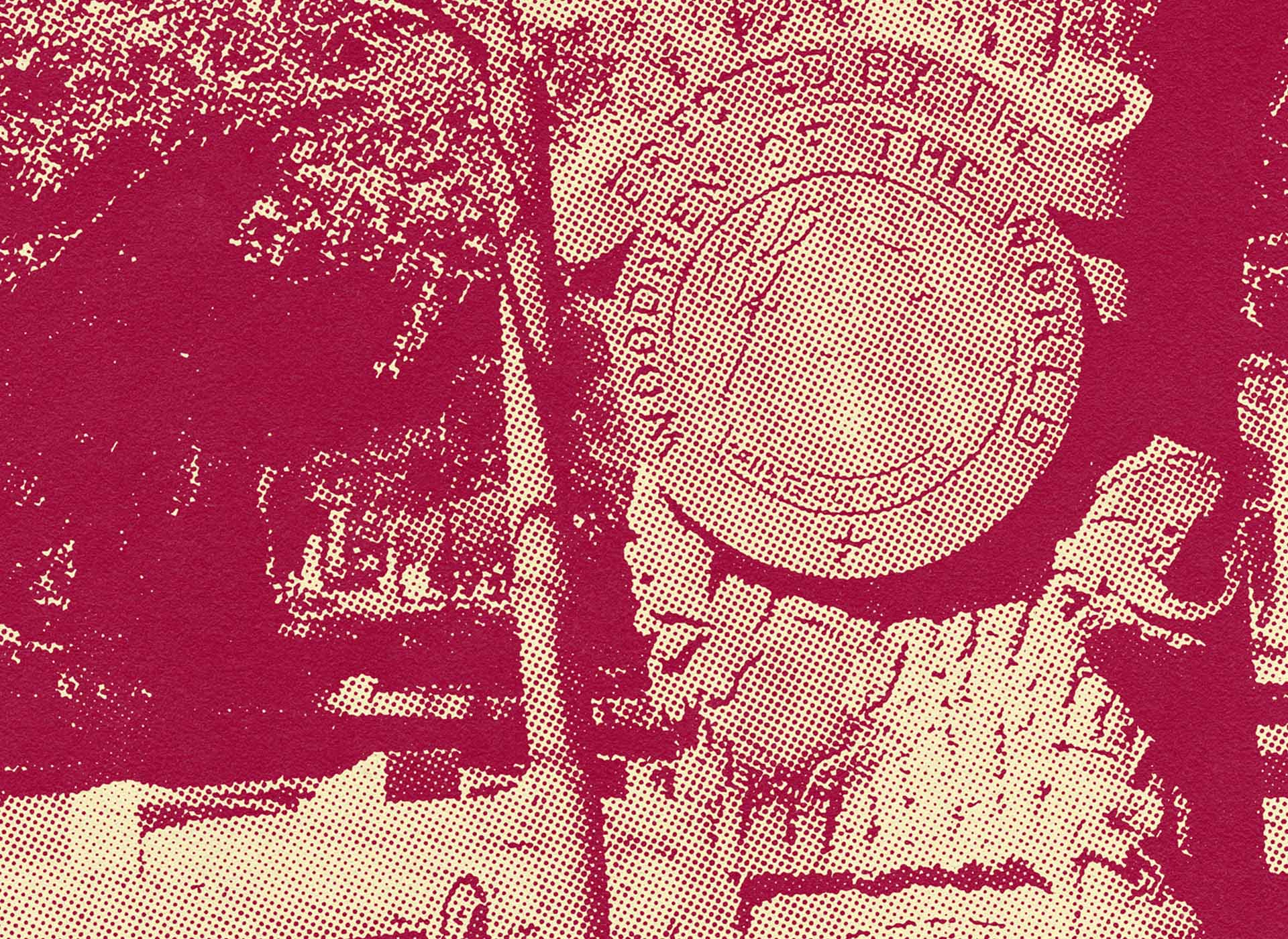 Grave Markers, Fraternal Orders, & Ghosts of the Past
What ghosts of our past can teach us about our future
Tucked away just a few minutes to the East of Downtown Nashville there lies a fluid archive of Tennessee's history: Mount Olivet Cemetery. Established in 1855, Mount Olivet was modeled after Mount Auburn Cemetery which is preserved as the first garden cemetery in the United States and is nestled just West of Boston, Massachusetts. Similar to Mount Auburn Cemetery, Mount Olivet Cemetery sprawls over a beautiful 206-acre plot and is the eternal resting place of history itself.
A mixture of paved and cobbled roads that cut into the hillside take you through decades of Tennessee history as you meander your way through the knotted oaks, southern magnolias, and towering pines that accent this cemetery and add to its beauty year-round. Shrubs and hedges trim family plots while sorrowful, reverent, and glorious angels and cherubim stand guard over Greco and Egyptian Mausoleums. One of the marvels you may notice while experiencing this mystical place is an abundance of grave markers in the shape of a tree trunk or stump. At first, it might seem just a matter of taste or characteristic of the era's style, but upon further inspection there is much more to uncover.
WOODMEN OF THE WORLD
On these tree-shaped grave markers, you are likely to find a seal or a marking. Usually, the words Woodmen of the World or W.O.W. adorn a crest that is located on the top of the marker or is etched beneath a display of various woodworking tools such as axes or mauls. This symbolism is the marking of a fraternal order.
Fraternal orders are notoriously characterized as selective, secretive, and nefarious, but historically the negative associations with these types of organizations are not as accurate a portrayal as Hollywood would have you believe. In fact, the spirit of the Woodmen of the World fraternal order still exists and the organization's purpose might surprise you.
In 1883, Joseph Cullen Root founded what is known as the Modern Woodmen of America in a time much different than today. A businessman, teacher, and practitioner of law, Root set out to create a fraternal order that would protect families if the head of the household passed away.  For a time, the organization offered grave markers to the families of deceased members as well as a death claim payment.
Today the organization operates in a different fashion. There are still more than 750,000 active members of the Modern Woodmen of America today and, on top of the fraternity's philanthropic endeavors, the organization offers insurance, college scholarships, orphan benefits, and other assistance to its members and their families.
Born out of necessity in a time of adversity and rooted in the ideals of Woodcraft, this fraternity's objectives have remained the same:
"The objects of Woodcraft have always exemplified love, honor and remembrance, "said Executive Vice President Wayne Graham, the director of the Society's fraternal programs. "Fraternalists are concerned with helping others, promoting patriotism and civic responsibility, and providing financial protection for their families."
Times may have changed, but the responsibility of freedom remains an ardent task that must be pursued by each succeeding generation. Perhaps a brisk fall turn about the grounds of the peaceful memoriam offered by Mount Olivet Cemetery has inspiration yet to be uncovered.
Dum Tacet Clamat
"Though silent, he speaks"