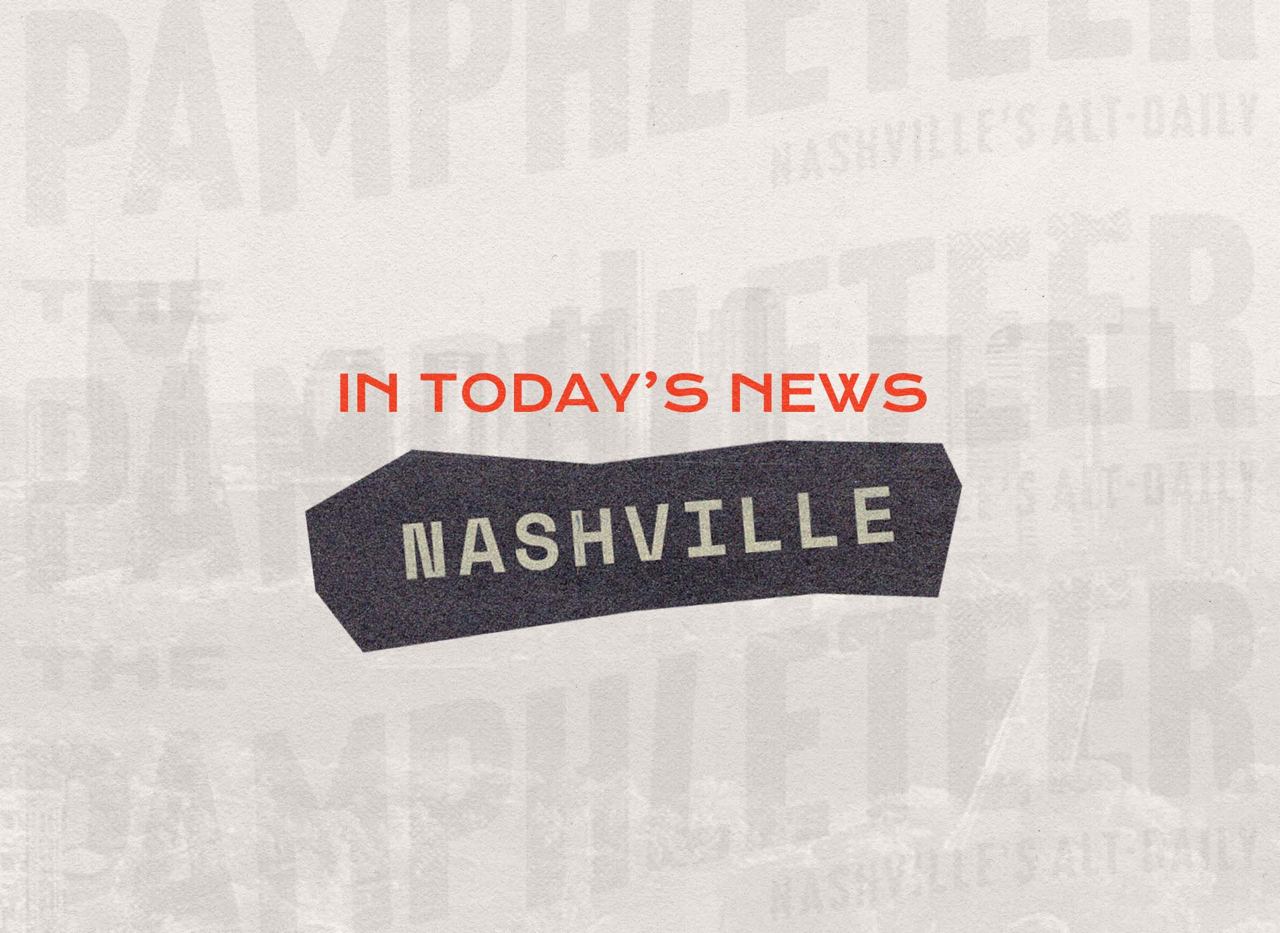 METRO PARTICIPATORY BUDGETING PROCESS: Open To Non-Citizens?
Back in January, Metro voted to let residents decide how to spend a chunk of leftover ARPA funding. Since then, 13 steering committee meetings have been held, with voting integrity taking center stage as a top concern. After initial discussions, a timeline was issued to create a 35-item ballot for the public to vote on some time in December. Though eyebrows were raised when Metro included Nashvillians as young as 14 in the process of deciding how taxpayer dollars will be spent, a review of May 4th's meeting notes reveals another questionable practice.
"We've had a lot of discussions about the integrity of the ballots," said Jason Sparks, chair of the Participatory Budget Steering Committee. "We've really thought a lot about this… because we also want to make this available to people that aren't citizens that just, you know, live in our community."
WHERE WE'RE AT
Over 1,300 suggestions were submitted after Metro's call. At last month's board meeting, approximately 300 of the ideas were determined ineligible, bringing the number down to about 1,000 (unfortunately, a community center with an indoor swimming pool would cost more than the $10 million set aside for this initiative).
So far, the process seems complicated. There is no official voting verification, just a simple cross check to review whether there are duplicate names/addresses attached to the votes cast. The ability for nonprofits to be awarded funding based on the suggested submissions has also been called into question. What we do know: the voting will take place over multiple days and votes can be cast at polling locations, libraries, during voting expos, and possibly mailed in.