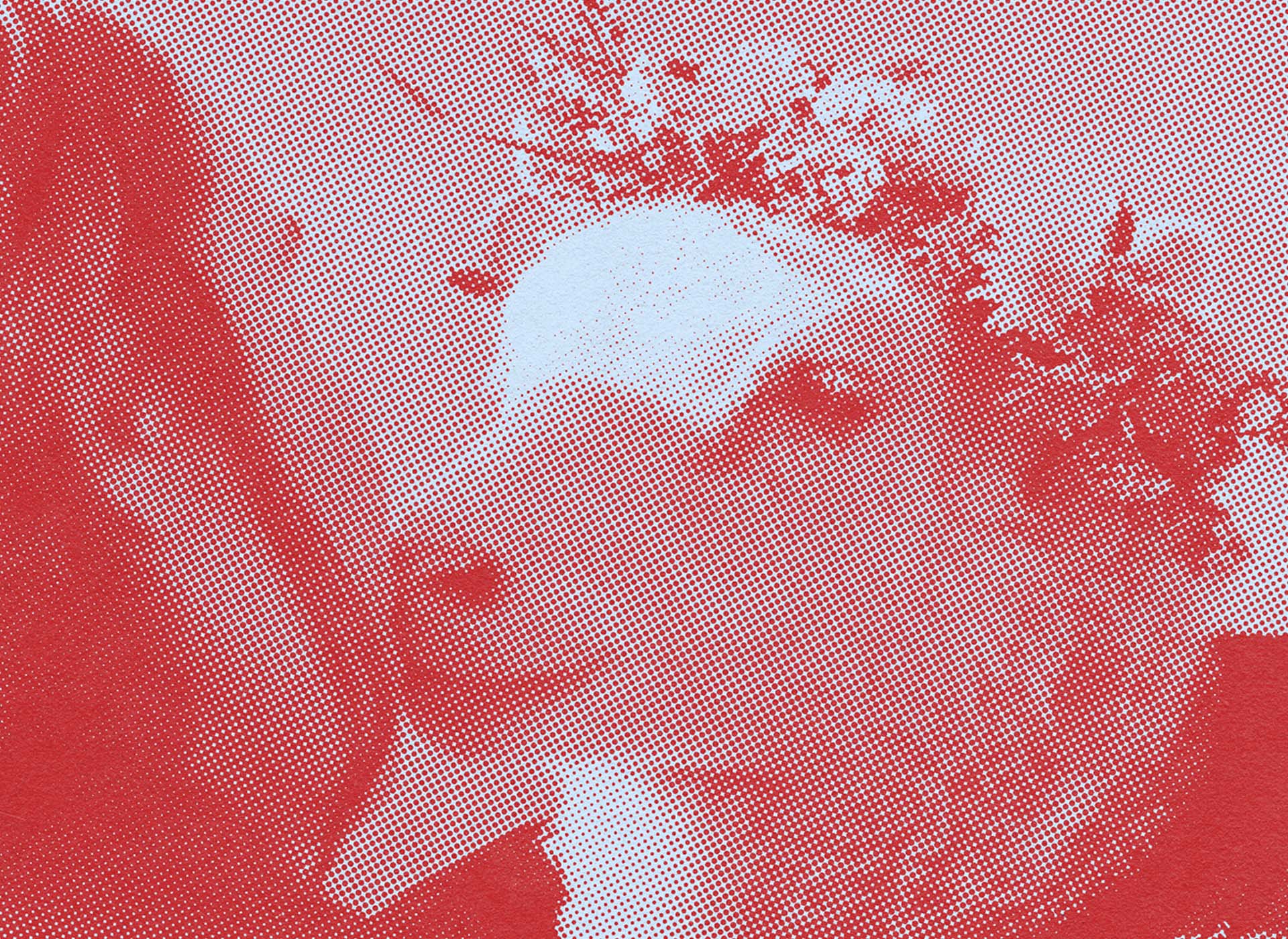 Review: Lamb
Boutique multimedia juggernaut A24 has flirted with mainstream success since its inception nine years ago thanks to Oscar-darlings like Moonlight and Lady Bird and in-house horror auteurs Robert Eggers (The Witch, The Lighthouse) and Ari Aster (Hereditary, Midsommar), but its recent limited-release Lamb becoming the highest-grossing Icelandic film of all time in the U.S. was likely not an item on the company's vision board. Earning over $1 million during its debut weekend and peaking at #7 at the U.S. box-office, the film's unlikely success serves as a testament to A24's status as the coolest studio in Hollywood (see #A24vibes) and the endurance of a theatrical moviegoing experience that has found more discerning audiences repopulating multiplexes as COVID wanes.
The feature debut of VFX technician Valdimar Jóhannsson (The Tomorrow War, Rogue One), the film follows couple Maria and Ingvar (played by Prometheus and Sherlock Holmes: A Game of Shadows's Noomi Rapace and veteran Icelandic actor Hilmir Snær Guðnason) mourning the loss of their child on their idyllic farm as the arrival of a lamb-human hybrid baby becomes a conduit for them to either come to terms with their grief or descend into madness. Though the film could easily self-implode as a result of its ludicrous premise, Jóhannsson deftly melds the stark realism of rural family drama with the fantastic, creating a cohesive and wildly distinct narrative world. In its construction of the fast-maturing sheep child Ada as a composite of actor, puppetry, and CGI, Lamb revels in the dissonance it achieves through seamlessly integrating such a creation into its observational style. What could serve as a distraction ultimately reinforces the rest of the cast's impressive work; Ada becomes the innocent tourguide through her adoptive parents' struggles to heal and a fascinating character in her own right.
Much of the film's strength stems from Jóhannsson's refusal to spoonfeed his audience as he devotes a bulk of Lamb's run time to showcasing the in and outs of running a rural farm in a globalized economy and highlighting the sexual tension that erupts when Ingvar's brother Pétur (Björn Hlynur Haraldsson), a washed-up Icelandic pop star, takes refuge on the property and inserts his repressed desire for Maria into the couple's now-idyllic (and perhaps delusional) life. Jóhannsson spent the press tour for the film citing his childhood in rural Iceland and his country's folk myths as his inspiration, an amalgamation of influences readily apparent onscreen. As it reaches its inevitable but shocking conclusion after two hours of tension centered on Ada's fate, Lamb remains esoteric. But its emotional weight and insights into a class of people cinema far too often pities and objectifies reach heights great enough to position it as one of the most original and engaging films of the year.
In theaters and available for digital rental on all major platforms.