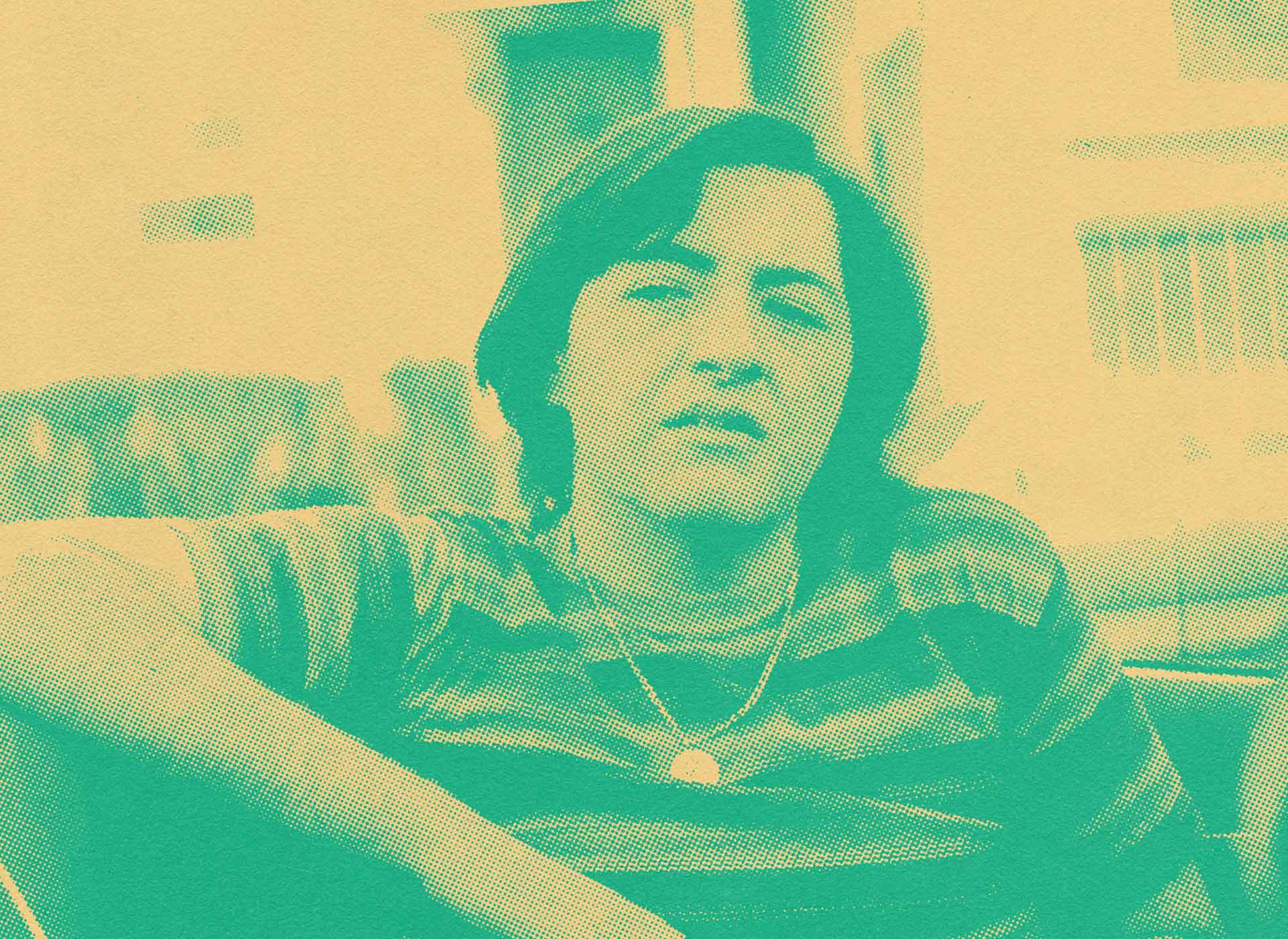 Review: The Many Saints of Newark
Twenty two years after its release, HBO's The Sopranos remains the series that ushered in television's second golden age and continues to hold its own against a barrage of lesser prestige TV counterparts. However, given its star James Gandolfini's untimely death in 2013, the resurrection of Tony Soprano, his domestic troubles, and his bittersweet therapy sessions remained mired in uncertainty as HBO mainstays like Sex and the City and Entourage earned their second acts. With its controversial finale a decade and a half behind us, creator David Chase has revisited Tony's world in the feature film The Many Saints of Newark: A Sopranos Story, charting the rise of young Tony (played by Gandolfini's son Michael) amid the 1967 Newark riots.
While the film features the show's trademark dialogue and meta play with the mob genre (Ray Liotta dominates his scenes in not one but two roles as sibling mafia heavies and The Departed's Vera Farmiga serves as Tony's neurotic mother), it seems unable to adhere to any coherent cinematic structure. In dividing its focus between Tony's rise to mafioso under the tutelage of his Uncle Dickie (Alessandro Nivola), Dickie's own struggles to maintain authority under the thumb of Daddy Liotta, and underling Harold's (Hamilton's Leslie Odom Jr.) traversing of the same path toward legitimacy as Italian immigrants via the underground economy for his own African-American mob while closing in on Dickie's turf, it offers three compelling stories that would be better served as a series of films (or, godforbid, a franchise reboot). As a result, Saints feels less like a fully realized work and more a polished demo or piece of DVD special-features ephemera for fans who didn't have to resort to a cursory dive down a Wikipedia rabbit hole to fully comprehend the movie's barrage of in jokes and references. Director Alan Taylor has bounced between cable (The Sopranos, Game of Thrones and Mad Men) and features (Thor: The Dark World and Terminator Genisys) for most of his career, but here seems to forego any semblance of auteurist stamp, resulting in a complete lack of singular vision that makes one long for the depictions of the Newark riot in Philip Roth's Pulitzer-winning novel American Pastoral rather than the rote establishing shots and neighborhood walk and talks on display. Warner Media faced intense blowback for releasing its 2020 movie slate day and date in theatres and on HBOMax. But such a strategy is a perfect fit for The Many Saints of Newark so that the franchise's fans who left the family in 2007 and haven't looked back can dust off their The Sopranos guidebooks from Christmases of decades past and pause at the ready.
Currently in theatres and streaming on HBOMax until October 31