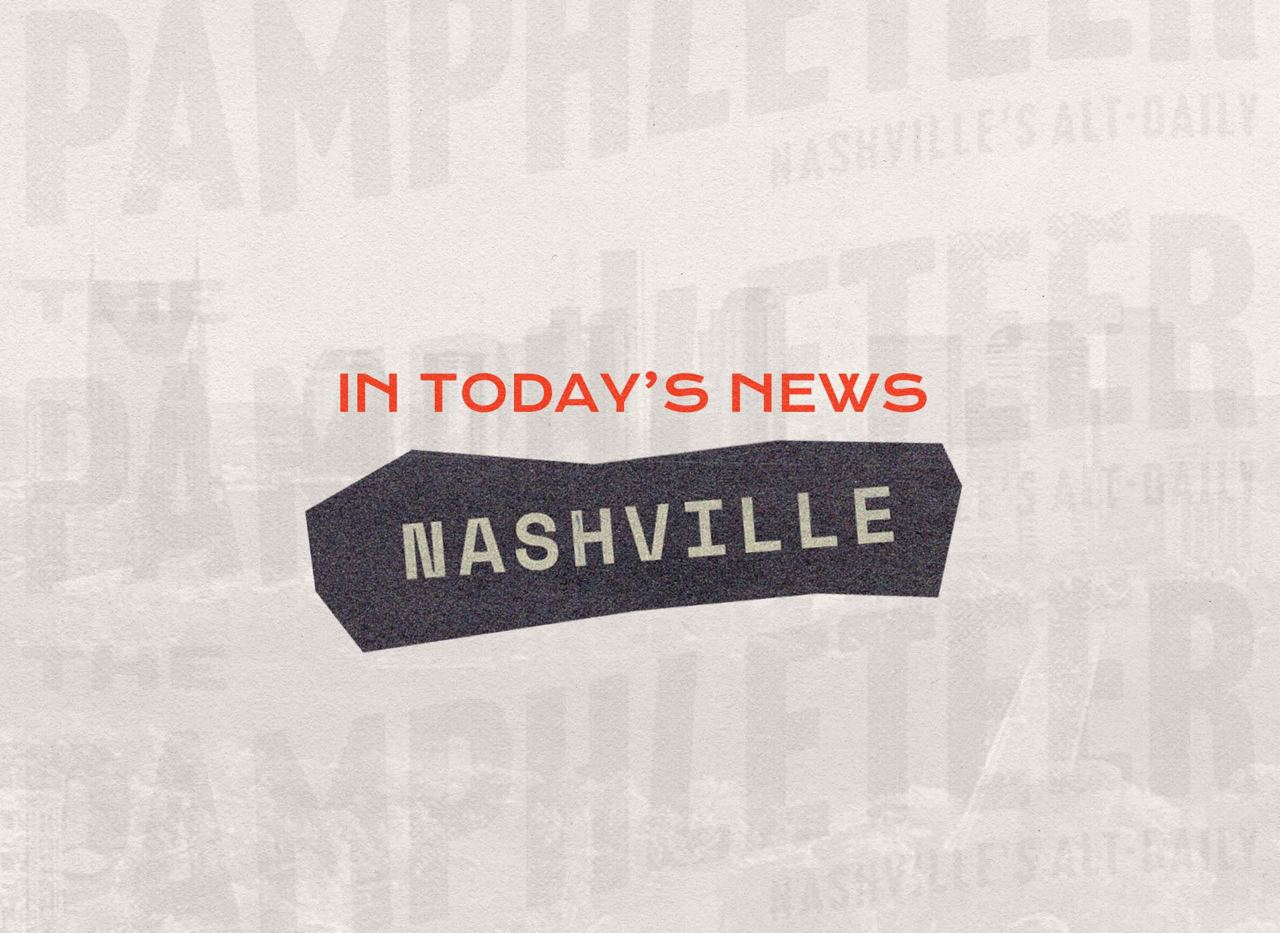 Stalemate Turns Checkmate: Special Session Concludes
In unsurprising news, Justin Jones (D-Nashville) was silenced by Speaker Sexton during yesterday's House Floor Session. After quite a few generous warnings, Jones was ultimately cut off for his inability to stay on the topic of the bills being discussed. At the beginning of the week, the House passed a set of rules in an attempt to rein in political grandstanding from the floor and disruptions from the gallery— which have proven futile.
Though Jones was prevented from speaking for the rest of the day, he wasn't prevented from voting. In spite of this, he left the floor in protest, and the House Democratic caucus followed him out in a show of solidarity. While the House has been a playground for performative politics, the Senate has been decisive and deliberate. In fact, just moments ago, the Senate wrapped up the special session. Let's take a look at what bills made it through.
____
Yesterday the Senate decided to take recess before reconvening at 10 a.m. this morning, when they gathered to review amendments the House added to the companion bills of SB7085 and SB7089. Though nine House bills were also re-introduced during yesterday's floor session, the Senate only addressed adjustments made to the four bills they've already passed:
The body's only hang-up had to do with some language in the rewriting of HB7013/SB7086, concerning the window of time to update the Tennessee Instant Check System. In the end, they adopted the House's version, which keeps it at 72 hours. We're sure to see this discussion again during next year's General Assembly. There were no reports from committees, and Senator Johnson filed a sine die motion to end the special session.