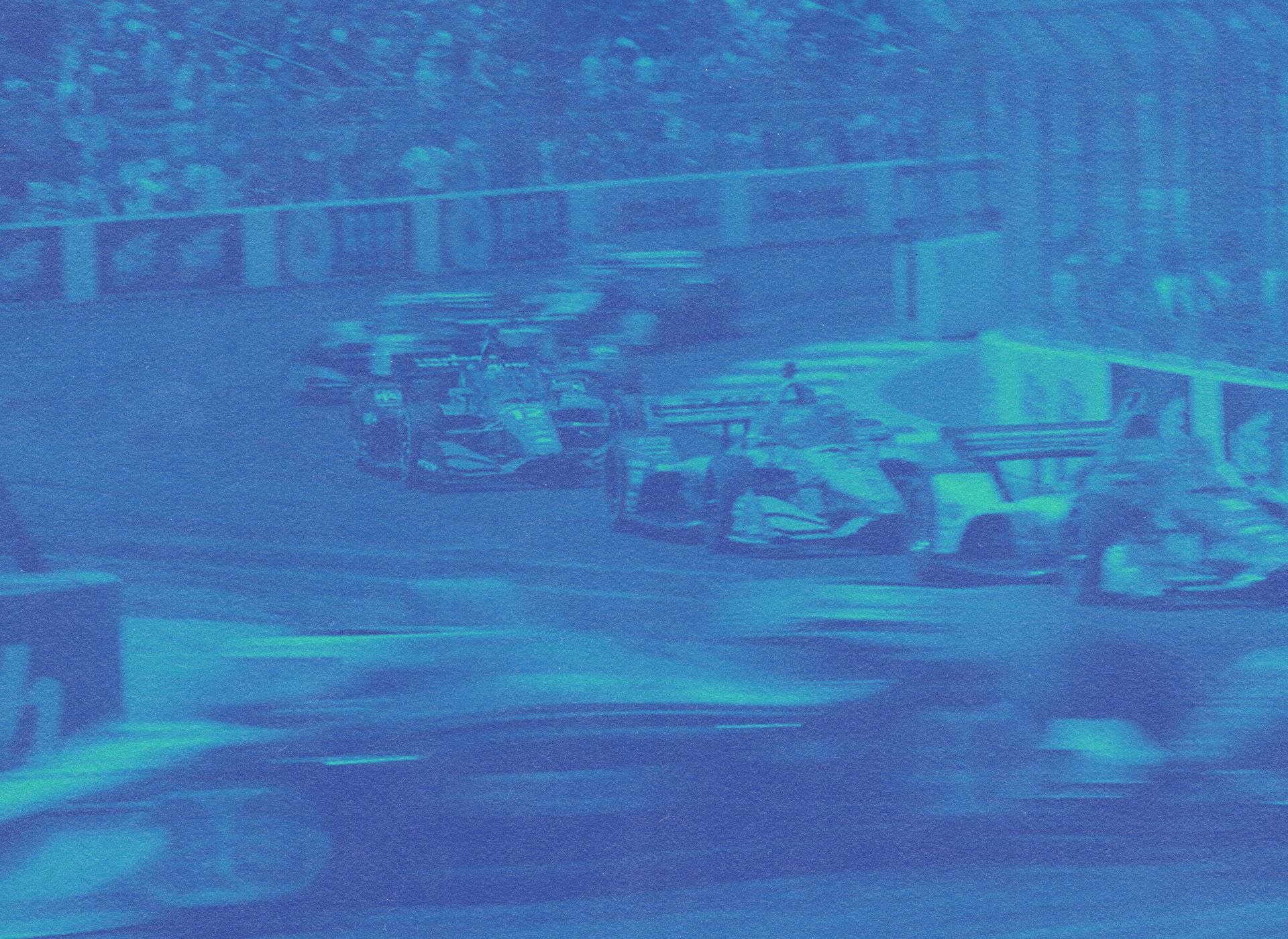 The 2023 Music City Grand Prix
Nashville's Josef Newgarden snags 4th place at the 3rd annual Music City GP
Celebrities turned out in droves for the increasingly popular Big Machine Music City Grand Prix. From country music stars to WWE all-timers like Rick Flair, it's clear Nashville has a new major, yearly event and it ain't NASCAR. IndyCar was thrust onto the Music City scene shortly after COVID and many believed the open-wheel series would fall flat. Yet, after a year-one attendance of over 100k and the 2022 edition seeing an NBC Sports ratings record for the Grand Prix, it was widely known that the GP had found itself a new home in Nashville.
The anticipation around this year's race made it feel as though this was the Super Bowl for the Grand Prix, at least regarding ones that ran on American soil – yeah, yeah, Monaco, we see you. Pre-race activities blanketed local media and racing networks. As an Indiana boy accustomed to the lore of the Indy 500, this event has taken on a character of its own.
After winning the Indy 500 in May, and following the performance up with multiple wins in Iowa, Josef Newgarden was poised to improve from last year's sixth-place finish. Despite falling short behind Kyle Kirkwood, Scott McLaughlin (pole holder), and series points leader Alex Palou, Newgarden could take pride in a fourth-place finish in the 80-lap race.
"Nashville and IndyCar are very symbiotic," Newgarden told The Tennessean. "They work so well together, and this is an event town. I think IndyCar brings a great event [to Nashville]."
The disappointment could be seen on the 32-year-old's face after the race. Who doesn't want to win them all? However, the gratitude towards his home city was clear. He appreciates and loves Nashville and this will always be his first home. Now, IndyCar and Grand Prix can call Music City a new "home away from home" and this sport is only bound to grow once more thanks to you, and the tens of thousands of fans that have welcomed the GP to town with open arms.