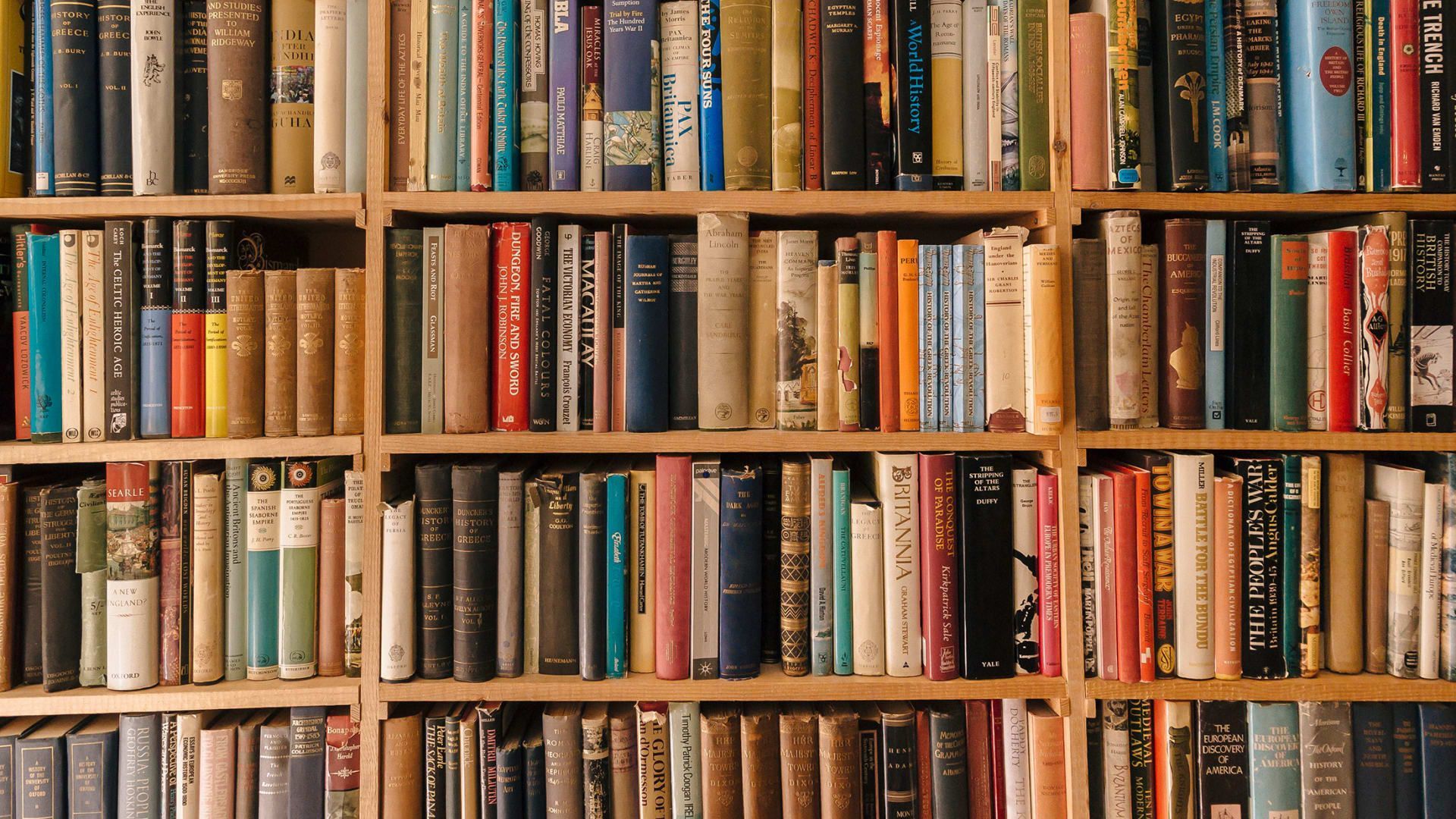 The Southern Festival of Books Returns to the People's Plaza
After 34 years, a Nashville tradition finally leaves the community behind.
Most academics spend decades toiling in their fields without even a glimmer of hope that Vanderbilt University Press would publish their work. All Justin Jones had to do was assault a police officer and throw a traffic cone into a car in the name of George Floyd. Yet those yearning to hear branding protips about how the middling divinity student and self-professed maker of "good trouble" parlayed his manufactured outrage into a book contract, a State House candidacy, and a newfound status as a Teen Vogue heartthrob shouldn't expect the moderators of Jones's panel at the Southern Festival of Books this weekend to entertain any probing questions.
We are there to listen. About the hustle that led Vanderbilt's press to publish Jones's The People's Plaza: Sixty-Two Days of Nonviolent Resistance. About white privilege. About Indigenous Peoples Day. Nevermind that the event is providing Jones a forum on the same Legislative Plaza to which he owes his fifteen minutes for the now current political candidate to raise his own profile on land maintained by public funds. We need to create a space for the exposure of unacknowledged voices, y'all.
A decade ago, one could imagine the festival as the type of place that might center an event around Jones and fellow Nashvillian (and actual bestselling author) Candace Owens debating the nuances of her BLM expose and Black economic mobility. After all, the event's sponsoring organization, Humanities Tennessee, bills itself as a nonprofit that "fosters community and civility in Tennessee through engaging programs that examine and reflect upon ideas, stories, history, arts and culture." But such events can't have reflection or examination of the kind Owens provides because doing so would expose Jones and his ilk as little more than fame-seeking opportunists in the Diet Obama mode who hope to reach the heights of President Hope rather than the canceled-by-MSNBC nadir of Harold Ford, Jr.
No, the Southern Festival of Books is not the Justin Jones show, but, sadly, it really kind of is now. In the years leading up to its last live iteration in 2019, the event was a curated showcase for literary superstars like Winston Groom (Forrest Gump) and Pat Conroy (The Prince of Tides) as well as rising talents, including Taylor Jenkins Reid (Daisy Jones and the Six), Celeste Ng (Little Fires Everywhere), and Robert Olen Butler (A Good Scent From a Strange Mountain) with a little Kix Brooks or a Kimberly Williams Paisley thrown in.
Now the highest profile local yokel on the guest list is COVID czar Dr. Alex Jahangir hoping to divest himself of a few boxes of his pandemic memoir, Hot Spot, clogging up the trunk of his car (read our review of Vanderbilt University Press's second most academically rigorous book of the year here).
Beyond a victory lap for returning author Tayari Jones after her 2018 novel An American Marriage earned raves from Oprah and Obama, few authors of the fest's previous calibre will be gracing the signing tents lining the Plaza this year. Inglourious Basterds star Diane Kruger will discuss her new children's book while Margo Price (Nashville's resident queen of country palatable enough for liberal-arts graduates) will hock her navel-gazing memoir. There's also an appearance by Joshua Cohen, the latest winner of the Pulitzer in fiction for The Netanyahus: An Account of a Minor and Ultimately Even Negligible Episode in the History of a Very Famous Family, a book that is, of course, a clearly even handed and unpretentious screed against a certain Israeli Prime Minister.
The poster for this year's event features a utopia of diverse anthropomorphic animals perusing bargain book stands and food trucks as they gain the inspiration and buy the proper writing utensils to share their perspectives. Yet anyone who frequents the event knows its actual patrons are much more akin to the malnourished and sunken-eyed cyphers of Edward Gorey. Things have been going south for a while now as populist celebrities like the more gregarious half of Brooks & Dunn—not to mention most formidable authors—vacated the premises for literary legends Al Gore and Sonia Sotomayor over the last few years. As the Southern Festival of Books limps back into the limelight after its self-inflicted hiatus, it deserves to be seen for what it is: a reunion of mediocre faux literati holding court with wannabes and anointing its newest messiahs of the Justin Jones variety. There's no room for the people in this plaza, but plenty of locally sourced nosh for the editors of Vandy's university press in the VIP tent.
The Southern Festival of Books runs today through Sunday. It's anemic lineup of panels can be found here.