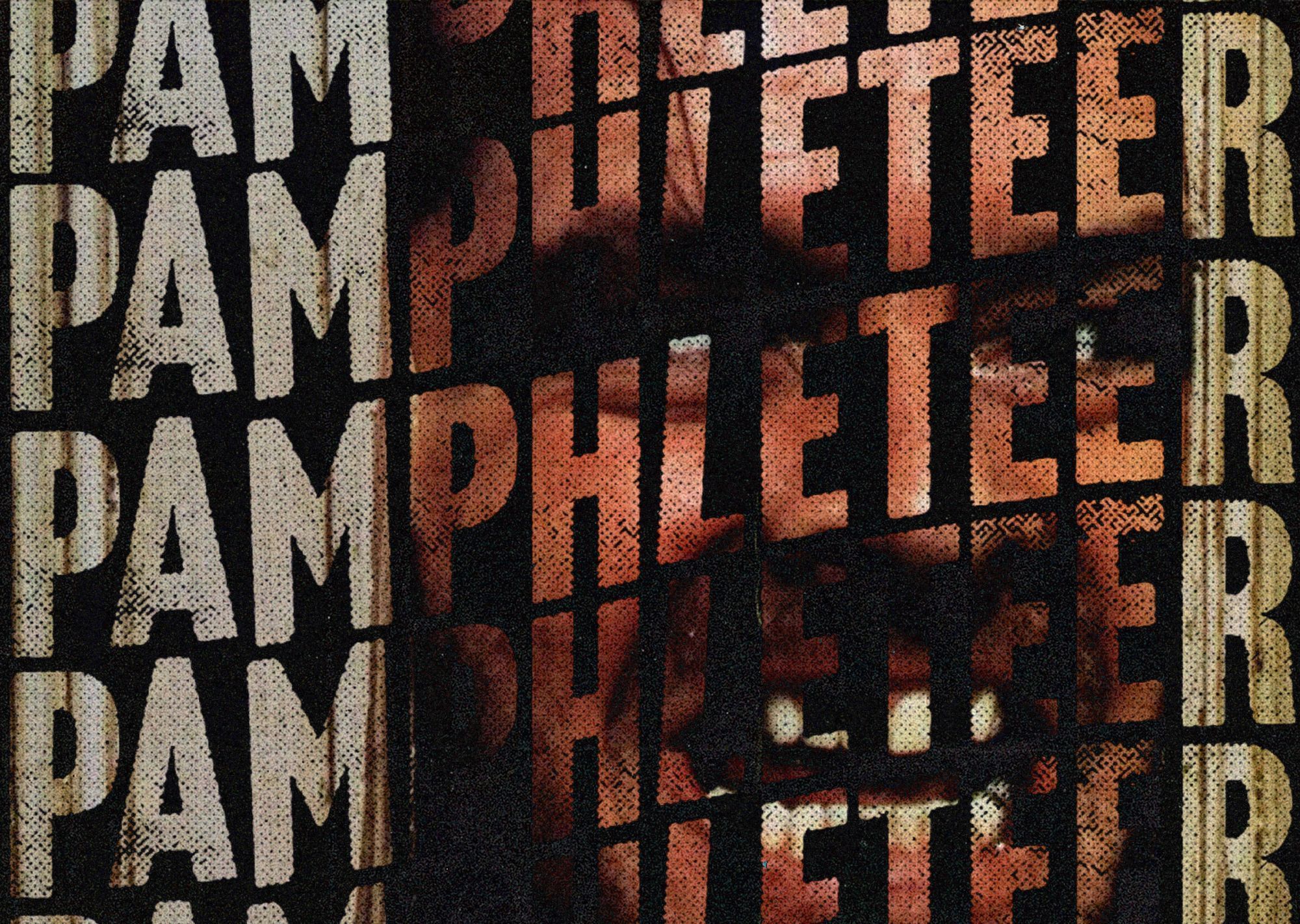 WEEKLY FILM RUNDOWN: National Cinema Day Edition (August 25-31)
The latest releases and special screenings hitting Music City this week. For a list of new and upcoming films, check out our 2023 Movie Guide.
In honor of the second annual National Cinema Day, tickets at most theaters are $4 this Sunday for any format (IMAX, Dolby, 3D), including at the Belcourt. Summer's biggest hits like The Little Mermaid, Asteroid City, and Spider-Man: Across the Spider-Verse return while Barbie, Oppenheimer, Teenage Mutant Ninja Turtles, and Meg 2: The Trench continue their blockbuster runs.
Lovers on the Lam @ The Belcourt (August 12-September 4) Nashville's arthouse says farewell to the summer with its last special event of the season. Watch some of cinema's finest crime romances from the game-changing Bonnie and Clyde and lightning rod Natural Born Killers to underseen gems like Steve McQueen vehicle The Getaway. This weekend brings the wildly neglected sharpshooters-on-the-road 50s noir Gun Crazy.
Gran Turismo The year's latest video game adaptation has gotten solid reviews for its take on the true story of a teen console junkie (Archie Madekwe) hired by a down-on-his luck entrepreneur (Orlando Bloom) to compete in a real-life race with the help of a grizzled trainer (David Harbour). From District 9 director Neill Blomkamp. Now playing in theaters.
Passages The life of a gay artsy couple is thrown into tumult when Martin (Bond's Ben Whishaw) has an affair with Agathe (Adèle Exarchopoulos) after they meet on his latest film. It may seem like another disposable social justice film, but Ira Sachs has proven himself one of America's most subtle filmmakers who is never afraid to challenge his audience's sensibilities –no matter what side of the aisle they fall on. The pick of the week.
Retribution Liam Neeson plays a Wall Street dad who must protect his kids when a mad bomber traps them in his sports car. Neeson has fallen victim to the law of diminishing returns as of late, but him leading a Speed knockoff seems like a perfect distraction for the final days of summer. Now playing in theaters.
Golda Set after the Yom Kippur War, this thriller features Helen Merrin as Prime Minister Golda Meir and, from all accounts, the type of by-the-numbers approach one would expect from a late August prestige pic. Now playing in theaters.
Jurassic Park 3D: 30th Anniversary No Hollywood blockbuster has rivaled Steven Spielberg's classic meditation on scientific ethics and fatherhood or had more impressive special effects that continue to look better than anything released in its wake. Go back to a time when the movies meant something. Now playing in theaters.
The Hill When real-life baseball player Rickey Hill (Colin Ford) becomes a prodigy despite his degenerative nerve disorder, he opens a rift with his preacher father (Dennis Quaid) that may never be mendable in this faith-adjacent drama. Now playing in theaters.
The Latest in Bolly/Tolly/Kolly/Lollywood and Other Special Presentations of Asian and Middle Eastern Imports.
Gandeevadhari Arjuna (Telugu) A drama about a loner called to duty when he notices corruption. Now playing at AMC Thoroughbred 20 and Regal Hollywood 27.
MR-9: Do or Die (English) The best spy in the Bangladesh Counter Intelligence Service takes on a corrupt business leader in this action ballet. Now playing at AMC Thoroughbred 20.
Akelli (Hindi) An Indian girl races for survival in war-torn Iraq circa 2014 in this docudrama. Now playing at Regal Hollywood 27
Dream Girl 2 (Hindi) A marriageable bachelor no one takes seriously finds himself in romantic trouble when he is forced to dress as a woman as hijinks ensue. Now playing at Regal Hollywood 27.