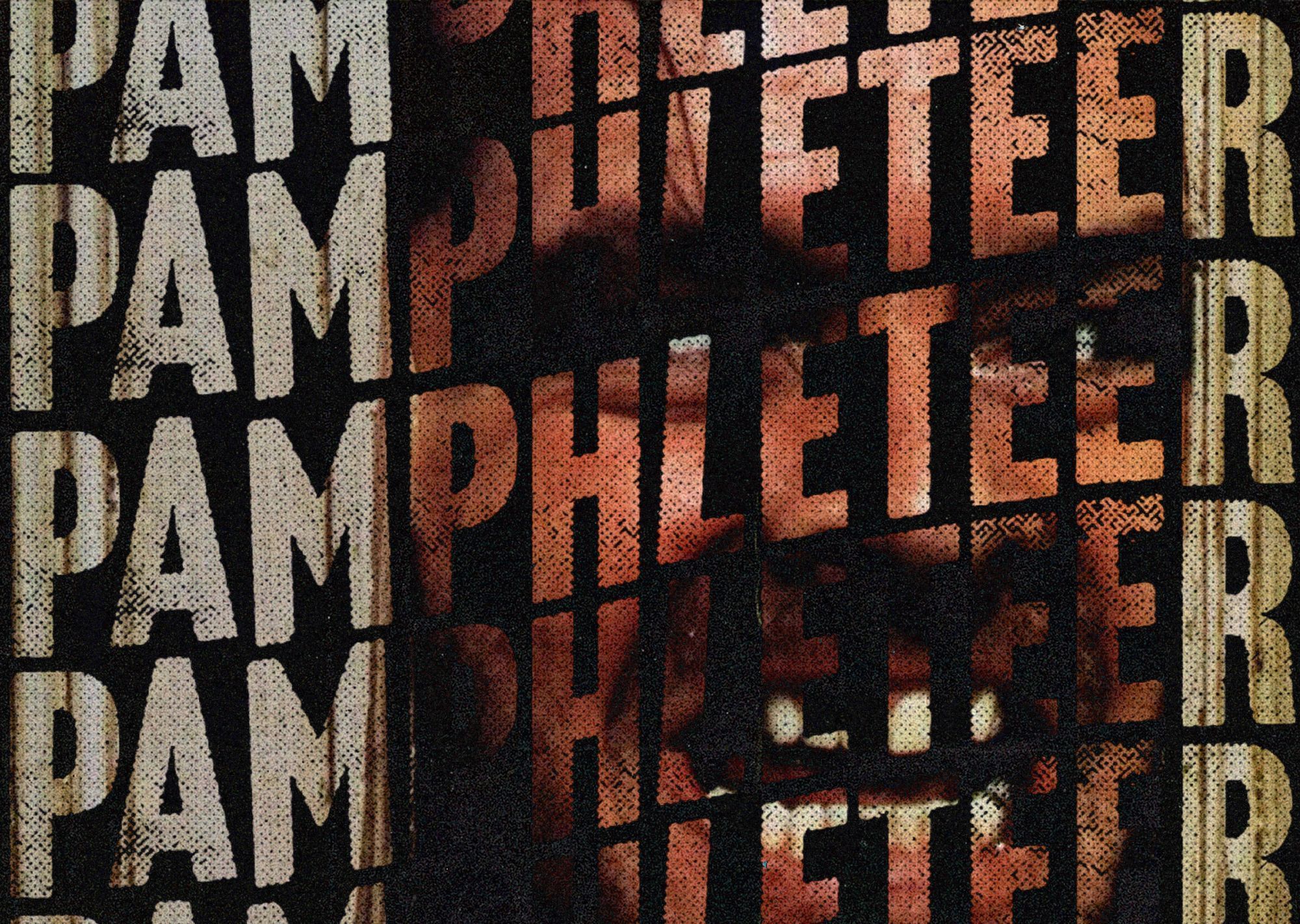 ✹ WEEKLY FILM RUNDOWN: November 10-16
The latest releases and special screenings hitting Music City this week. For a list of new and upcoming films, check out our 2023 Movie Guide.
The Marvels The 33rd film in the Marvel Cinematic Universe finds Brie Larson's Captain Marvel teaming up with two second-string superheroes from Disney+ streaming shows to fend off a revolutionary. Even though director Nia Dacosta's 2021 remake of Candyman was a welcome surprise, expect more of the same and hope for some new energy next time around. Now playing in theaters.
Farewell My Concubine The Chinese epic that follows two boys through the brutal rigors of the Peking Opera Academy gets the 4K restoration treatment in celebration of its 30th anniversary. It's a film that demands to be seen on a bigscreen. Now playing at the Belcourt.
Nicholas Cage @ Belcourt Midnights The return of the king is upon us, and the Belcourt celebrates in grand fashion with a double feature of the 2018 cult hit Mandy on Friday and 90s action trainwreck Con Air on Saturday.
Journey to Bethlehem For those who've always wanted a musical rendition of the nativity story with Antonio Banderas as King Herod, Christmas is coming early. Now playing in theaters.
It's a Wonderful Knife No one asked for a comedy slasher riff on Frank Capra's Christmas classic in which a woman who prevented some murders in her hometown realizes what would happen if she'd never been born, but it can't be that bad if it has Justin Long and Joel McHale in supporting turns. Now playing in theaters.
Walden A court stenographer (Emile Hirsch) goes full vigilante when he's diagnosed with a terminal illness in the year's third low-budget Saw imitator. Now playing at AMC Thoroughbred 20 and AMC Murfreesboro 16.
The Latest in Bolly/Tolly/Kolly/Lollywood and Other Special Presentations of Asian and Middle Eastern Imports.
Japan (Tamil/Telugu) A jewel thief hits the jackpot when he robs a politician's house before facing off with cops in a citywide game of cat and mouse. Now playing at Regal Hollywood 27.
Jigarthanda Double X (Tamil) A big-time gangster enlists the help of a director to make a movie about his life in this 70s-set meta thriller. Now playing at Regal Hollywood 27.