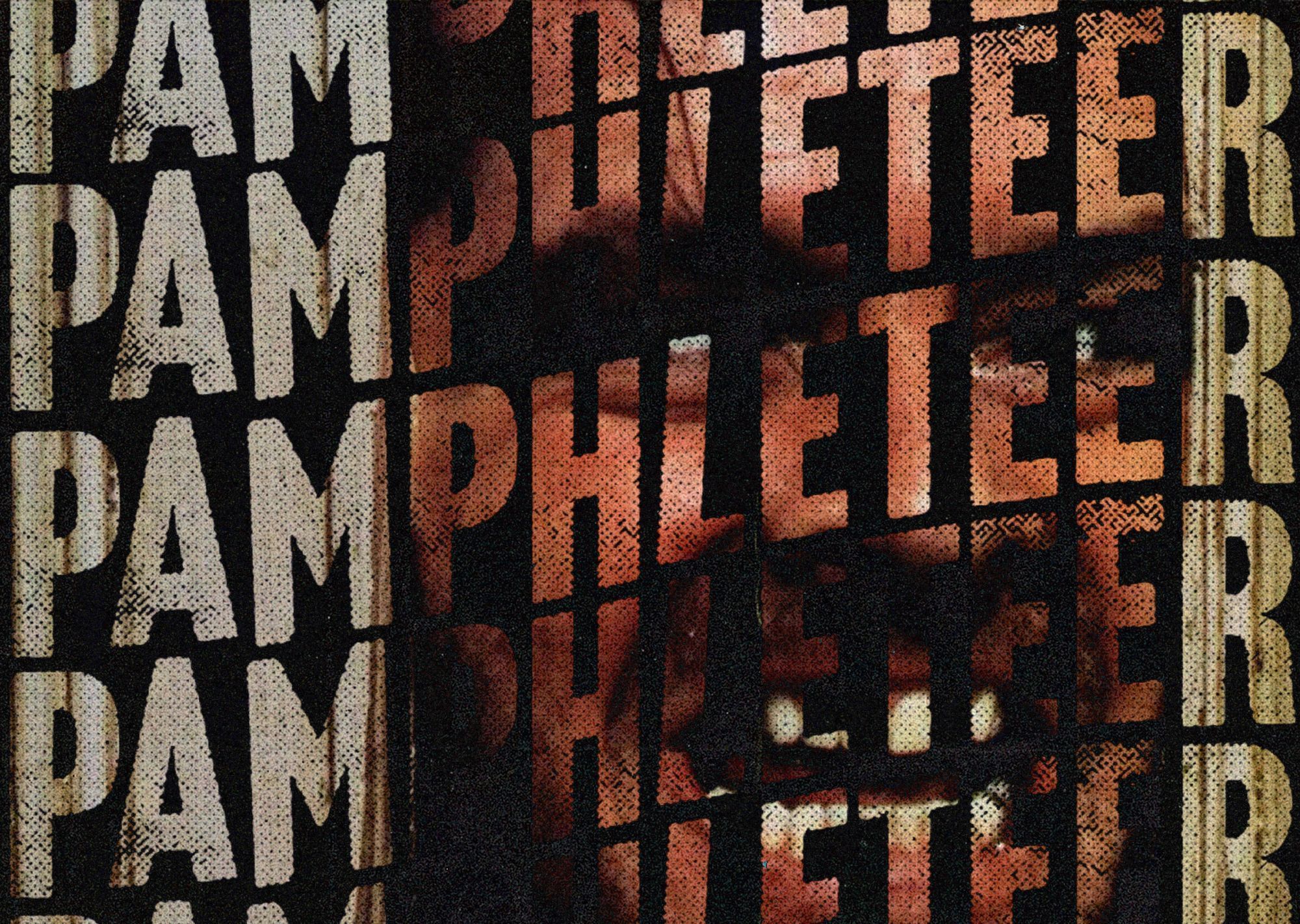 ✹ WEEKLY FILM RUNDOWN: October 19-26
The latest releases and special screenings hitting Music City this week. For a list of new and upcoming films, check out our 2023 Movie Guide.
Killers of the Flower Moon Martin Scorsese returns from his Nextflix exile with an epic tale of depravity, oil, and murder among the Osage people in the 1920s. In reuniting with Leonardo DiCaprio and Robert Deniro, America's director harkens back to the most fruitful periods of his career and kickstarts a third act that critics say is as good as anything he's ever done. Now playing in theaters.
Butcher's Crossing Nicholas Cage plays a buffalo hunter in the Old West who teams up with a soft Harvard man to hit the motherlode of pelts on an arduous journey in a callback to the gritty wilderness tales of the late 80s that would be this week's best bet if not for Scorsese. Now playing in theaters.
Winter Kills This restored print of the 70s most overlooked conspiracy thriller stars Jeff Bridges as the golden boy of a Kennedyesque family overseen by patriarch John Huston. With a supporting cast of Hollywood's who's who that includes Anthony Perkins, Eli Wallach, Sterling Hayden, Toshirō Mifune, and a cameo by Elizabeth Taylor. Now playing at the Belcourt.
Joan Baez: I am a Noise Fresh from the folk legend's cringetastic impromptu duet of "We Shall Overcome" with just-expelled Justin Jones in a BNA terminal last April comes a feature documentary about her life. Both Jack White and Brother Jones will be on hand to host Q&A's with the music icon while Bob Dylan is off in a bunker somewhere doing something more worthwhile like watching cartoons. Now playing at the Belcourt.
Dicks: The Musical I don't know who asked for an uber-profane gay musical from the director of Borat that transfers the plot of The Parent Trap to two identical twin brothers hoping to reunite their family, but it got the A24 stramp of approval. At least Nathan Lane is having a career resurgence. Now playing in theaters.
Soul Mates A faith-based take on Saw that finds two singles handcuffed together in a dank warehouse who must fight for survival. This is where we're at, I guess. Now playing in theaters.
The Canterville Ghost A sardonic ghost (Stephen Fry) haunts the American family who just moved into his English manor in this animated Victorian tale for the whole family. With the voices of Hugh Laurie and Freddie Highmore. Now playing in theaters.
The Other Zoey When bookish twentysomething Zoey (Josephine Langford) causes a customer (Drew Starkey) to get a concussion, he mistakes her for his girlfriend. But his dashing cousin (Archie Renaux) may prove her prince charming in this contrived-yet-witty-looking romcom. Now playing in theaters.
Malibu Horror Story Ghosthunters in Malibu come face-to-face with an ancient evil while investigating the deaths of four high-school jocks in a found footage horror flick that has gotten some major buzz in the gore community. Now playing at AMC Thoroughbred 20.
Tim Burton's The Nightmare Before Christmas (30th Anniversary Reissue) Who else feels old? Now playing in theaters.
Moana (Reissue) Revisit Disney's last non-Frozen animation blockbuster about a Polynesian princess who charts her own path. Now playing at AMC Thoroughbred 20.
The Latest in Bolly/Tolly/Kolly/Lollywood and Other Special Presentations of Asian and Middle Eastern Imports.
Bhagavanth Kesari (Telugu) A vigilante goes after the dapper business who did him wrong. Now playing at Regal Hollywood 27.
Ganapath (Hindi) A vigilante in a dystopian future goes after the criminal empire that did him wrong. Now playing at Regal Hollywood 27.
Tiger Nageswara Rao (Telugu) Andhra Prades, the infamous real-life robber that rocked 1970s Stuartpurham, gets the action biopic treatment. Now playing at AMC Thoroughbred 20 and Regal Hollywood 27.
Yaarian 2 (Hindi) Three twentysomething cousins go on a musical-filled journey of self discovery in Mumbai. Now playing at Regal Hollywood 27.
Leo (Hindi/Tamil/Telugu) A café owner who receives national attention after fending off underworld thugs embraces his new identity. Now playing at Regal Hollywood 27