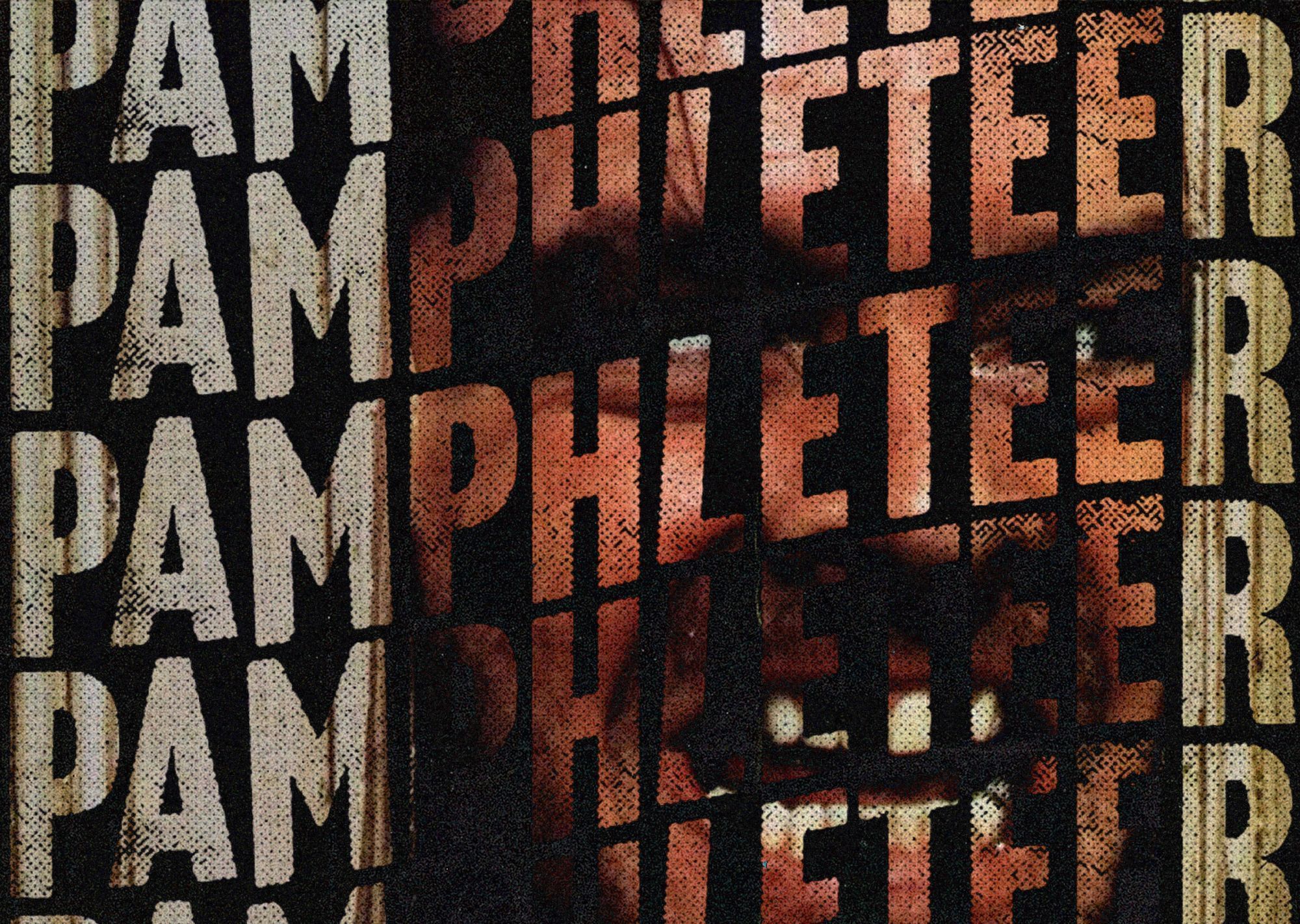 ✹ WEEKLY FILM RUNDOWN: September 21-27
The latest releases and special screenings hitting Music City this week. For a list of new and upcoming films, check out our 2023 Movie Guide.
Dumb Money This dramatization of the Gamestop meme frenzy features an ensemble cast including Paul Dano, Seth Rogen, Pete Davidson, and Shailene Woodley. In the hands of unsung director Craig Gillespie (I, Tonya, Cruella), it should also avoid the self-righteous trappings of other "stock market for dummies" movies like The Big Short. Now playing in theaters.
Expend4bles Of course the latest in Stallone's old guard action franchise has a 15% rotten rating as of presstime. I mean who wants to see the greatest living action star reteam with Jason Statham and Dolph Lundgren while adding Megan Fox, 50 Cent, Tony Jaa, and Andy Garcia to the mix in an effort to stop rogue Libyan nuclear warheads detonating in Russia? More worthwhile than a Fetterman-Zelenskyy meeting and much less indicative of American decline. Now playing in theaters.
Stop Making Sense IMAX A24 restores Jonathan Demme's Talking Heads documentary that has rightfully earned the reputation as the greatest concert film of all time. The best use of large format screens since Oppenheimer. Now playing at AMC Thoroughbred 20 and Regal Opry Mills 20.
Fremont This surreal comedy about a woman living in a California Afghan immigrant neighborhood promises to be a rightful heir to the American indie era of early Spike Lee and Jim Jarmusch. Now playing at the Belcourt.
It Lives Inside A second-generation Indian teen must face off against a demon the only other Indian girl in town was keeping in a jar in this wildly ineffective indie-horror critics are celebrating for its clunky diaspora allegory. Now playing in theaters.
Aurora's Sunrise The true story of a girl who survived the Armenian genocide and starred in a lost blockbuster movie is an intriguing mix of animation, interviews, and found footage. Now playing at The Belcourt.
After Everything The fifth movie in the most generic YA-series adaptation of all time continues the adventures of a studious girl and her on-again, light- "R" romance with a bad boy. This fanbase has to exist somewhere, right? Now playing at Regal theaters.
Elephant 6 Recording Co. Get the inside scoop on the record collective that launched Neutral Milk Hotel and The Apples in Stereo in this hipster doc. Now playing at The Belcourt.
Max Roach: The Drum Also Waltzes Relive a laundry list of injustices that the most famous drummer you never heard of endured during his seven-decade career thanks to The Belcourt's annual doc series. Now playing at the Belcourt.
Relax, I'm From The Future Rhys Darby stars as a time traveler stuck in present-day Toronto in what the film's director, Luke Higginson, calls "a dirtbag time-travel comedy." Now playing at AMC Thoroughbred 20.
The Origin of Evil This French thriller about a long-lost daughter who visits her father's seaside mansion and endures the hostilities of the women in his life has earned raves from critics despite its utter lack of publicity. Now playing at AMC Thoroughbred and AMC Murfreesboro 16.
I Can The true story of a one-armed softball prodigy whose parents thought her birth defect was God's punishment for their affair looks like the type of early autumn Christian movie that pops up this time of year. Now playing at AMC Thoroughbred 20.
The Matrix (1999) and Get Out (2017) For better or worse, two of the most influential movies of the past quarter century make their way back to the big screen. Now playing at AMC Thoroughbred 20.
A Tribute to William Friedkin Experience The French Connection's car chase, The Exorcist's pea-soup-soaked meditation on faith, and Cruising's career-best Al Pacino descending into madness while going undercover in gay BDSM clubs to catch a serial killer. This week brings Cruising and the criminally underseen horror movie Bug starring Michael Shannon and Ashley Judd. Now through October at The Belcourt.
A Tribute to Paul Reubens I'm not sure why Paul Reubens gets a pass from the same people who will surely piss on the graves of Roman Polanski and Woody Allen, but if Pee-wee Herman retakes his much-earned pace in the zeitgeist and Todd Solondz's Life During Wartime (screening this week) gets a public screening along with the long-neglected Mystery Men (also this week), I'm willing to overlook it for a month or so. I guess Reubens and Johnny Depp together in Blow was too much to ask though. Through September 24th at The Belcourt.
The Latest in Bolly/Tolly/Kolly/Lollywood and Other Special Presentations of Asian and Middle Eastern Imports.
Antarjal (Bengali) Bangladesh's Tech Buff Youth fight internet tyranny in this cyberpunk epic based on a true story. Now playing at AMC Thoroughbred 20 and Regal Hollywood 27.
Sukhee (Hindi) A gentle comedy about a Punjabi housewife who journeys to her twenty-year high school reunion and rediscovers herself. Now playing at Regal Hollywood 27.
The Great Indian Family (Hindi) The comedic tale of a devout Hindu man who realizes he was born Muslim. Now playing at Regal Hollywood 27.