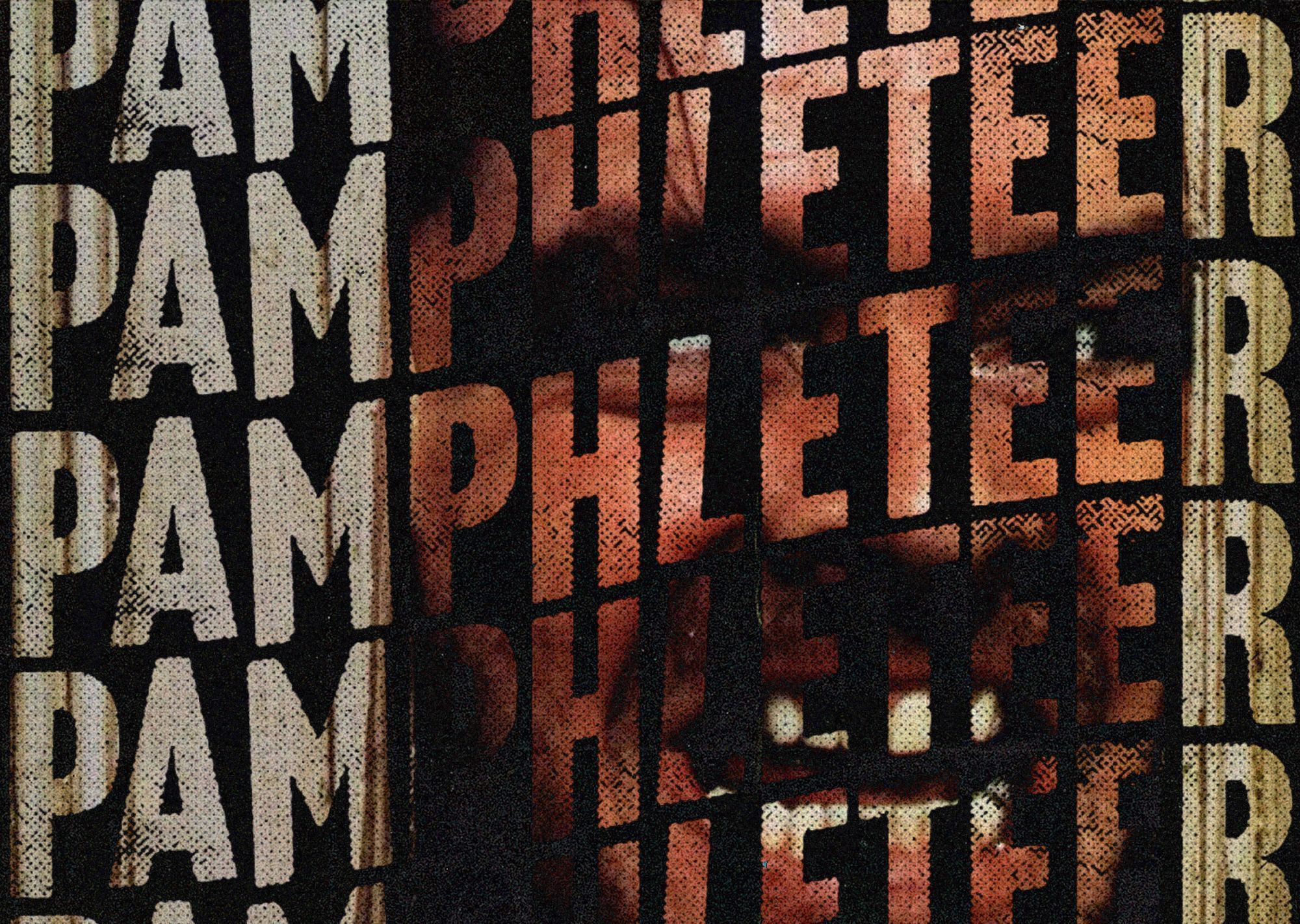 ✹ WEEKLY FILM RUNDOWN: September 28-October 4
The latest releases and special screenings hitting Music City this week. For a list of new and upcoming films, check out our 2023 Movie Guide.
The Nashville Film Festival runs from Thursday, 9/28-Wednesday, 10/3. See The Pamphleteer's picks here.
Surprised by Oxford Franklin-based filmmaker Ryan Whitaker adapts local professor Carolyn Weber's memoir about her time finding faith and love as a literature grad student at England's most famous university. As we said in our review earlier this week, it's one of the year's best. Playing Sunday in theaters.
The Creator An ex-special forces agent (John David Washington) vows to hunt down a world-burning A.I. entity in the latest from Godzilla and Rogue One director Gareth Edwards. For Hollywood to return to wholly original IP, open religious undertones, and stunning world-building, audiences have to show up on the rare occasions one like this gets through the system. Now playing in theaters.
Fair Play A yuppie New York Couple (Phoebe Dynevor and Alden Ehrenreich) vie for a promotion at their soulless Wall Street firm. Critics call it a return to form for the 90s erotic thrillers, but I don't see anyone touching middle-aged Michael Douglas's run. Now playing at the Belcourt.
The Kill Room An art dealer (Uma Thurman) teams up with a mobster (Samuel L. Jackson) for a money-laundering scheme that turns a hitman (Joe Manganiello) into the toast of the town in an art world satire that's divided critics enough to indicate it has something interesting to say. Now playing at AMC Thoroughbred 20, AMC Murfreesboro 16, and Regal Hollywood 27
Saw X Who would have bet the 10th installment in the torture porn franchise would be the highest-rated movie of the weekend? Tobin Bell returns as vigilante John Kramer for a direct continuation of the first movie that pits him against the grifters in Mexico who promised to cure his cancer and left him for dead. If it's half as good as Chris Rock's 2021 entry in the series, Spiral, it's worth a spot on any Halloween movie list. Now playing in theaters.
Paw Patrol: The Mighty Movie No, Saw Patrol is not the next Barbienheimer, but America's favorite Blue Lives Matter propaganda for children gets a second big-screen release that pits the canine crew against a mad scientist and their arch-nemesis to keep a superpower-giving meteor out of evil's hands. Now playing in theaters.
Carlos I won't make a smooth joke about a Carlos Santana movie, but with an "R" rating and a perfect critics score, it has to be one for the rock doc books. Now playing at AMC Thoroughbred 20.
Invisible Beauty A documentary about fashion industry icon Bethann Hardison that traces her career from early black model to girlboss. Hopefully, it's not more bland social justice drivel like half of The Belcourt's September Doc Spotlight. Saturday, 9/30 brings a post-screening discussion in conjunction with Nashville Fashion Week. Now playing at the Belcourt.
On Fire A regular dad (Peter Facinelli) must save his family from raging wildfires in an obvious climate change allegory. If it were any good, it would be flush with Hollywood cash instead of looking like a bargain-basement Christian movie. Now playing in theaters.
The Blind The true story behind the courtship of Duck Dynasty patriarch Phil Robertson and Miss Kay promises to be a "stunning cinematic journey" and, so far, has the reviews to back that up. Now playing in theaters.
A24 Presents: AMC Thrills and Chills The indie studio that became pioneers of "elevated horror" has teamed with AMC Theatres for a Halloween retrospective of their greatest hits. Things kick off this week with The Witch before X, Under the Skin, and the director's cut of Midsommar make their way back to the big-screen. The season's coolest trip down memory lane. Every Wednesday in October at AMC Thoroughbred 20.
The Lion King (1994) Erase that 2019 live-action remake from your brain with the Disney classic that serves as the root cause of millennial collective trauma. Now playing at AMC Thoroughbred 20.
The Latest in Bolly/Tolly/Kolly/Lollywood and Other Special Presentations of Asian and Middle Eastern Imports.
The Vaccine War (Hindi) The true tale of India's race for its own COVID vaccine shows that Bollywood is much better at pandemic self-introspection than its American counterpart. Now playing at AMC Thoroughbred 20 and Regal Hollywood 27.
Pedakapu - 1 (Telugu) A low-caste man takes on the two-party political system in this high-octane action drama. Now playing at AMC Thoroughbred 20, AMC Murfreesboro 16, and Regal Hollywood 27.
Chandramukhi 2 (Tamil) A wealthy family in crisis accidentally rekindles a centuries-old supernatural feud between a dancer and a raja. Now playing at Regal Hollywood 27.
Chithha (Tamil) When the niece he has raised as his own daughter goes missing, a man will stop at nothing to get her back. Now playing at Regal Hollywood 27.
Fukrey 3 (Hindi) The third entry in a comedy franchise about "friends facing disastrously funny situations together and having each other's backs through the trenches to make it out of a new mess this time." Now playing at AMC Thoroughbred 20 and Regal Hollywood 27.
Iraivan (Tamil) A cop who revels in tearing up the book goes up against The Smiley Killer in this psycho-thriller. Now playing at Regal Hollywood 27.
Skanda (Telugu) An over-the-top, comedy-vigilante mashup about a middle-aged dude ruining the man who put his sister in a coma. Now playing at Regal Hollywood 27.
The Ex-Files 4: Marriage Plan (Mandarin) China's favorite rom-com franchise gets a new chapter that finds its thirtysomething friends navigating their long-term relationships. Now playing at Regal Hollywood 27.