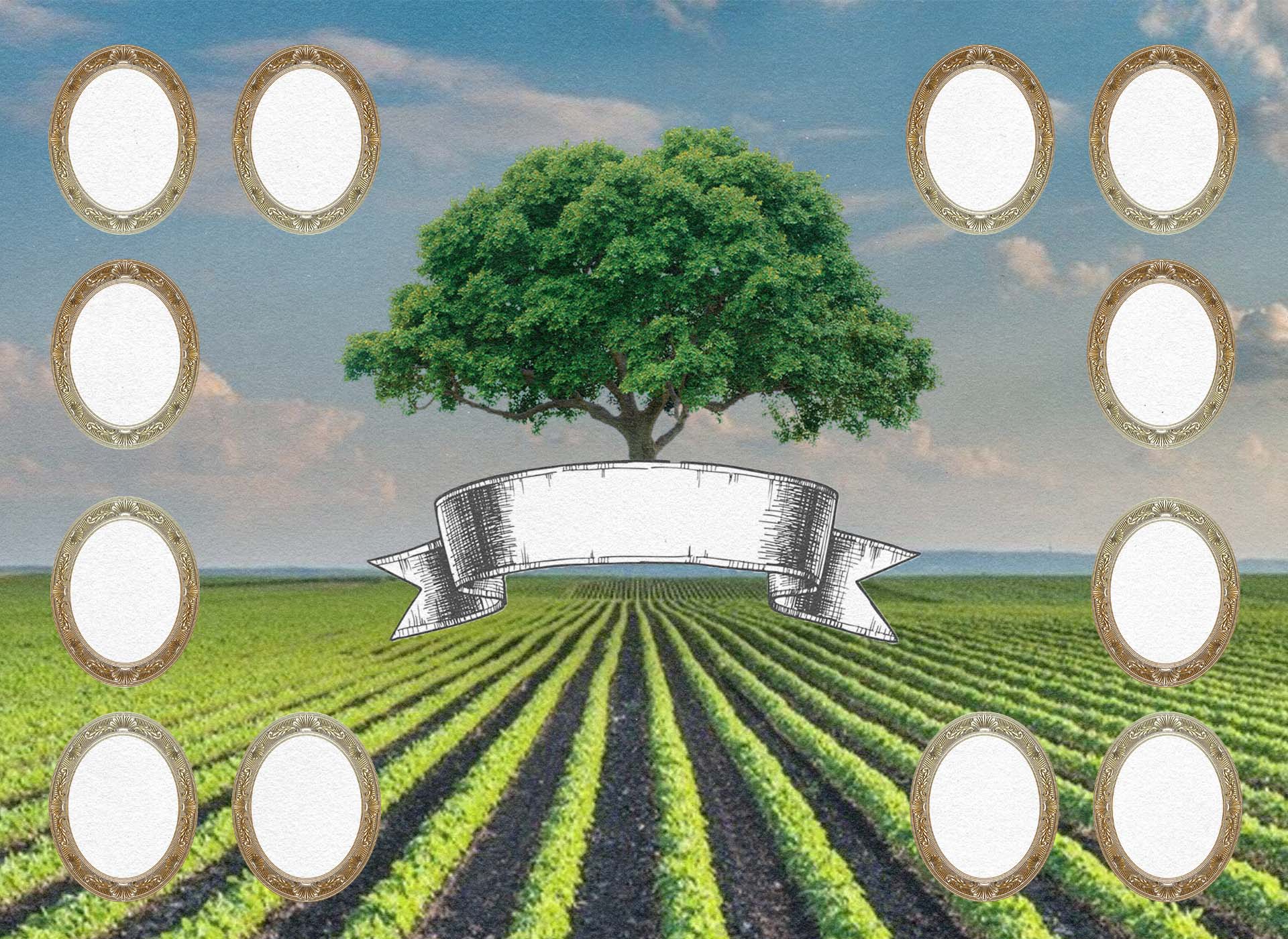 On Farm Succession
The future of American farming from the perspective of a Tennessee cattleman
The average age of the American farmer has been on the rise for decades. It hit fifty-seven in 2017 and has increased every year since, putting it at around sixty-two today. Likewise, the number of farms has been in decline since 1940, and the amount of food imported has risen 300% since 1999. Massive amounts of American farmland are changing hands these days– just not from farmer to farmer. Young men and women have their eyes set on what they perceive as more lucrative professions and comfortable lives. An honest comment from Steve Anderson, a longtime Tennessee cattleman, made to his son sums it up nicely: "If you like money, you better find somethin' else to do."
Anderson, who's been in the business his entire life, has had his share of trouble. He's had to get out of both dairy and beef production because it's so difficult to turn a profit. Now he's ended up with a processing facility, a butcher shop, and a personal herd of cattle. His children were raised on the farm and are capable enough to run one, but their status as fifth-generation farmers is tenuous.
Next to Anderson's property—located between Murfreesboro and Lebanon—fifty-six acres of farmland are currently being developed into one-acre lot homes. His one-lane country road has expanded for construction. "The job explosion and growth is the downside to the Tennessee economy being as good as it is. It's blowing up the suburban areas, then those people are moving more rural to get out of town, but they still want to drive to work and they're soaking up the farmland within a twenty or thirty-mile radius of these warehouses and distribution centers."
Eventually, talk of the abandonment of farm life and self-sufficiency by each new generation turned to the general trend of childrearing in the U.S. Anderson says he's guilty of trend-following too: "When I was a boy, my daddy worked me like a borrowed mule. I'd be in a field thinking, 'You know, when I have kids, I ain't gonna work my kids this way.' My kids say I worked them like borrowed mules, but I didn't work them like my daddy worked me." Each generation gets softer, he says, till you get a generation of men where "all they want to do is draw." "To draw," meaning to draw a check, not to sketch—though that would be a solid joke.
While the situation in the South looks bleaker with each passing day, America's heartland continues to carry the mantle of farming. In states like Kansas and Iowa, where cell service doesn't reach and there isn't a gas pump for a hundred miles, land is still passed down, boys still want to be cowboys, and farm succession is secure.
And then there are the forces affecting today's urban areas, causing fresh faces to ditch the office for the homestead: distrust in the food system, a desire to steward the land, and the search for meaning are among them. Farmers like Joel Salatin—who's authored a dozen books and built an online following—have helped popularize regenerative farming, attracting young men and women to the cause despite the tiny profits. One thing we'll certainly see gain popularity as people flee urban areas is the "five-acre farm"—otherwise known as the personal, family farm. The U.S. was settled by agrarian people and, encouragingly, that attitude is re-emerging in homes and backyards across the country.