No. 135: Who Owns You?
⁂ Nashville's Alt-Daily ⁂ MNPS Changes Course · MLB in TN? · Lockdowns and Owned Space · Much More!
Good morning, everyone.
Below, we discuss Metro Nashville Public Schools' sudden reversal on its Covid policies, take a peek at the discussion around bringing an MLB team to Nashville, and remind you why lockdowns are the most inhumane and nonsensical instrument of state power today. You can follow us on Twitter (@realpamphleteer), LinkedIn (@realpamphleteer), or Instagram (@realpamphleteer) for additional content.
Thanks for reading.

↩︎ MNPS CHANGES COURSE
Metro Nashville Public Schools (MNPS) announced they are no longer implementing contact tracing and only students and staff who test positive for Covid-19 will be required to quarantine for 10 days. The board cited that the change was due to Governor Lee's recent signing of the Covid "omnibus" bill, but are still implementing masking requirements in schools until lawsuits are settled in court.
Interestingly, two weeks ago Nashville Metro Council members drew up an urgent plea to Mayor Cooper addressing the measures taken by the legislature during the Covid Special Session. A majority of the council members expressed dire concerns about the impact of the bill and its ability to stifle masking mandates in Metro schools. Weeks prior to this plea, Metro Nashville Public Schools experienced a dramatic drop below 200 cases of Covid and is currently reporting only 60 cases.
﹅ MLB IN TENNESSEE?
Recently, discussions about establishing a Major League Baseball team in Music City have made their way back into Nashville headlines. The idea has been suggested by former Tennessee Titan, Music City Baseball board member, and football coach for Tennessee State University, Eddie George, as well as a group of local celebrities including Justin Timberlake, Brett Young, Darius Rucker, and Luke Combs.
There is little question Tennesseans would support a Major League Baseball team. The Nashville Sounds, who serve as a farm club for eight Major League Baseball franchises, broke the all-time record for Minor League Baseball attendance this past season.
What's the hang up? The main arguments revolve around infrastructure and interest. Naysayers cite the fact that the metropolitan area in Nashville is already overwhelmed and has little space to offer a Major League Baseball team. Add traffic to the mix, there's no doubt that Tennessee highways and infrastructure are struggling as it is. The other argument hangs on the notion that there would be little bang for the city's buck facilitating an MLB team (if one even considered moving here) when it comes to attendance, cost, and upkeep of yet another stadium.
HEADLINES
DEVELOPMENT

❑ LOCKDOWNS & OWNED SPACE
As Austria enters a nationwide lockdown and Germany ponders doing the same, it's worth reflecting on how utterly futile and contrary to science lockdowns are as a means to reduce the effect of Covid-19. The newly emergent Pandemic Doctrine which involves mandated vaccination and universal lockdowns is a recent development that comes to us from China via the WHO who—after China advertised its success implementing lockdowns to "control the spread" in early-2020—adopted lockdowns as a part of the new Pandemic Doctrine.
Western leaders then began to implement the latest and greatest in statecraft technologies involving pandemic preparedness, lockdowns, in their own countries. Curiously enough, Sweden, which refused to implement lockdowns, mandate vaccines, or require vaccine passports at any point during the pandemic, has witnessed its case numbers dwindle towards zero as its Southern neighbors struggle to maintain sanity.
The 40-page document produced by 25 international experts who toured China in February 2020 was the first to advocate for universal lockdowns and declared that the virus only spreads "via droplets and fomites during close unprotected contact." We now know things to be different. That Covid spreads via aerosolized droplets is now an indisputable fact and helps to explain why masks and lockdowns have been so ineffective. Health authorities built the entire case for lockdowns on an understanding of the virus that is now obsolete.
As the pandemic has limped along and leaders across the world continue to alternate between wailing like weasels in response to the all imposing "case count" and shilling their Pfizer ($PFE) positions, we've entered a new, more damning phase distinct from what appeared to be the initial and genuine health concern. Lockdowns now have a punitive tone to them. The lockdowns in Austria started as applying only to the unvaccinated, but have since evolved to encompass the entirety of the nation regardless of vaccination status. 65% of Austrians are fully vaccinated.
Prior to 2020, Western nations all had similar Pandemic Doctrines. Quarantines for the sick and vulnerable and the diminishment of large, group activities were typical features of a response to a deadly pandemic. On return from his Egyptian Campaign, Napoleon famously evaded quarantine measures as the Bubonic Plague rocked the North African Coast. Such policies are sensible, rational, and scientific. Napoleon was nearly stripped of his distinctions when French leaders realized this. On the other hand, there are zero historical precedents for locking down the healthy and largely invulnerable.
As we've seen, lockdowns have led to a drastic increase in suicides, drug overdoses, the closure of small businesses, the massive transfer of wealth away from the lower and middle classes, the concentration of wealth and power on a scale never seen before in human history, and overall, sowed a profound sense of distrust throughout communities. There are two pandemics occurring. The benign strain of coronavirus and the lurching power and influence of the government.
As Western nations continue to express more totalitarian tendencies by concerning themselves more and more with what goes on in the daily lives of their subjects—even going so far as to mandate what goes into their bodies—the only proper response is to develop a strong, robust community arrangement apart from the state. When we talk about power, we talk about who owns any particular space—who, at the end of the day, controls and can exert influence in a particular context or place.
At the root of the American project are private property rights, and beyond that, the right to life itself. As Western governments around the world begin to infringe upon our right to life, dictating how and what measures we must take to protect ourselves down to what we eat and what medicine we take, divorcing yourself from reliance on such a system is the only proactive thing one can do to protect his right to life. We talk and hear a lot about private property rights, but at stake in the midst of the Western world's bungled pandemic response is our own bodily autonomy on a scale and to such a degree never before possible.
⚔︎ MISSIVES
Kevin McCarthy's (R-CA) 8-hour speech delayed the House's vote on Biden's End All Pain and Suffering Package until today when it passed the House 220-213. His speech set a record for the longest continuous House speech in modern history surpassing Nancy Pelosi's from 2018.
Biden heads to Walter Reed for his first routine physical as President. Following the appointment, Biden is expected to display his physical fitness by walking up an entire flight of stairs without falling.
Biden's Build Back Better Act, which he claims will not drive up inflation, will socialize child care while also driving up child care costs with new regulations mandating higher salaries, greater credentials, and compliance with "federal standards."
☔︎ TODAY IN: THAT'S JUST SAD
Why We Stopped Reading the News (Slate) After four years of constant emergencies, the left is finally paying less attention. Is it because of exhaustion or hopelessness?

THINGS TO DO
View our full event calendar here.
🖼 Medieval Bologna: Art for a Universal City at the Frist is running until Jan 30. It's the first museum exhibition in the United States to focus on medieval art made in the northern Italian city of Bologna. Home to the oldest university in Europe, Bologna fostered a unique artistic culture at the end of the Middle Ages (Info)
Tonight, 11/19
🍯 Night Market @ Nashville Farmers Market, 5p, Free, Link
🌒 The Dark Side of the Moon @ Adventure Science Center Planetarium, 6:15p, $11, Info
+ Pink Floyd laser show and a variety of experiments being conducted in the parking lot.
🍺 The Deltaz @ The Basement, 9p, $10, Link
💥 The Lucid Furs & Year of October @ Springwater, 9p, Free, Link
+ Warning: Hot rock/fuzz served in an intimate setting. Will get physical.
Tomorrow, 11/20
🍔 Fall Food Truck Park + Flea Market @ The Marketplace East Nashville, 11a, Free, Info
💃 ​​The Cameroons @ Acme Feed & Seed, 3pm, Free, Link
+ It's a great way to stay in shape.
👊 Valor MMA Event @ Nashville Fairgrounds, 4p, $40, Info
🌖 The Other Side of the Moon @ Adventure Science Center Planetarium, 6:15p, $11, Info
👅 The Long Players Performing The Rolling Stones' 'Tattoo You' @ Third And Lindsley, 8p, $20, Link
Sunday 11/21
⚔ Titans vs. Texans @ Nissan Stadium, 12p, Info
🍻 Forth Right @ Browns Diner, 3p, Free, Trust me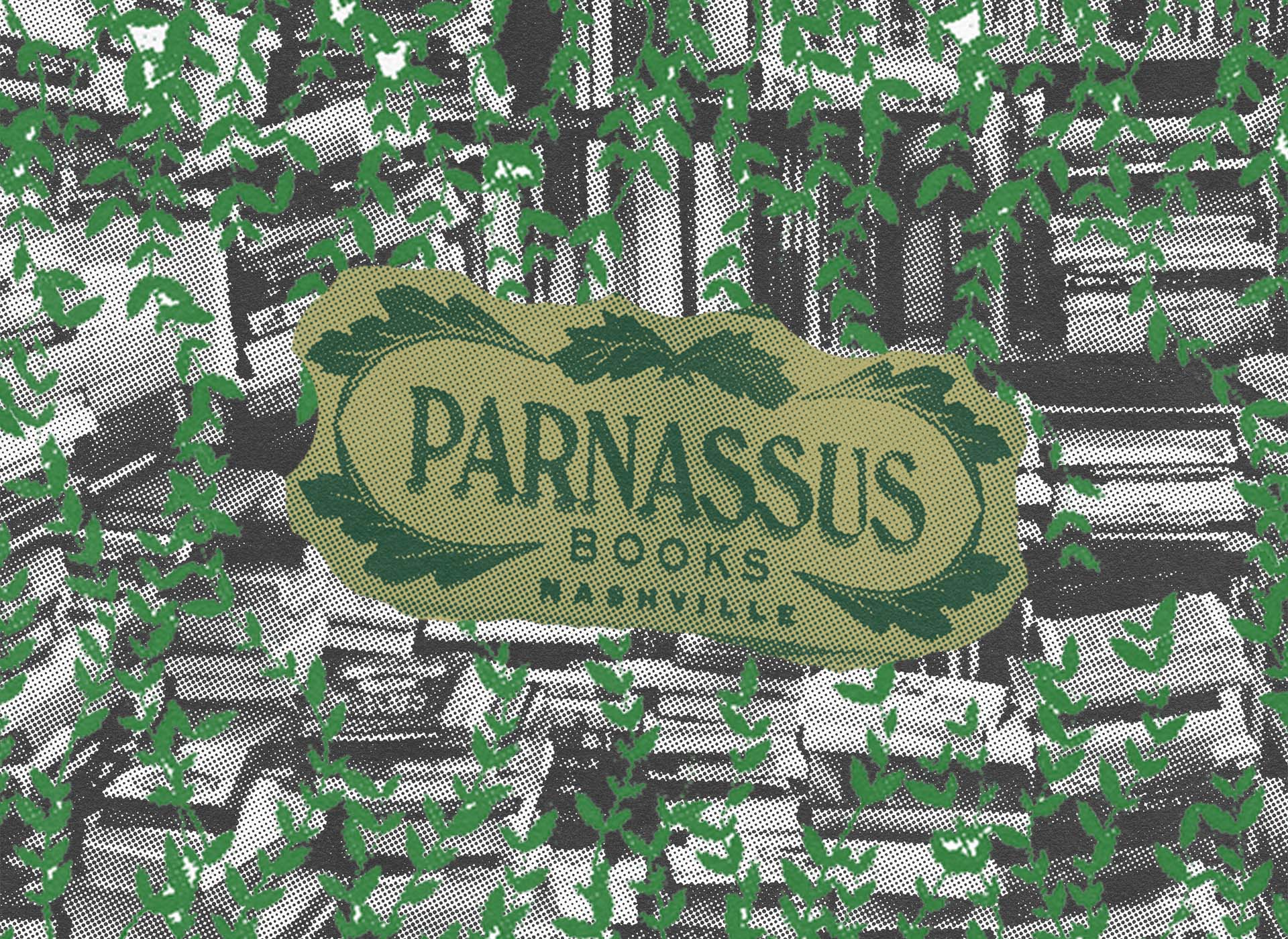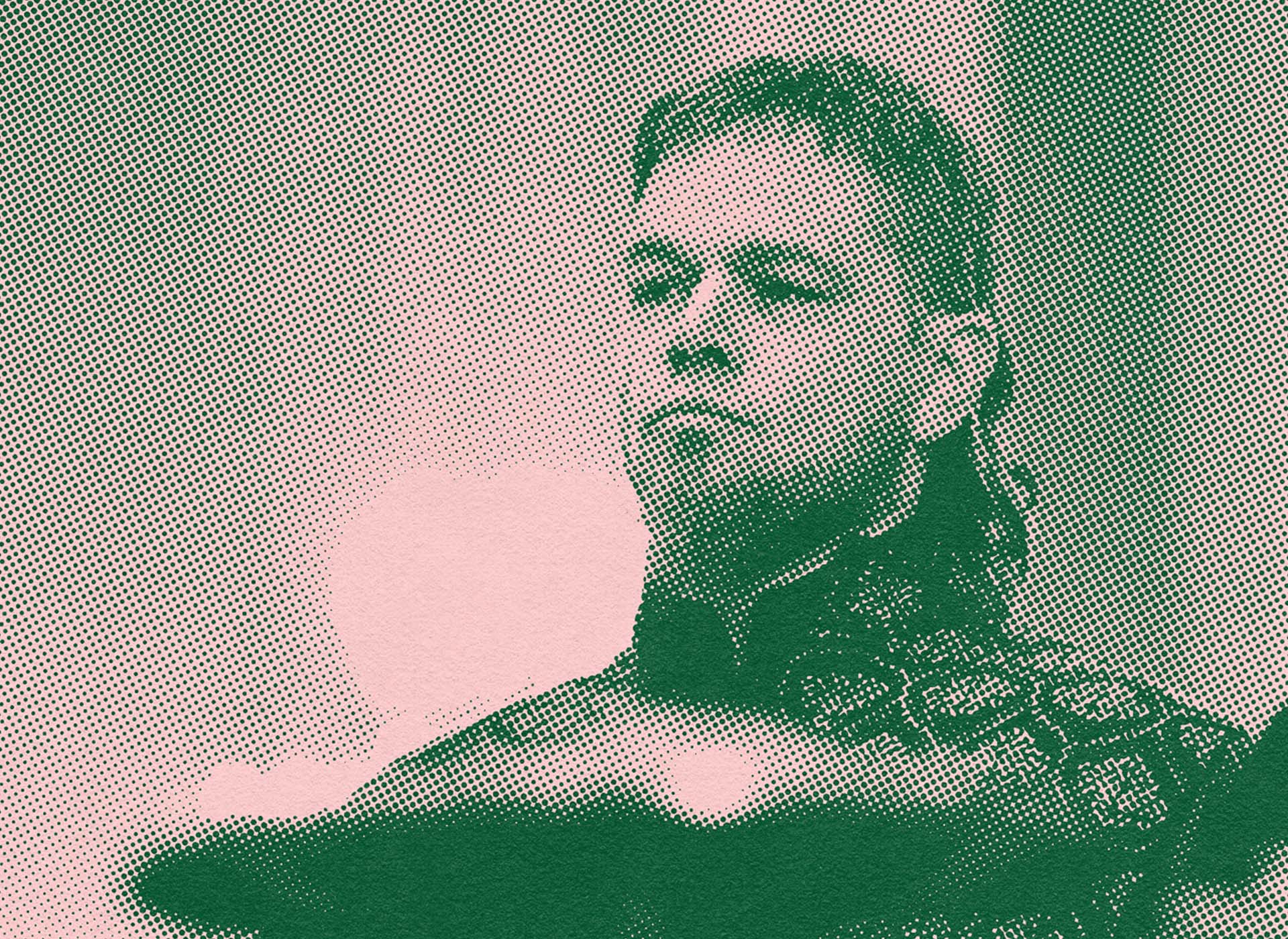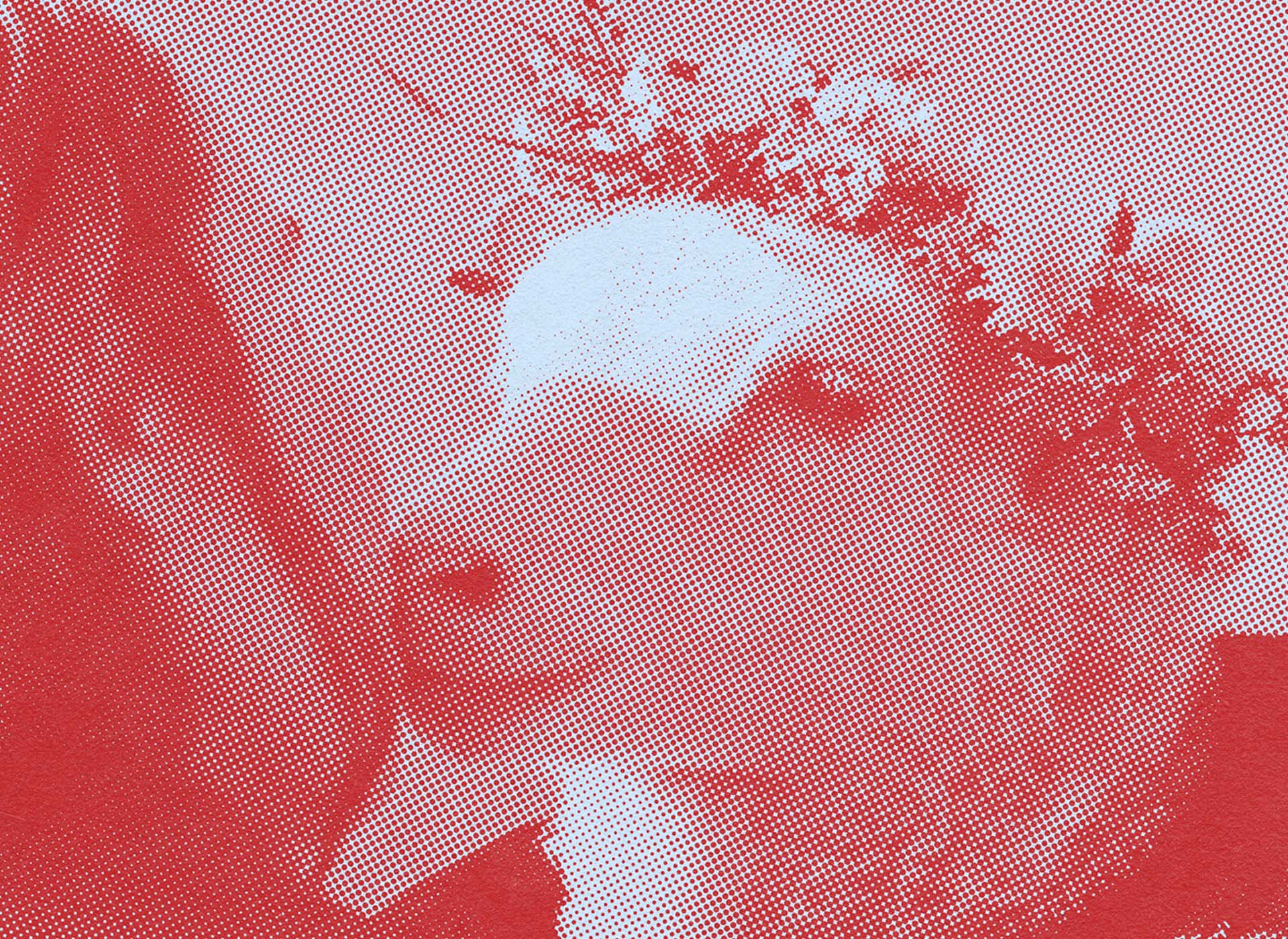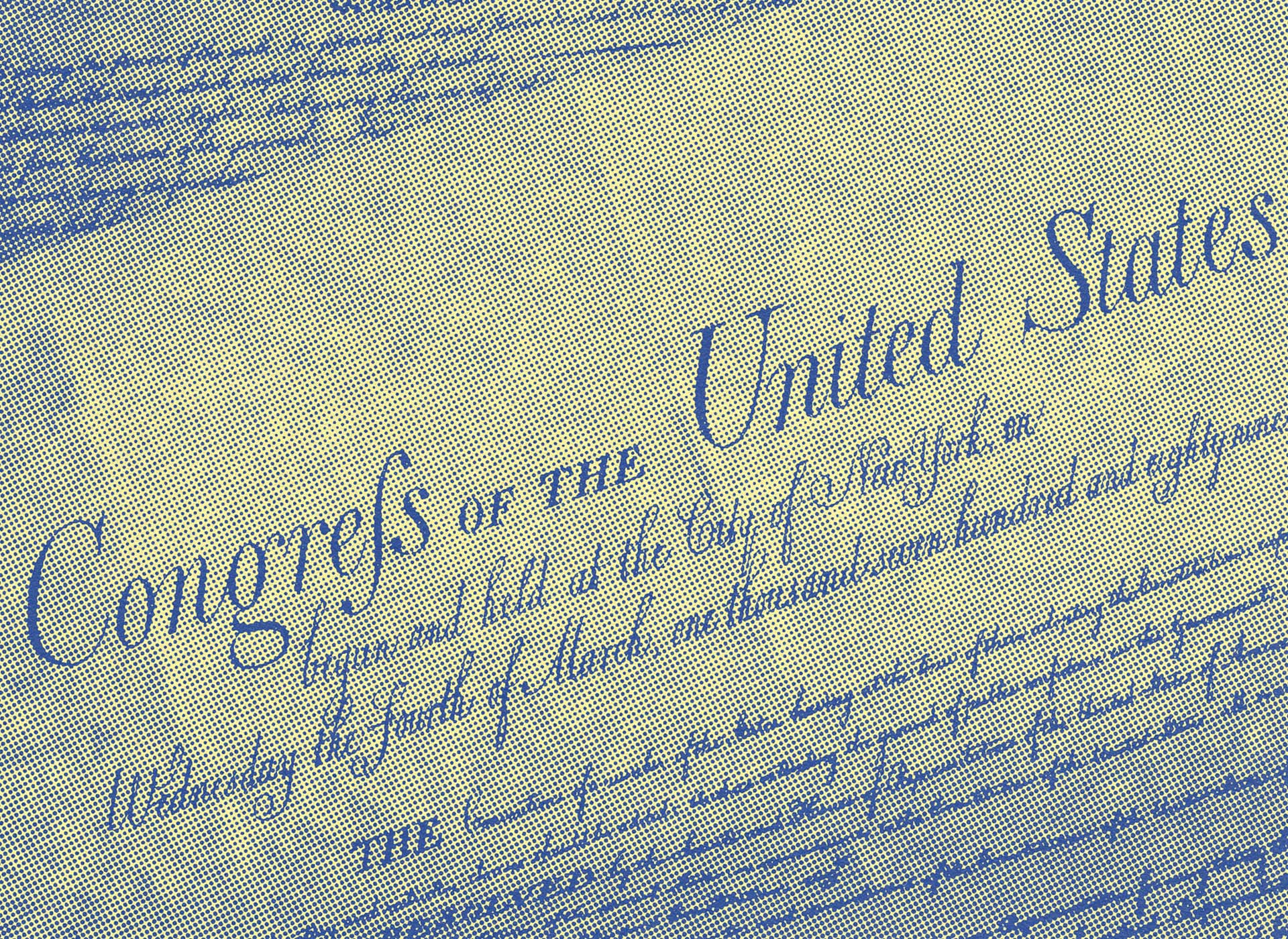 Around the Web
⌘ Inside the Austrian lockdown We explore the world's first lockdown for the unvaccinated
❦ The last old-school American genius Alex Perez explores the cult of American writer Padgett Powell
☸︎ In Defense of "Misinformation" Restrictions of scientific free speech will inevitably lead to restriction of any speech deemed detrimental to freedom.
Political Theater Highlight Reel
Christina Wyman: "Parents think they have the right to control teaching and learning because their children are the ones educated. It's sort of like entering a surgical unit thinking you can interfere with an operation because the patient is your child."
Ron DeSantis offers a full-throated defense of the primacy of nonpartisan states' rights after a journalist mischaracterizes Florida's actions as "conservative"