No. 136: Don't Tell Me How To Live
⁂ Nashville's Alt-Daily ⁂ Bitcoin ATMs Forever · America on Trial · Much More!
Good morning, everyone.
Aristotle famously described the city as coming into being for the sake of life but existing for the sake of the good life. In the progressive calculus now dominated by dictums aimed at preserving life and limb—even against the best wishes of its subjects—there is no room for a "good" life. All that can be expressed through the Woke Calculus is life in its barest, most fundamental form, shorn of civilized decency, beauty, and reduced to the bare necessities. It's a life without children, without companionship, without respite, and without a future. Increasingly, the message of progressive politicians is that you will need to accept lower standards of living and a less fruitful future all in the name of vaguely "saving the planet".
Consider the fact that restrictions put in place to "protect" against Covid are more extreme than those put in place to protect civilians against wartime air raids. The Woke Biosecurity apparatus arising from the pandemic signals an attempt to "end politics" once for all. After all, there are no permissible dissenting opinions on health—there is no court of pubic opinion for opinions on your own health, and any and all dissenters are quickly censored and shoved to the fringes. We've watched as public health initiatives have blended seemlessly with political policy. It's become increasingly difficult to separate the two.
Politics is, in large part, a competition between who can tell the best story and project the most attractive vision of the future to constiuents. As the American Left continues to run full-bore into the throes of dystopic strictures placed on citizens in the name of some vague "Greater Good", the proper response from the American Right should be to project a positive vision of the nation, selling its citizens on a life as free from government interference as possible and promoting the enduring values that have kept civilizations across time together.
Kid Rock released a new song over the weekend called "Don't Tell Me How to Live" which captures in a crude manner the attitude of many Americans. You may not agree with the aesthetics of Kid Rock, but we can at least all agree that government's growing concern with the private lives of its citizens has been a disaster for the American people.
Below, we talk about the proliferation of Bitcoin ATMs across Middle Tennessee, take a look at two overlooked court cases, and much more. You can follow us on Twitter (@realpamphleteer), LinkedIn (@realpamphleteer), or Instagram (@realpamphleteer) for additional content.
Thanks for reading.

₿ BITCOIN ATMS IN MIDDLE TENNESSEE
New Cryptocurrency ATMs are popping up across Middle Tennessee. A Bitcoin Depot ATM was just installed at 4 Way Market at the corner of Fatherland and S14th Street in East Nashville, so we ran a little recon. Despite the name, Bitcoin Depot ATMs allow users to buy Bitcoin, Litecoin, and Ethereum instantly. It also allows the conversion of cryptocurrency into cash that can be withdrawn on the spot.
There are currently about 11 Bitcoin Depot ATMs in Nashville and over 3,000 Bitcoin Depot ATMs across the United States, but Bitcoin Depot ATMs aren't the only available conversion ATMs. There are also CoinFlip Bitcoin ATMs, DigitalMint Bitcoin ATM Teller Windows, Coinsource Bitcoin ATMs, LibertyX Bitcoin ATMs, National Bitcoin ATMs, Bitcoin of America ATMs, Coin Cloud Bitcoin ATMs, RockItCoin Bitcoin ATMs, JET Bitcoin ATMs, and Bishop Bitcoin ATMs. Not all Cryptocurrency ATMs allow conversion into cash, but different kiosks are popping up in various locations ranging from mom and pop corner shops and gas stations to The Ryman Auditorium and Kroger.
Cryptocurrency regulation has caused discord in Washington. Back in August, the Biden Administration began to lay the groundwork for heavier regulation on the non-fiat currency. Notable proponents of the currency include Senator Rand Paul (R), Representative Tom Emmer (R), Rep. Eric Swalwell (D), and Senator Ted Cruz (R).
HEADLINES
DEVELOPMENT

❋ AMERICA ON TRIAL
The Kyle Rittenhouse case has overshadowed and dominated the news cycle for the past two weeks. But tucked behind all the fluff and flotsam in Kenosha, Wisconsin, hide two other landmarks cases that have received little media coverage.
Unite the Right Rally in Charlottesville
The first is the Charlottesville Trial which deals with the infamous Unite the Right Rally in Charlottesville, Virginia in 2017 wherein a coalition of far-right activist groups gathered to protest the removal of Robert E. Lee's statue from a city park. The rally culminated in the death of a young woman after a car driven by a man associated with the groups plowed through a crowd of counter protestors. It's a Civil Suit in which a group of Charlottesville residents and some former UVA students have sought to prove that the various groups involved in the rally conspired together to "commit violence" and seek financial damages to account for the trauma the event caused them. The prosecution has stated that it intends to bankrupt the defendents.
Attorneys for the plaintiffs have weaved together text messages, emails, chat room logs, and even podcasts to show how, leading up to the event, the leaders and group members expressed their intent to enact violence on the town. It's likely coverage has slid under the radar due to the unsympathetic figure the defendents cut. The foremost figures are Christopher Cantwell, otherwise known as the "Crying Nazi" for his performance in a Vice documentary on the event, and Richard Spencer, who presented himself as the clean-cut, respectable face of white nationalism. Since 2017, both figures have receeded from the limelight. Spencer has even switched his allegiance to Joe Biden who he now waxes poetic about on Twitter.
The prosecution has dredged up a 150-year-old statute called the Ku Klux Klan Act—the same being levied against Jan. 6th conspirators by some Capitol Police—to try to hold defendants accountable. Because the case is a Civil Suit, it's unlikely that any serious infringements against American's First Amendment Rights will grow from the case should the jury decide to find the defendents guilty. That said, it does display a tendency of progressives to categorize speech as "literally violence" which we recently saw reach peak insanity in AOC's desperate plea that "meme's are literally violence" following Paul Gosar's controversial tweet. Jury deliberations continue today and should conclude in the next couple of days.
Jeffrey Epstein's Pimp
The other notable case involves infamous sex-trafficker Jefferey Epstein's accomplice Ghislaine Maxwell. Authorities arrested Maxwell in July 2020 after tracking her location to a secluded New Hampshire mansion. In the 15 intervening months, Maxwell has been held in a Brooklyn detention center. She has repeatedly complained about the conditions in the prison.
The arrest and fairly predictable death of Jeffrety Epstein back in 2019 received global attention due in part to Epstein's known status as international sex trafficker who allegedly built his wealth by blackmailing a group of ultra-wealthy clients ranging from Prince Andrew to Bill Gates to Donald Trump to Bill Clinton. From the incident sprung the meme "Epstein Didn't Kill Himself" which served as shorthand for those who doubted or questioned the state-sanctioned interests at stake. Of primary interest in the case was Epstein's Little Black Book which documented flight manifests and guests that Epstein hosted.
The trial starts on November 29th and will seek to find Maxwell guilty of sex trafficking children, perjury and the enticement of minors while she was a close associate Jeffrey Epstein.
⚔︎ MISSIVES
🦄 TODAY IN: WOKE-ACRACY

THINGS TO DO
Three Predators games, The Turkey Trot, and quality live music this week in Nashville. This week's Pamphleteer's Picks are HOT.
🌌 Space Prom is on December 3, but it sells out every year so I'm giving it to you early.
🖼 At the Frist, Medieval Bologna: Art for a University City is running until January 30 and American Art Deco: Designing for the People, 1918–1939 until January 2.
Tonight
🎻 The Last Waltz (1978) @ The Belcourt, 5:30p, 8p, $11.50, Info
+ Directed by Martin Scorsese
🐅 Predators vs. Ducks @ Bridgestone Arena, 7p, Info
💥 Soul Vibes: The Songs of Earth Wind and Fire @ The Basement East, 8p, $5, Info
🎹 Pearl Charles & The Medium @ The Basement, 9p, $10, Info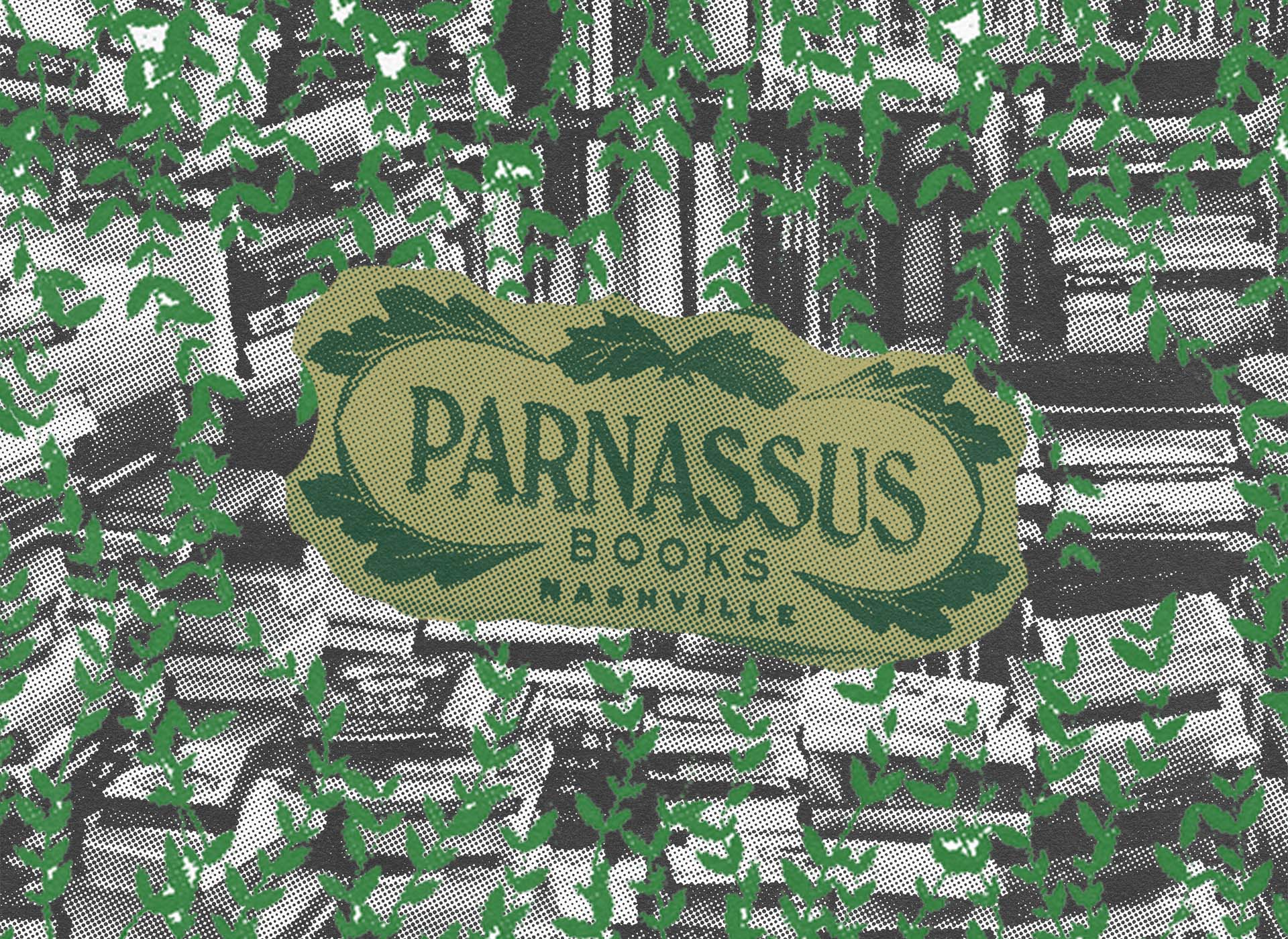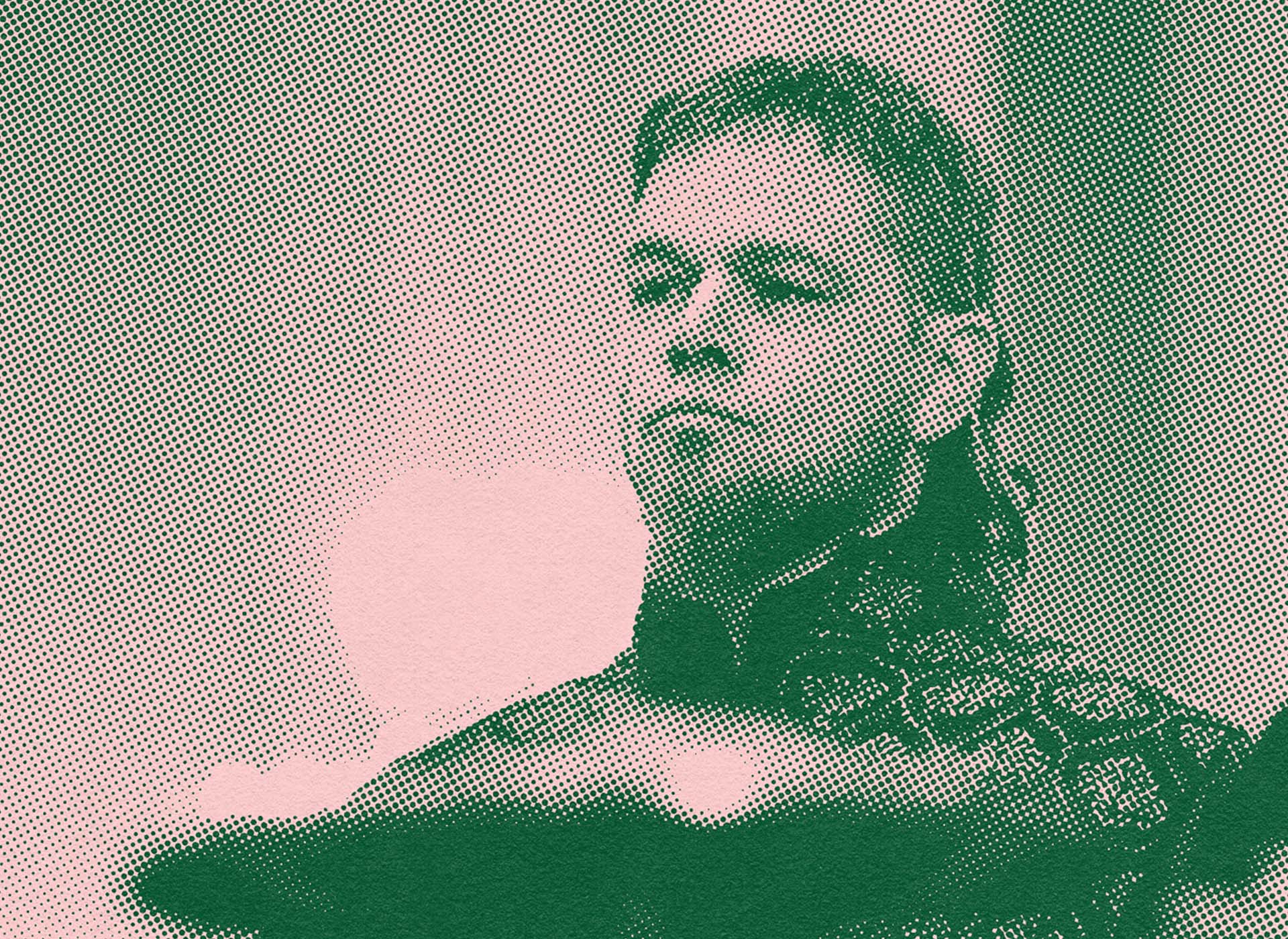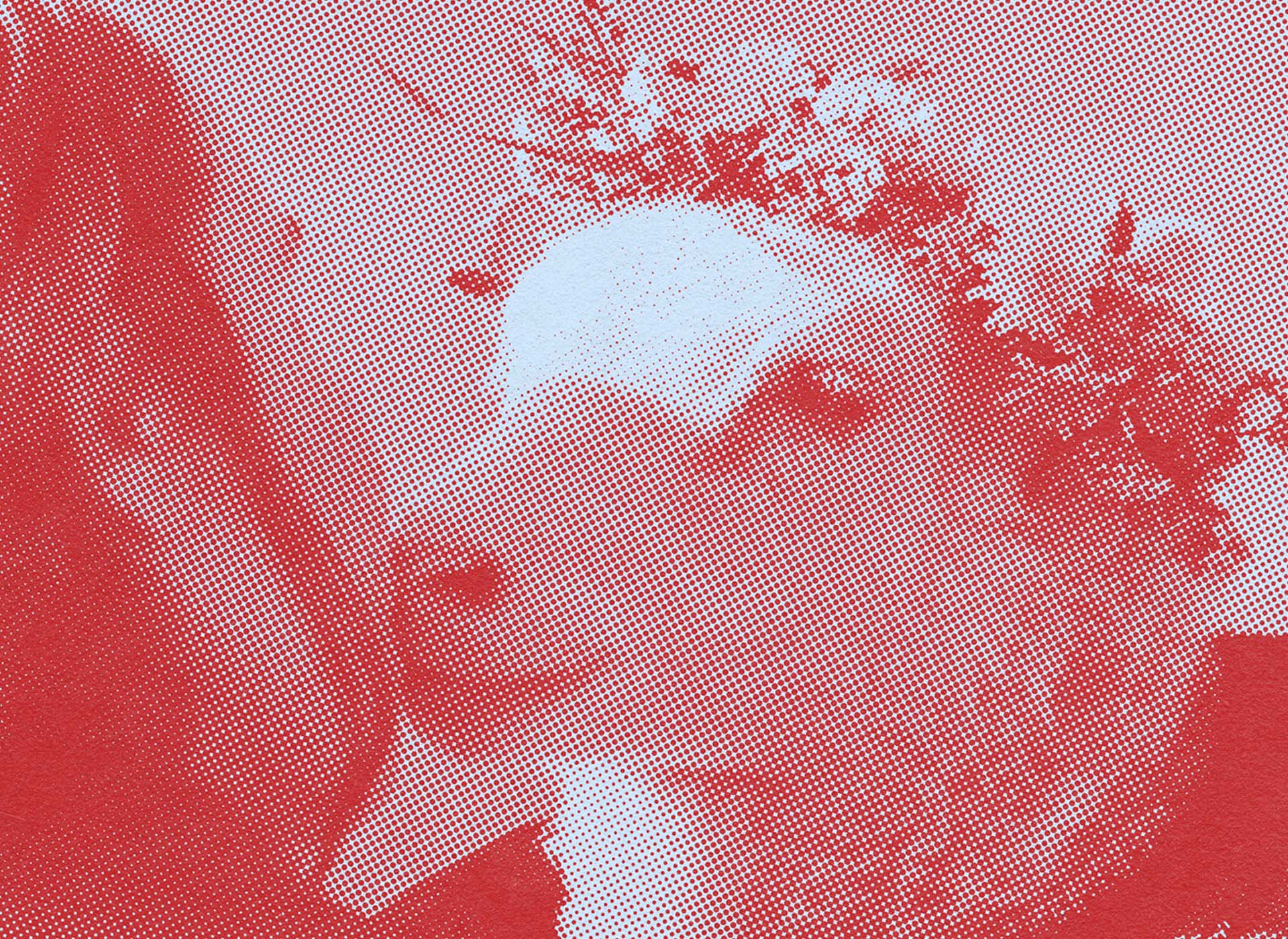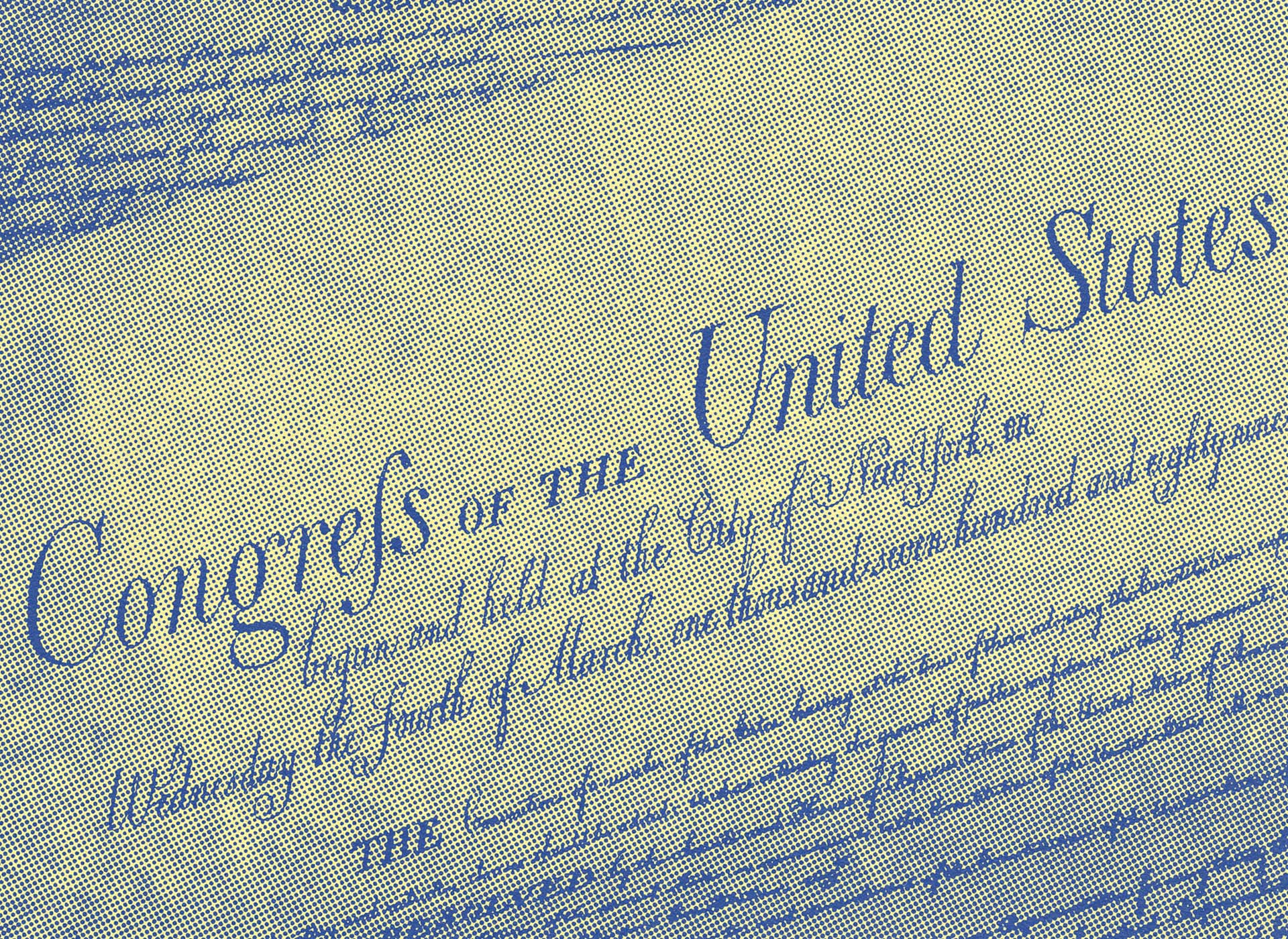 Around the Web
✥ Michael Shermer documents the decline and fall of Scientific American A thoroughgoing investigation of how Scientific American went from boys' favorite grocery-store magazine to just another woke bible.
✚ Why Macron snubbed the EU? Macron has changed the colors of France's flag back to accord with his vision of a France distinct from the EU
⚙︎ Rio Tinto's past casts a shadow over Serbia's hopes of a lithium revolution People in the Jadar valley fear environmental catastrophe as Europe presses for self-sufficiency in battery technology
Political Theater Highlight Reel
Hillary Clinton says cryptocurrencies can 'destabilize nations' and 'undermine' US dollar dominance
Illinois Democrat blasted for calling Wisconsin Christmas rampage 'karma'
You Might Also Like
Words of Wisdom
"The complete community, formed from several villages, is a city-state, which at once attains the limit of self-sufficiency, roughly speaking. It comes to be for the sake of life, and exists for the sake of the good life."

Aristotle, Politics