No. 139: Hemingway's Favorite Hamburger
⁂ Nashville's Alt-Daily ⁂ Titan's Medical Bill · Lee Appoints · Who Owns Your Tesla? · Hemingway's Hamburger · Much More!
Good morning, everyone.
Hope you all had a wonderful Thanksgiving full of friends, family, and food. Ideally, you ignored the media's incessant cajoling to "discuss politics" with family members you disagree with and simply basked in the familiarity of good company. Below, we talk about Bill Lee's recent State Board of Education appointment, the Titans injury woes, wonder who really owns your Tesla, and much more.
You can follow us on Twitter (@realpamphleteer), LinkedIn (@realpamphleteer), or Instagram (@realpamphleteer) for additional content.
Thanks for reading.

✯ LEE'S NEWEST APPOINTMENT
Governor Bill Lee appointed a new representative for the Second Congressional District to serve on the State Board of Education. Jordan Mollenhour will be replacing Mike Edwards whose second and final term ends this year.
Appointees on the State Board of Education serve 5-year terms. The board works closely with the state legislature and oversees policy and governance over Tennessee's school system. A position on the State Board of Education is an unpaid appointment.
Name: Jordan Mollenhour
Age: 40
Political Party: Republican
Profession: Partner at Mollenhour Gross, LLC, a privately-held investment firm.
Community Involvement
Education
Bachelor's degree in accounting from the University of Tennessee
MBA and Law degree from UT Knoxville
Executive MBA the Wharton School in Philadelphia
Noteworthy
The Tennessee Holler has already released an article attempting to smear Mollenhour citing an unsubstantiated link to the sale of ammo used by the Aurora, Colorado movie theater shooter.
An article written by Mollenhour following the 2008 financial crisis emphasizing empathy in business.
⚠︎ THE TITANS' MEDICAL BILL
After their 36-13 loss to the New England Patriots yesterday, it's obvious that injuries are catching up to the Titans. According to Titans beat writer Paul Kuharsky, the Titans have fielded 82 different players in 2021, which is just two shy of the record set by the 2020 San Francisco 49ers and 2019 Miami Dolphins, both of whom had 84. Bear in mind, there are still eight weeks and seven games left in the Titans' season, so they are on pace to smash this record.
HEADLINES
DEVELOPMENT

⚡︎ DO YOU REALLY OWN YOUR TESLA?
Teslas are as much software products as they are motor vehicles. Distinct from the self-contained internal combustion vehicles of yore, Teslas are "networked". They connect to the internet, receive frequent software updates, and eventually, will communicate with one another. You cannot go in and modify a Tesla in the same way you can a 1990 Mazda Miata. The inner workings of its software are obscure to all but Tesla. In many ways, a Tesla is not fully yours.
Yes. You bought it with your own money, but if it breaks, you're on the rocks. You won't be able to repair it yourself, and you won't be able to take it to a mechanic who may, in a pinch, get you back on the road. By hook or crook, if you wish to fix your Tesla, you need to go to a Tesla dealership. They offer robust roadside and at home service vehicles to take care of your vehicle for you, but with such limited optionality — something that even the pioneer of such practices, Apple, has recently made efforts to change — you are left at the mercy of the company with little recourse for alternatives.
The power Tesla has over its customers has begun to manifest in strange ways:
Teslas are supposedly autonomous vehicles. When you buy a Tesla, you trade some of your own autonomy for a car that will look after that autonomy for you. People have become so comfortable with this trade-off that to mention it is a kind of "old man yells at the clouds" moment. Nonetheless, do you really own your Tesla?
🇩🇪 GERMANY LOOKING AHEAD
The new German government formed in the wake of Angel Merkel's departure and headed by Olaf Scholz — who has been described as the "embodiment of boredom in politics" by Conservative Germans — has some interesting legislation on the table:
Making it easier for refugees to settle in Germany
Generating 80% of German power from renewables by 2045
Lowering the voting age to 16
Legalizing cannabis
STAT OF THE DAY
☎︎ 50% of Facebook Messenger's total voice traffic comes from Cambodia. (Source)

THINGS TO DO
View the full calendar here.
Local funk/jam band, Down Boy, gets my pick as the most exciting act of the week. Because of a lack of ticketed shows this week, I'll turn your attention towards the regular comedy open mic nights and bars that consistently host great musicians and fun crowds.
I'll also point the spotlight to The American Legion Post 82. They feature an active dance floor, great country/western/bluegrass, and most importantly, cheap beer. You'll find a mix of hipsters, cowboys, bikers, and vets, calling to mind the David Allen Coe song, Longhaired Redneck. While at Post 82, you might notice that hipsterdom has reached freaky new heights, just ignore it.
🖼 At the Frist, Medieval Bologna: Art for a University City is running until January 30 and American Art Deco: Designing for the People, 1918–1939 until January 2.
TONIGHT
🎸 Harry Fontana @ American Legion Post 82, 7p, Free, Info
+ The Rockabilly Rebel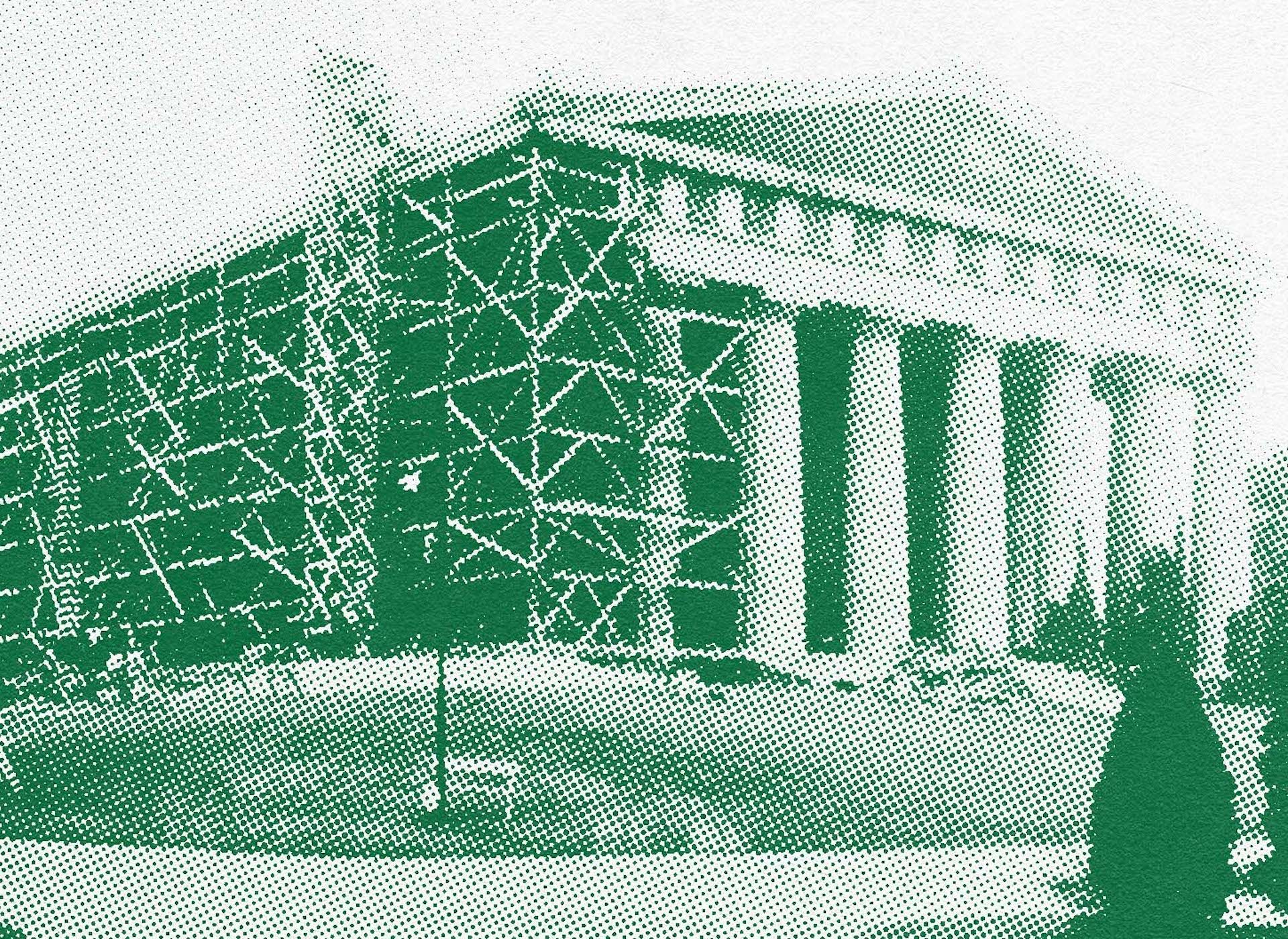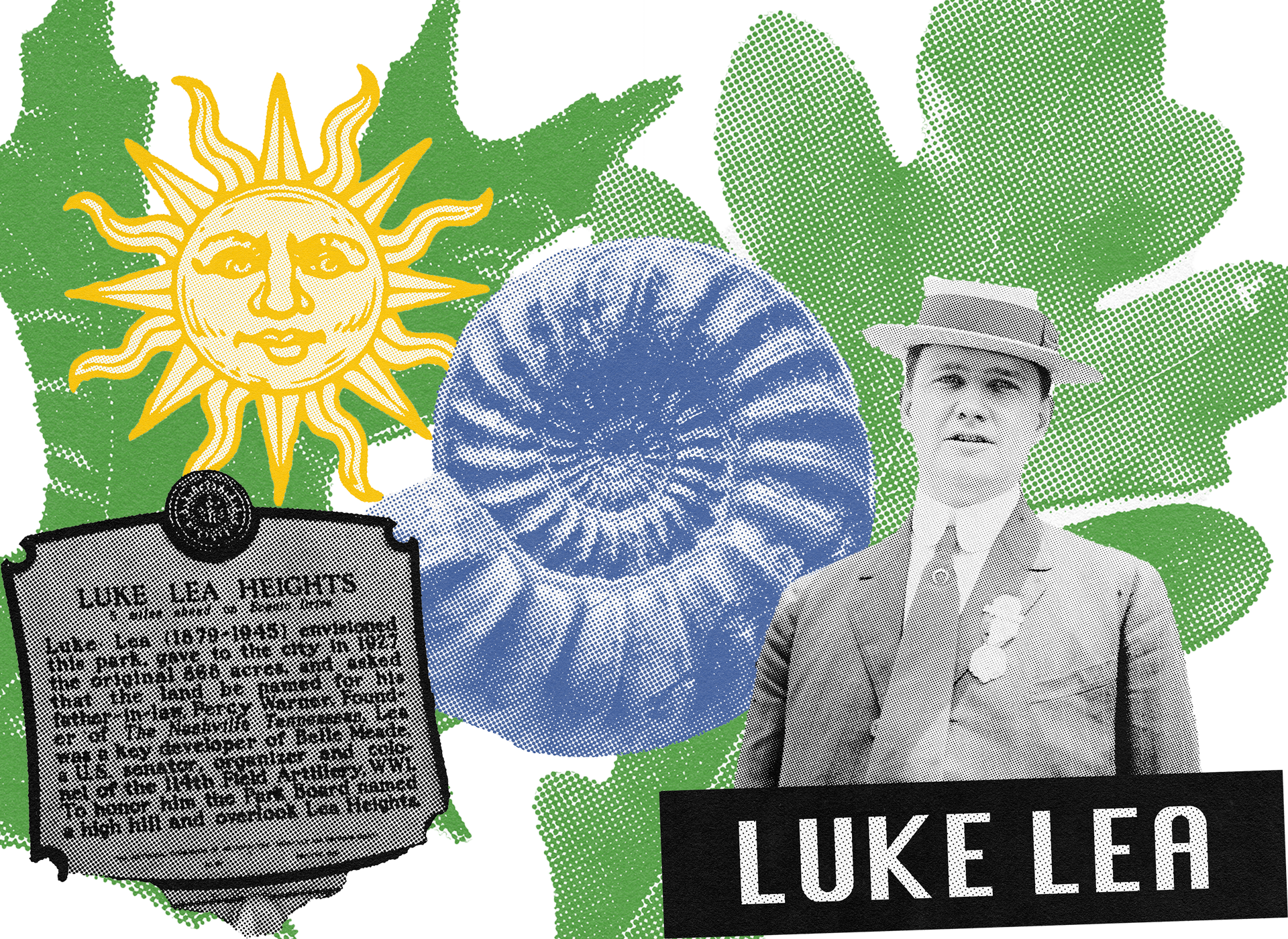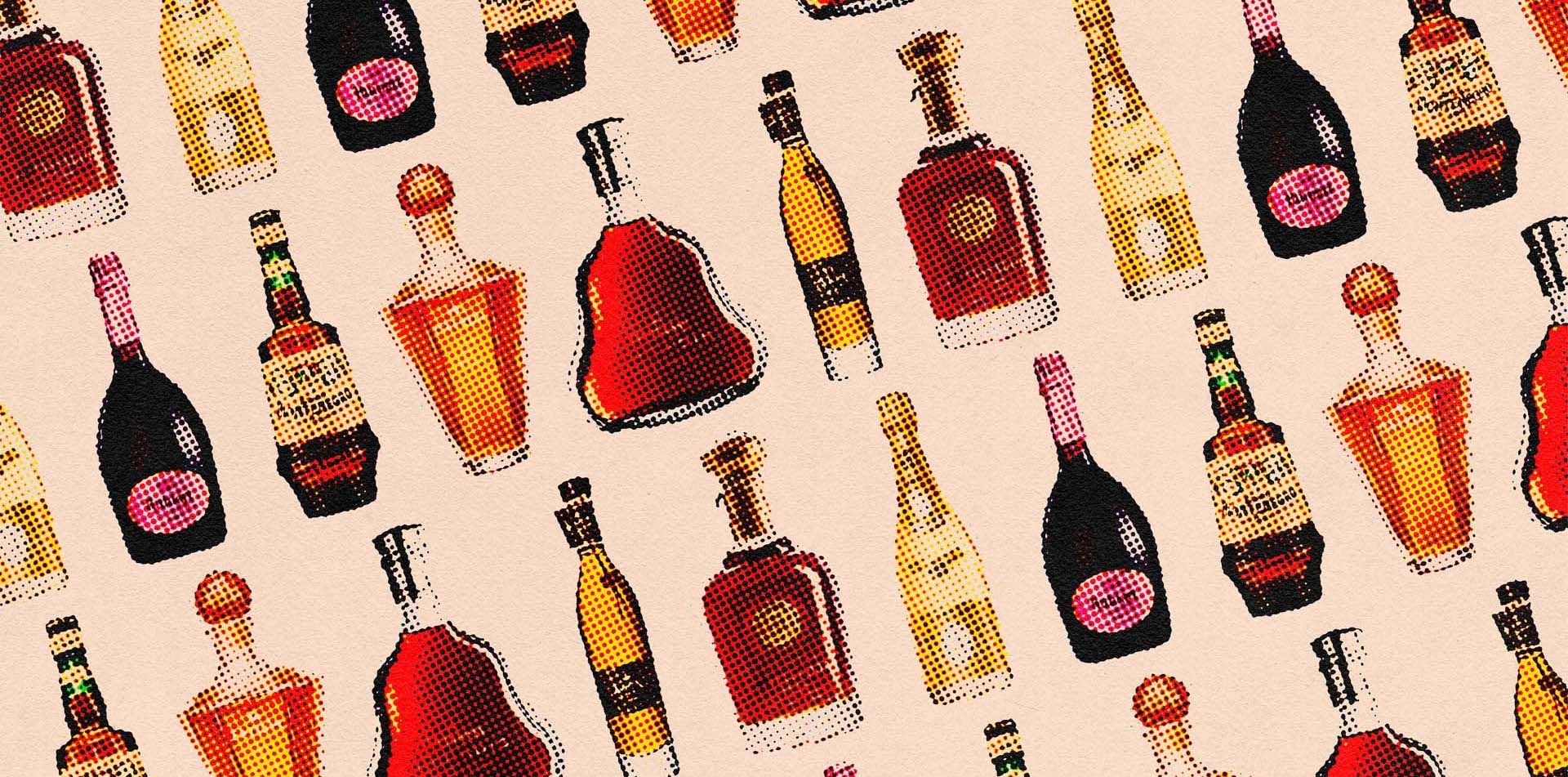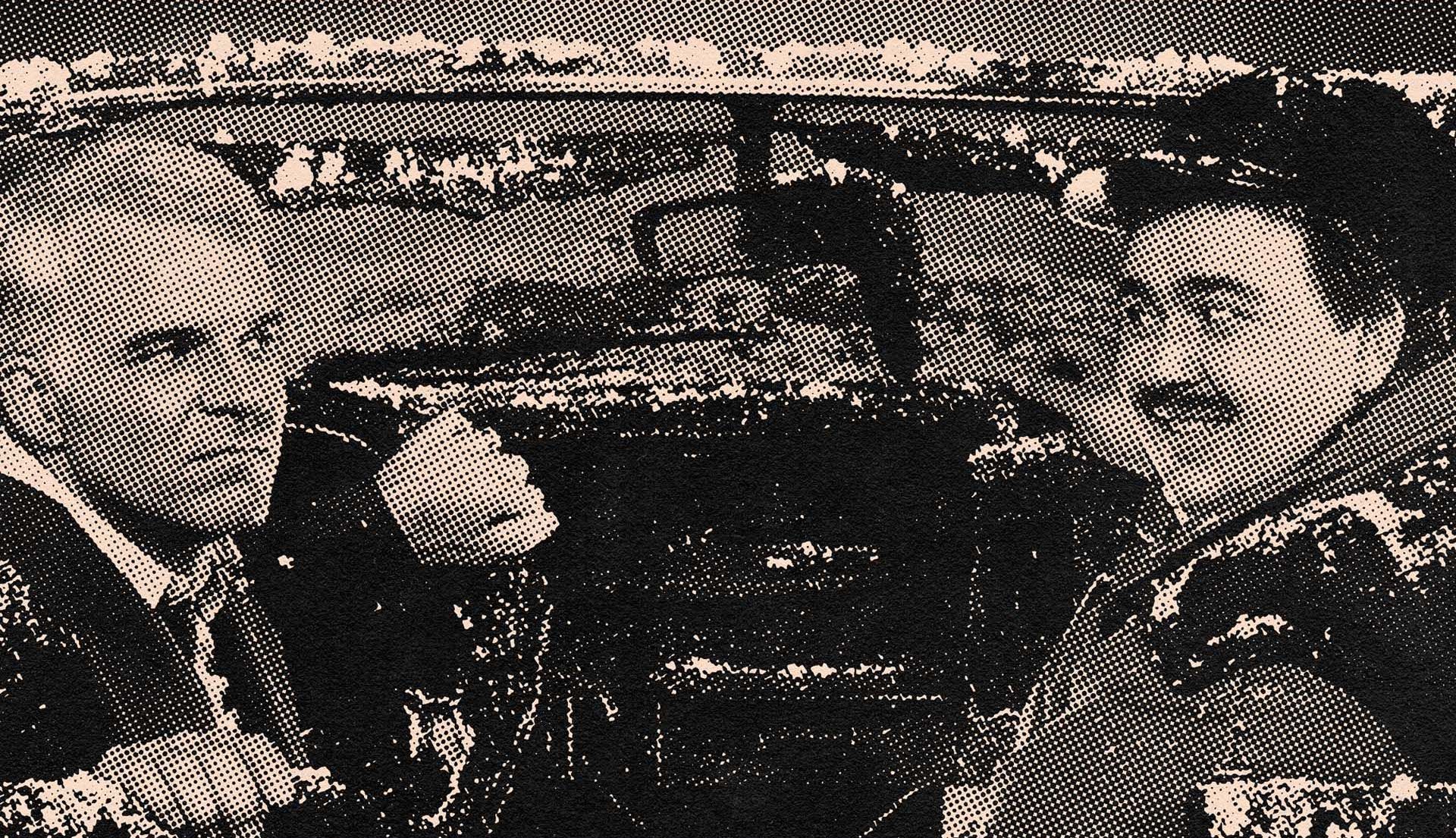 Around the Web
⌘ 10 New Dating Slang Words To Know In 2021 If you're dating in 2021, the first step is learning how to speak the language.
⚓︎ Communittar Fools Bronze Age Pervert's Essay on Sociability, the State and Futurism
◉ The Blake Masters Vision The Peter Thiel–backed candidate is running to disrupt, in his words, 'decades of bipartisan failure.' Can he help the GOP reclaim the Senate majority?
Political Theater Highlight Reel
You Might Also Like