No. 143: New City Just Dropped
⁂ Nashville's Alt-Daily ⁂ NASCAR in Nashville · New Cities on the Horizon · Covid Gutter Returns · Brosnan Shrine · Much More!
Good morning, everyone.
We try to keep Fridays lighter on the politics and such, so I've moved as much of that to the top. Below, you'll learn about the history of racing in Nashville, peer into the future promised by the nascent crypto-state movement, and hopefully, take a minute to gander at the Brosnan Shrine if only to remind yourself what all men actually dream about. And now...
Here we are again, you and I, with the evening spread out against the sky like a patient etherized on a table as the women come and go talking of the omicron variant. Yesterday, the new Governor of New York, Kathy Hochul, reported they had discovered five cases (you can Google "kathy hochul five cases" and genuine articles turn up by the bucket full). Like over-excited middle schoolers, words poured forth from the fount of American information generation warning of and declaring the imminent danger posed by the new variant while simultaneously admitting "we know nothing."
Mostly, it was hysterical gesticulation and job justification under the guise of public health advice, but I'm not a doctor (or an expert for that matter) and can sympathize with the stress of a deadline so I may not be the most reliable source of information.
The best policy here, as detailed in the first article down in our temporarily resurrected Covid Gutter, is to do nothing in reaction to these infinite variants unless proven otherwise, just as we have for the entirety of human history, and hell, back then people like Beethoven walked the Earth. If you were to listen to public health officials today, you'd think the fact of a Beethoven was a miracle, abilities aside, because there was no doctor there to tell him that deaf men can't actually hear or some asinine advice like that. As for Beethoven and doctors, some have suggested that, in pursuit of more and more arcane solutions to Beethoven's health problems, his doctor accidentally poisoned him with lead ultimately leading to his death.
The sensible amongst us yawned over the omicron variant until Joe Biden extended the mask mandate on public transport and at the airport. Then, it dawned on us: will this ever end?
By all accounts, the omicron variant is so unthreatening as to only bear mentioning because the press seems bored and politicians globally need a convenient scapegoat to cover up for how badly they've screwed over their constituents. Here in Tennessee, the Tennessean's health care reporter, Brett Kelman, writes about Covid as if it were the only health concern to ever exist. Nonetheless, they persisted, and here we are, singing the song of the omicron variant, ruing the day our liberty became defined by infinite access to Netflix and Cheetos. Who decided that for us anyway?
In other red-blooded news, if you haven't seen our Pierce Brosnan Shrine scroll to the bottom of this email to cleanse your palate of the politics. You can follow us on Twitter (@realpamphleteer), LinkedIn (@realpamphleteer), or Instagram (@realpamphleteer) for additional content.
Thanks for reading.

⚑ A BRIEF HISTORY OF RACING IN NASHVILLE
Horse-drawn carts and wagons, trains, streetcars, ferries, and bicycles marked the main modes of transportation in Nashville, TN circa 1904, but the allure of the automobile captured the imagination of Americans at the turn of the century. At this time, Southern Engine and Boiler Works of Jackson, TN was one of the largest manufacturers of gasoline engines and boilers in the nation. It's no surprise then that the company swiftly began its expansion into the production of automobiles soon after their rise.
The fever surrounding the automobile inspired the construction of the Nashville Fairgrounds Speedway which held its first unsuccessful automobile and motorcycle race on June 11th, 1904.
The Nashville Fairgrounds Speedway began hosting NASCAR Cup Series events in 1957.
Fast forward to May 12th, 1984: the last time the NASCAR checkered flag was waved at Nashville Fairgrounds Speedway. The race, complete with fiery wrecks, white flag laps, and winner circle disputes, ended with Darrell Waltrip taking home the win two days after the event pending a NASCAR official review. You can watch the full race here and read an interesting account of all the drama here.
Triumphant Return NASCAR will be returning to this historic track in 2022. After battles over noise disturbance and negotiations about track restoration, Mayor Cooper's office announced that they have come to an agreement with Bristol Motor Speedway. The agreement not only brings the NASCAR Cup Series back to the Nashville Fairground Speedway, but the legendary track will undergo a multipurpose restoration. Exciting news for the cultural and economic prosperity of Music City. May the Bill France Cup runneth over.
ARTIFACTS
HEADLINES
DEVELOPMENT

❒ TIRED OF THE OLD WORLD, WELCOME TO THE NEW WORLD
Projects around the globe highlight citizens' and rulers' concerns about the future of the modern world. Some initiatives qualify as Separatist — that dirty, dastardly word that indicates a brewing threat to the state — while others work, hand in glove, with establishment institutions like the United Nations.
In South Korea, the world's first "floating city" will be built off the coast. Designed by Oceanix in conjunction with the United Nations to be hurricane-proof, flood-proof, and self-sustaining, the United Nations will oversee the project as a pre-emptive initiative to deal with rising sea levels due to "climate change". They anticipate the completion of the prototype by 2025. The project is motivated, in part, by a study from a group called Climate Central which states that rising sea levels could cause major damage to at least 50 major cities over the next 200 to 2,000 years. That's a very large window.
On the other hand, we have nascent crypto-states. Driven not by fear of climate change, but instead, fear of big government, these autonomous zones seek to create new societies designed around transacting with cryptocurrencies. There is a whole host of other things that tie into the crypto community. Generally, crypto fanatics tend to fall onto the libertarian side of the political spectrum, scorning government and insisting on self-reliance. It also finds good company amongst the real food movement that seeks to divorce people from relying on and eating processed foods. In short, these pioneers seek liberty whereas the Oceanix crew seeks safety.
Praxis Society
The first of these projects is the Praxis Society. They've raised $4.2M from a variety of investors including the Winklevoss twins. They describe the endeavour as such:
Praxis is a values-aligned community organized around the shared mission of building a new city that enables us to live more vital lives. Vitality, in all its aspects, will be key. We are building a place that is integrated with nature and is default healthy, and with a mission-focus we endeavor to become the global leader in culture and technology.
1729
Another similar, but the distinct initiative is 1729. 1729's goals are a little more arcane. As they state it, 1729 is a network state which "is a social network with an agreed-upon leader, an integrated cryptocurrency, a definite purpose, a sense of national consciousness, and a plan to crowdfund territory." The project first involves accepting applicants who meet the group's criteria, establishing an online social network for them all to communicate on, and eventually buying land, towns, etc. to digitize and integrate into their "network".
Bitcoin City
And finally, the Bitcoin City that El Salvador's President Nayib Bukele wants to build at the base of an active volcano. Bukele says he draws influence from the great cities built by Alexander the Great. The appeal of the city is the complete absence of taxes aside from a 13% value-added tax that will go to bonds that will fund the construction of the city.
It was a similar spiritedness that animated the Founders of the US and many other great men across history.
☢︎ COVID GUTTER
The return of our infamous Covid Gutter for a day. End the case count!
⚔︎ MISSIVES

THINGS TO DO
View the full calendar here.
🖼 At the Frist, Medieval Bologna: Art for a University City is running until January 30 and American Art Deco: Designing for the People, 1918–1939 until January 2.
TONIGHT
🎏 East Nashville Night Market @ The Marketplace, 5p, Free, Info
🎸 Tower Defense @ The 5 Spot, 7:30p, $10, Info
🤠 Rachel Brooke @ Springwater, 8p, $10-$15, Info
👾 Space Prom w/ Nordista Freeze & Friends @ Mercy Lounge, 8p, $15, Info
😳 The Yazoo Comedy Hour @ Yazoo Brewery, 8p, Free, Info
TOMORROW
🍺 Winter Warmer @ Sevier Park, 11a-4p, $100, Info
🐅 Predators vs. Montreal Canadiens @ Bridgestone Arena, 7p, $50+, Info
SUNDAY
🎹 Down Boy @ The East Room, 8p, $10, Info
+ Down Boy is the second opener but deserves a headlining spot. This is a great Nashville funk band.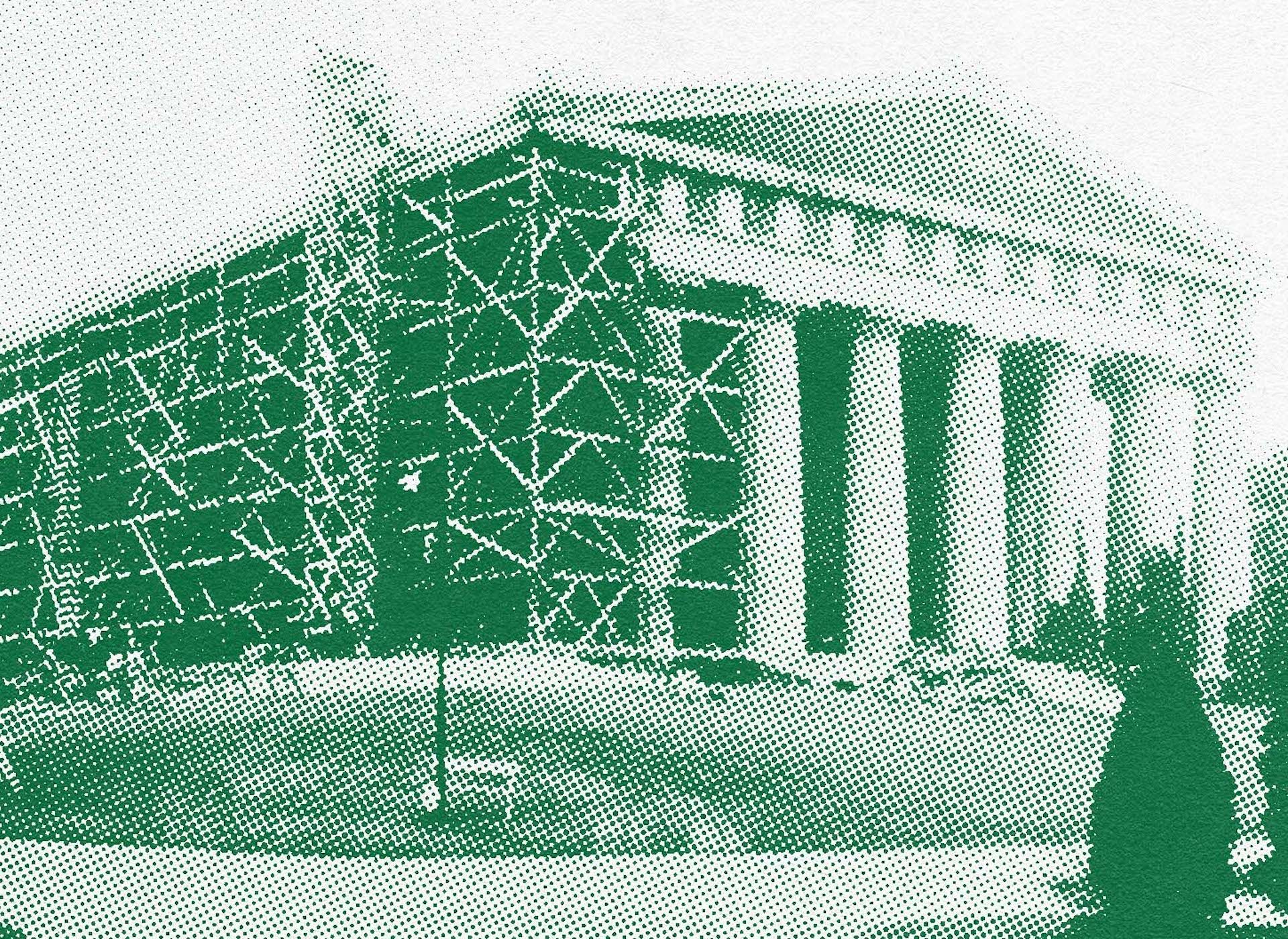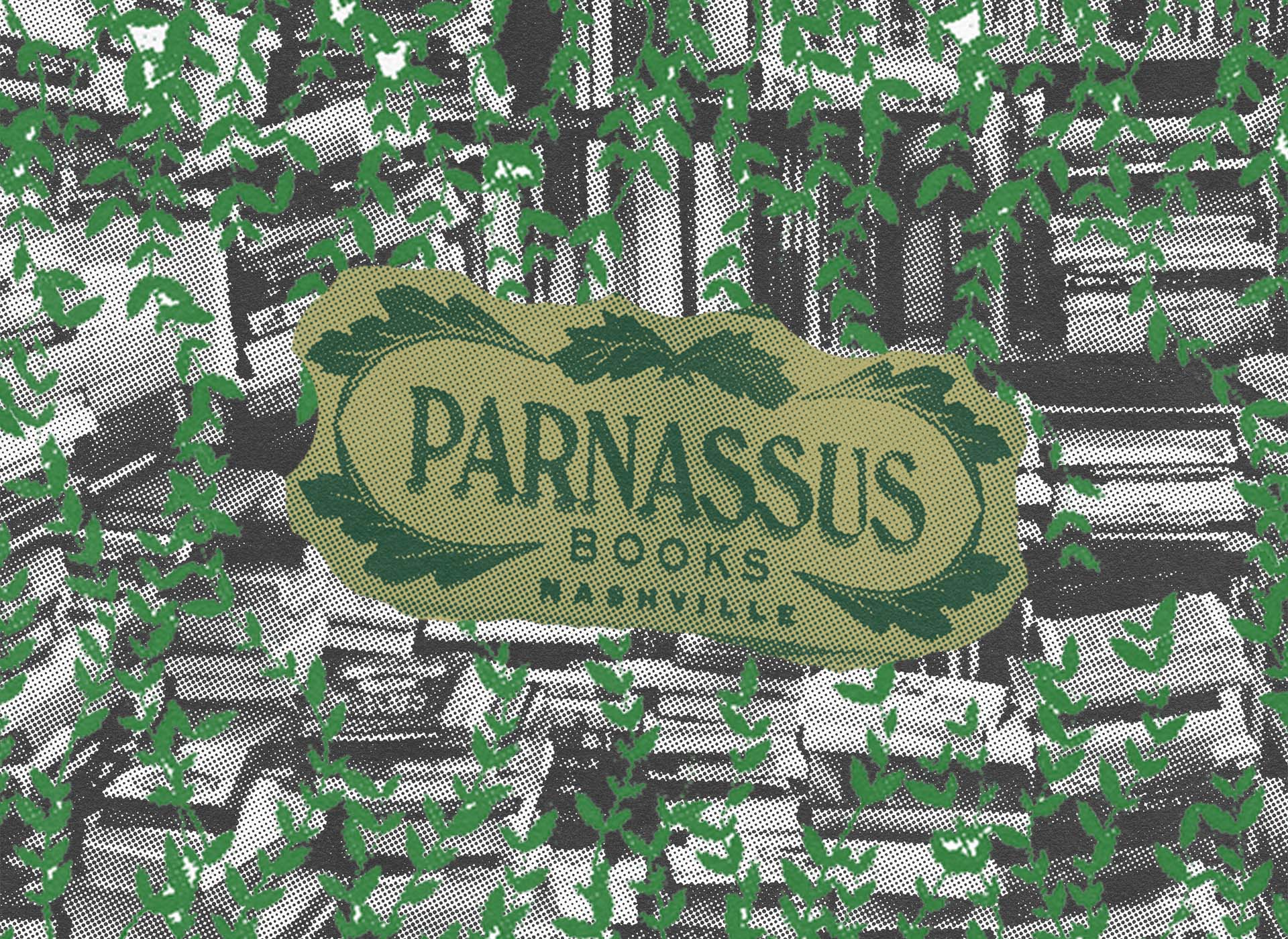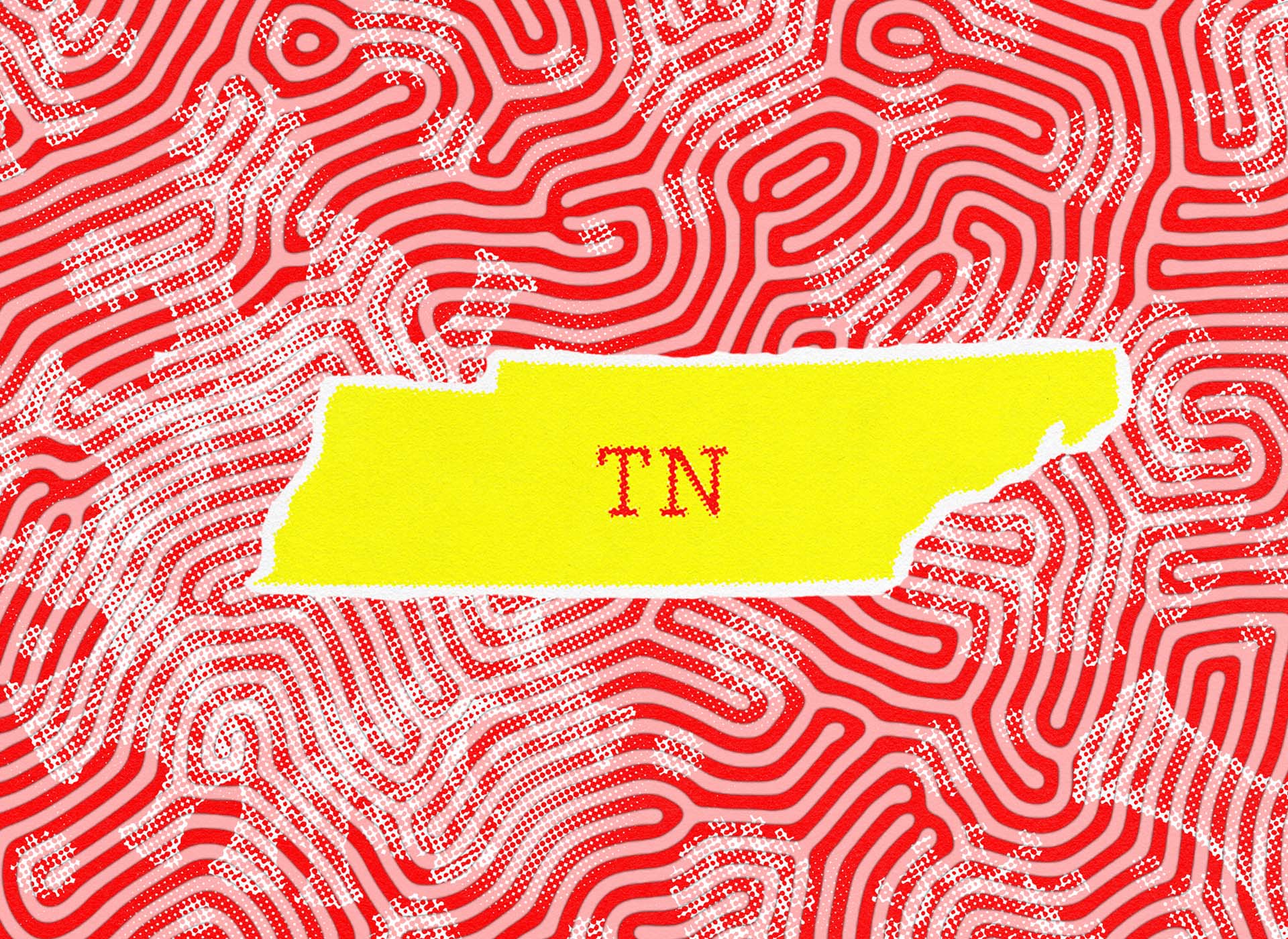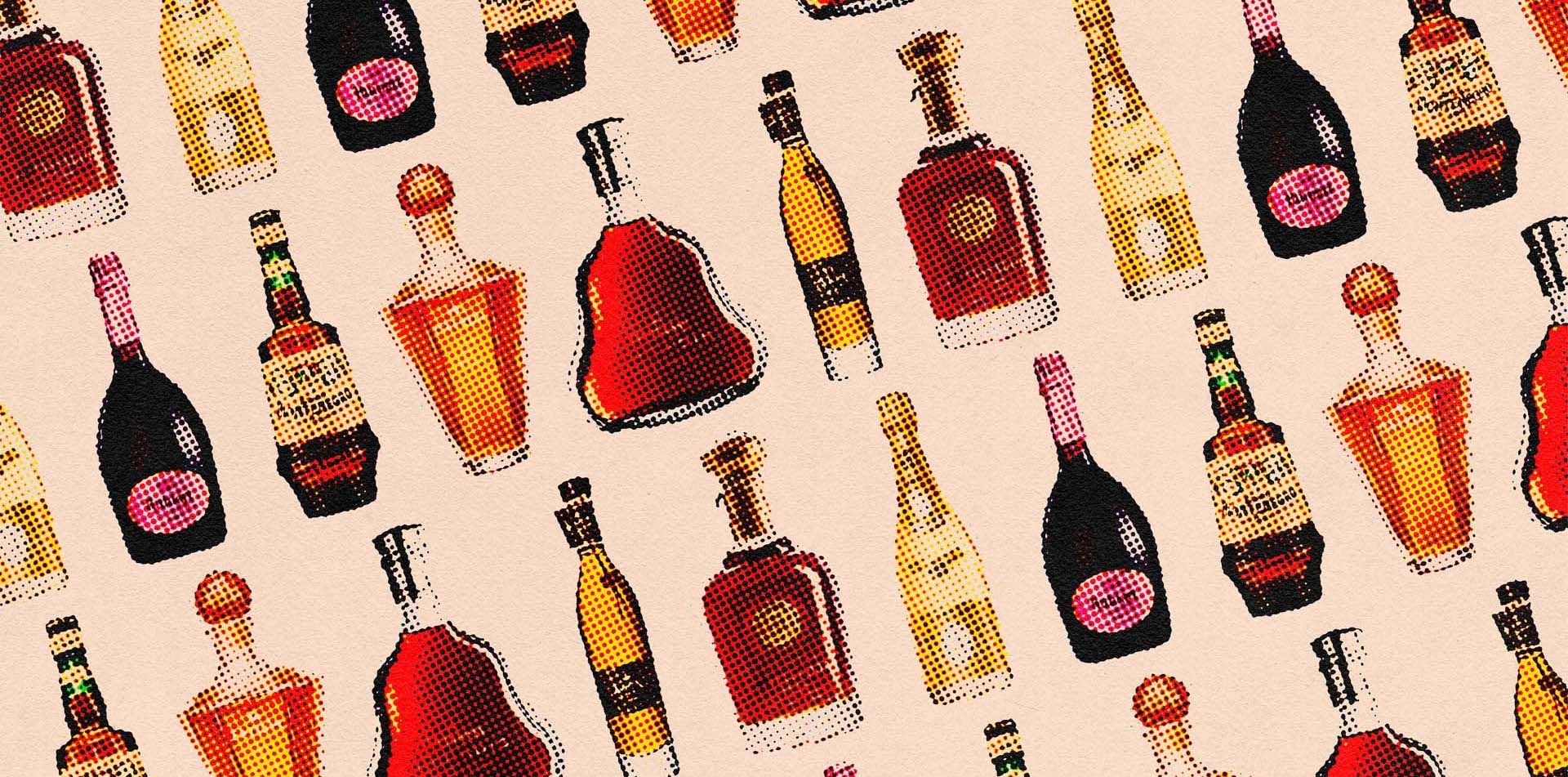 Around the Web
⚚ How the Corporate Media Launched a Disinformation Campaign to Protect Fauci As public anger grew over gruesome and medically useless dog experiments funded by Fauci's agencies and budgets, his media allies came to the rescue with a pack of lies.
◉ Huey Long Will Not Save You Right and Wrong Lessons from the Kingfish
❍ The Genealogy of Woke Capital From compliance to diversity
Political Theater Highlight Reel
Joy Behar: Conservatives 'Do not understand the reality of what happens when you have sex'
Unvaccinated Austrians face prison time, huge fines for non-compliance
Senator Jeanne Shaheen (D-NH) warns of 'revolution' if Roe v. Wade overturned in case before SCOTUS
You Might Also Like
Words of Wisdom
Tolerance will reach such a level that intelligent people will be banned from thinking so as not to offend the imbeciles.

Fyodor Dostoevsky
✦ ☄ ︎☉  Brosnan Shrine ☉ ☄ ︎✦
Your semi-regular dose of high-quality Pierce Brosnan content.