No. 158: 1/4 of the News Fit to Print
⁂ Nashville's Alt-Daily ⁂ Nashville Headlines · Covid Gutter · Things to Do · Much More!
Good morning, everyone.
The week between Christmas and New Year's deserves its designation dead week. The only things flying through the news are the dying impulses of a media machine that's worked for two, long years to make Covid-19 into as great an existential threat as possible. As Omicron reveals itself to be a benign strain more akin to the common cold, that journalists across the world continue to write hysterically about it is only evidence that nothing else is happening.
Below, we round up some Nashville headlines and give you a quick rundown of Covid lunacy. Dead week means there is less to say and less to do.
You can follow us on Twitter (@realpamphleteer), LinkedIn (@realpamphleteer), or Instagram (@realpamphleteer) for additional content.
Thanks for reading.

HEADLINES
DEVELOPMENT

☢ COVID GUTTER ☢
Everyone's favorite headline round-up returns for a spell.

If you're still drawing up New Year's Eve plans, here's a good rundown of this year's NYE celebrations.
THINGS TO DO
View the full calendar here.
⭐  Cheekwood's Christmas lights exhibit is running until January 9th.
🖼 At the Frist, Medieval Bologna: Art for a University City is running until January 30th and American Art Deco: Designing for the People, 1918–1939 until January 2nd.
👥 Paul Thomas Anderson's Licorice Pizza is running at the Belcourt until Jan. 6 and at Green Hills Regal until Dec. 30.
TONIGHT
🎸 Honky Tonk Tuesday @ American Legion Post 82, 5p, Free, Info
+ Texas Two Step from 5-7p, The Cowpokes @ 8p.
🍸  Electric relaxation @ Bar Sovereign, 9p, Free, Link
Get 'em while you can
🎸  Tedeschi Trucks Band (Feb 22, 23, 25, 26) @ The Ryman, 7p, $40+, Info for the 22nd, 23rd, 25th, and 26th
🔆  Jordan Peterson (03/22) @ The Ryman, 7:30p, $40+, Info
🎸  Buddy Guy (03/26) @ The Ryman, 7:30p, $80, Info
🐷  Primus a Farewell to Kings tour (05/09) @ The Ryman, 7:30p, $55+, Info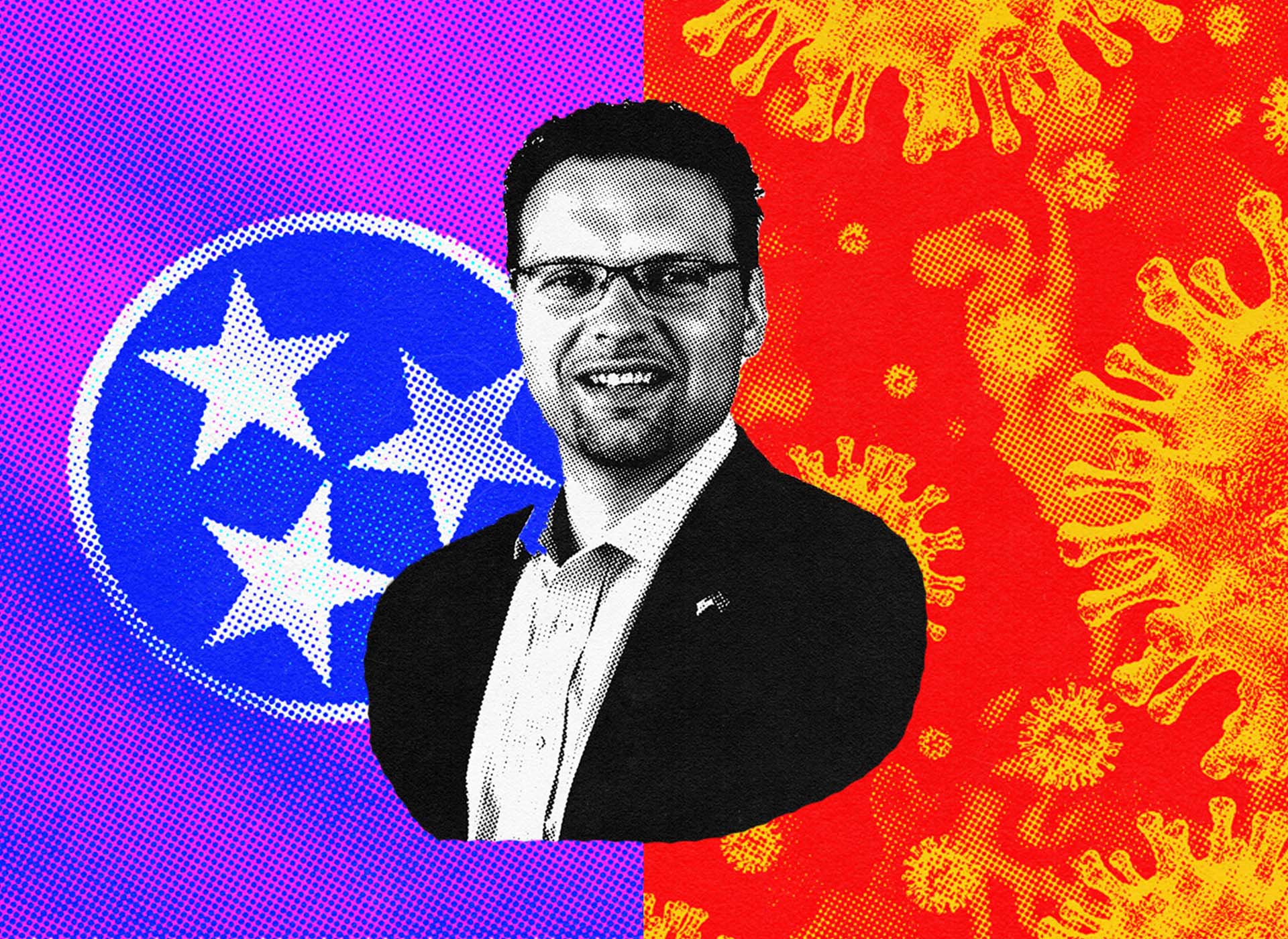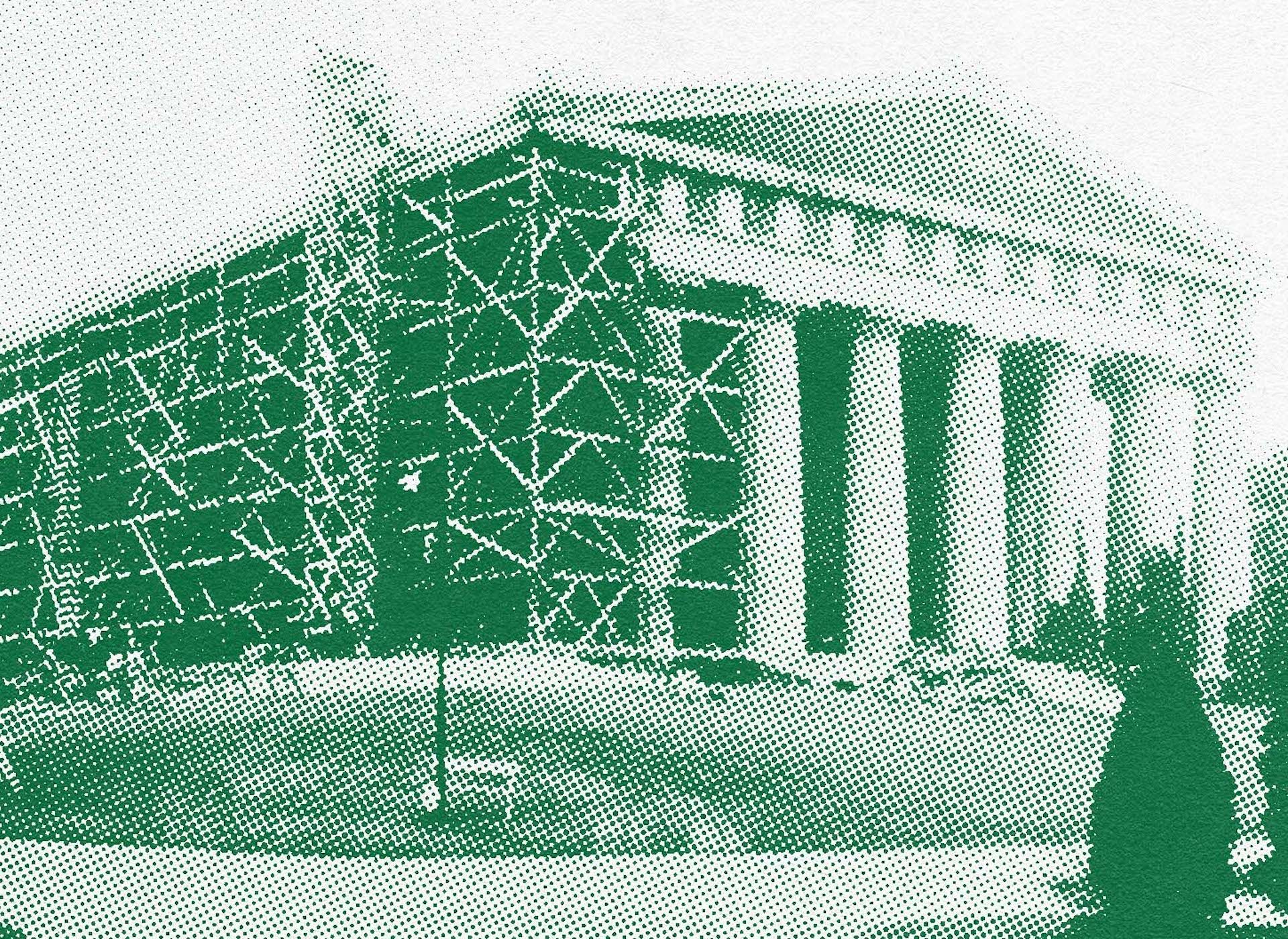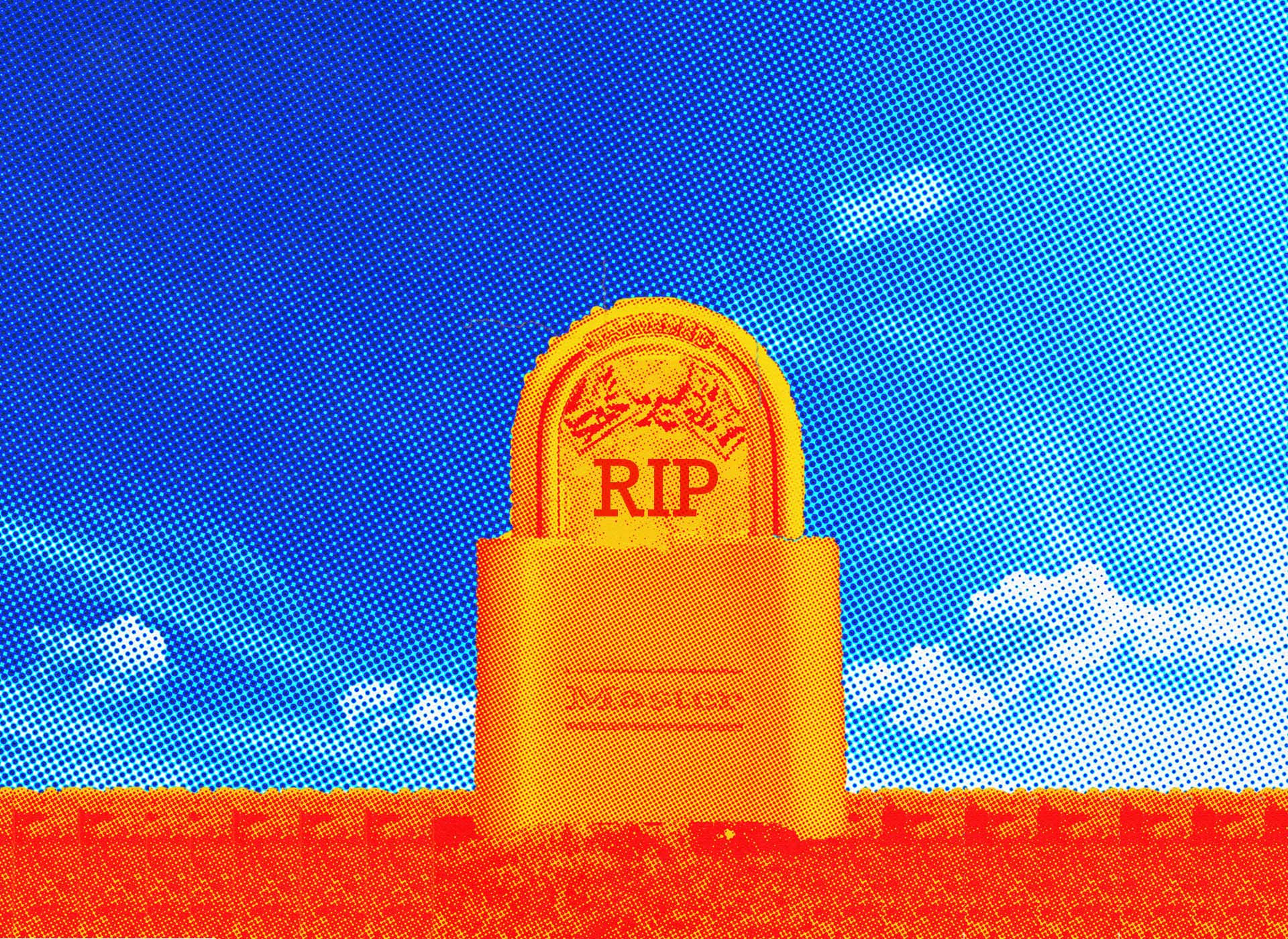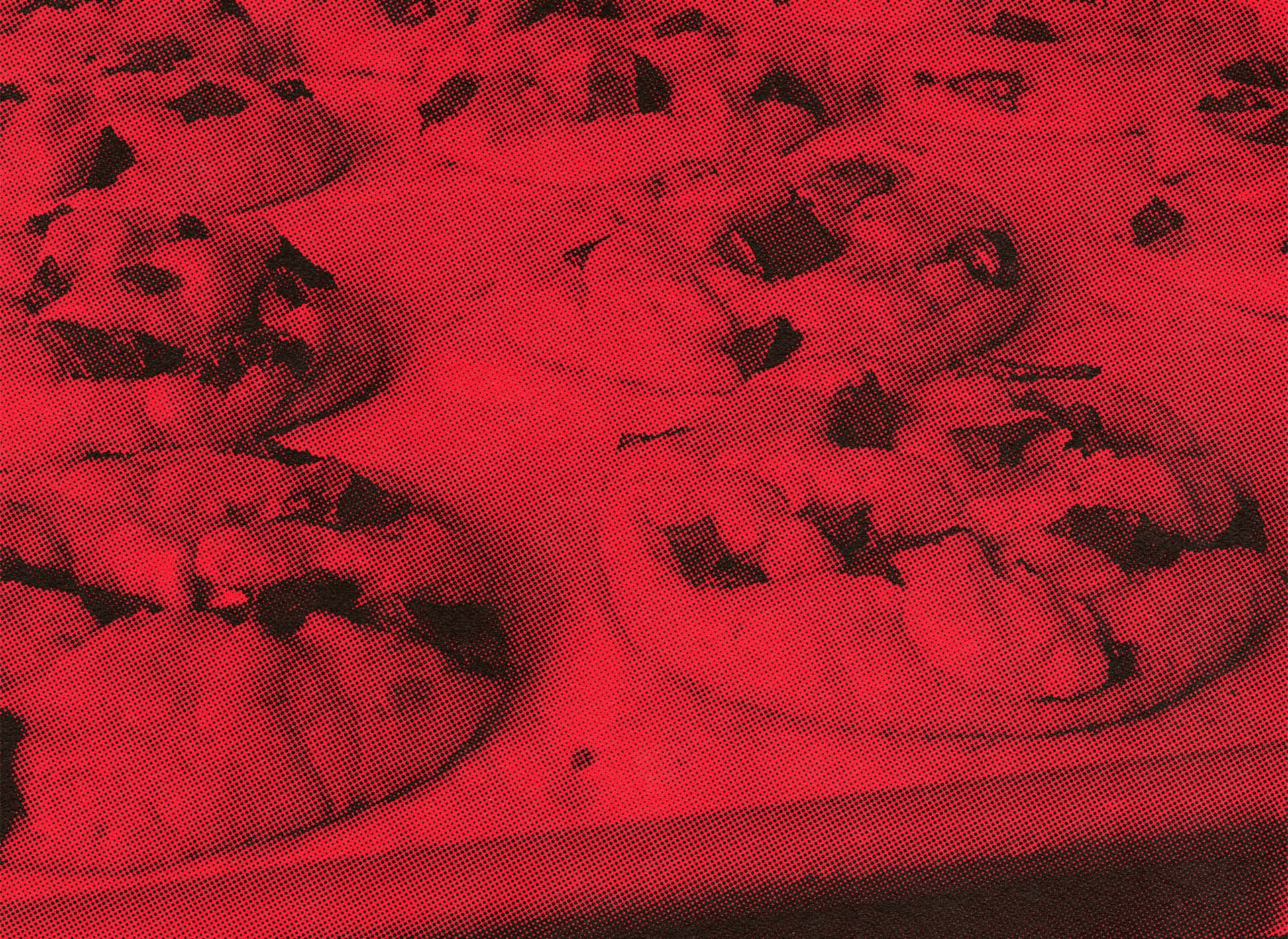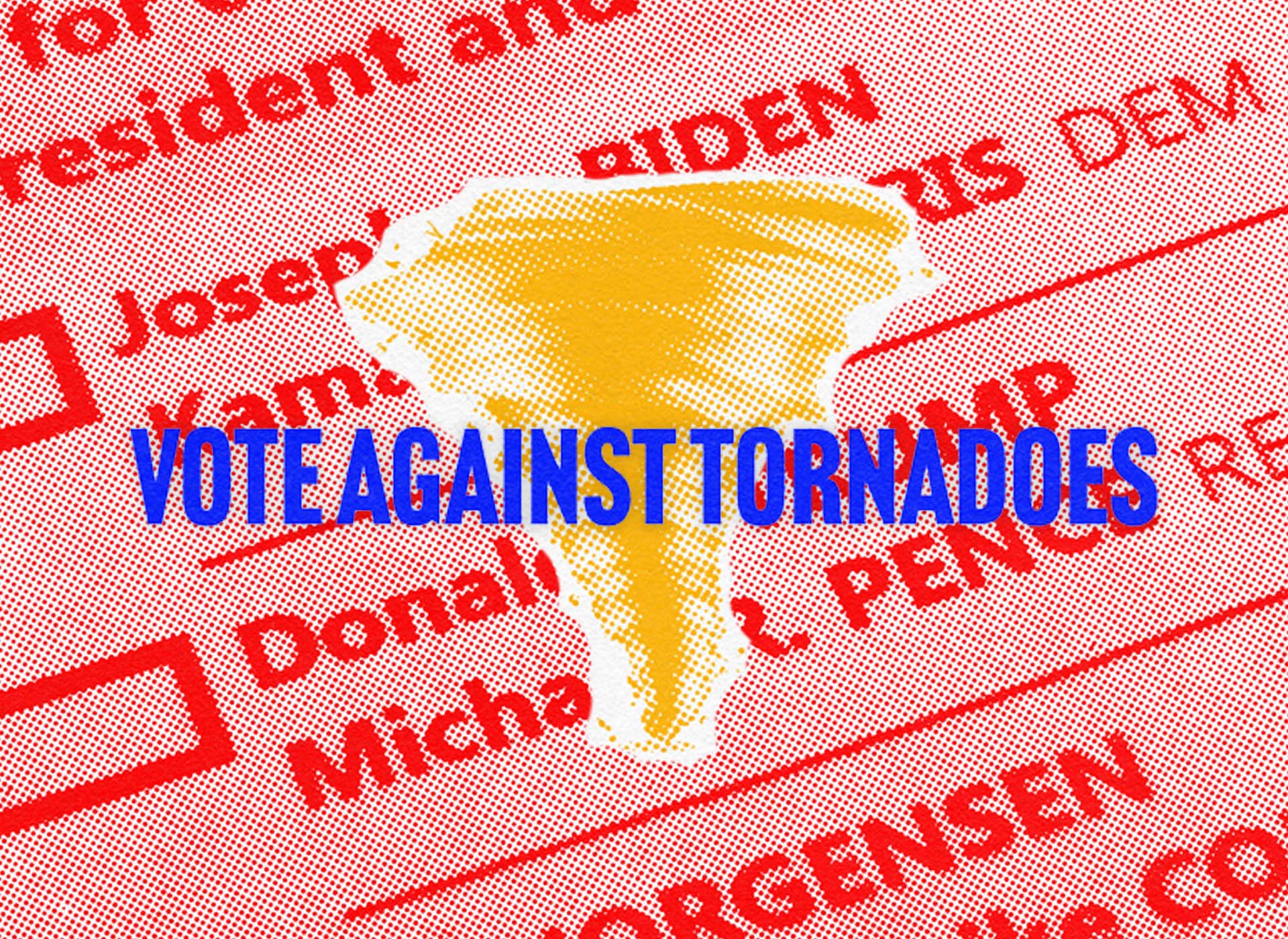 Around the Web
$ The Dying Dollar One thing I can say with confidence is that the government will not act. It will do too little, too late.
✴ Christmas in the South The lights are gaudy, and the temperature can break 80. I love it
⌂ How to design a house to last 1000 years In the US, our buildings tend to last somewhere in the neighborhood of 50 to 100 years, depending on the type of building...
You May Also Like
Words of Wisdom
All who joy would win
Must share it -- Happiness was born a twin.

Lord Byron, Don Juan